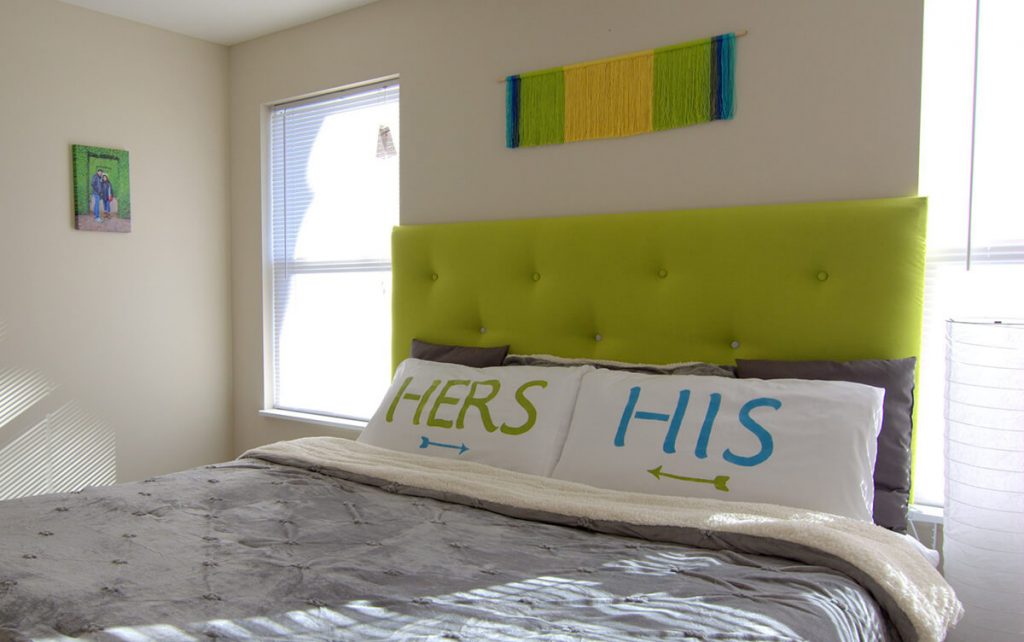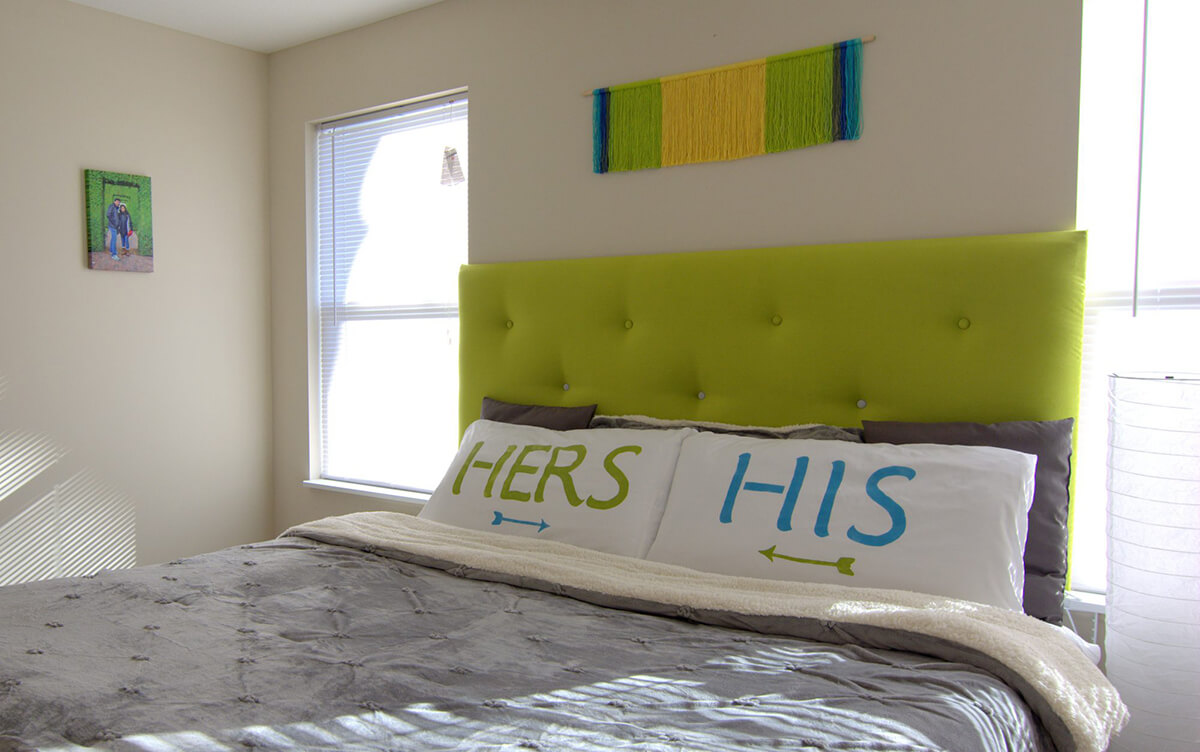 12 Amazing DIY Upholstered Bed Headboard Projects
12 Amazing DIY Upholstered Bed Headboard Projects
---
After looking through all these DIY tufted and upholstered headboard projects, we dare you not to try one for yourself!
1. Learn how to make a corner daybed upholstered headboard that stands out.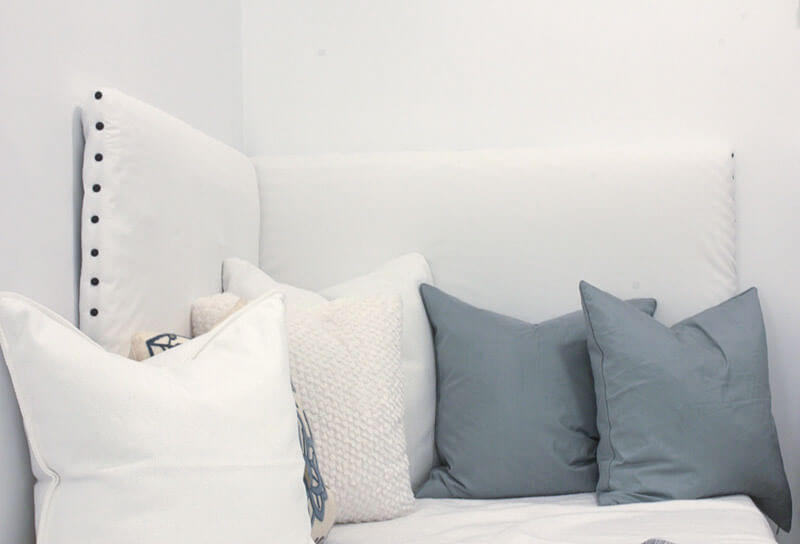 2. Make an attractive upholstered daybed with minimal effort.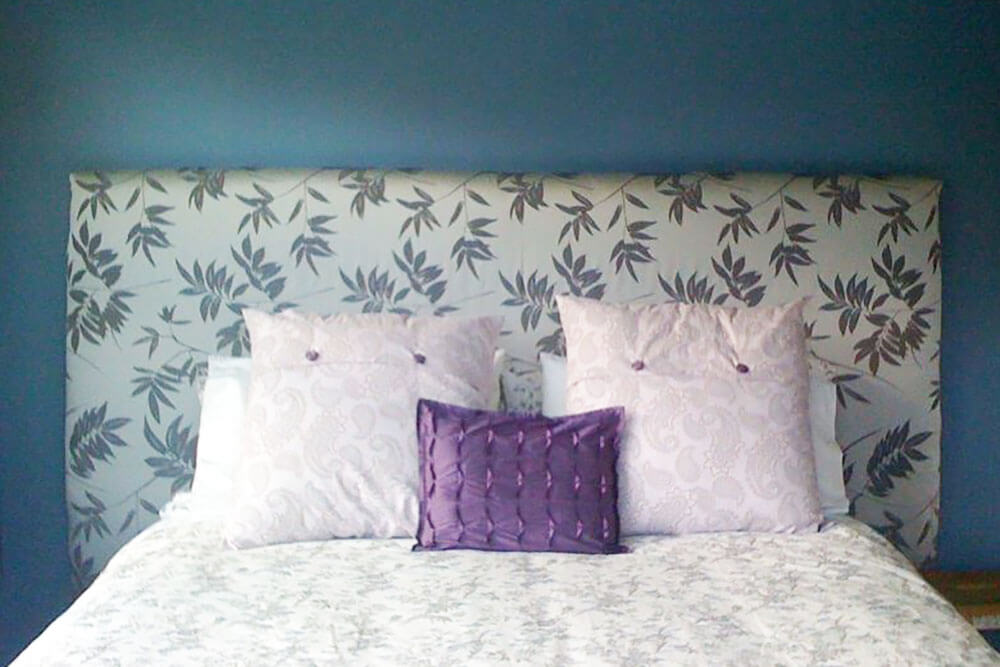 3. This idea talks about making a white tufted headboard for your bed for under $15.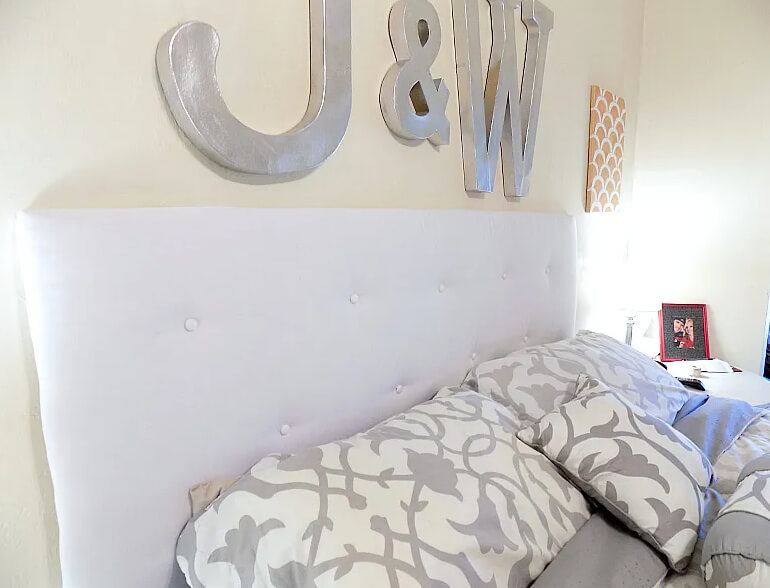 4. Build a colorful upholstered headboard using a few tools and accessories.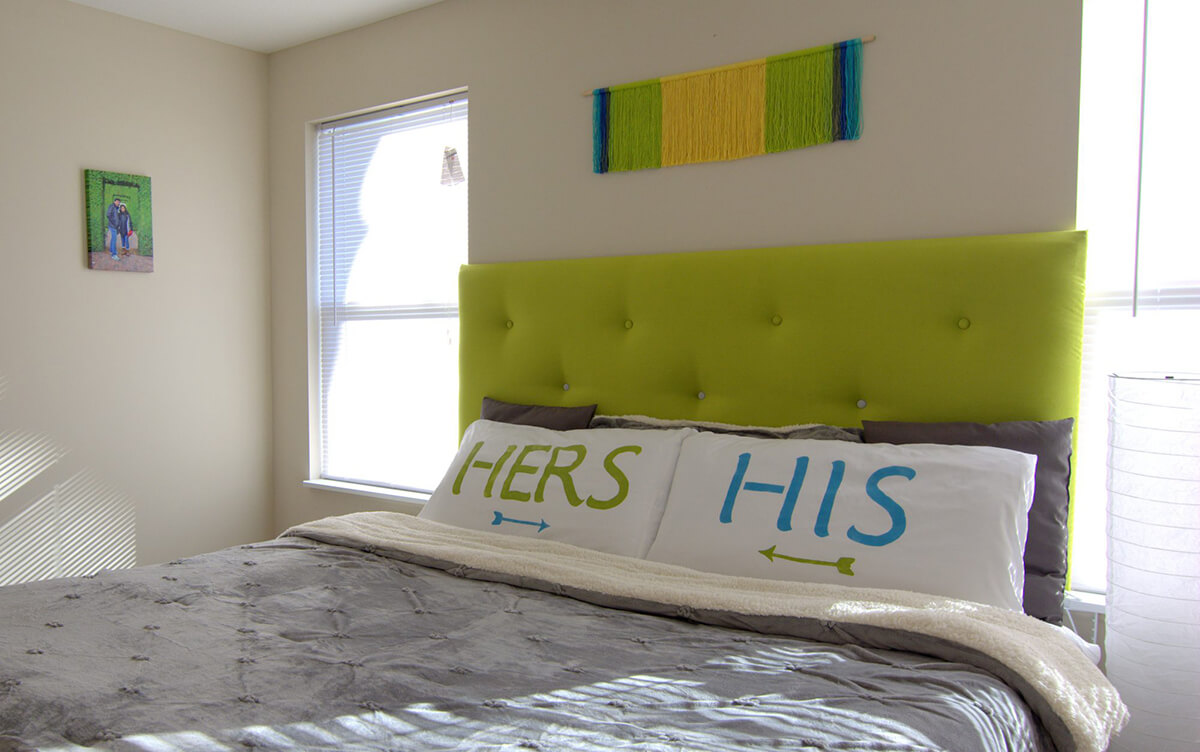 5. This DIY project discusses how to make a beautiful stenciled headboard fabric easily.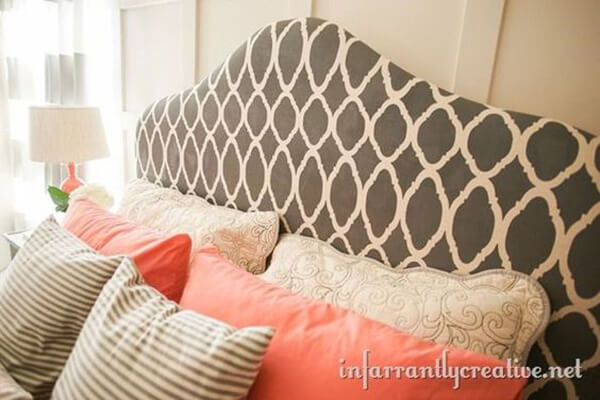 6. You can learn how to make a headboard with a wood frame fast and efficiently.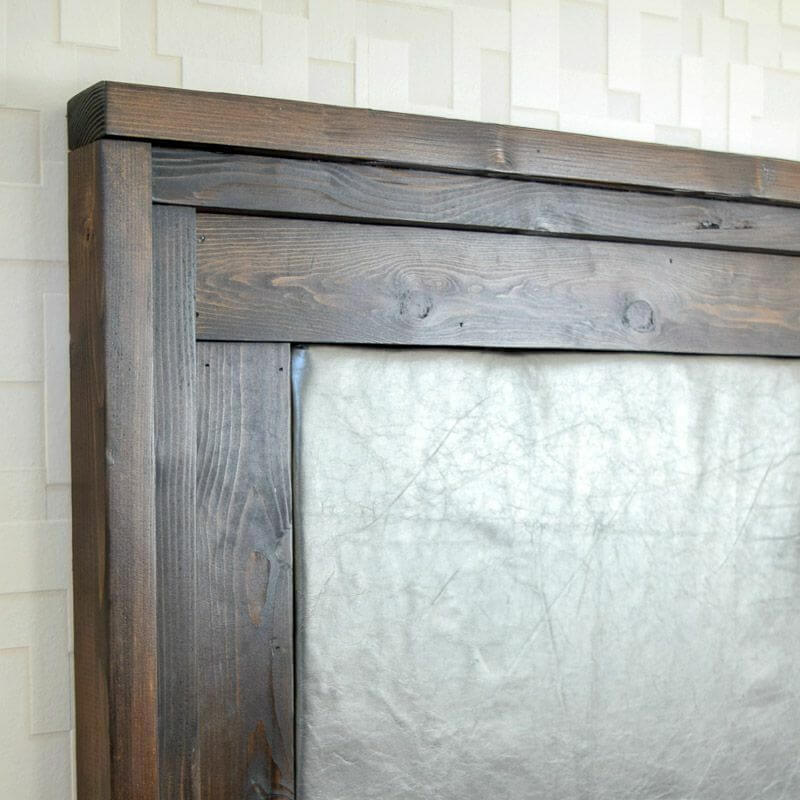 7. It is one of the coolest and most elegant upholstered headboard DIY projects you can come across these days.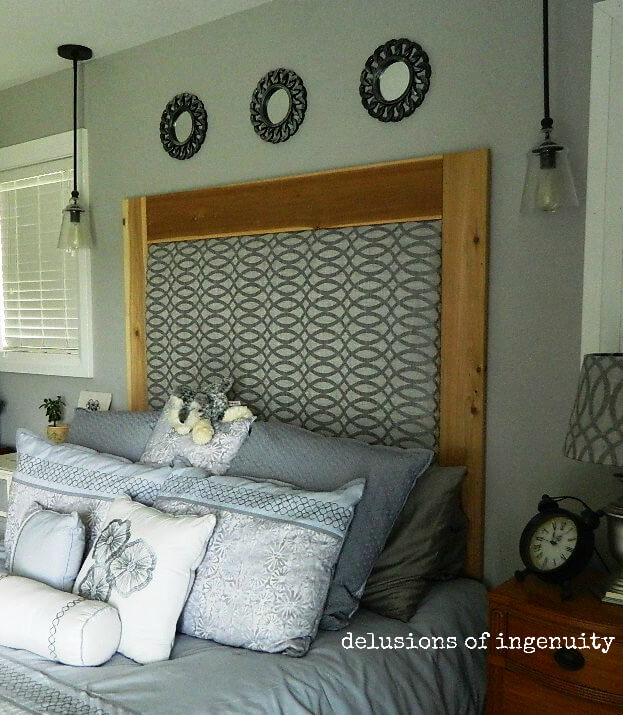 8. If you want to make a wood-bordered and channel-tufted headboard for your bed easily, you can follow this project.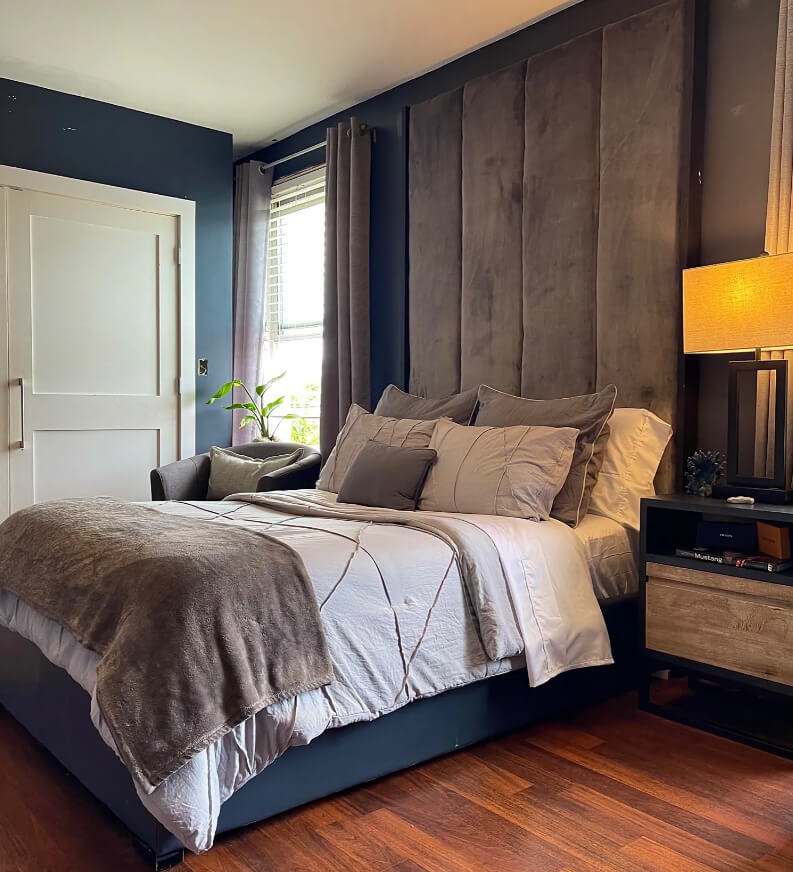 9. This idea discusses the simplest way of making a wingback headboard.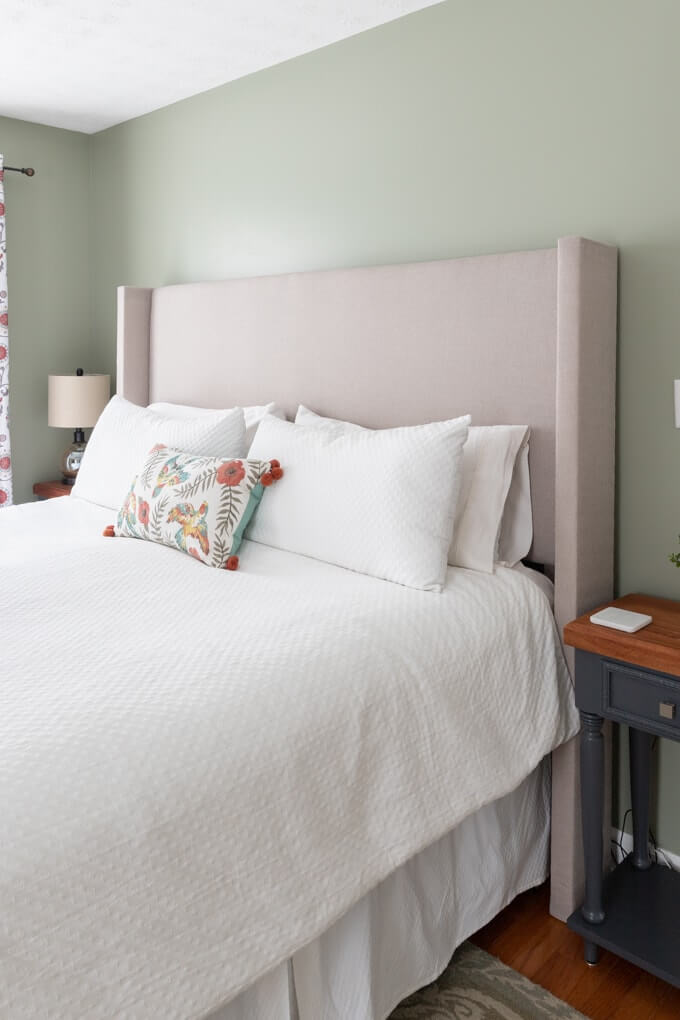 10. Transform the look of your bed with this tufted headboard project.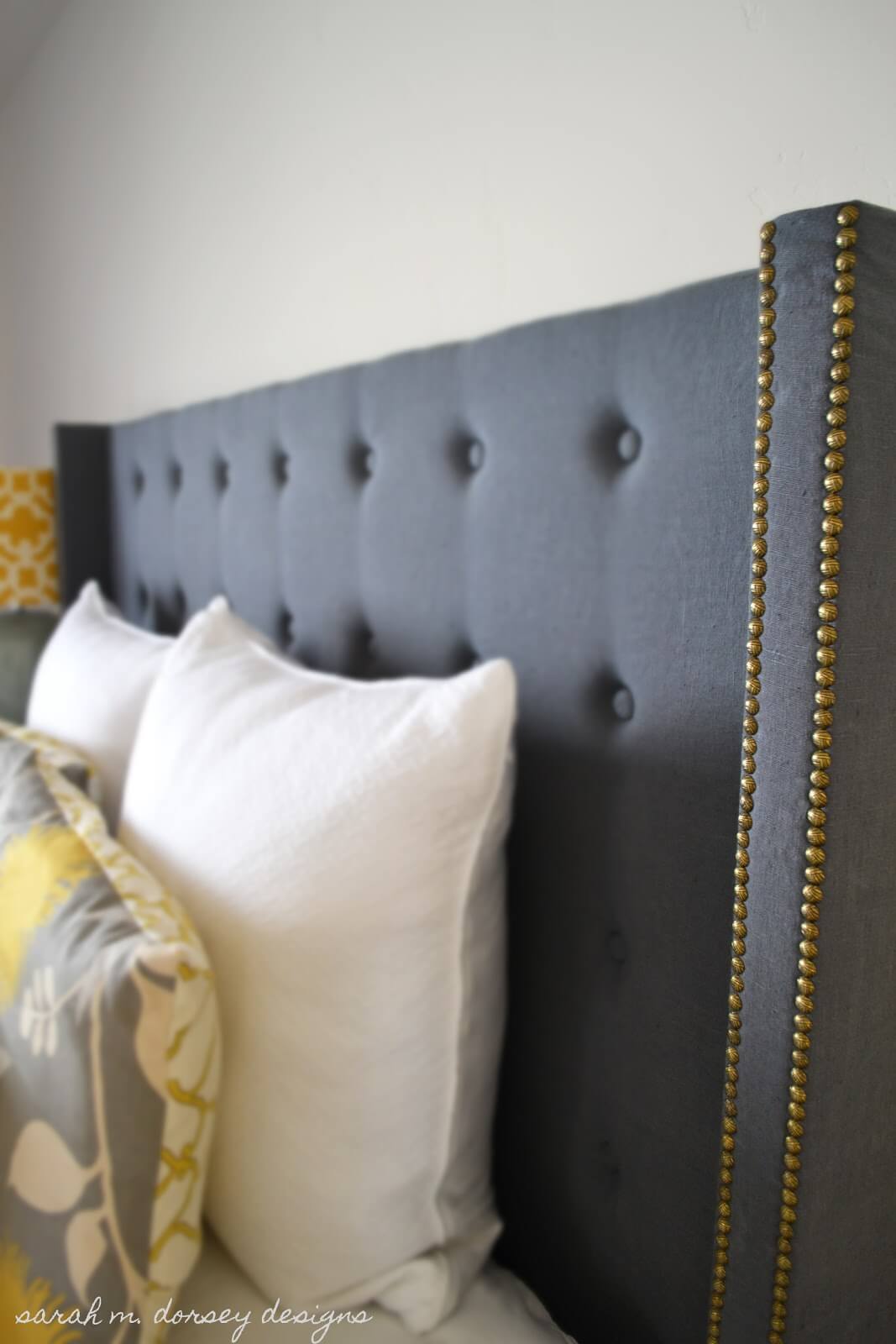 11. Learn how to make a tufted and upholstered bed headboard with minimal supplies and tools.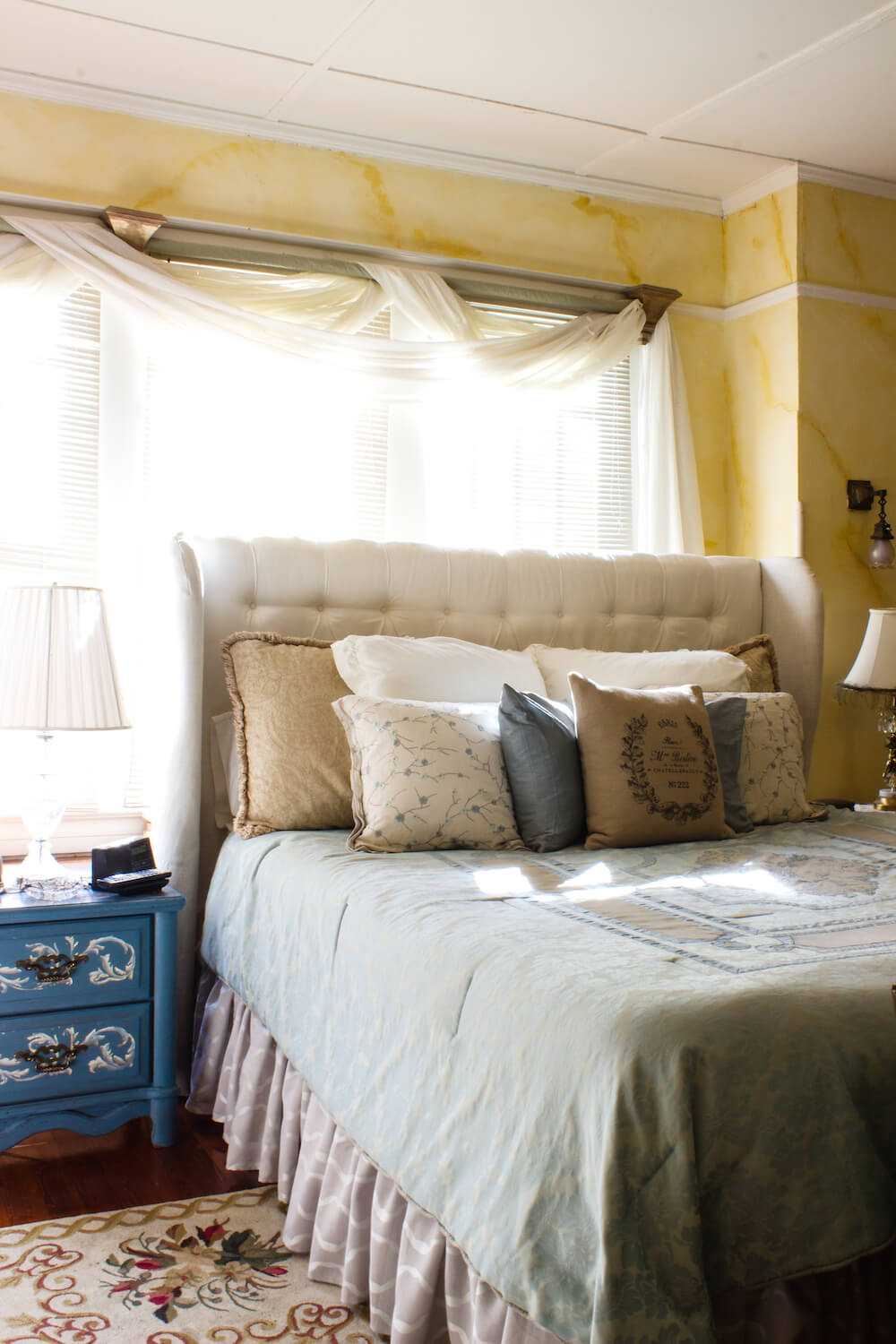 12. You can make an aesthetically appealing upholstered headboard when following this project.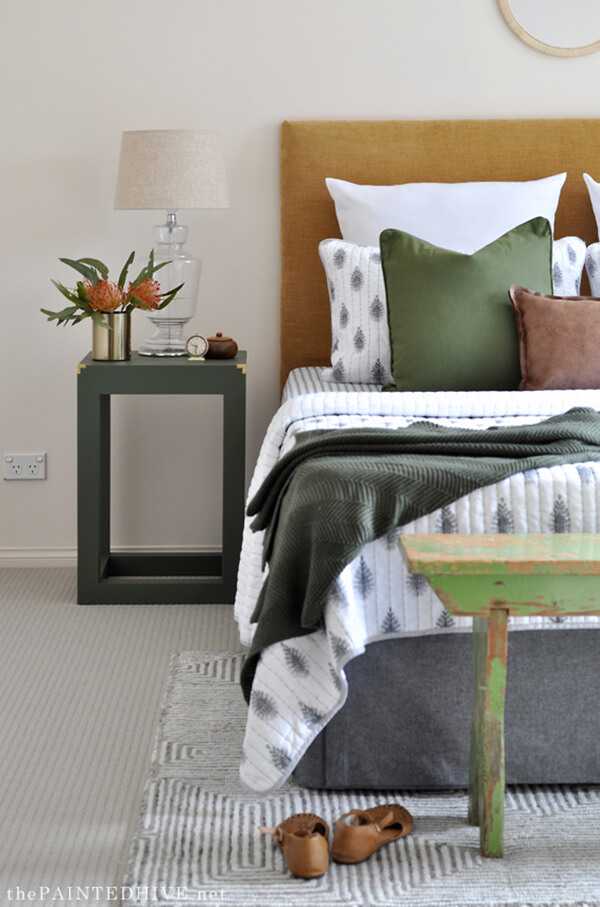 ---
---