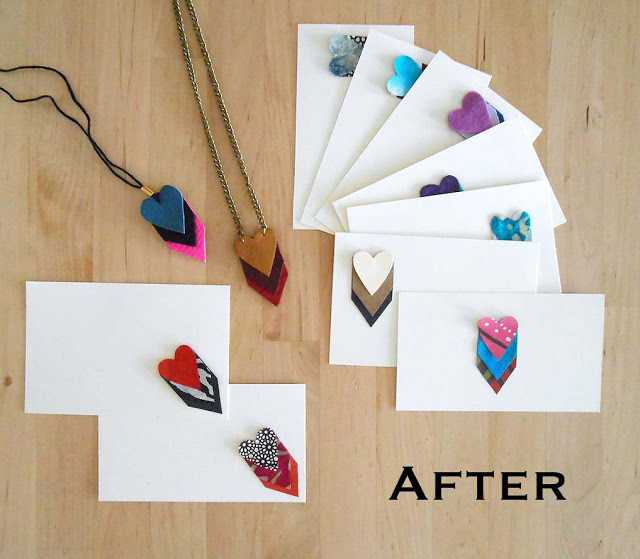 12 Awesome DIY Valentine's Day Cards For Adults
12 Awesome DIY Valentine's Day Cards For Adults
---
From love notes that are scribbled out on sugar cookies to pop-up cards that look store-bought, these valentines will make everyone on your list feel like they've just been hit by Cupid's arrow. And for the perfect present to include with your card, try one of the best Valentine's Day gifts for him.
1. Candy iPod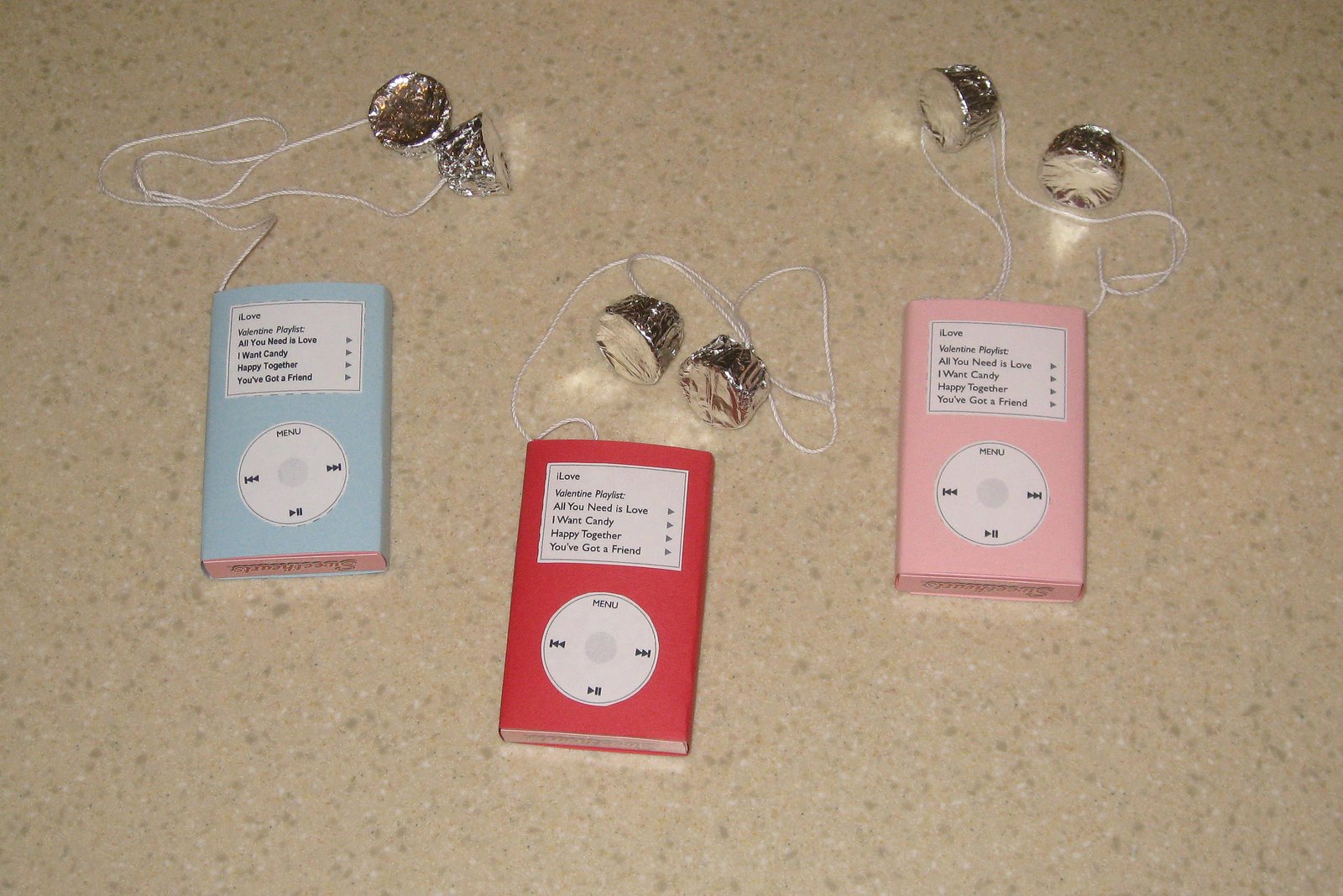 2. Don't ever change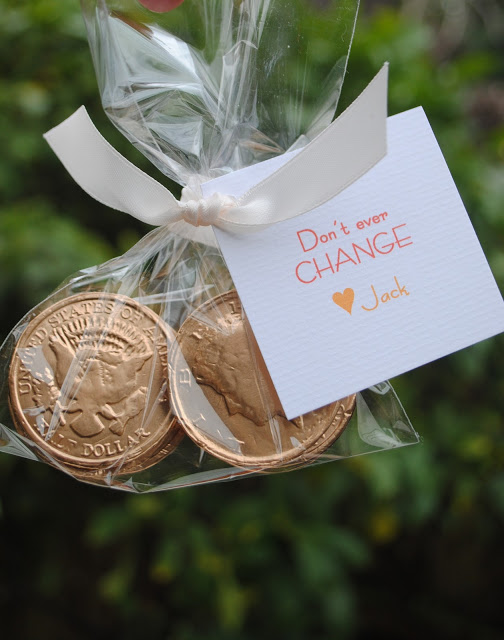 2. Goldfish cracker valentine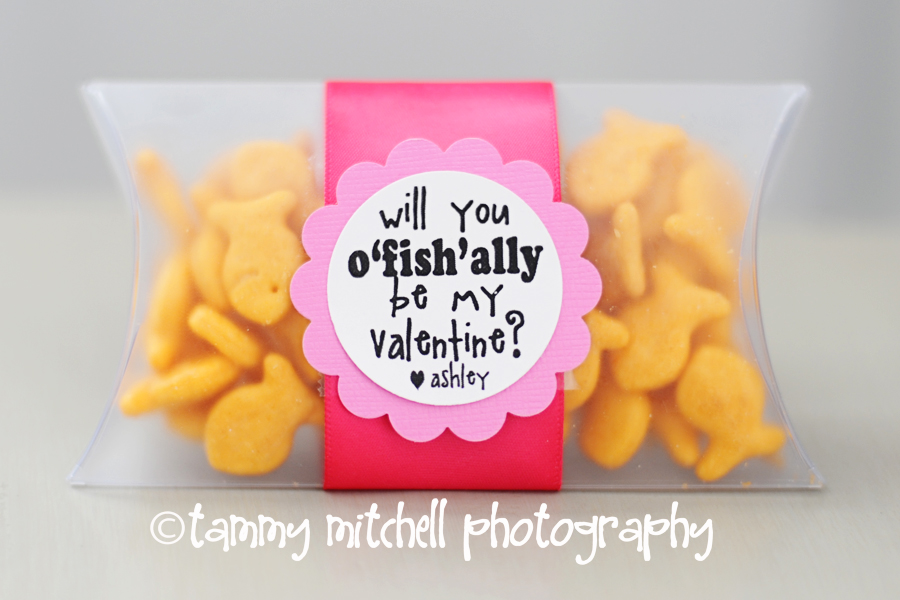 3. Orange juice valentine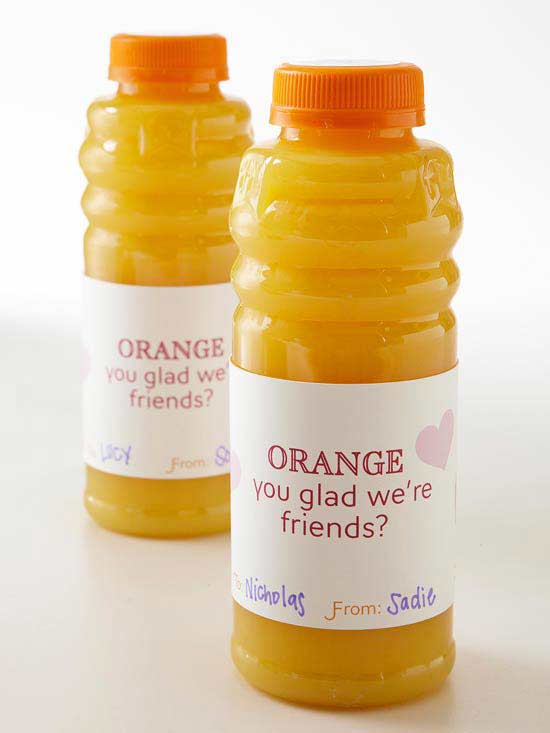 4. Burt's Bees valentine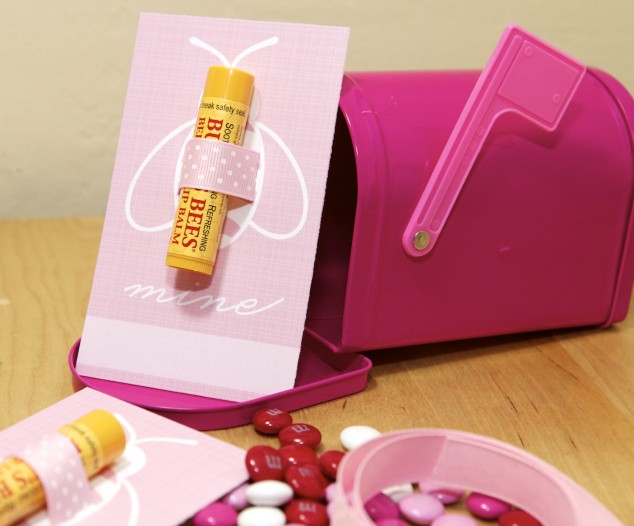 5. Googly eye valentine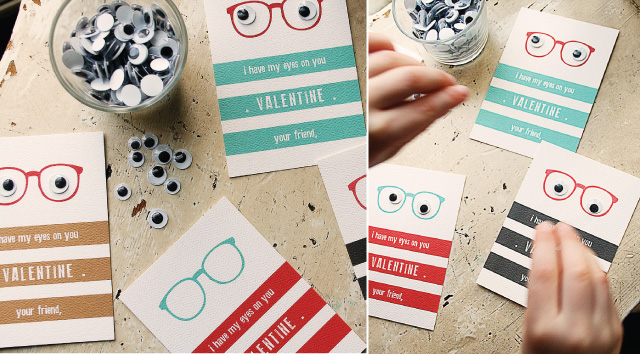 6. Bookmark valentine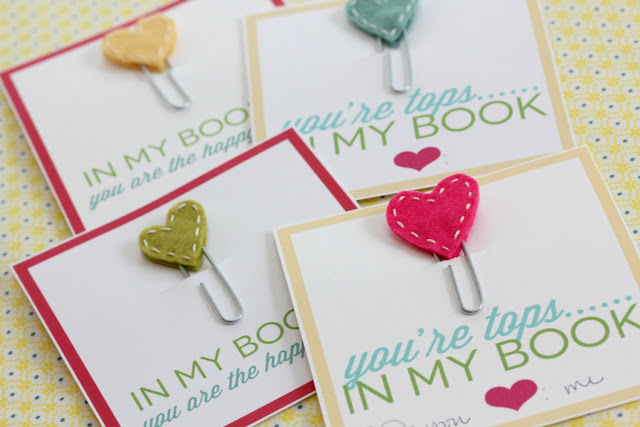 7. Pencil valentine
8. Banana valentine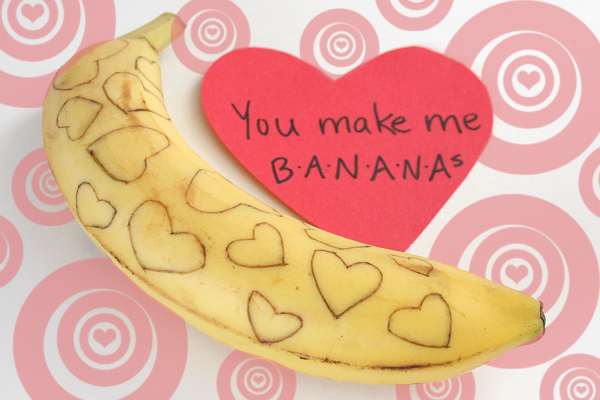 9. Secret note spool valentine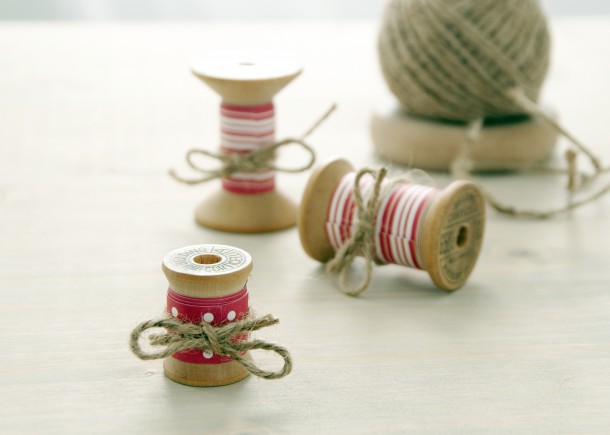 10. Chevron heart necklace valentine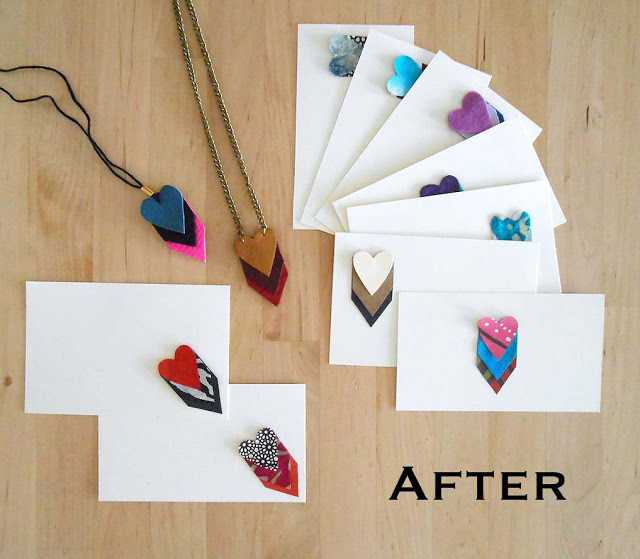 11. Origami hearts valentine
12. Vodka valentine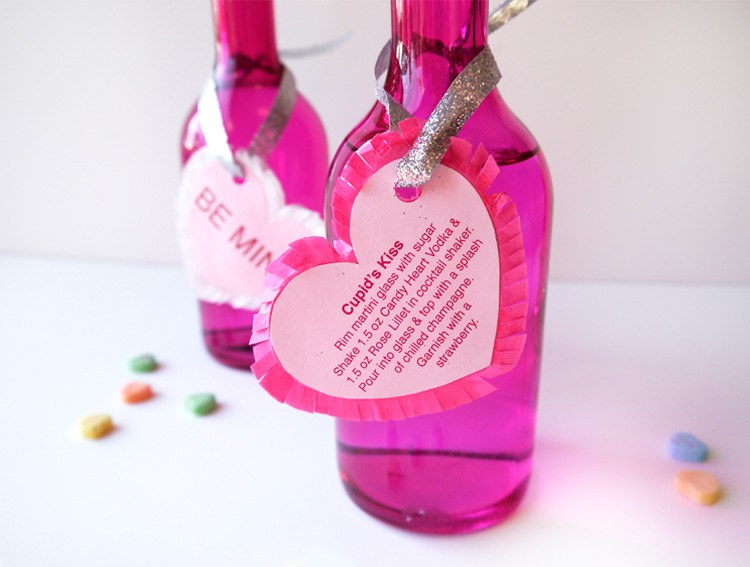 Freutcake made.
13. Prop valentines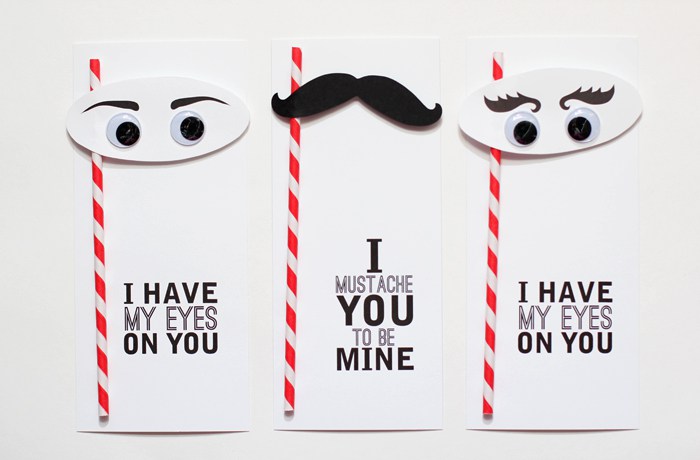 14. Anatomically correct heart valentine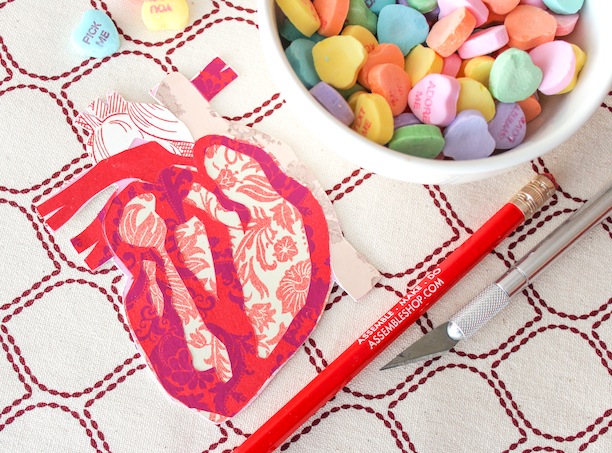 15. Watercolor paints valentine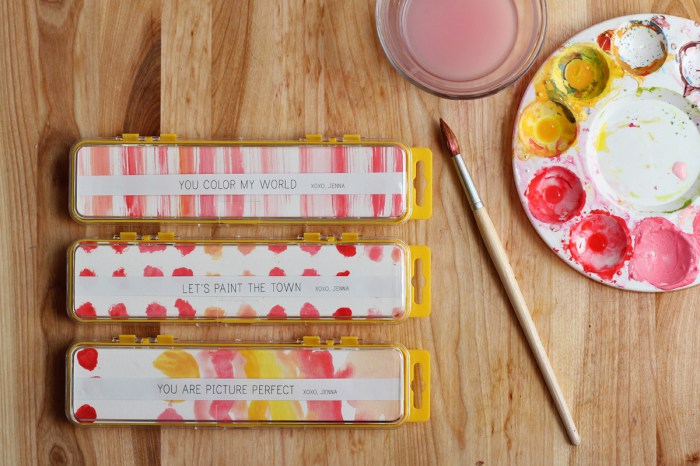 ---
---