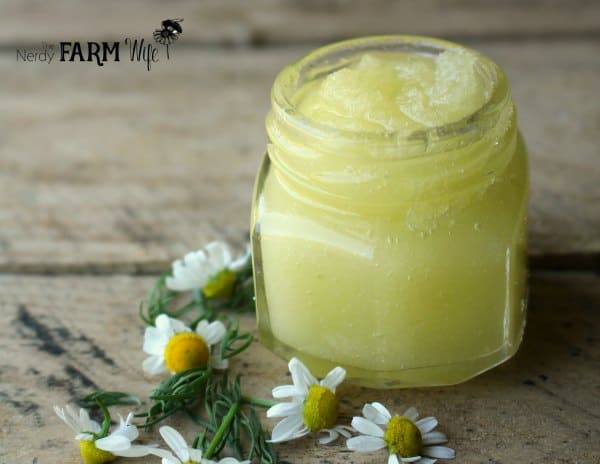 12 DIY Lip Balms And Scrubs
12 DIY Lip Balms And Scrubs
---
You don't have to spend a fortune on purchasing expensive scrubs from the market when you can simply make a lip scrub at home with a few ingredients that you'll easily find in your kitchen cabinet. Read on to find some amazing DIY homemade lip scrub recipes.
1. Homemade healing lip balm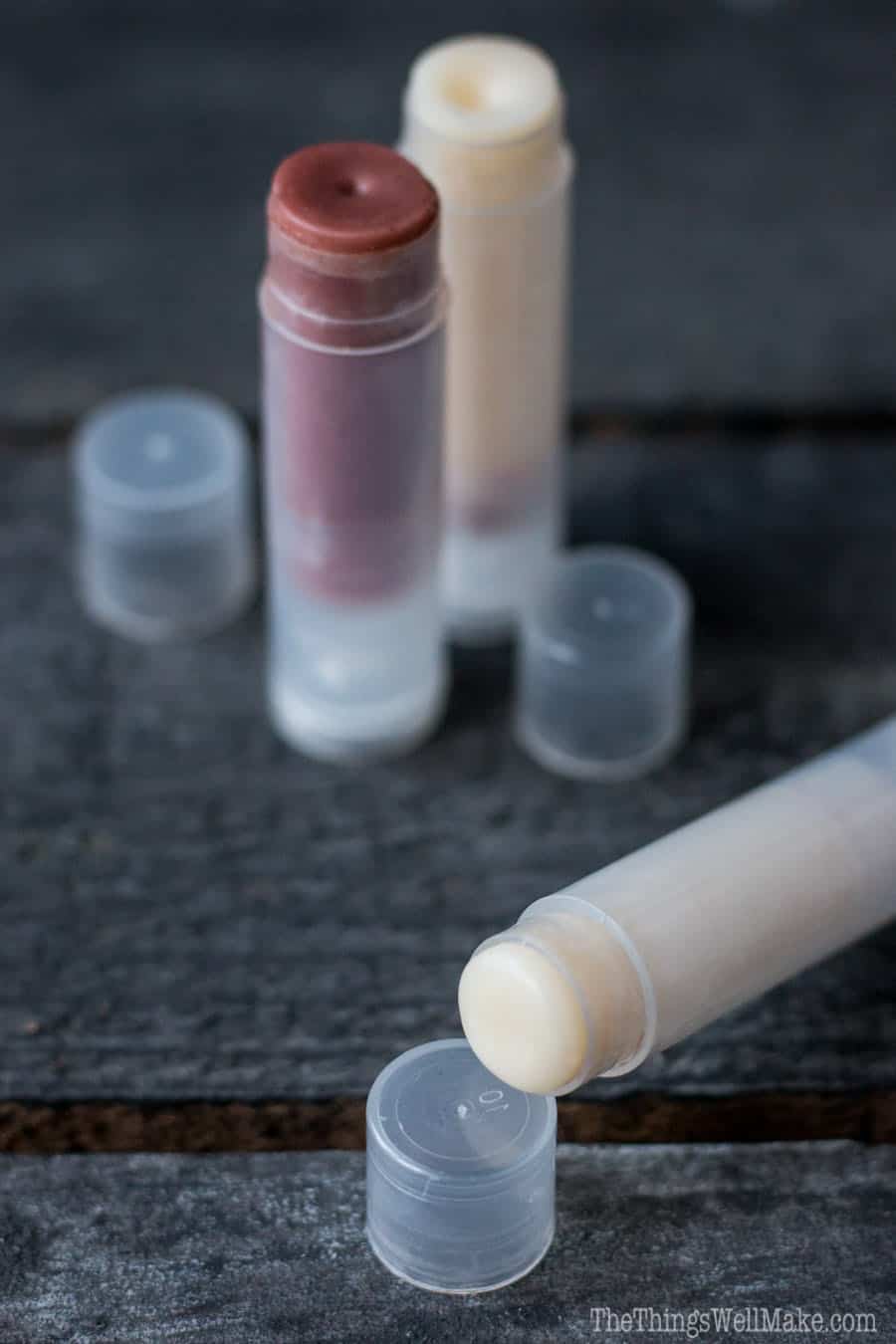 2. Mint choco coffee lip scrub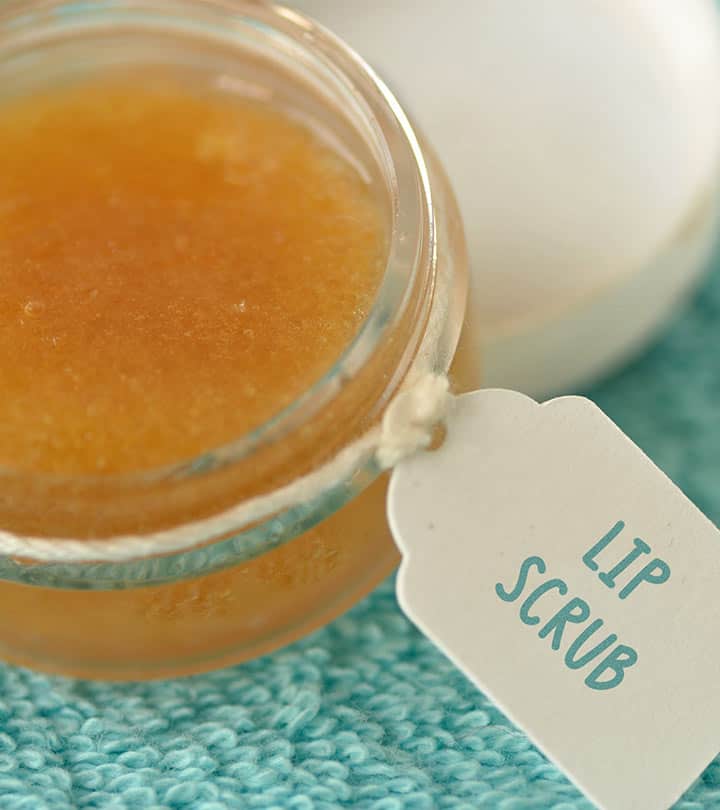 3. Chamomile lip scrub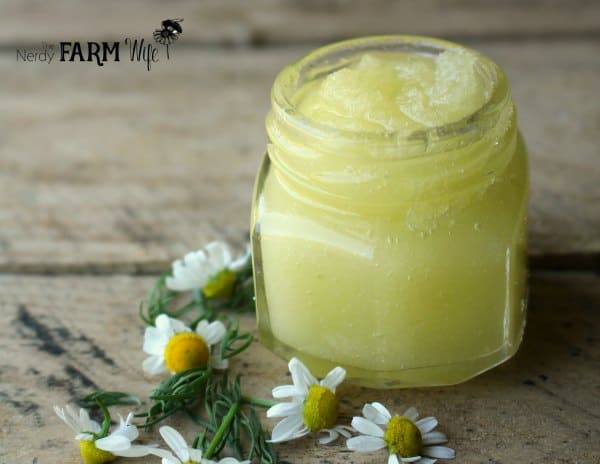 4. Natural candy cane lip balm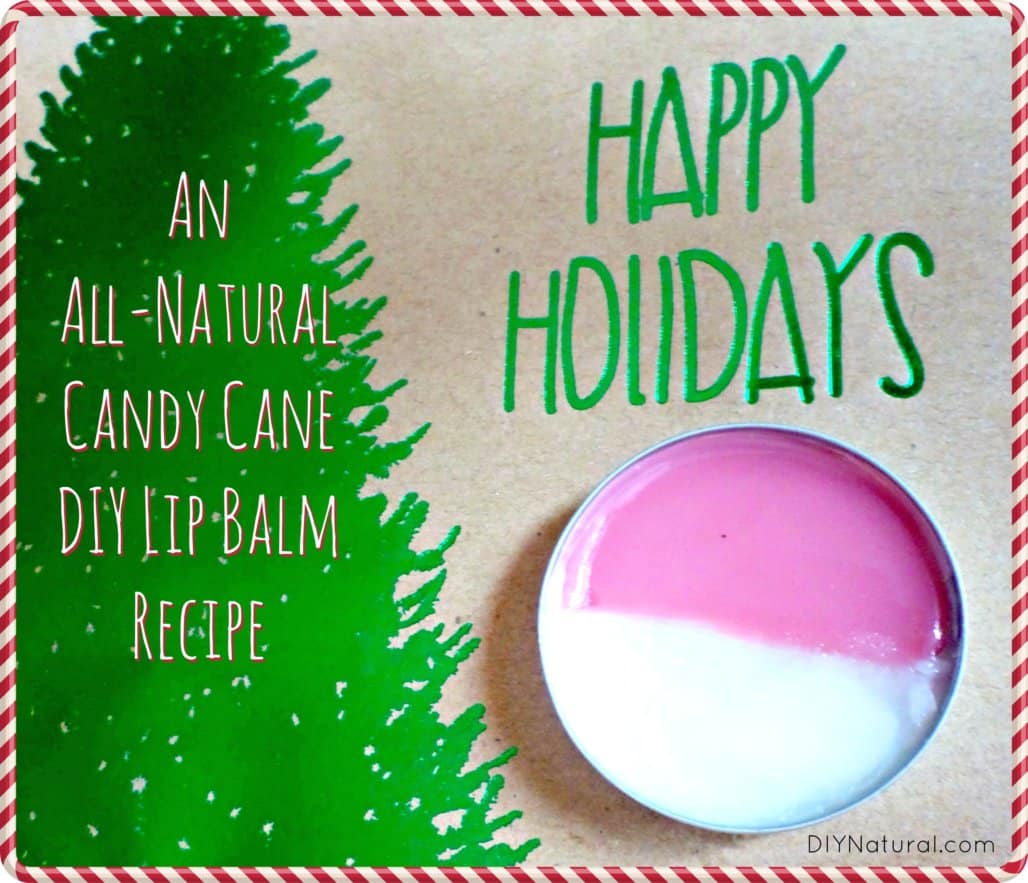 5. Grapefruit shimmer lip balm
6. Homemade natural lip chap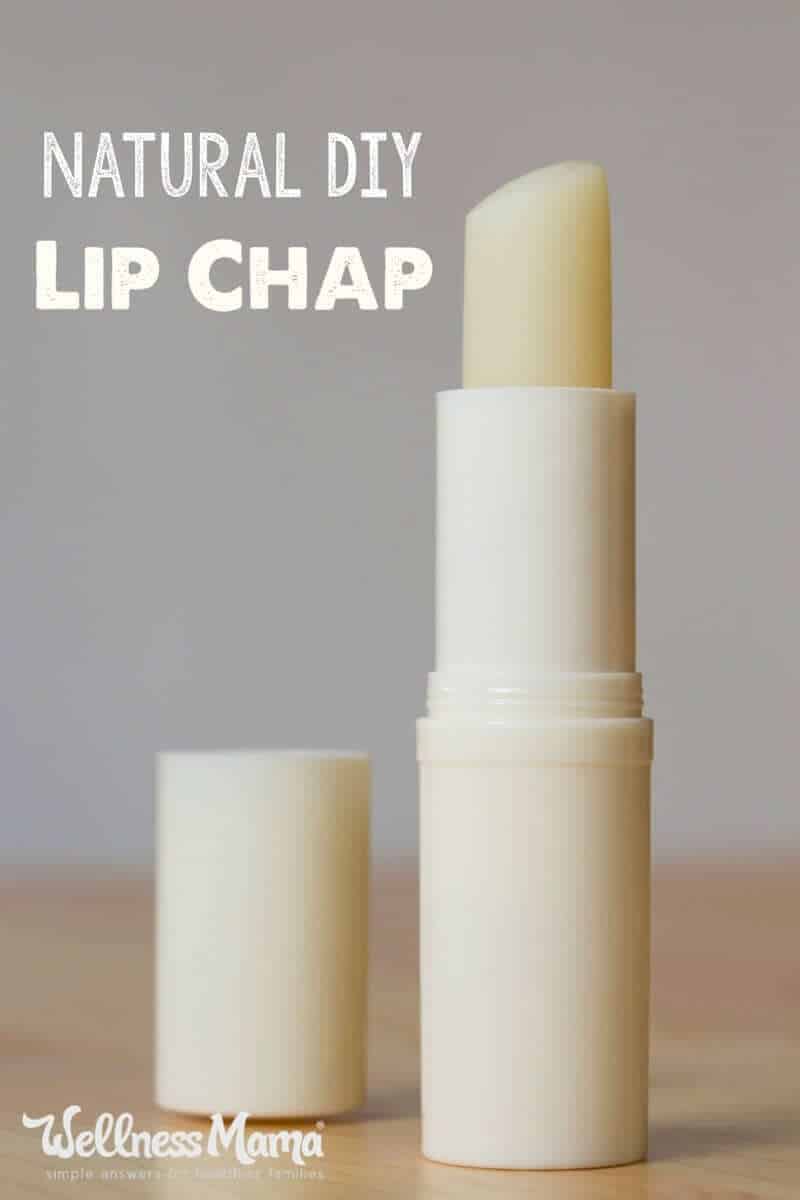 Wellness Mama might be the answer to your needs!
7. DIY flavoured lip balm and how to tint it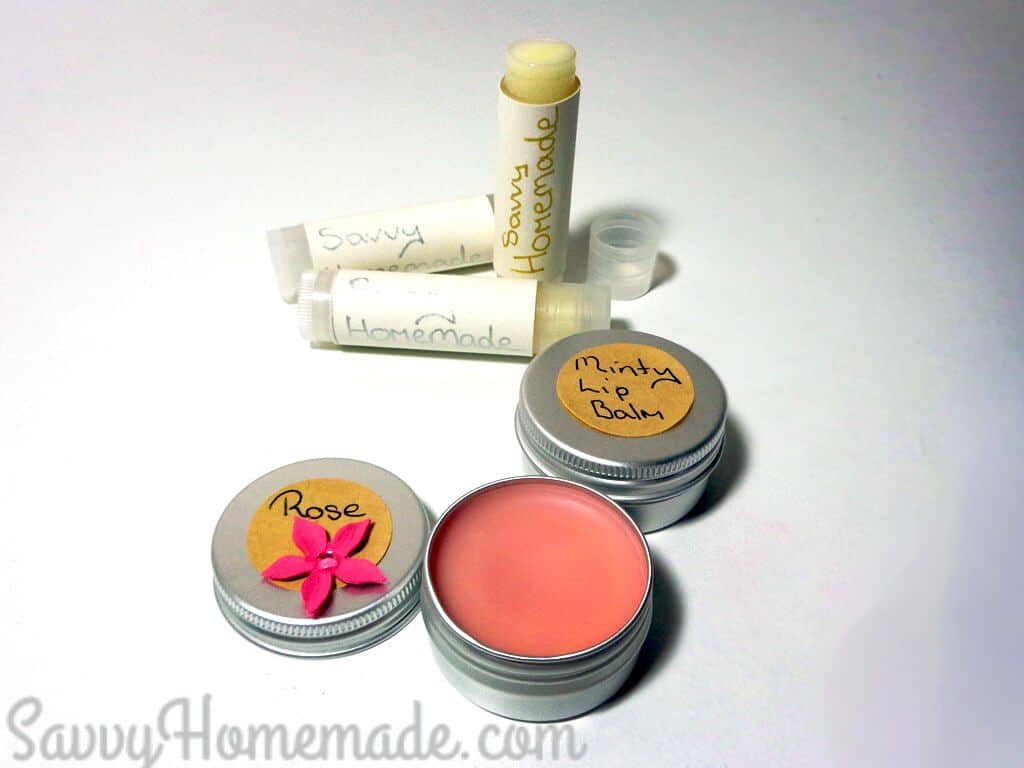 8. Neutrally coloured tinted homemade lip balm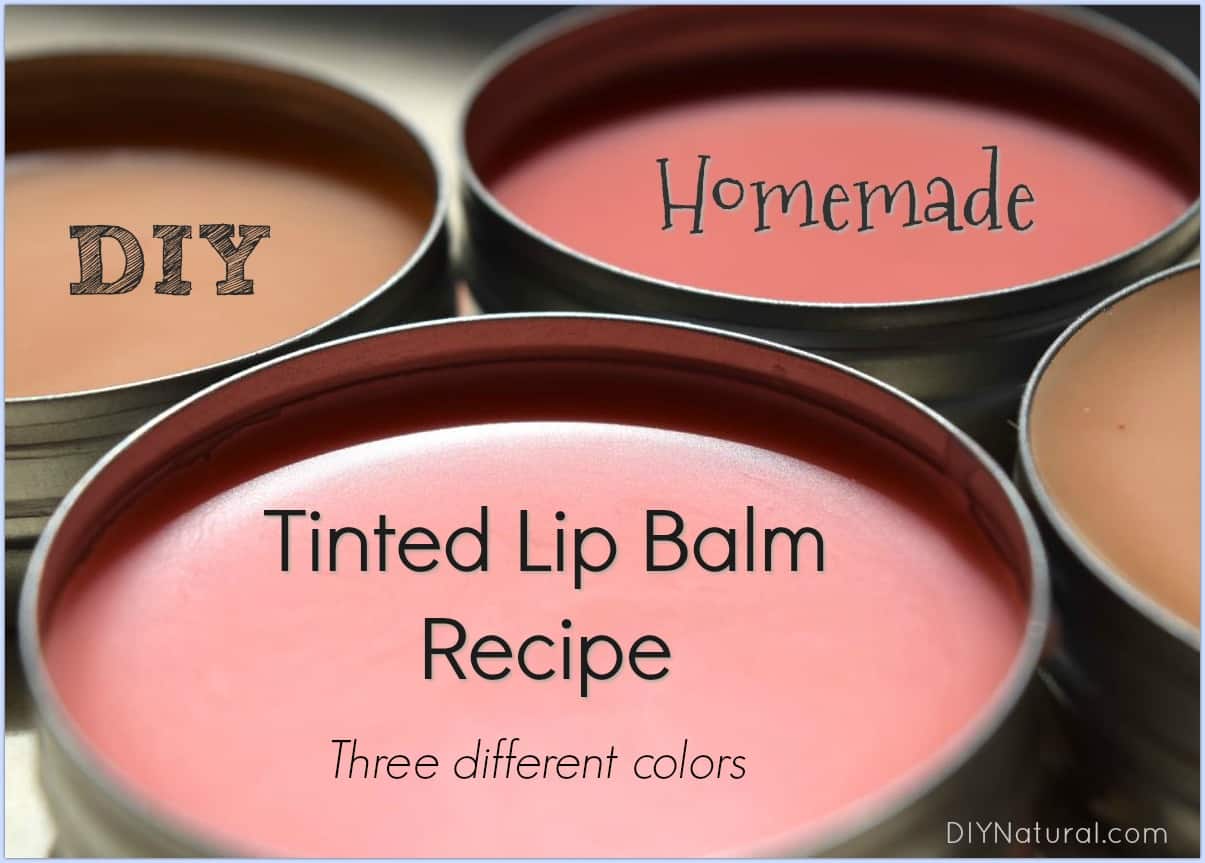 9. Organic chapstick for sensitive lips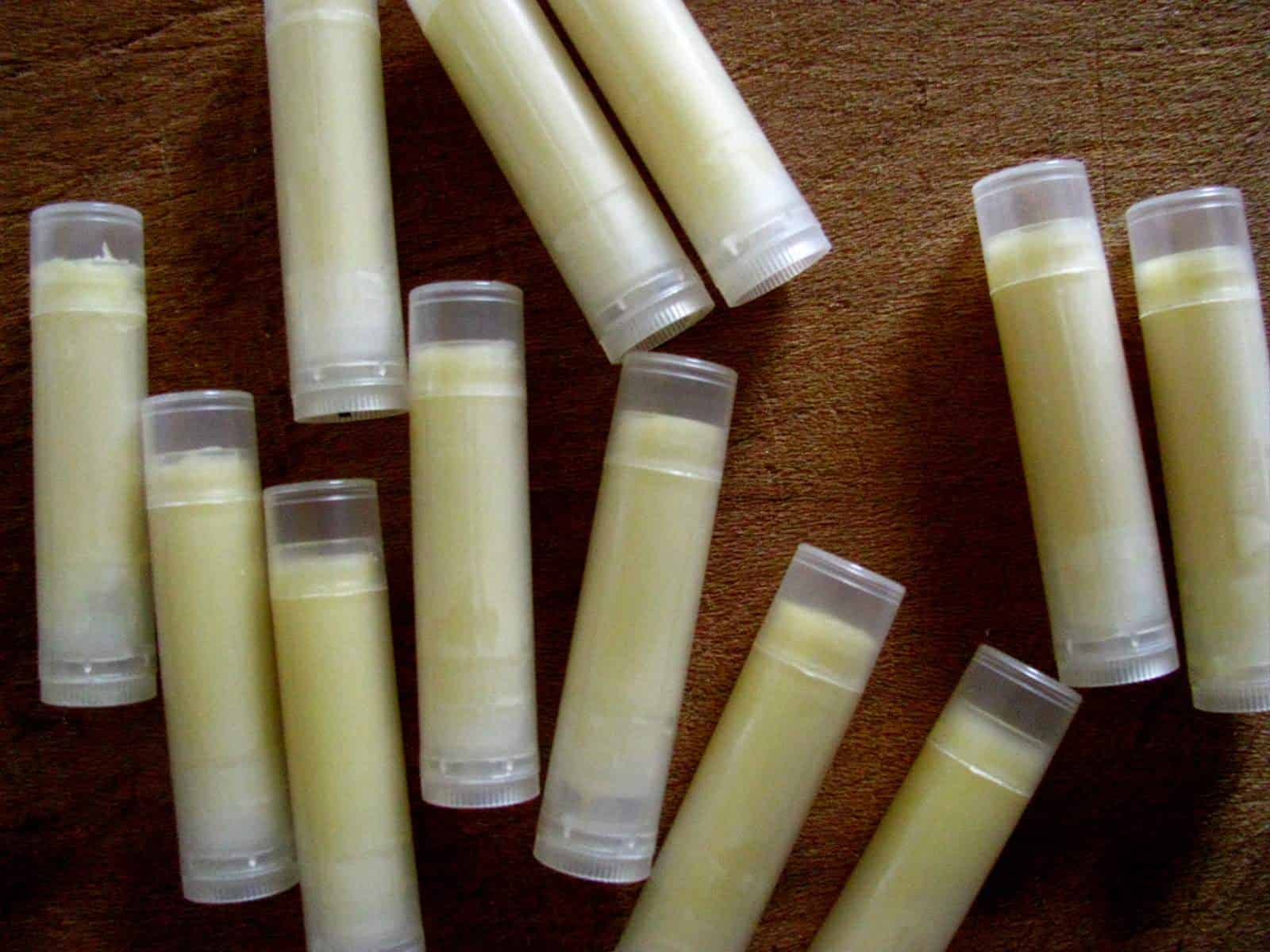 10. Custom, all-natural homemade lip balm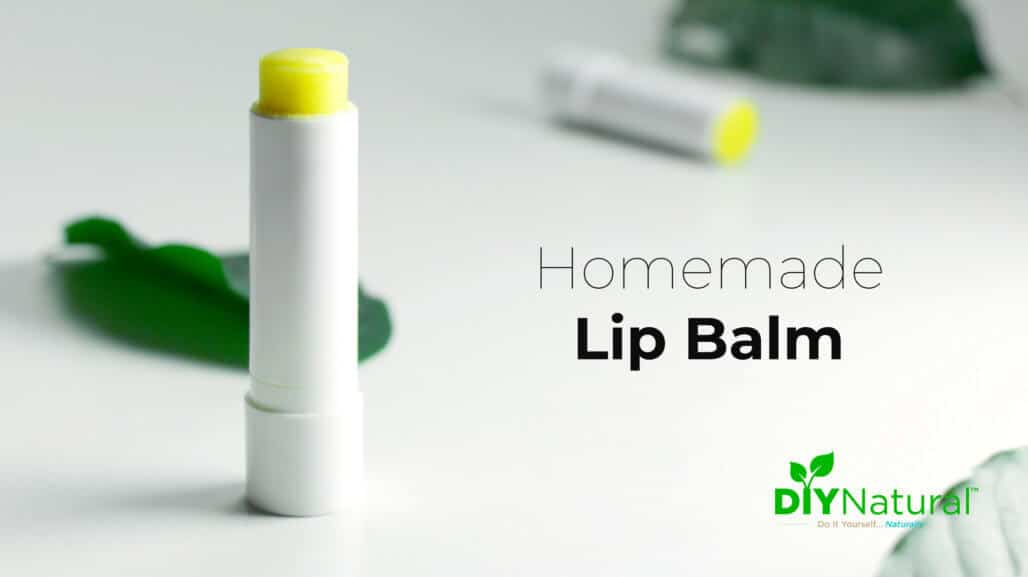 11. Homemade peppermint lip scrub and lip balm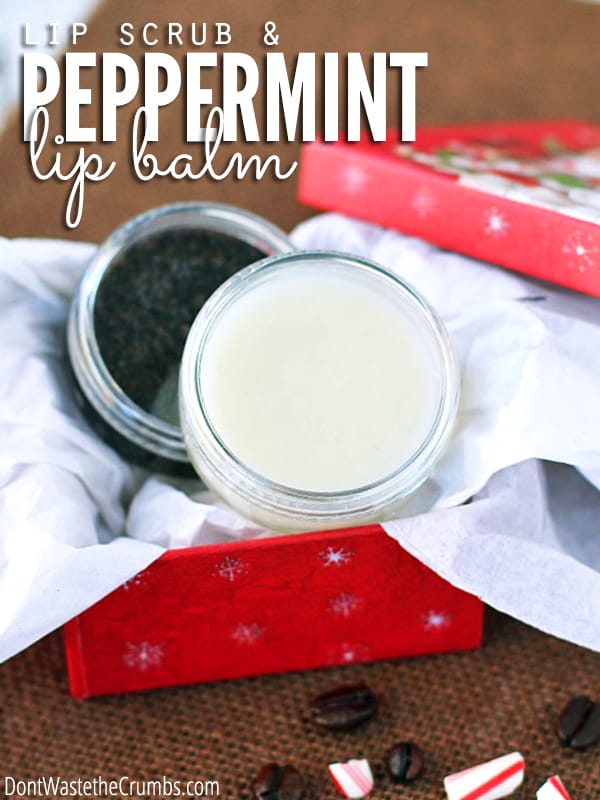 12. All naturally scented lip balm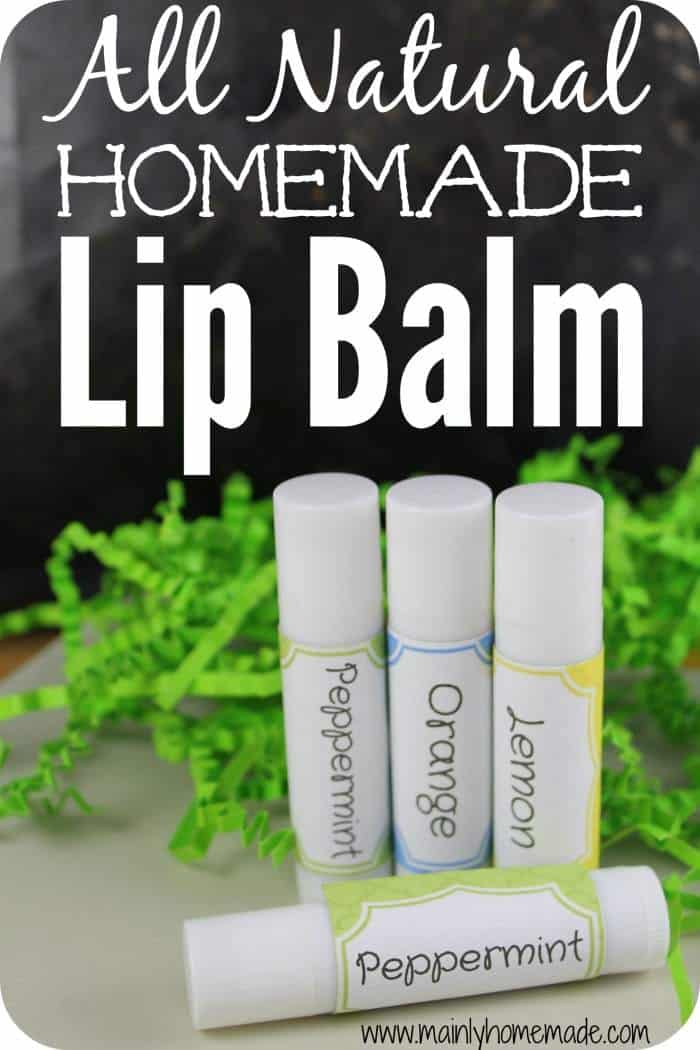 ---
---