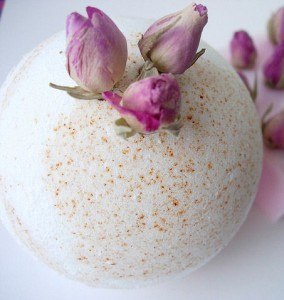 12 Fizzy Bath Bomb Tutorials
12 Fizzy Bath Bomb Tutorials
---
We have covered all areas with child friendly recipes to luxurious spa like bombs. Check out the full recipes by clicking on the links below…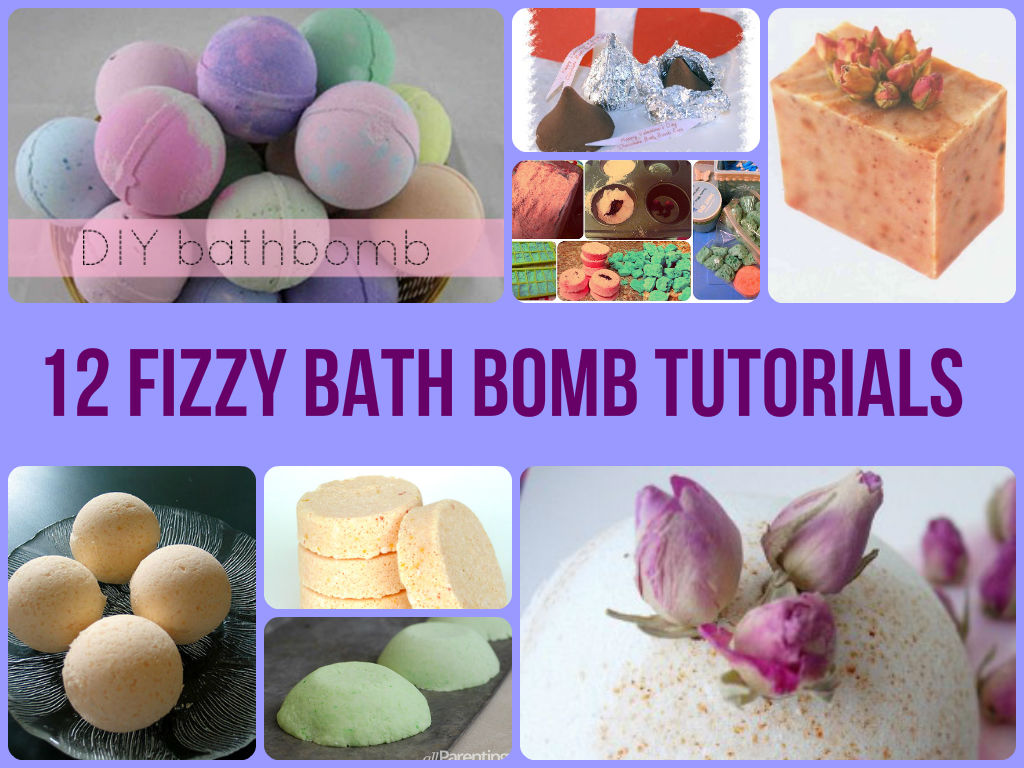 Chocolate Bath Bomb Hearts – These cute bombs allow you to enjoy chocolate without the guilt!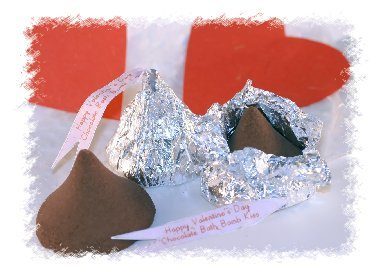 Homemade White Tea Coconut Oil Bath Bombs – A recipe with a whimsical and pastel theme, these vintage playful bombs would make any bath time fun.
Simple Bath Bomb Recipe – Mix things up with this refreshingly simple recipe and incorporate your own favorite scent.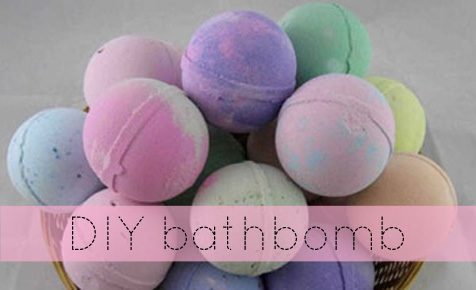 Ginger Peach Bath Bombs – This recipe allows you to colour your bath bombs and use various essential oils to create your own style.
Kid Friendly Bath Bombs – This recipe includes ingredients to make bombs that are fine for children to use, imagine their excitment as they fiz and melt around them in the bath.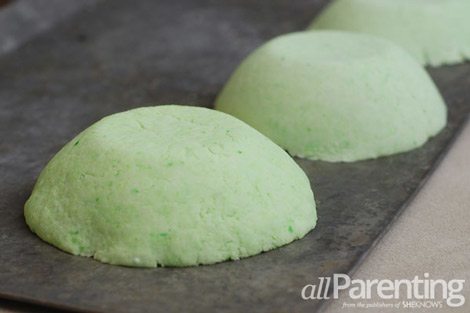 Bath Fizzies – These small and delicate fizzies will transform any bath time into an indulgent treat!
Bath Bombs For Stressed Moms – A real treat for any stressed out mom, a blend of lavender will help sooth any mommy to relax.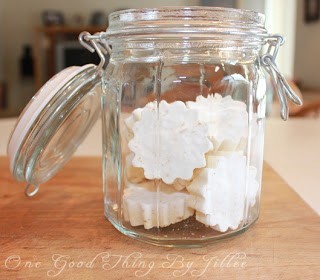 Tangerine Bath Bombs – Combining coco butter and essential oils this tantalizing bomb will invigorate you to the max.
Winter Rose Bath Bomb – A beautifully luxurious bomb that is great for a winters day, have a long hot soak with one of these beauties.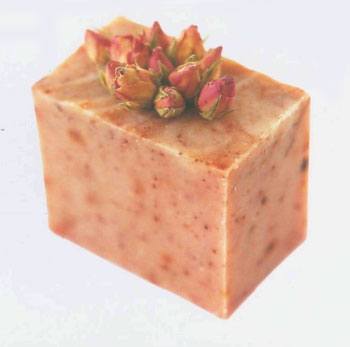 Cheap & Easy Bath Bombs – With only 6 ingredients this is a truly quick and simple way to achieve store bought luxury.
Salty Caramel Bath Bomb – By adding  bath salts these bombs make for a real bath time treat, helping ex foliating the skin at the same time.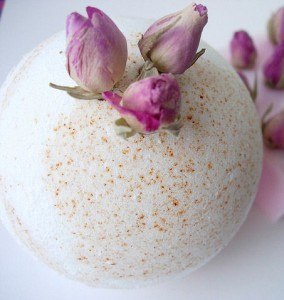 Apricot Bath Bombs – The customisation of these bombs are endless, this particular post celebrates apricot, but you could also try a pear one too.
---
---