14 Awesome Ways To Upcycle Old Phones
14 Awesome Ways To Upcycle Old Phones
---
In this post, we're going to share various gadgets you can convert your old Android device into, along with the procedures or apps that will help you do it. Let's check them out.
1. Intercom system from old corded phones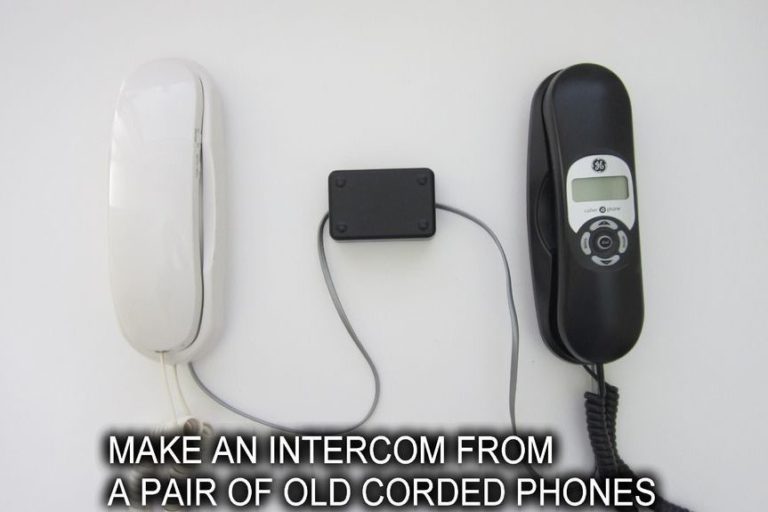 Instructables
2. Working wooden DIY cell phone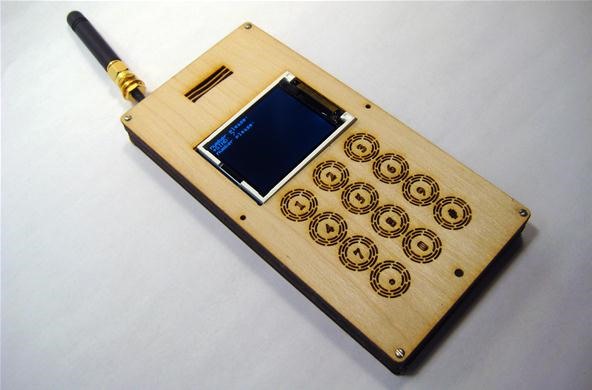 3. DIY lamp from a rotary phone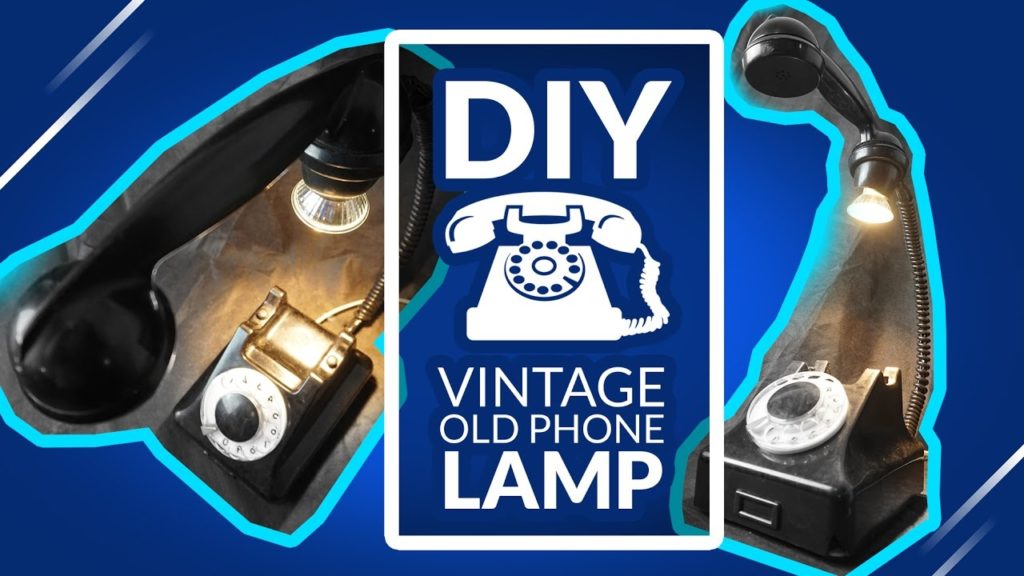 4. DIY smartphone microscope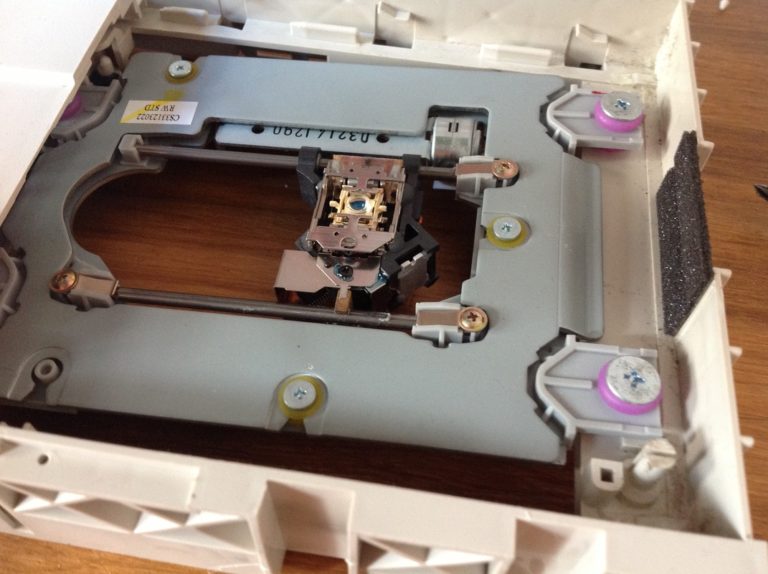 5. Old phone batteries into power banks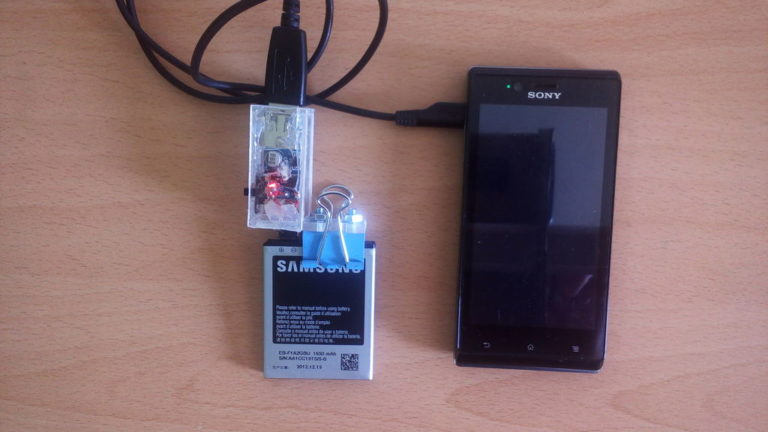 6. Old smartphone to portable phone charger
7. Old phone to night vision camera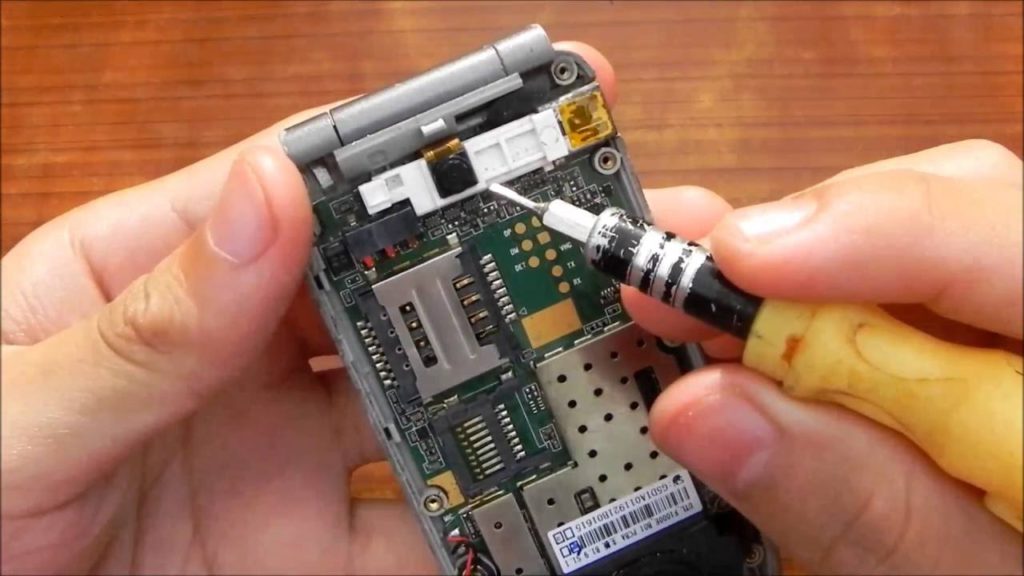 8. Old phone to action camera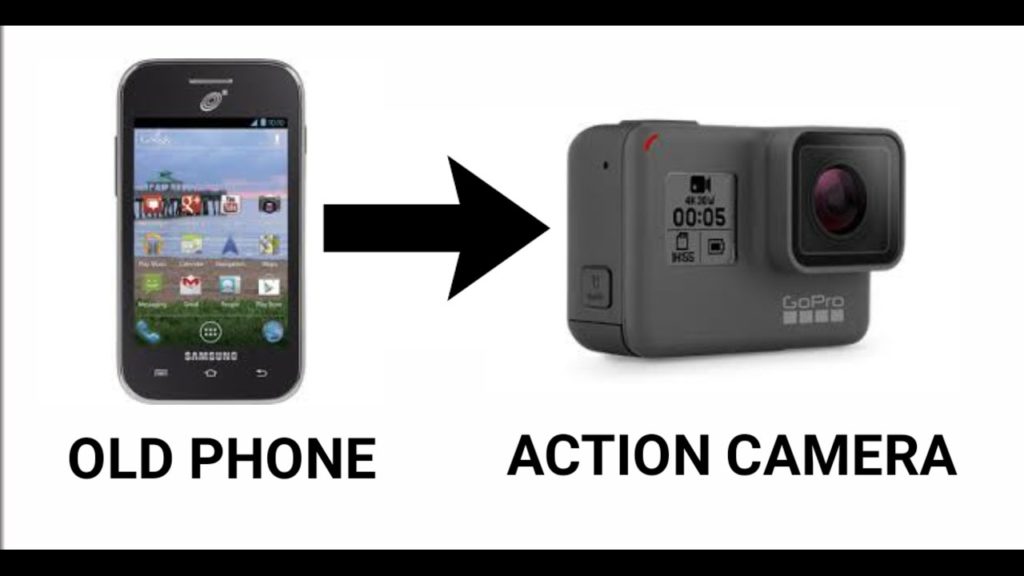 9. Smartphone to security camera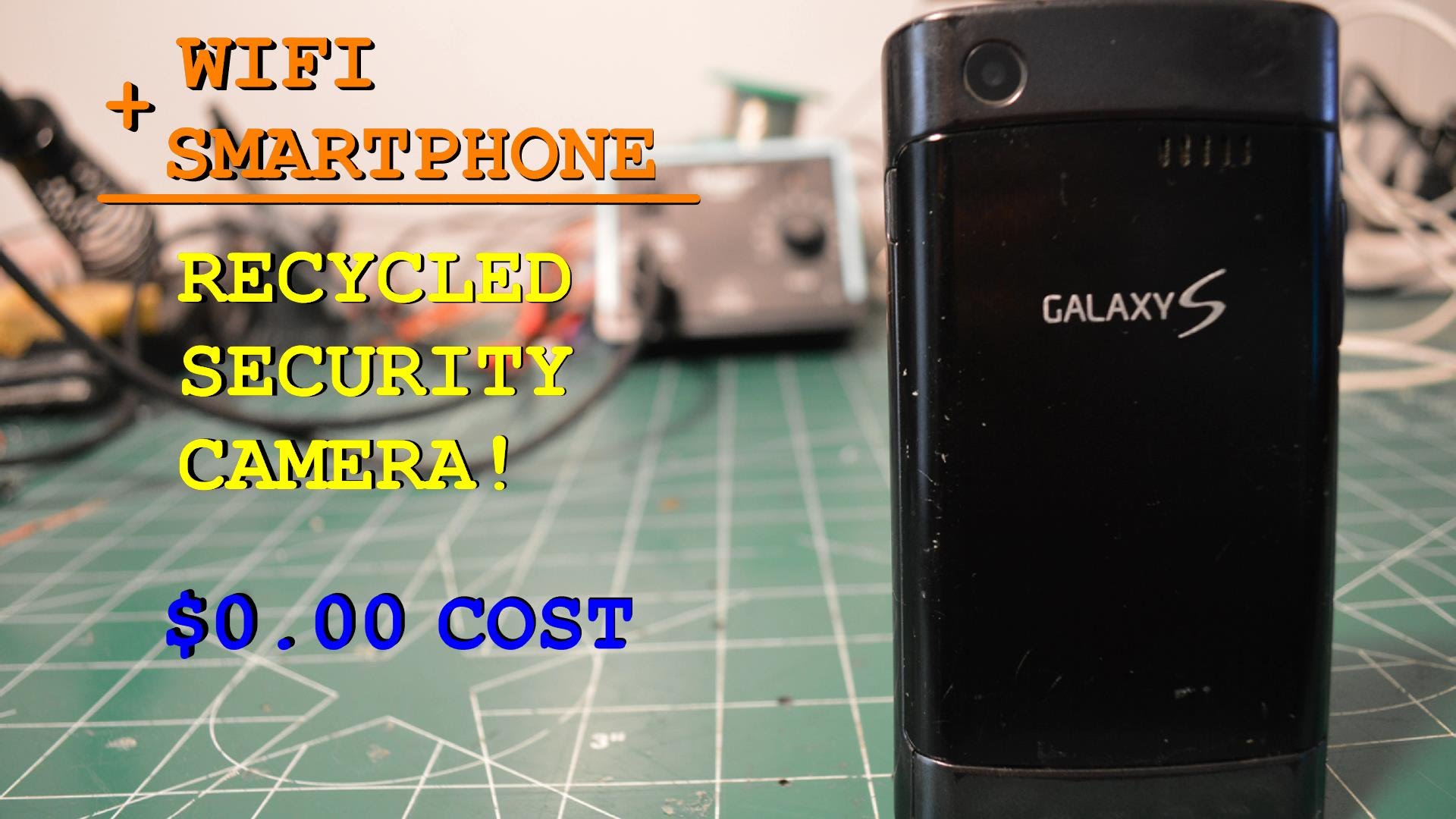 10. Old Android phone to standalone music player

Phandroid turned their old phone into a standalone MP3 player that's entirely centred around just giving you the music you love in one place.
11. Old phone to smart watch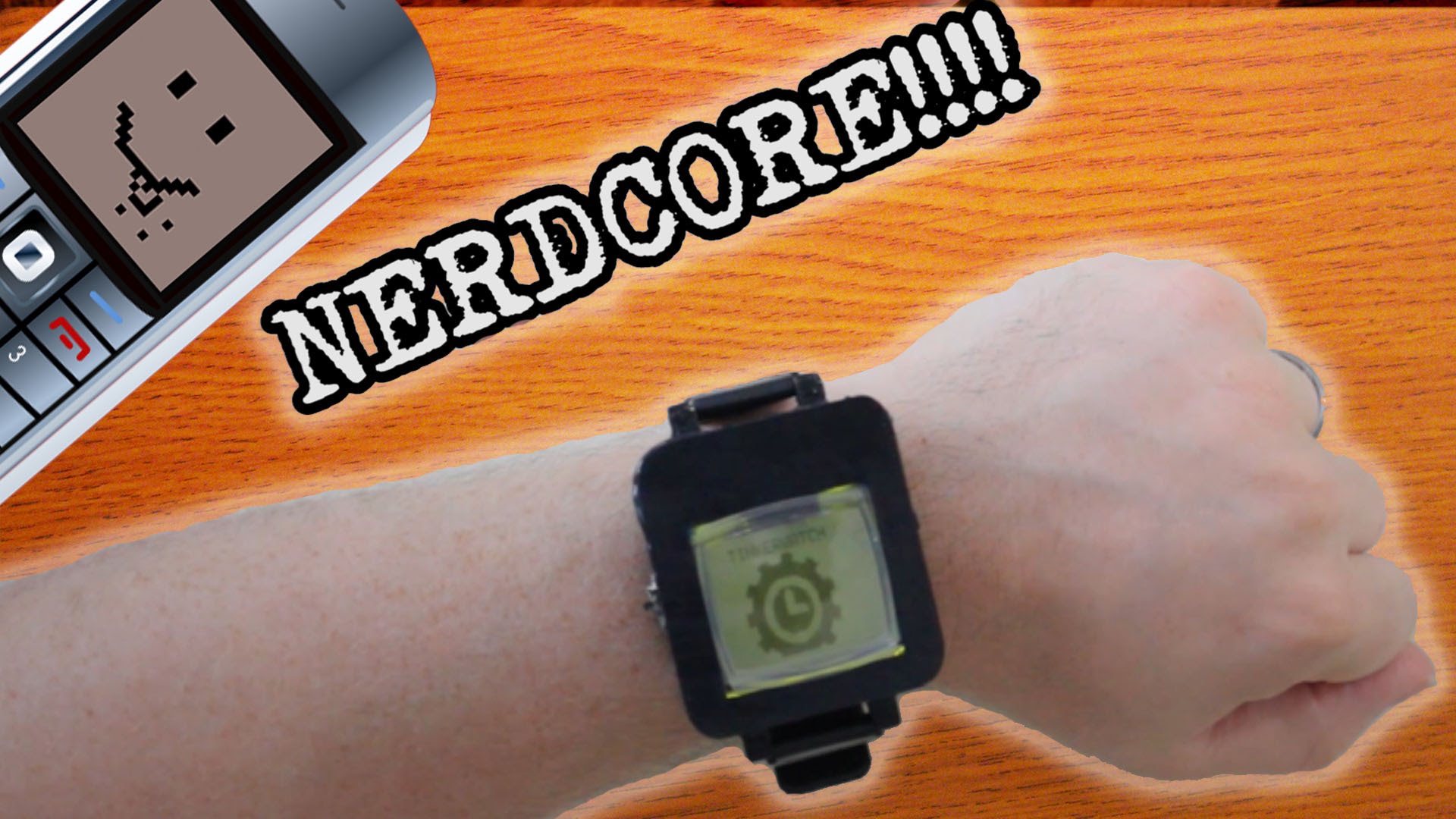 12. DIY smartphone projector from an old phone and cardboard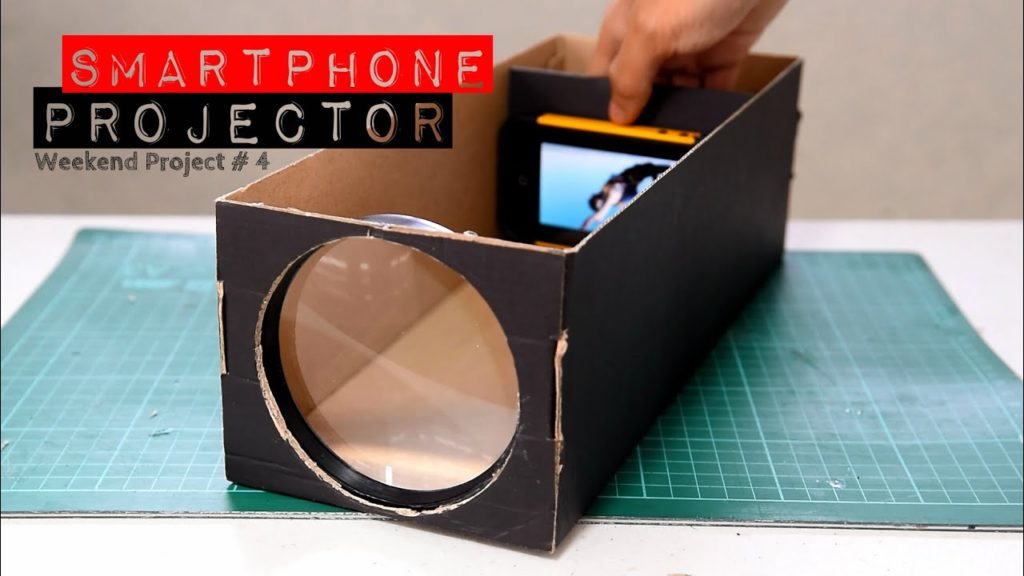 13. Vintage phone wall art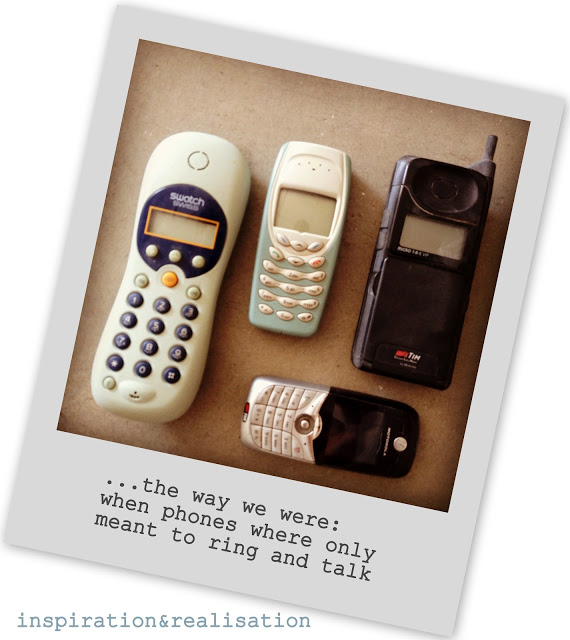 14. Stopwatch from a smartphone
---
---