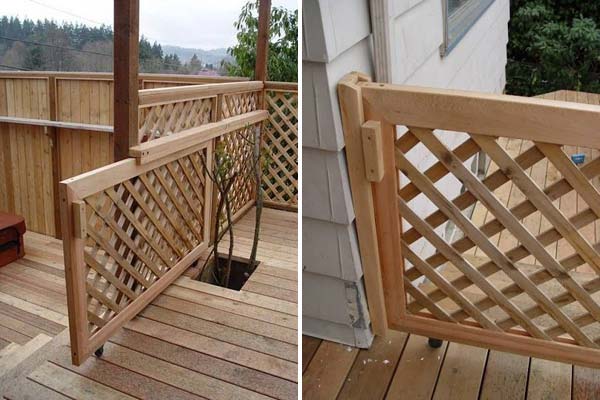 14 Creative Uses for Lattices Indoors and Outdoors
14 Creative Uses for Lattices Indoors and Outdoors
---
Explore 14 inventive ways to use lattices both indoors and outdoors. Discover how these versatile structures can enhance your living spaces and outdoor areas with creativity and style.
1. DIY Chevron Lattice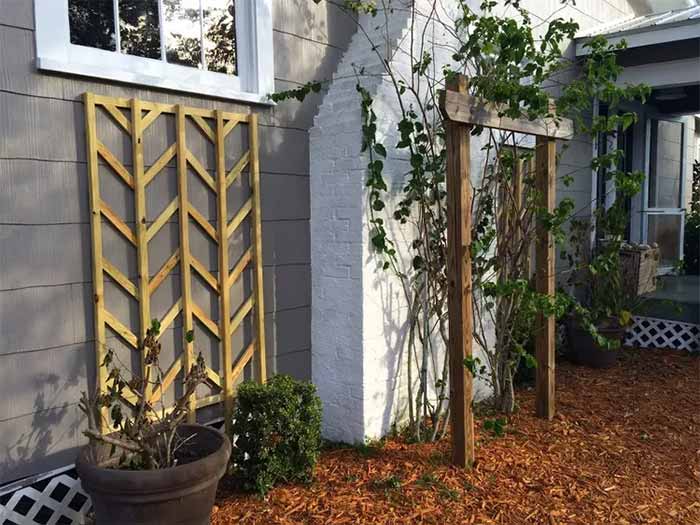 DIY Chevron Lattice from Remodelaholic
2. Go for a lattice planter fence like this.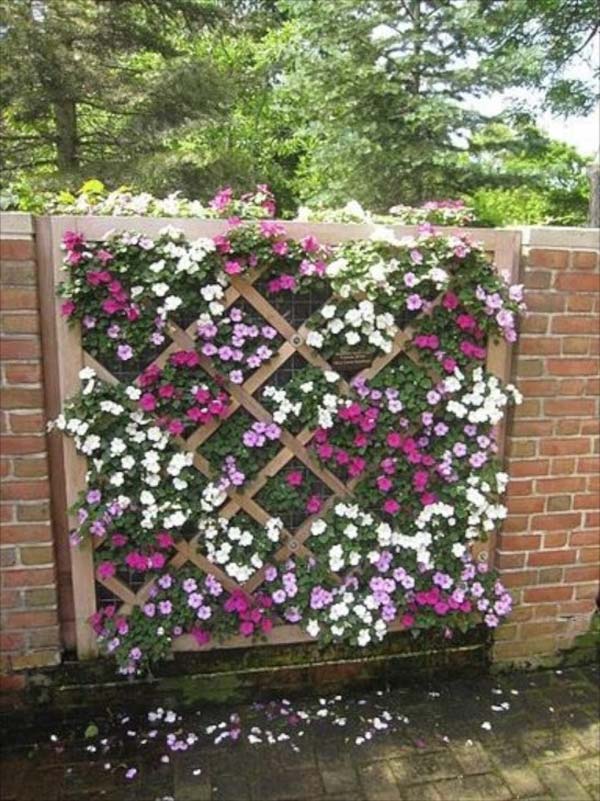 Source: whimsicalhomeandgarden.com
3. Build a sliding gate for your patio deck.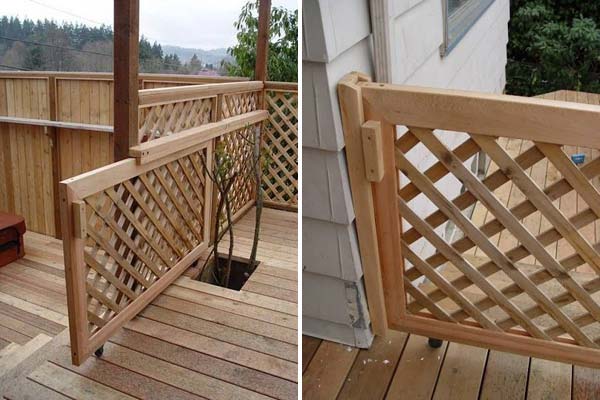 4. Lattice Flower Wall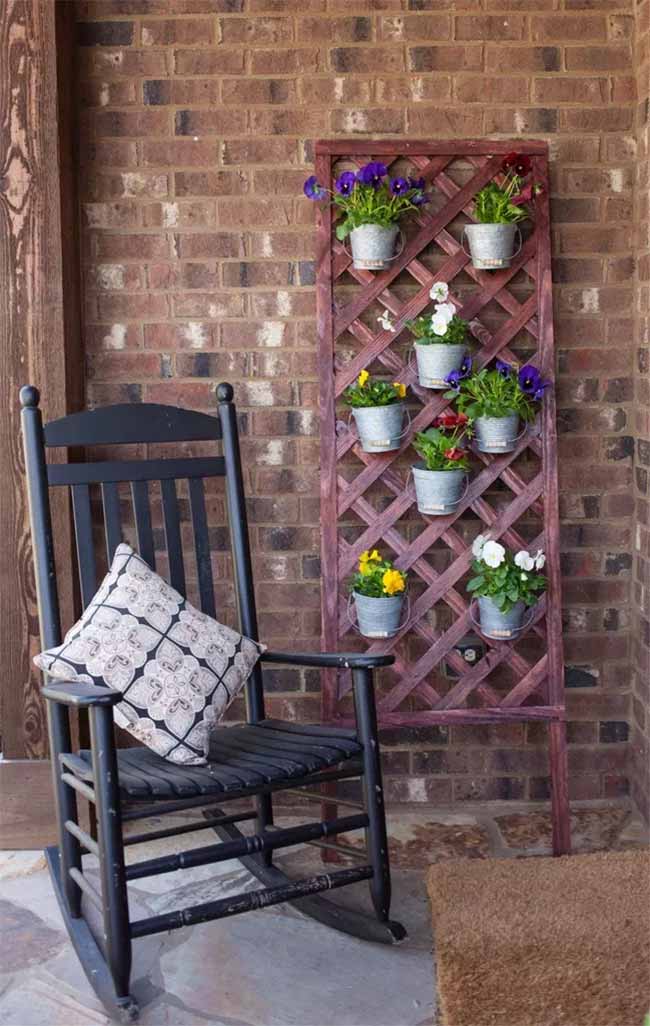 Source: Craft Box Girls
5. Use it as a beautiful decorative element for an outdoor shower door.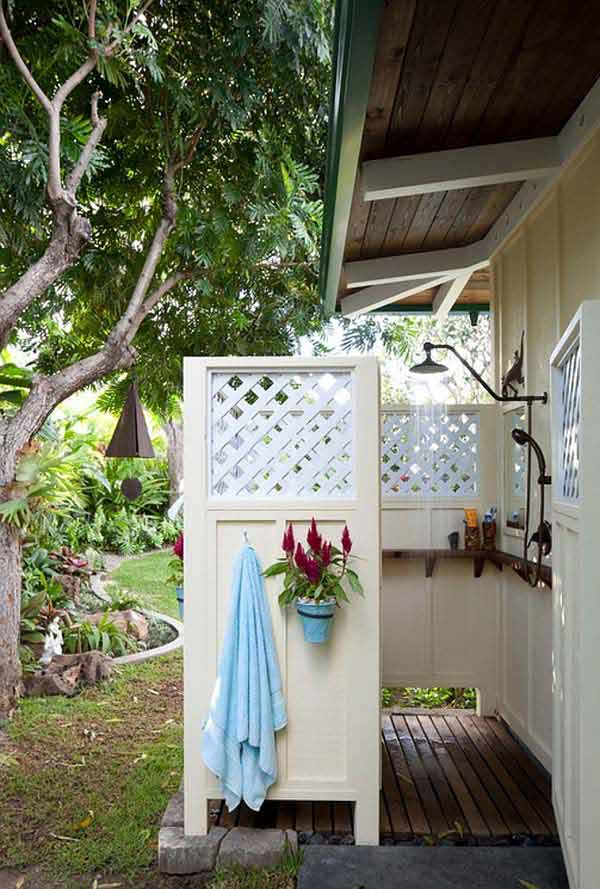 6. How about this wine cellar made from part of a garden trellis?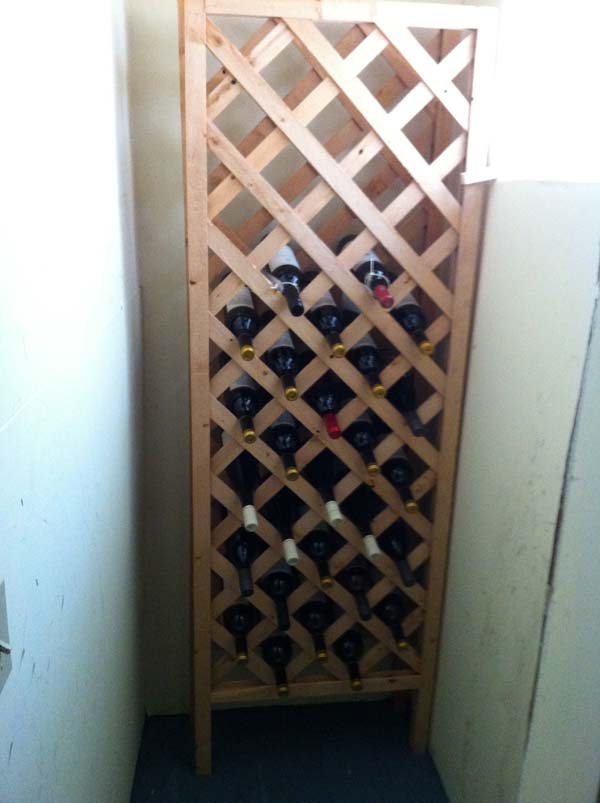 Source: aaronberdofewine.com
7. Make a lattice gate for your pets.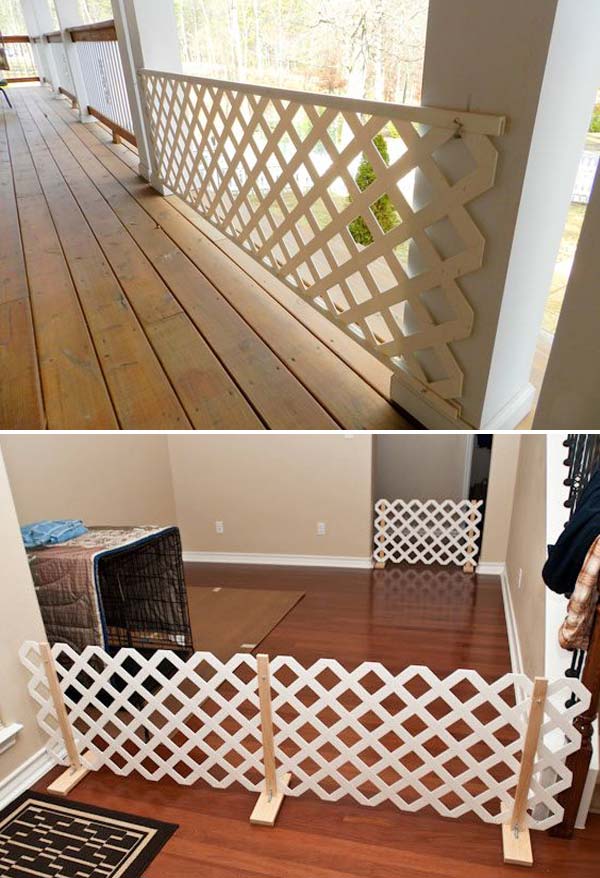 Source: orthogonalthought.com
8. Make a lattice with twigs and rope for your garden climbing vines.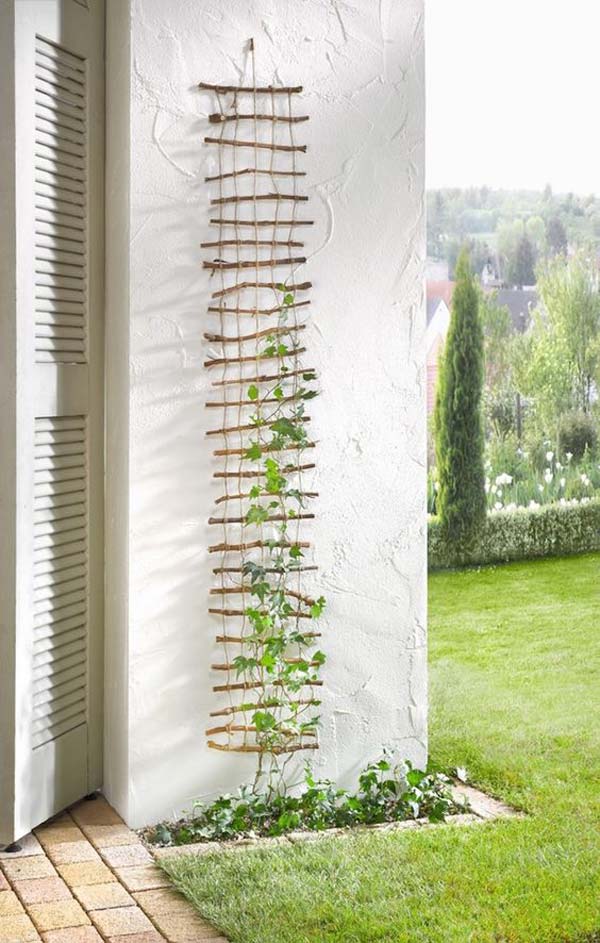 Source: gardenista.com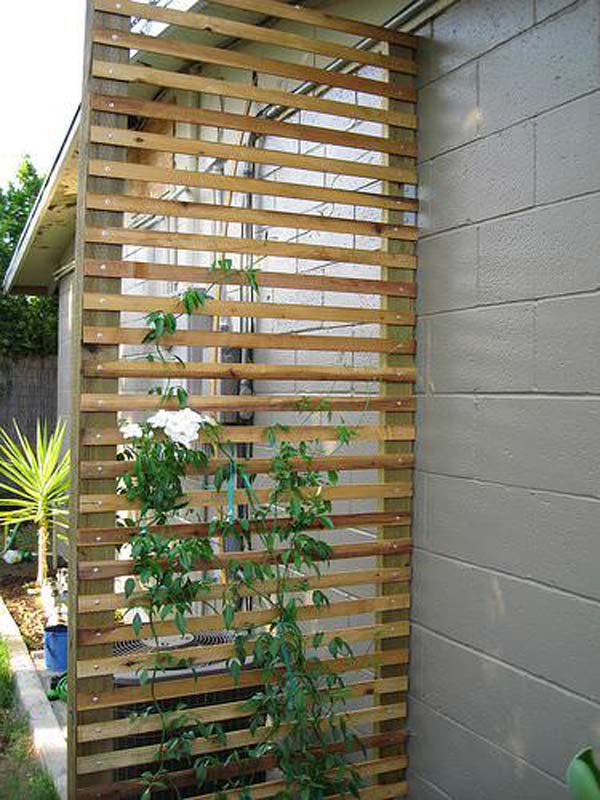 9. Use privacy lattice screens to cover up an AC unit.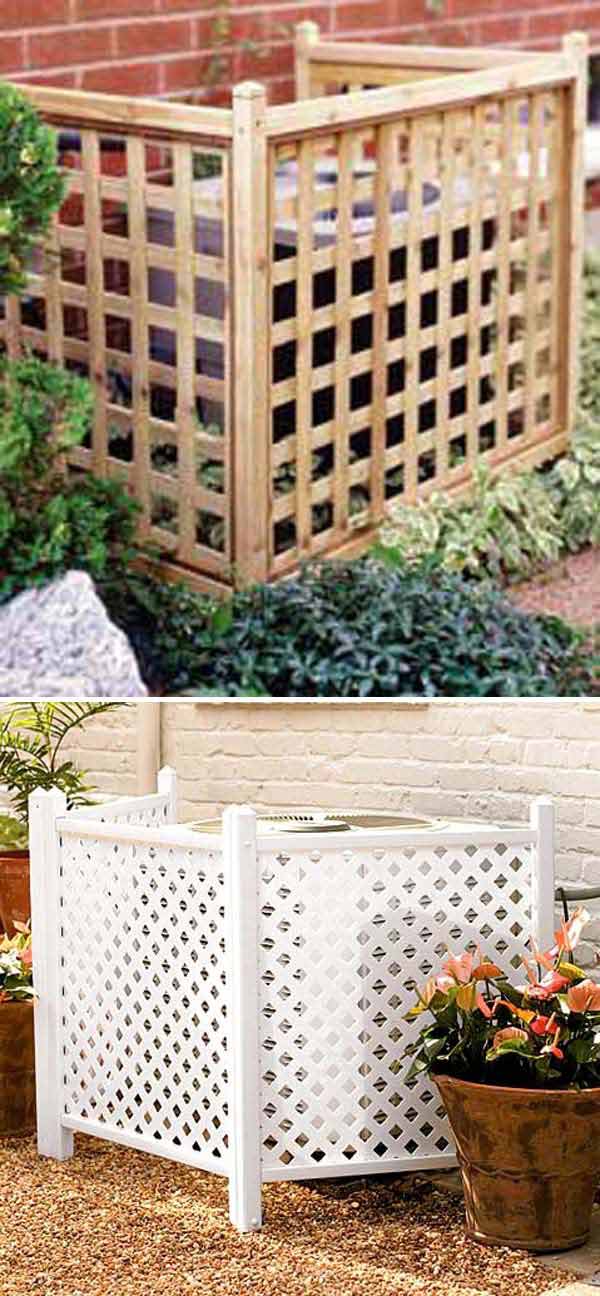 Source: en.paperblog.com
10. Use garden lattice to store your garden tools.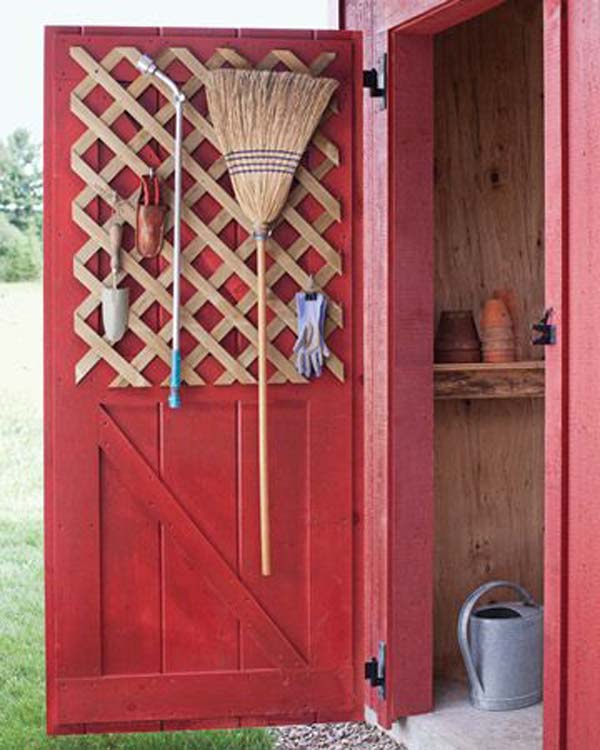 11. Add lattice to the bottom of a deck to hide the ugly under the deck and create a secure storage place.
Source: newprairieconstruction.com    Get tutorial here ====> hgtv.com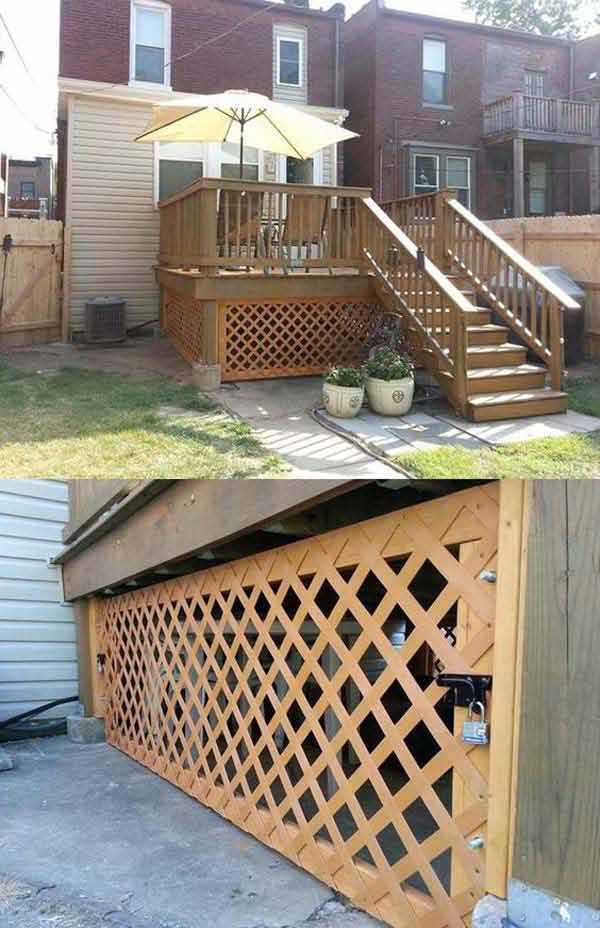 12. Decorate your mail box with a small trellis garden.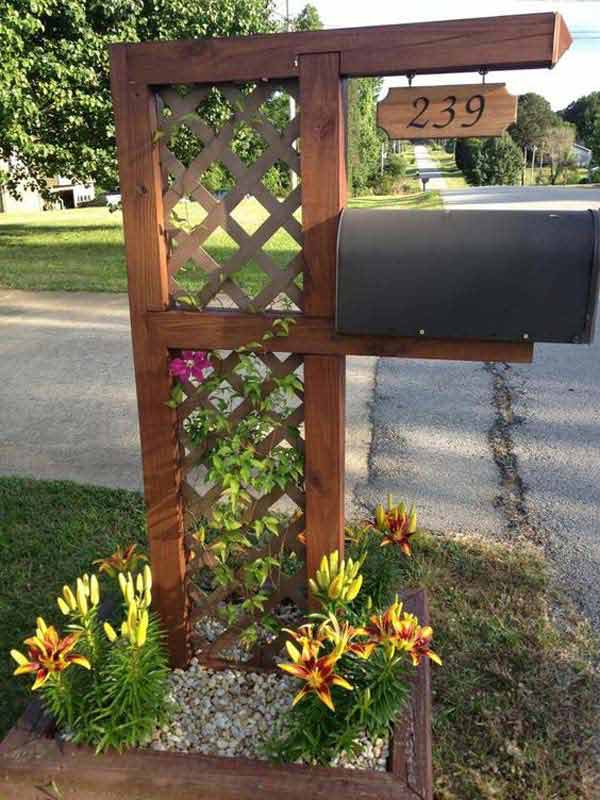 ---
---