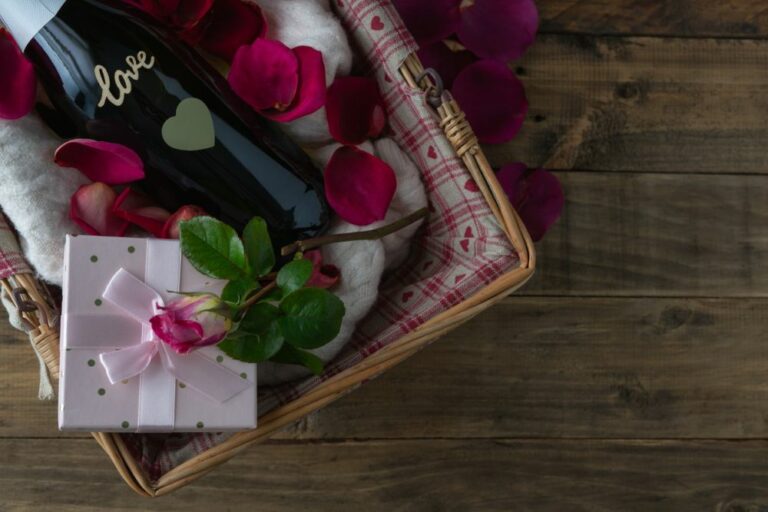 14 Creative Valentine's Day Gift Basket Presentations for Impressive Last-Minute Gifts
14 Creative Valentine's Day Gift Basket Presentations for Impressive Last-Minute Gifts
---
Expressing love and gratitude on Valentine's Day can be done in a fantastic way by presenting a gift basket filled with delightful treats that will make your significant other feel valued. Discover the top gift basket options for the 14th of February by reading on.
1. DIY chocolate gift basket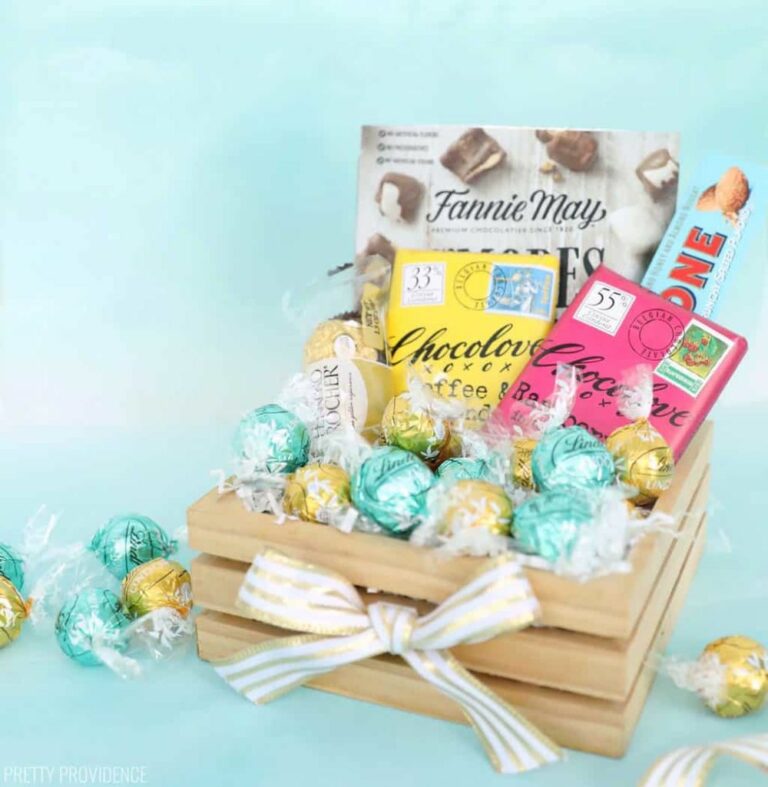 2. DIY cheese and sausage gift basket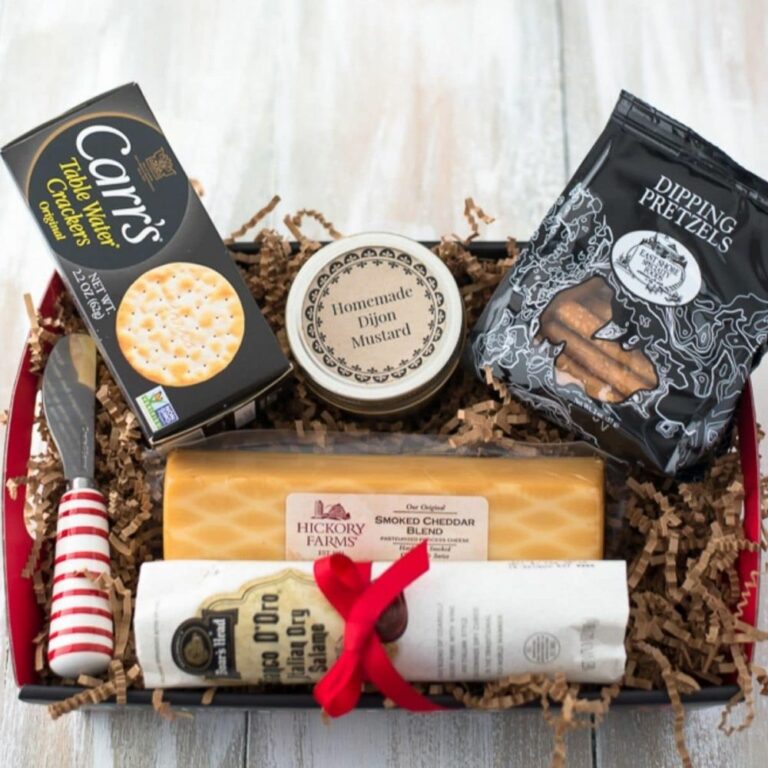 3. DIY wine and cheese gift basket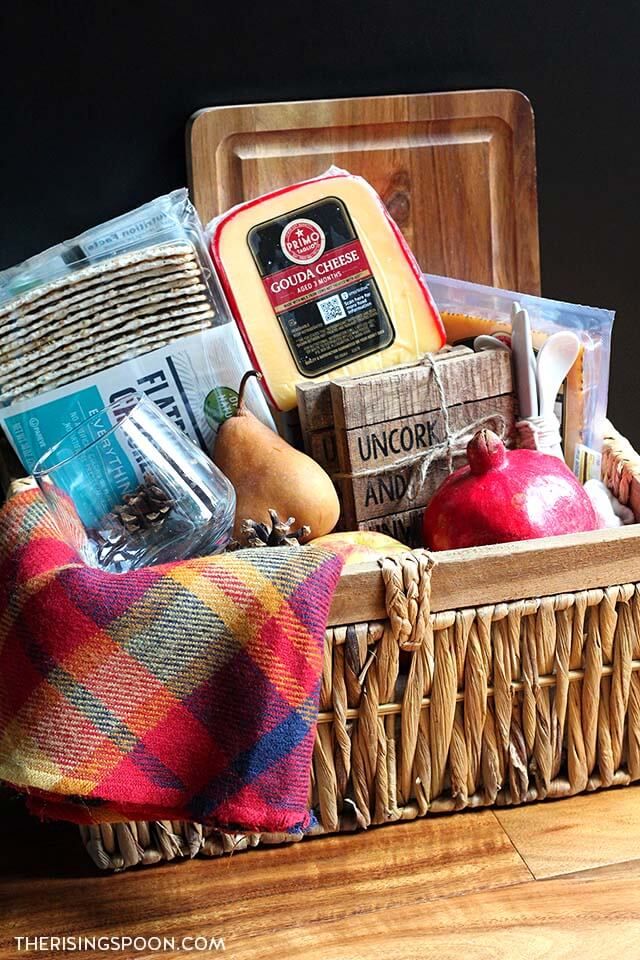 4. DIY coffee survival kit gift basket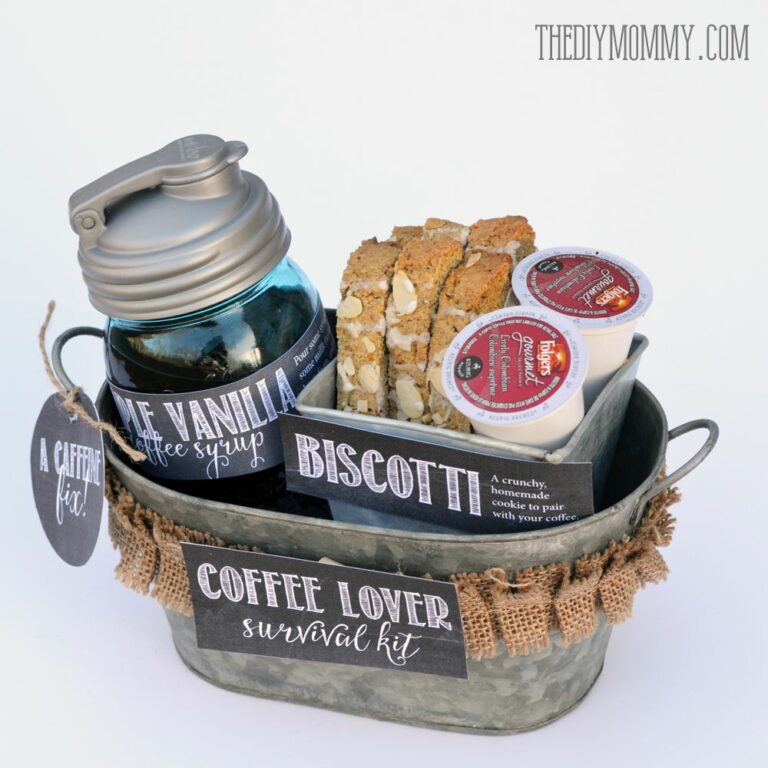 5. DIY tea gift basket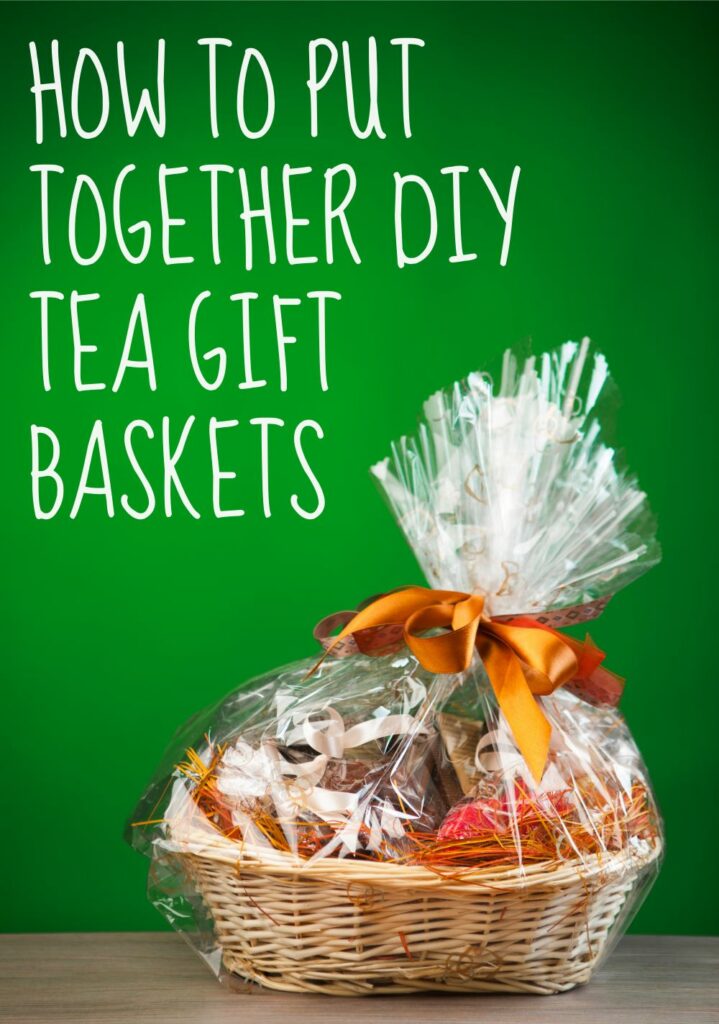 6. DIY cocktail gift basket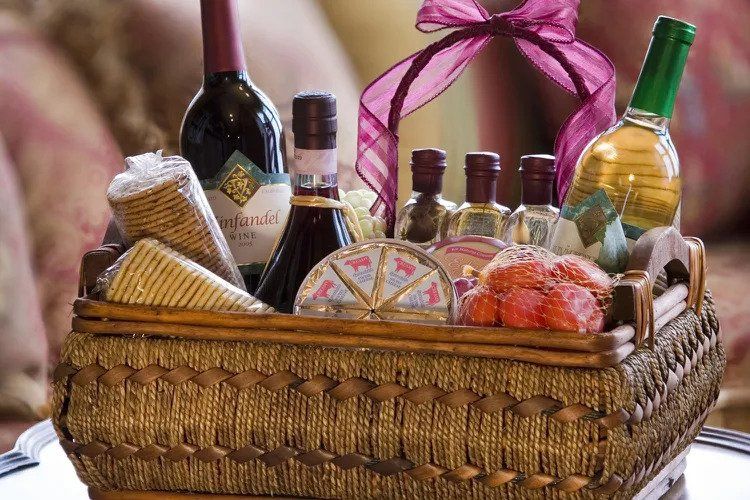 7. DIY self-care basket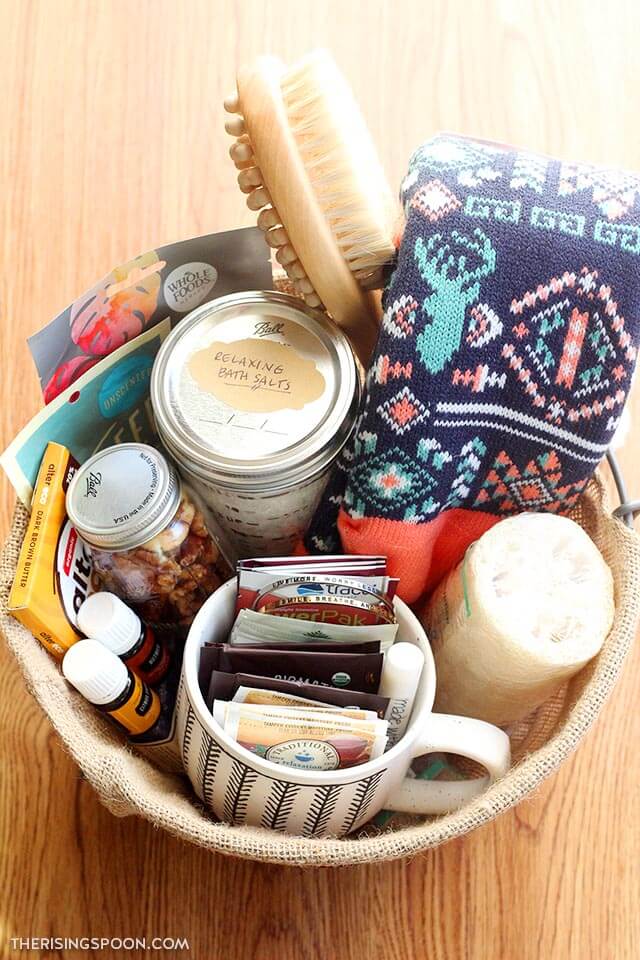 fantastic DIY gifts for women on Valentine's Day.
8. DIY grilling gift basket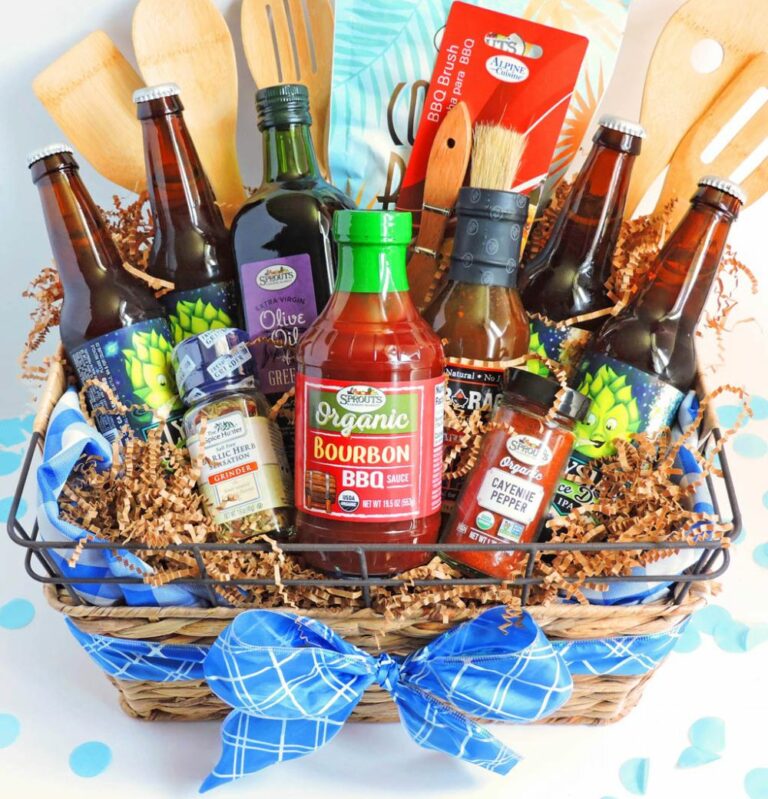 9. DIY Dollar Tree movie night gift basket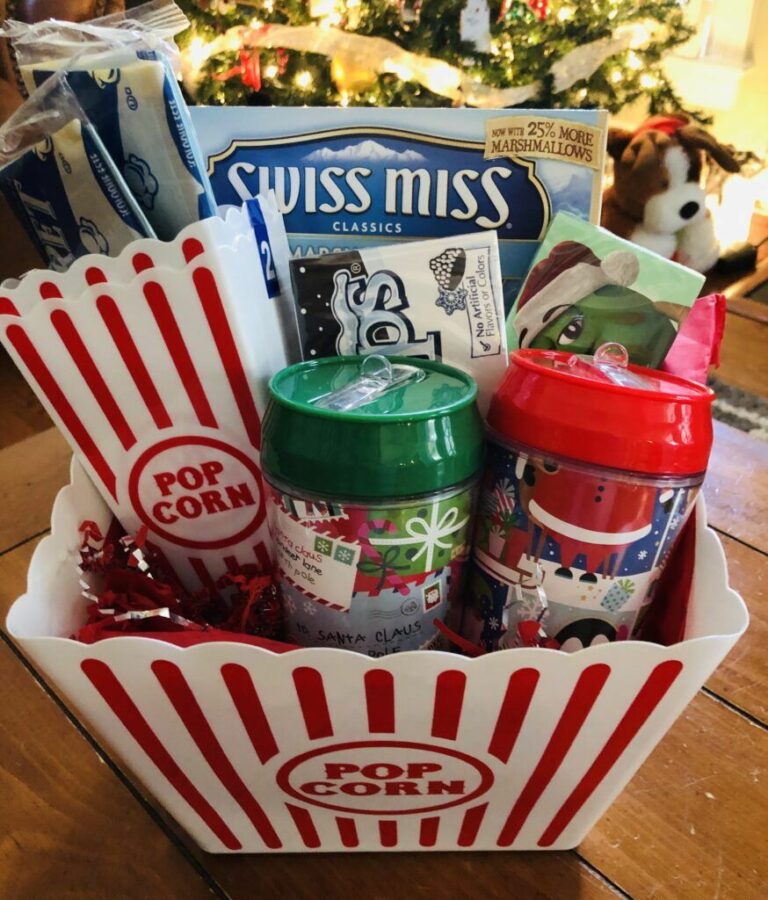 10. DIY color-themed gift basket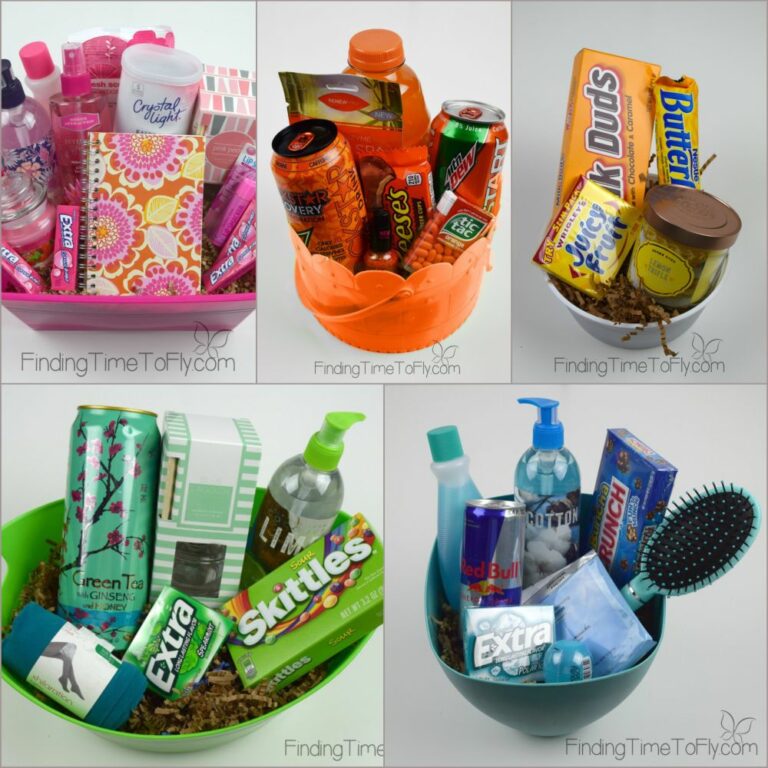 What are the best Valentine's Day gift baskets to buy?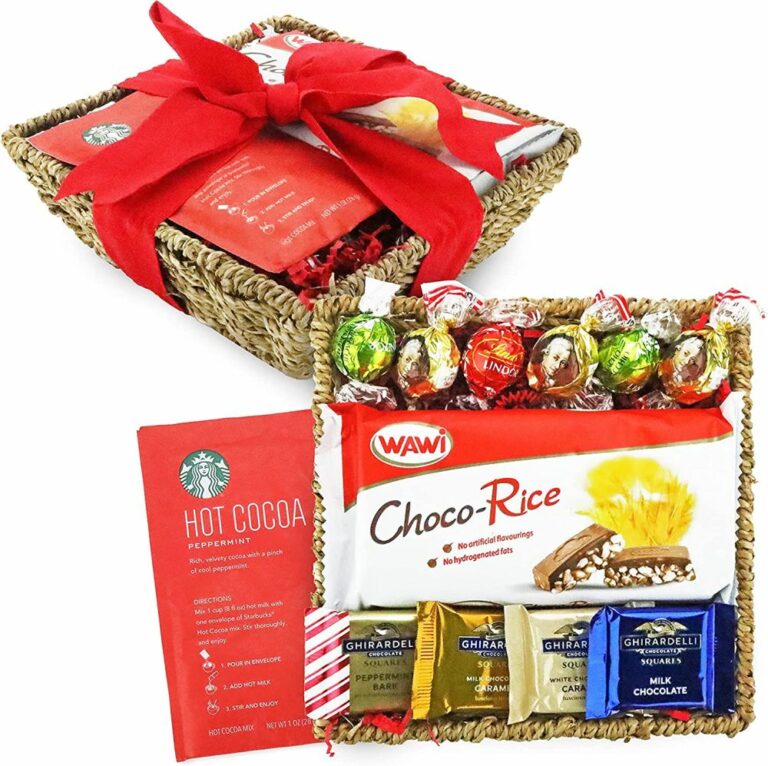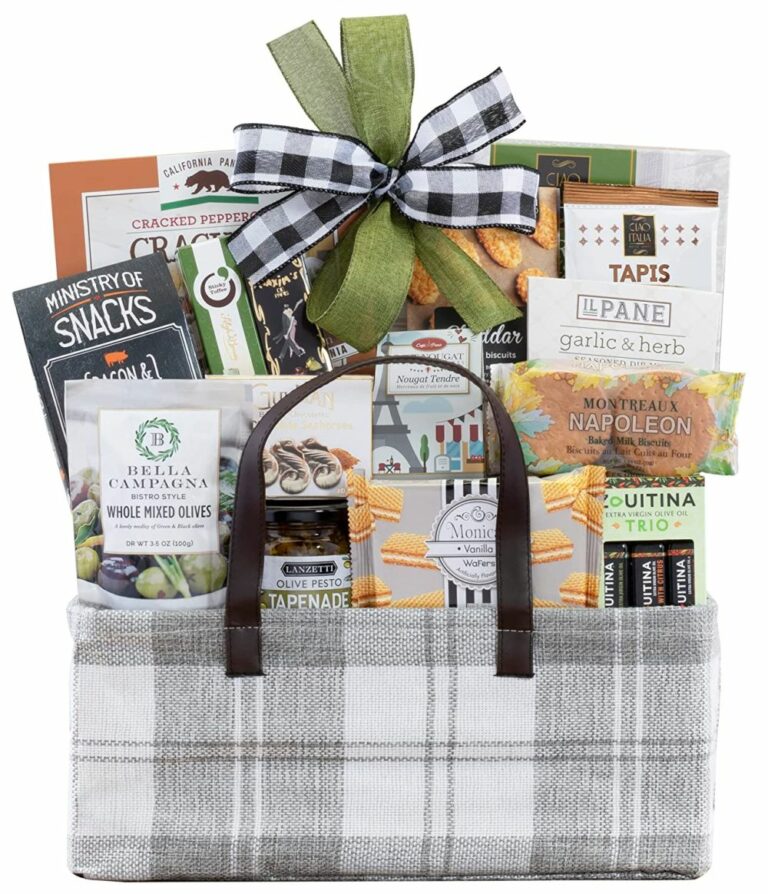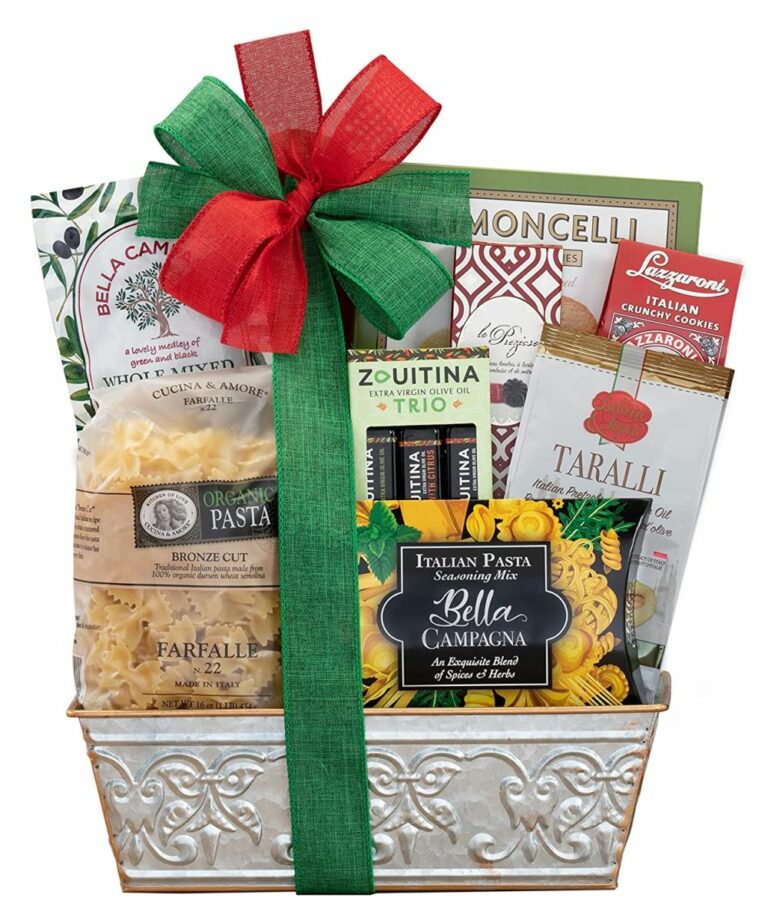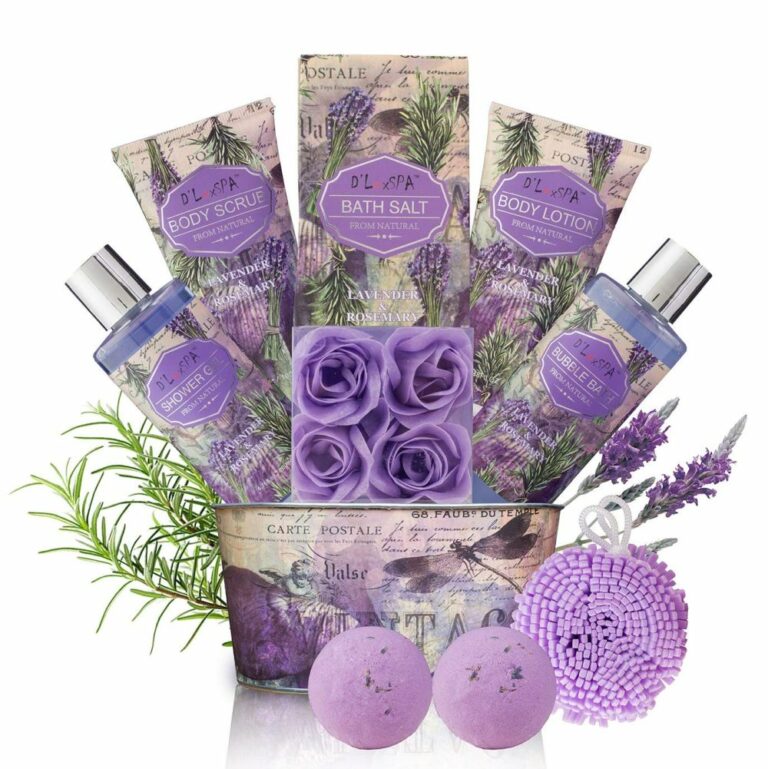 ---
---