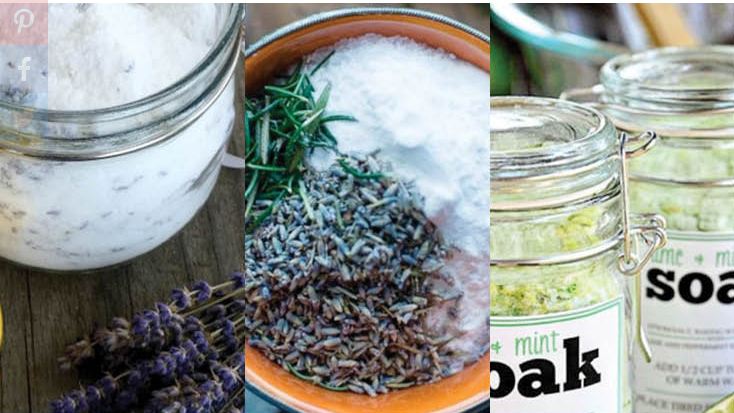 Awesome DIY Foot Soak Ideas
Awesome DIY Foot Soak Ideas
---
Check out the gallery below and let me know which of the 14 DIY foot scrubs and soaks you'd like to try!
1. Peppermint Foot Soak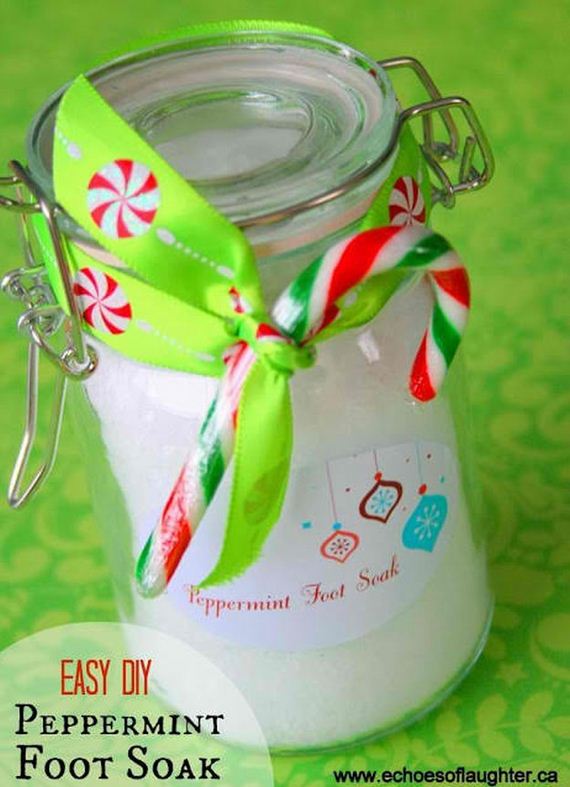 Feel the refreshing feeling of a homemade foot soak made from peppermint. Click here for the recipe.
2. Lime Mint Foot Soak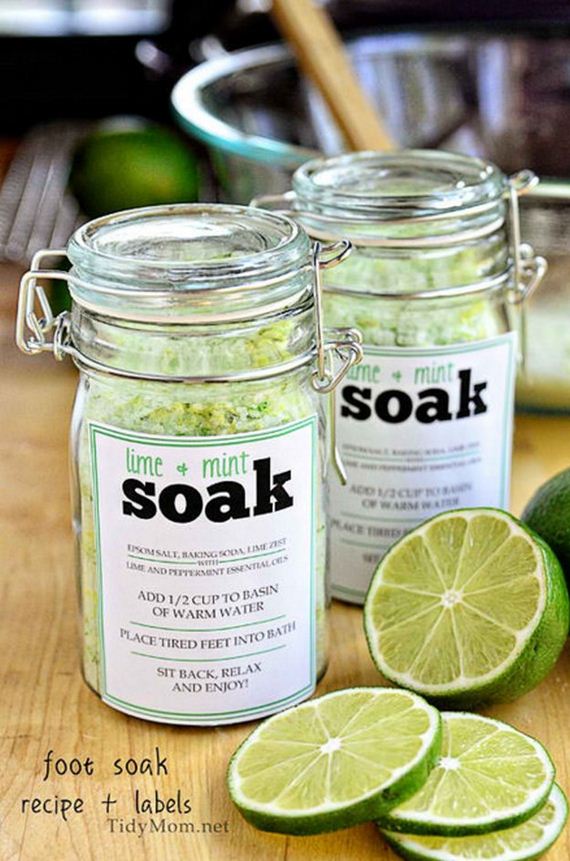 A combination of citrus and mint is surprisingly relaxing. Recipe here.
3. Citrus Foot Soak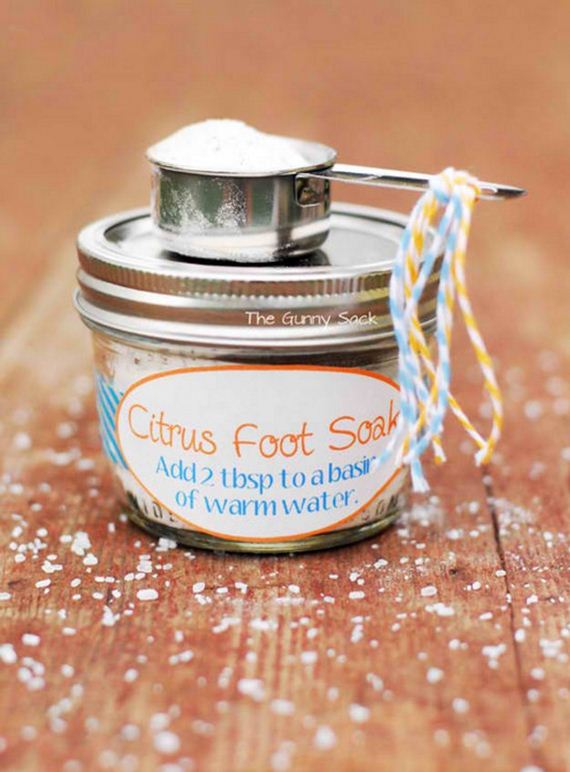 Recipe here.
4. Coconut and Lime Foot Soak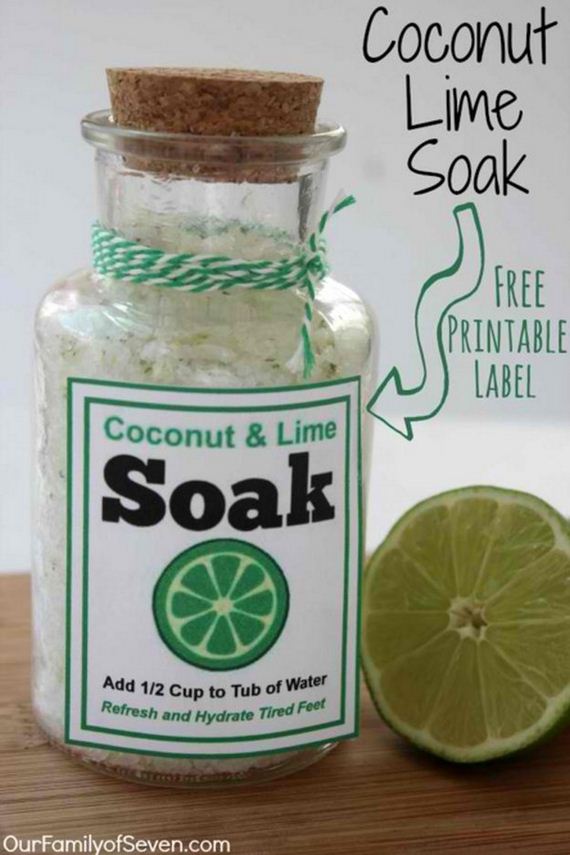 Coconut is a natural skin moisturizer. Lime makes it even lovelier. Click here for the recipe.
5. Eucalyptus DIY Foot Soak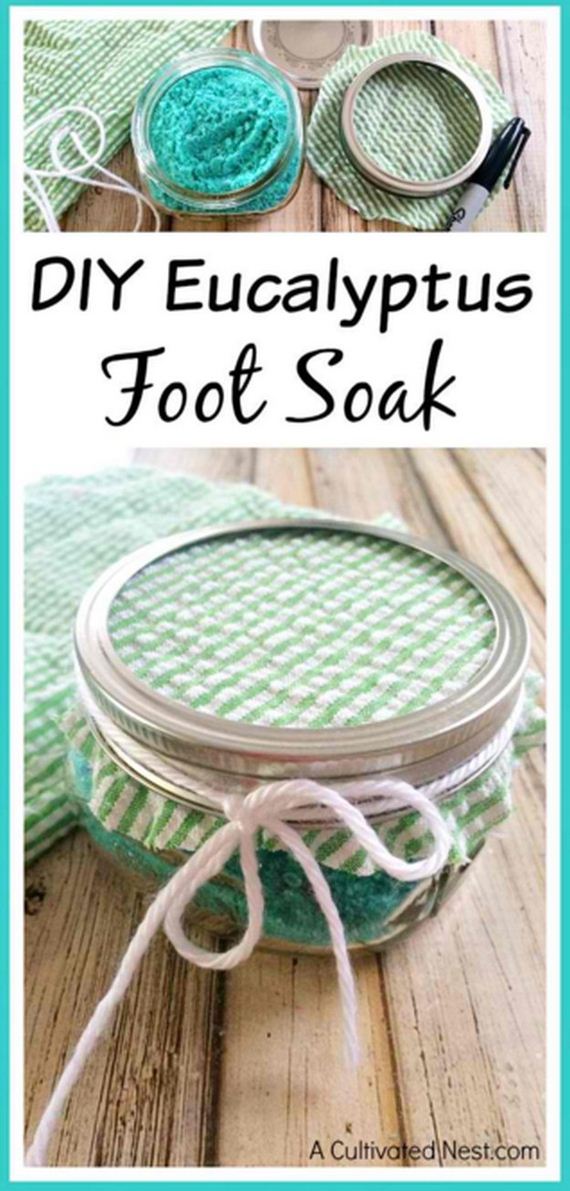 Get the cooling and soothing of the Eucalyptus.acultivatednest
6. Rosemary, Lavender & Tea Tree Oil Foot Soak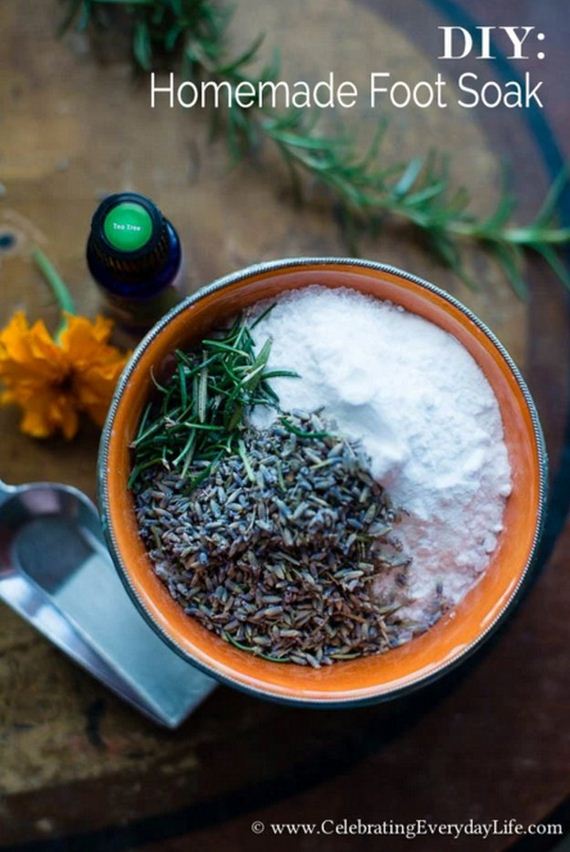 Find the recipe here.
7. Lavender and Lemon Foot Soak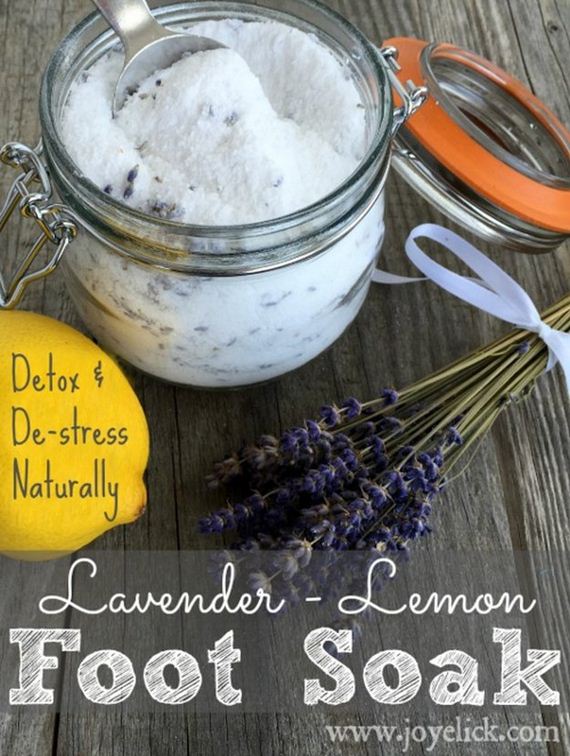 Stress relieving and detoxifying foot soak. Here is the recipe.
8. Cinnamon Lavender DIY Foot Soak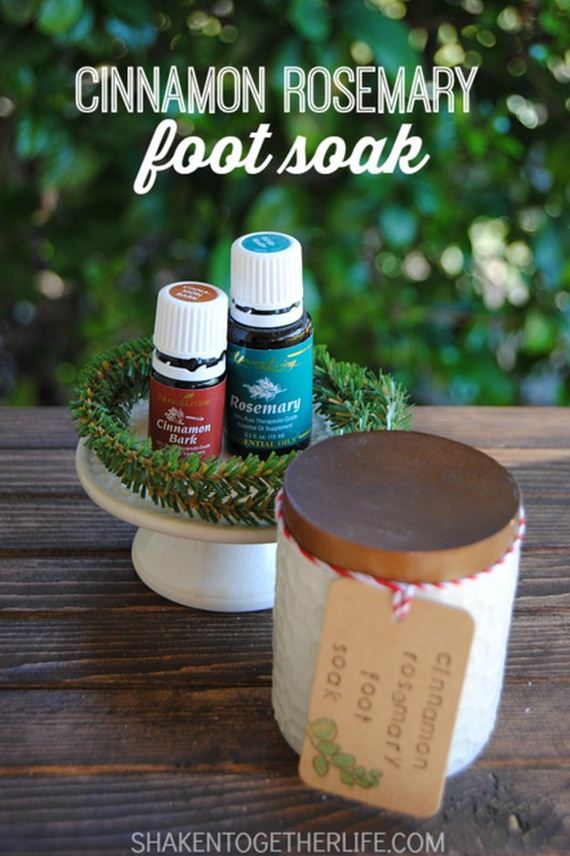 Smell the sweet cinnamon and invigorating rosemary in your foot soak. Recipe here.
9. Lavender Foot Soak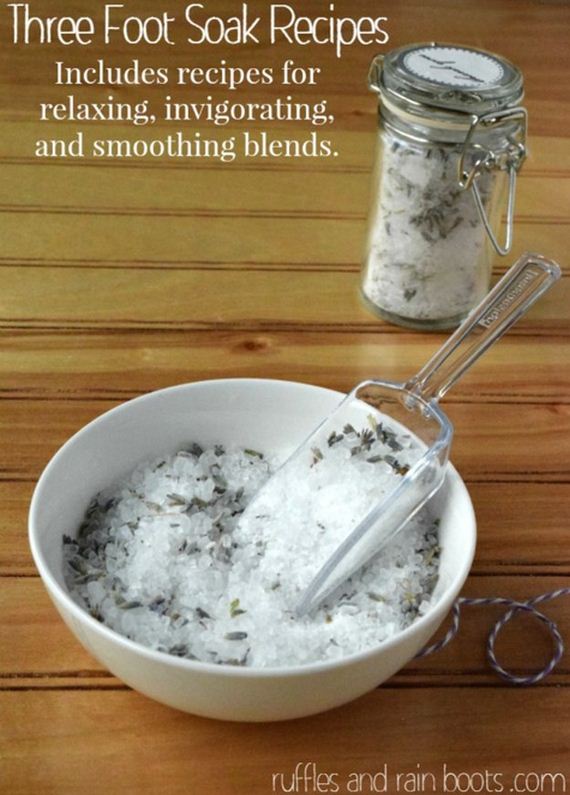 An aromatherapy miracle. Recipe here.
10. Milk and Tea Foot Soak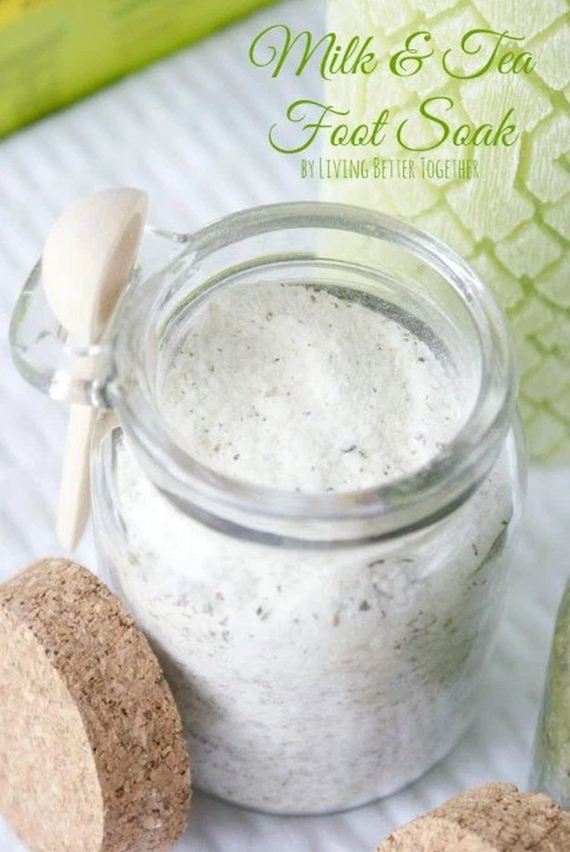 Treat yourself, or your mom   Recipe here.
11. Peppermint and Eucalyptus Foot Soak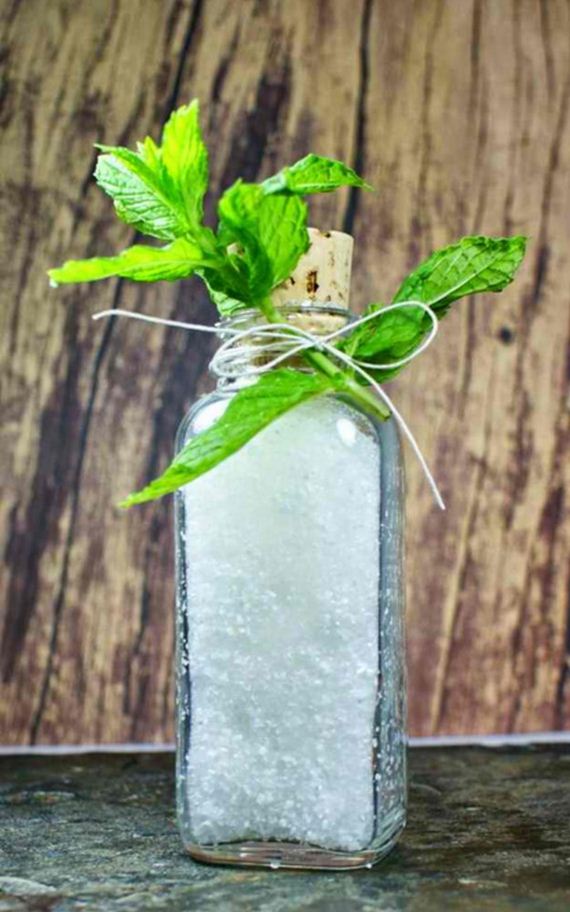 Minty fresh! Recipe here.
12. Herbal Foot Soak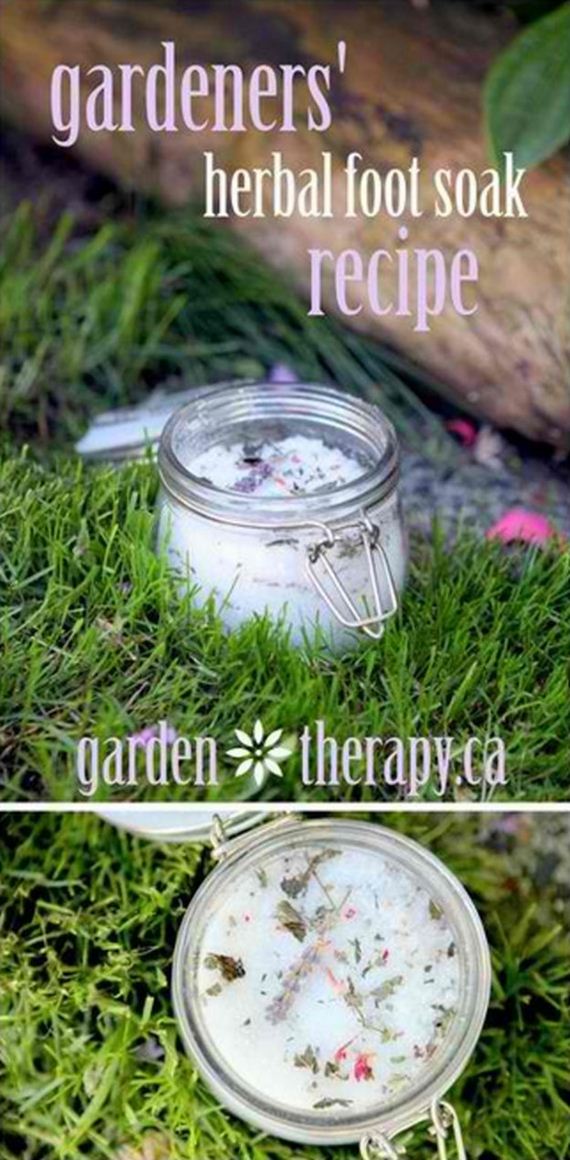 This will be a favorite. A combo of amazing essential oils in one soak. See the recipe here.
13. Rosemary & Lemon Foot Soak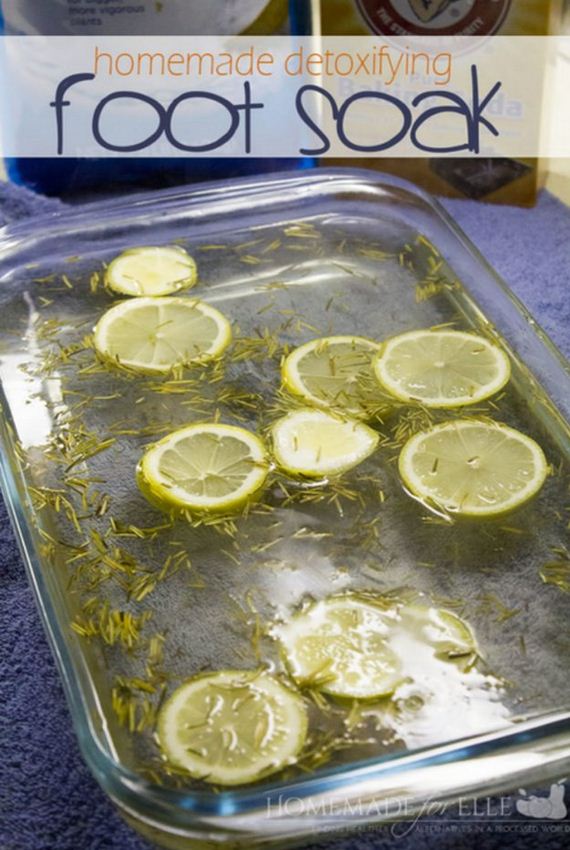 A simple detoxifying foot soak. Details here.
14. Listerine and Vinegar Foot Soak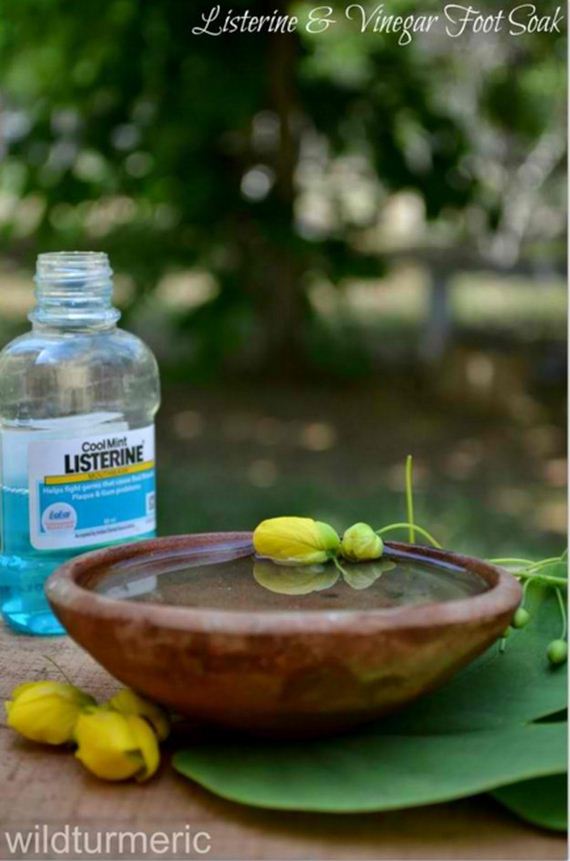 Sounds crazy, but we swear it works! Great for removing calluses. Click here for the recipe.
---
---