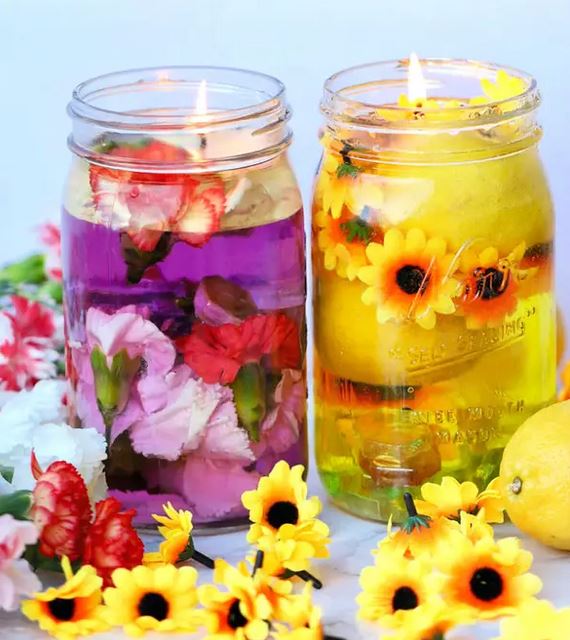 15 Amazing DIY Oil Lamp Ideas
15 Amazing DIY Oil Lamp Ideas
---
From a mason jar oil lamp to an eco-friendly DIY oil lamp and making your oil lamp to a 1930's oil lamp, there are different options to choose from!
1. DIY Essential Oil Lamp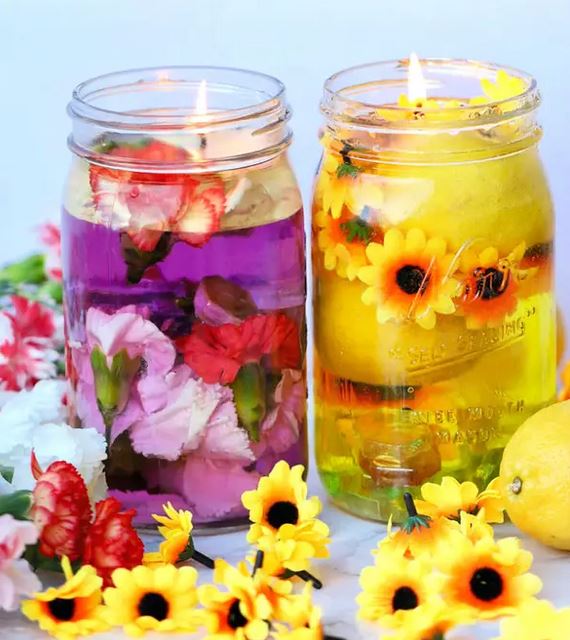 2. Make a Mason Jar Oil Candle Lamp – Gifts for the Holidays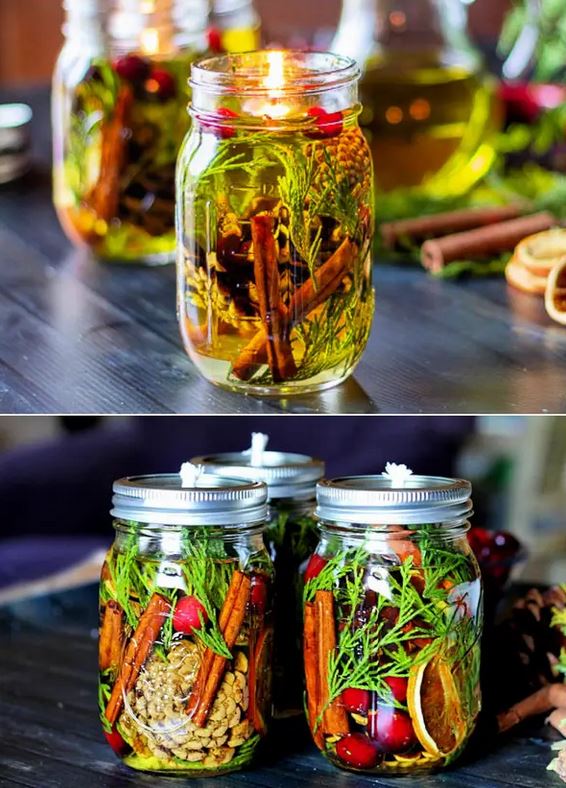 3. Eco-Friendly DIY Oil Lamp From Scratch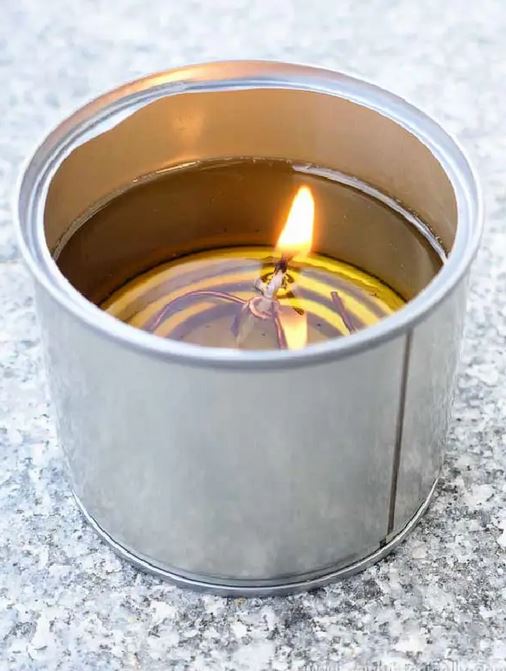 4. Mason Jar Oil Lamp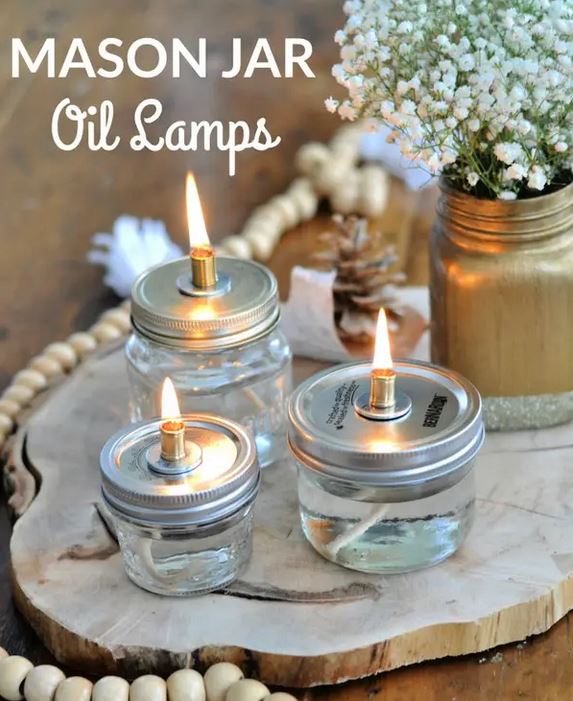 5. Magical Mason Jar Oil Lamp – DIY Oil Candles In 2 Minutes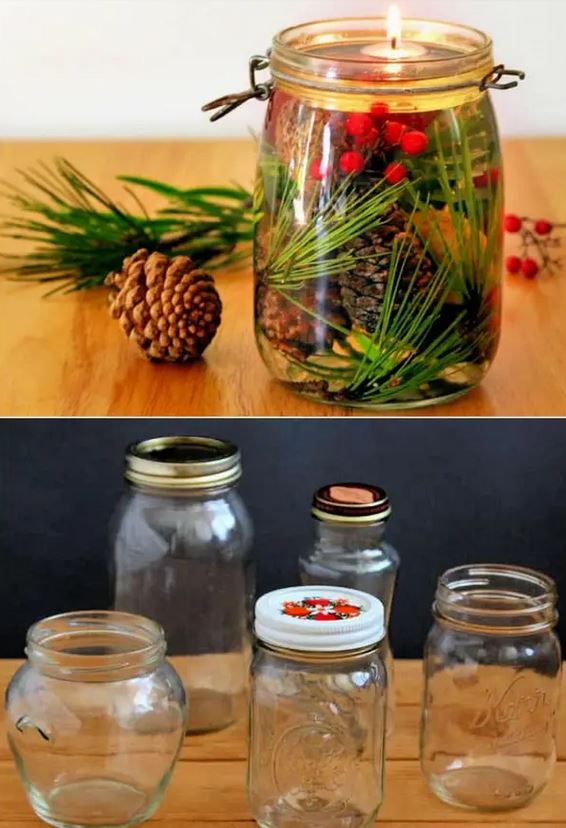 These mason jar solar lights can be made simply at home with just three materials.
6. Turn Booze Bottles into Mood Lighting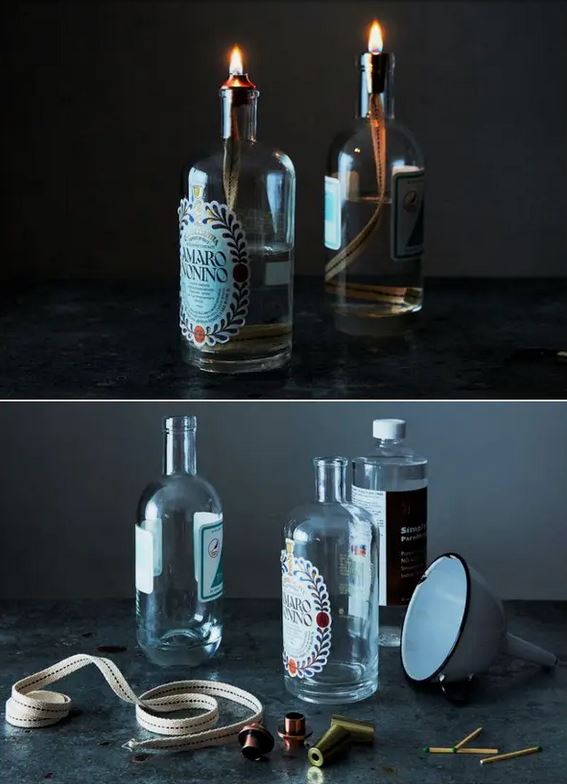 7. DIY Oil Lamp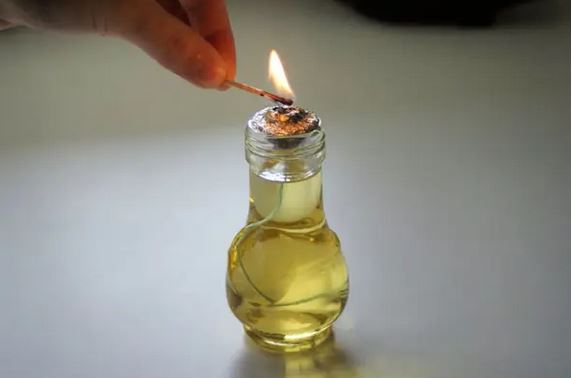 8. DIY Oil Lamp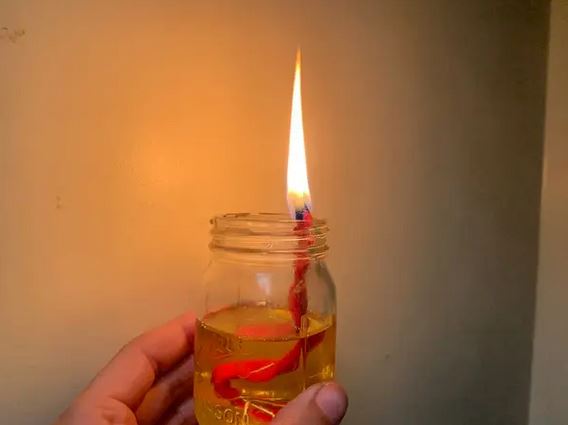 9. Homemade Glass Bottle Oil Lamp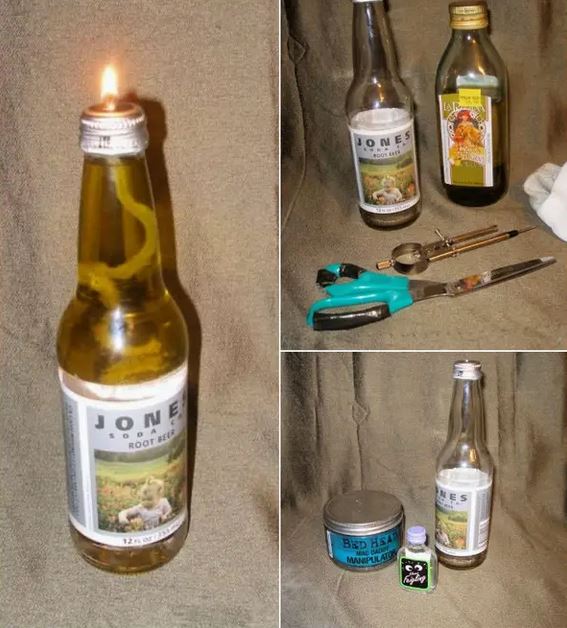 10. DIY Semi Precious Stone Oil Lamps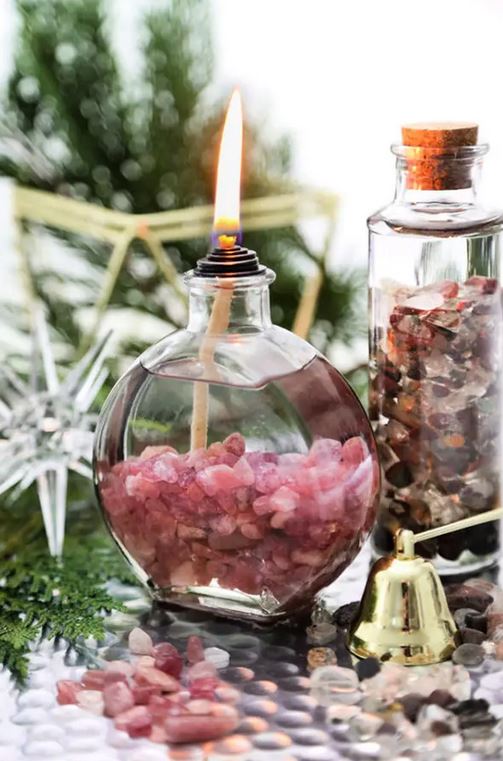 11. DIY Oil Lamp From A Mason Jar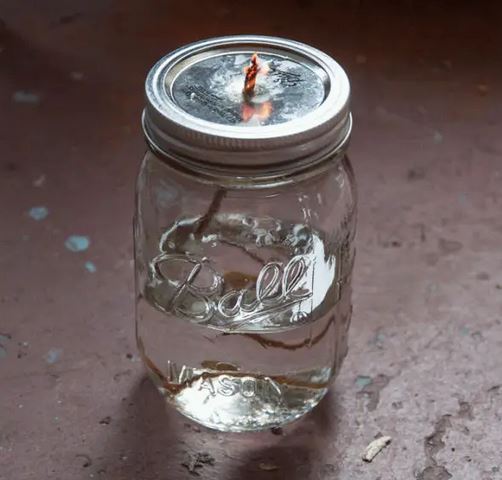 12. Farmhouse Oil Lamp Wall Art With Grain Sack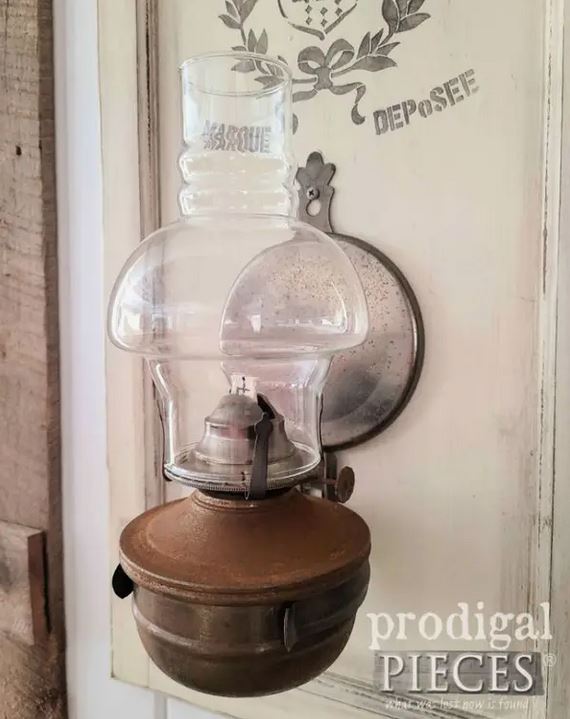 13. How to Make a Lamp Out of a Vintage Oil Can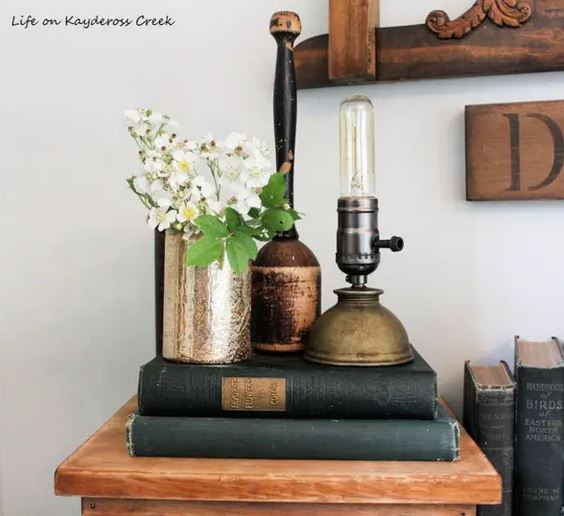 14. 1930's Oil Lamp Gets a Modern Makeover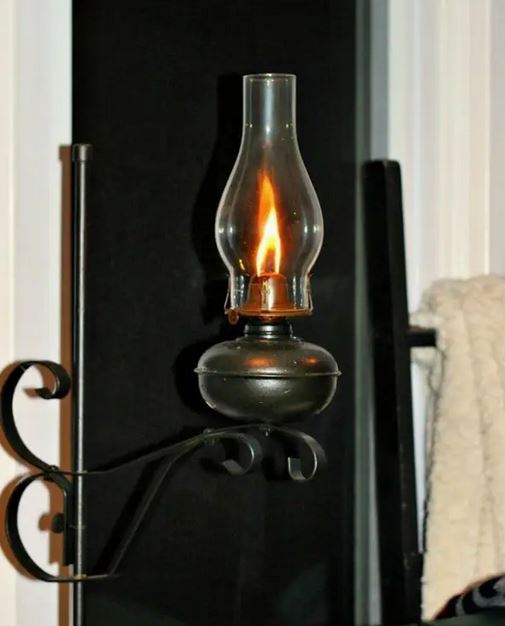 15. DIY Steampunk Industrial Pipe Oil Lamp
---
---