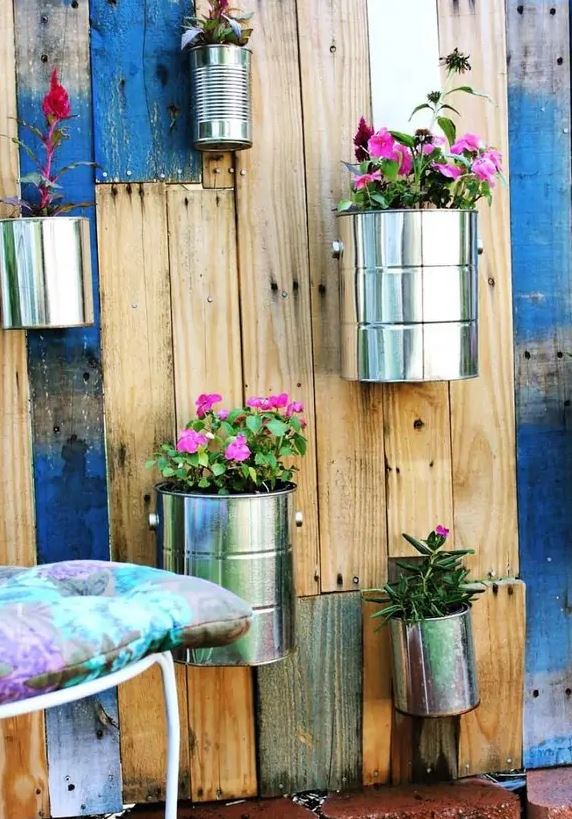 15 Amazing Pallet Garden Ideas
15 Amazing Pallet Garden Ideas
---
Repurposing or recycling wooden pallets into indoors or outdoors furniture has become very popular with people across the globe. It's not just because you're going to do a fun project but because you can craft a highly functional sofa, coffee table or other things for your garden, in no time. And you'll also be proud for not spending too much as they are perfect projects for small budgets.
1. Pallet Vertical Garden
2. Pallet Wall Planter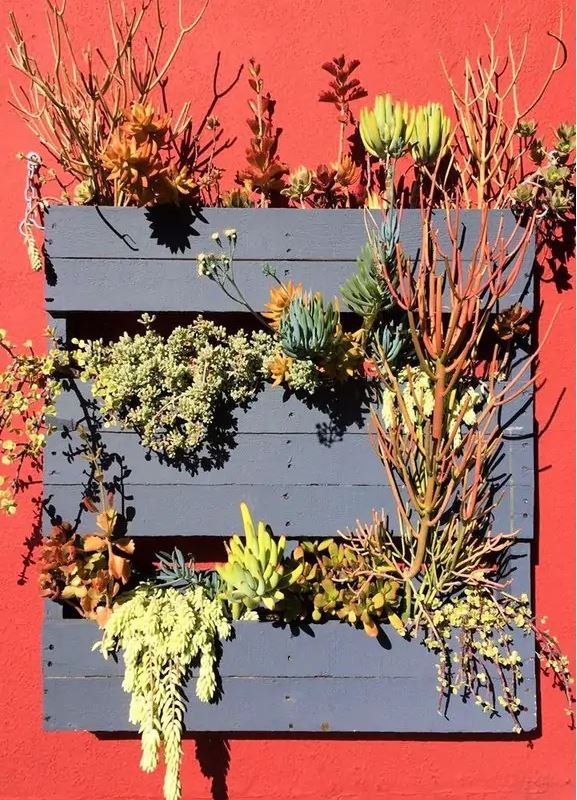 3. Pallet Herb Garden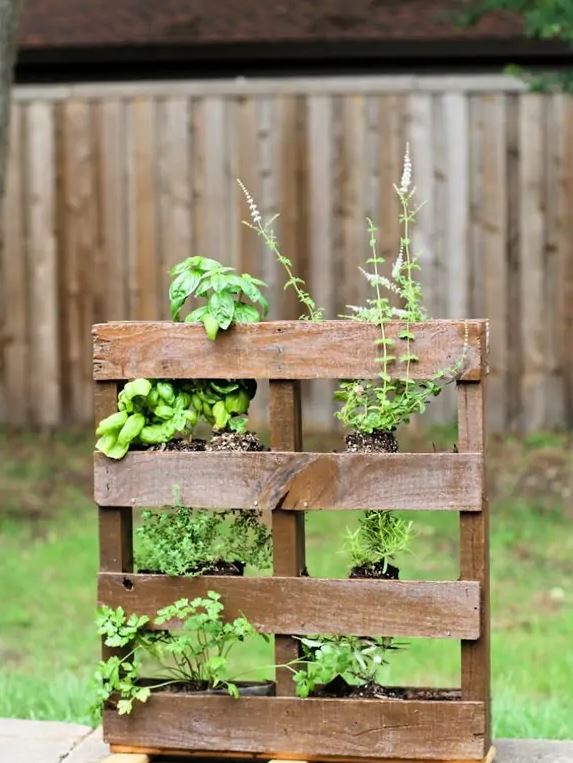 4. DIY Pallet Vertical Garden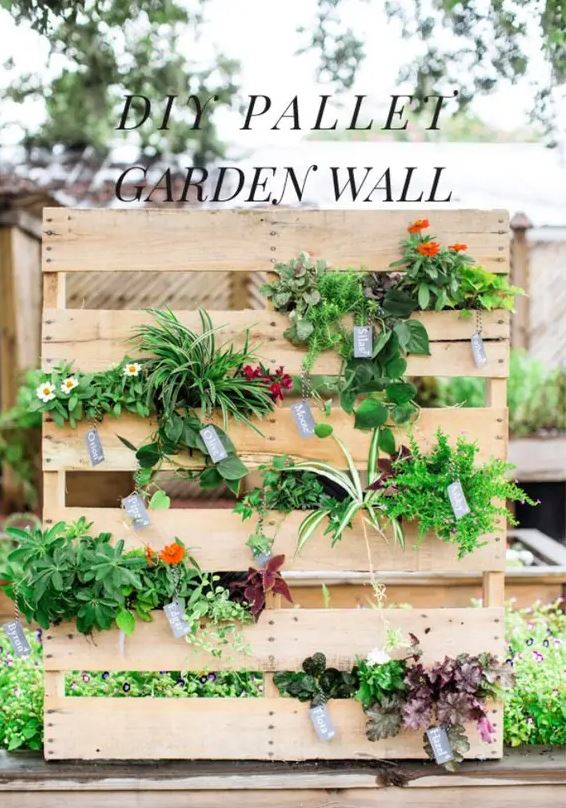 5. Pallet Gate and Boardwalk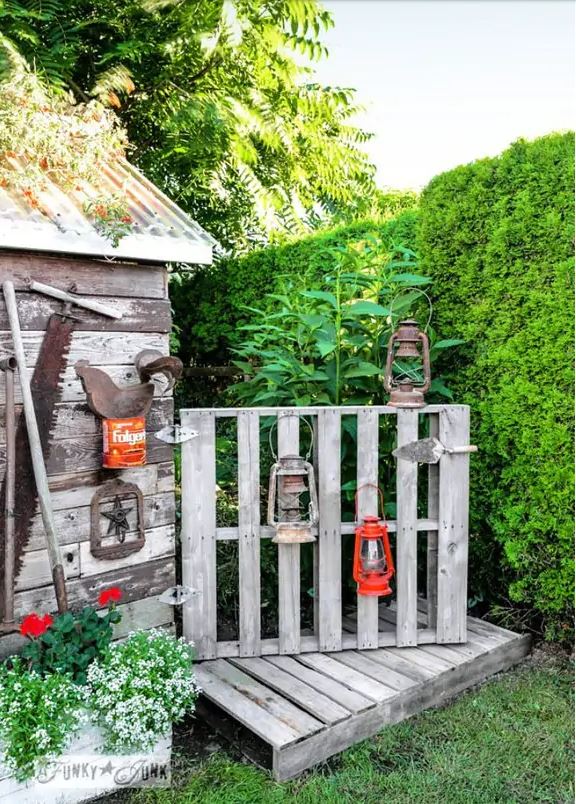 6. Pallet Potting Bench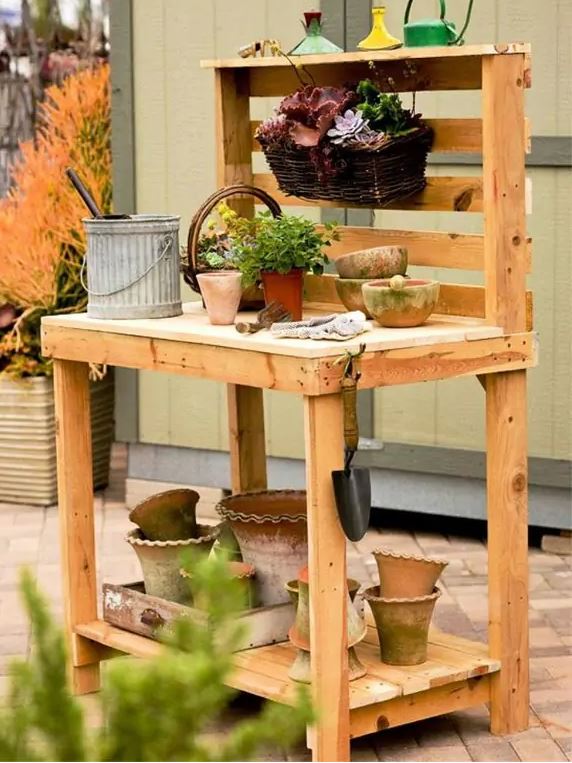 7. DIY Pallet Garden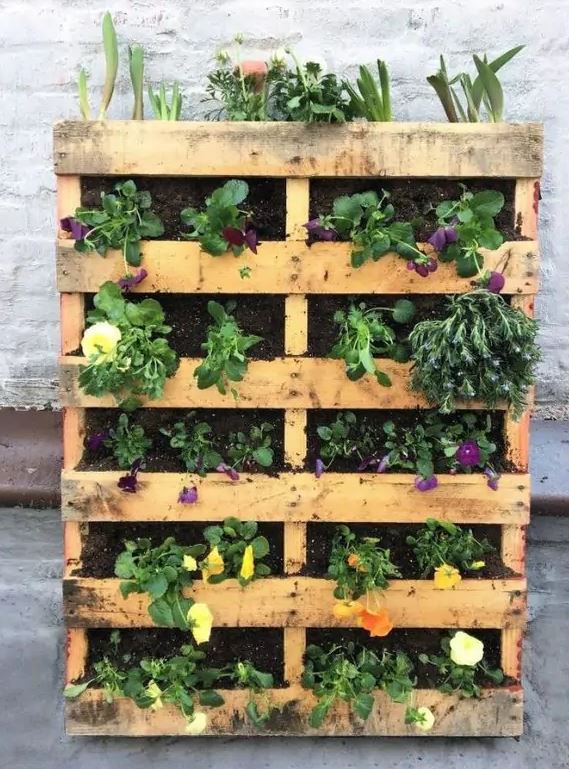 8. Raised Pallet Garden Bed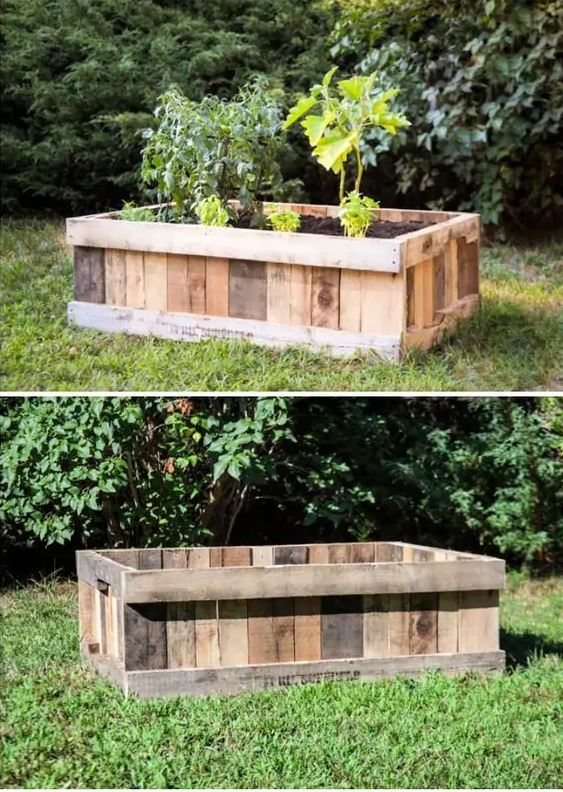 9. Build a Pallet Walkway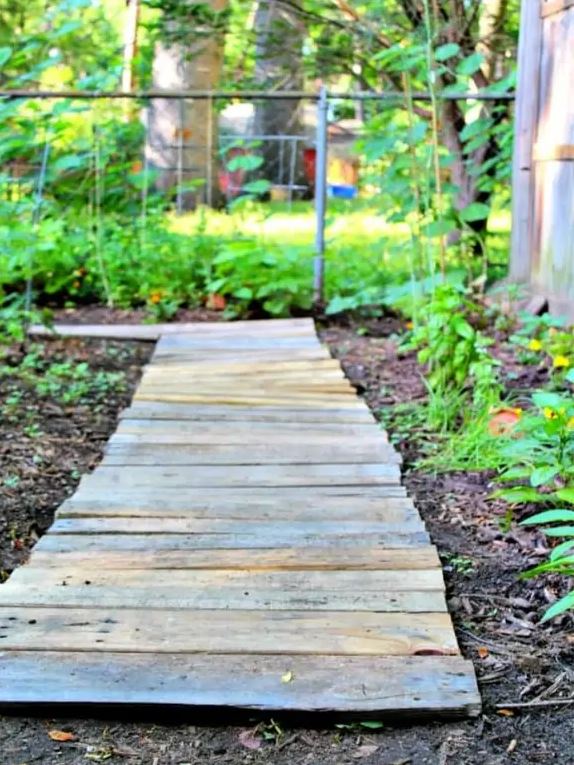 easy pallet projects. thehomespun
10. DIY Pallet Compost Bin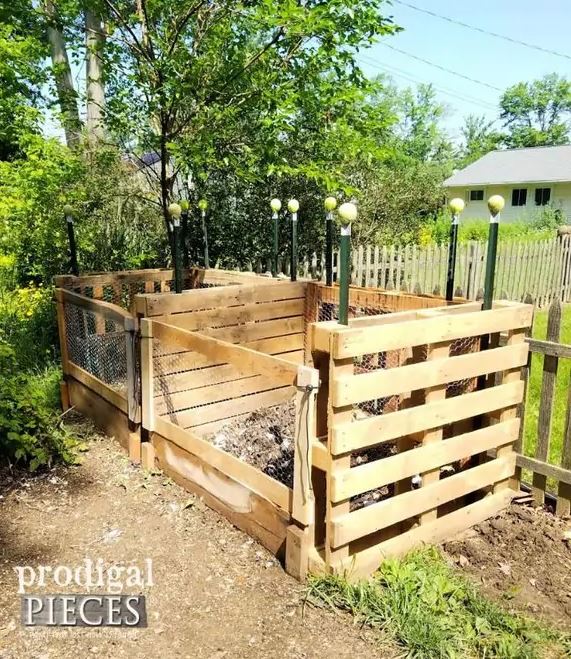 11. Pallet Herb Garden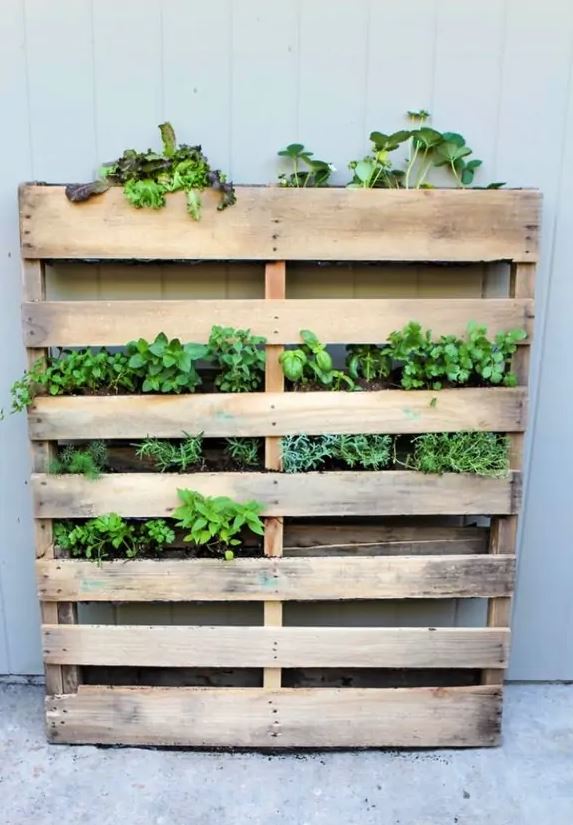 12. Pallet Vegetable Garden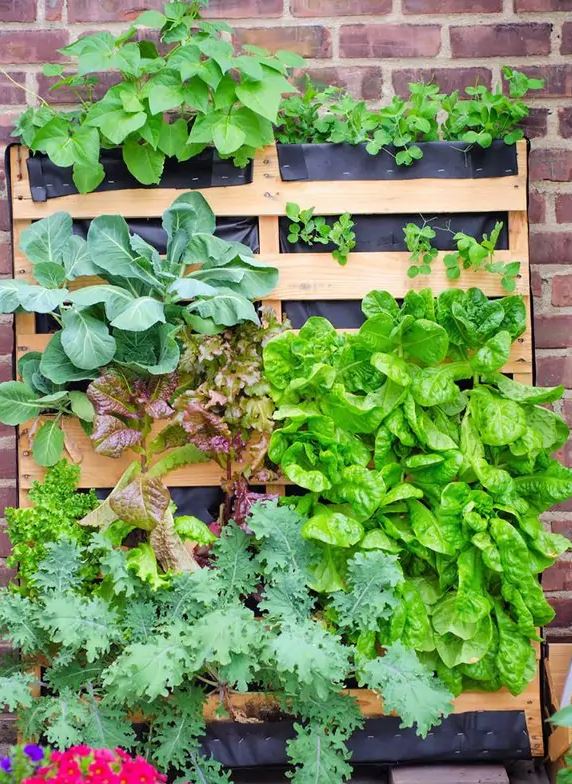 13. DIY Strawberry Pallet Planter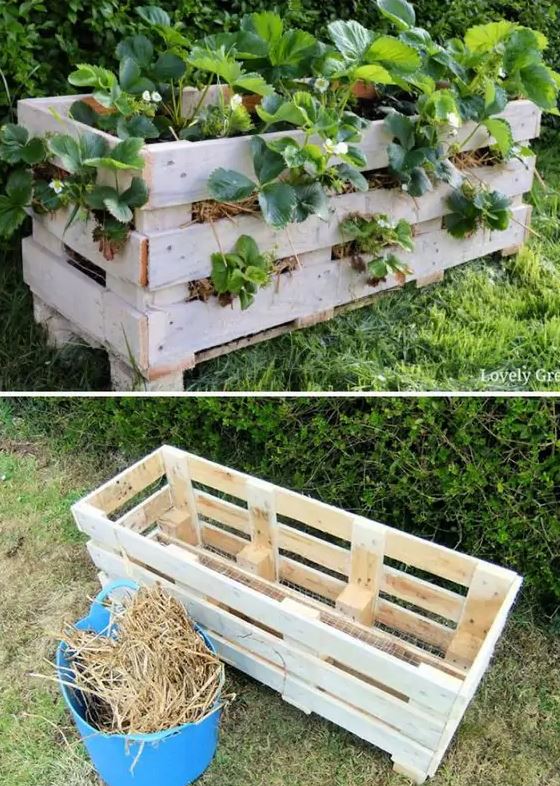 14. Elevated Pallet Planter Box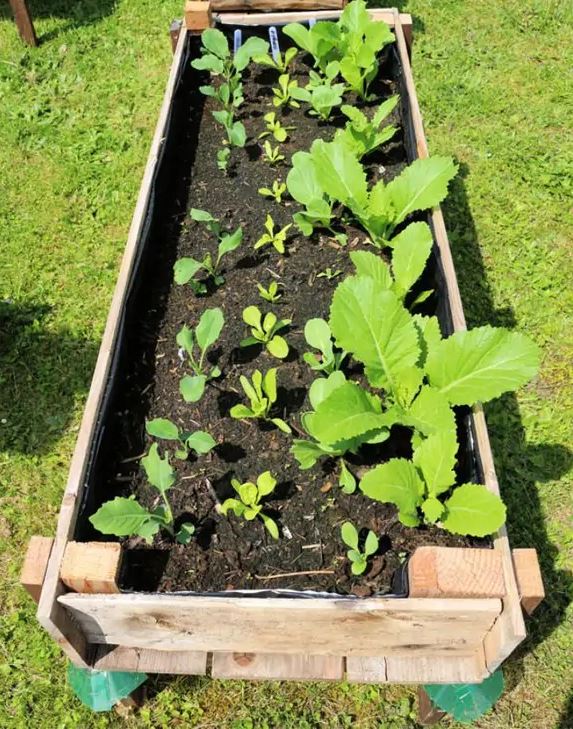 15. Raised Garden Bed from Pallets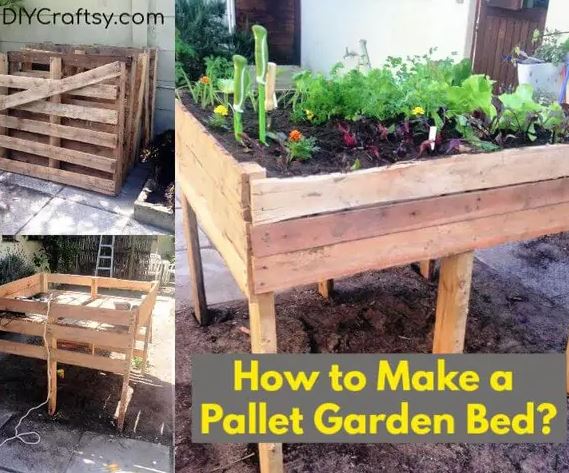 here.
---
---