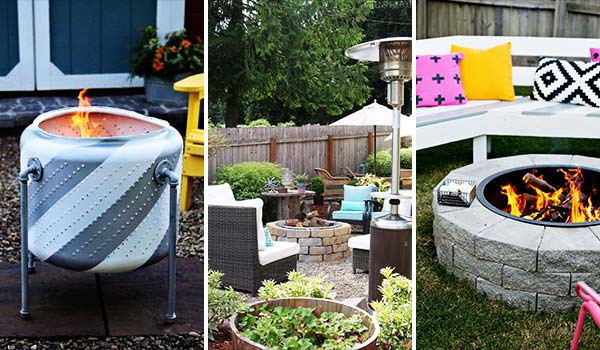 15 Cool DIY Fire Pit Designs
15 Cool DIY Fire Pit Designs
---
Soon enough, the warm weather will return! Your summer will be the best one ever thanks to these simple DIY firepit projects. Whether you want to snuggle up while drinking beer or cook your food over an open fire, these easy projects will be a great addition to your yard.
1. Transform your backyard with one of the easiest, DIY free pit designs.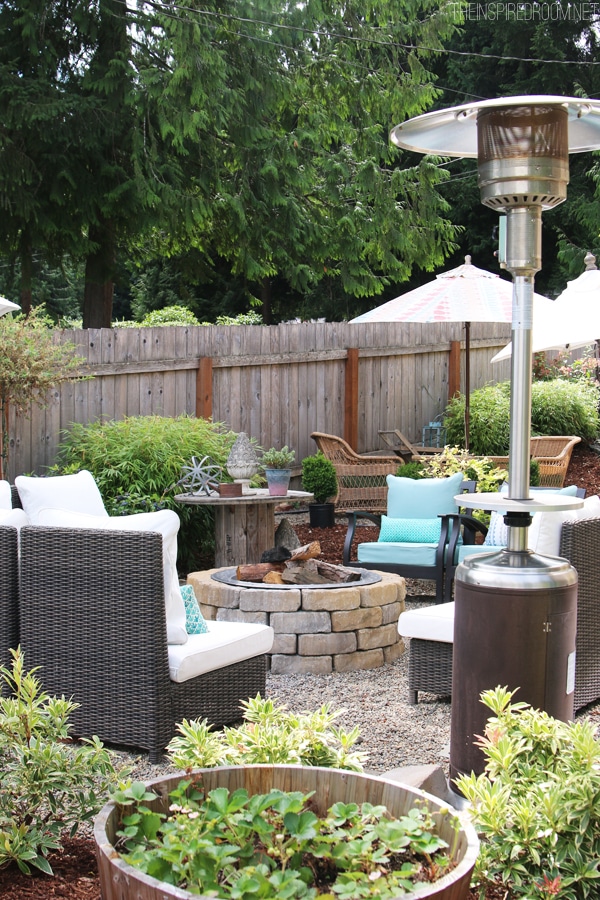 2. Learn how to make an easy and cost-efficient fire pit to make your backyard activities fun and exciting.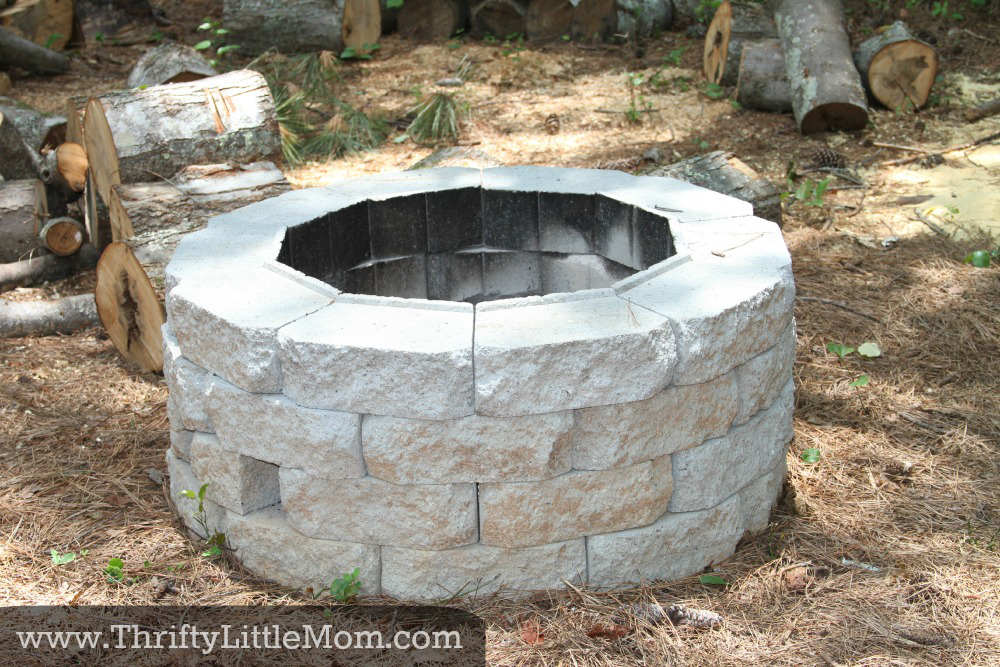 3. If you want to know how to make a backyard fire pit for $60, you can follow this DIY fire pit design idea.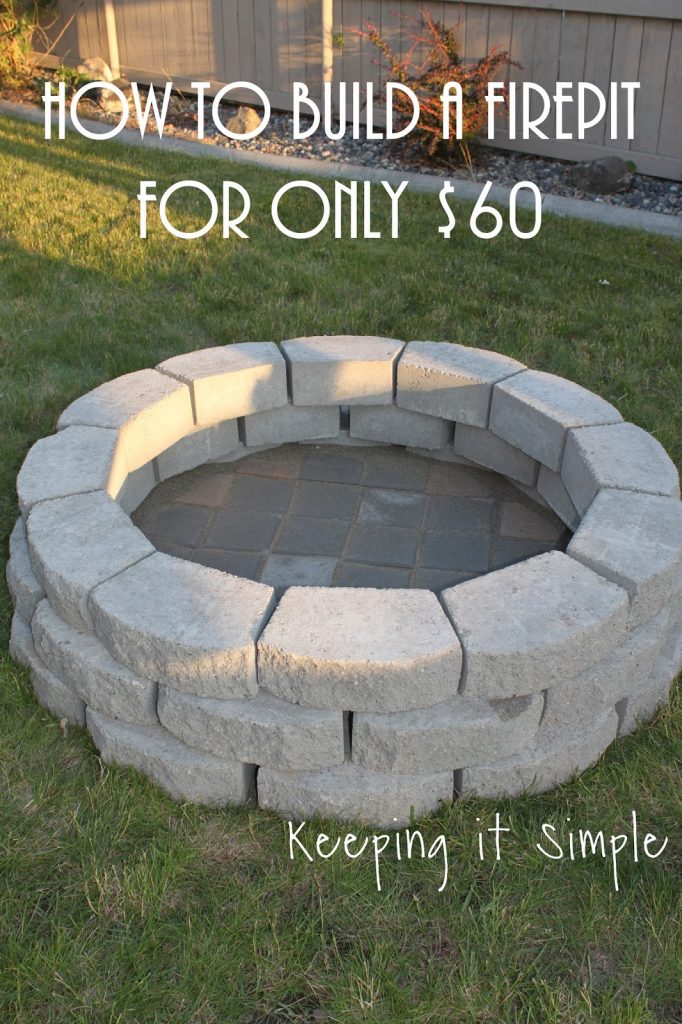 4. This is one of the simplest DIY fire pit design ideas that teach you how to make an Adirondack fire bowl table.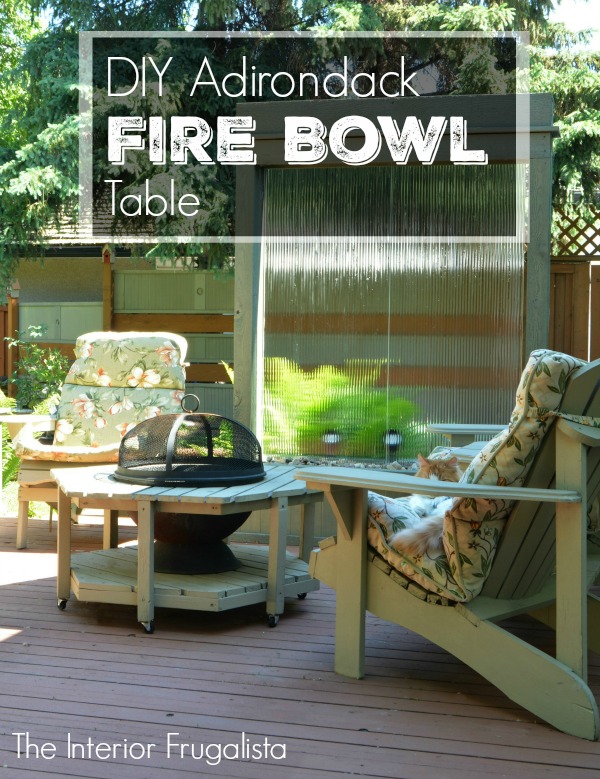 5. This KOI pond-turned fire pit will transform the look of your backyard.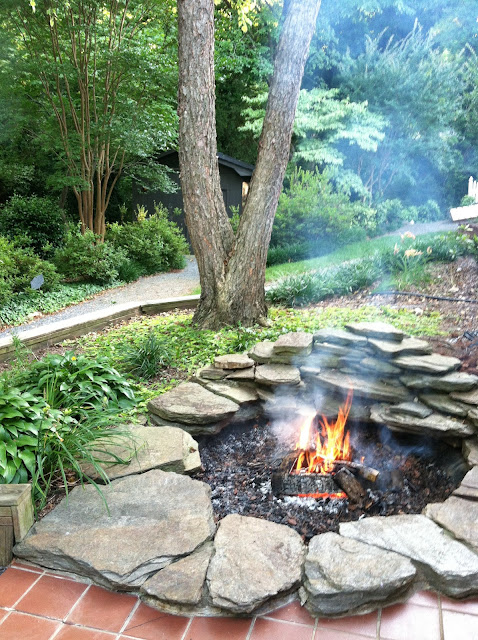 6. If you are on the lookout for a simple, square fire pit, you can choose this method.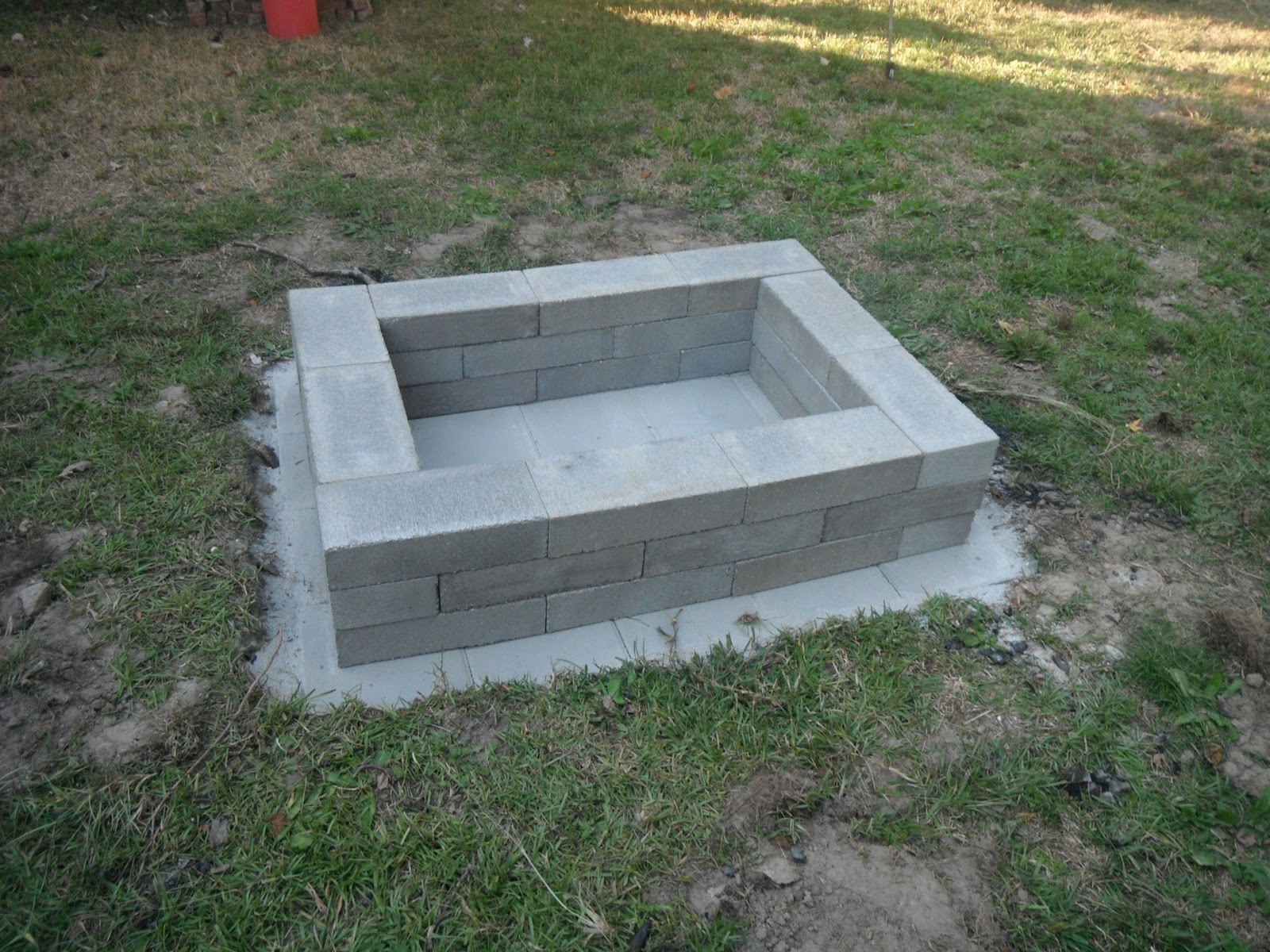 7. This design helps you make an appealing fire pit BBQ.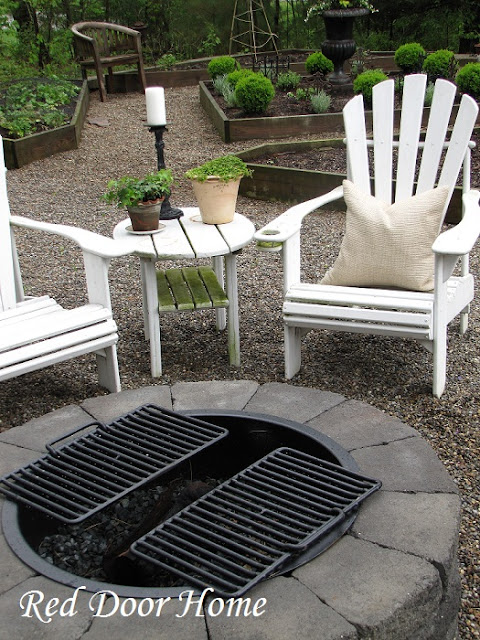 8. You can use old tire rims to make simple fire pits.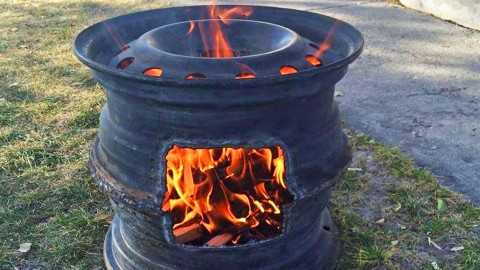 9. The drum of an old washing machine can be converted into a fire pit.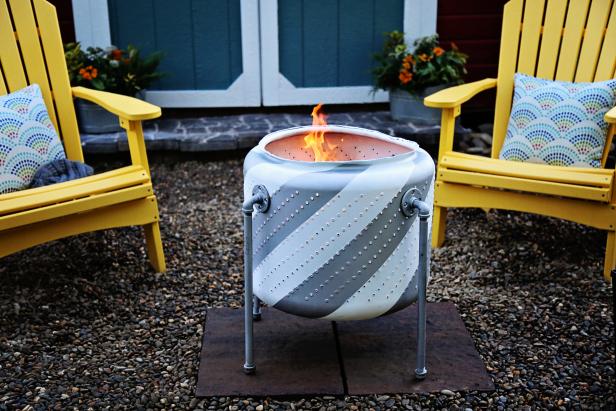 10. Learn how to use a beer keg to make a fire pit.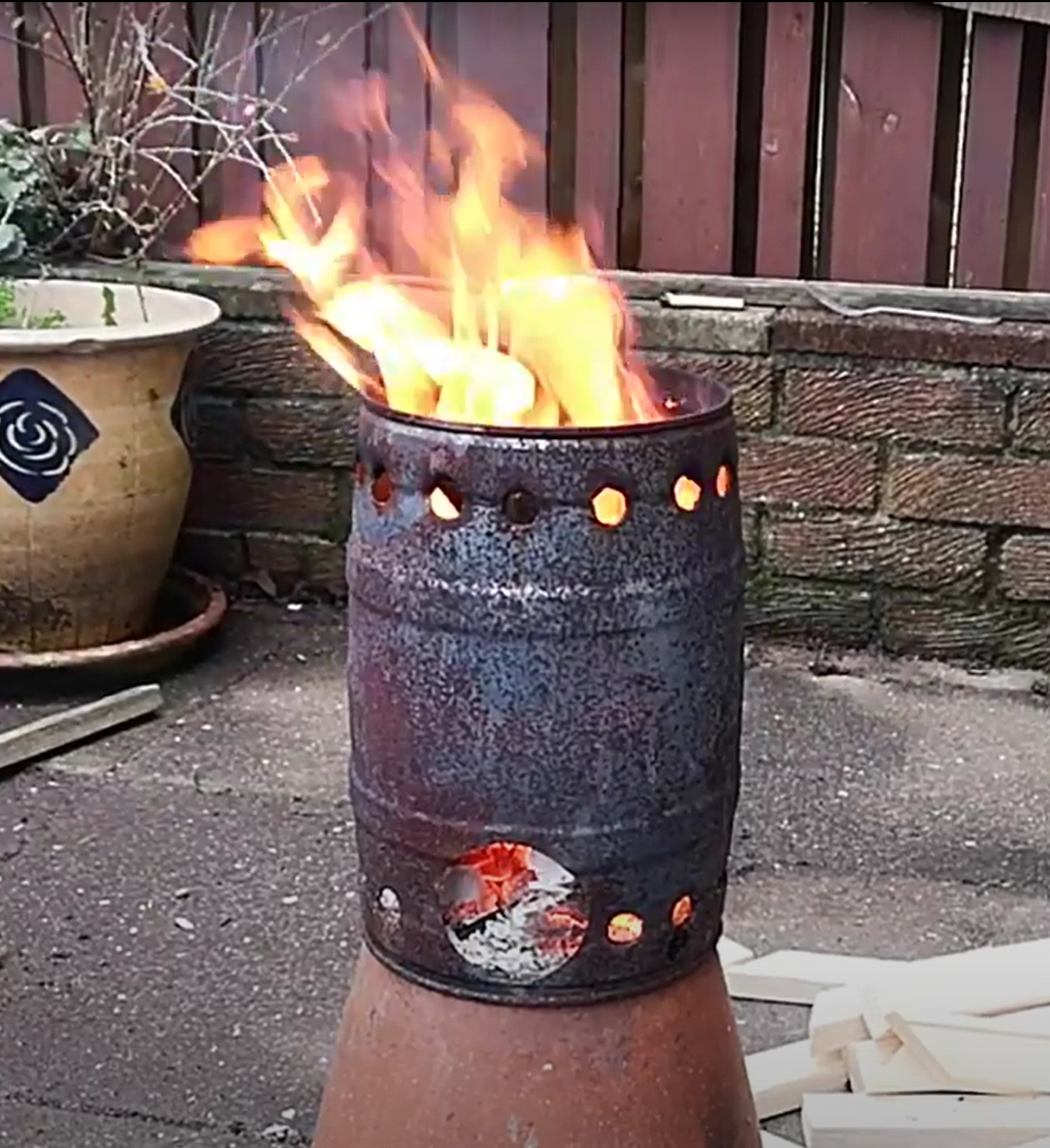 11. Concrete tree rings can be used to make fire pits for $50.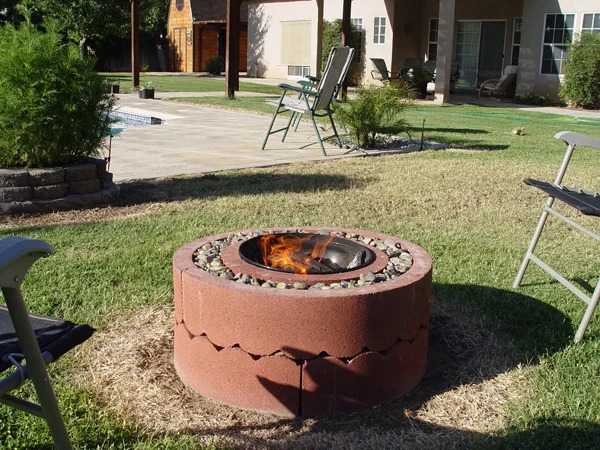 12. This method teaches you to make a cinder block fire pit easily.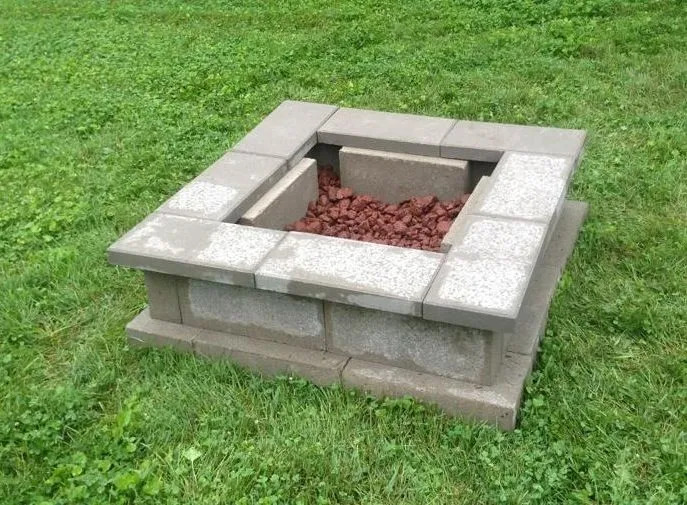 13. It is one of the most popular DIY fire pit designs available today.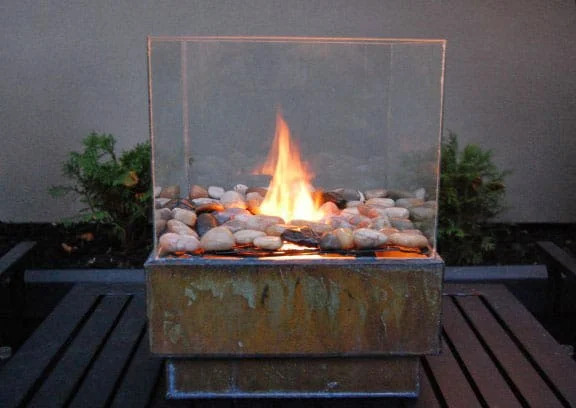 14. This simple fire pit idea will make your backyard environment inviting.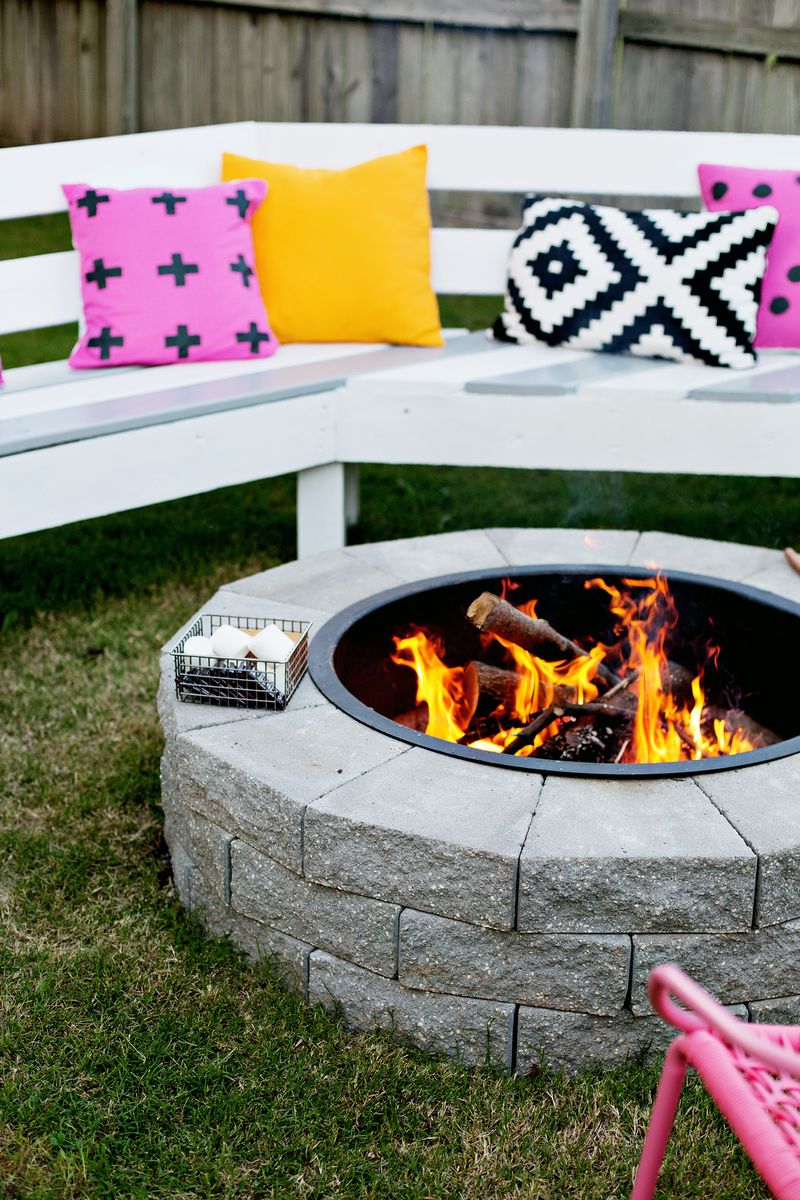 15. Learn how to make a concrete fire pit easily and affordably.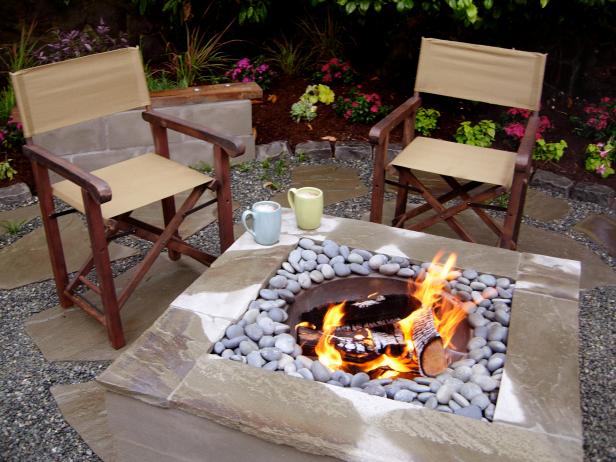 ---
---