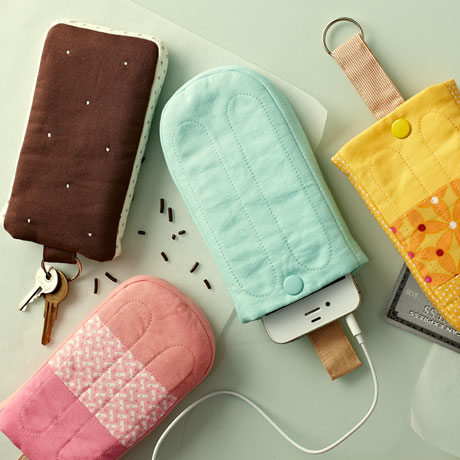 15 Creative DIY Phone Accessories
15 Creative DIY Phone Accessories
---
Sorry, did we say that you can buy these accessories? Well, we're not wrong, but you can probably guess that buying them isn't what we're going to do! Check out these 15 awesome tablet and smartphone accessories that you can make yourself instead.
1. Pencil and elastic tablet stand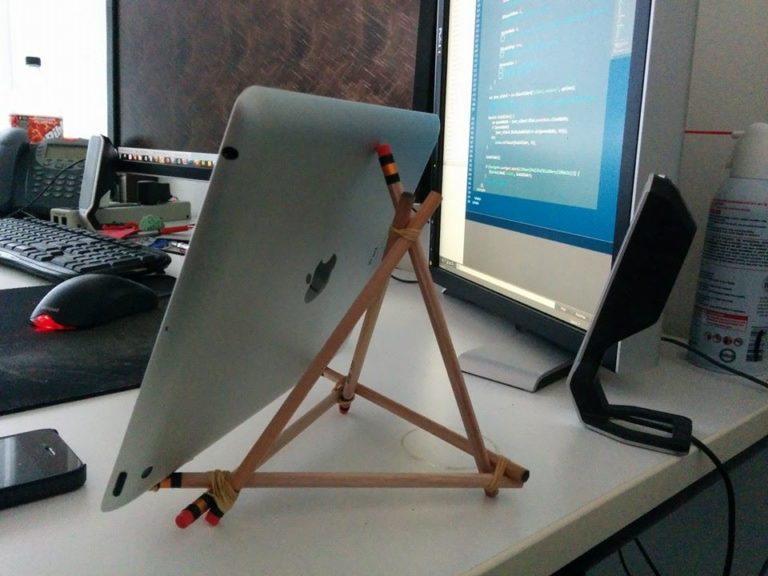 Eyes On Rhi.
2. Cardboard phone dock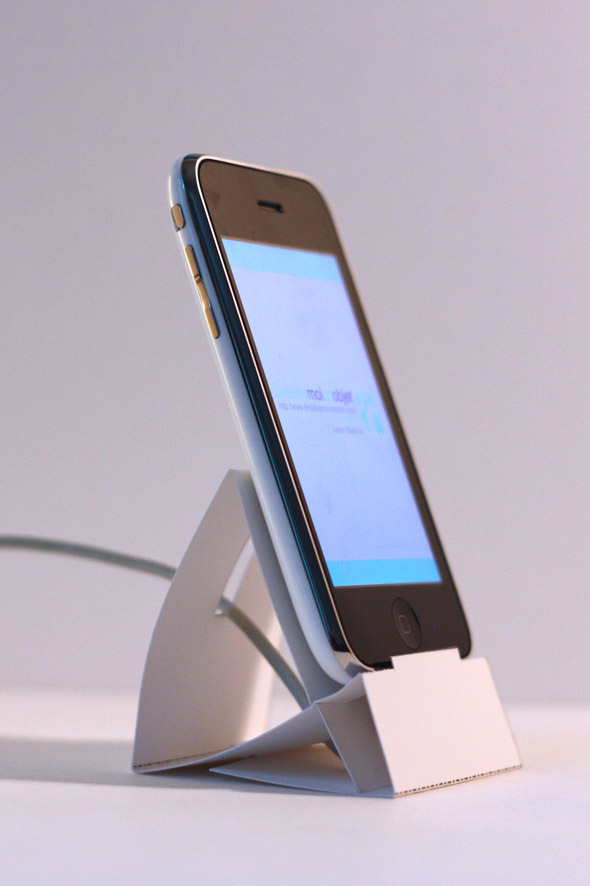 3. Binder clip phone stand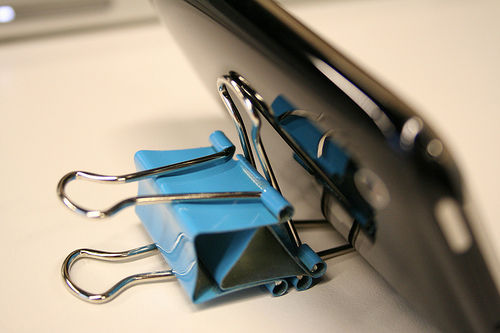 4. Ikea bracket tablet stand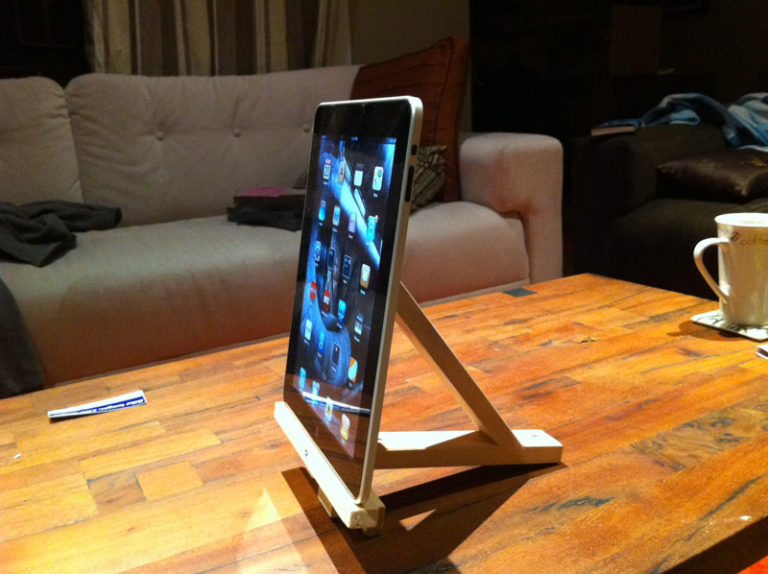 5. Leather envelope case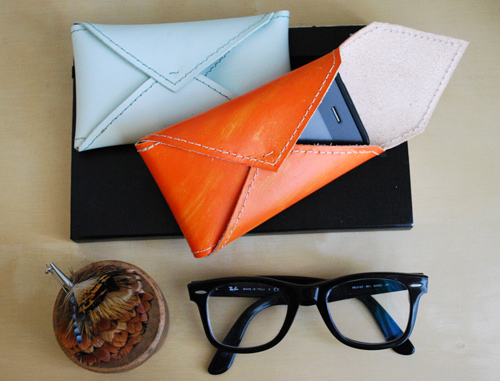 6. Leather phone case with card slot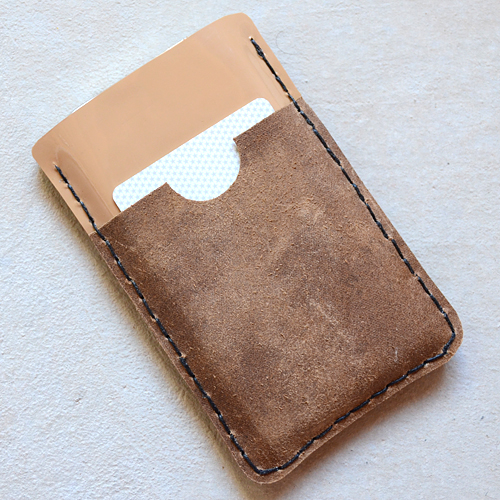 7. Gift ribbon and glitter phone case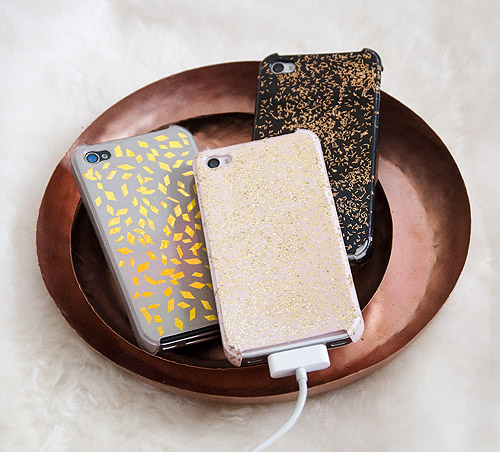 8. Popsicle phone cases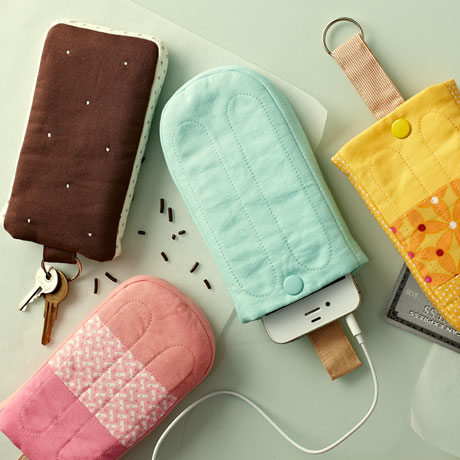 9. Buttoning felt and fabric phone case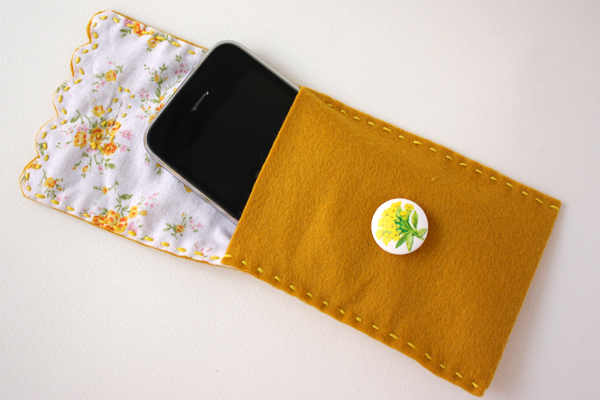 10. Crochet monster phone case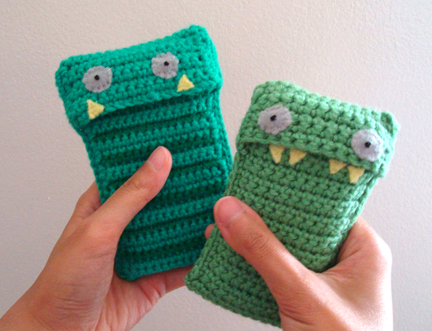 11. Wood and leather case with pen holder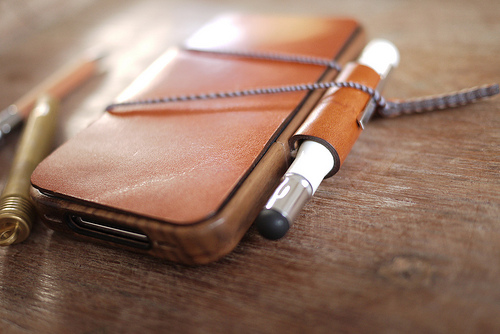 12. Hard cover book laptop case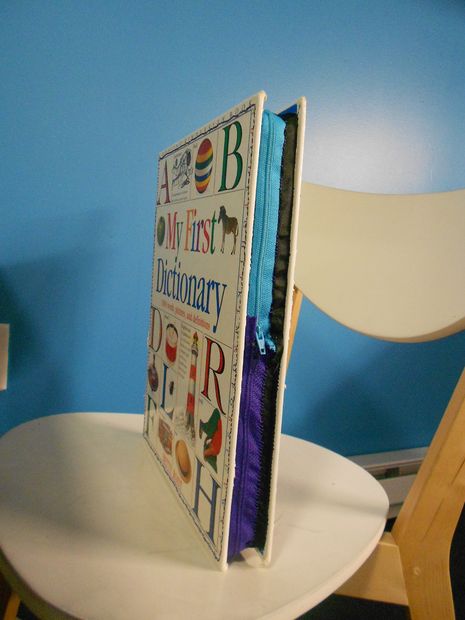 13. Scalloped edge felt tablet case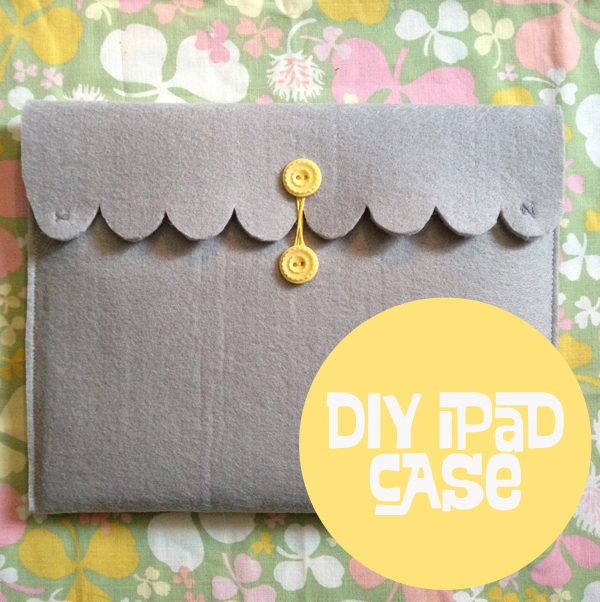 14. Homemade tablet stylus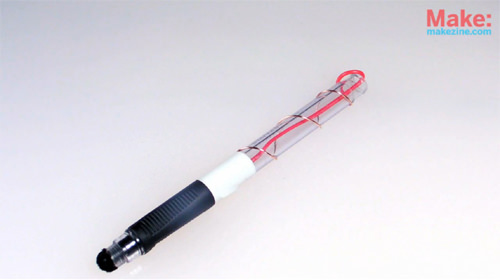 15. Homemade tablet projector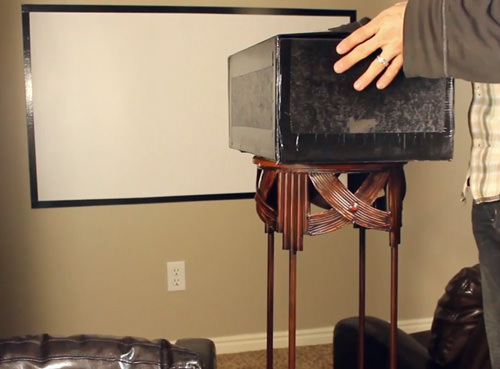 The King of Random.
---
---