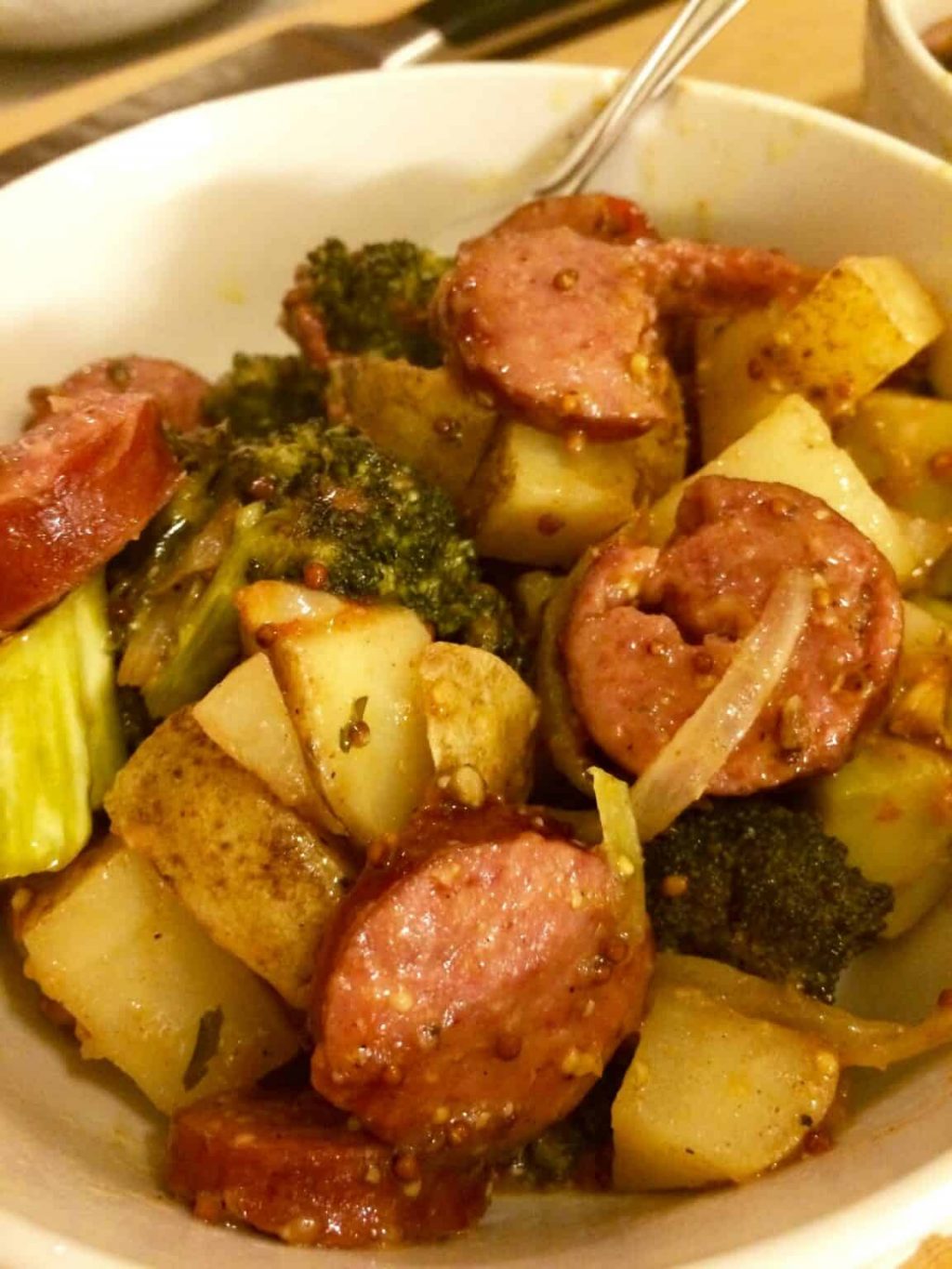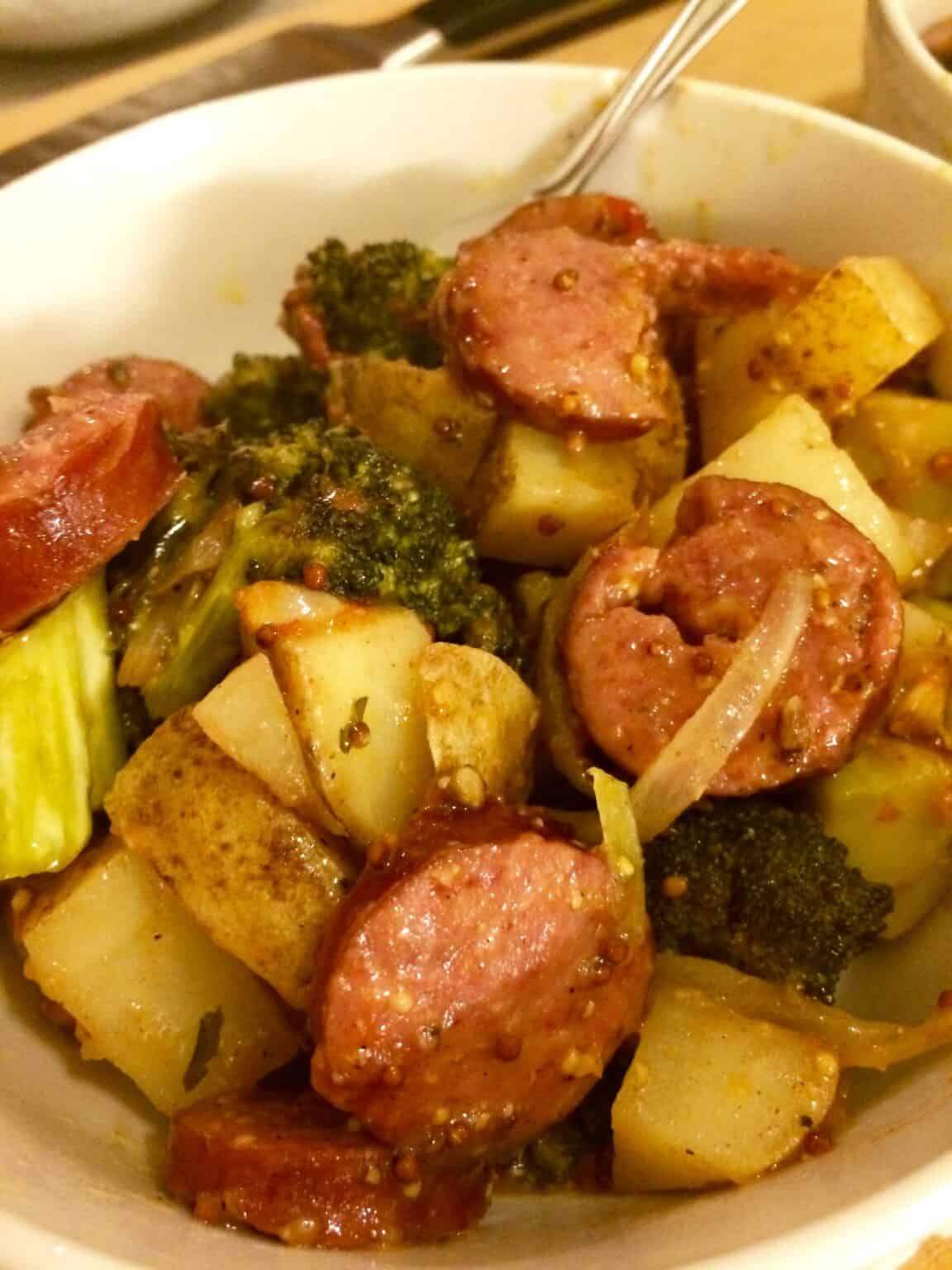 15 Delicious All-Beef Smoked Sausage Recipes
15 Delicious All-Beef Smoked Sausage Recipes
---
If you're feeling just as interested in learning how to make your very own all-beef sausages and sausage dishes as we were, if not more, then check out our list below! We've gathered the 15 best recipes, flavour combinations, and tutorials that we've come across so far in our search for inspiration and guidance.
1. How to make your own all-beef sausage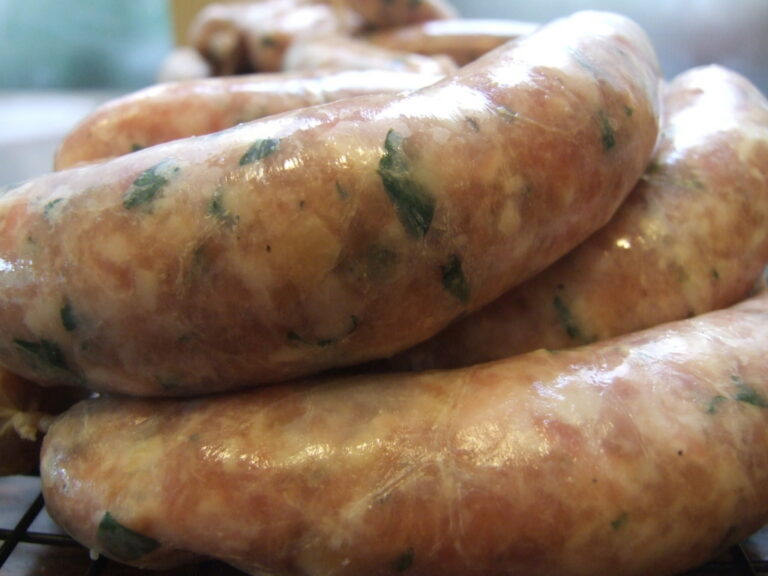 2. How to make hickory smoked beef sausage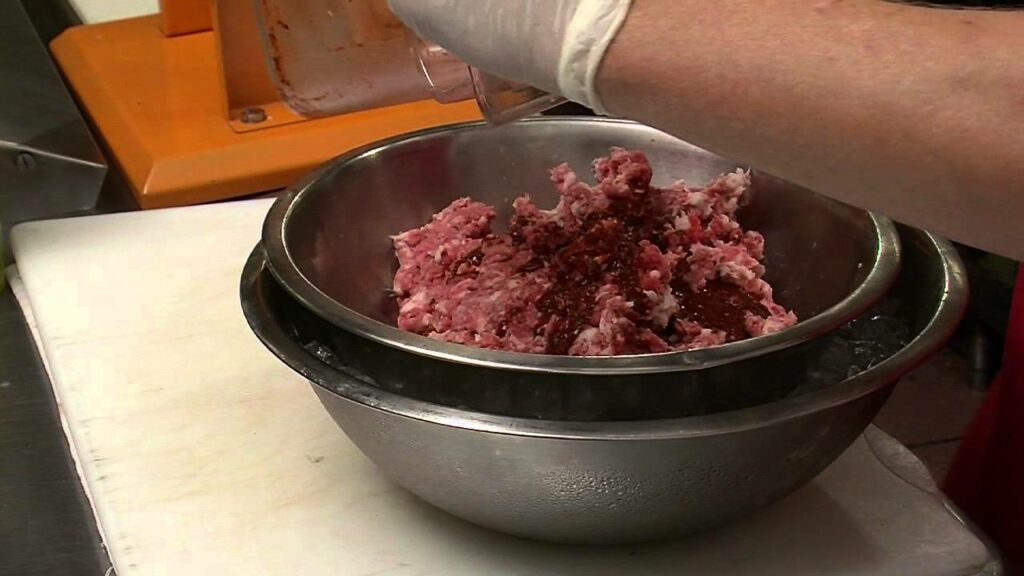 3. Homemade smoked Polish sausage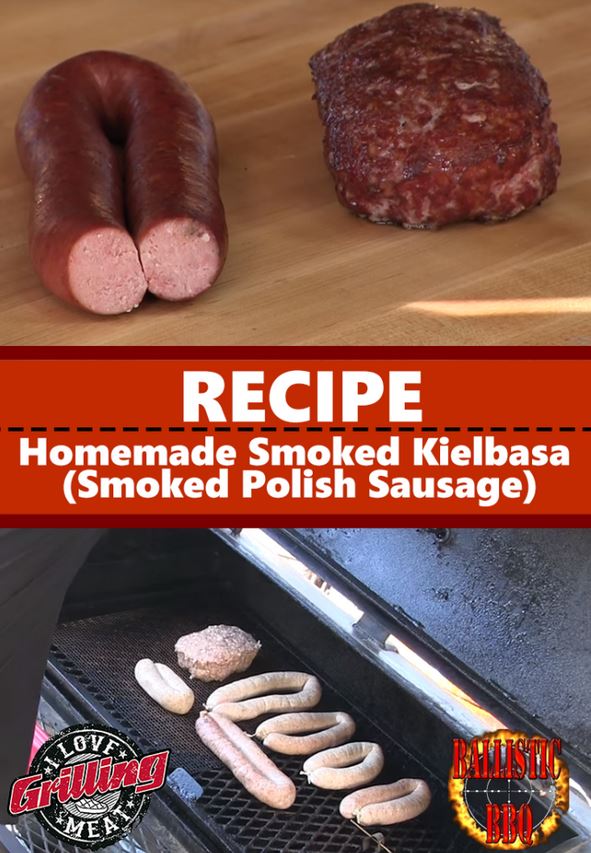 4. Make your own smoked beef sticks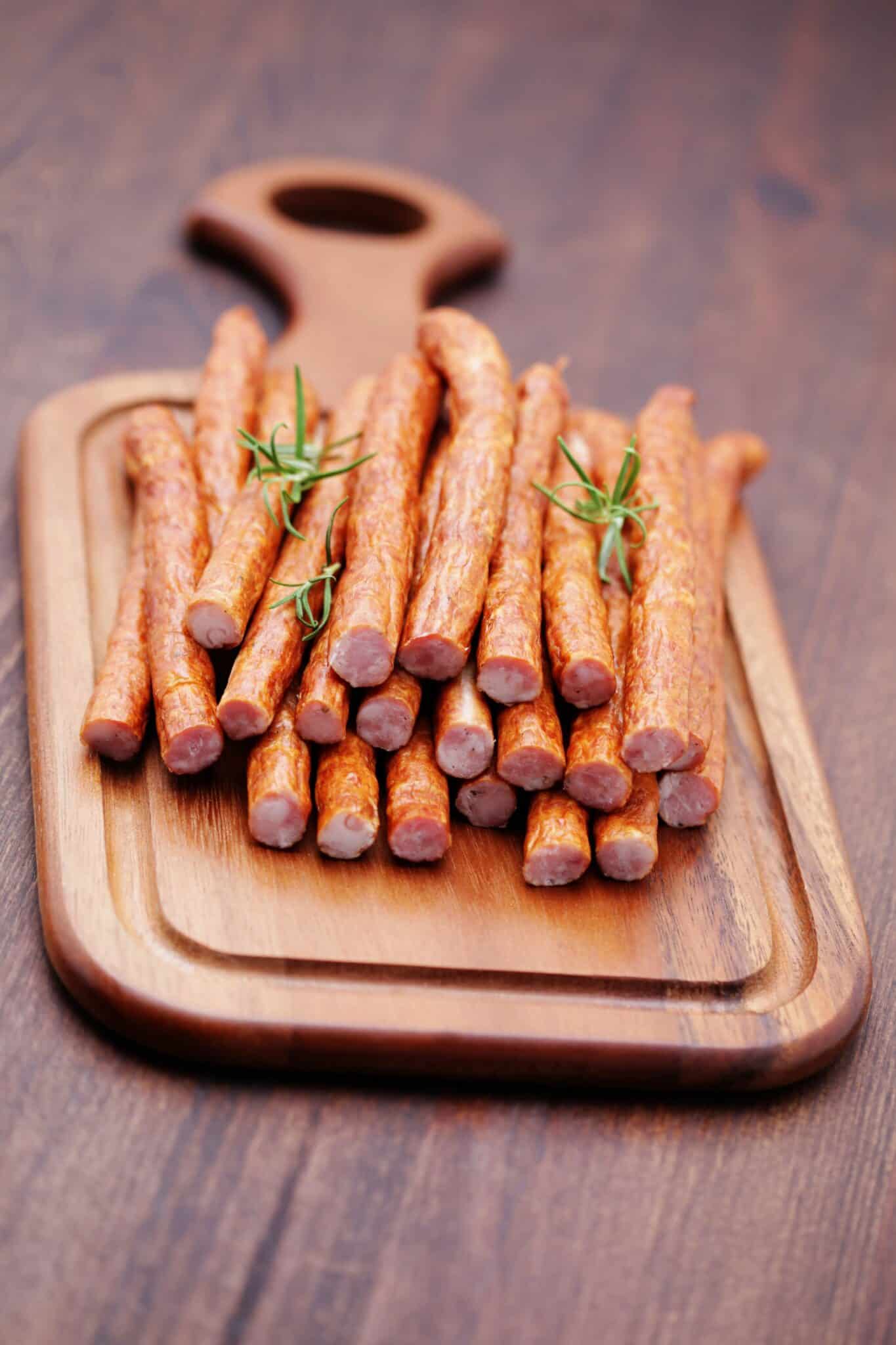 5. Traegar smoked beef sausages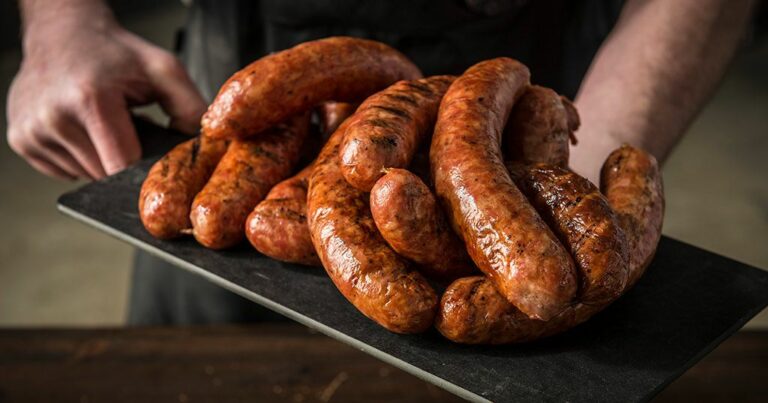 6. Make your own corned beef brisket sausages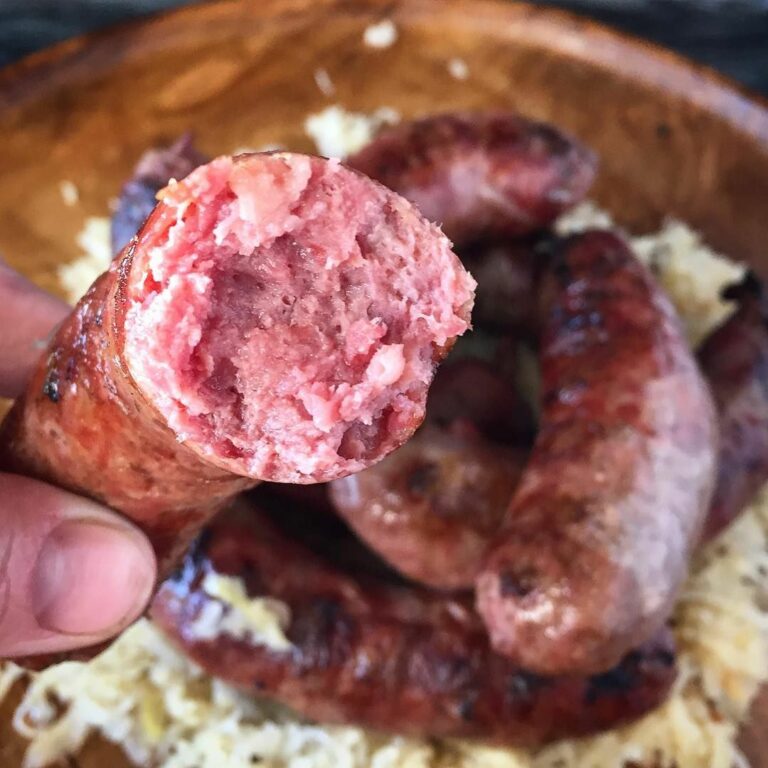 7. Harvest stew with smoked beef sausage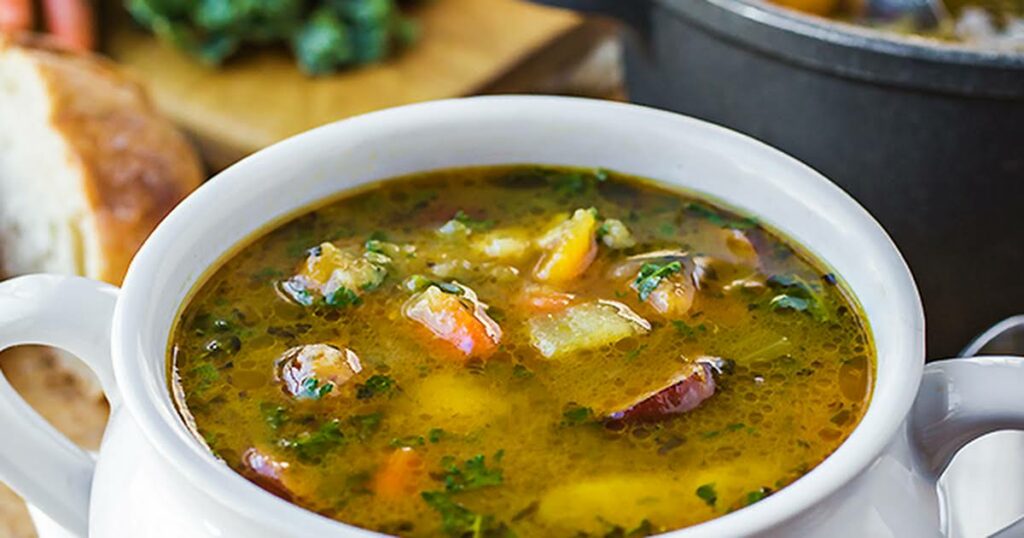 8. Easy smoked sausage hash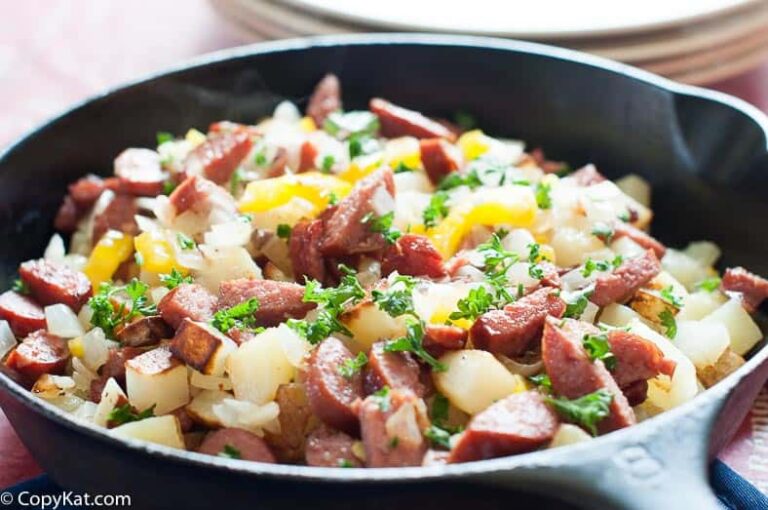 9. Sheet pan beef sausage and veggies with smoked paprika vinaigrette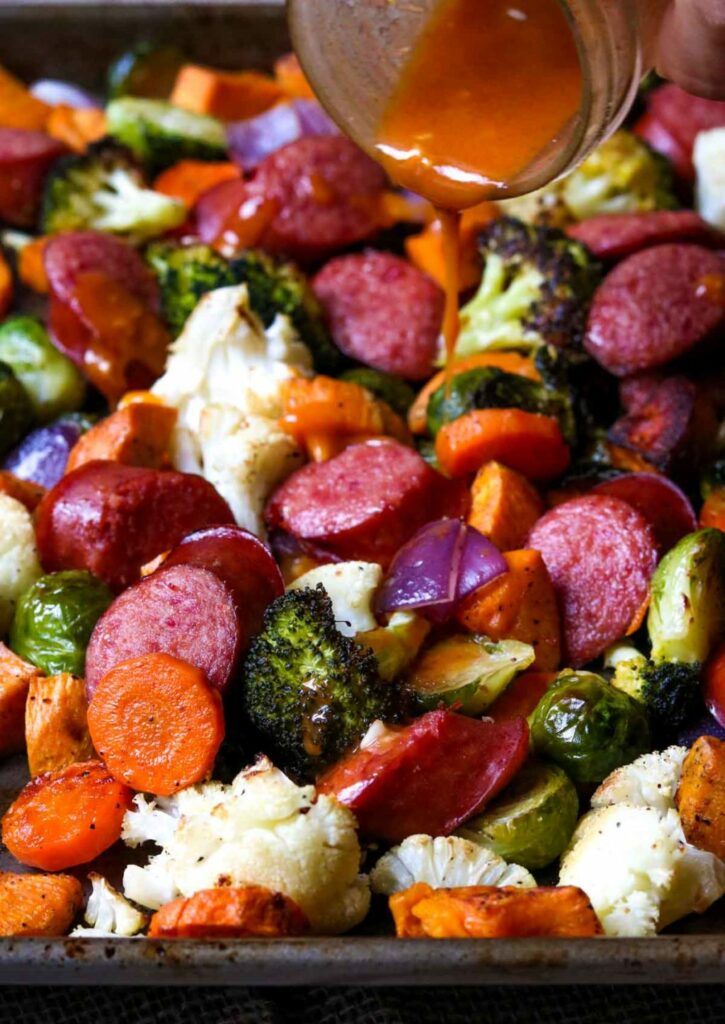 10. Spinach sausage pasta that you can prepare in 30 minutes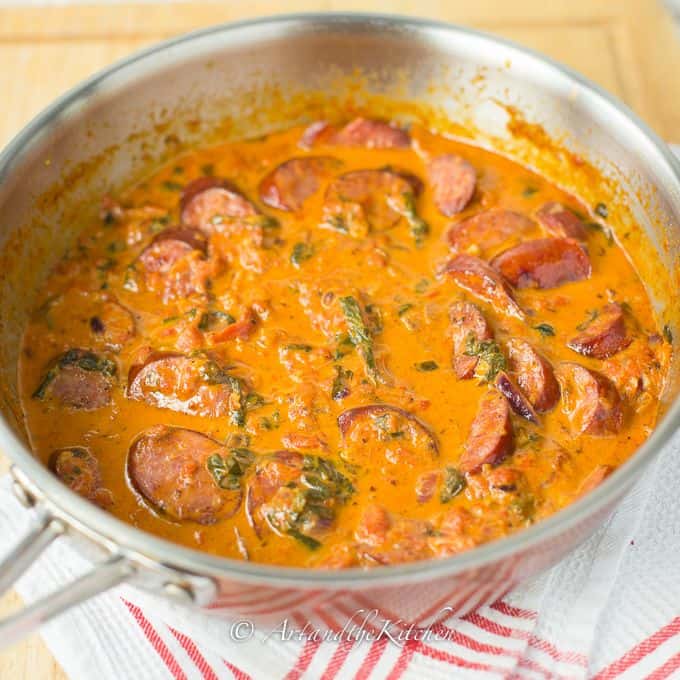 11. Smoked beef sausage jambalaya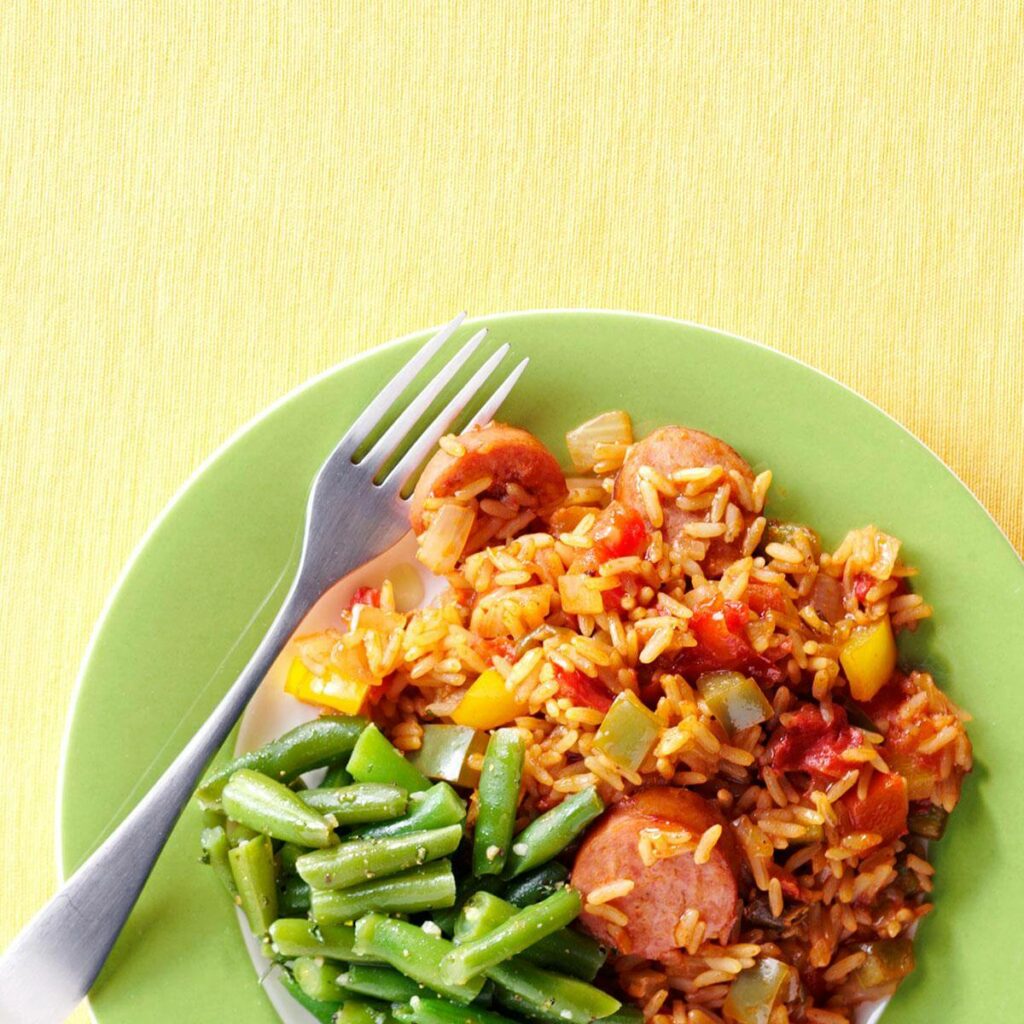 12. Smoked sausage zucchini skillet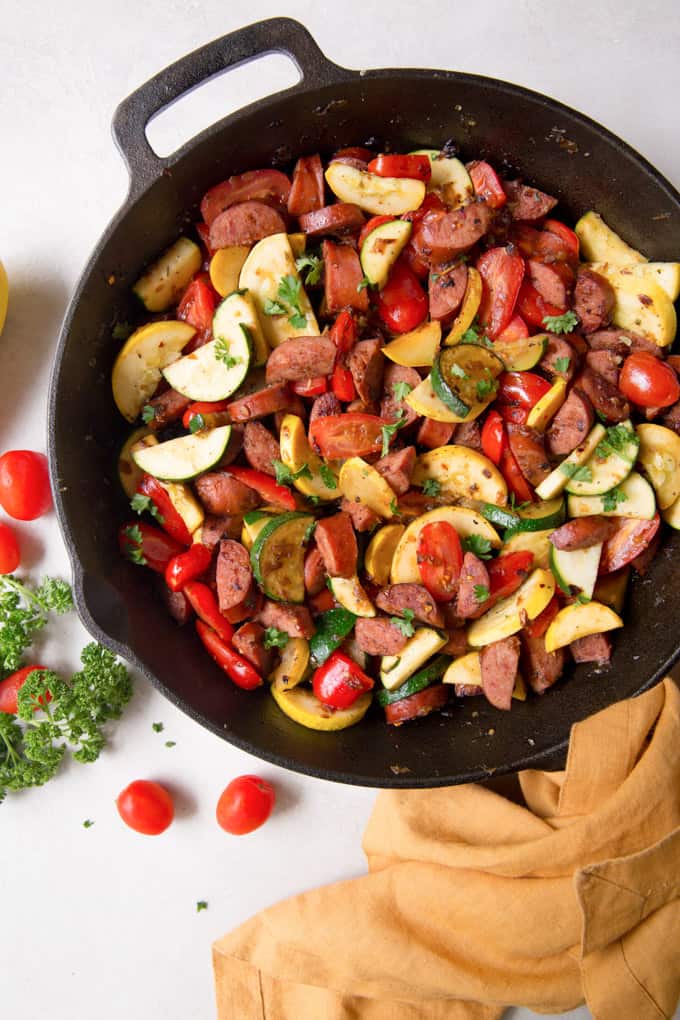 13. Smoked beef sausage with potatoes and broccoli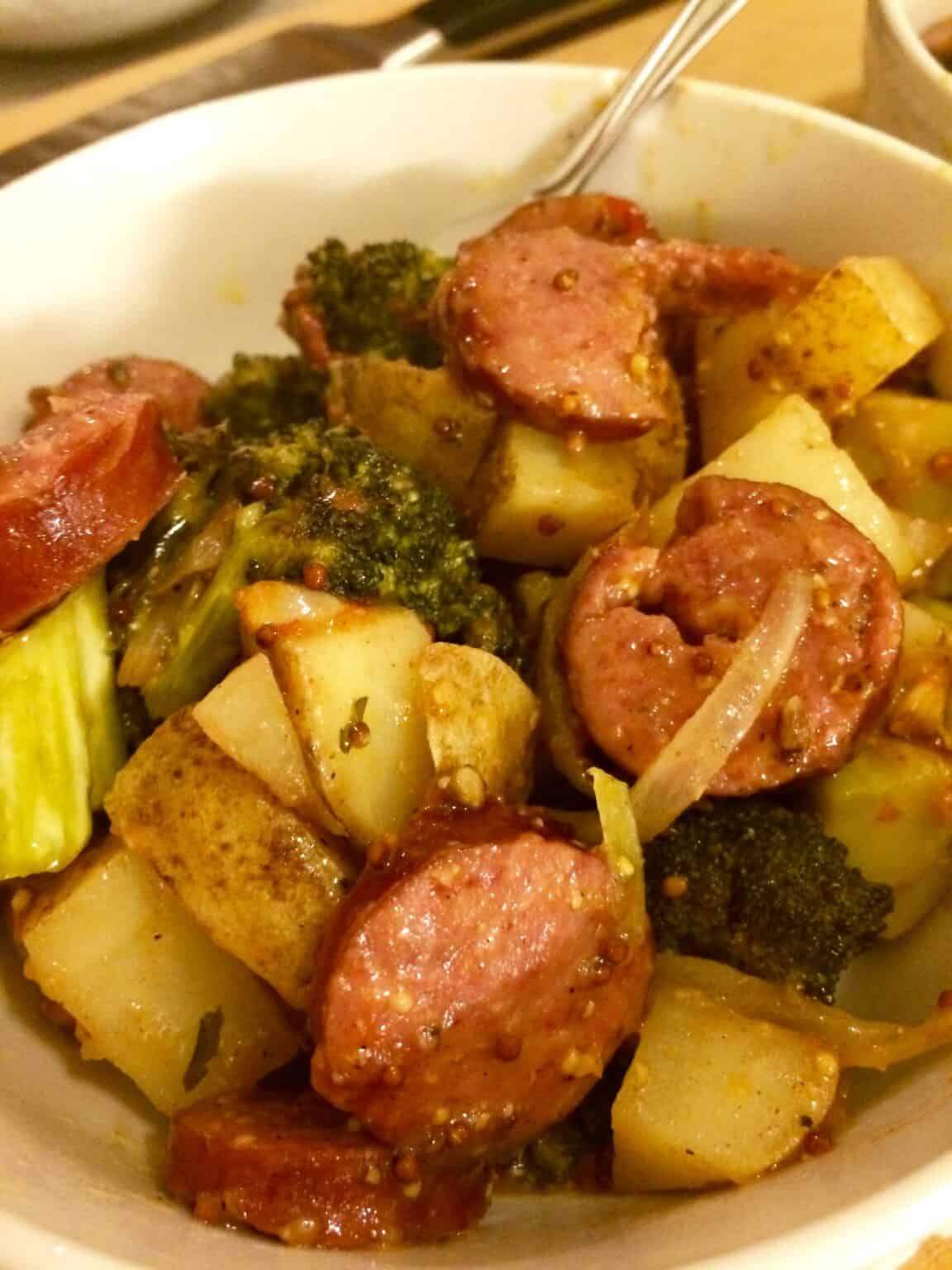 Mom's Bistro a try.
14. Smoked sausage Fra Diavalo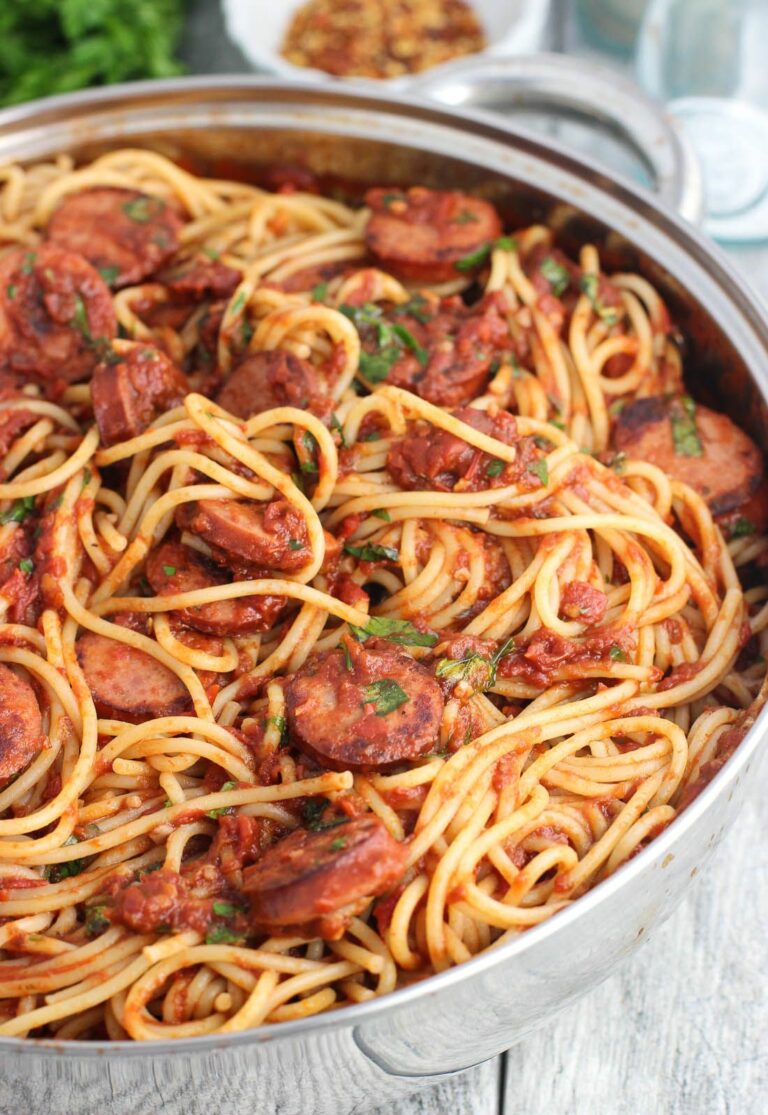 15. Slow cooker smoked sausage with peppers, mushrooms, orzo and parmesan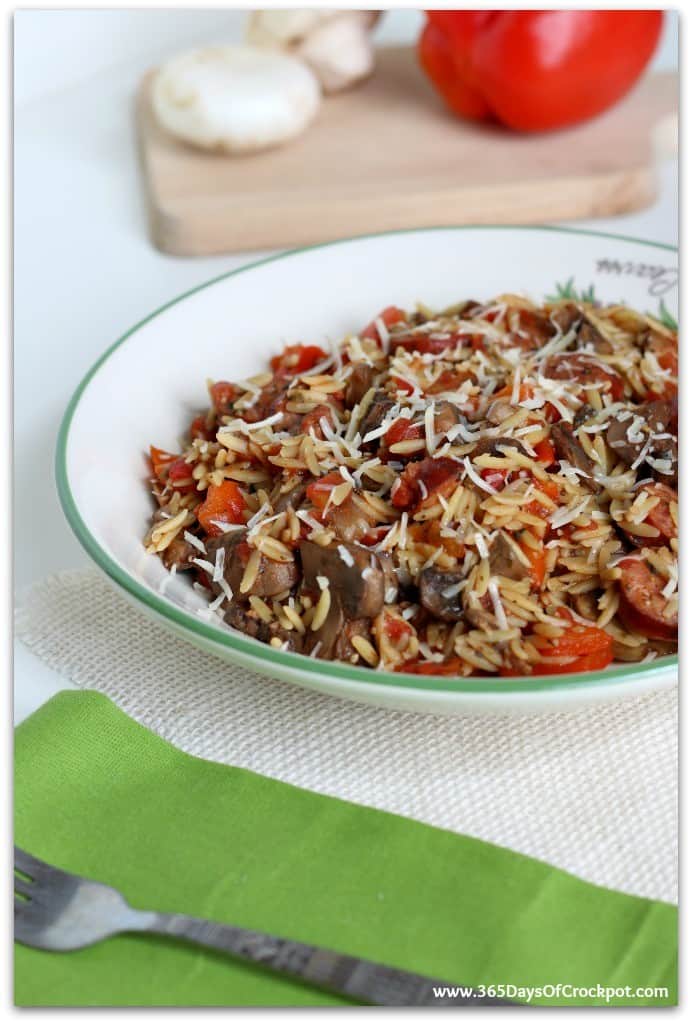 365 Days of Slow + Pressure Cooking
---
---