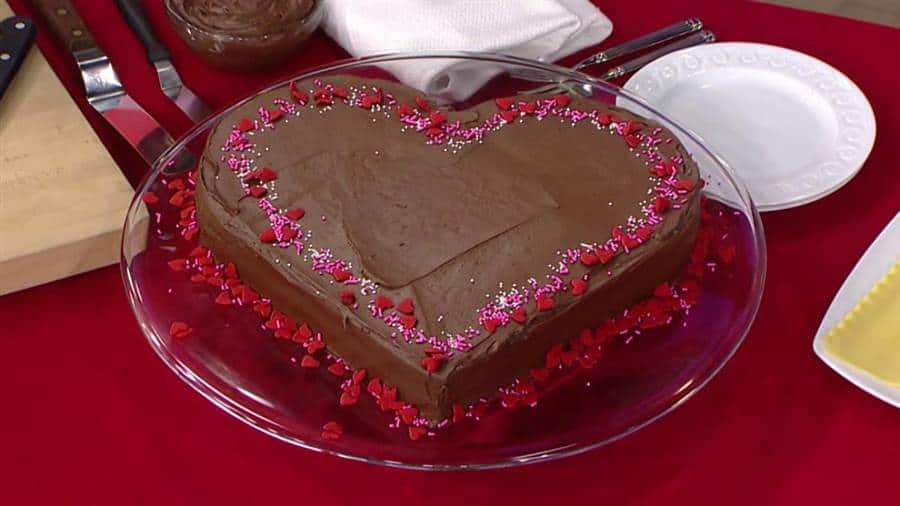 15 DIY Valentine's Month Treats
15 DIY Valentine's Month Treats
---
Just in case you love the idea of celebrating Valentine's Day all month long just as much as we do, if not more, and you're also intrigued by the idea of treat based gifts, here are 15 of the yummiest tasting V-Day themed favours we've bookmarked so far so we can try them out before February is over.
1. Candy bouquet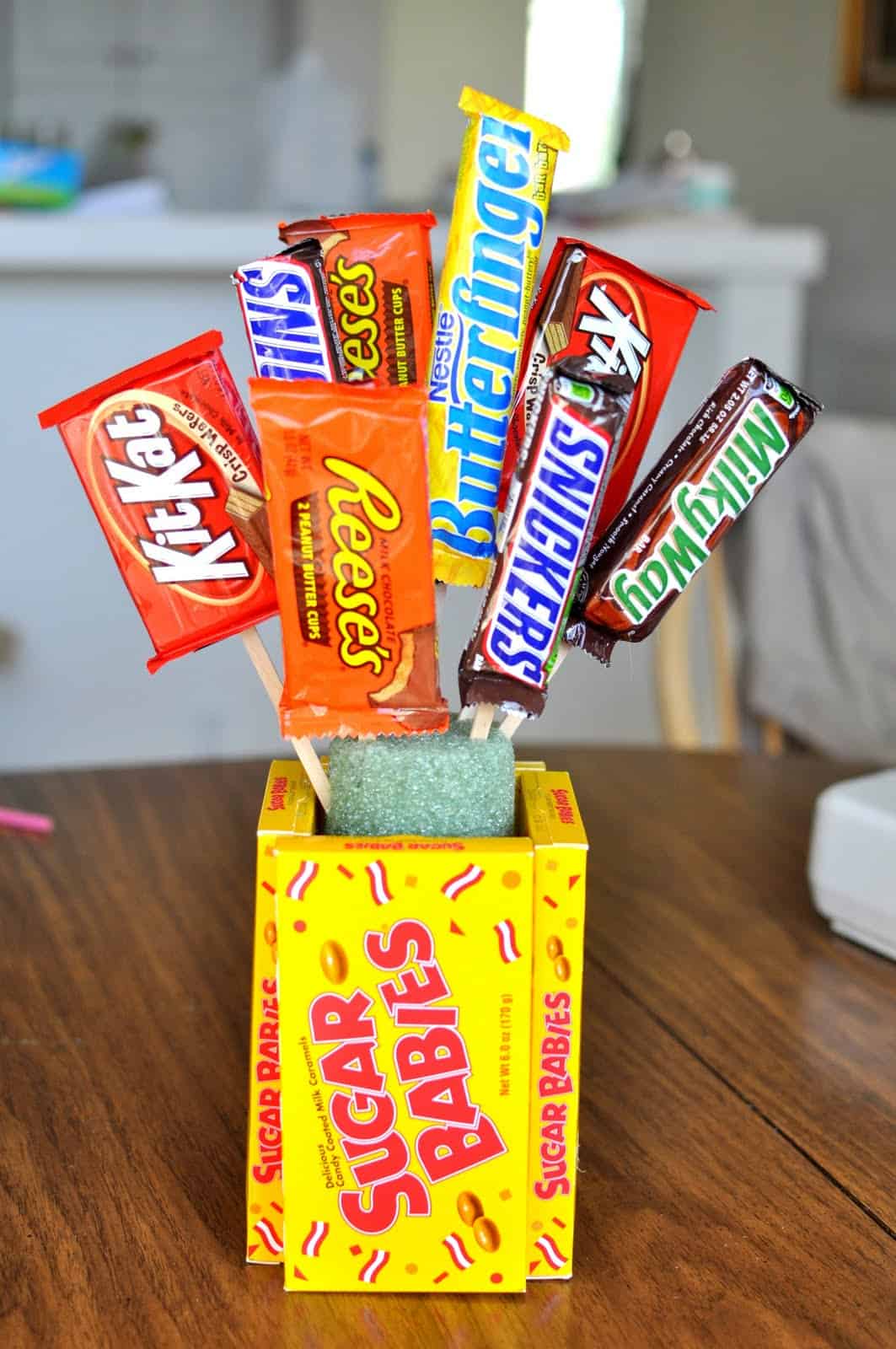 2. Chocolate dipped heart meringues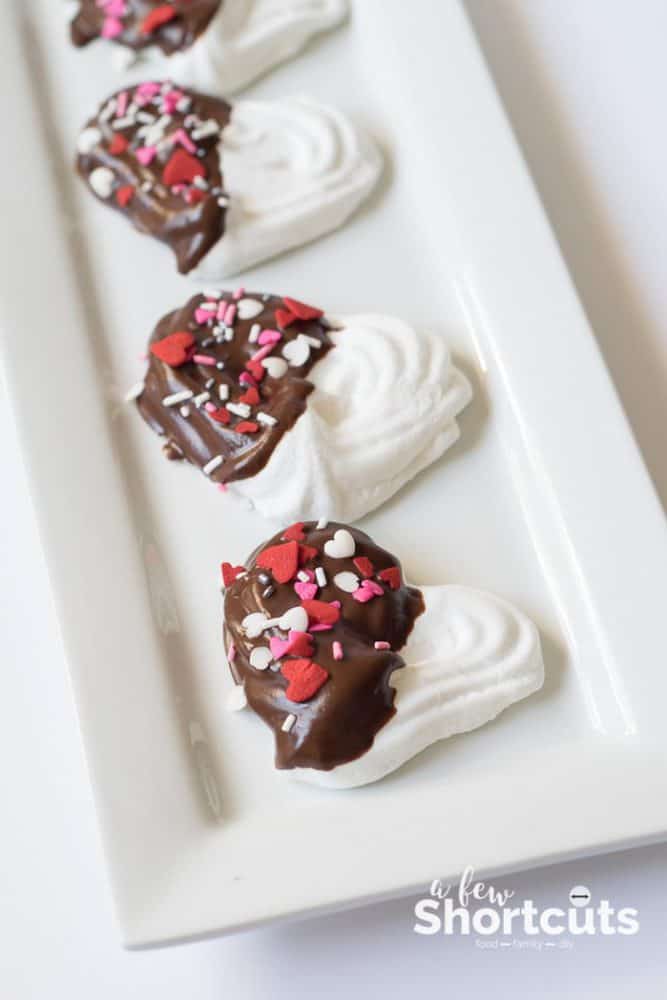 3. Strawberry white chocolate cookies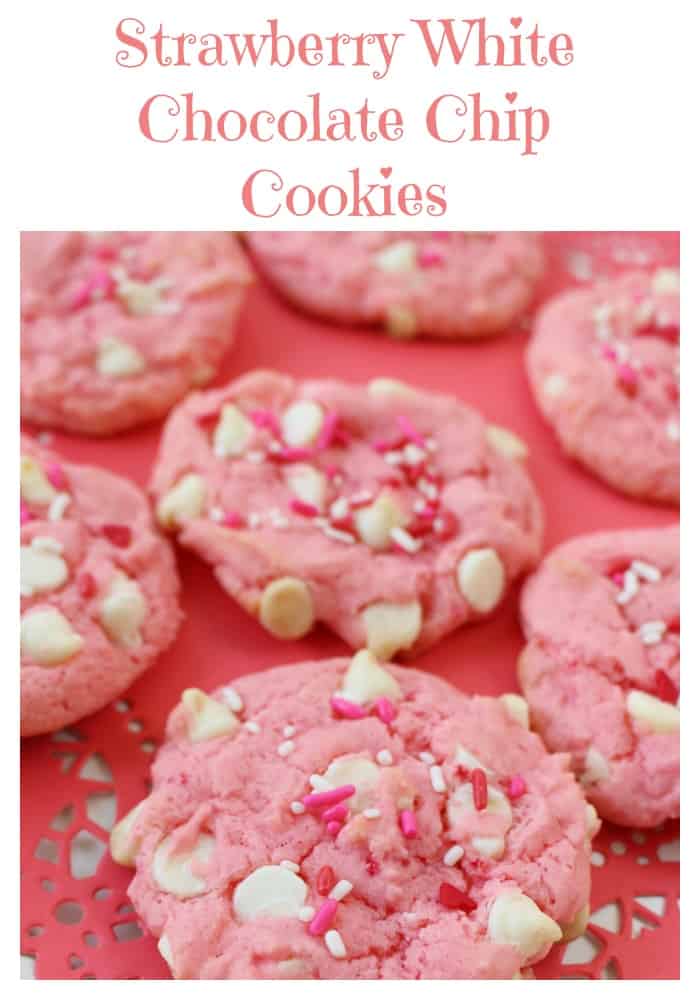 4. Heart shaped chocolate peanut butter cups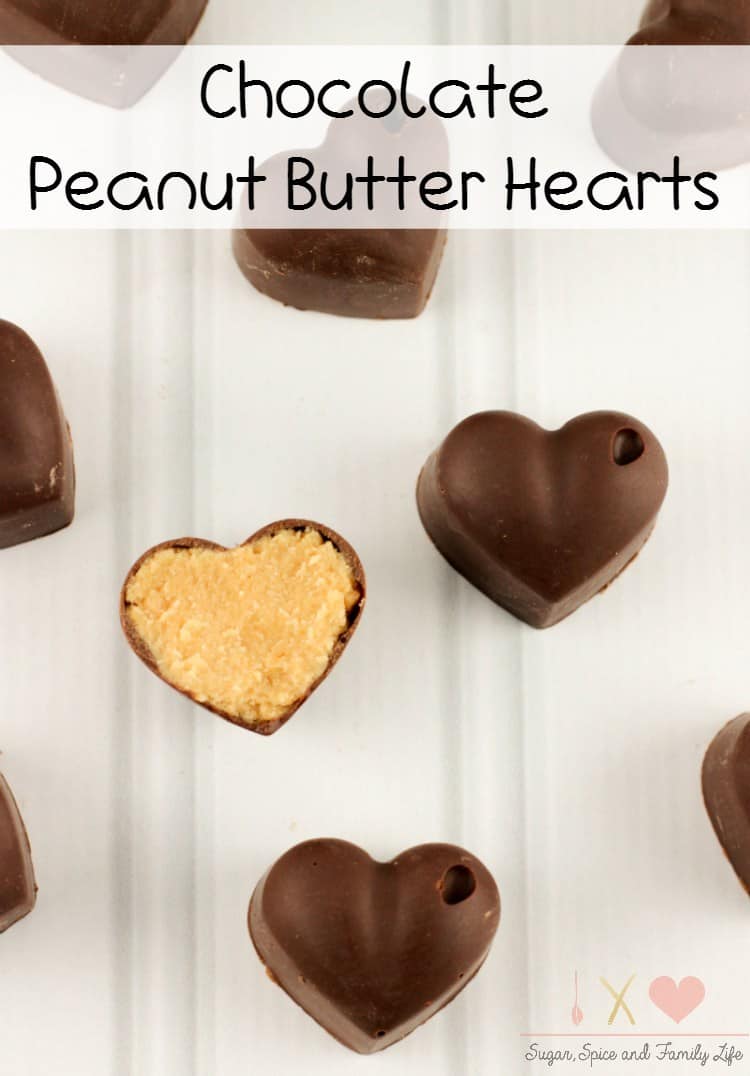 Sugar, Spice, and Family Life.
5. Homemade Valentine's Day candy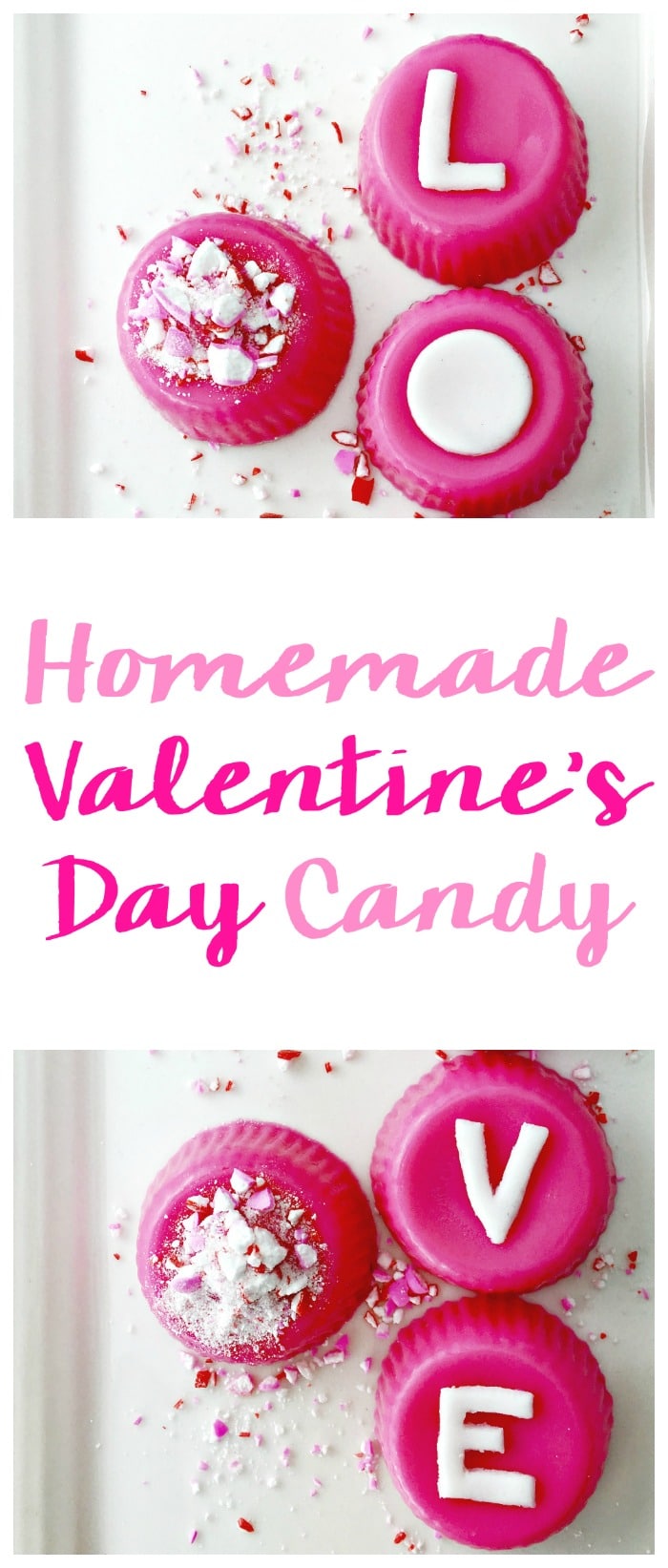 6. DIY Valentine's Day candy jar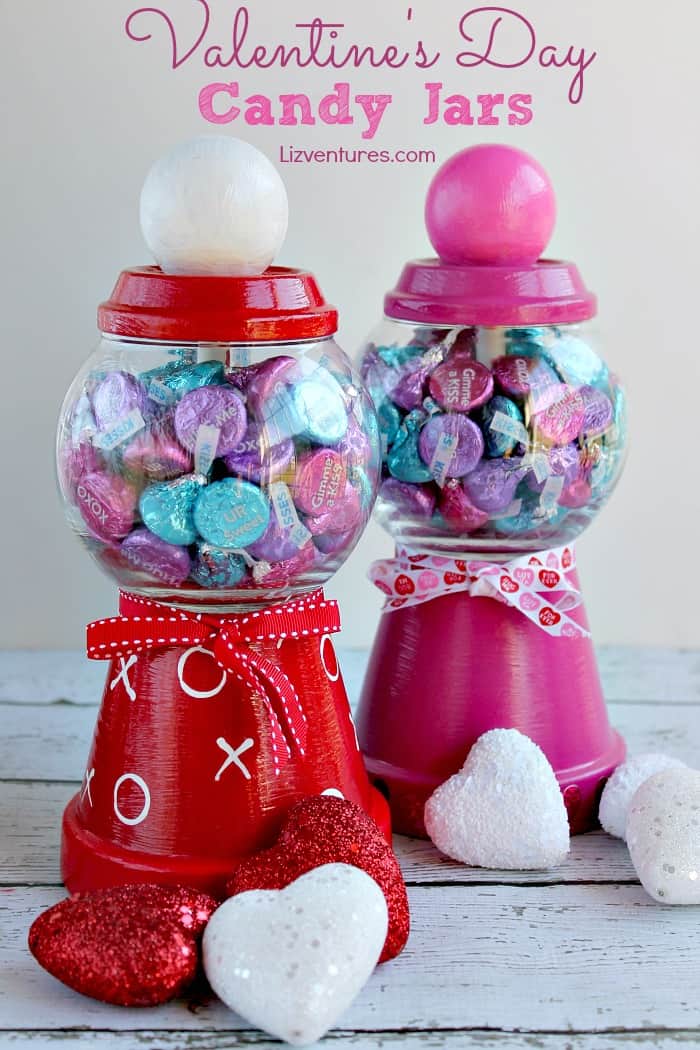 7. Cream cheese heart mints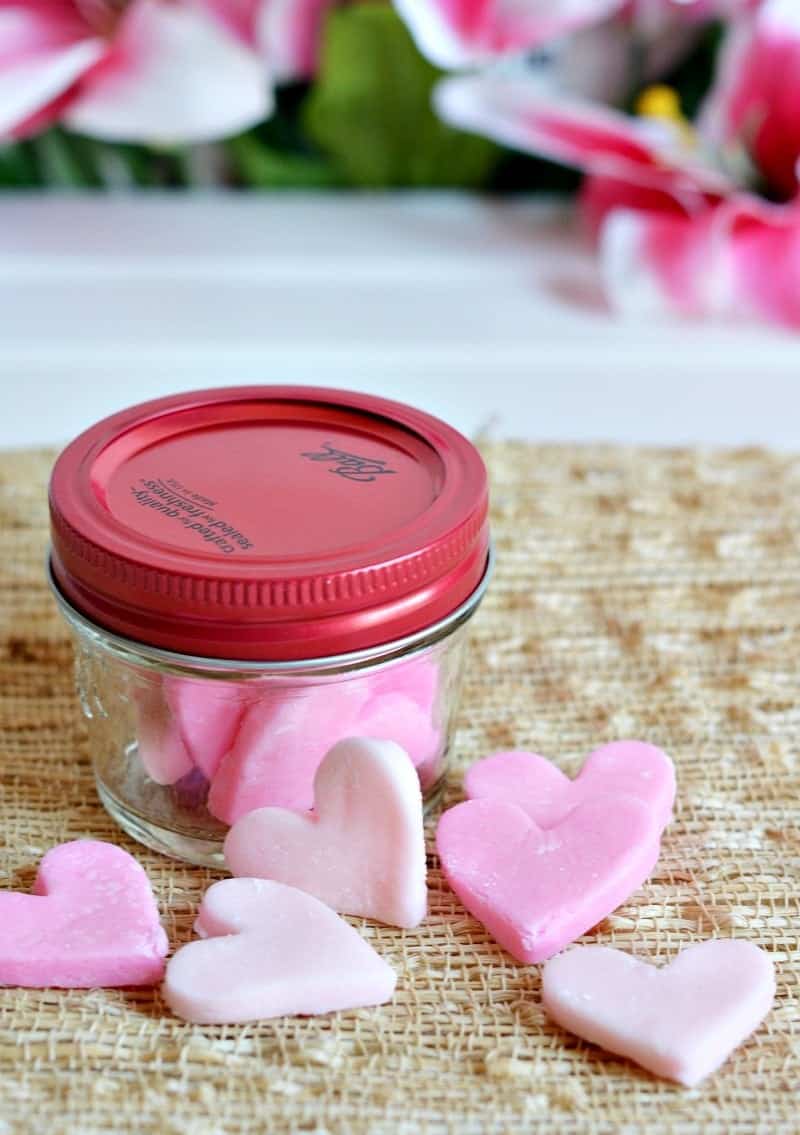 My Thoughts, Ideas, and Ramblings
8. Valentine's Day candy wreath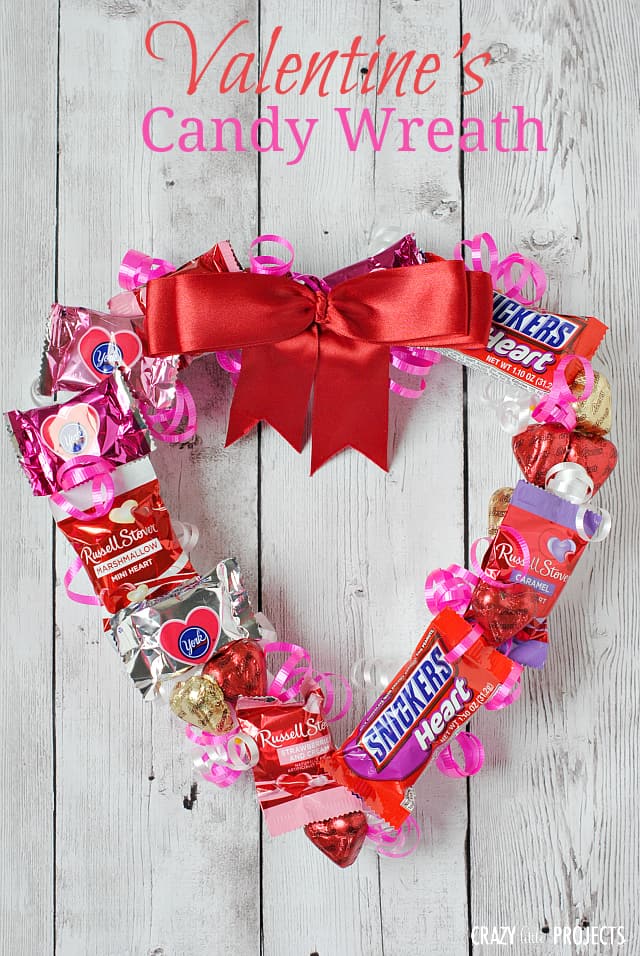 9. Heart shaped double chocolate cake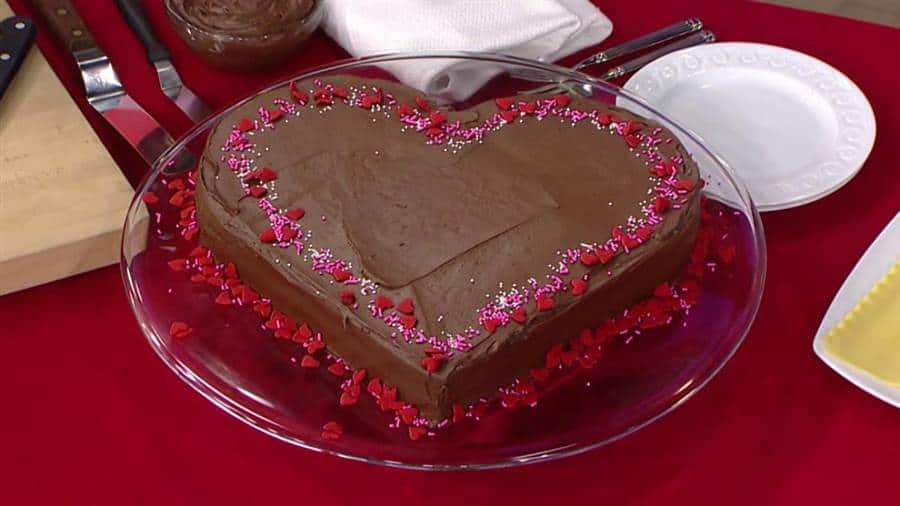 10. Love potion party punch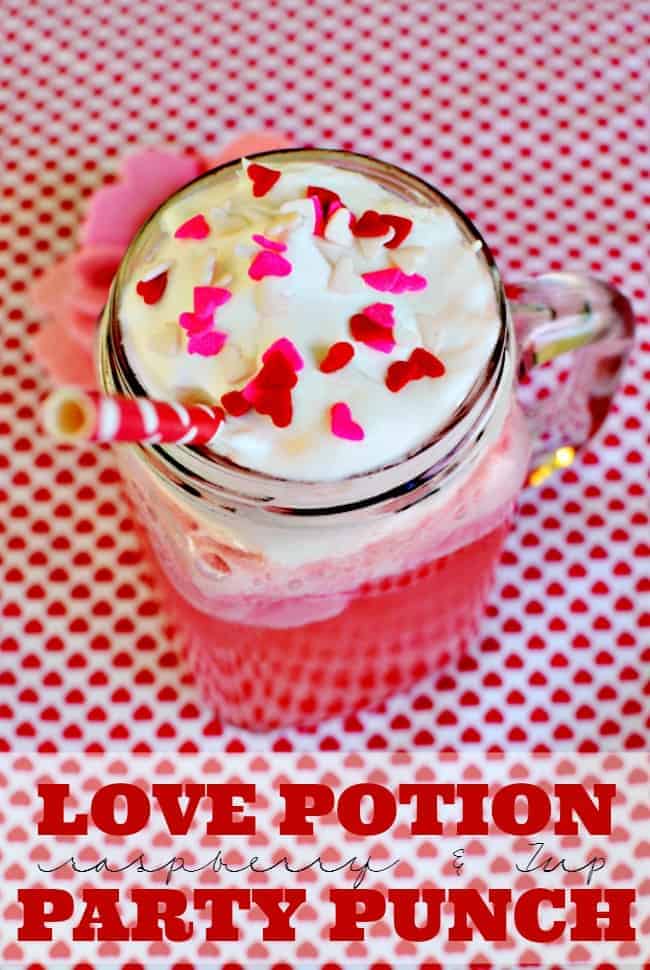 11.  Fruit Roll-Up Valentine's Day fortune cookies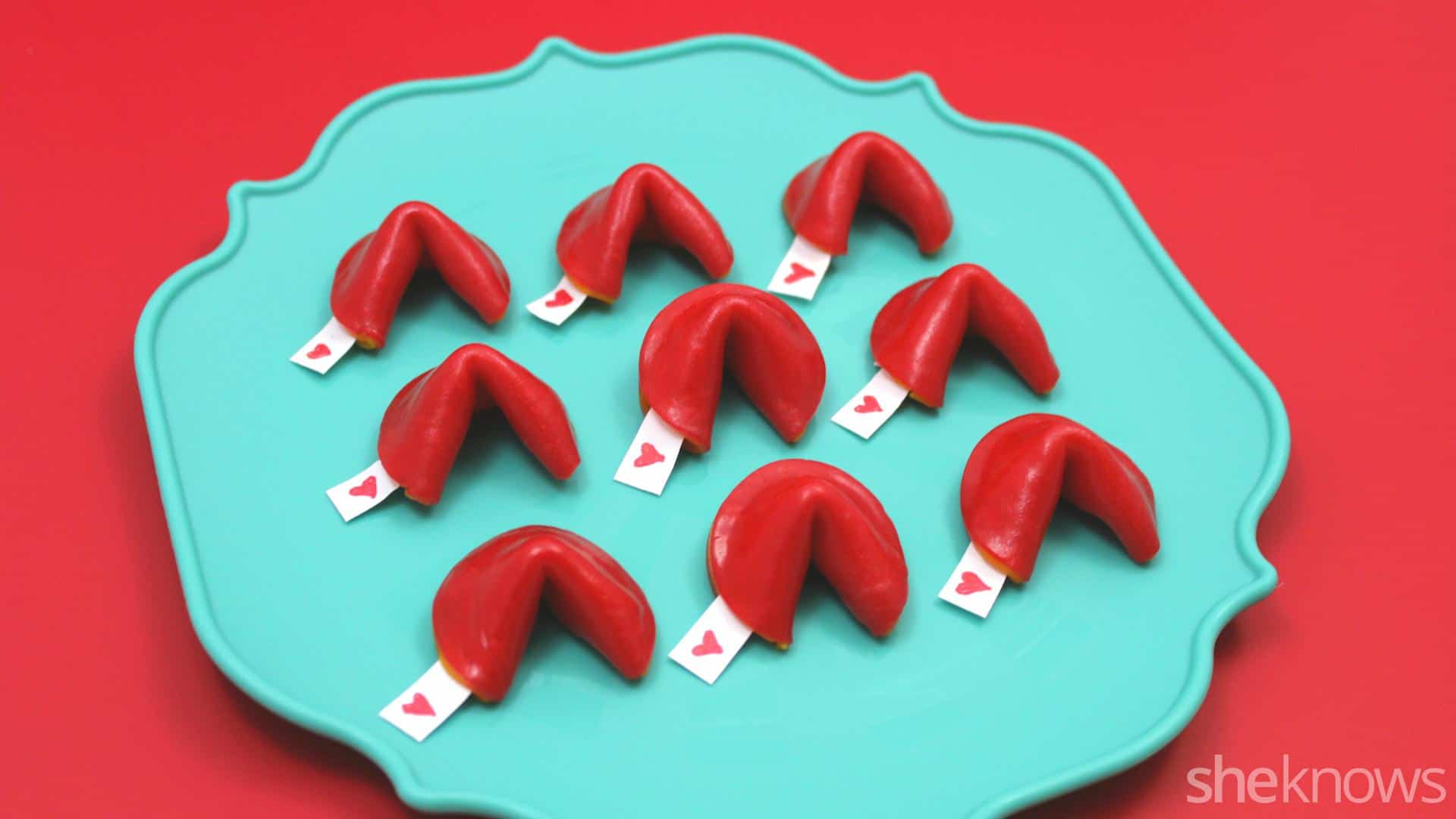 12. Valentine's Popcorn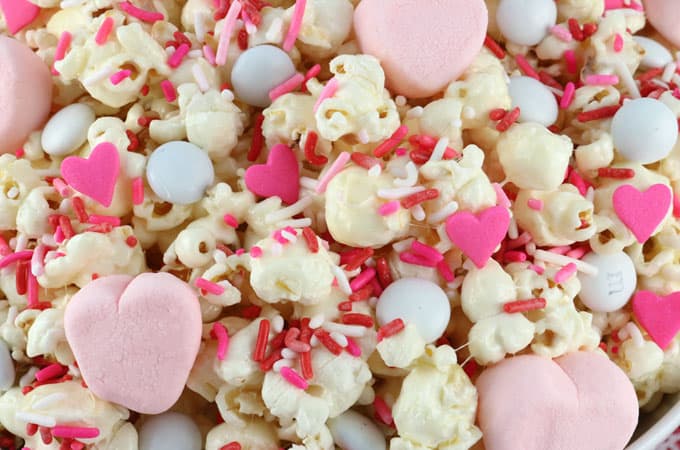 13. Hugs and Kisses chocolate bark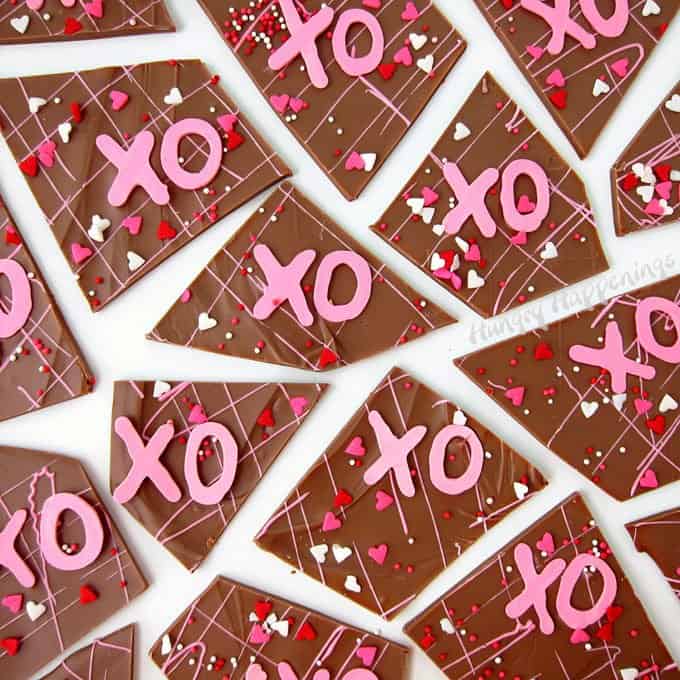 14. Valentine's Day marshmallow creme candies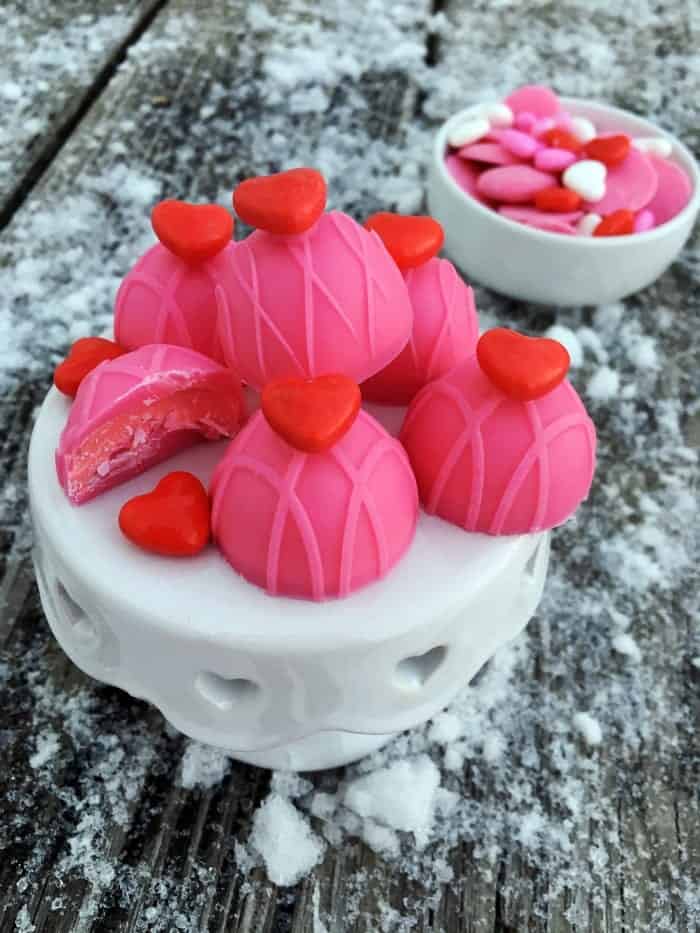 15. Swirling Valentine's candy bark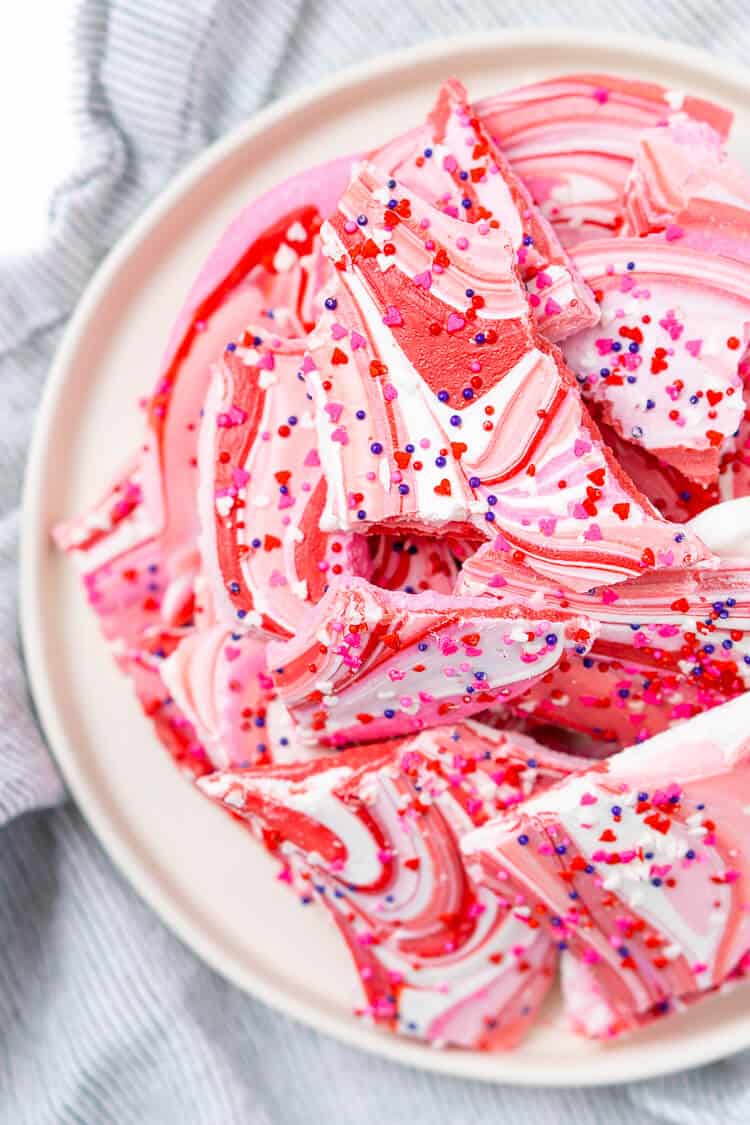 ---
---