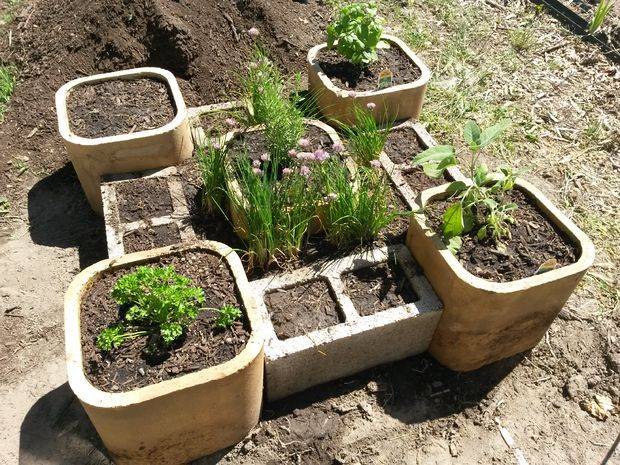 20+ Garden Box Ideas for Any Space, Including Above Ground Options
20+ Garden Box Ideas for Any Space, Including Above Ground Options
---
This article showcases over 20 different garden box ideas suitable for any space, ranging from small apartment balconies to large backyard gardens. These ideas include above-ground options, making it easier for those with limited space to still enjoy the benefits of gardening.
Whether you're an experienced gardener or just starting out, these ideas will inspire you to create a beautiful and productive garden.
Brick garden boxes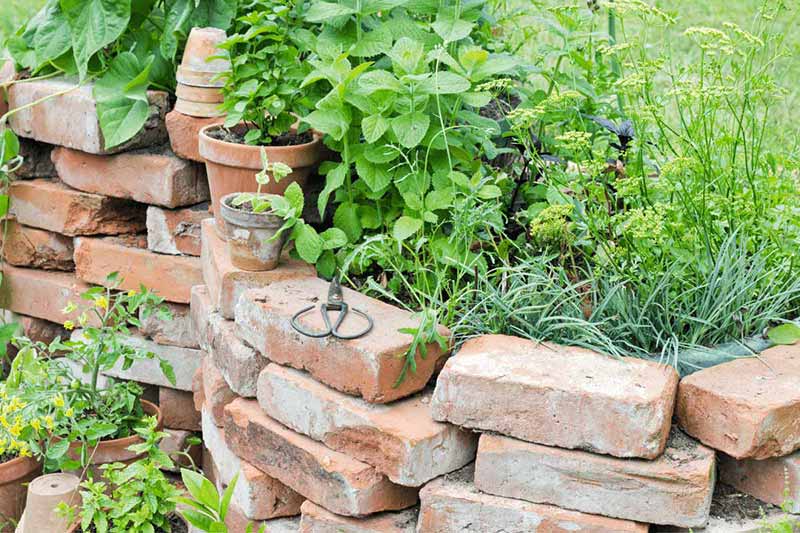 Bricks make great materials for raised garden beds and can be stacked for stability. Secure larger garden beds for increased stability.
Corrugated metal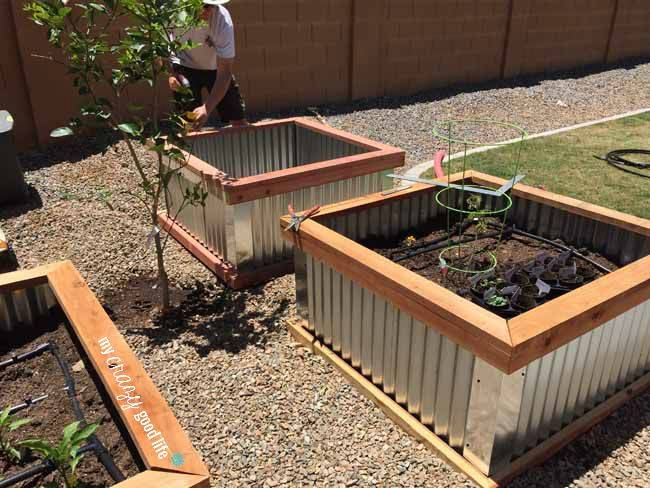 via: My Crazy Good Life
Super easy fabric raised planters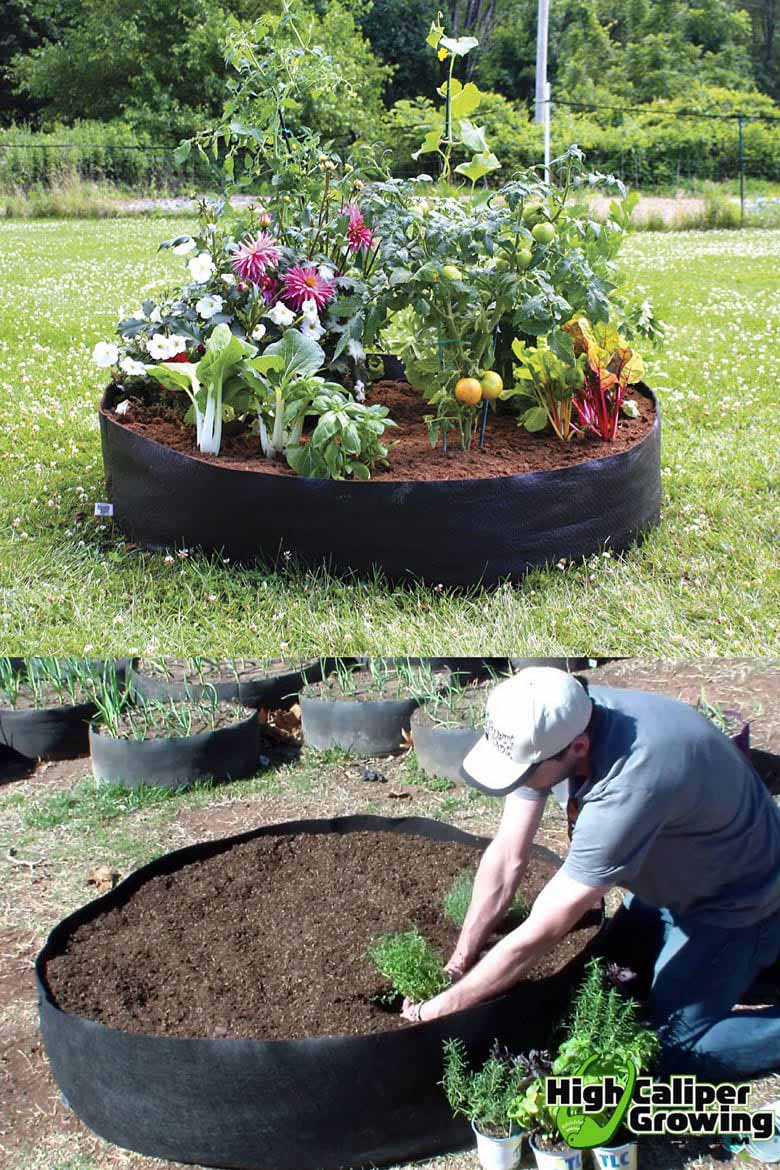 Use inexpensive or free materials to build durable raised bed gardens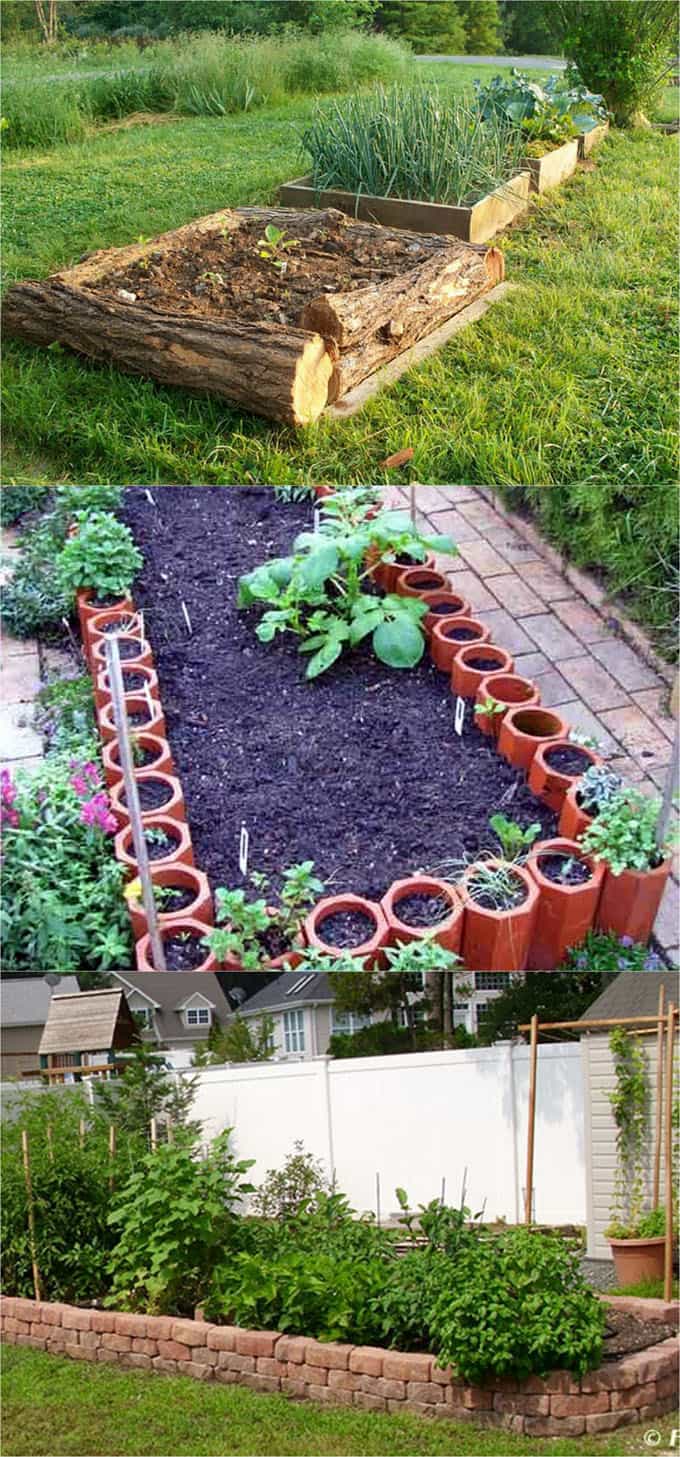 via:  lifescapecolorado.com   and  apartmenttherapy.com
Used tires upcycled into raised garden planters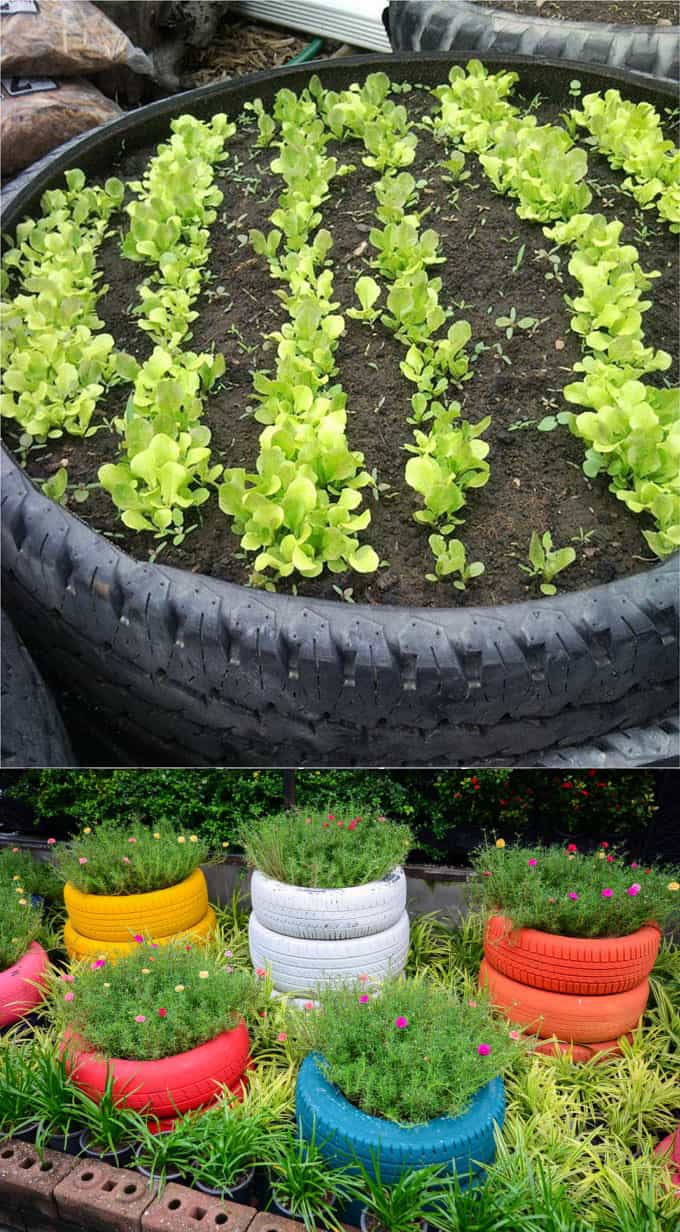 via: instructables.com
Concrete Raised garden beds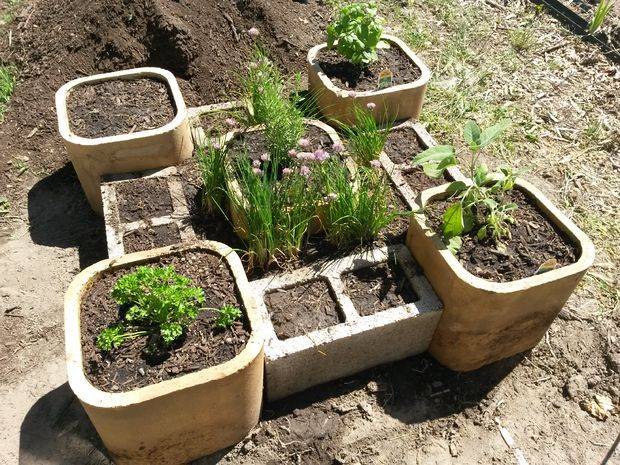 via: Instructables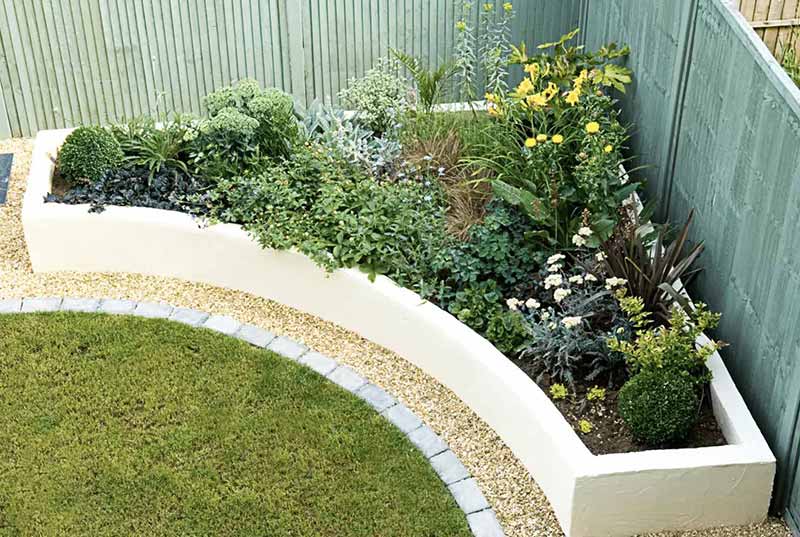 via: Gardener's World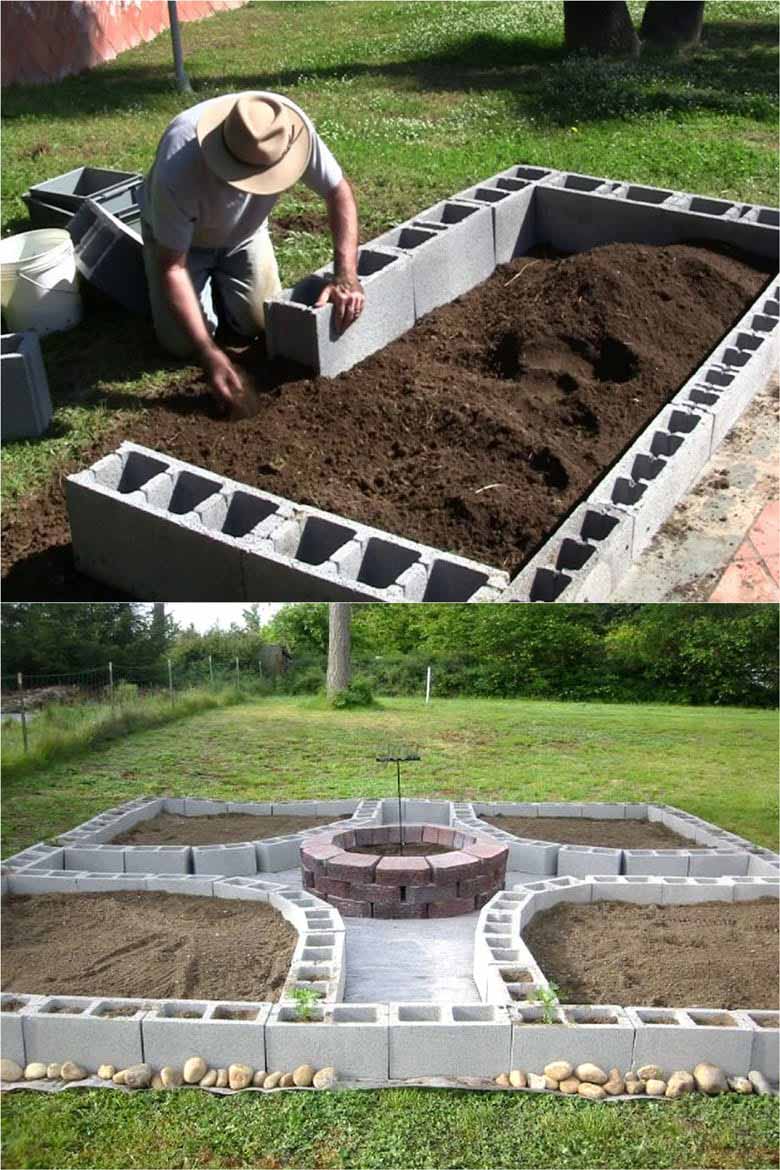 Concrete is a versatile material for building raised garden beds and can be molded into any shape desired. Cinder blocks are a cost-effective option and can be used to outline the bed.
Wooded Boxes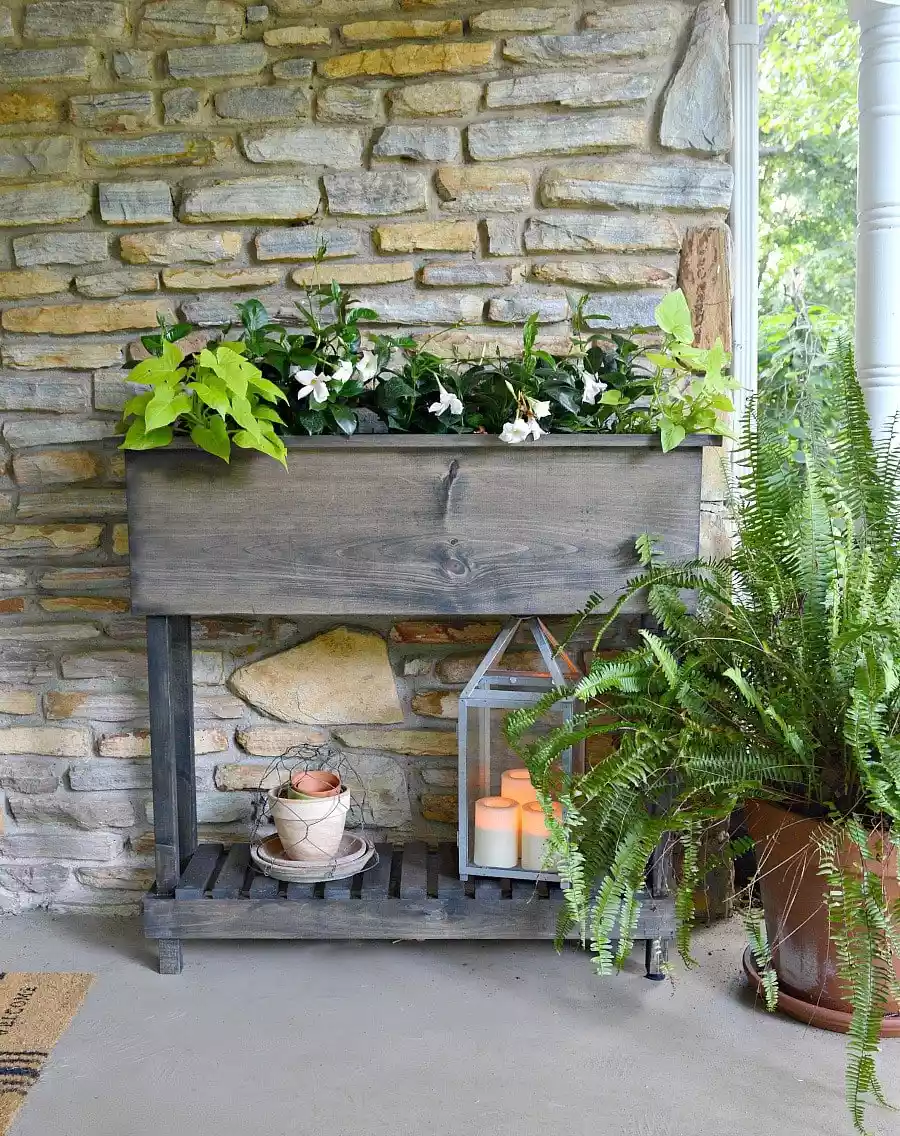 via: chatfieldcourt.com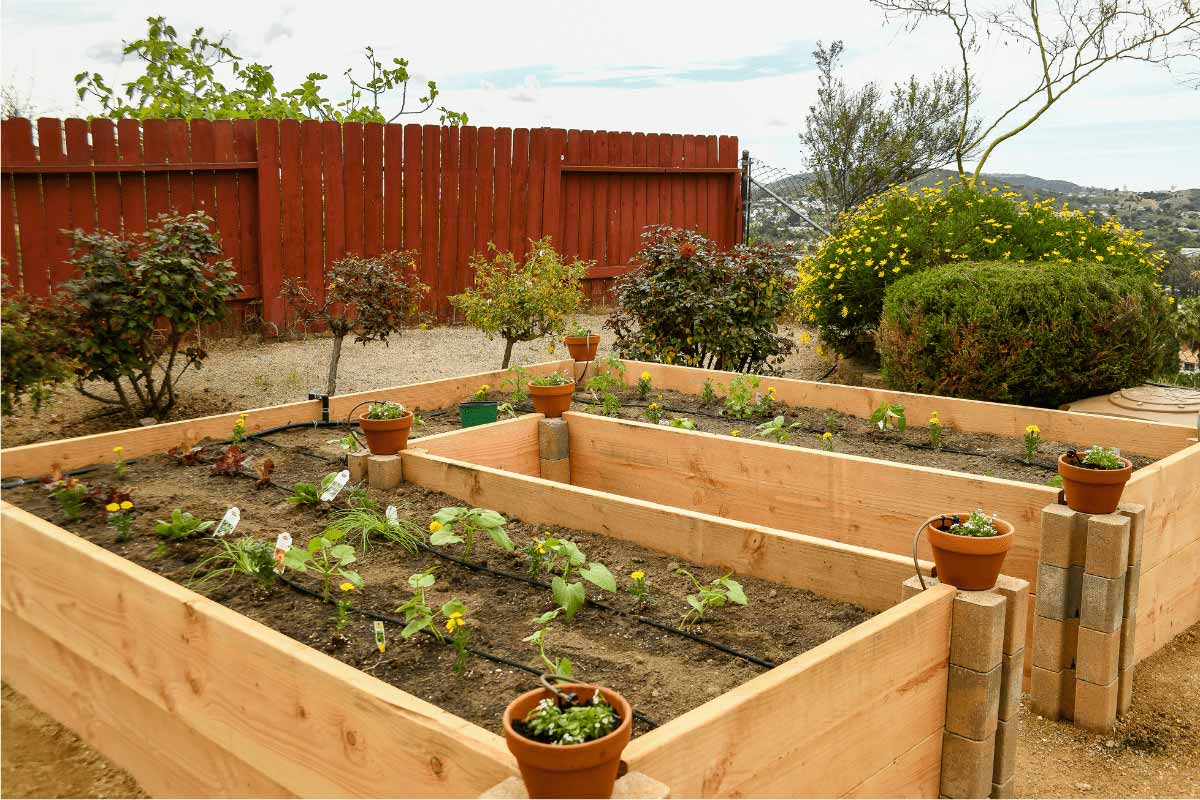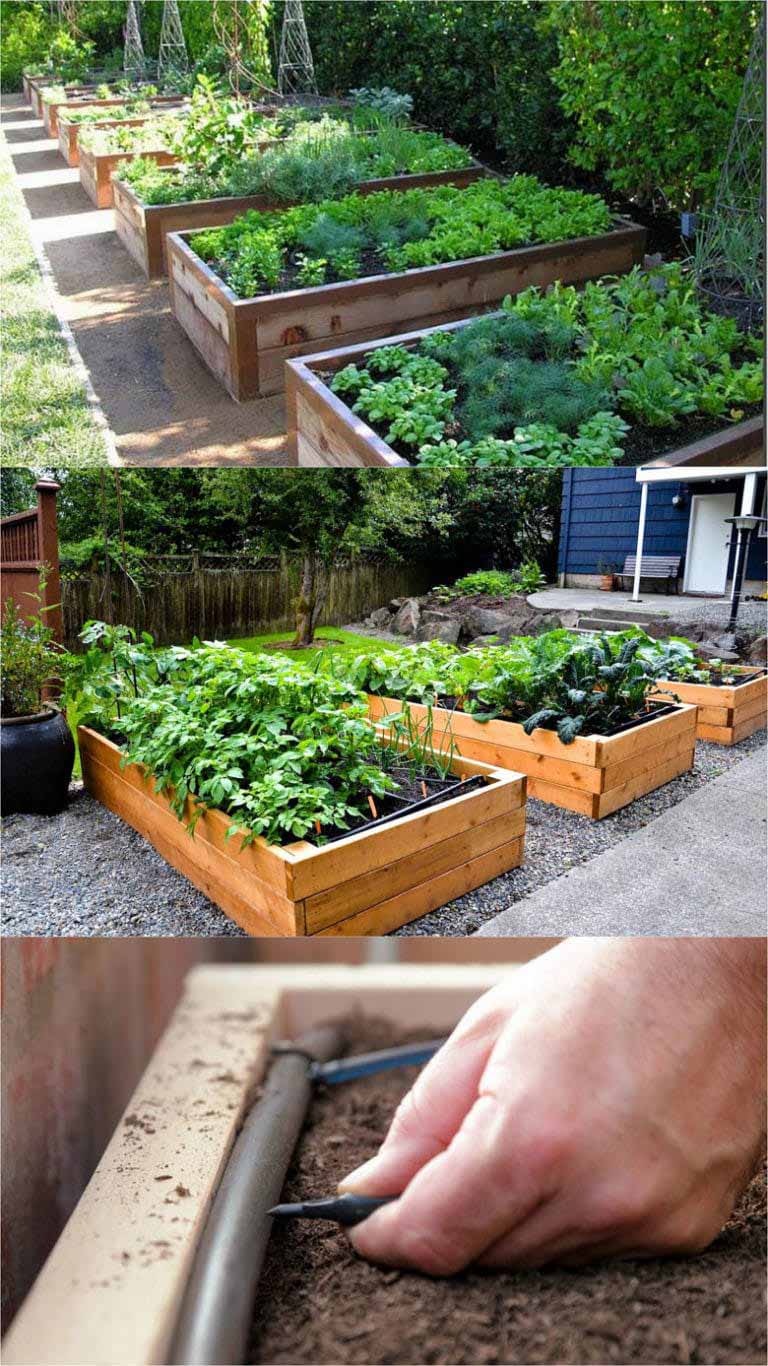 A wood box is the most common and easy design for raised garden beds. Use cedar, which is naturally rot-resistant, for the project.
Tiered raised garden beds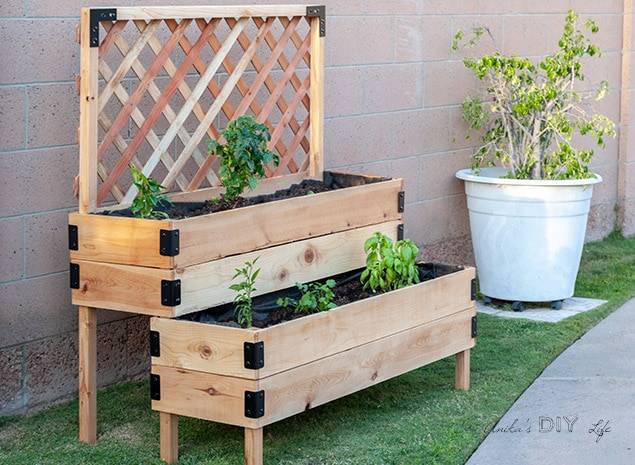 via: Anika's DIY Life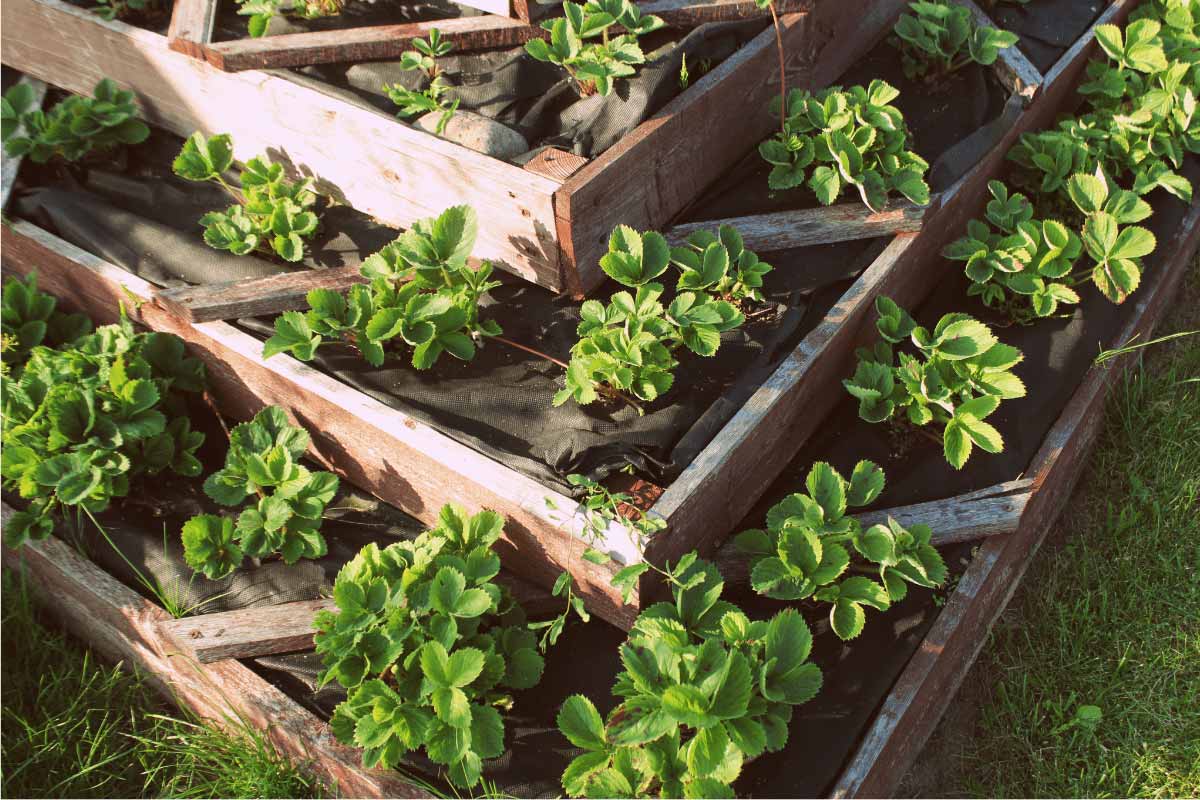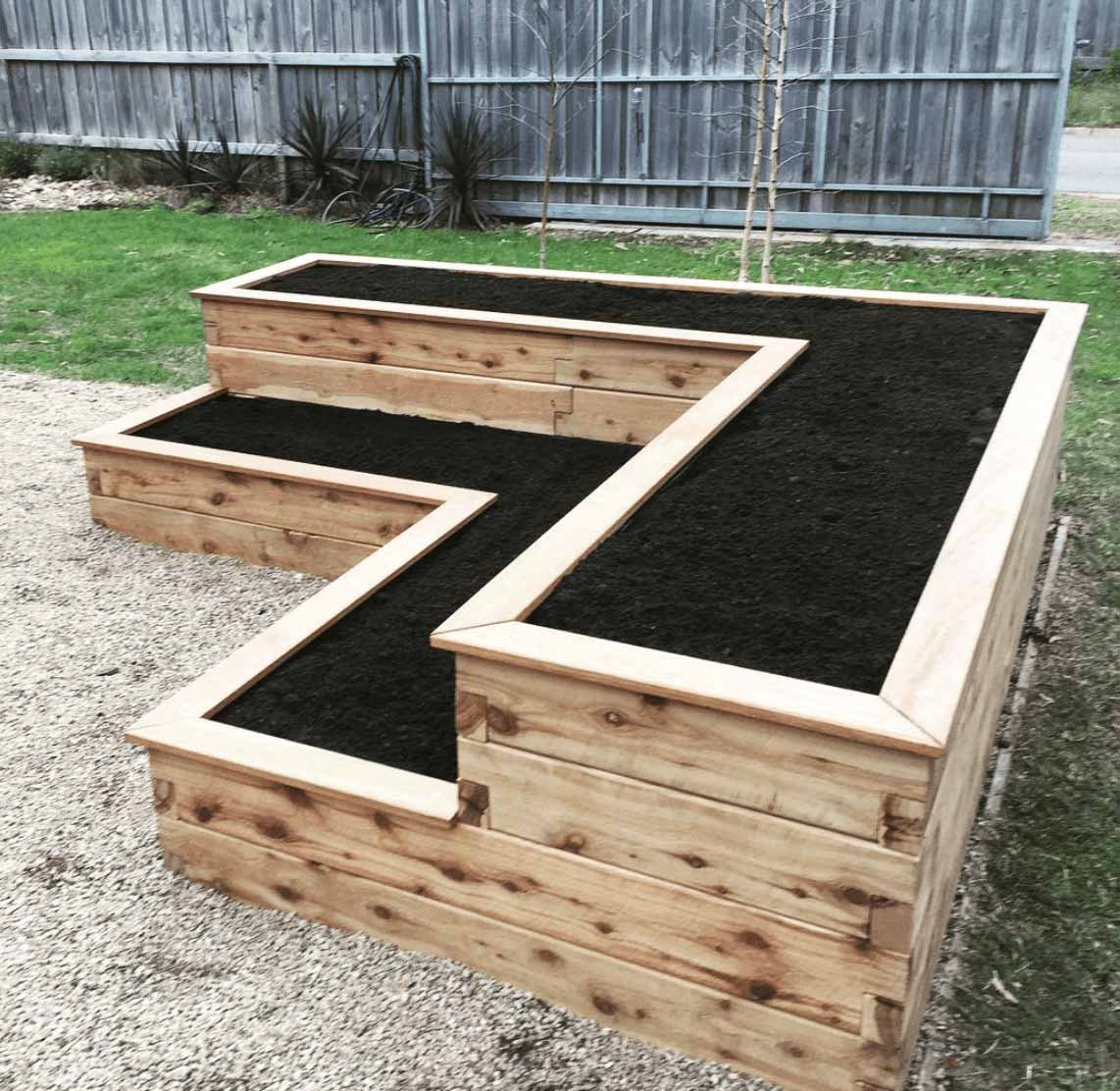 via: modboxco
Elevated table-style garden beds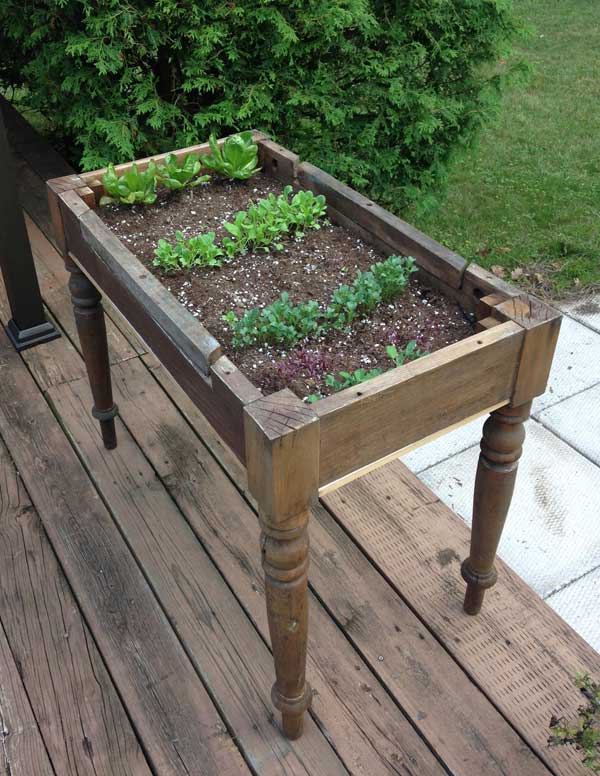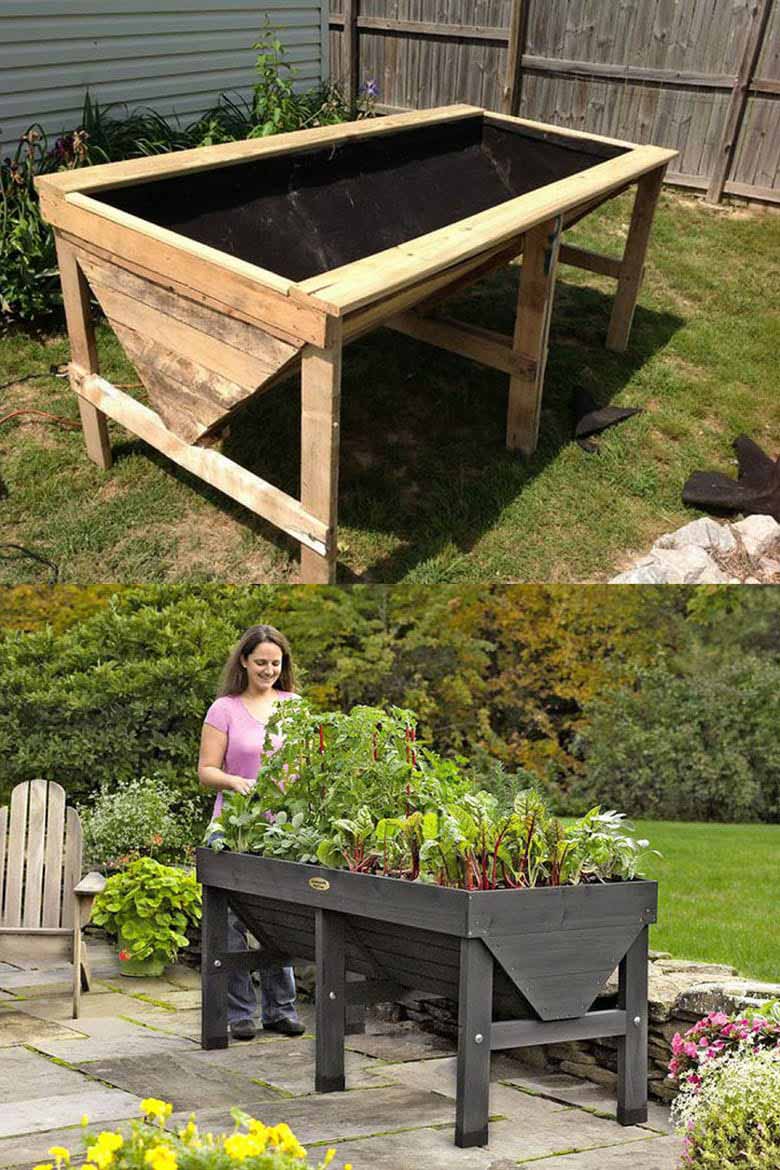 Elevated table-style garden beds can be created using repurposed table legs or old tables and are great for herb or lettuce gardens.
Recycled pallets garden beds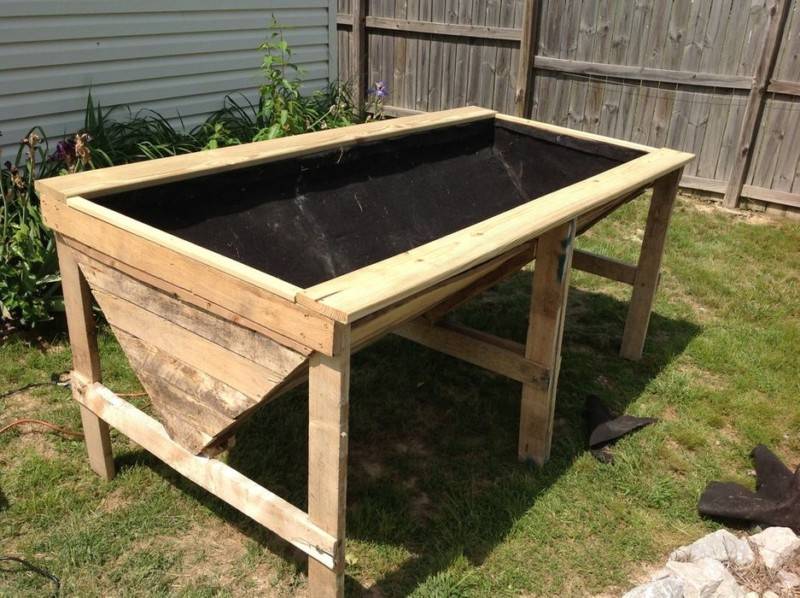 via: Instructables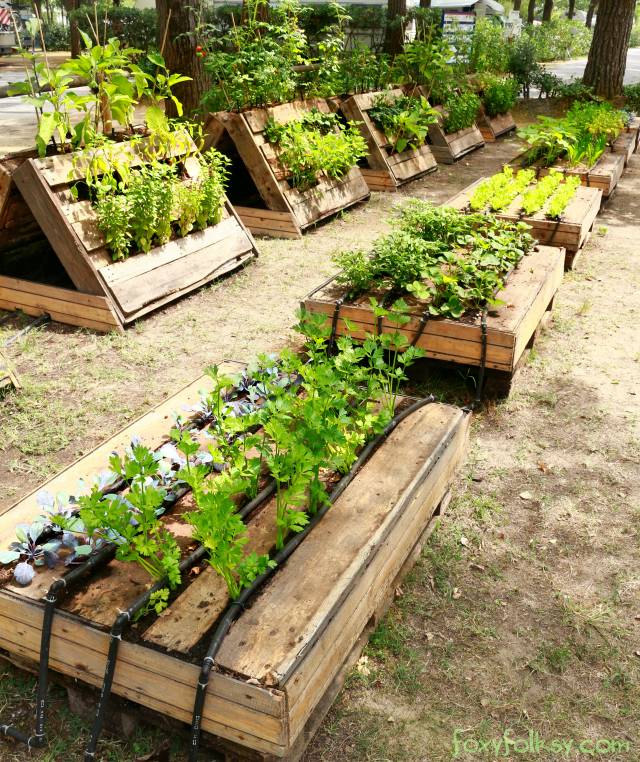 via: Foxy Folksy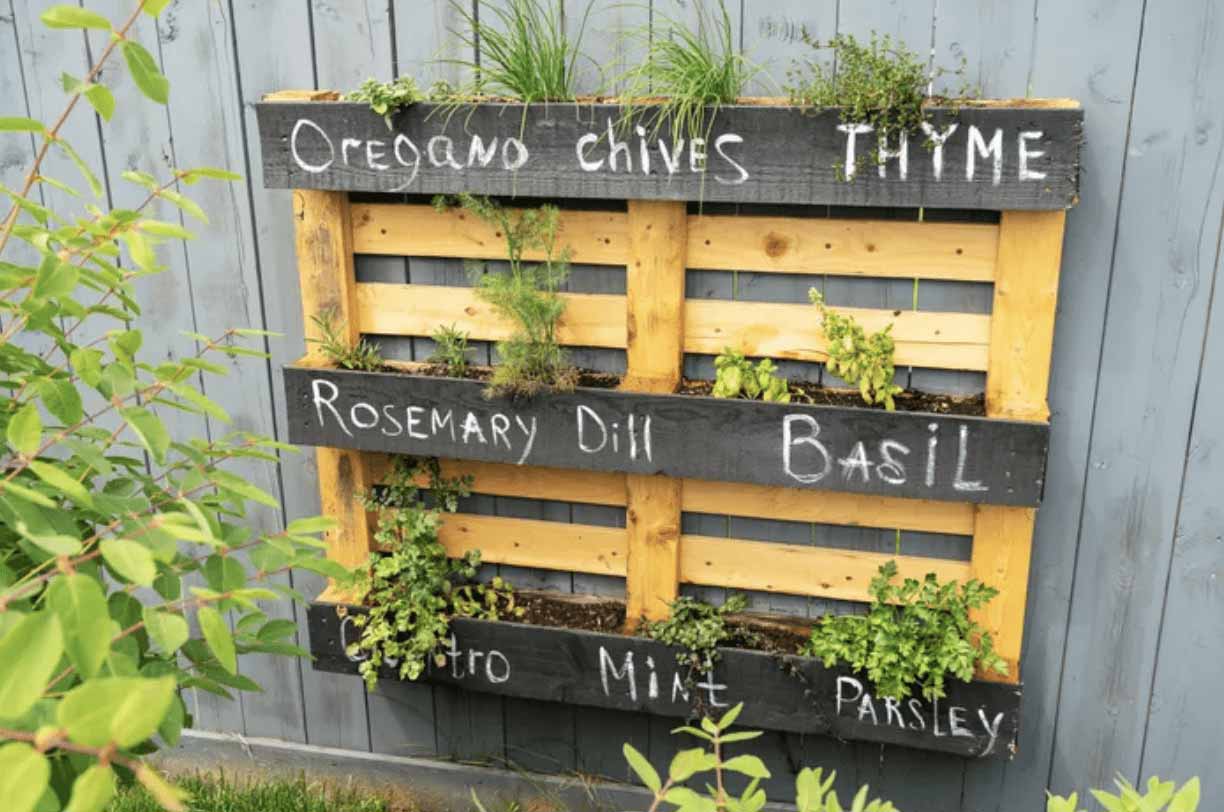 Recycled pallets are a free option for making raised garden beds, just remember to ask before taking from retail or manufacturing properties.
Transform old items to raised garden beds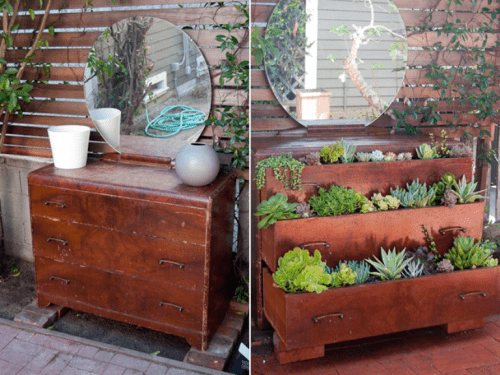 via: Shelterness
Landscaping timbers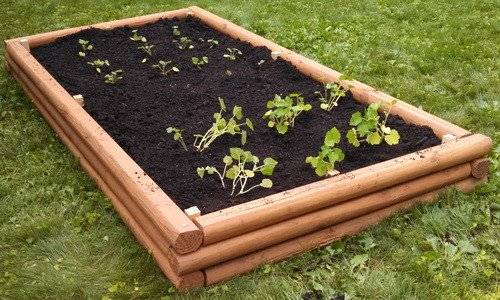 via: Remove and Replace
---
---