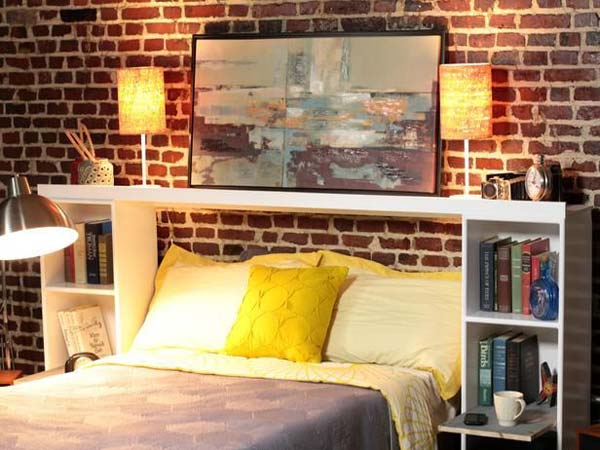 21 Bedroom Headboard Storage Concepts
21 Bedroom Headboard Storage Concepts
---
Unlock the potential of your bedroom with these 21 ingenious headboard storage concepts. From space-saving solutions to stylish designs, discover creative ways to enhance your bedroom's organization and aesthetics.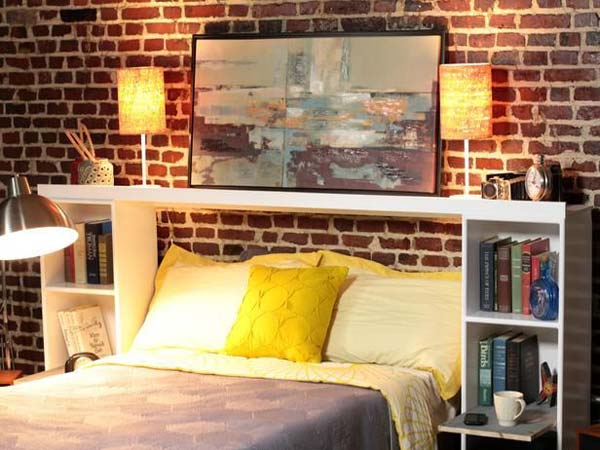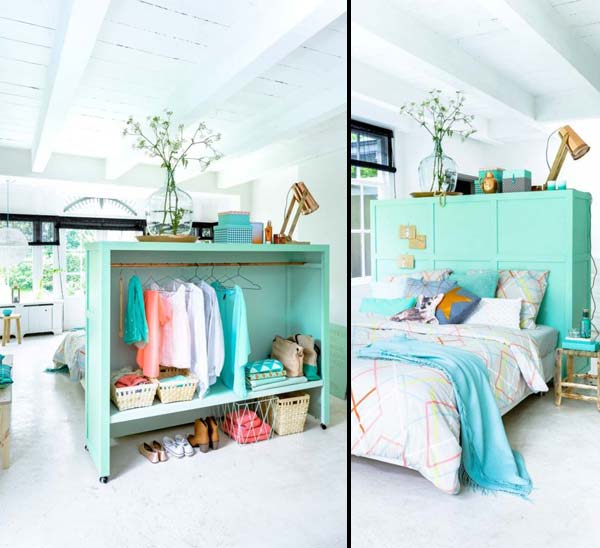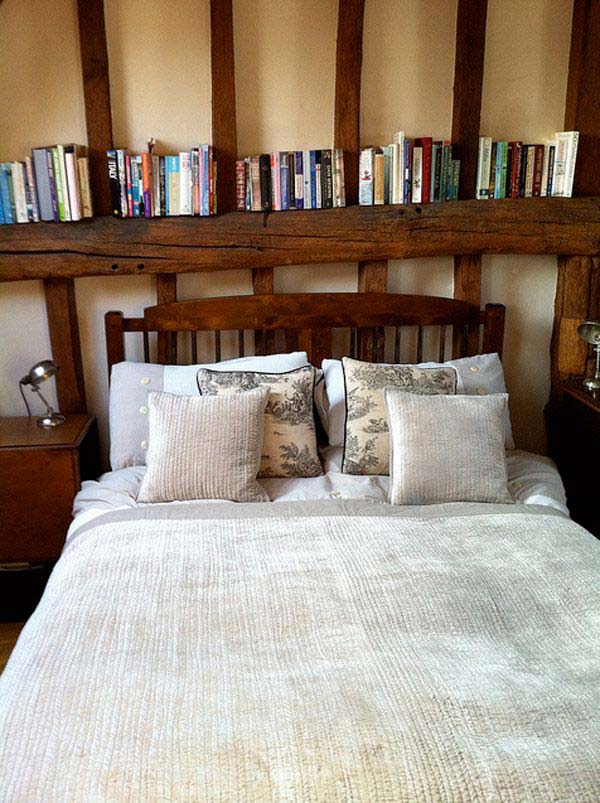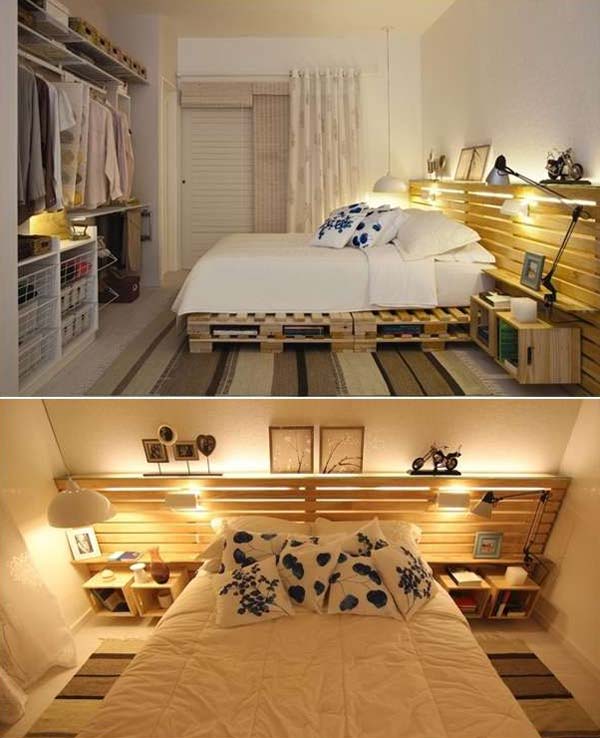 Wooden Crates Get a New Life:
Give old wooden crates a fresh look with a coat of paint. Attach them to the wall by your bed for a charming rustic vibe. This quick project not only adds storage but also brings in that cozy feel.
Craft Your Own Cabinets: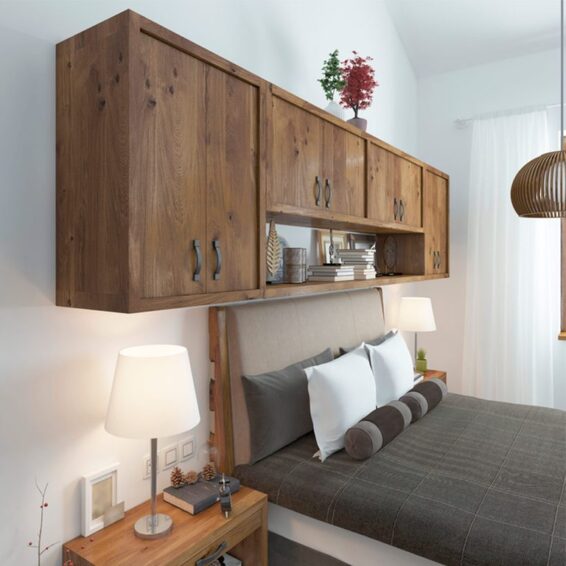 Create stunning wooden cabinets and place them above the bed for bonus storage. These closed cabinets provide extra room to keep your things organized and out of sight, giving you a clean and tidy space.
Sneaky Headboard Stash: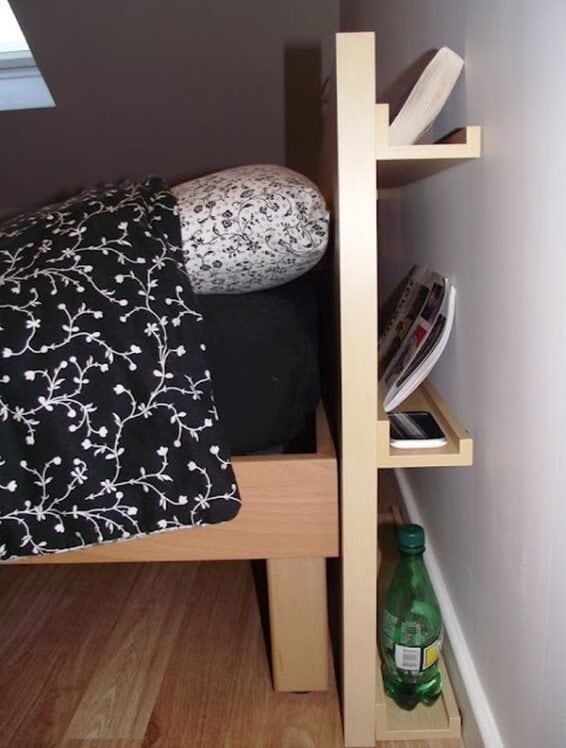 Got some free time? Try this enjoyable project! Craft a small storage nook behind your bed for holding books, glasses, gadgets, or even a drink. This headboard is all about elegance and subtlety.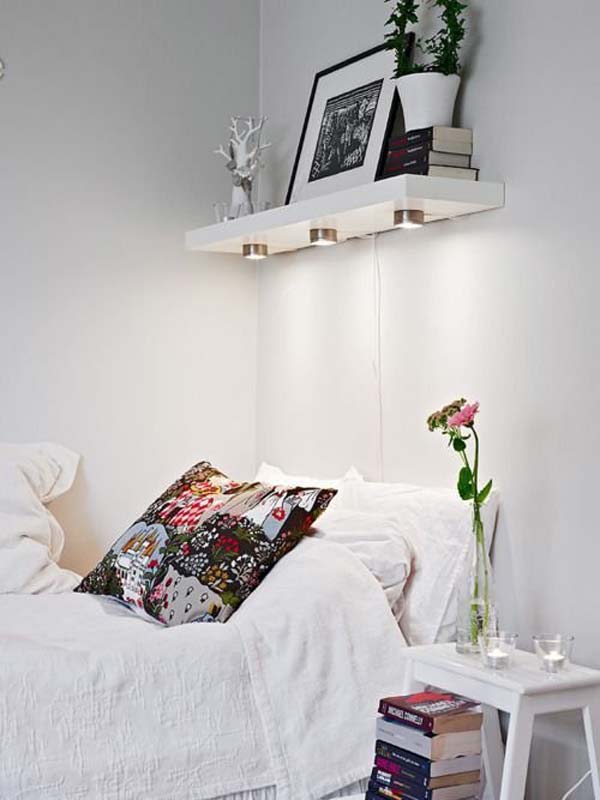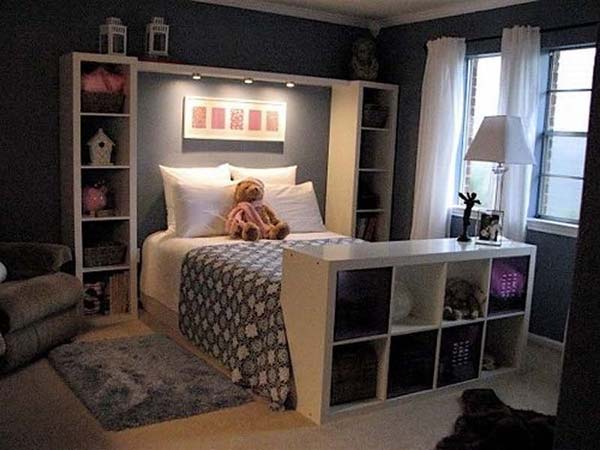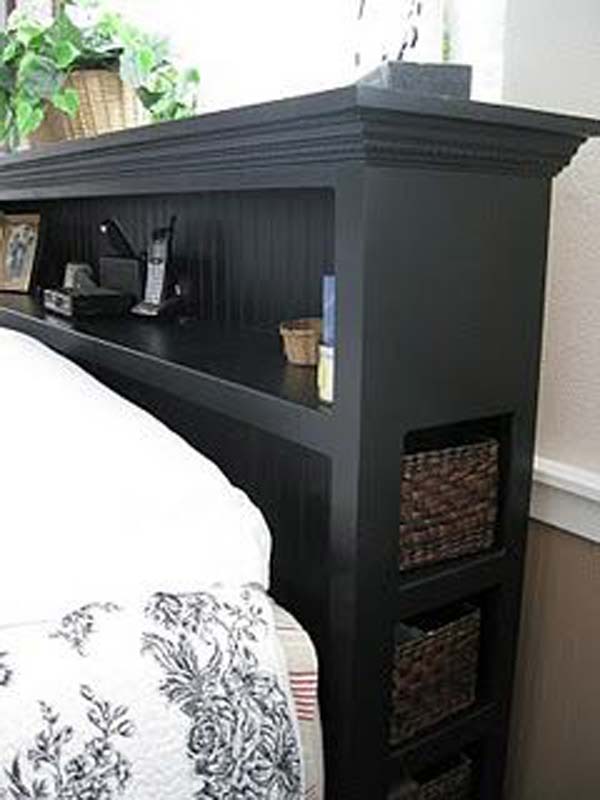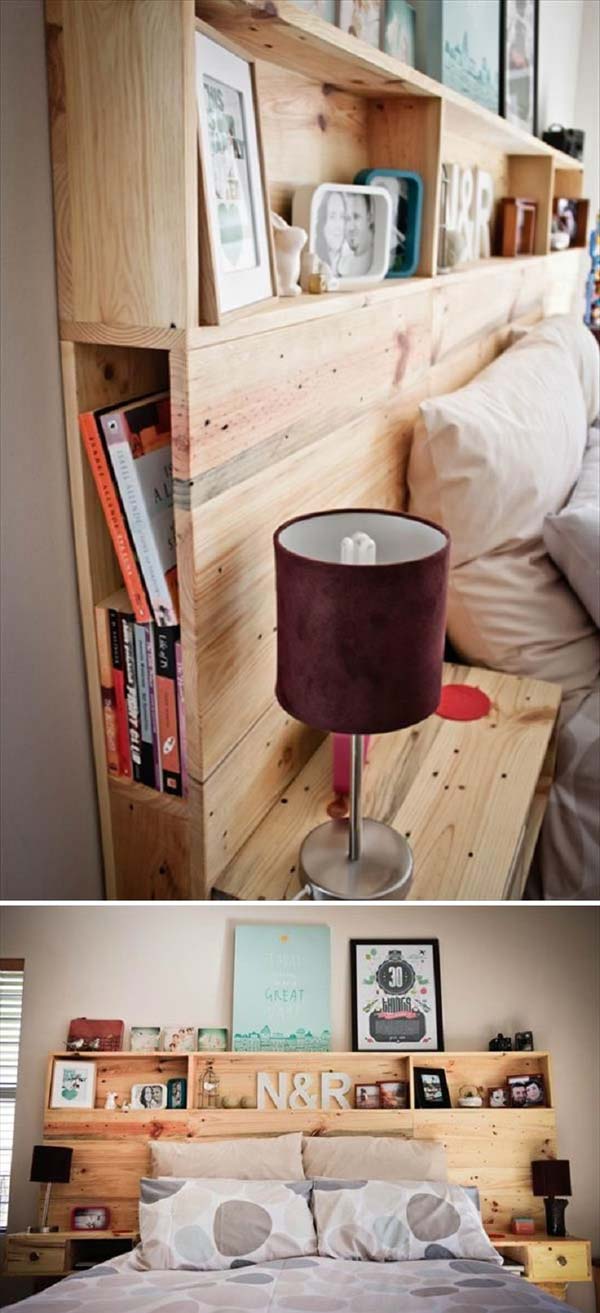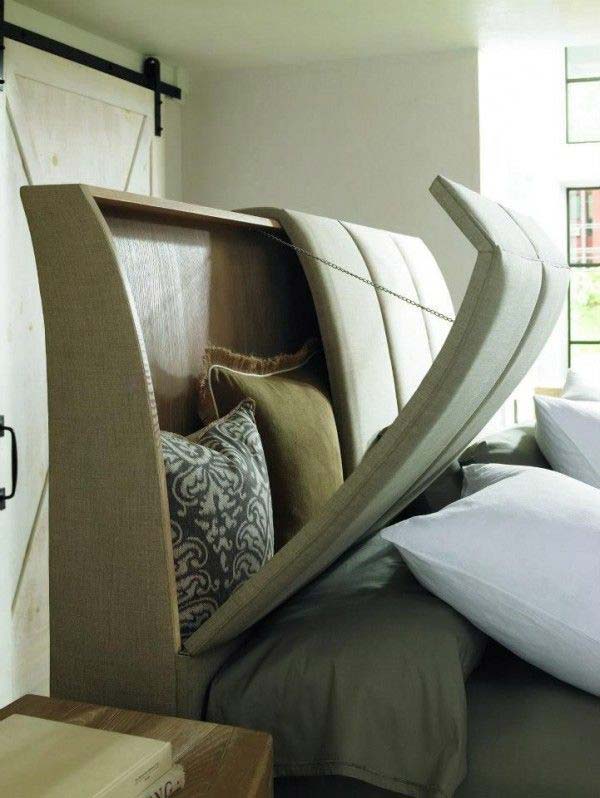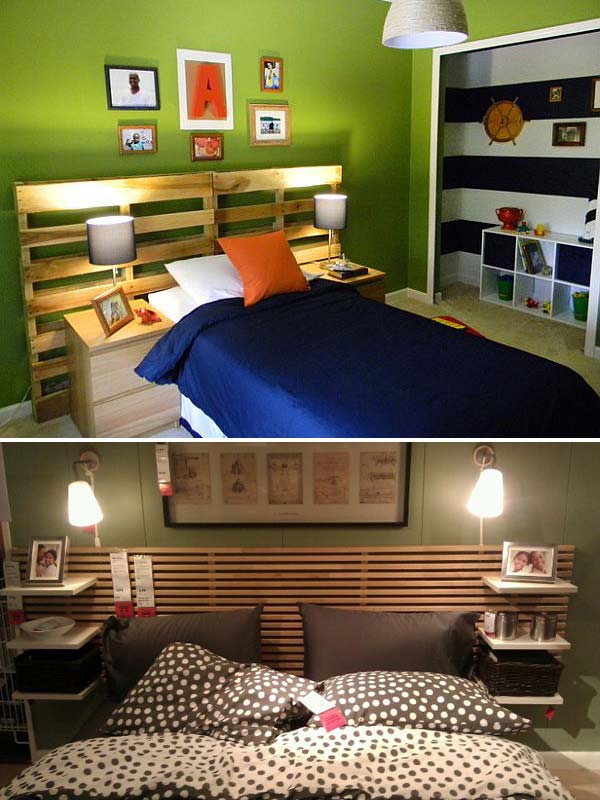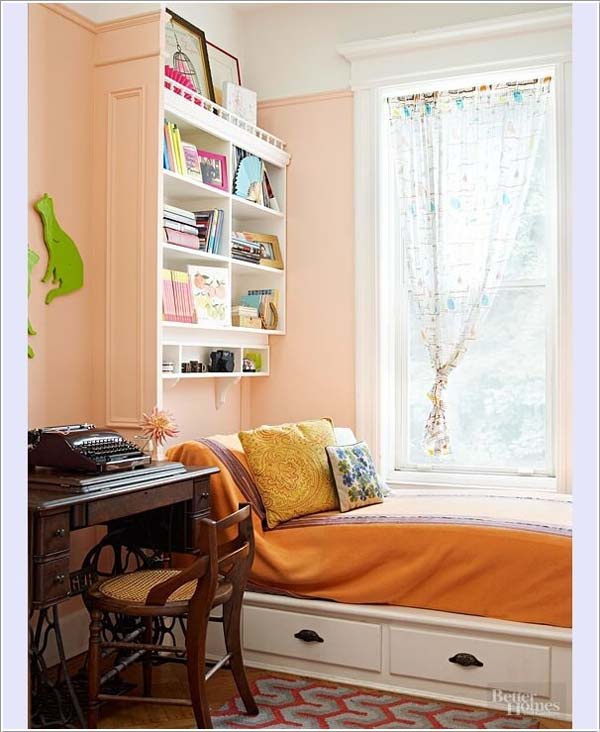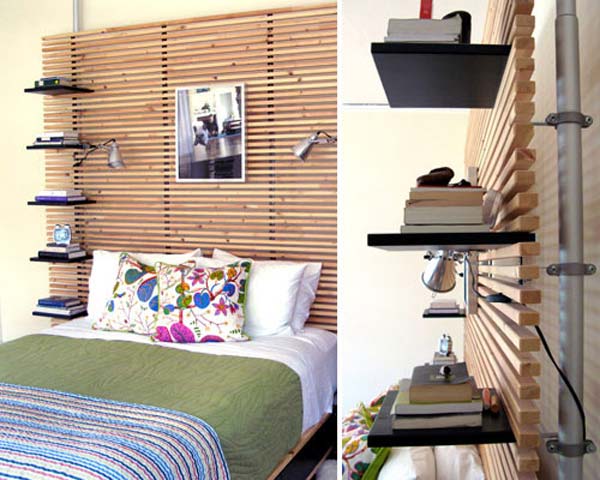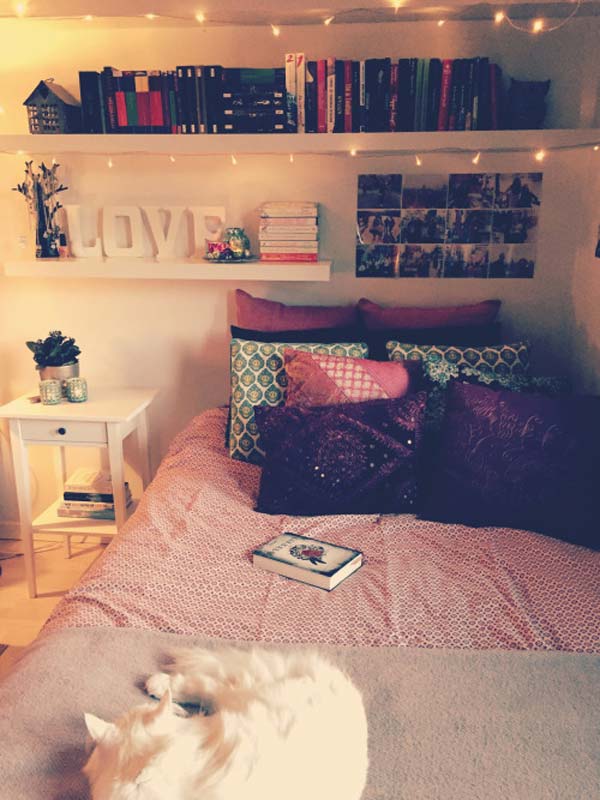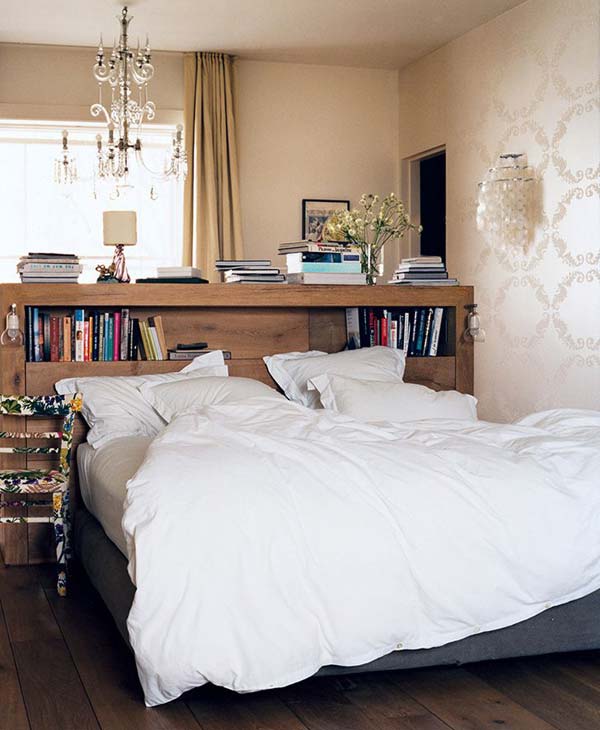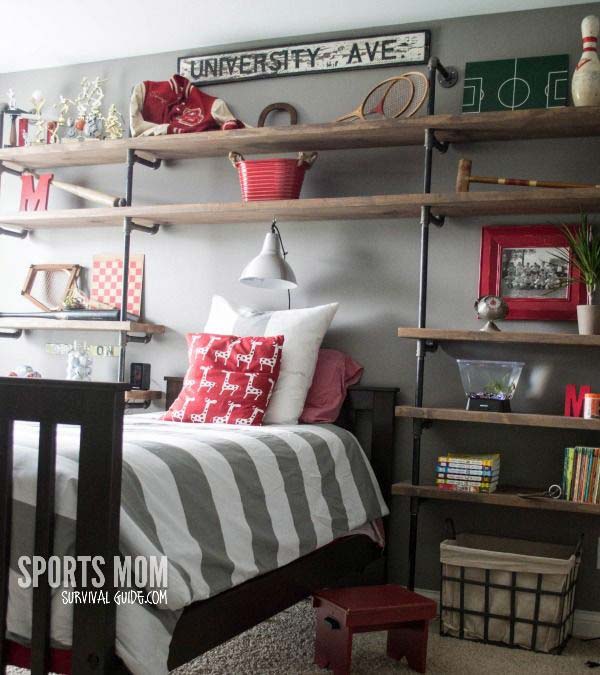 Source: sportsmomsurvivalguide.com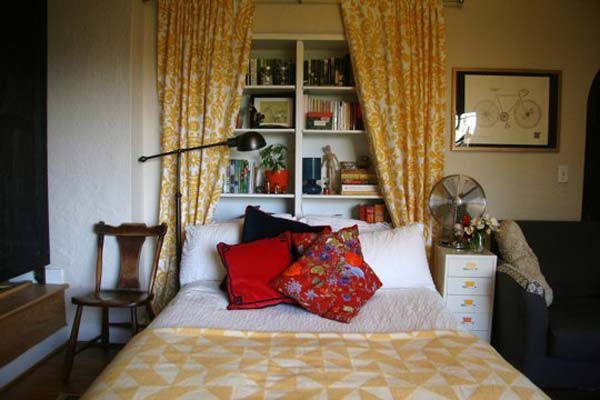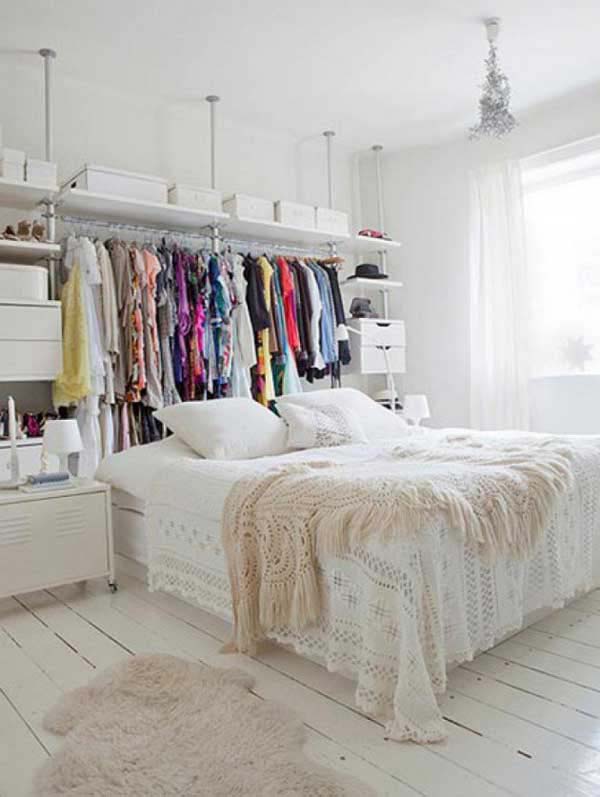 ---
---