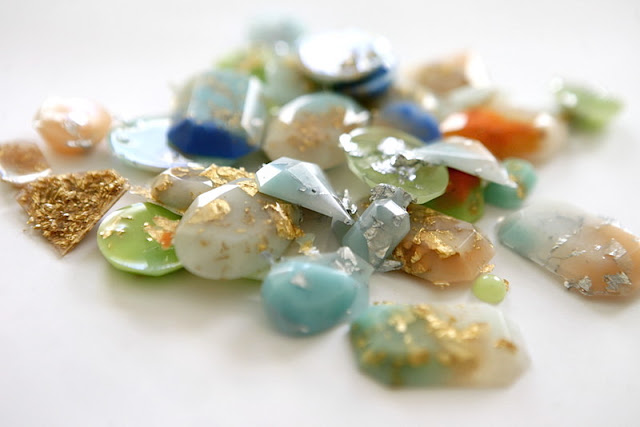 30+ Different Resin Jewelry DIY Projects
30+ Different Resin Jewelry DIY Projects
---
Occasionally, the most exquisite jewelry items are the ones you craft yourself, and resin proves to be an excellent material for this purpose. Moreover, it offers exceptional versatility, enabling you to produce earrings, bracelets, necklaces, and other accessories of varying shapes, sizes, and hues.
1. Resin and Sprinkles Jewelry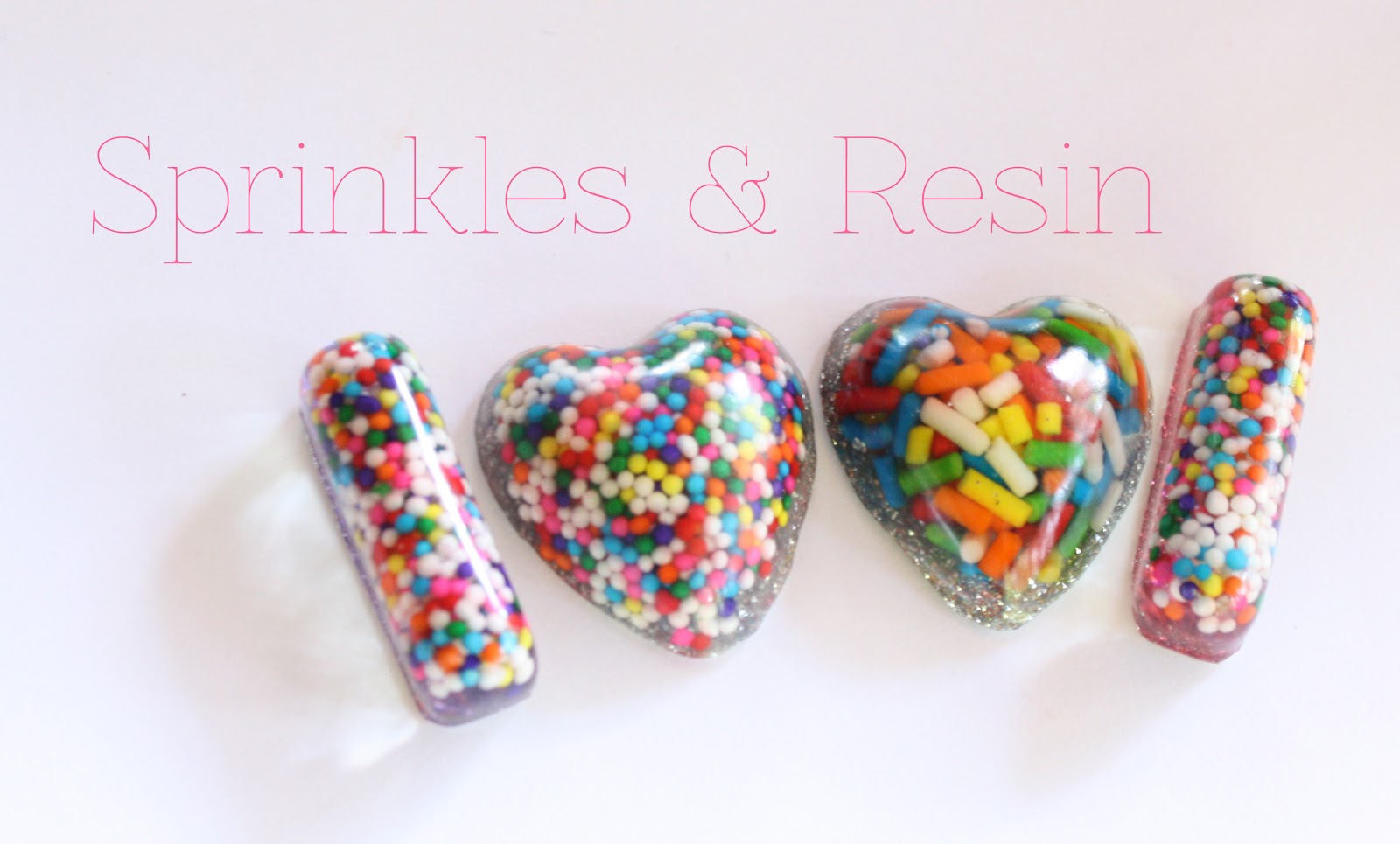 2. Resin and Glitter Pendants Jewelry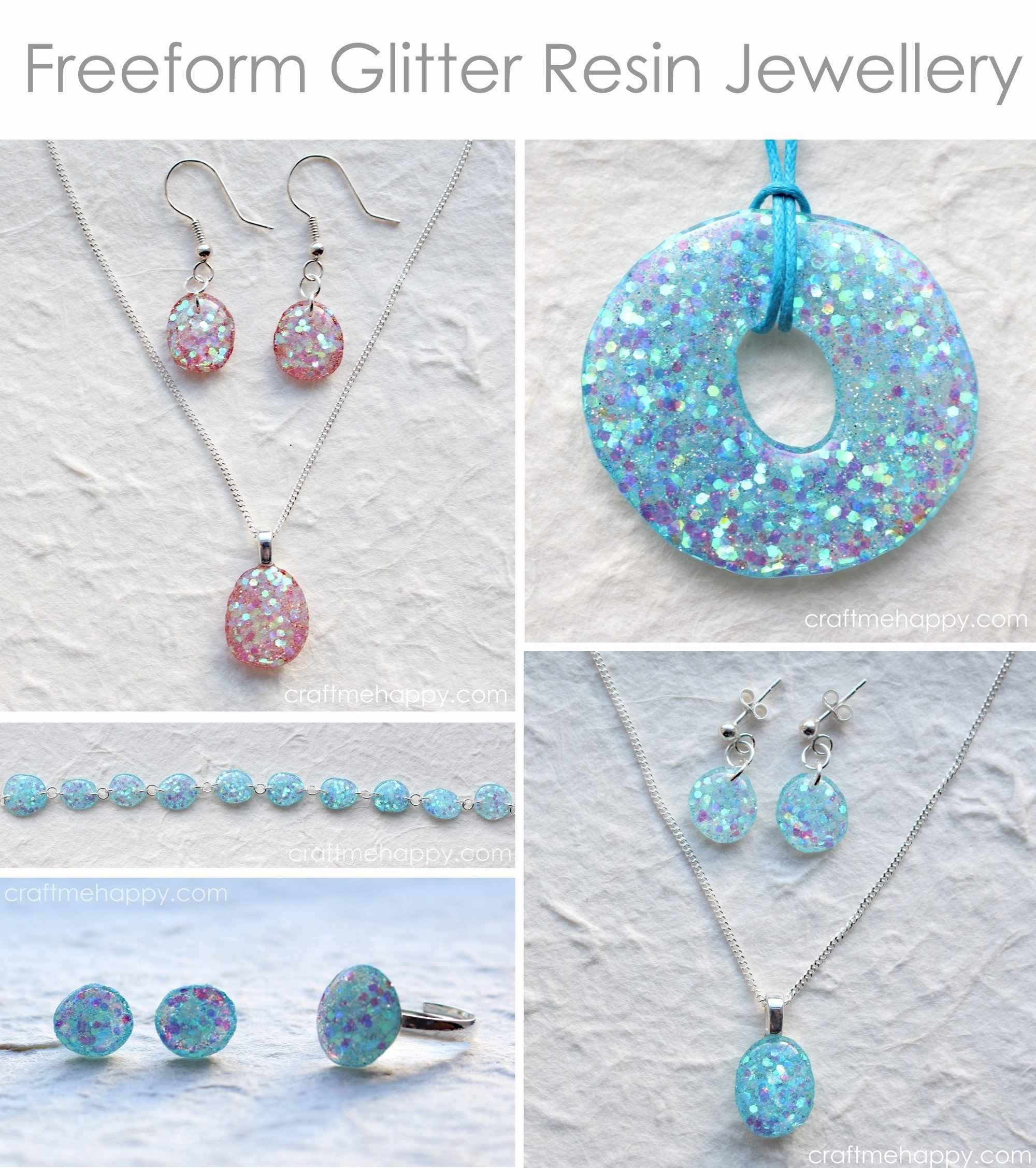 3. Nail Polish Charms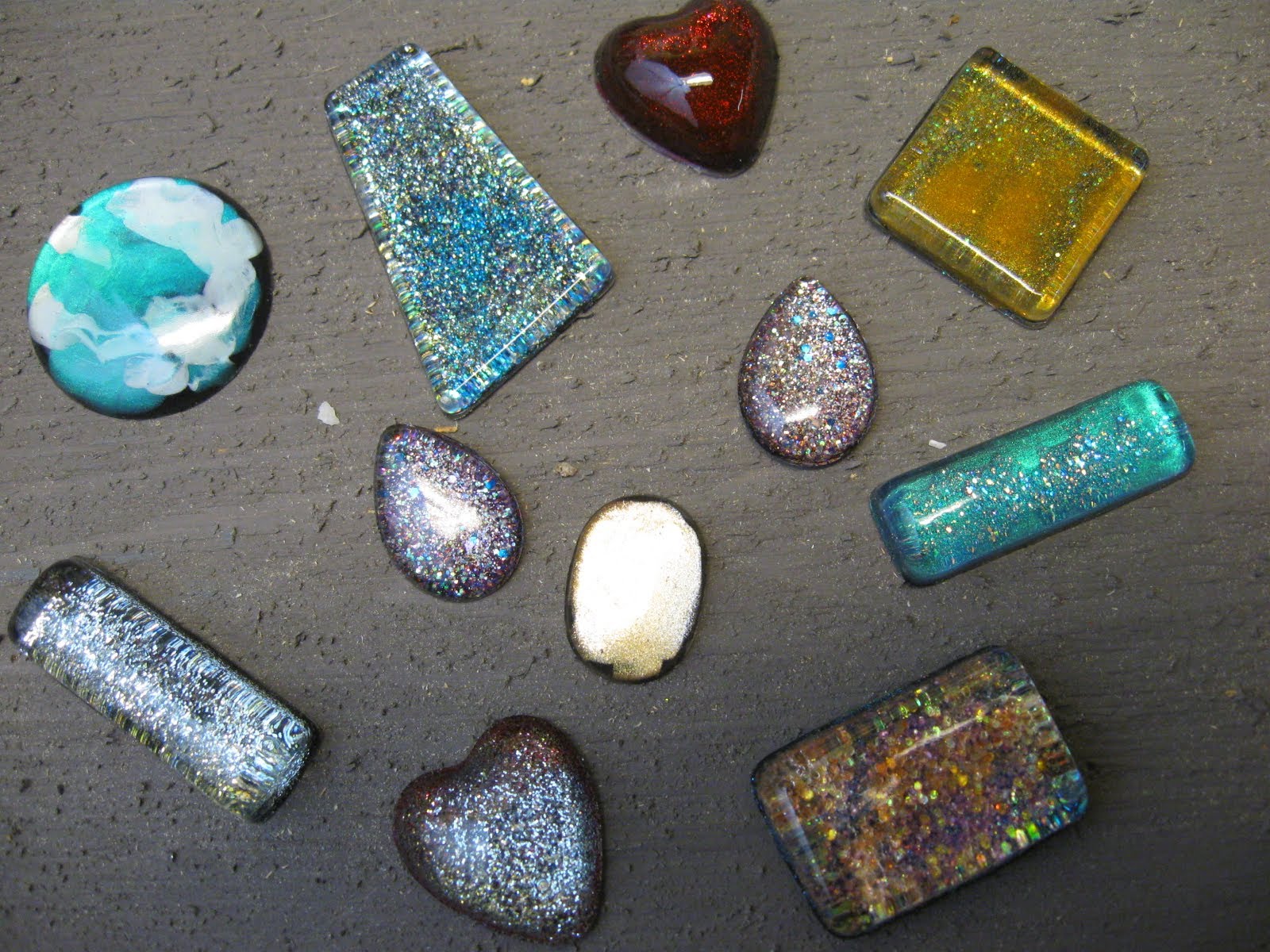 4. Gorgeous Resin and Wood Pendants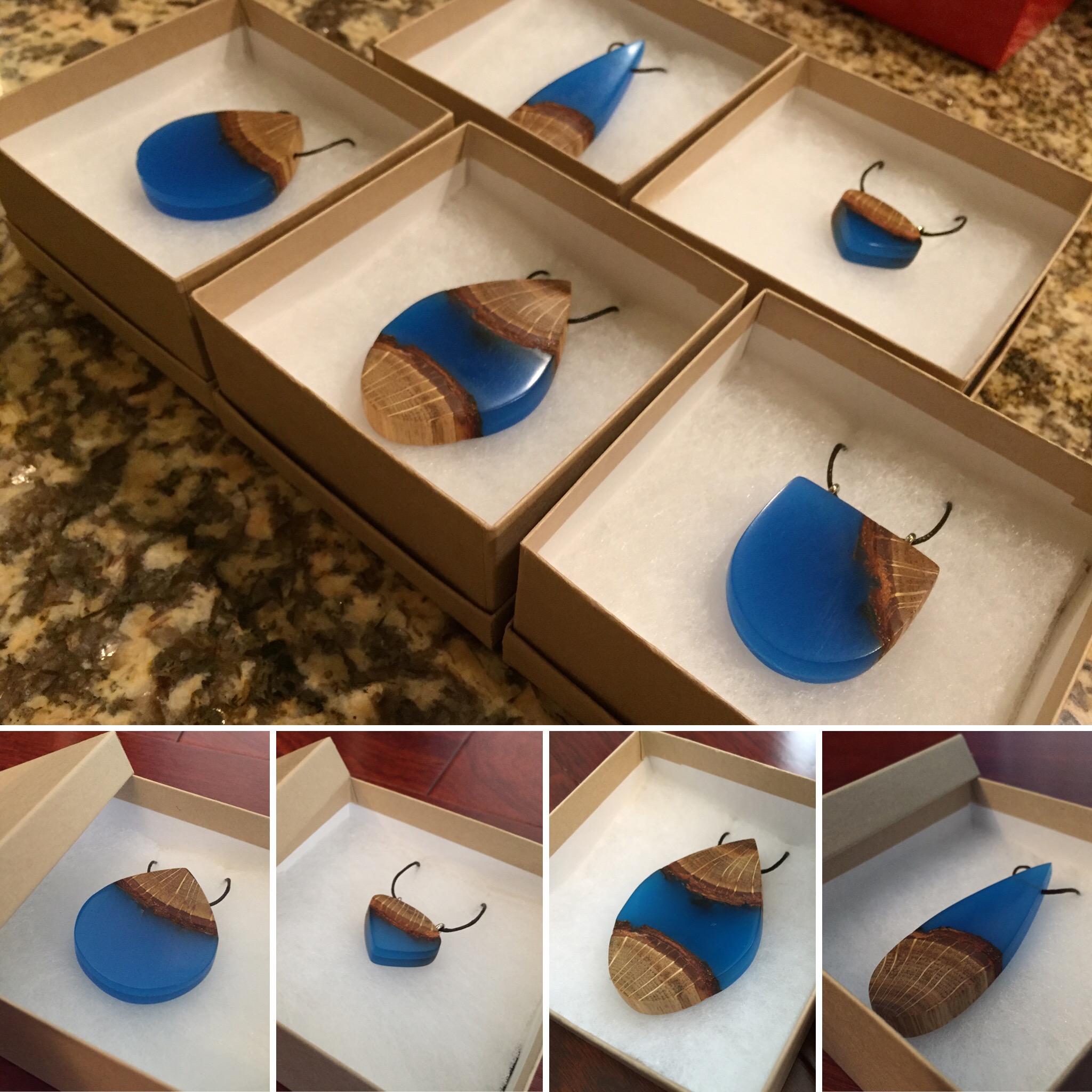 (via)
5. Beautifully Sparkling Jewelry Sets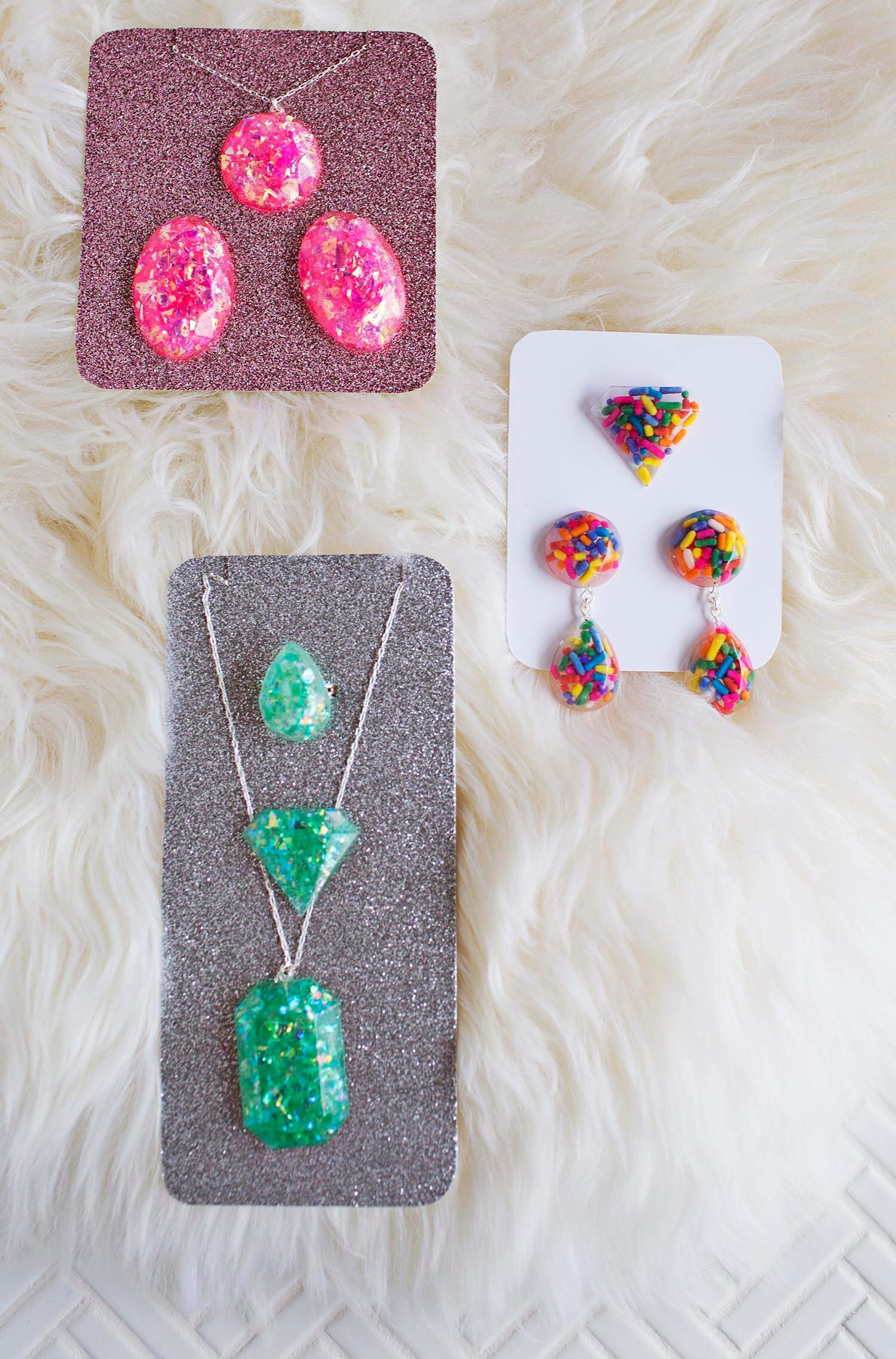 6. Resin Summer Starfish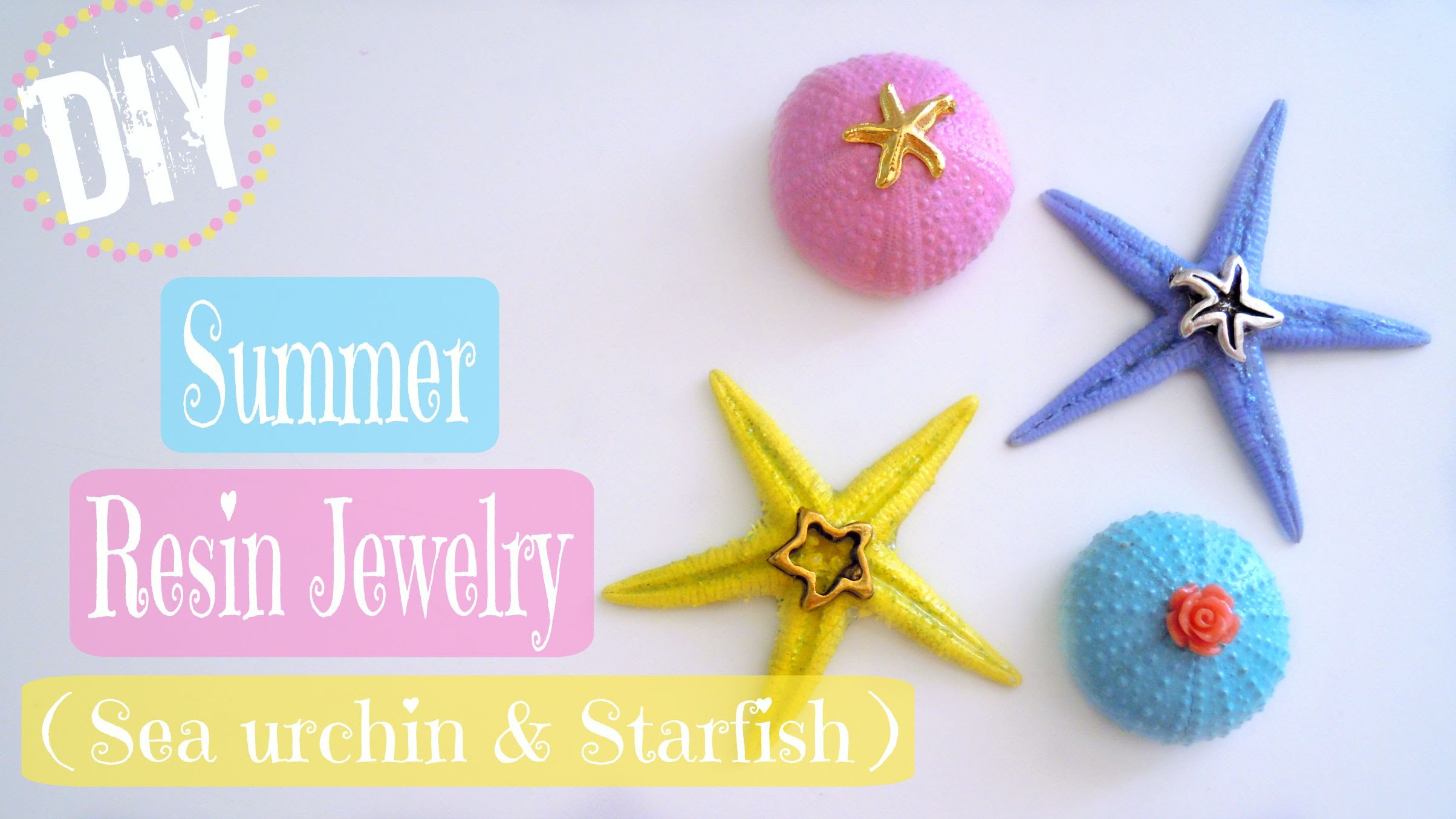 7. Resin and Dried Flowers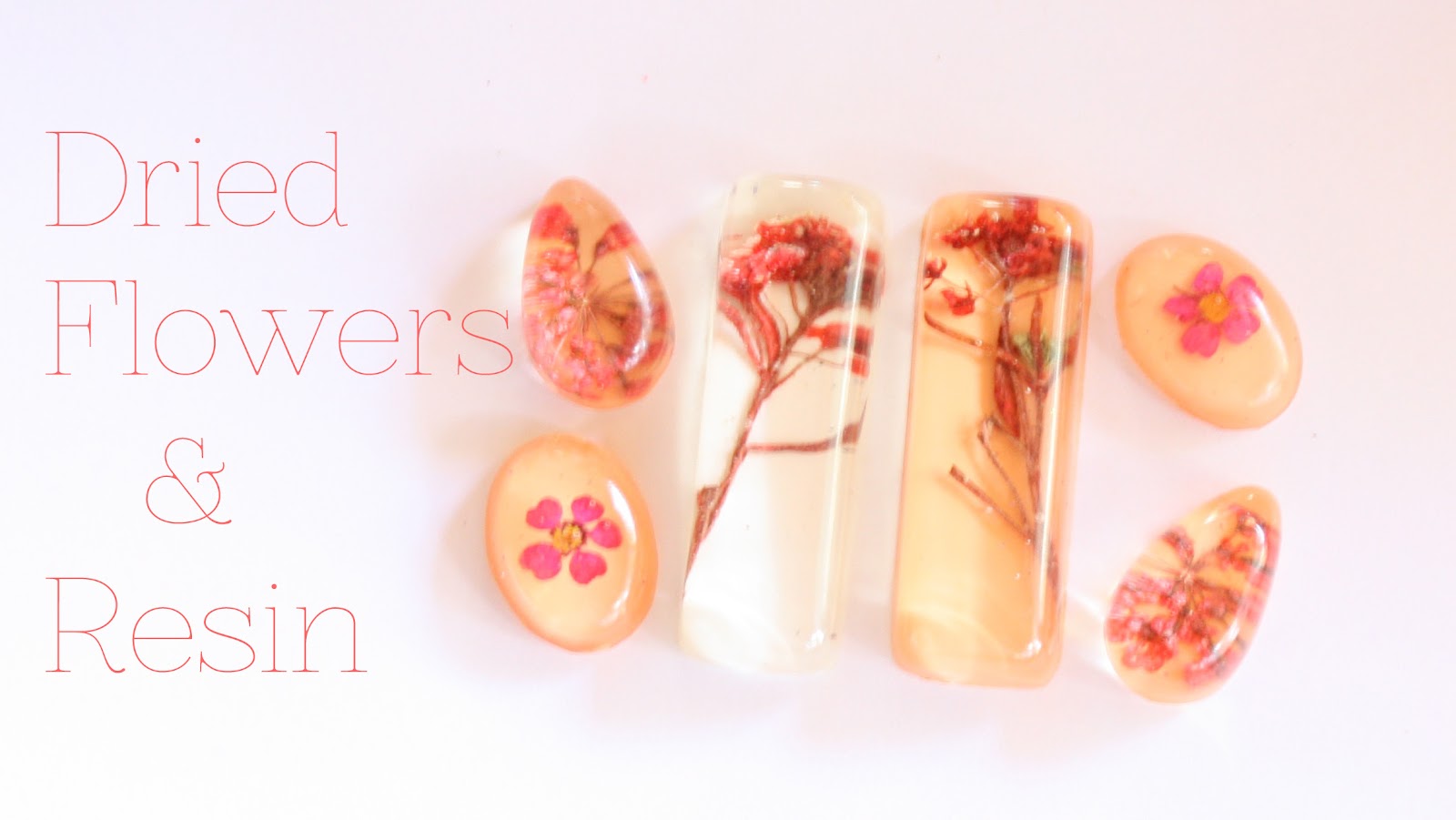 8. Resin Memories With Family Photos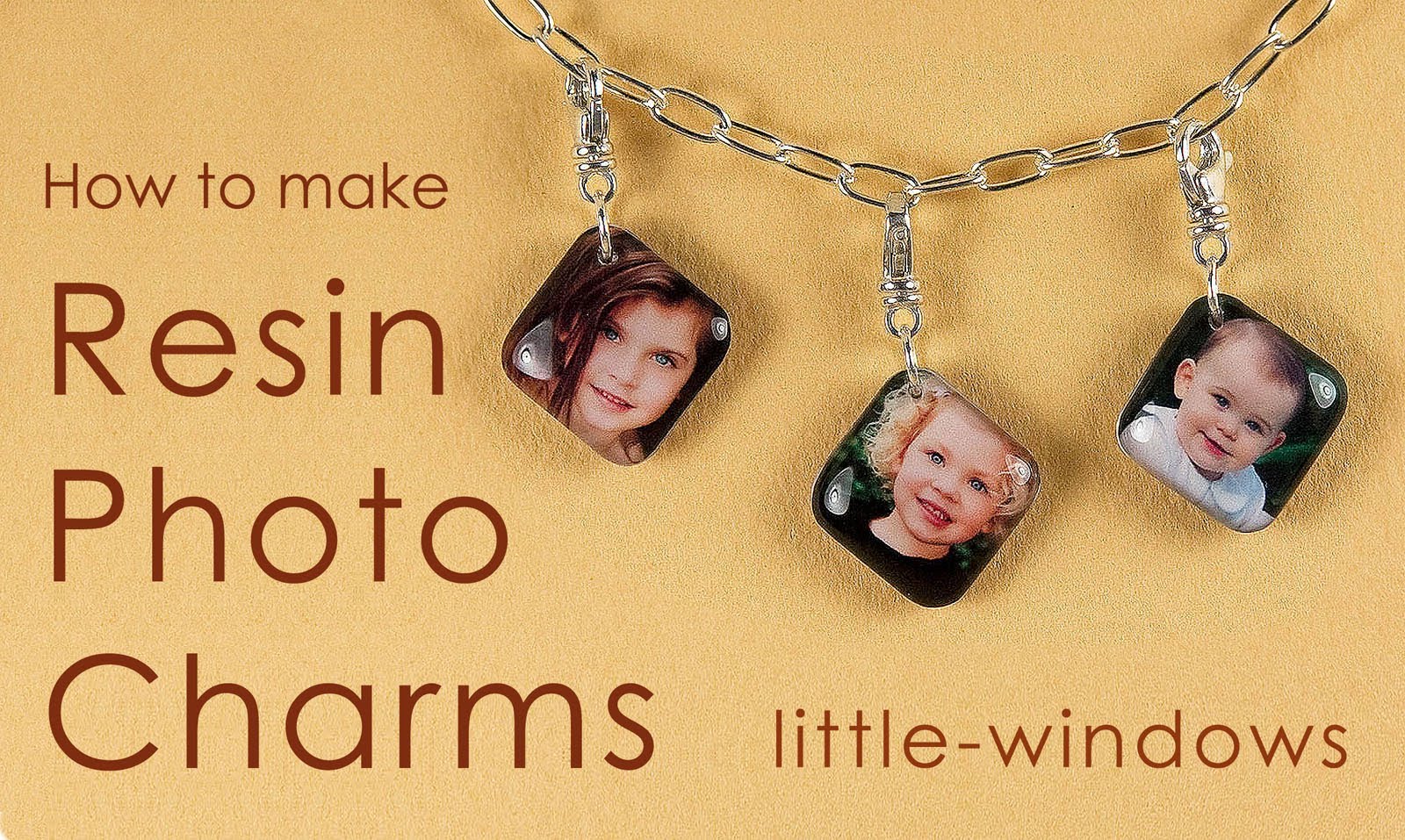 9. Beetle Bugs in Resin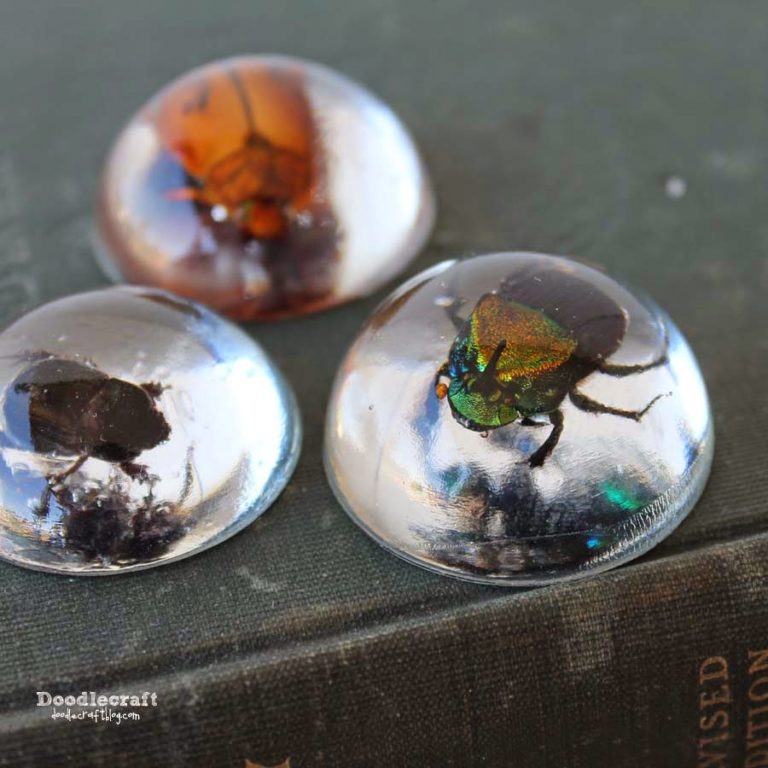 10. Festive Confetti Resin Jewelry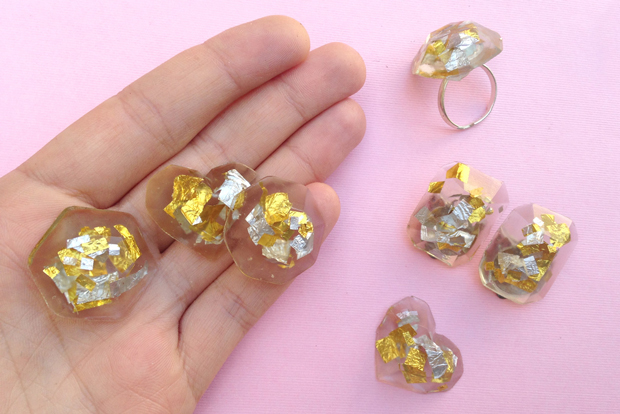 11. Fruit-Filled Resin Pendant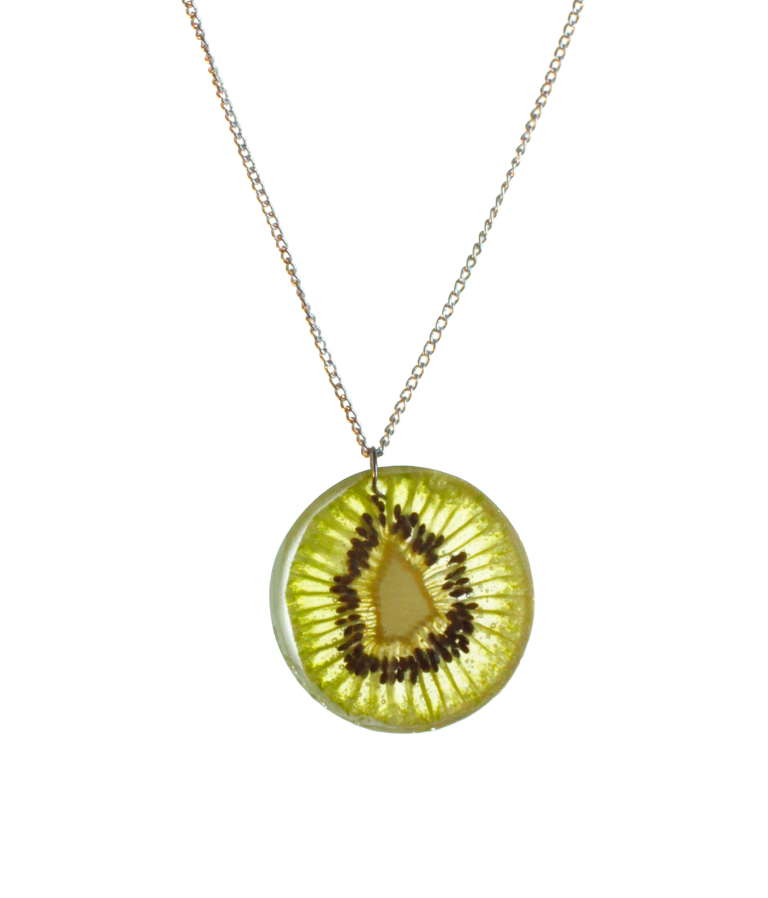 12. Gem Stones With Resin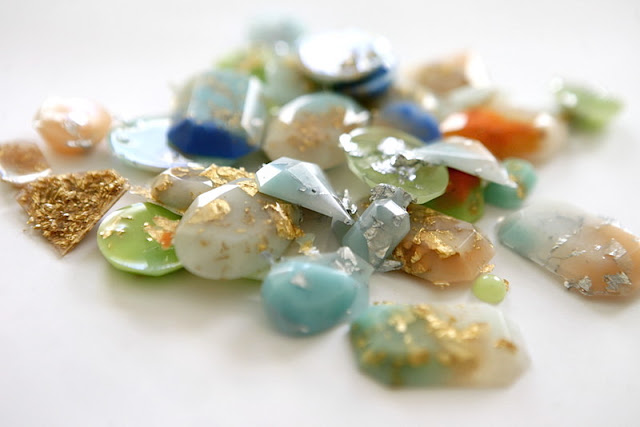 13. Cat Eyes in Resin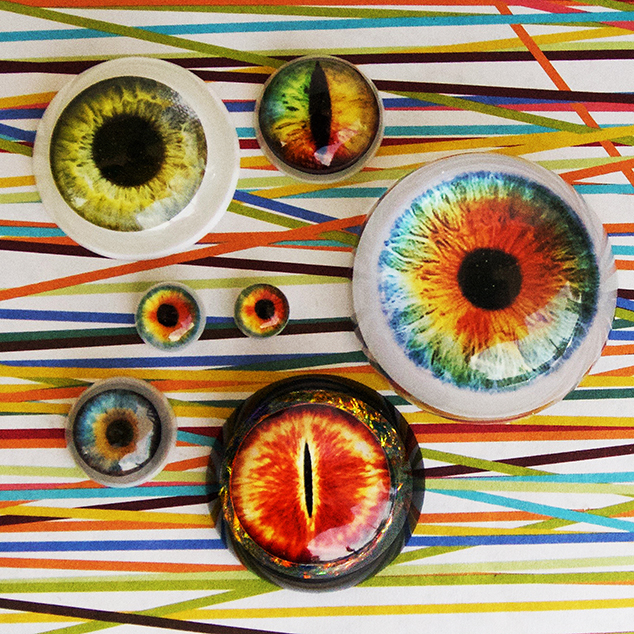 14. Book Bits in Eesin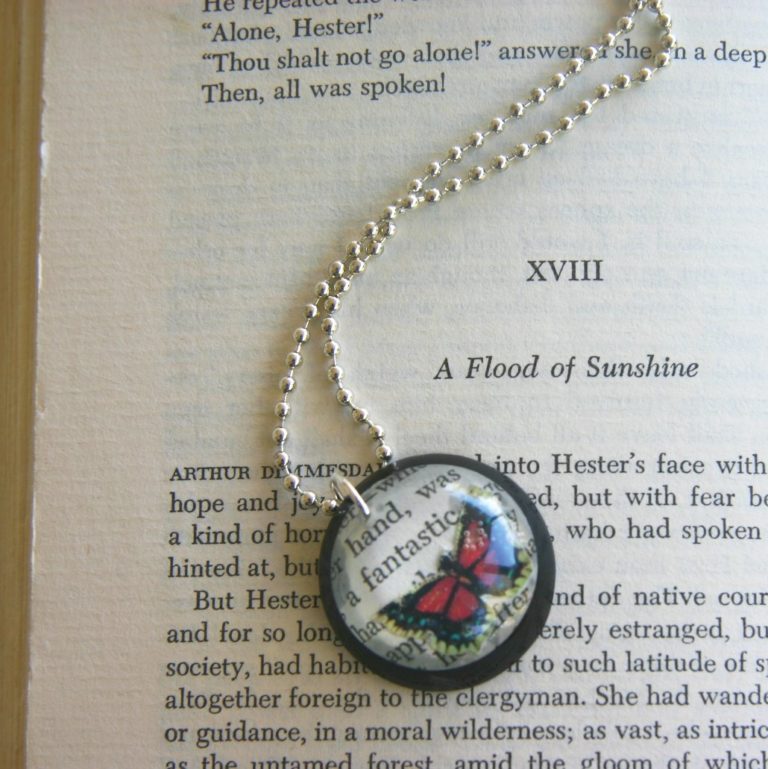 15. Diamond Glitter Resin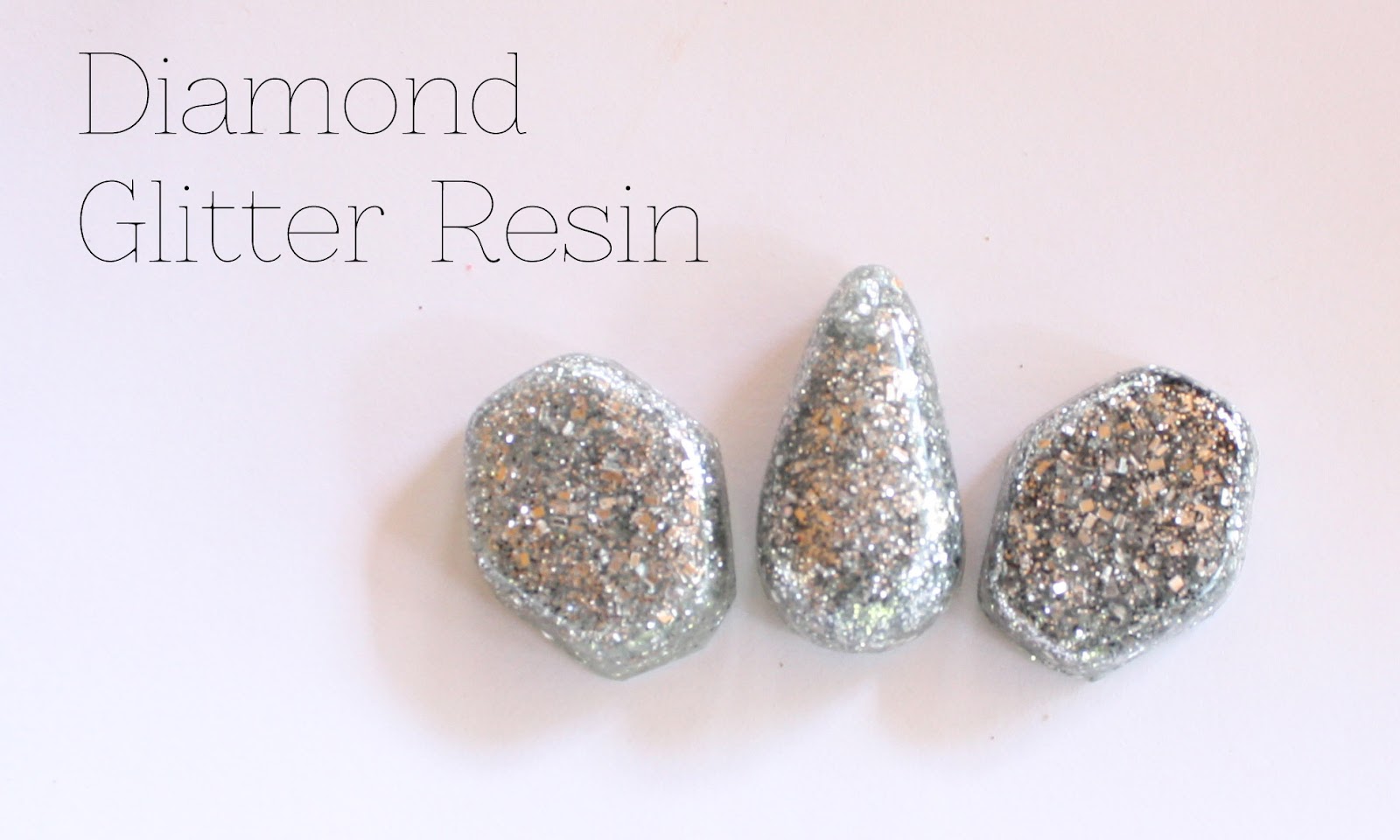 16. Colorful Resin Earrings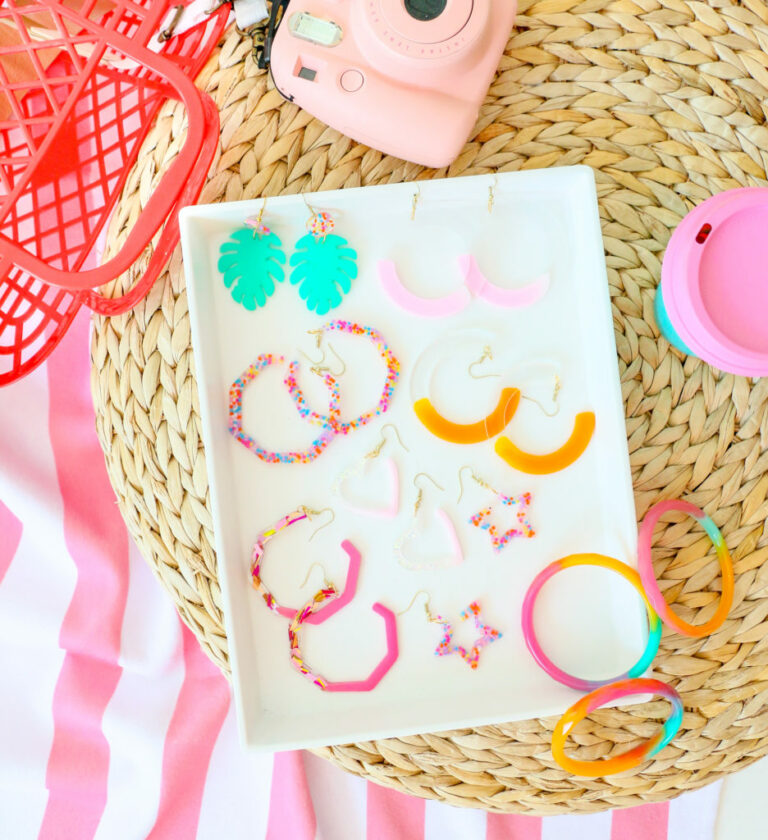 tutorial from A Kailo Chic Life.
17. Rewin Jewelry With Encased Objects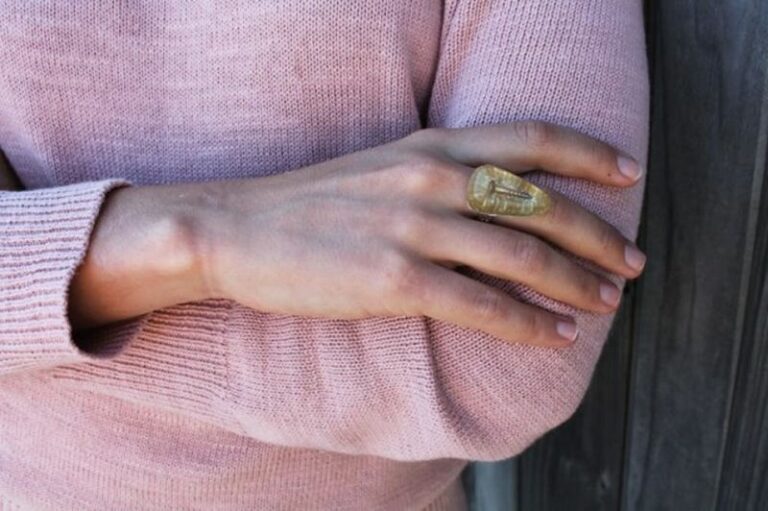 18. Green Resin Earrings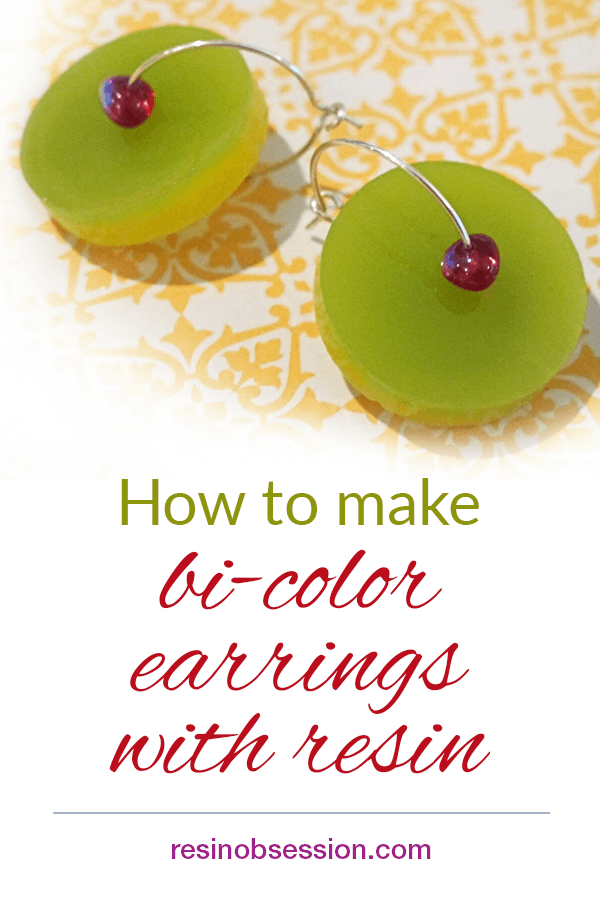 ---
---