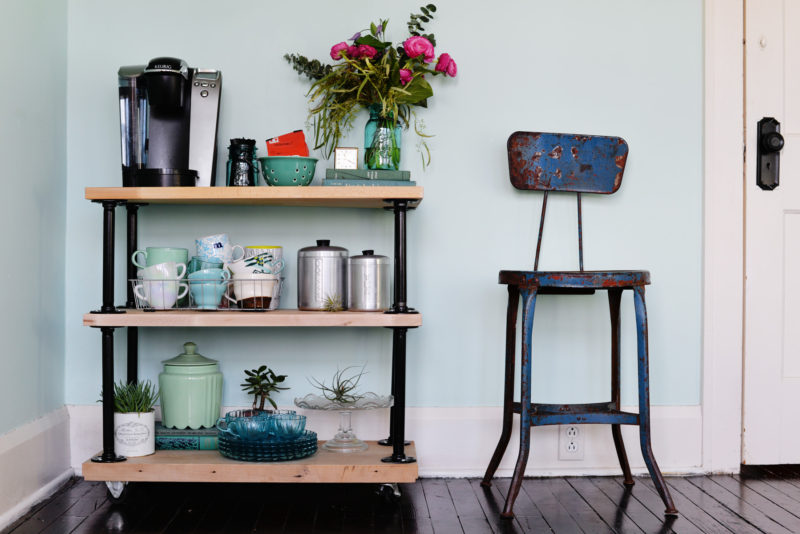 Amazing DIY Bar Carts
Amazing DIY Bar Carts
---
Whether you want to go with vintage, super bright or a classic wood, we've got styles for it all. Creating your own wooden bar cart squarely fits in that category of do-it-yourself home decor projects that won't tax your bank account, your skills or your patience.
1. Ikea Copper Bar Cart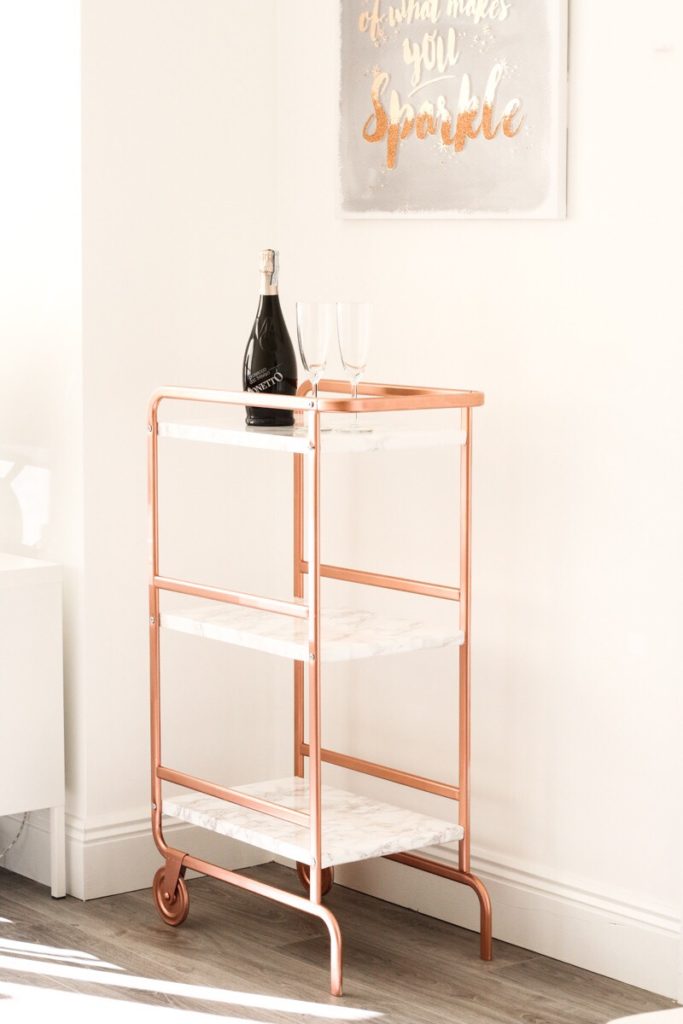 Your Beauty
2. Industrial Bar Cart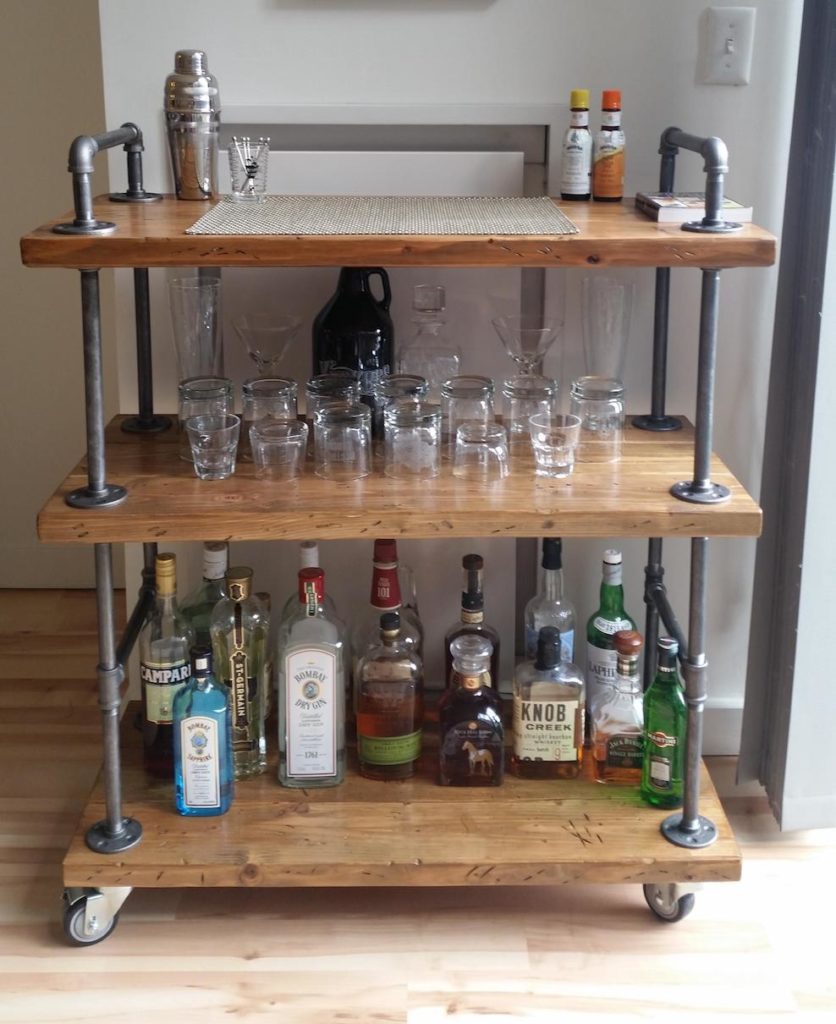 3. Minimalist Bar Cart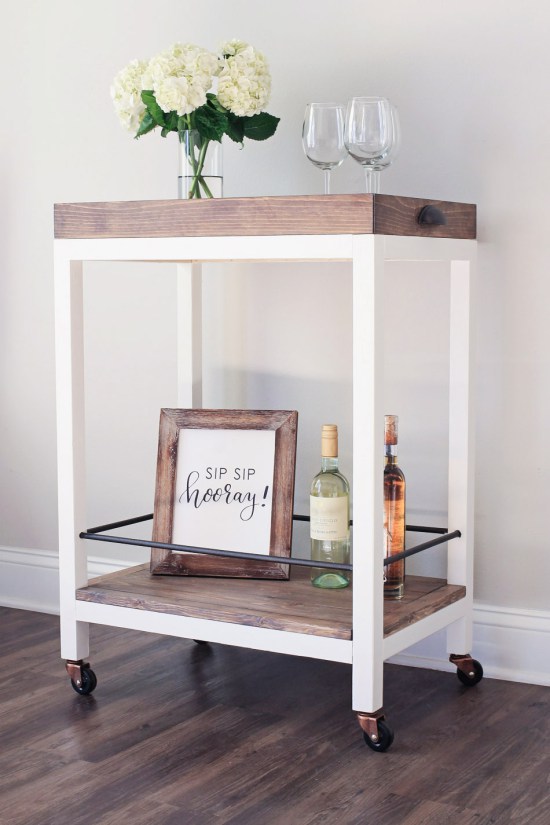 4. Gold and Marble Bar Cart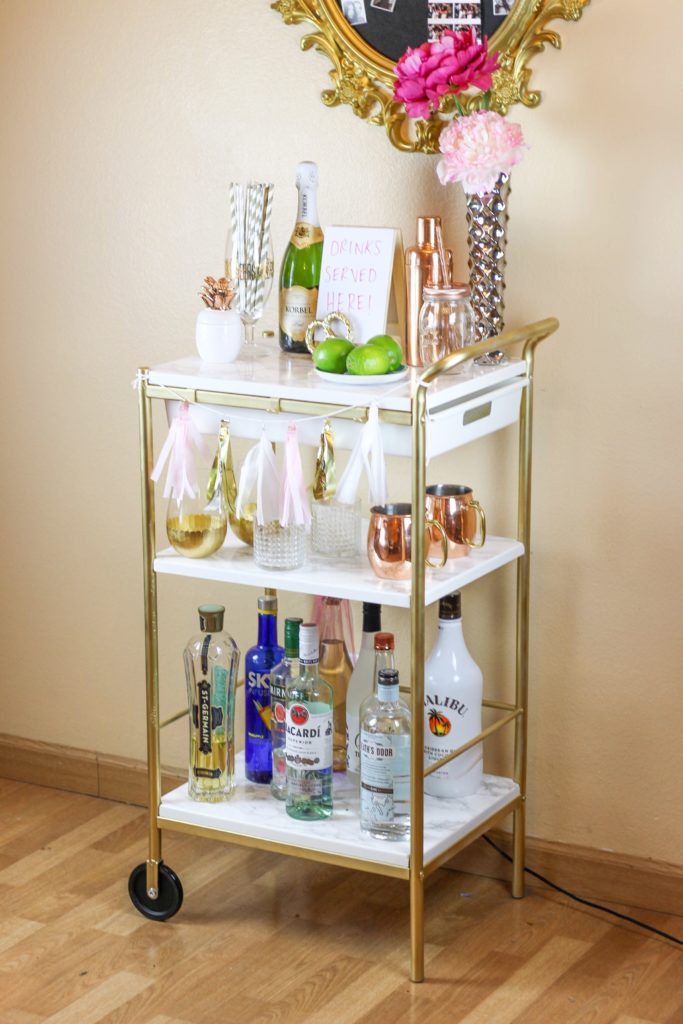 5. Rustic Bar Cart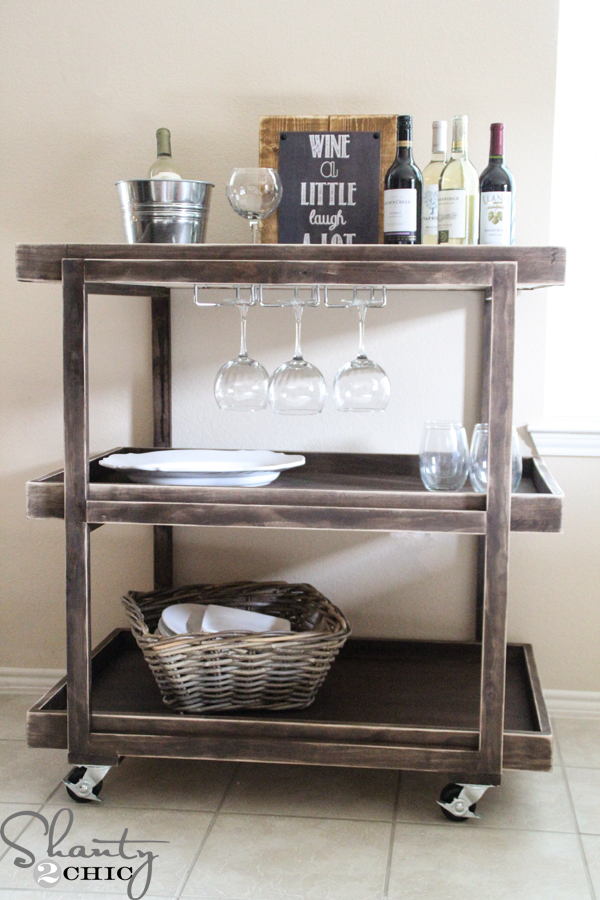 6. Industrial Pipe Bar Cart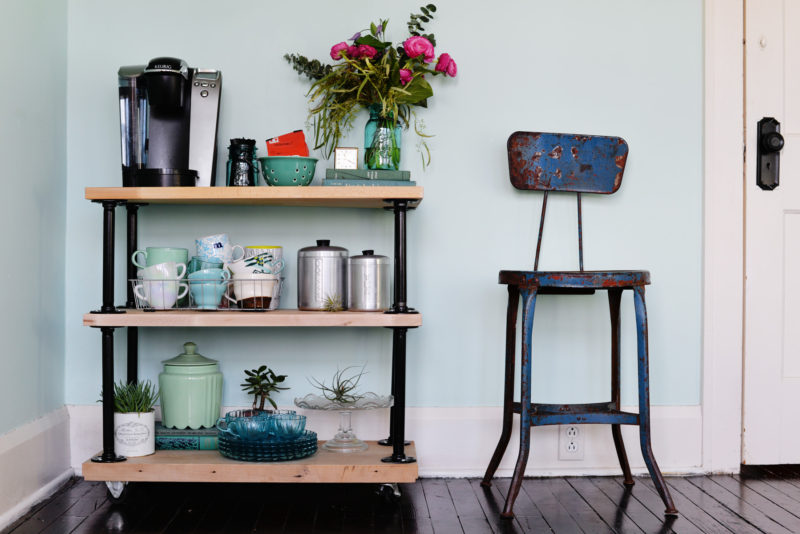 7. Ikea Laptop Bar Cart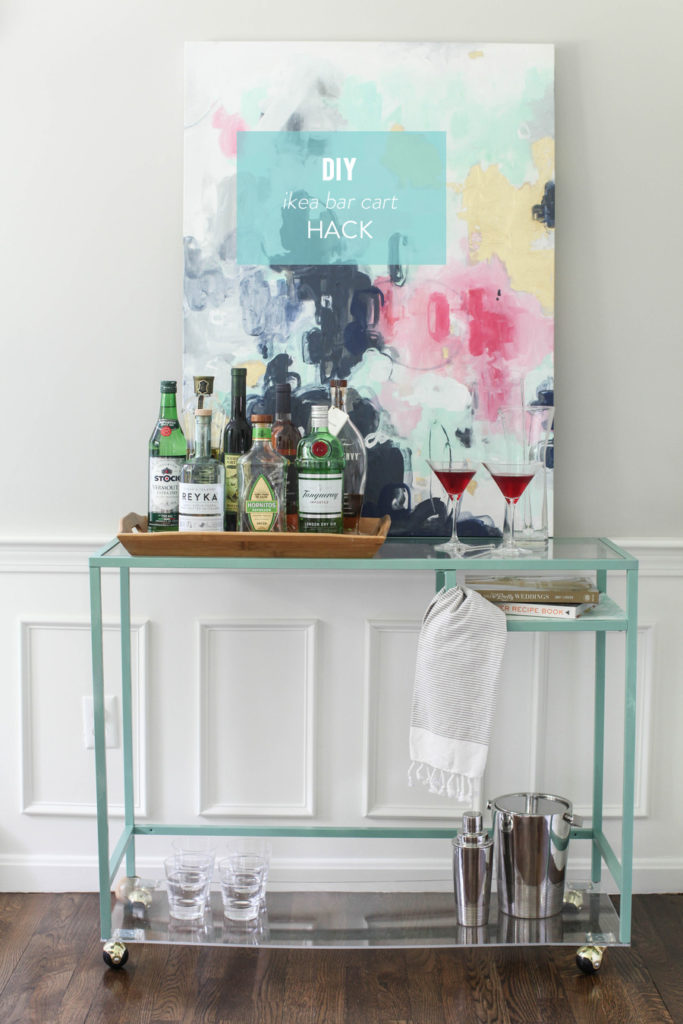 8. Wooden Bar Cart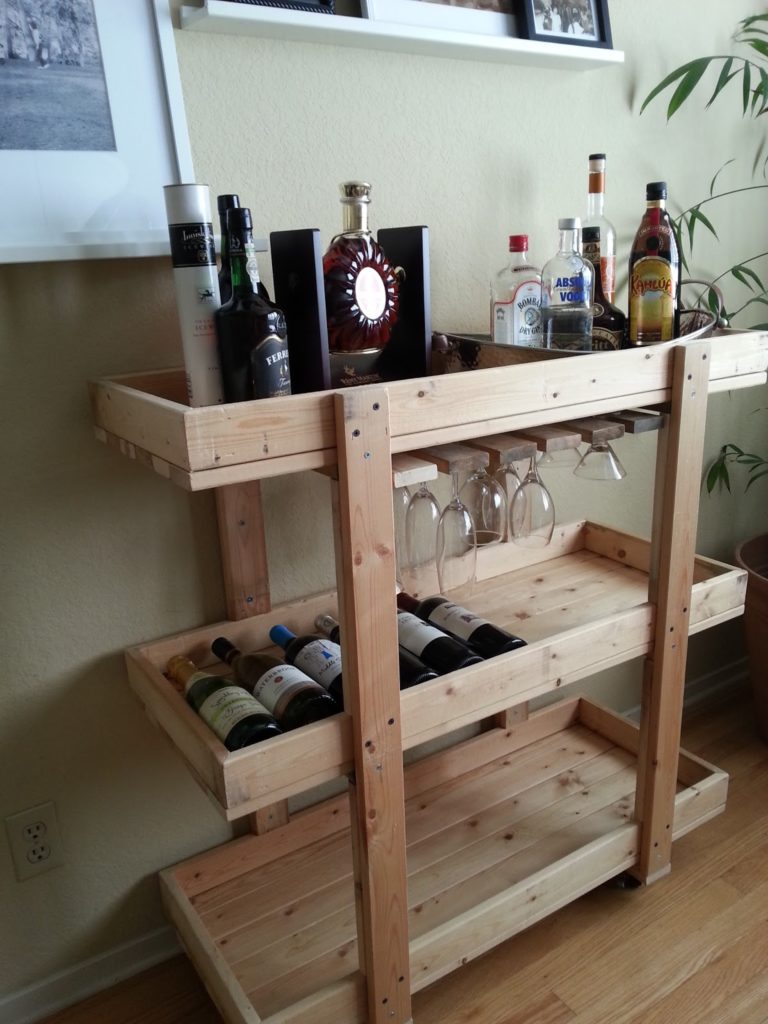 9. Chic Metallic Bar Cart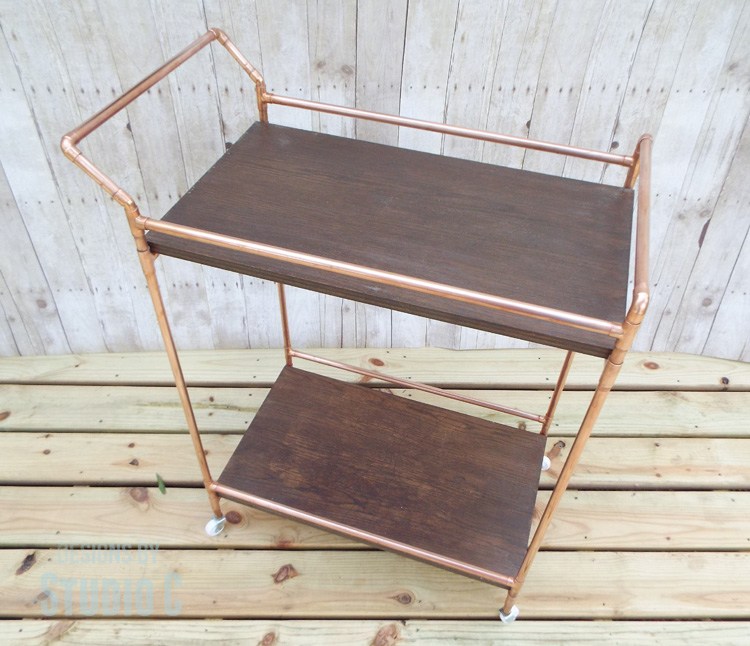 10. Retro Bar Cart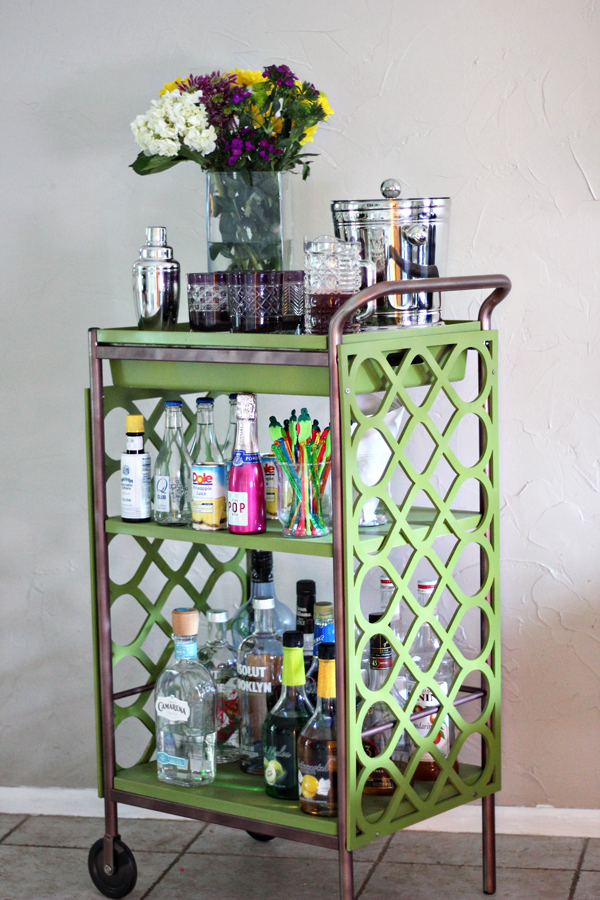 11. Modern Black Bar Cart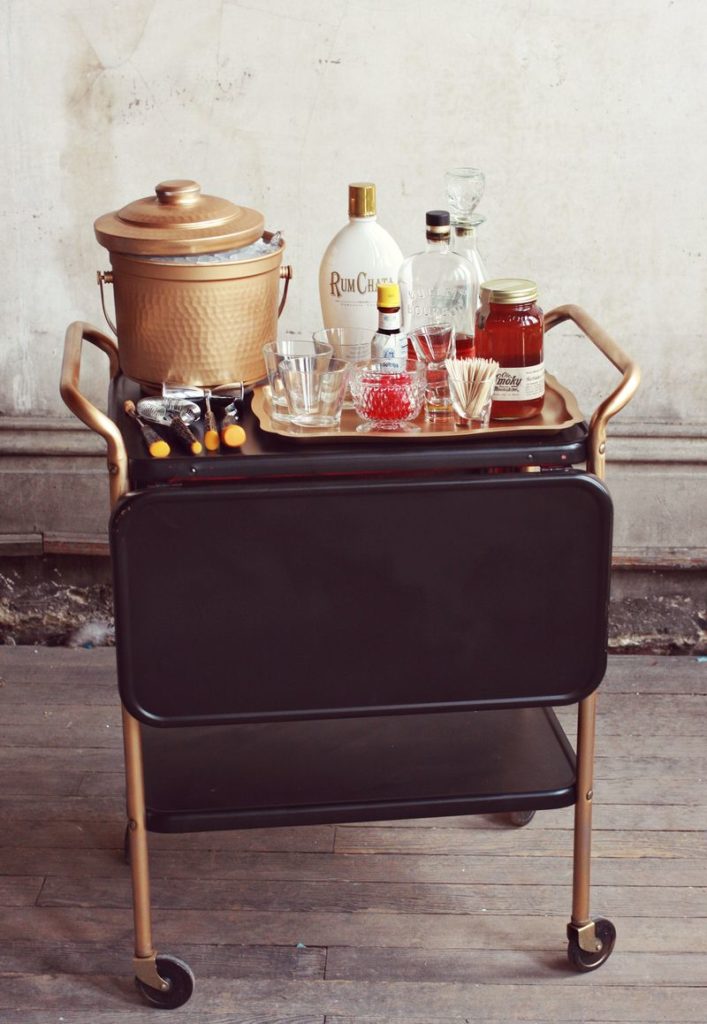 A Beautiful Mess will do just fine!
12. Neon Bar Cart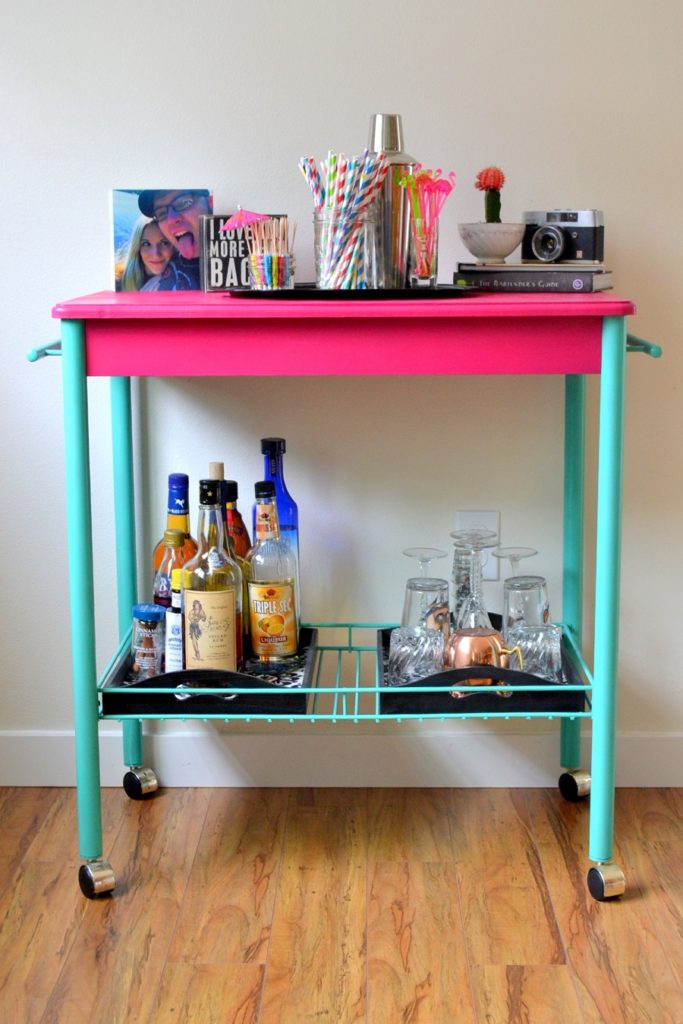 Tattooed Martha
---
---