Amazing DIY Outfits
Amazing DIY Outfits
---
Check out these cool DIY projects and learn how to make some cool stuff to wear today!
Wrap Ruffle Skirt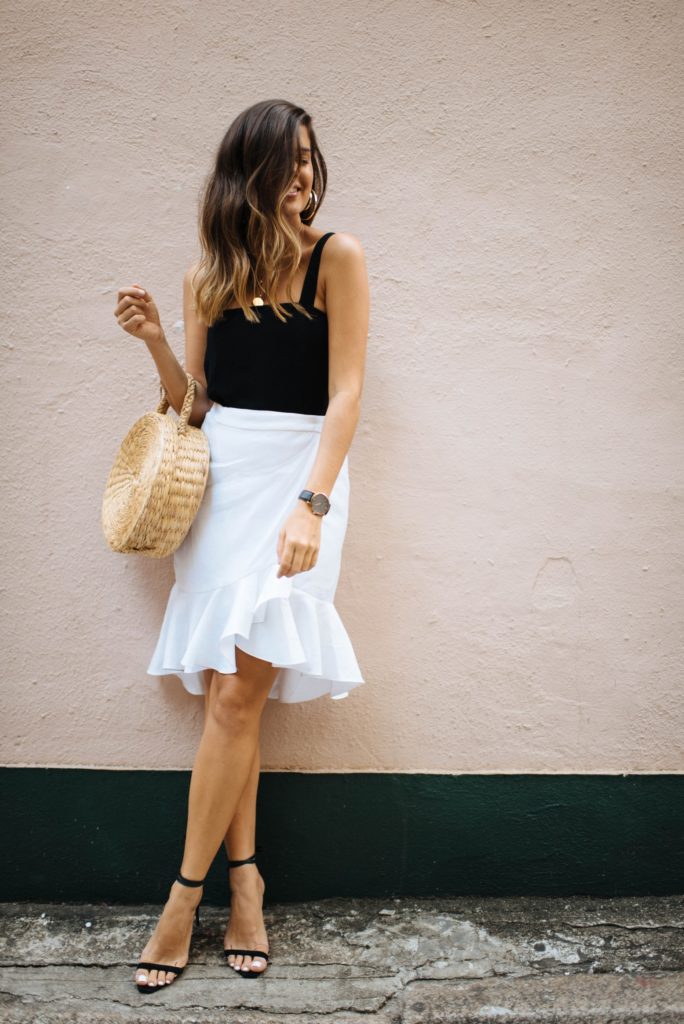 A Pair & A Spare
2. Buttoned Plaid Skirt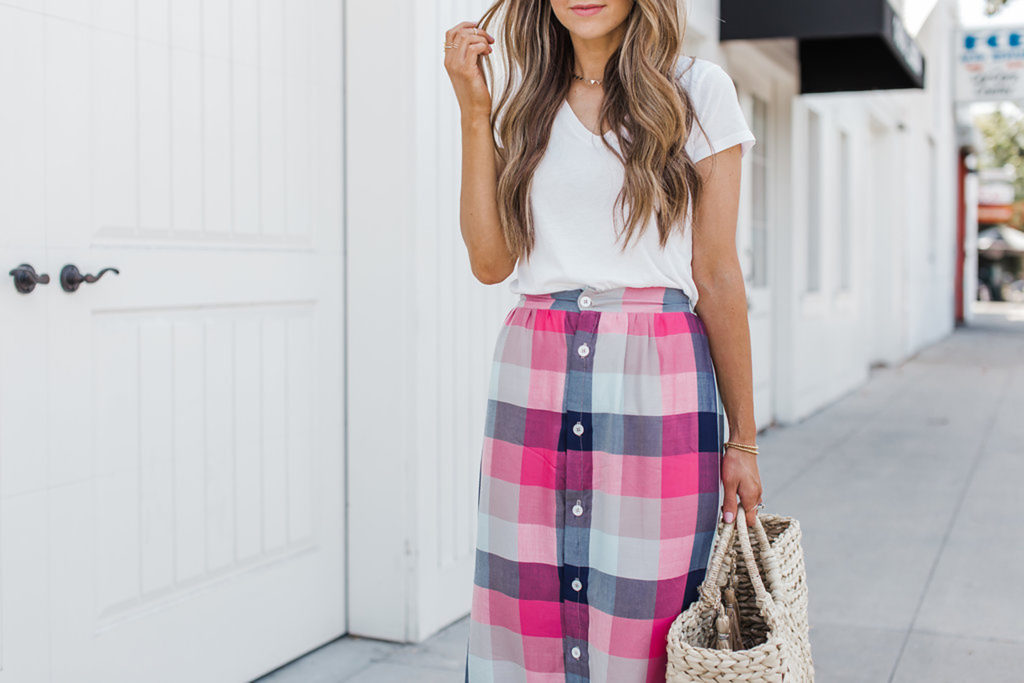 3. Breezy Floral Tee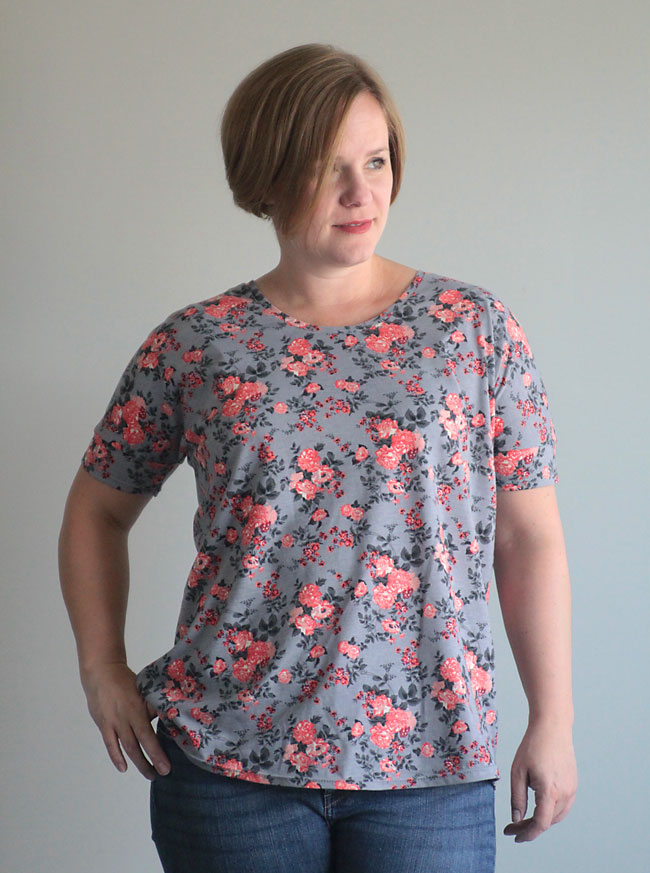 4. Simple Linen Top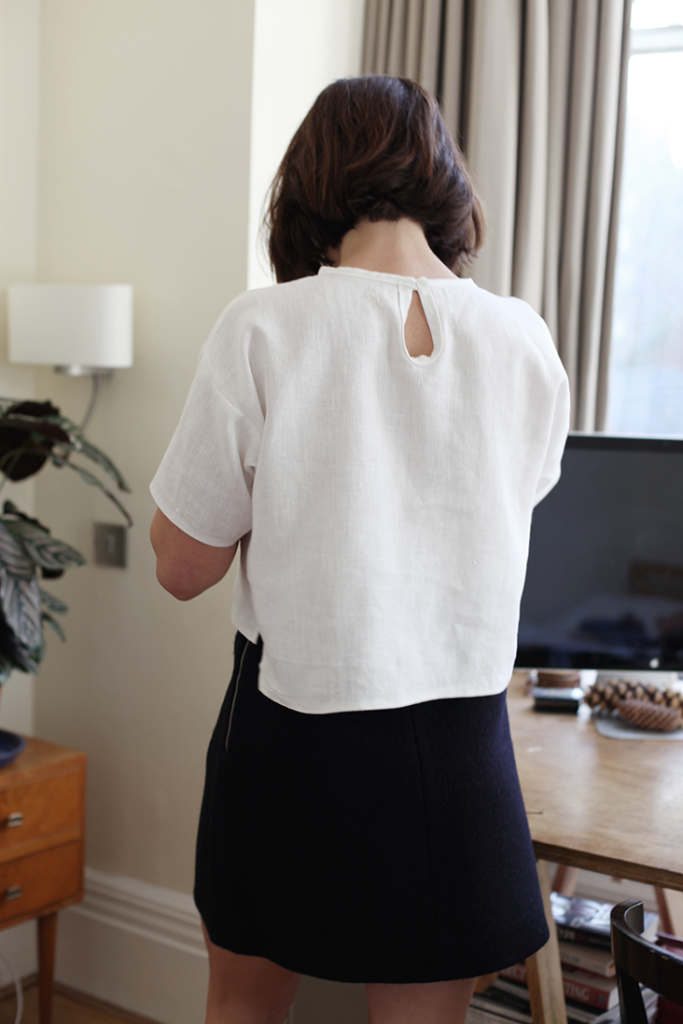 5. Wide Leg Striped Pants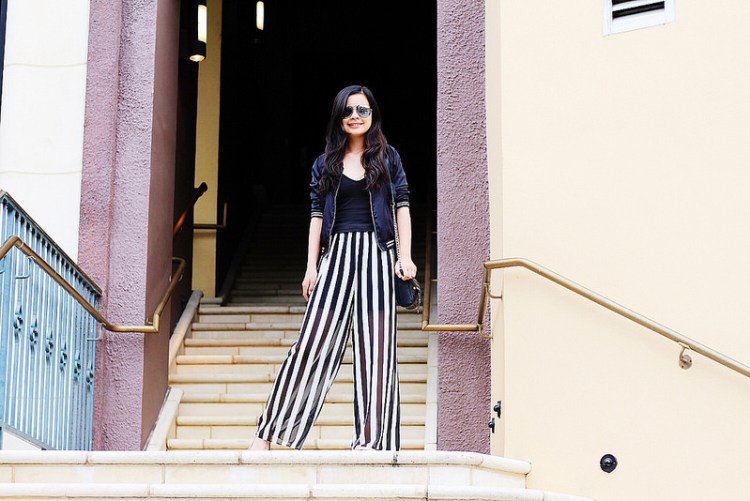 6. Spring Maxi Dress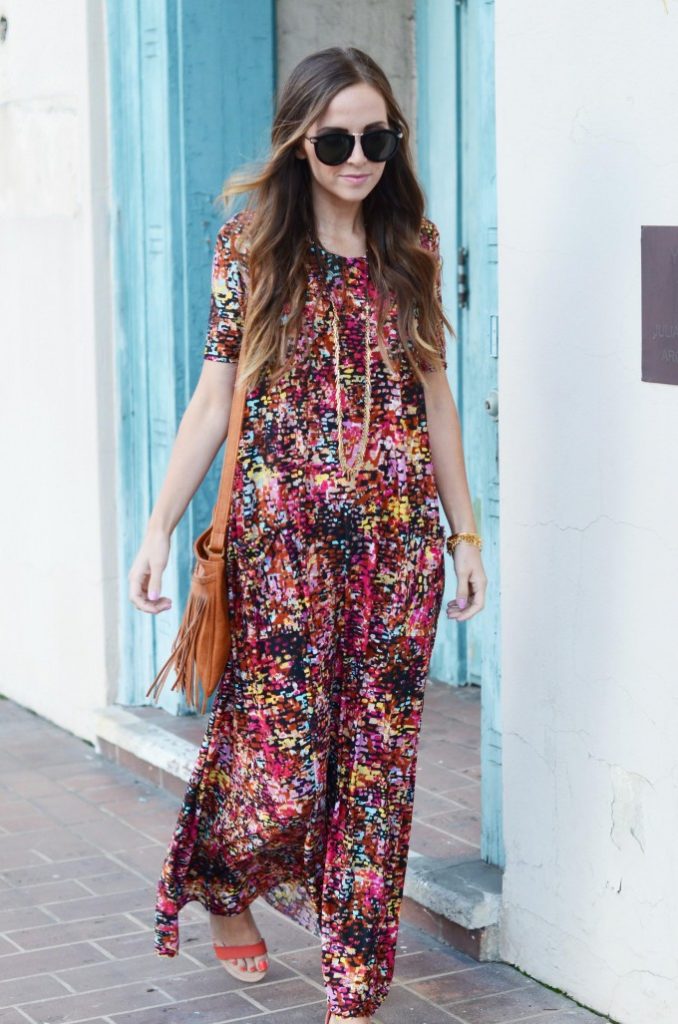 7. Cocoon Cardigan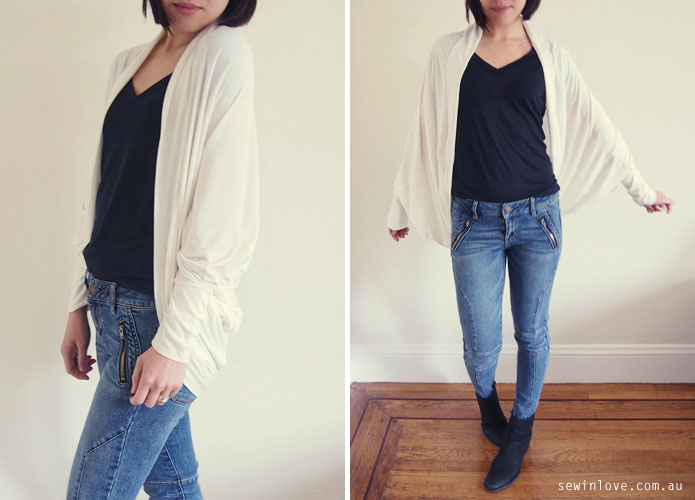 8. Sweater Wrap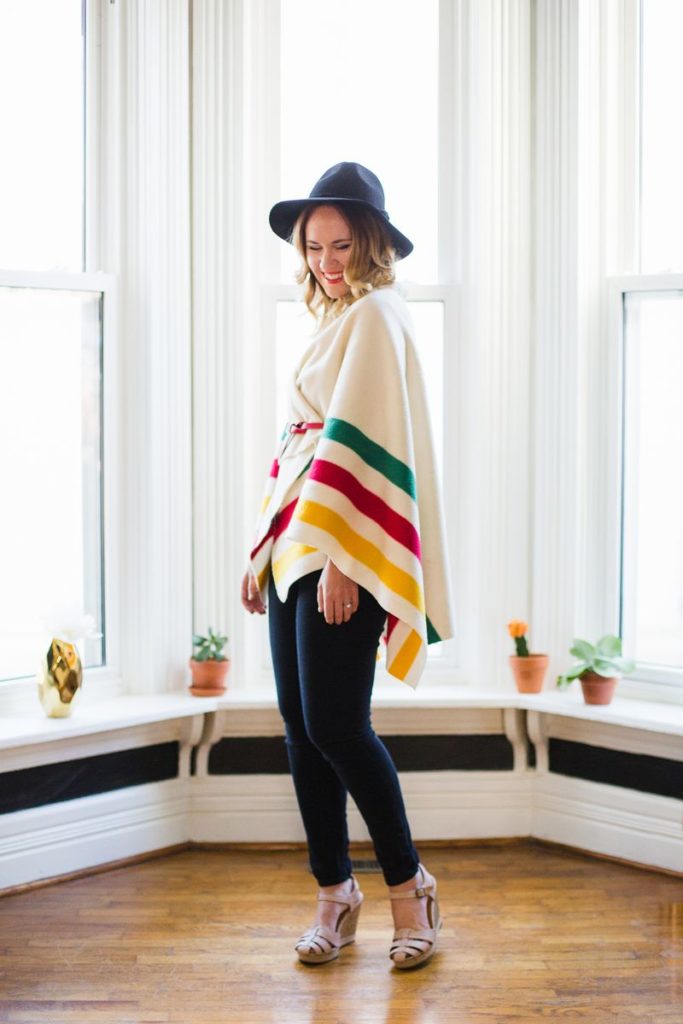 9. Sleeveless Blazer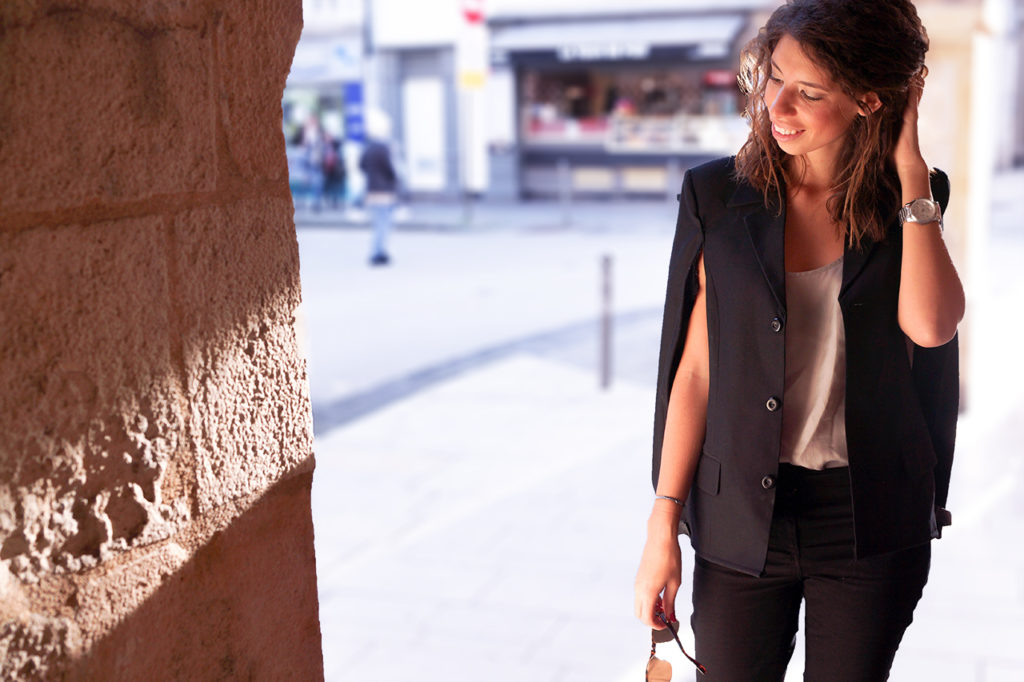 10. Zip Back Knit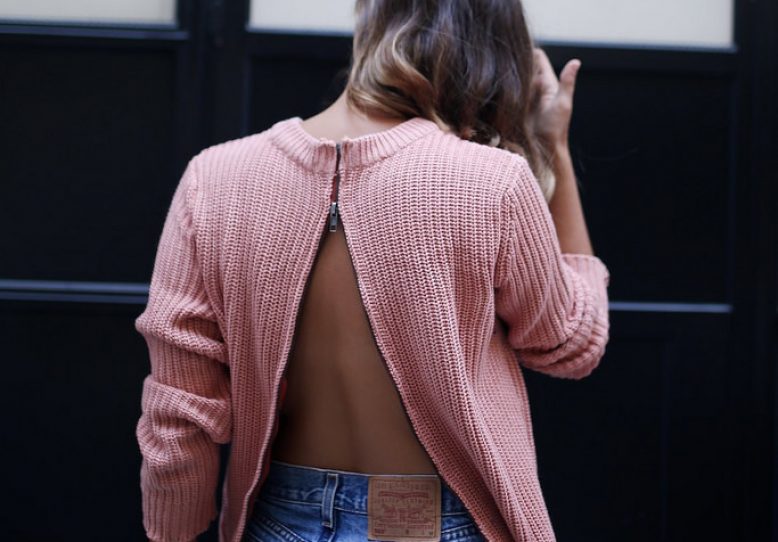 11. Ombre Dress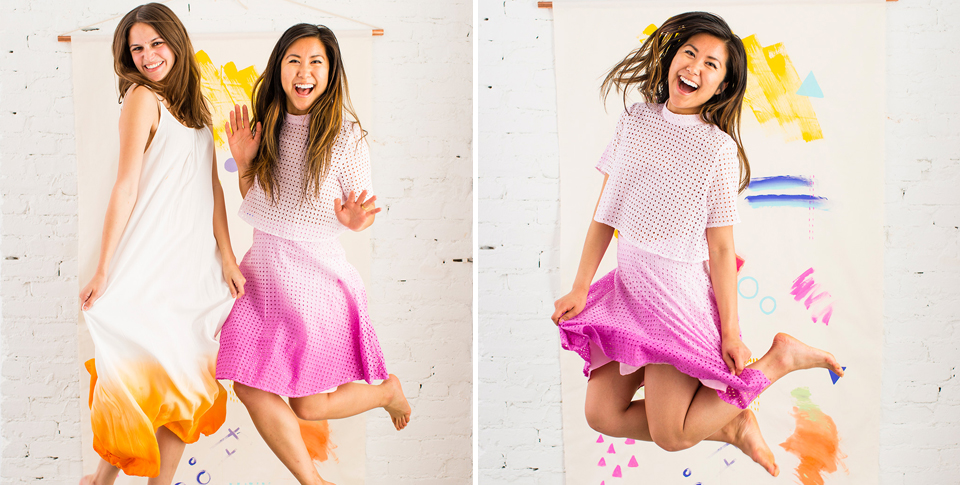 12. Ripped Jeans 

Dushonok!
---
---