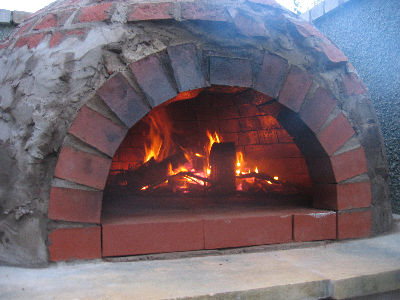 Amazing DIY Pizza Oven Tutorials
Amazing DIY Pizza Oven Tutorials
---
Nothing beats the fresh flavor of a homemade pizza. When you make one you always know what is going into the food, and you can personalize it to your own tastes.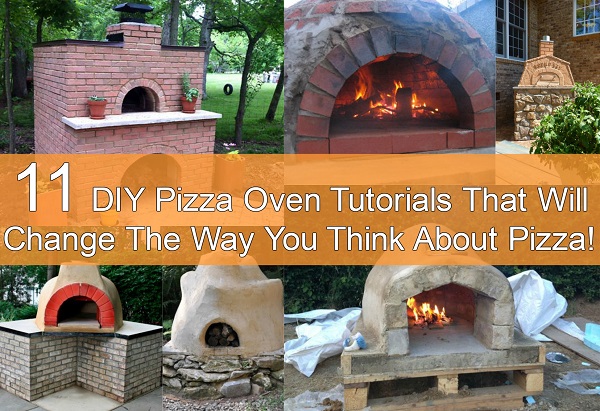 However, you may find yourself craving that bold flavor that only a wood fired pizza oven can make. That smokey and perfect taste, with just the right amount of texture to the crust is enough to make anyone drool. But where do you get a pizza oven?
Outdoor pizza ovens can be incredibly costly. Luckily, there are a few ways you can create your very own outdoor pizza oven! These great tutorials are going to get you to work on a satisfying project– made in your very own back yard.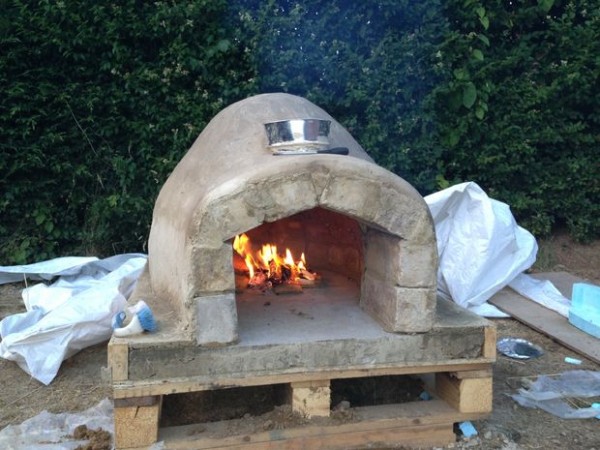 This rustic oven is homemade with the bare minimum products. It's perfect for temporary summer pizza oven!
---
The Cobb Oven Project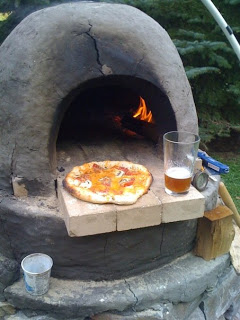 A Cobb oven means that the oven was constructed from clay. These homemade pizza ovens have a much smoother shape than many others.
---
Wood Fired Pizza Oven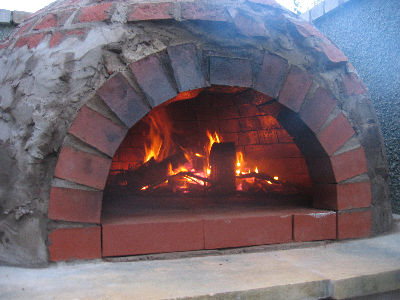 If clay isn't your thing, try using brick to create your wood fired pizza oven! The red colors make it a little more attractive than it's Cobb-slathered brother.
---
How To Build A Wood Fired Earth Oven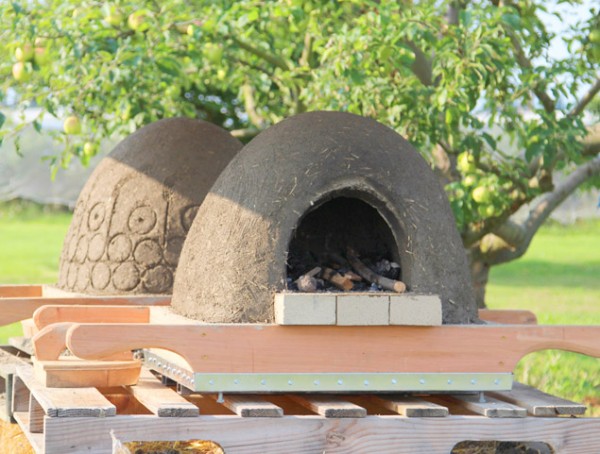 If you're really ready to get your hands dirty, this is the oven for you. Adobe pizza ovens are made of earth, and can be incredibly messy! But the outcome is so rewarding.
---
DIY Outdoor Pizza Oven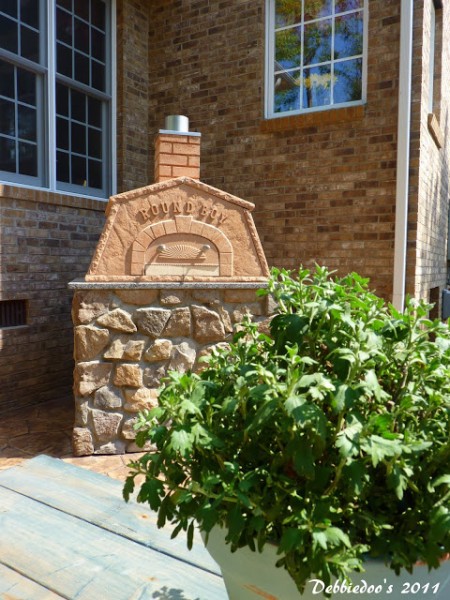 So maybe mud and straw isn't really your thing, and you're looking for a more permanent outdoor pizza oven. This tutorial has a grand and stylish design!
---
 Cheap Pizza Dome Made From An Old Grill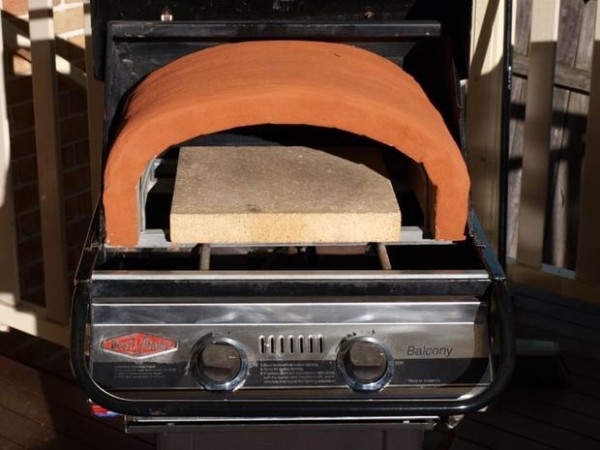 If you're pressed for money, but want to try the homemade outdoor oven pizza, this could be the perfect solution! Break out an old grill, and build a mini pizza dome on top of it.
---
Build A Clay Cob Oven In Your Yard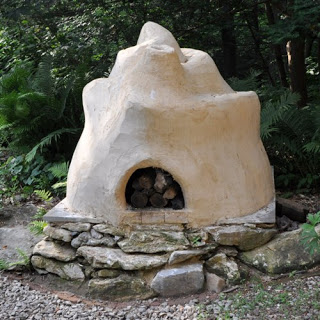 This clay cob oven is simply gorgeous! This pizza oven is going to take some work, but it will be a beautiful and unique addition to your yard.
---
The Ultimate Backyard Brick Oven Tutorial
This amazing brick outdoor oven is simply breath-taking! This oven is a fantastic addition to any outdoor space.
---
Build Your Own Brick Pizza Oven
If that brick oven is a little too much for your yard, try this one on for size. It's large enough to be kept out all year, but it isn't overwhelming in the yard.
---
Minamalist Pizza Oven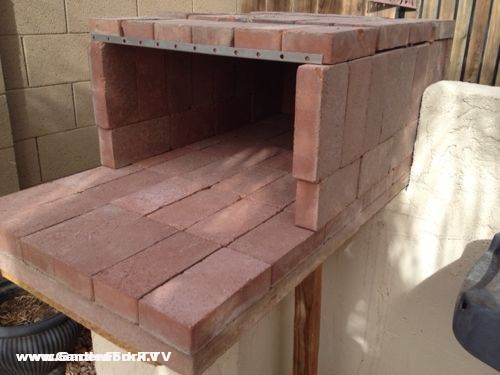 This brick pizza oven is small and great for those without a lot of space. If you want the fresh task of an oven fired pizza, but without the hassle of making a grand one, this is the tutorial for you.
---
How To Build An Outdoor Pizza Oven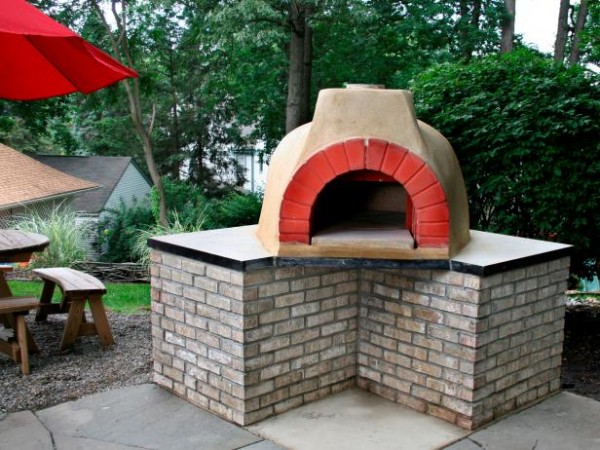 This outdoor pizza oven is gorgeous! It has a smooth exterior, and a splash of bright red for a really bold and beautiful design.
---
---