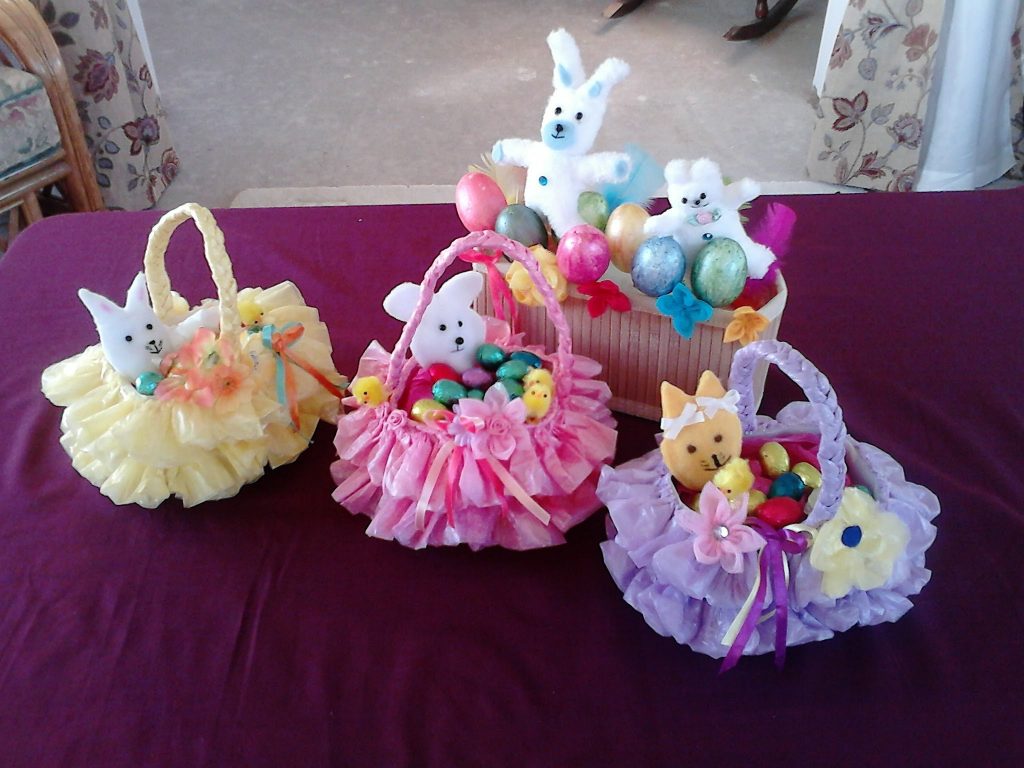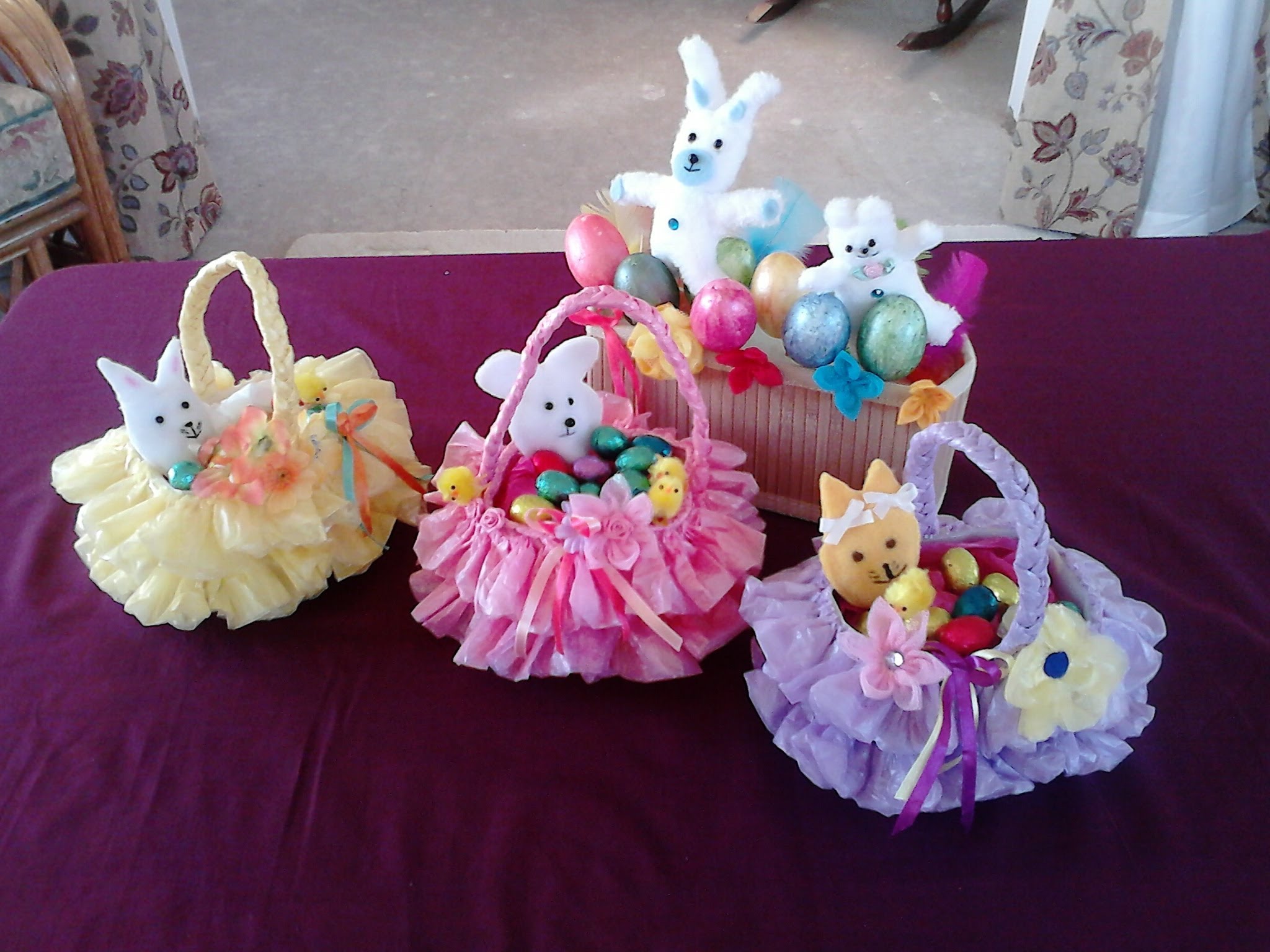 Amazing DIY Plastic Bags Projects
Amazing DIY Plastic Bags Projects
---
Unfortunately, only one to three percent of all plastics used are recycled. The good news is that there are many things you can do with plastic grocery bags if your city hasn't already banned them.
1. Tote bag made from heat fused plastic bags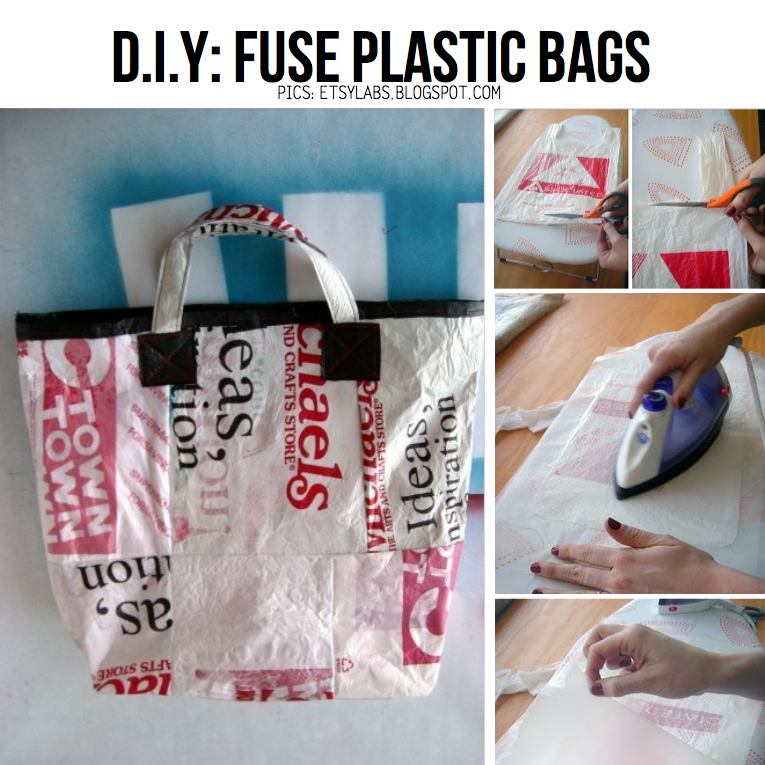 2. Braided plastic bag basket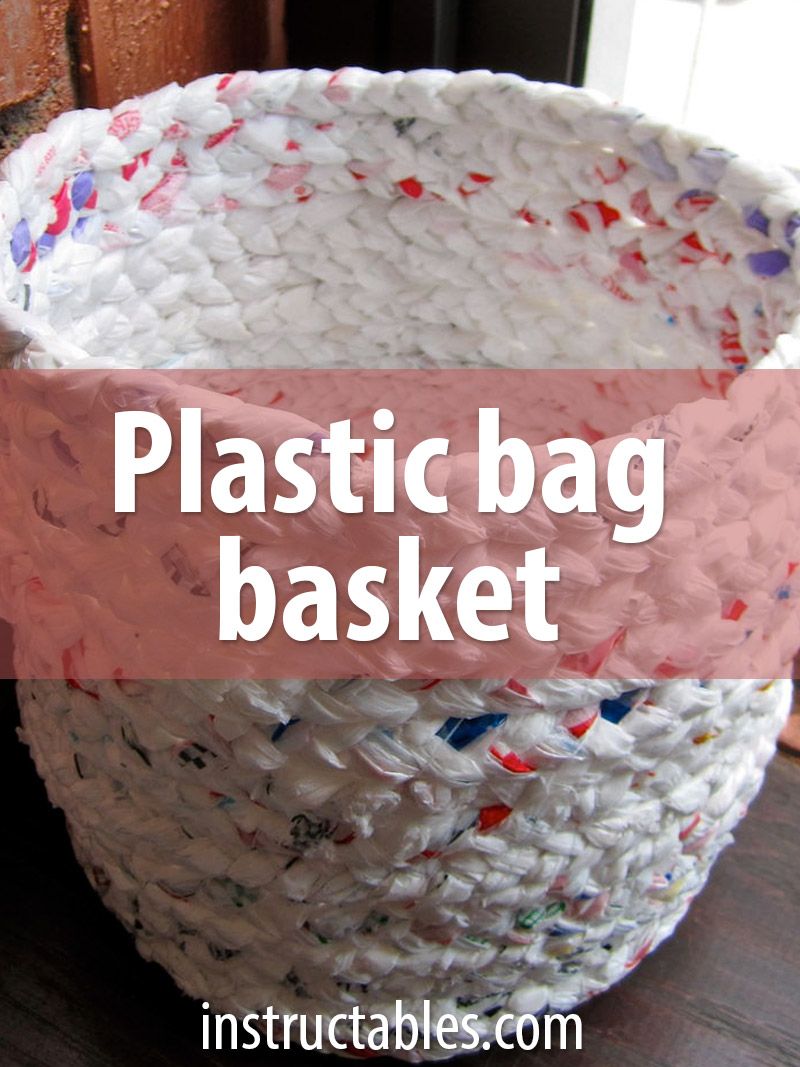 3. DIY plarn for crocheting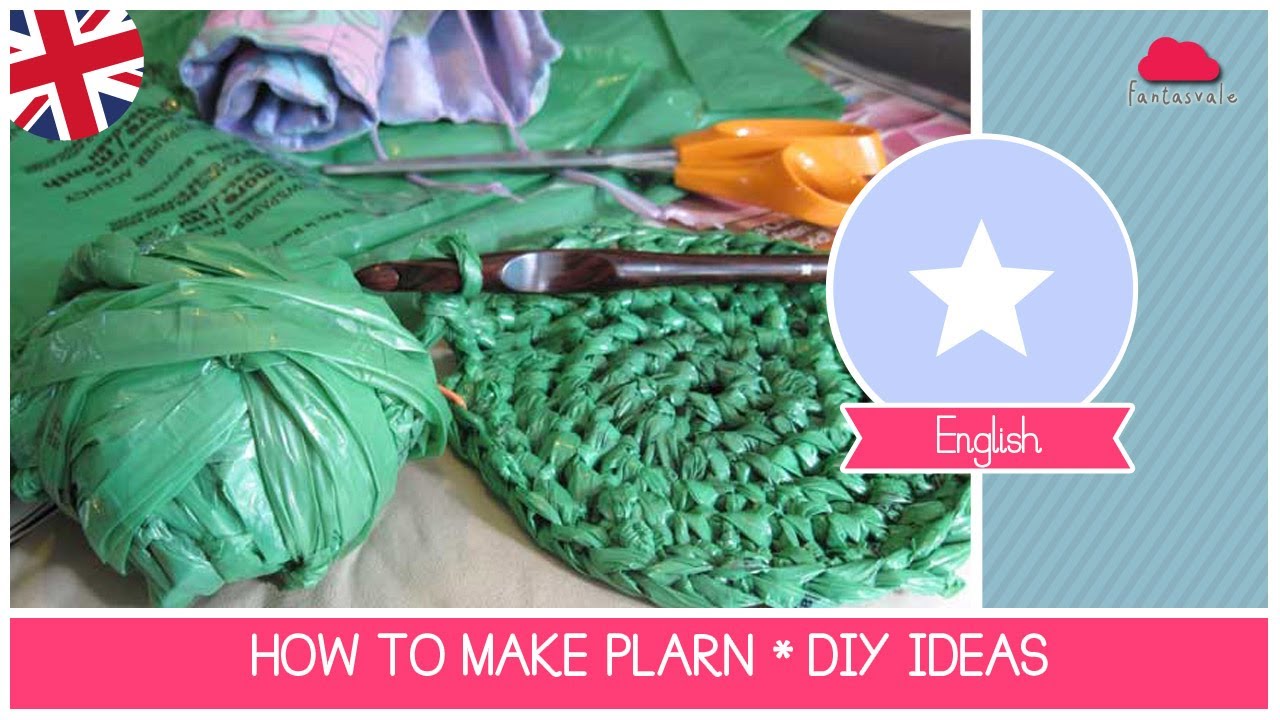 4. Crocheted plarn tote bag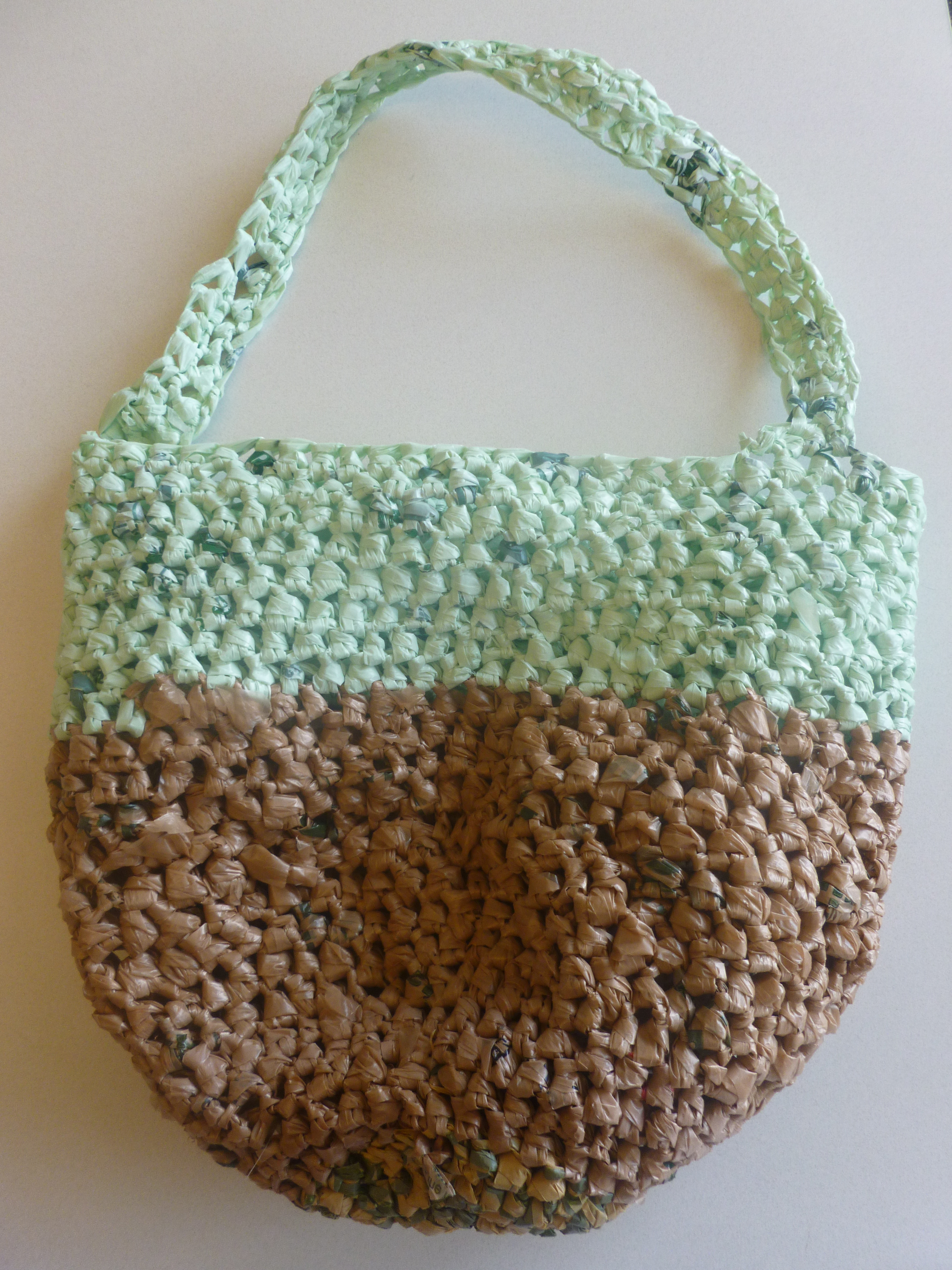 Perhaps you actually have heard of plarn or you recently made some, but now you're just looking for useful, appropriate patterns that will actually help you make things with it? Well, one of our favourite things to make with our DIY plarn has always been large tote bags because they're easy to clean and very strong. Check out this fantastic and easy-to-make pattern on Green Fountaindale!
5. Plastic bag friendship bracelets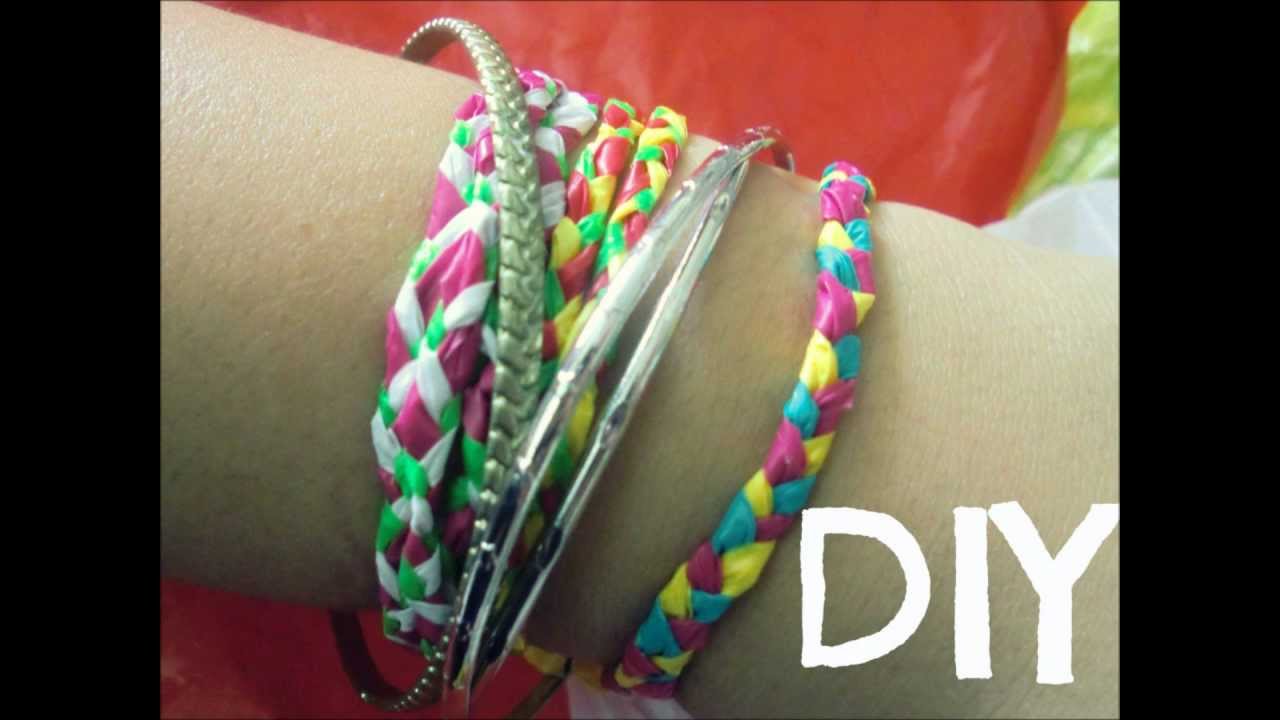 6. Plastic bag dispensers from a tissue box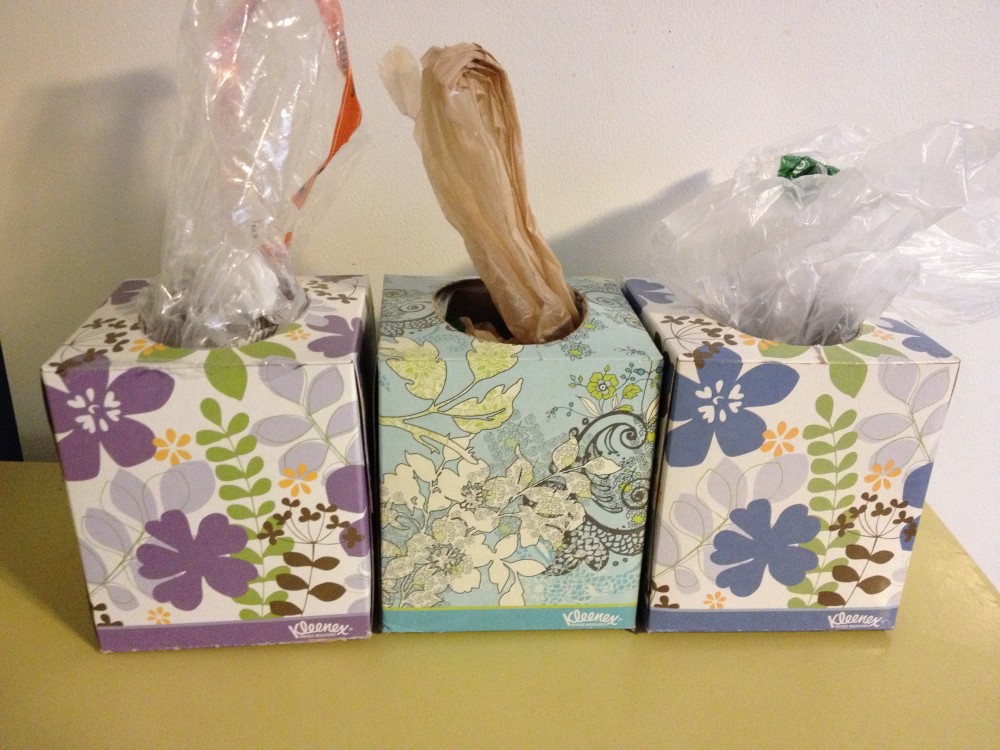 7. DIY plastic bag coin purse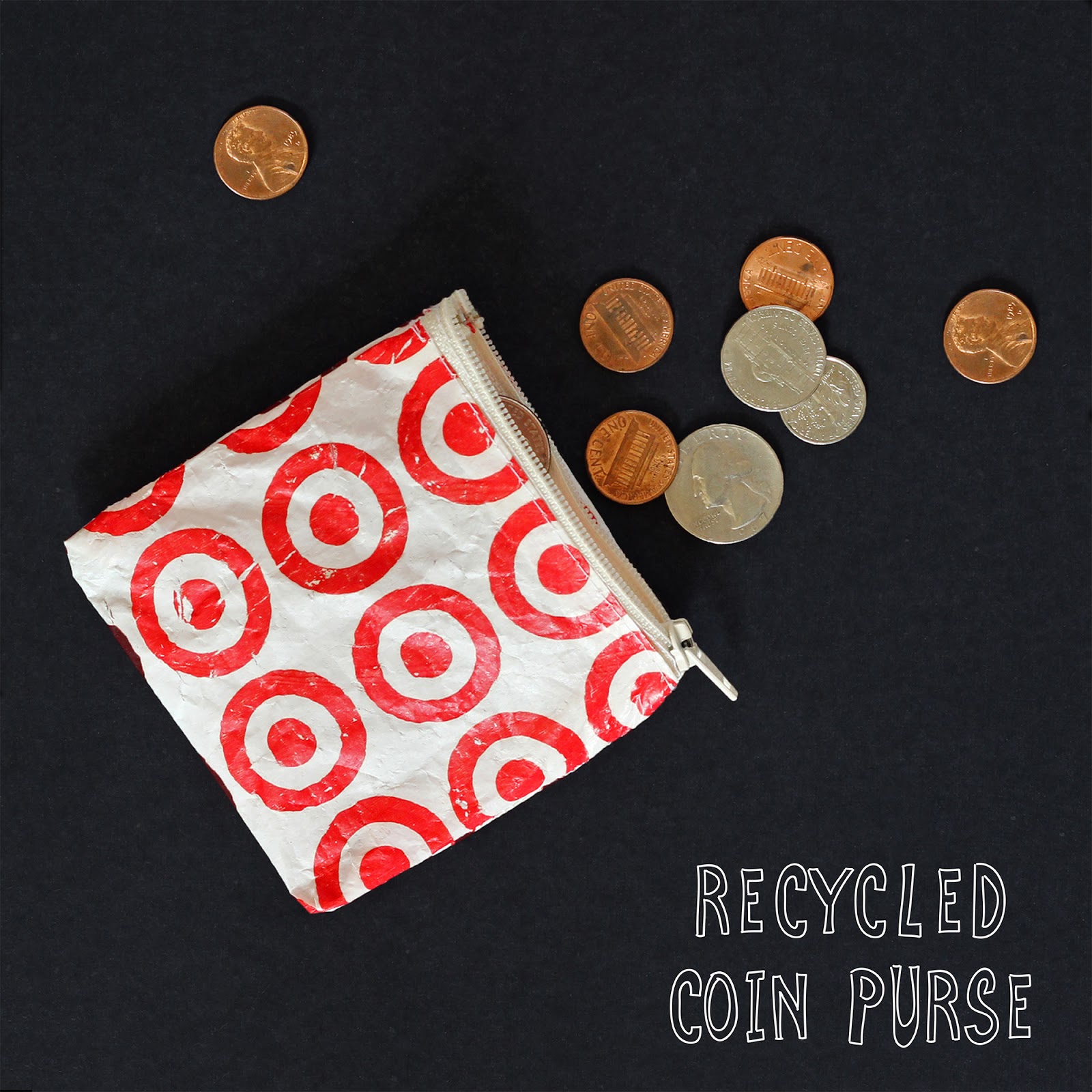 8. DIY plastic bag jump rope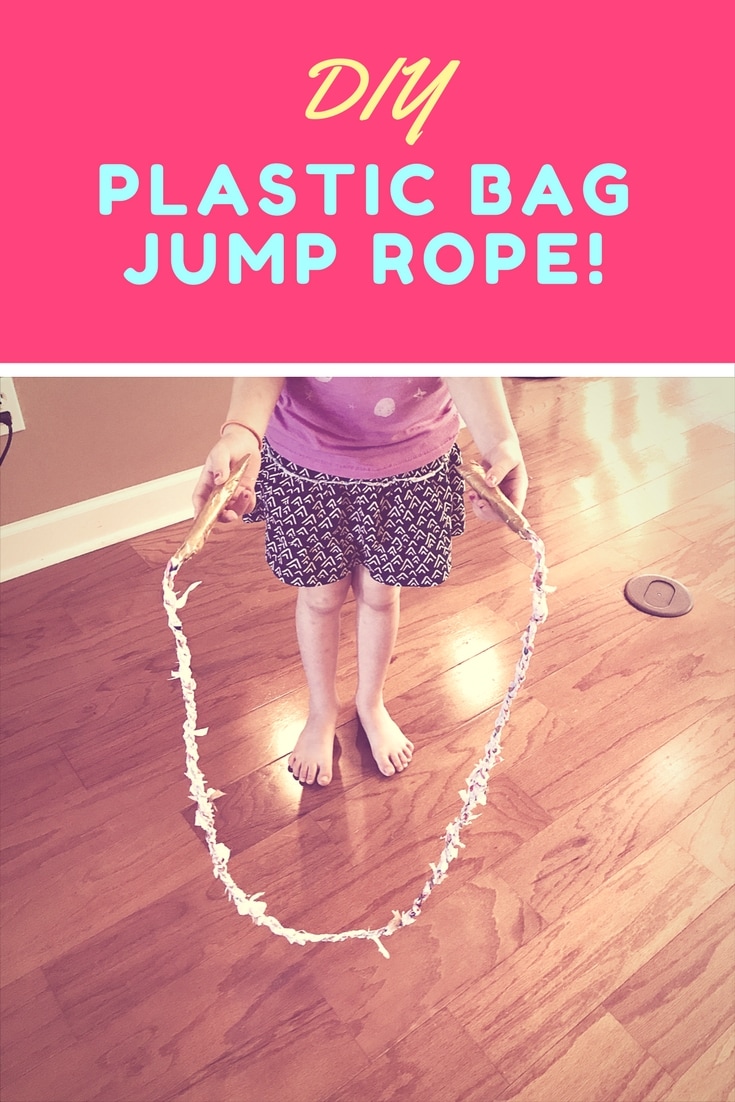 9. Jumbo plastic bag pom pom decor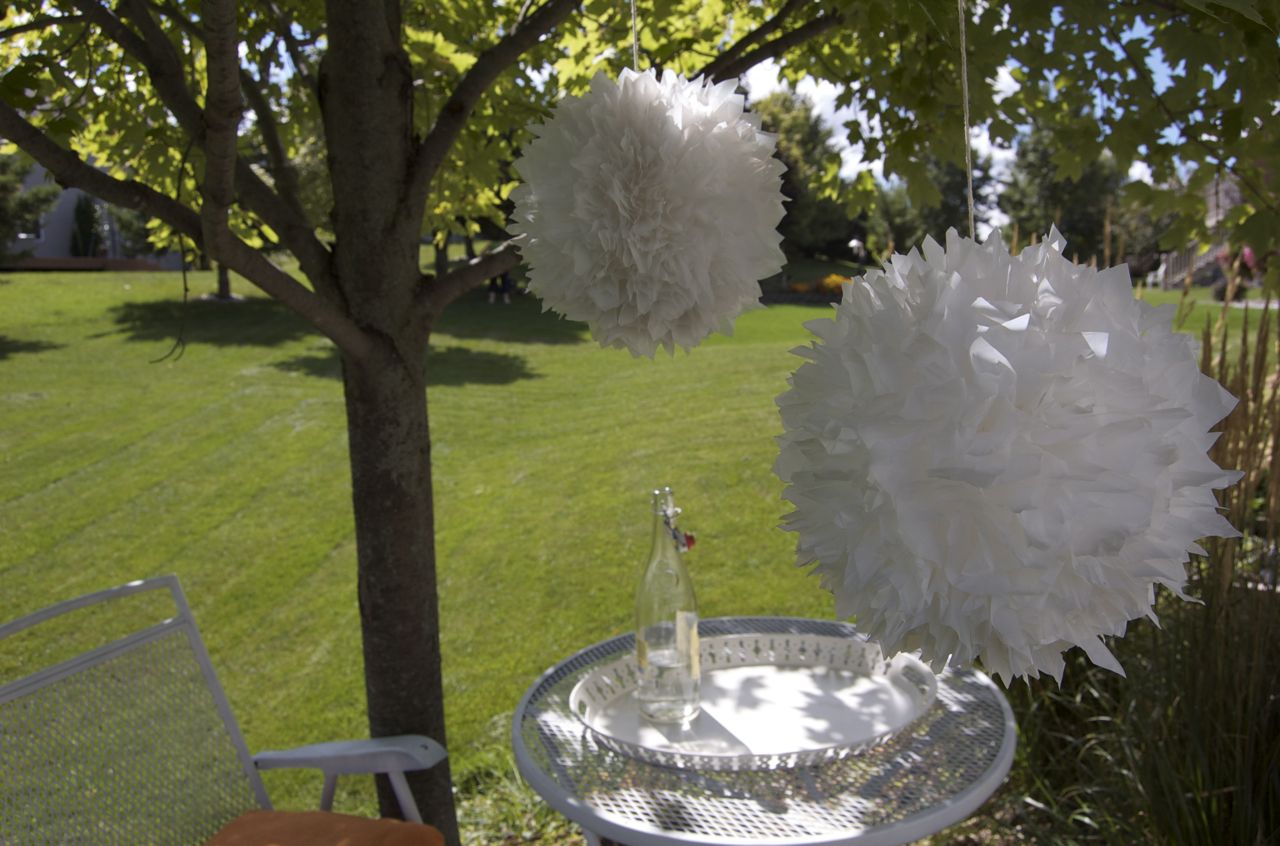 10. Plastic bag snowman art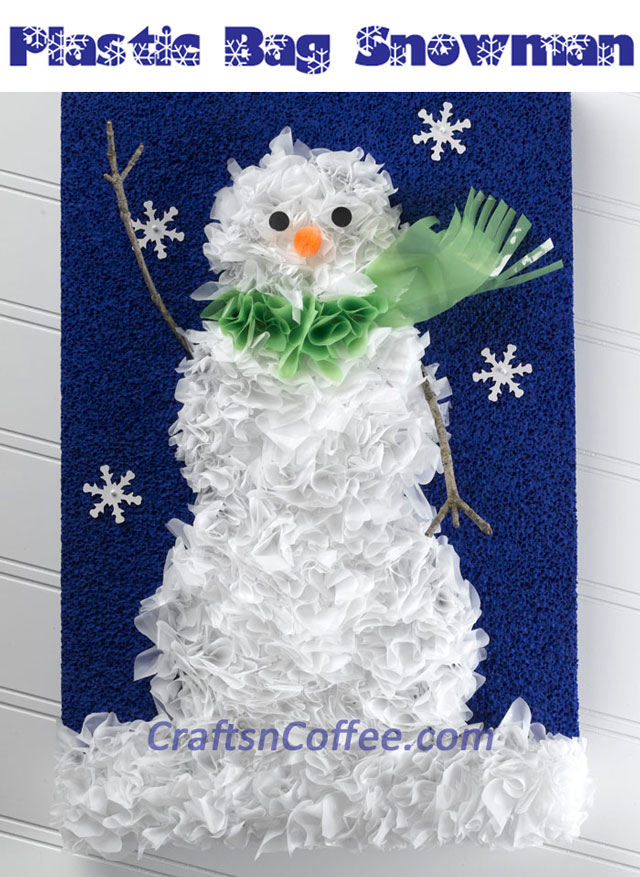 11. Plastic bag Easter baskets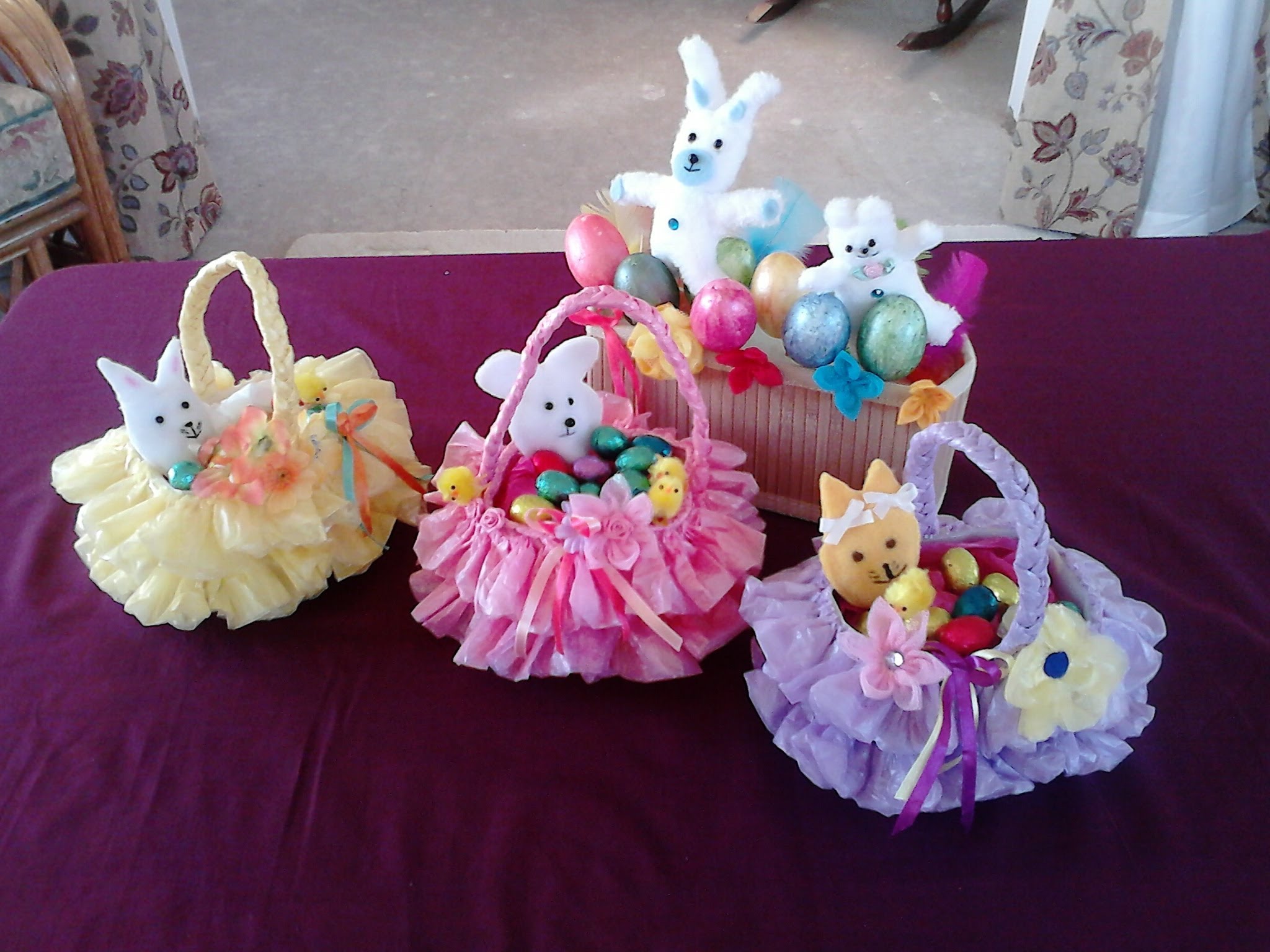 12. Plastic bag wind sock ghosts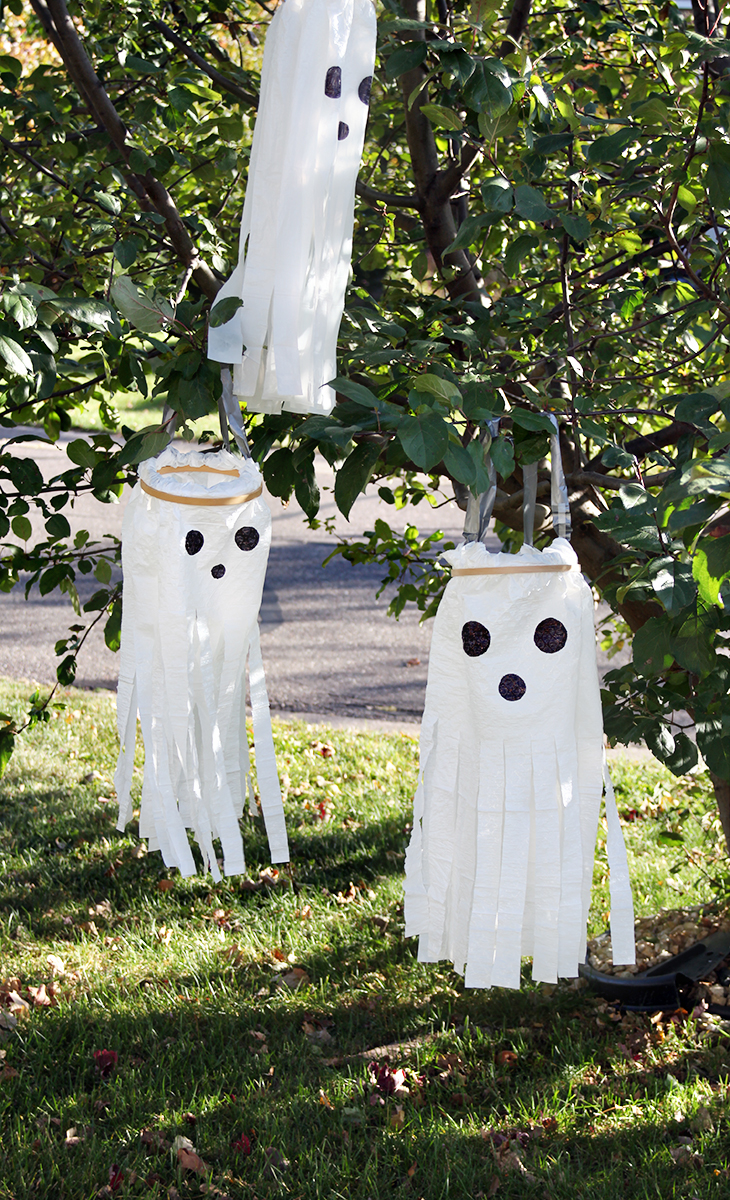 13. Table cloth and plastic bag outdoor pillows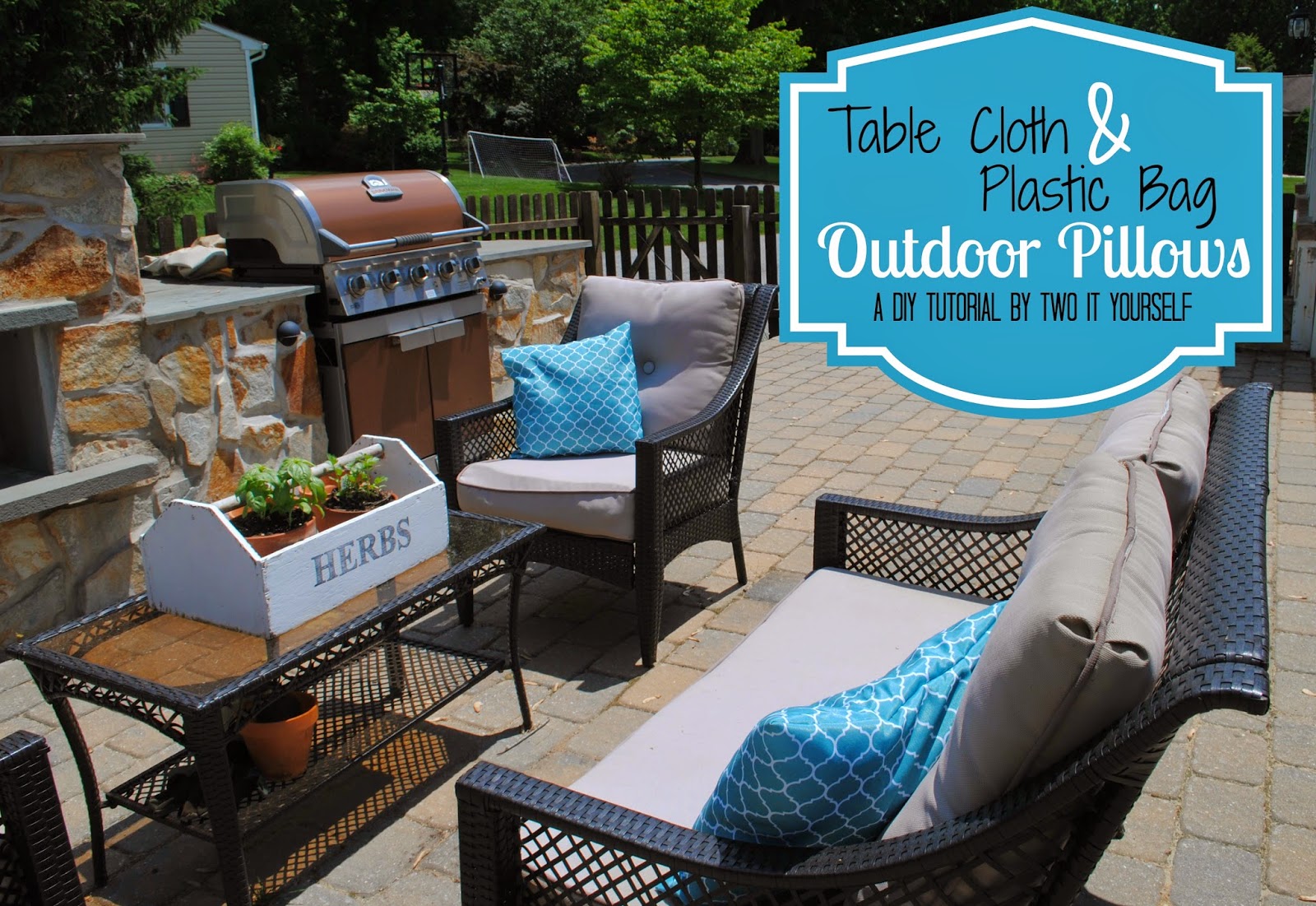 ---
---