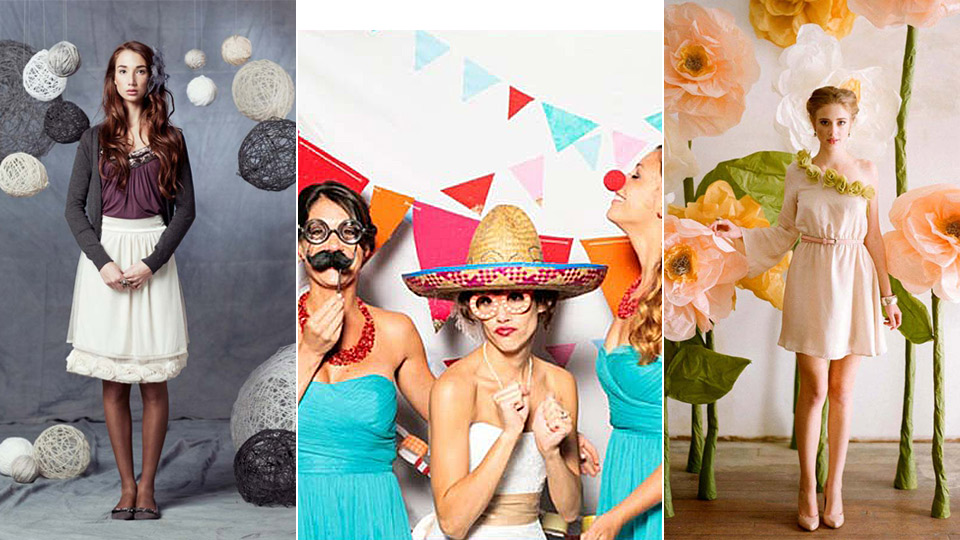 Amazing DIY Selfie Ideas
Amazing DIY Selfie Ideas
---
These backdrops are not only perfect for any selfie-picture day, but are also perfect for when you are organizing an event and you need to put up a photo booth for people to enjoy their selfie sticks! Plus! We also included some props you can choose to spice up that picture-perfect moment! Check out these 40 awesome DIY projects for your selfies
1. Wax Paper Backdrop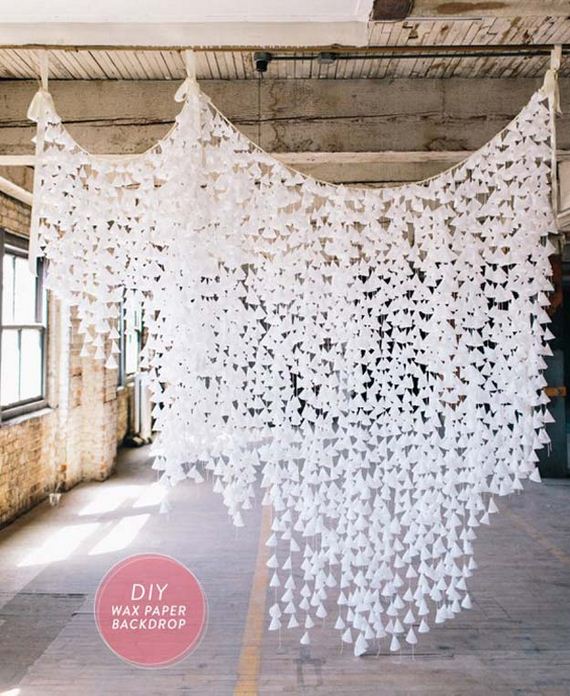 Oh look at that wax paper backdrop. Even if you change scenes and hang them between trees, they'd still look magical!
2. DIY Photography Backdrop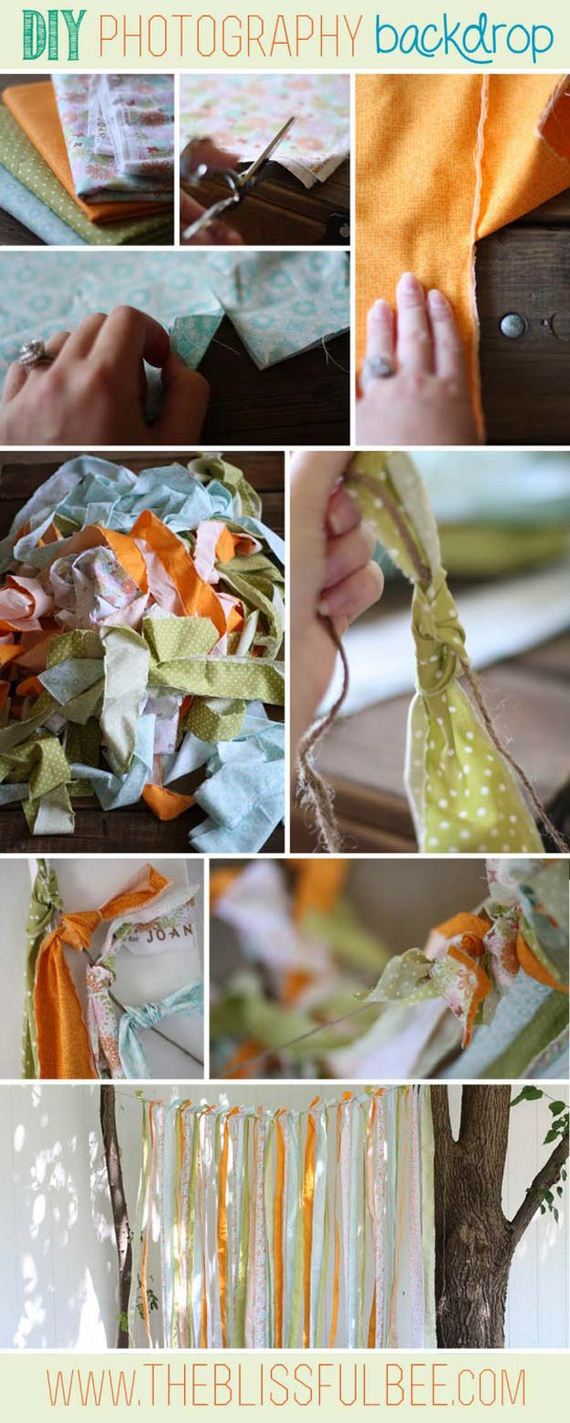 One of the simplest backdrop you can DIY. So if you've got a lot of fabric to cut, then go ahead and take that selfie until you go battery empty!
3. DIY Confetti Party Backdrop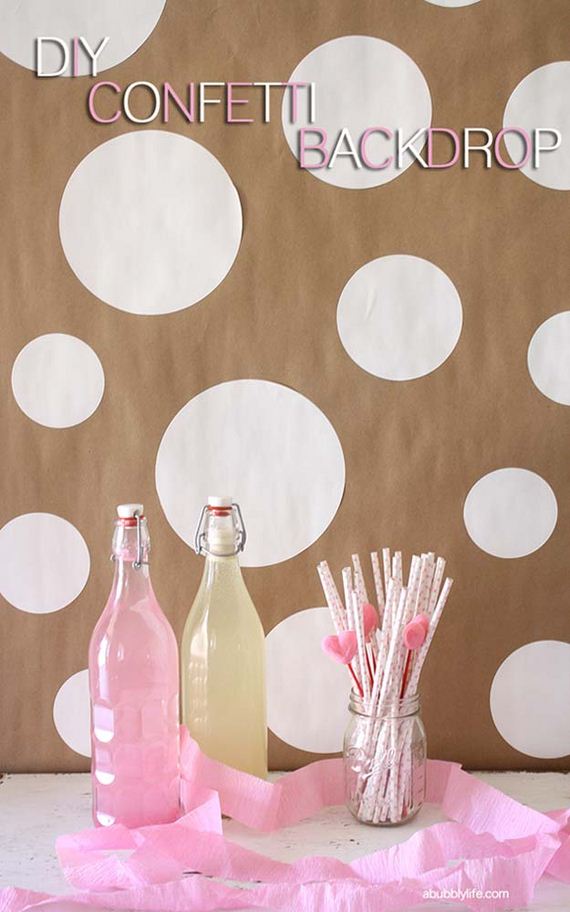 On a confetti themed selfie? Hah! Here's your perfect backdrop!
4. Plastic Tablecloth Backdrop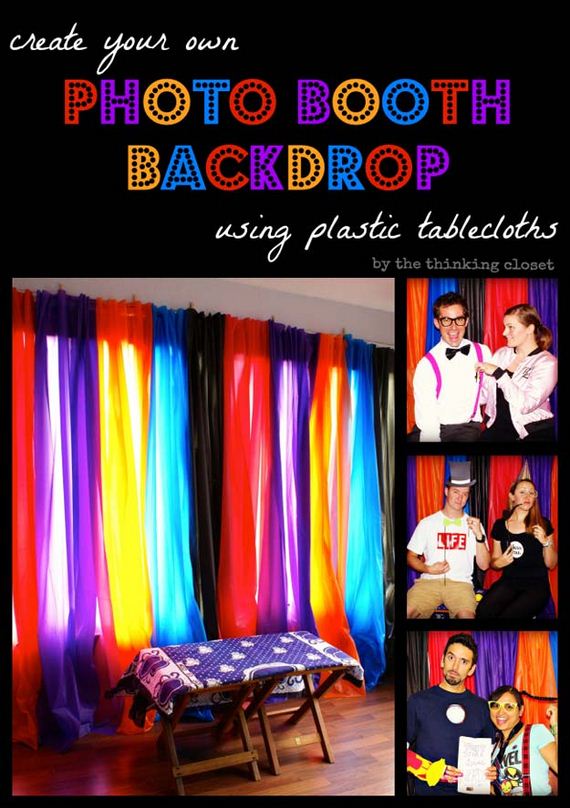 If you want to go RETRO then here is another simple backdrop trick!
5. Scattered Flowers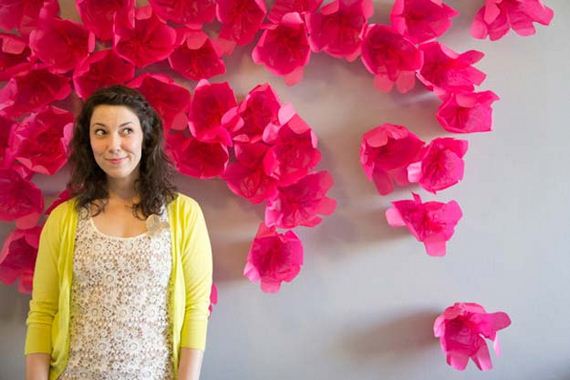 Oh. Flowers. Lovely lovely flowers. Who could argue with them?
6. Ombre Tissue Paper Photobooth Backdrop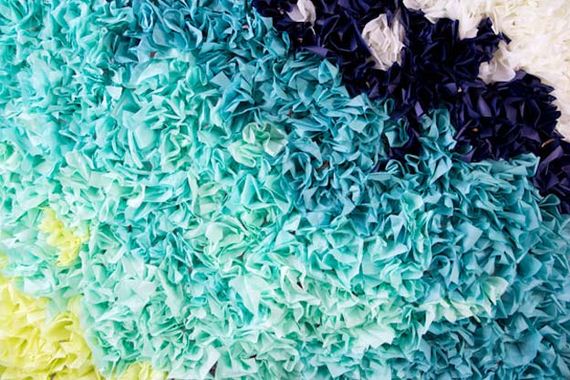 And surely an ombre backdrop will have everyone gushing!
7. DIY Photo Booth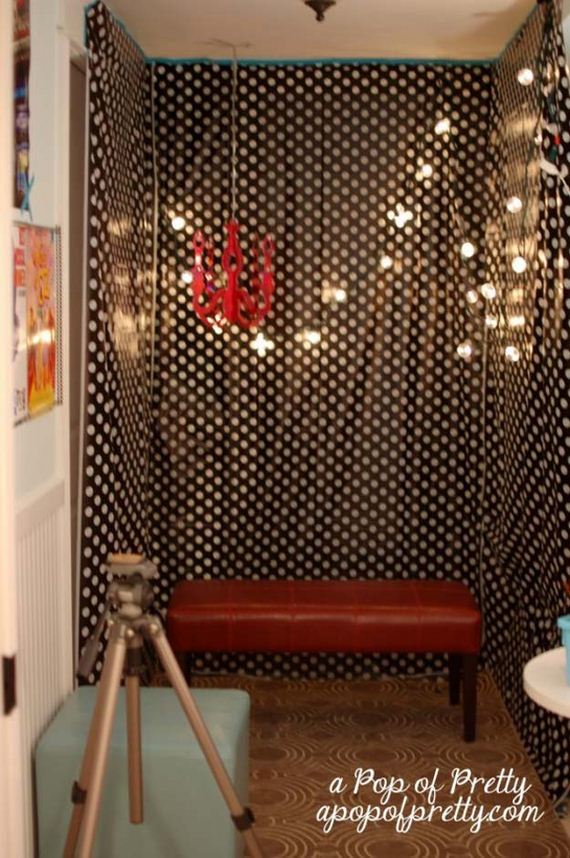 How about a Broadway themed photo booth that is cheap and affordable?
8. Backdrop Stand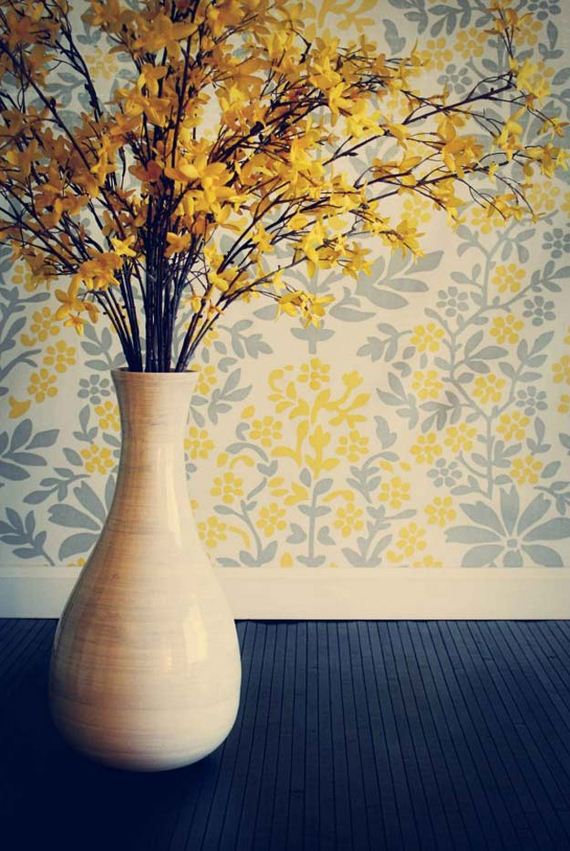 And a lot of us don't have houses that shines perfectly for a selfie. But just look at how this selfie stand do to you!
9. Wonderland Decorations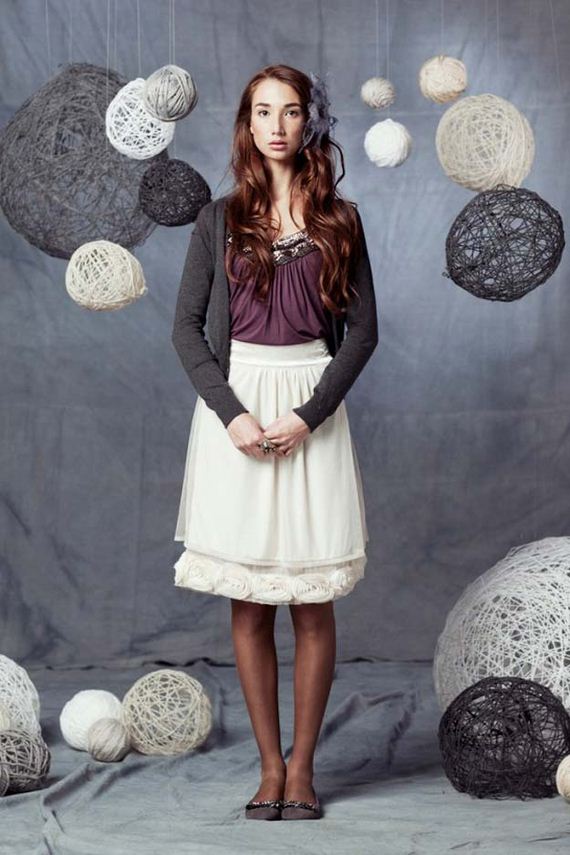 Yeah this is E for effort but a girl from a wonderland gotta do what a girl from a wonderland does!!
10. Photobooth Streamers Backdrop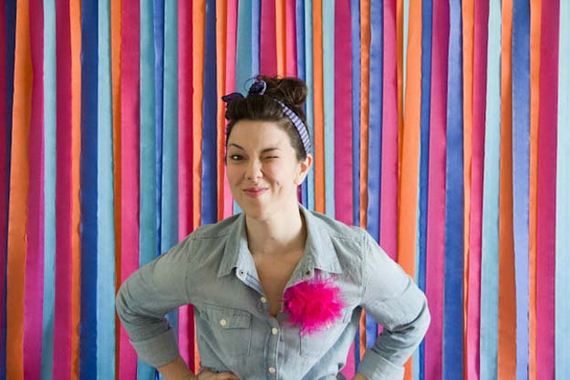 Yes we're winking as by the look of it I guess you already know how to do this! So simple, easy and cheap!!
11. Photography Backdrop on the Cheap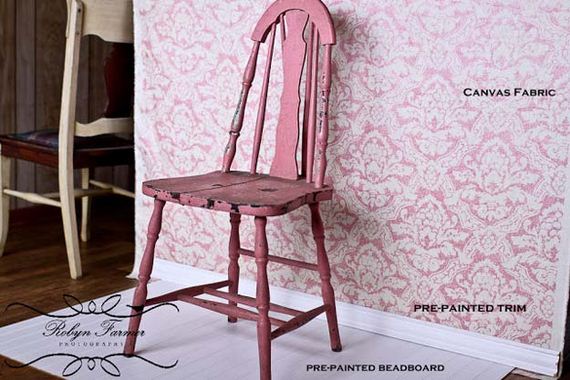 12. Mood Party Circle Backdrop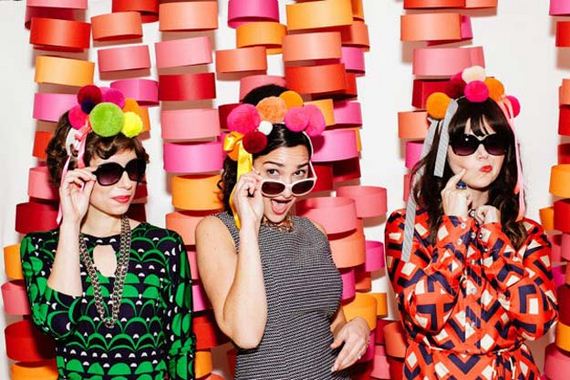 13. Giant Paper Flowers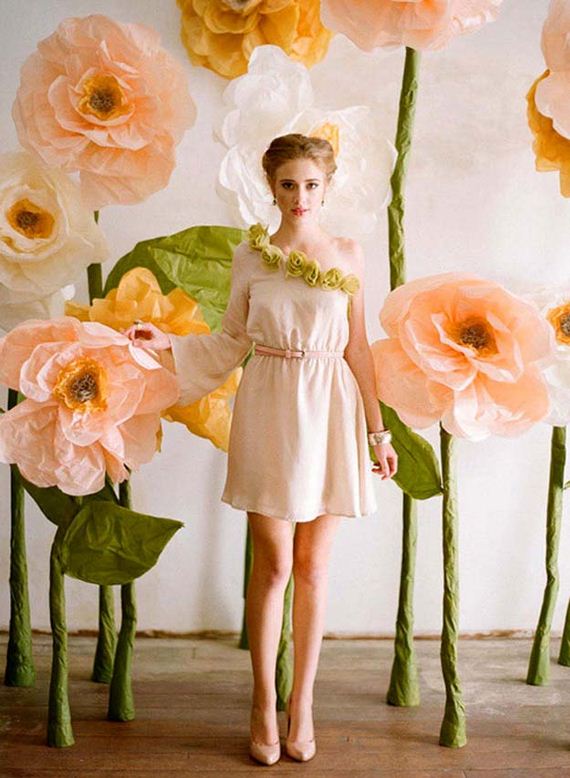 14. Paper Flower Backdrop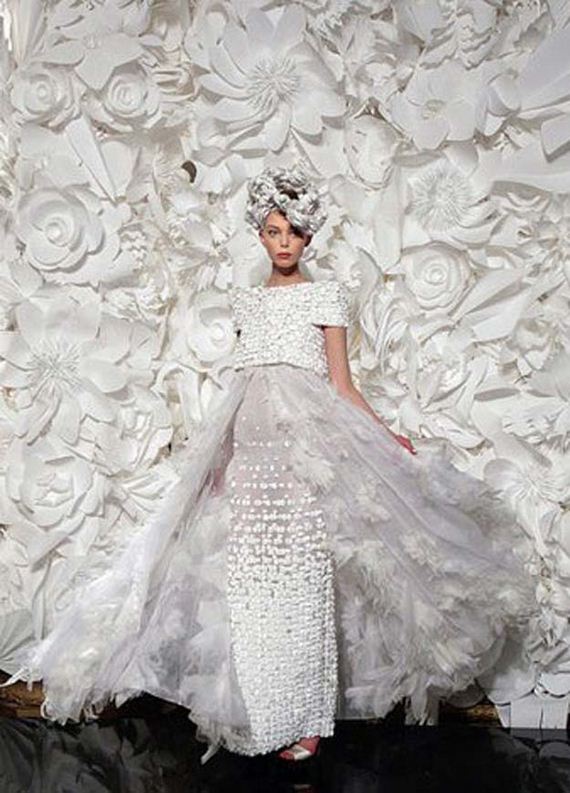 15. Oodles Ruffled Shower Curtain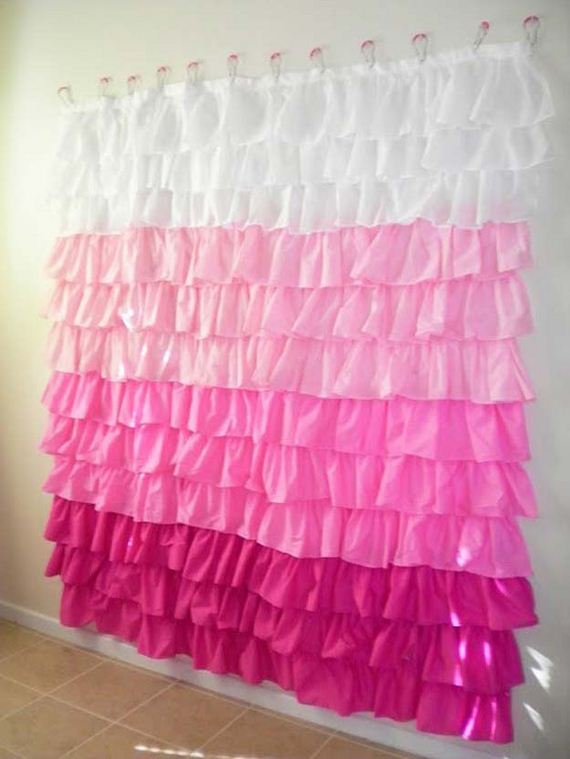 16. Geometric Photobooth Backdrop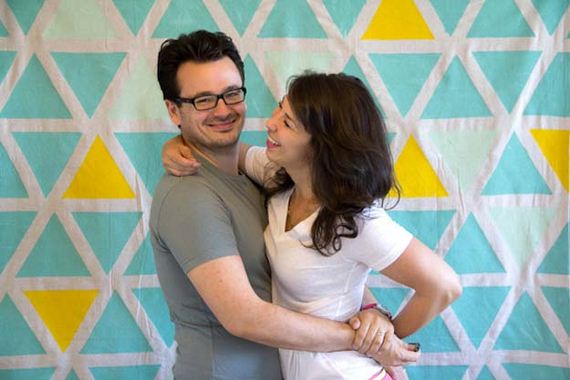 17. Ombre Pinwheels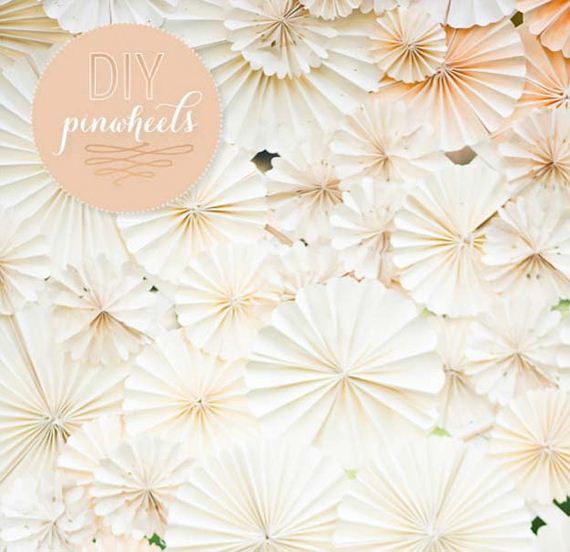 18. 3-in-1 Photography Backdrop Stand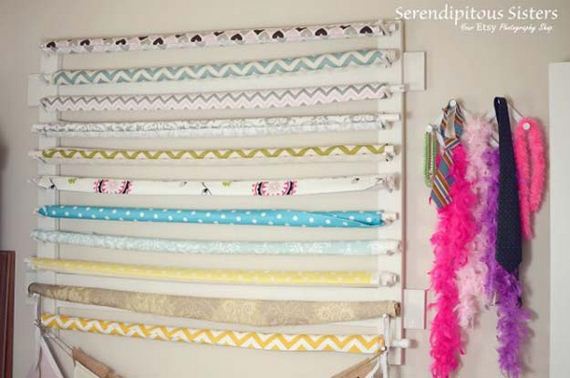 19. DIY Cardboard Photo Backdrop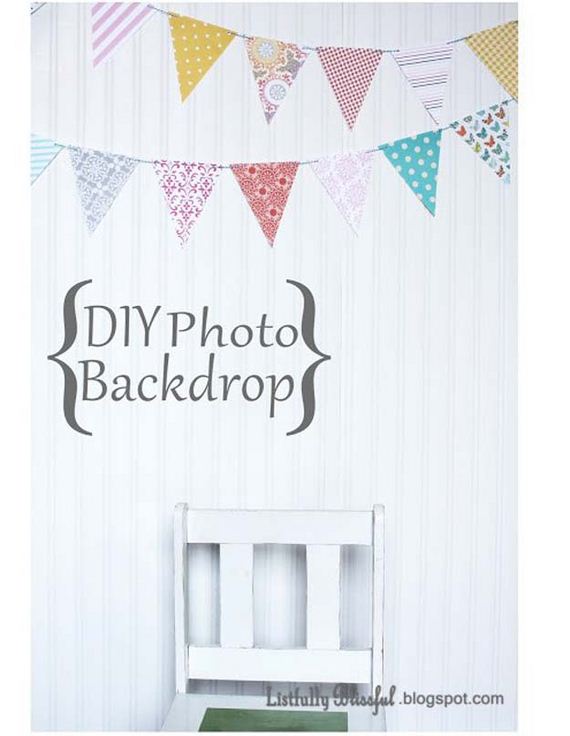 20. Record Wall Backdrop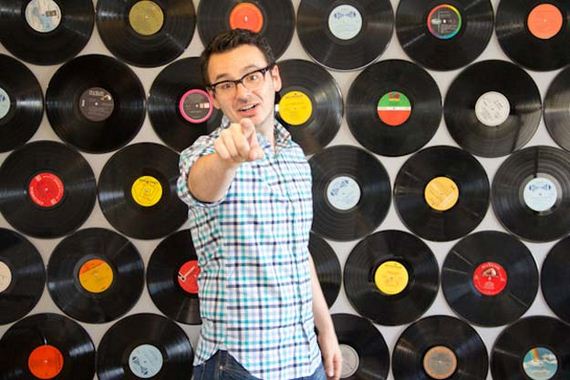 21. A Super-Easy DIY Photo Backdrop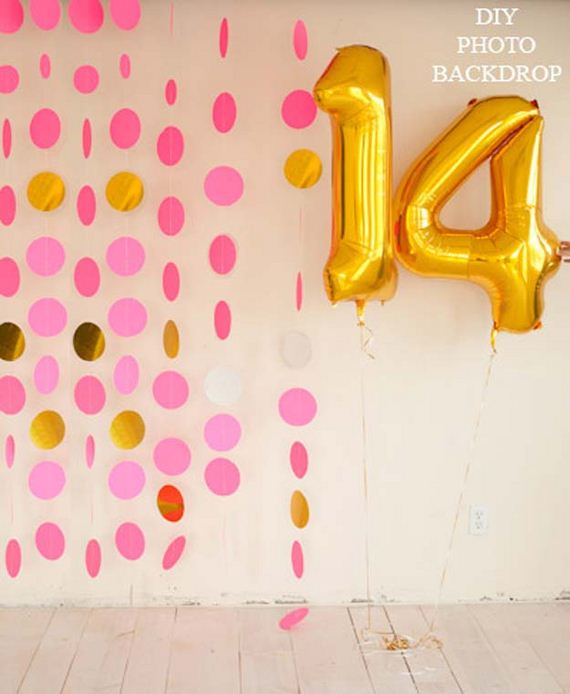 22. DIY Fringe Photo Backdrop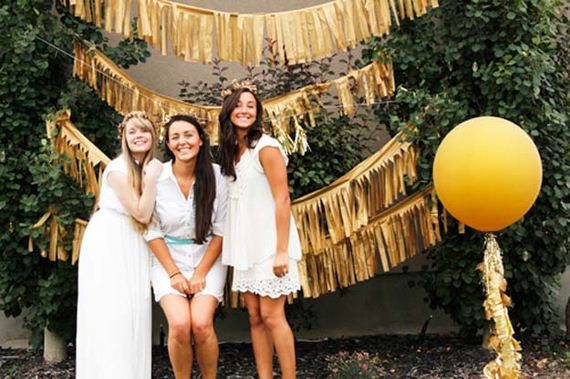 23. DIY Geometric Backdrop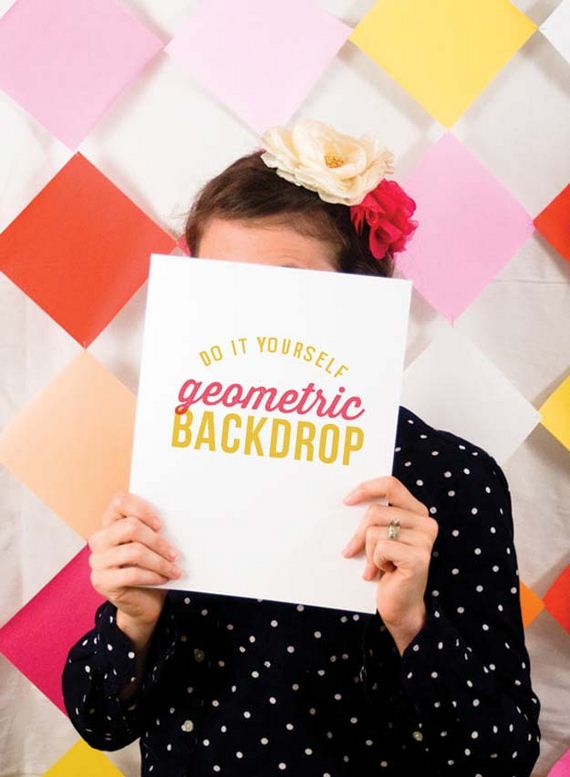 24. Ribbon + Lace Backdrop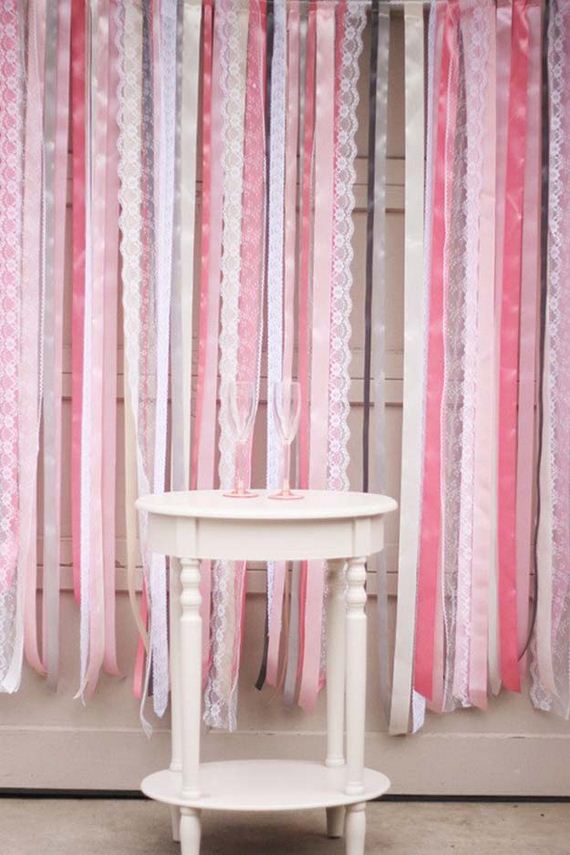 25. Cinco De Mayo Fringe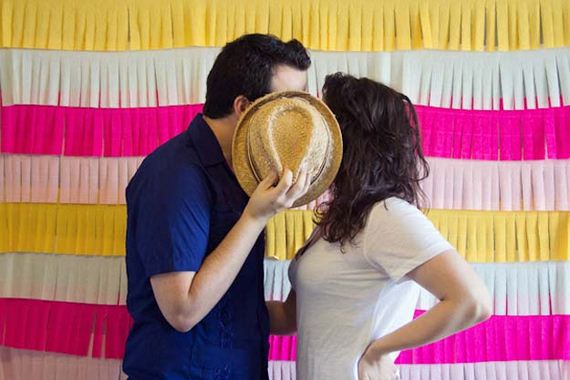 26. DIY Printable Photo Booth Props

27. DIY a Stunning Selfie Station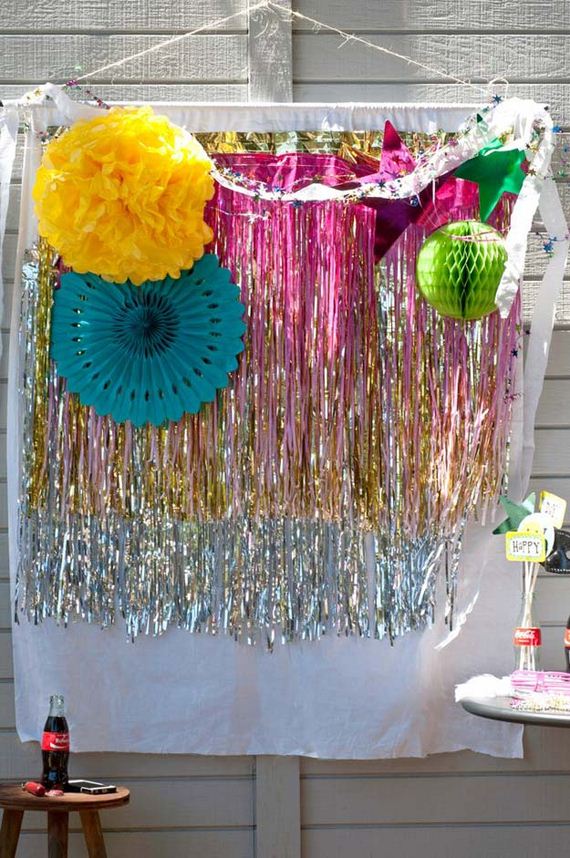 28. 
Spring Foliage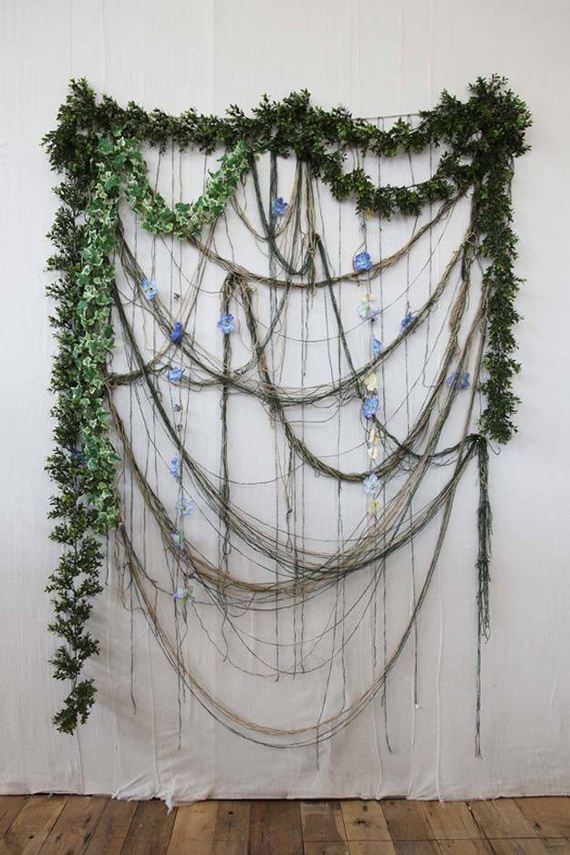 29. Photobooth Stick Props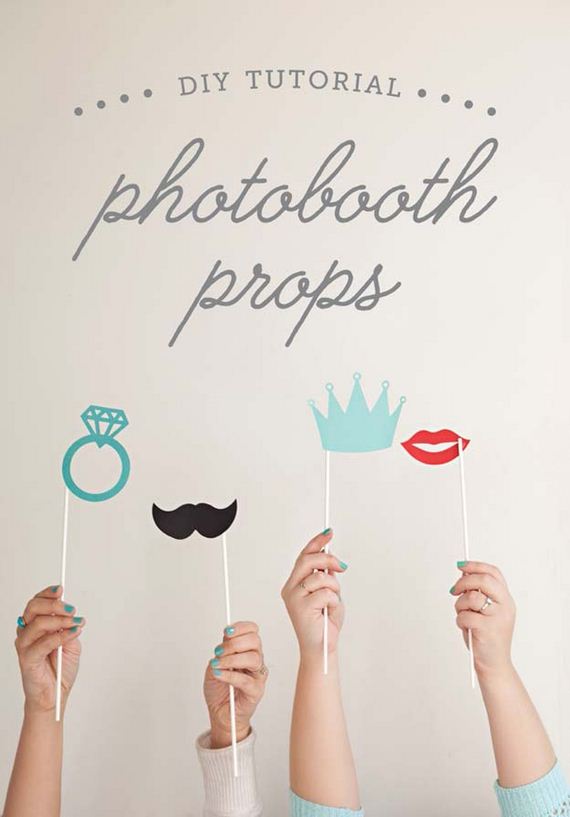 30. 
Heart Backdrop
31. 
Colorful Pinwheels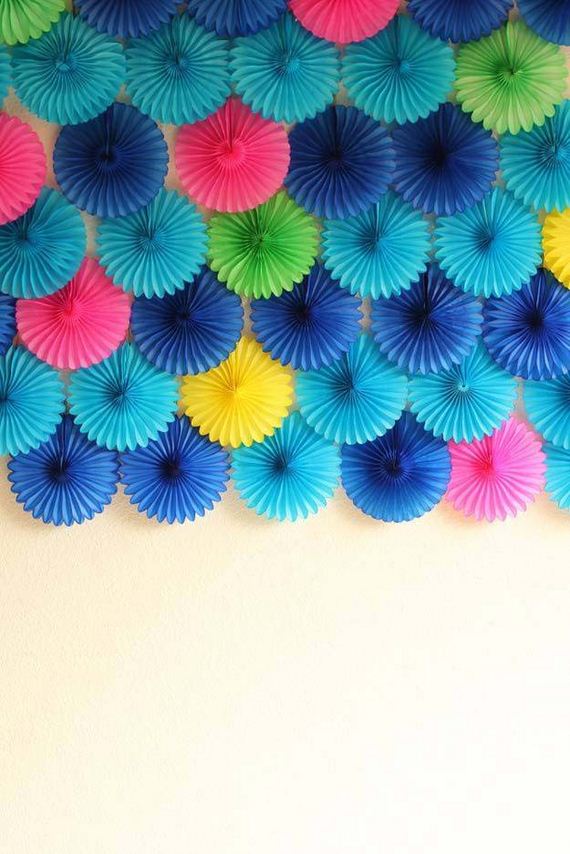 32. DIY Photo Booth Props & Silhouette Giveaway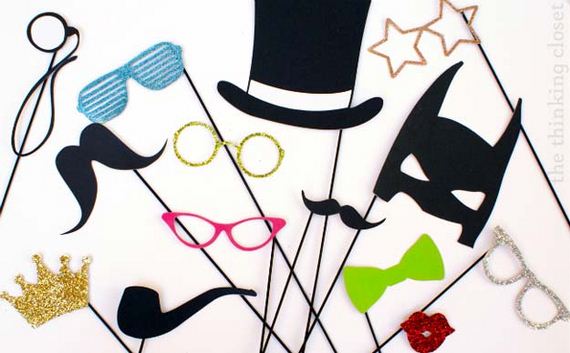 33. 
Party Backdrop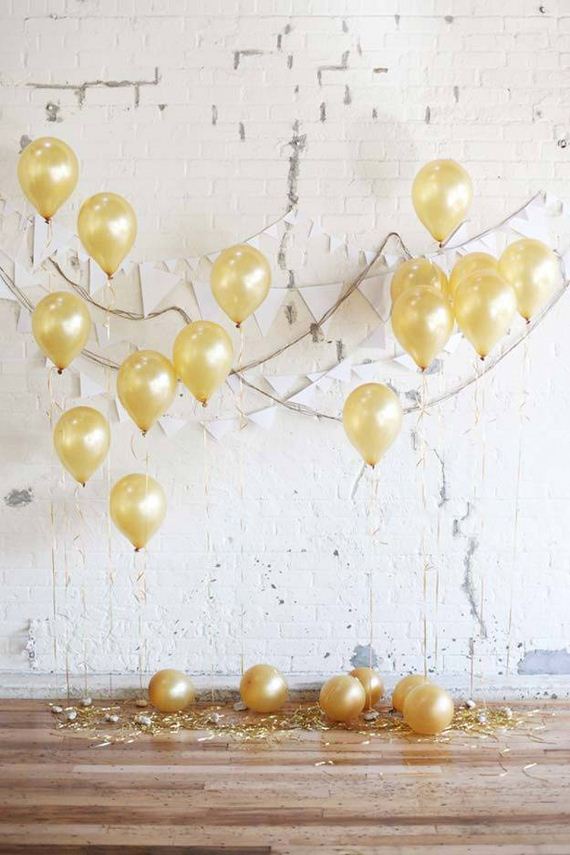 34. DIY Pixelated Backdrop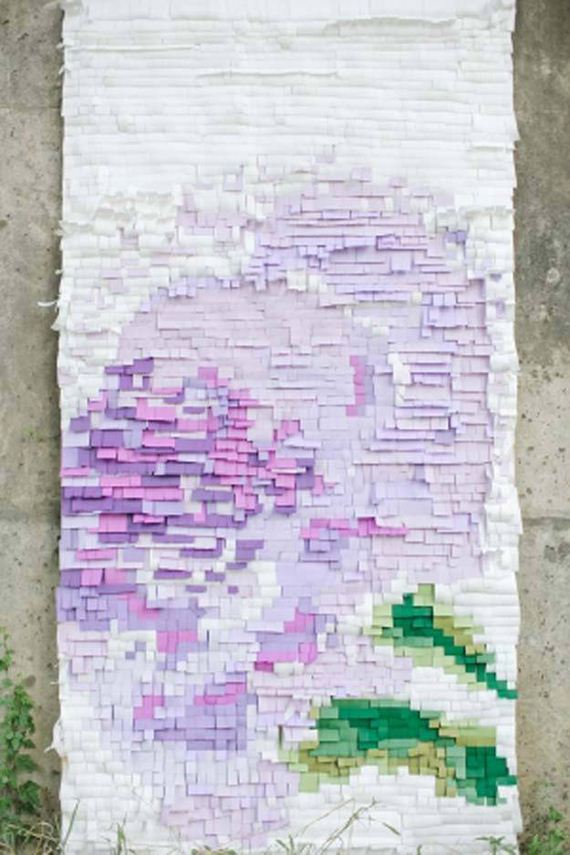 35. Yarn Banner DIY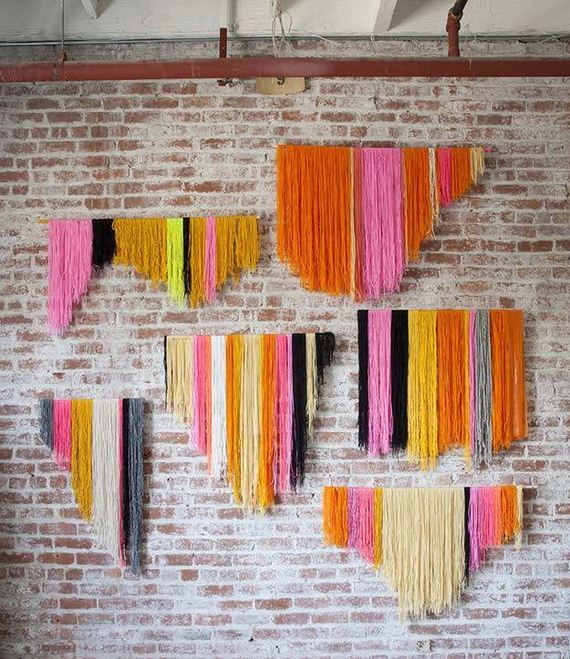 36. Leaves and Twine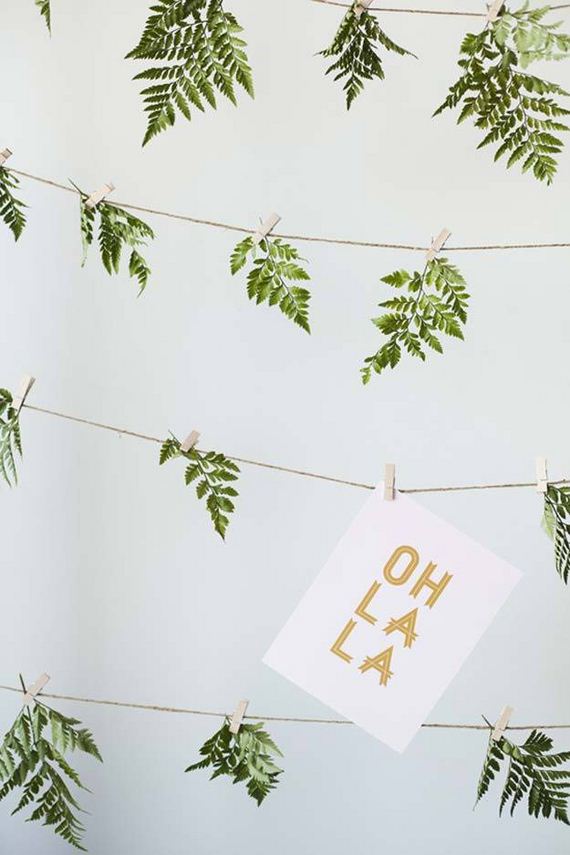 37. Vellum Paper Leaf Garland DIY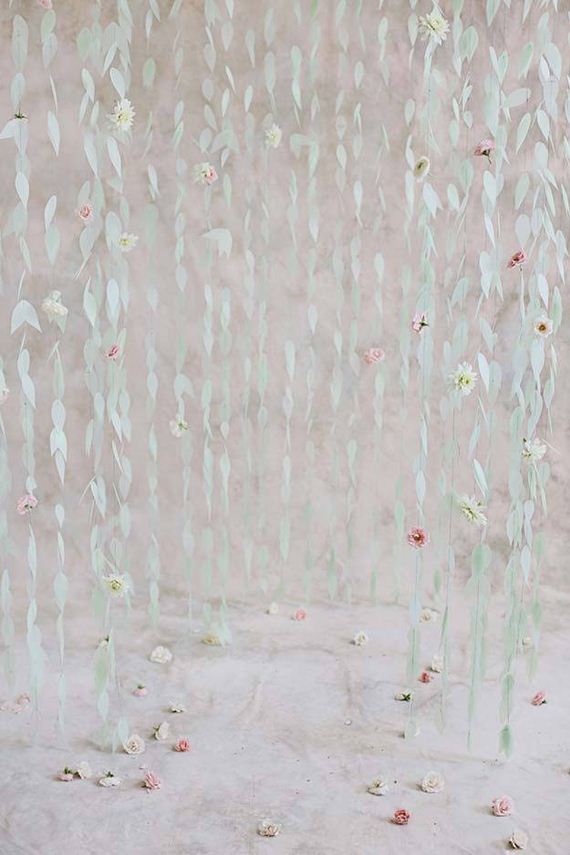 38. DIY: Paper Flower Backdrop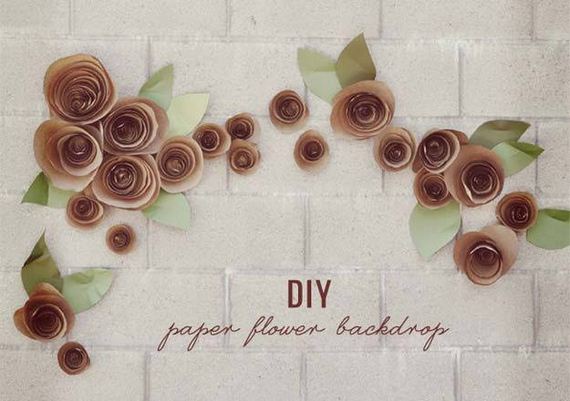 39. Floating Paper Stars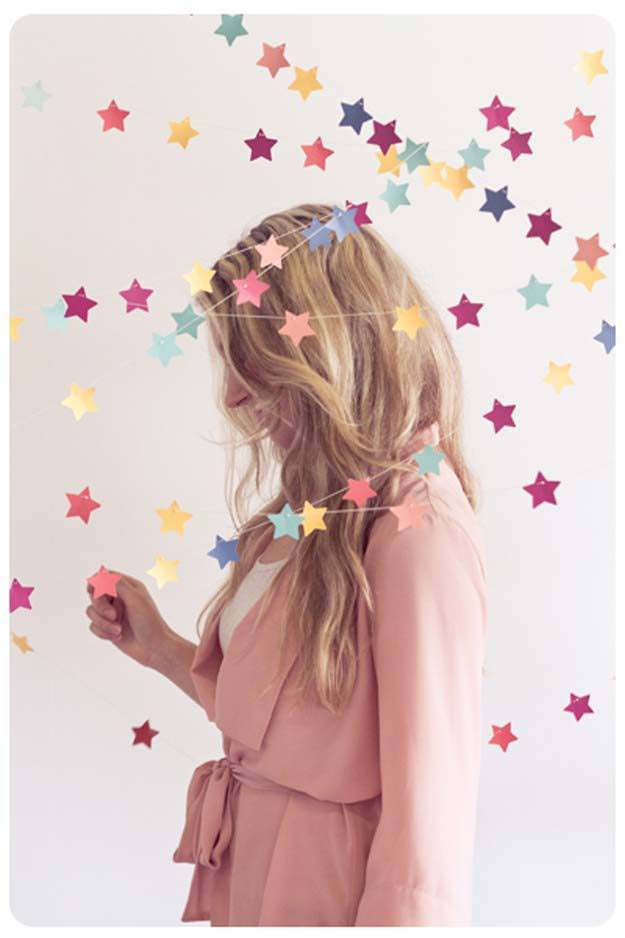 40. Book Pages Backdrop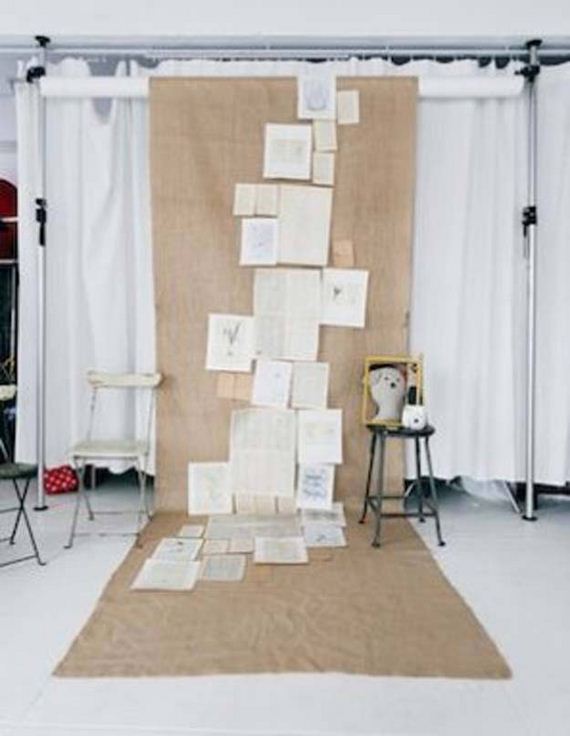 ---
---