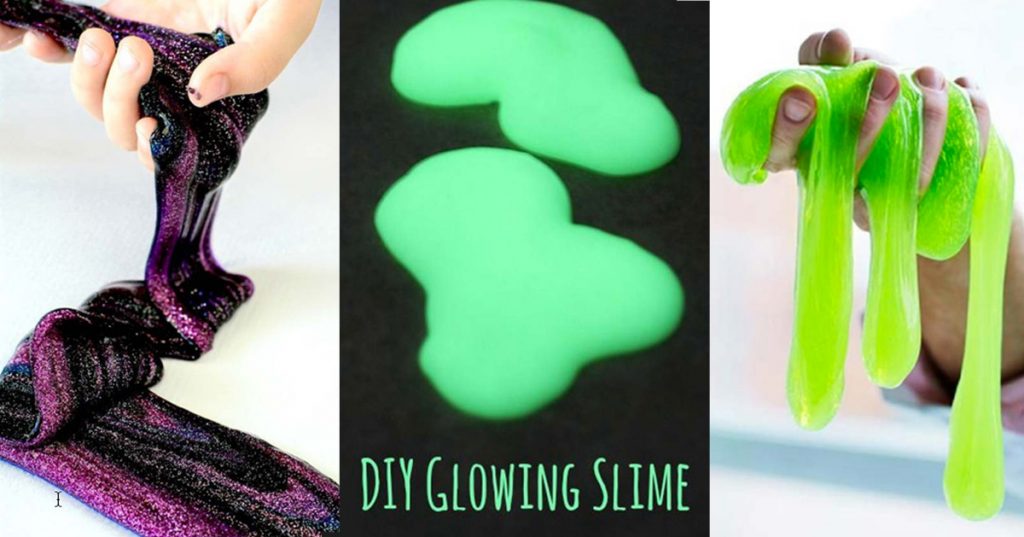 Amazing DIY Slime Recipes
Amazing DIY Slime Recipes
---
If you are looking for some fun summer projects to make with or without your parents, or perhaps you are a Mom looking for fun things to make with kids… these super slime recipes and tutorials are for you.
1. DIY Rainbow Slime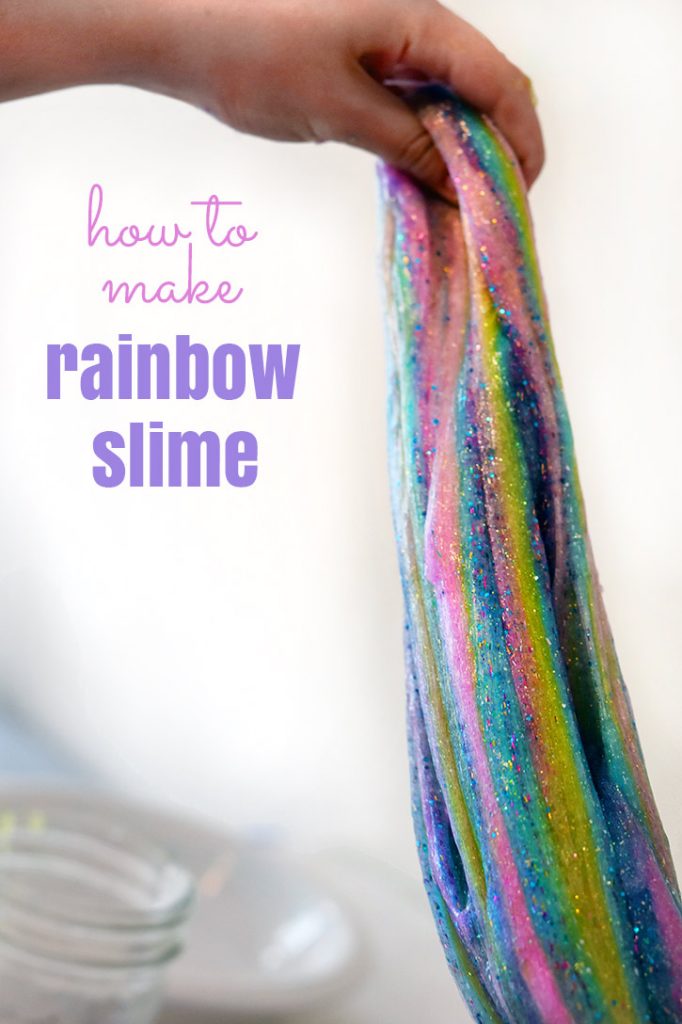 2. DIY Heat Sensitive Color Changing Slime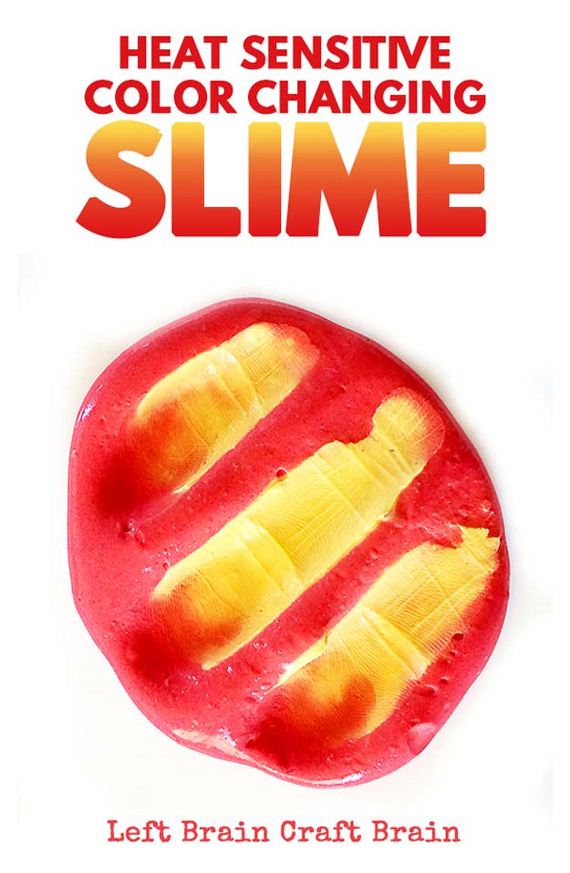 Even I was amazed by how this slime project turned out. If you want to entertain yourself, this is a great entertainment idea! This slime recipe is super impressive and is a must try DIY idea for both boys and girls.
3. DIY Magnetic Slime Recipe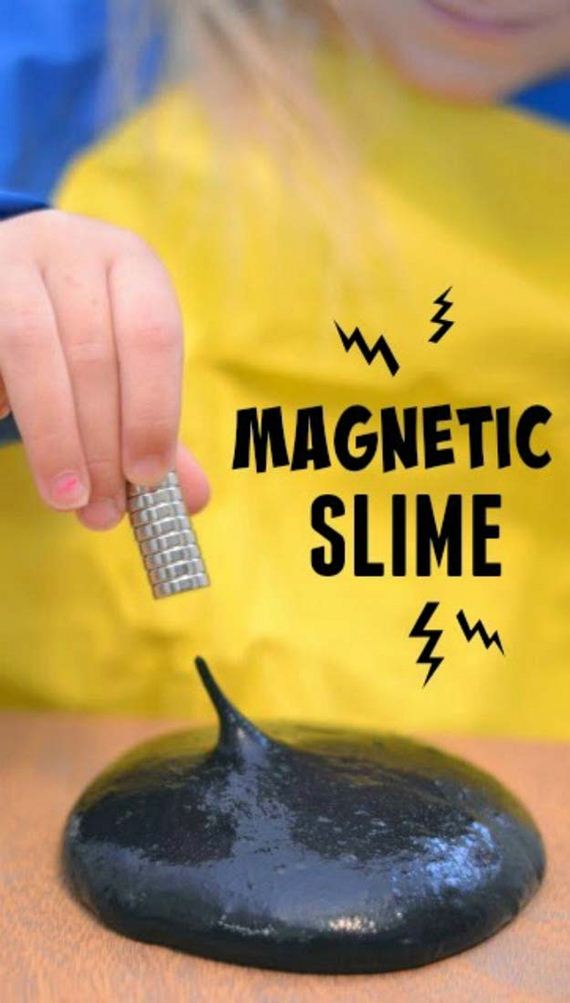 Go ahead and appreciate the wonders of the Universe. This slime recipe will leave you in awe.
4. DIY Glow in the Dark Slime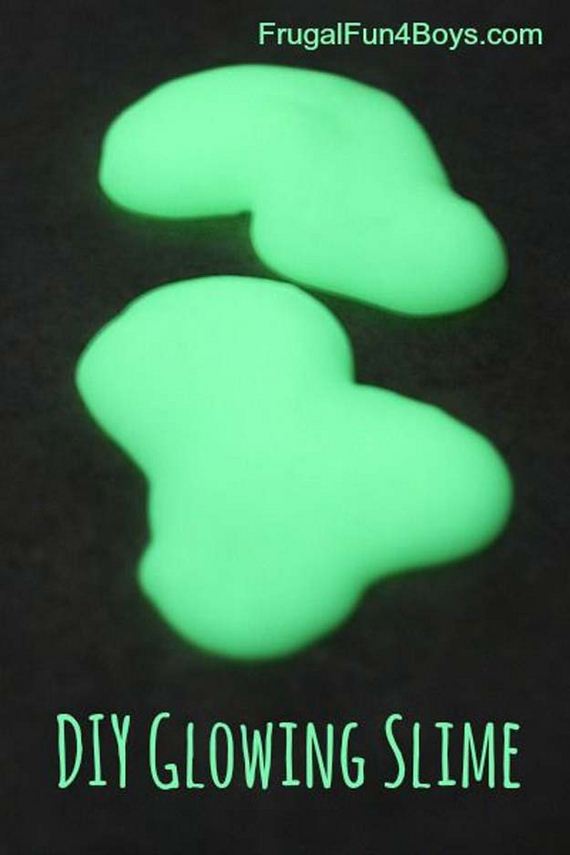 Another awesomemazing slime recipe is the glow in the dark recipe that has been a thing for quiet sometime. If you want to see how it is processed, follow the link for the tutorial.
5. DIY Rainbow Scented Glitter Slime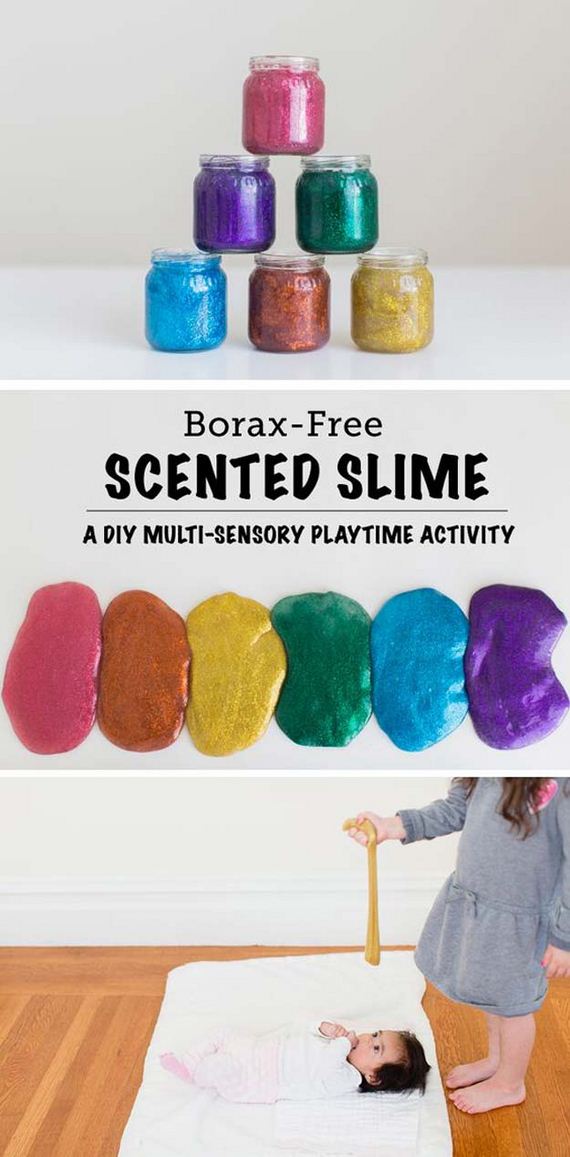 How about a scented glitter slime?Do you think it's a chic idea to make one?
6. DIY Nebula Slime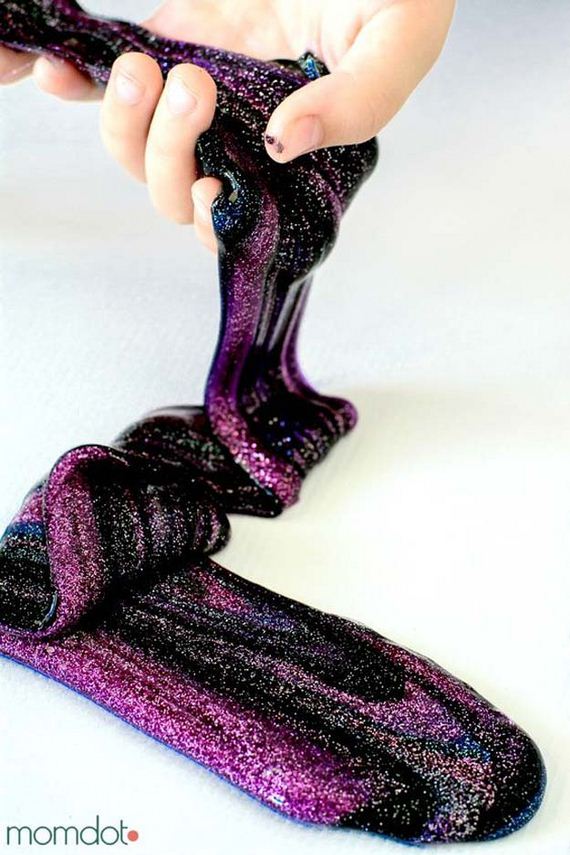 Oh go ahead hold the universe in your hands with this cool DIY slime recipe.
7. DIY Star Confetti Slime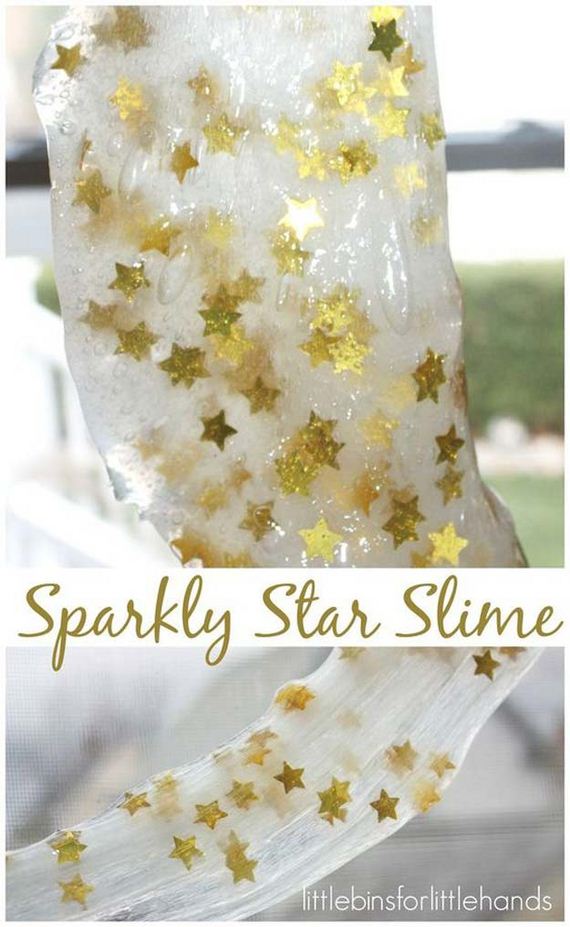 Perfect for the holiday season! Give this as a gift to your younger cousins and they will surely love it!
8. DIY Starry Night Sky Slime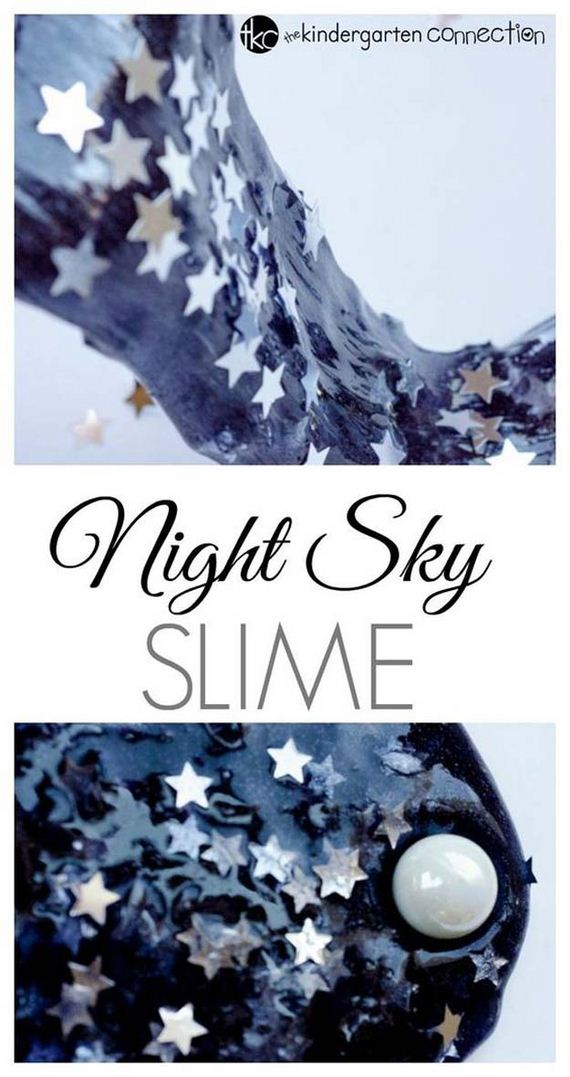 Another starry slime recipe that's a perfect gift idea to someone special and young (in mind and heart).
9. DIY Professor Figgy's Glow Slime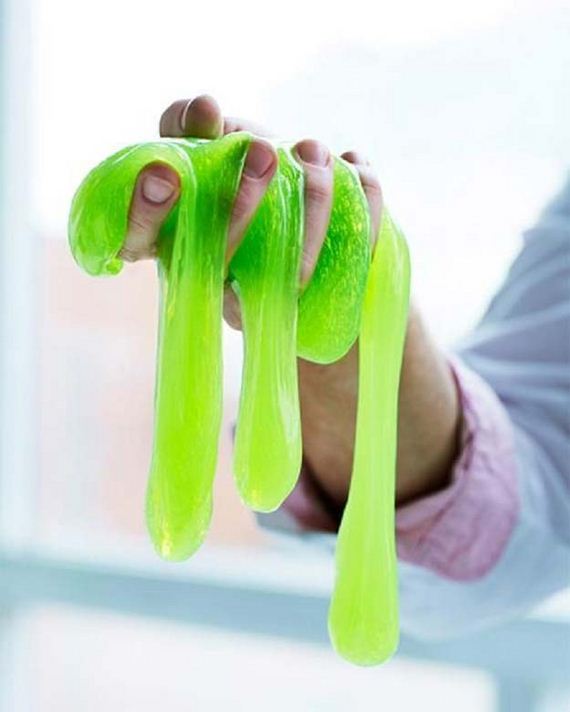 If you want to go ahead have that mucus-y-looking slime, this one's for you.
10. DIY Glowing Rainbow Slime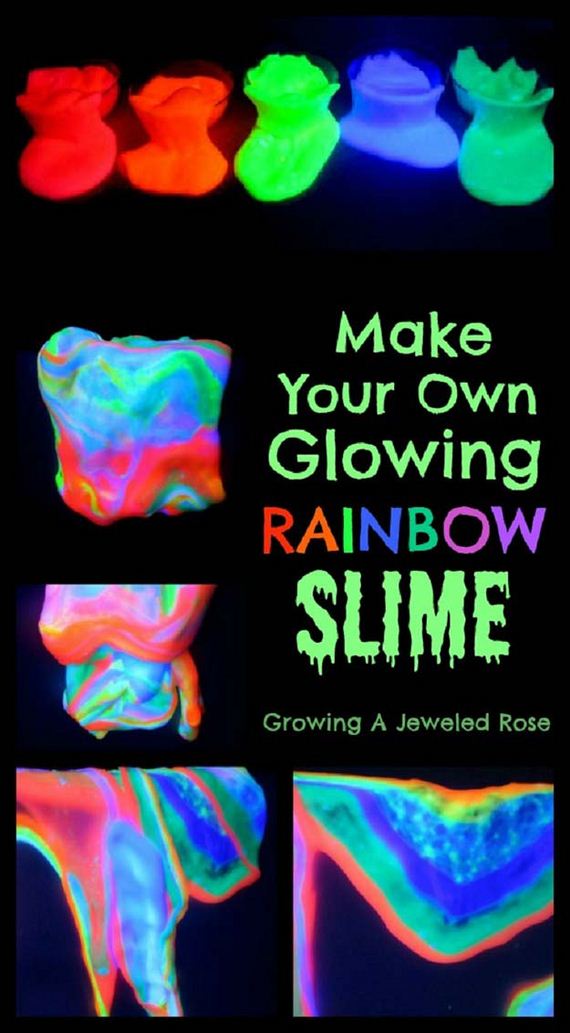 And the rainbow one is a bomb!
11. DIY Ocean Slime for a Summer Beach Theme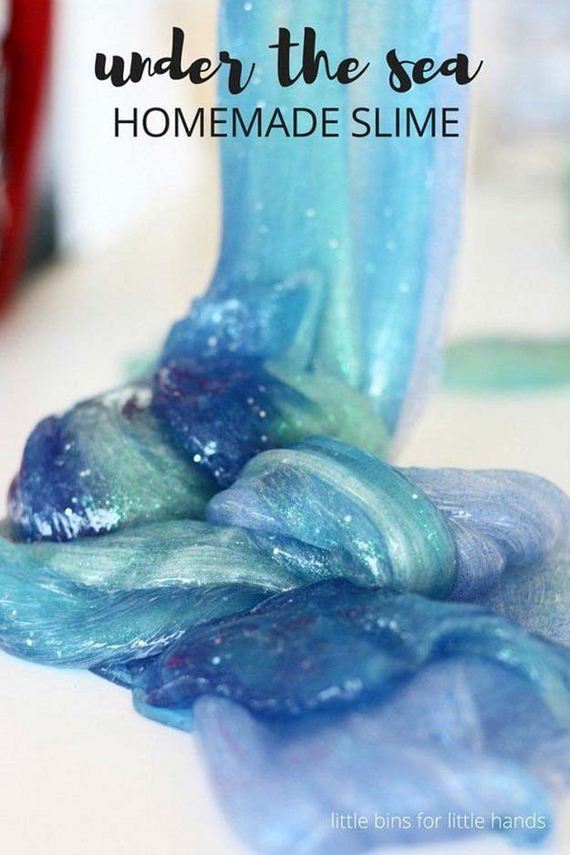 Just look how it totally looks like the skin of the inside of the shell. Ain't that lovely?
12. DIY Super Easy Gold Slime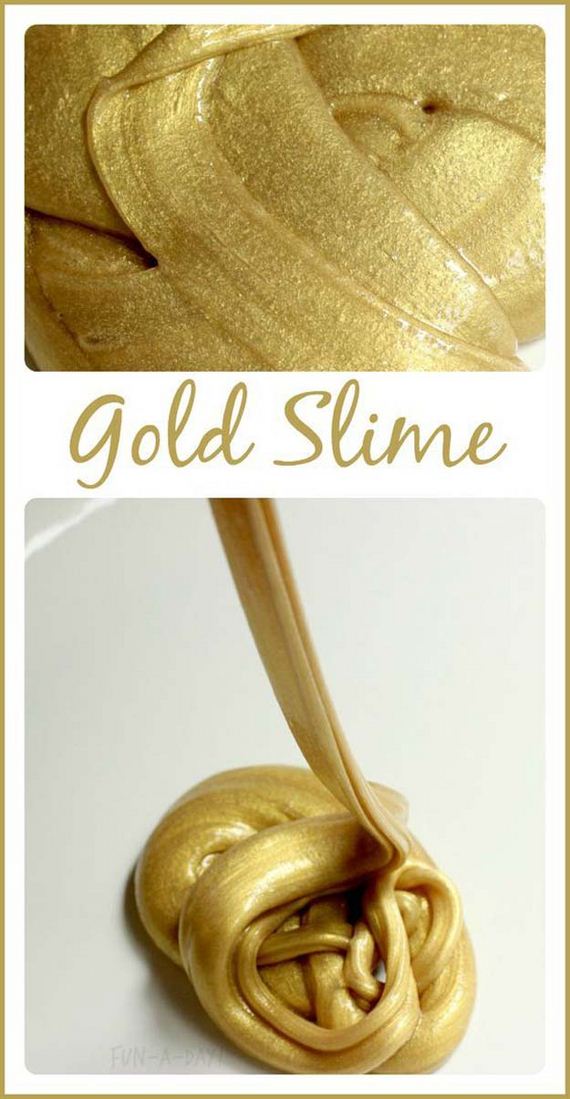 13. DIY Sand Slime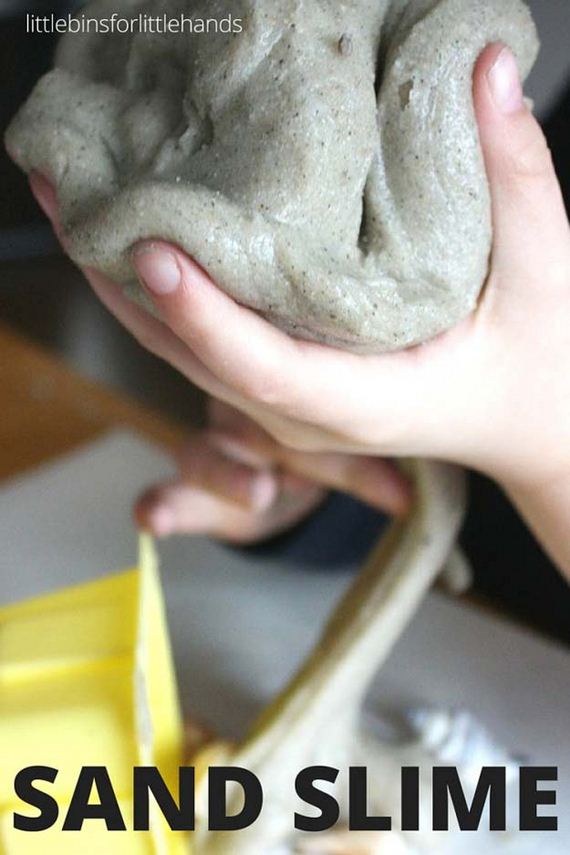 14. DIY Bubbling Slime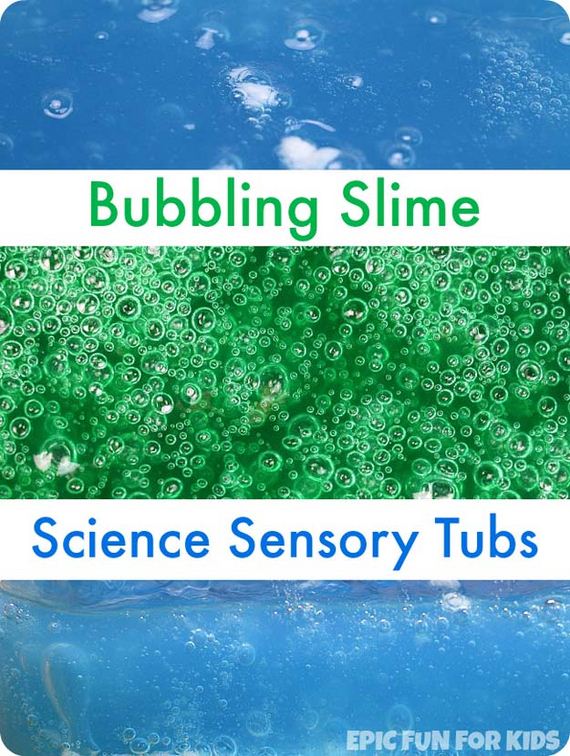 15. DIY Sunset Slime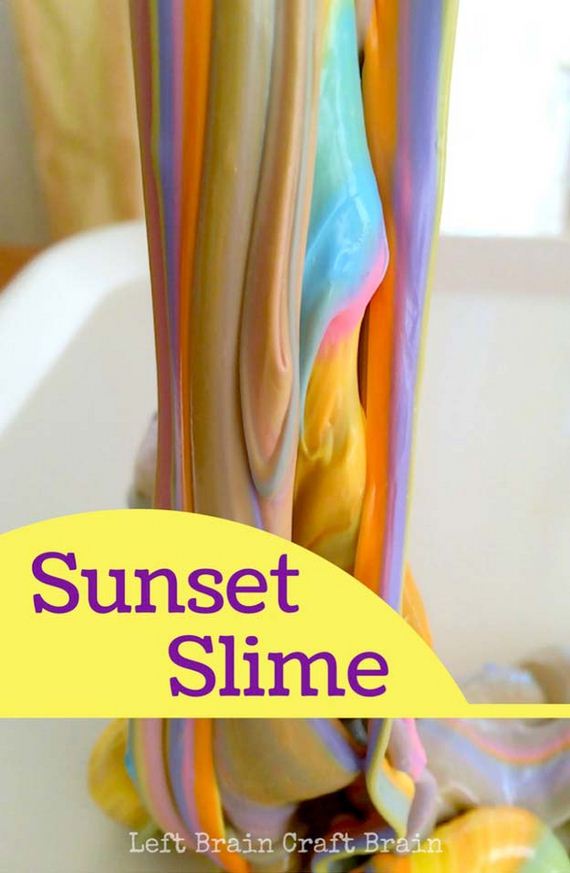 16. DIY Fish in a Bag Slime

17. DIY Winter Snowflakes Slime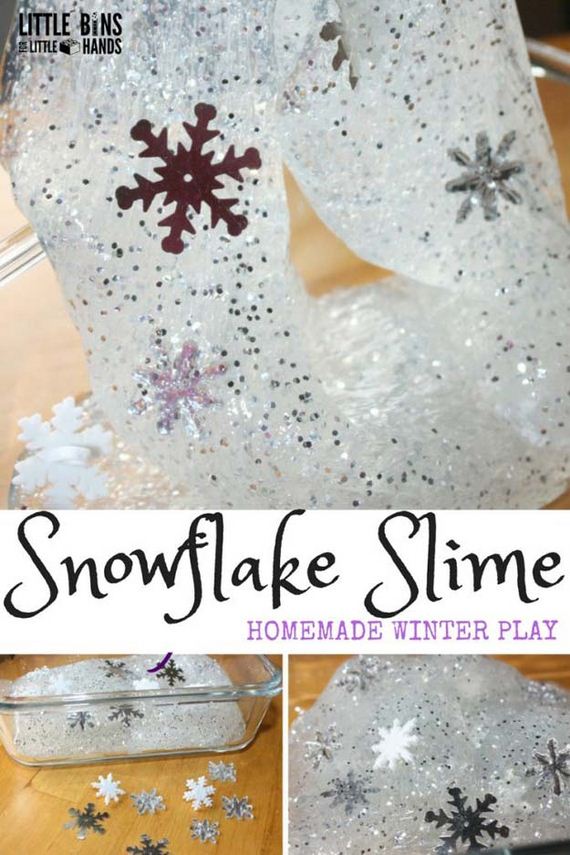 18. DIY Mood Ring Color Change Slime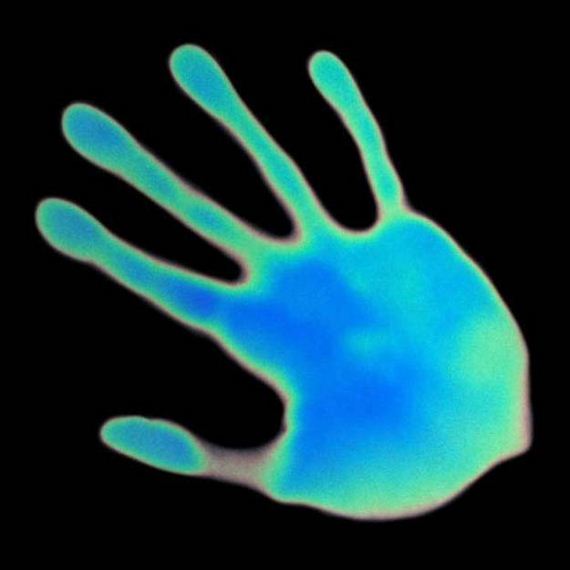 19. DIY Rainbow Slime: How To Make With Borax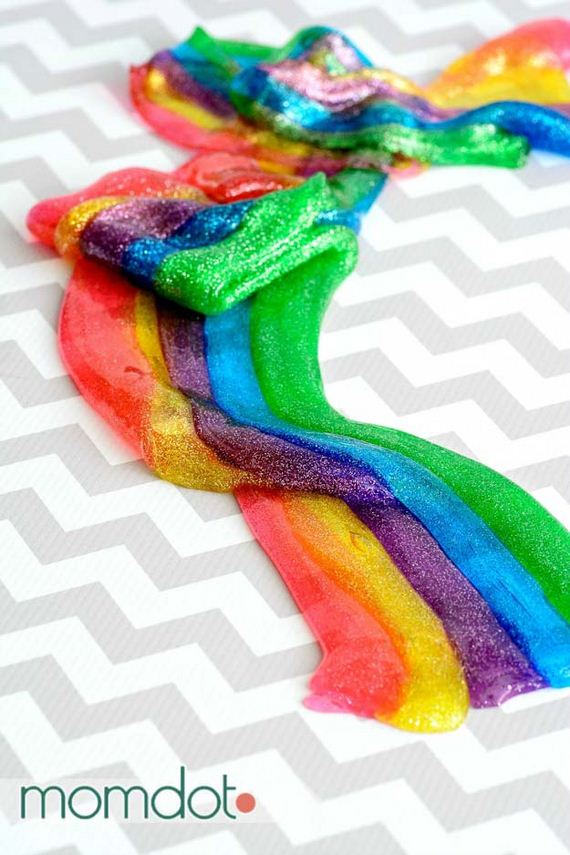 20. DIY Unicorn Poop Slime Recipe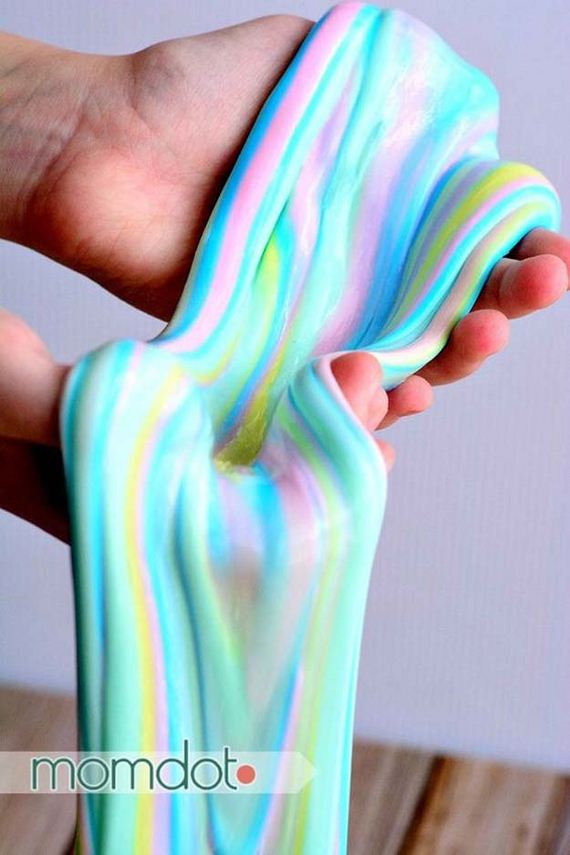 21. DIY Glue Slime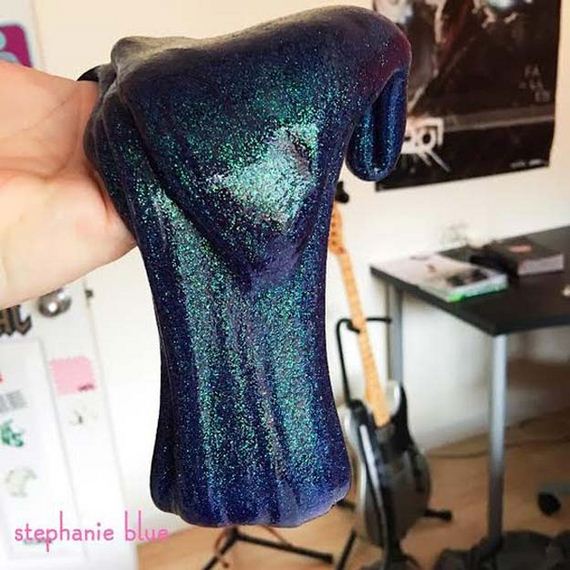 21. DIY Bubblegum Slime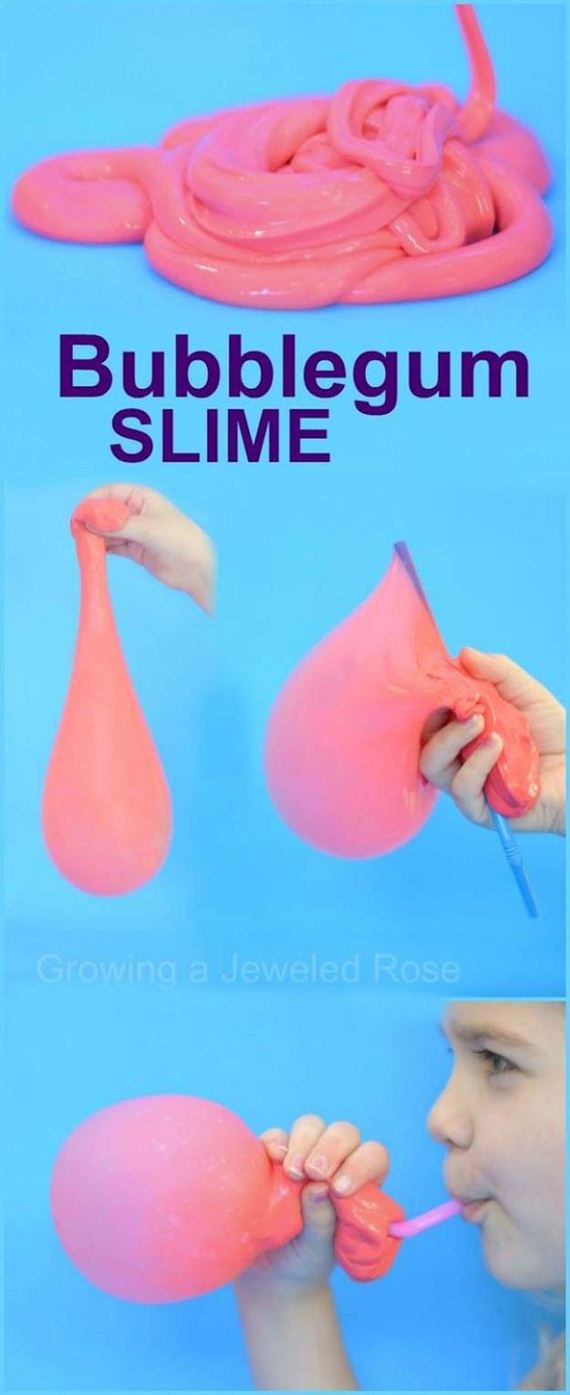 22. DIY Jungle Slime

23. DIY Star Spangled Slime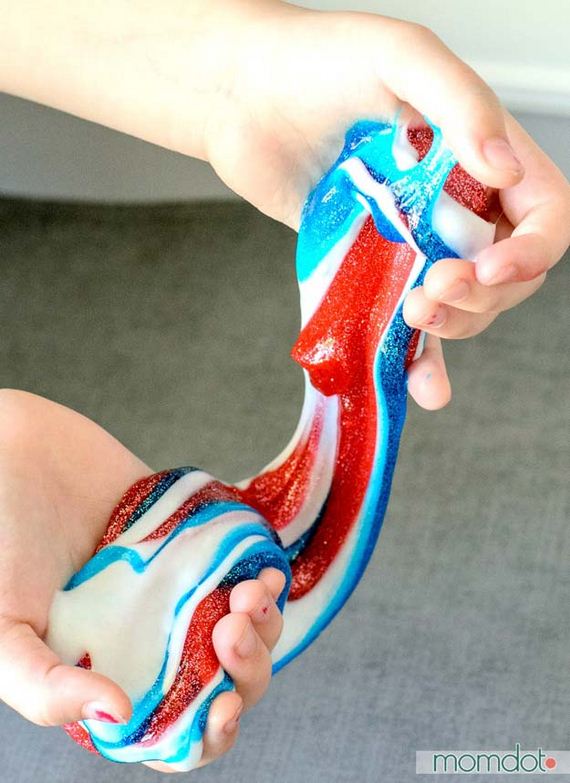 24. DIY Polka Dot Slime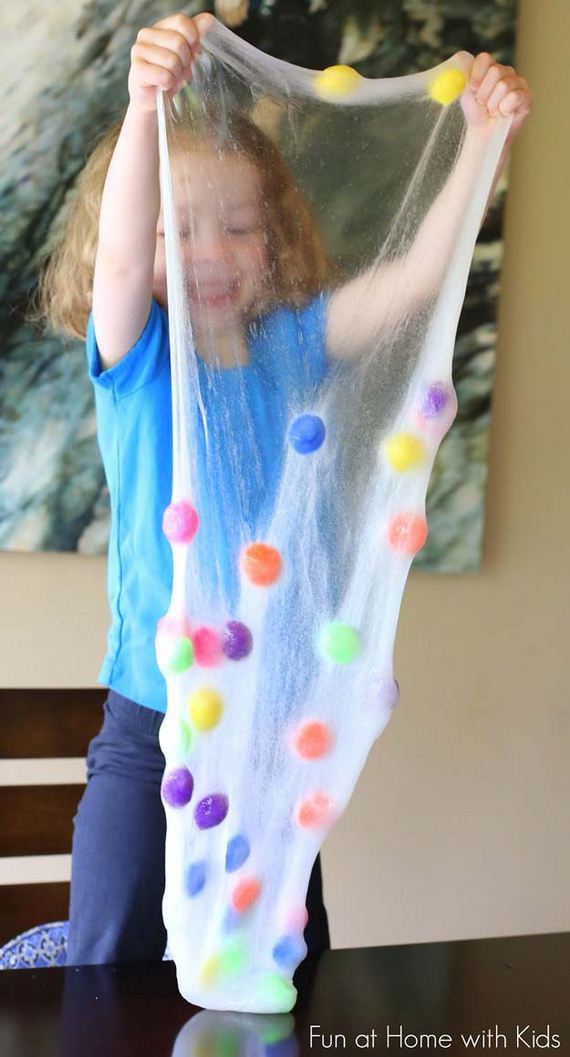 25. DIY Snow Slime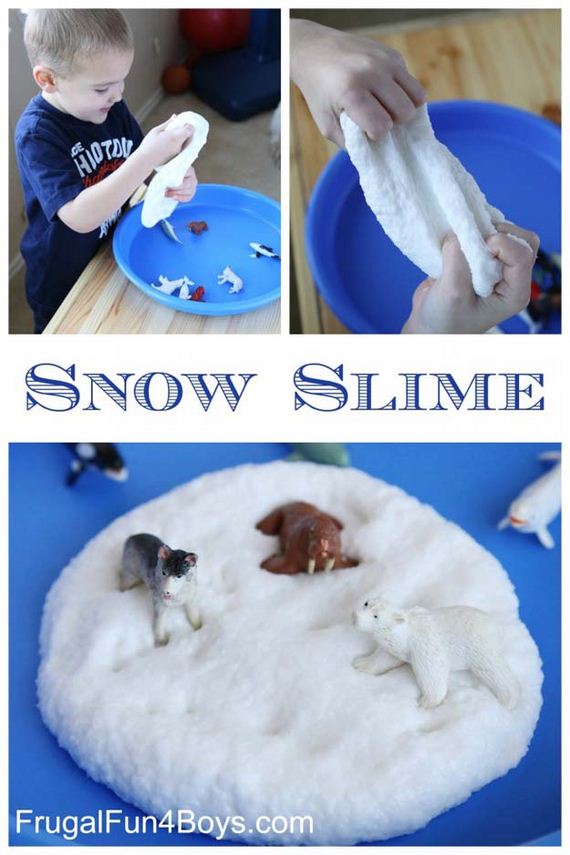 26. DIY 'Frozen' Silly Putty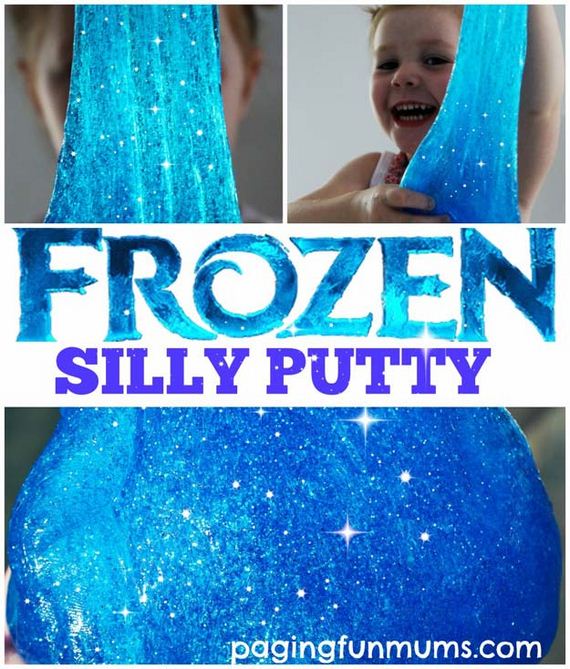 27. DIY Candy Cane Slime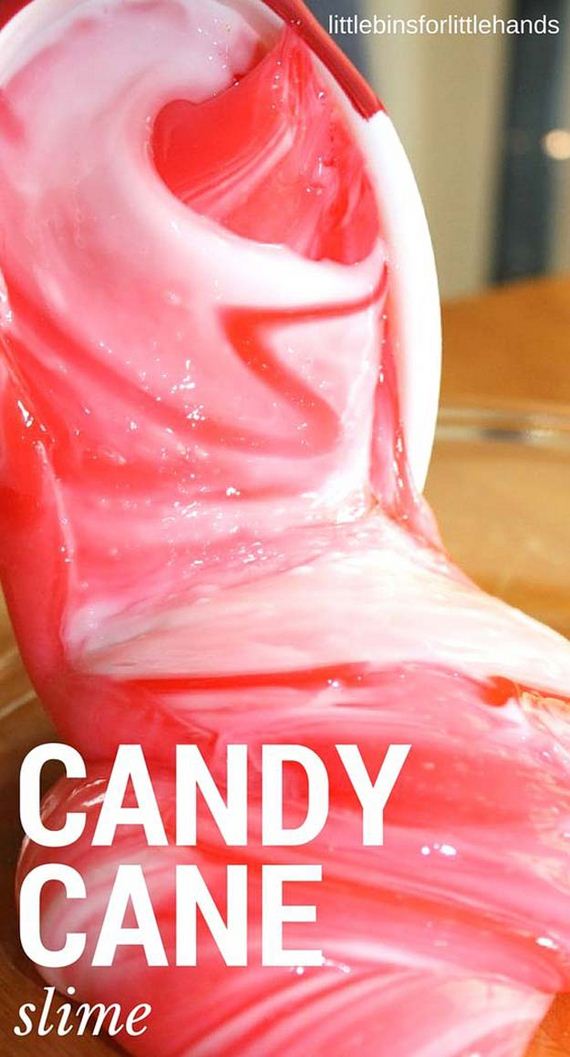 28. DIY Fall Slime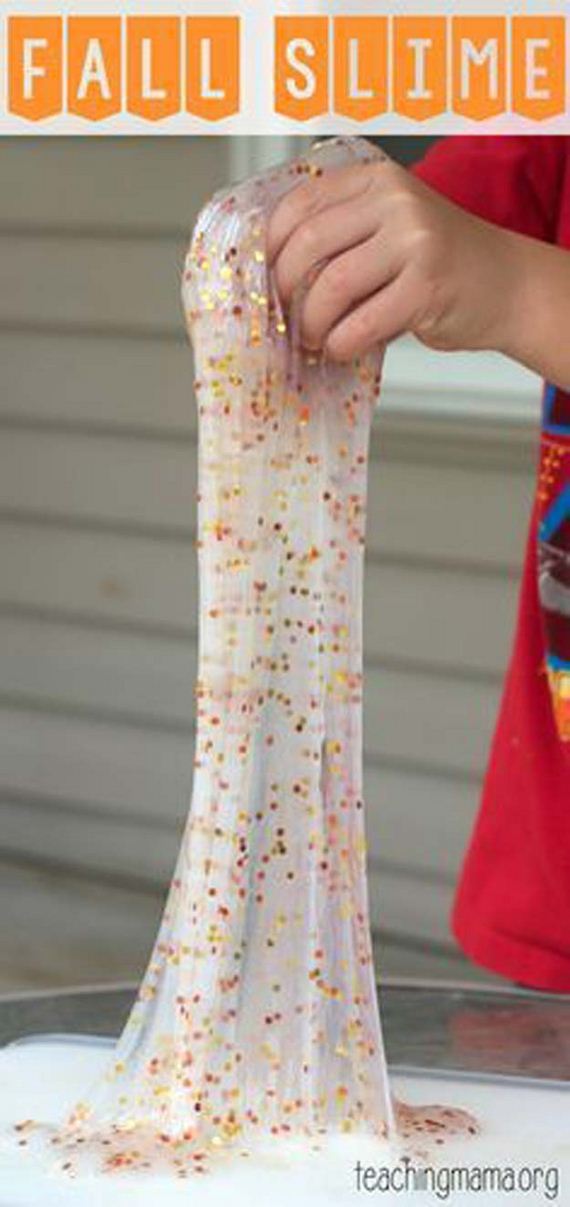 29. DIY Arctic Slime Winter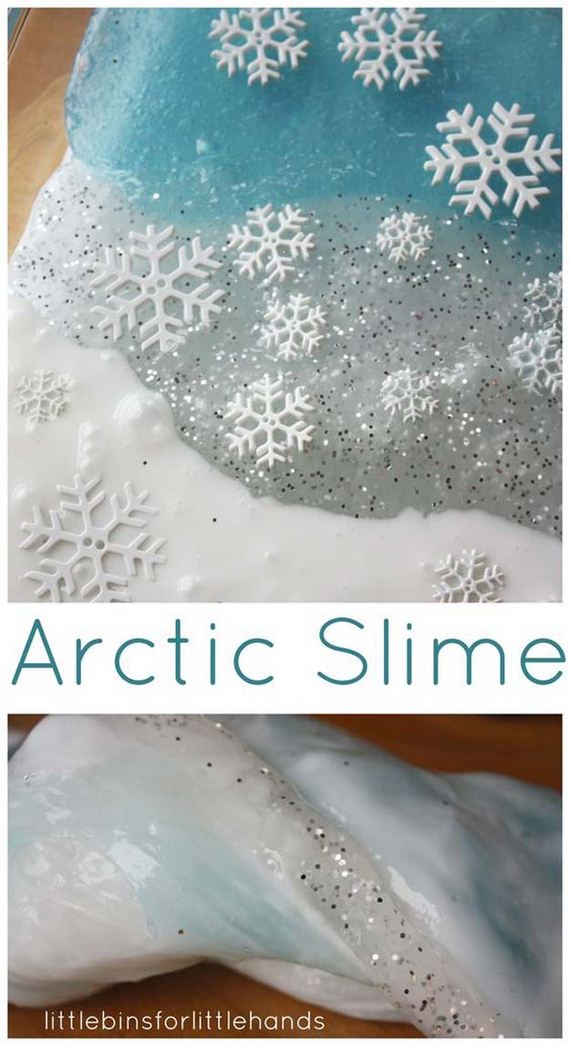 30. DIY Spaghetti Slime

31. DIY Ivory Soap Slime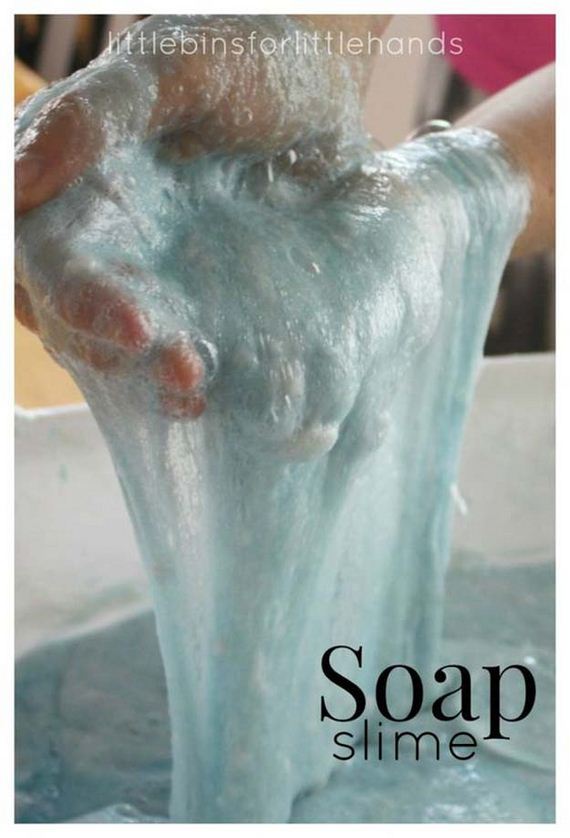 ---
---