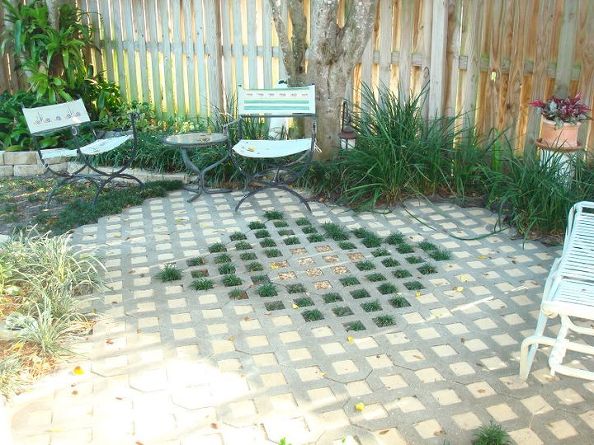 Amazing Outdoor Projects Using Concrete Blocks
Amazing Outdoor Projects Using Concrete Blocks
---
Each item is personalized to you. If you're trying to add some flare to your porch, patio, or garden, you'll be surprised what you can do with some concrete blocks, and some imagination.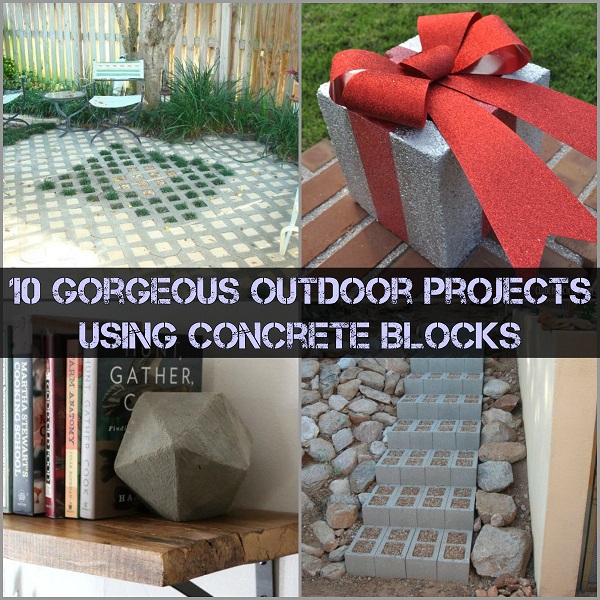 Cinder blocks can be great for planters, walkways, outdoor kitchens and so much more! They can even be used as a quick DIY grill or the layout of a patio. Try out these great projects in your yard.
---
Cinder Block Succulent Planter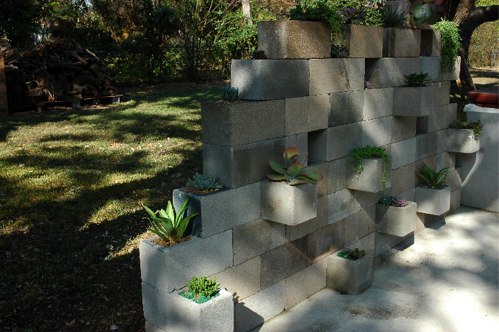 If you're looking for a unique way to set up your succulent plants, this project looks stunning on a patio. Not only is it adorable, but it uses nothing but cinder blocks!
---
DIY Cinder Block Bench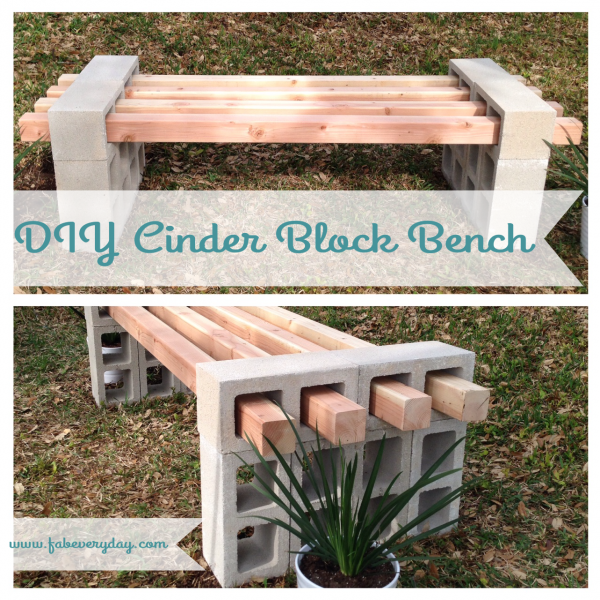 This cinder block bench can give that perfect rustic feeling to the yard. These benches are a great and cheap way to get seats around the fire as well.
---
Concrete Block Stairs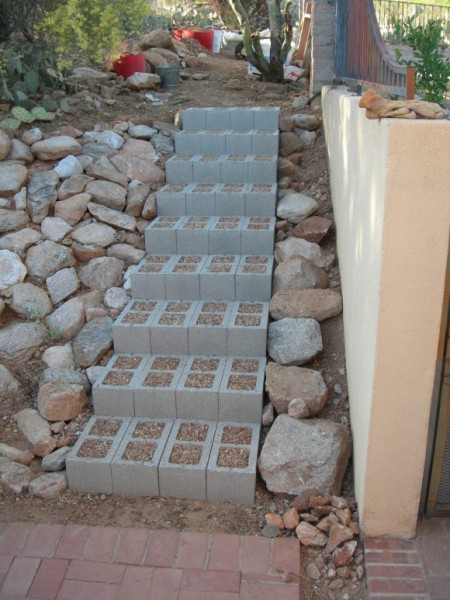 Cinder block stairs are a cheaper way of getting a path up to the second level of your yard. These steps make it easy to move to and from the house without breaking your wallet.
---
Mosaic Cinder Block Planter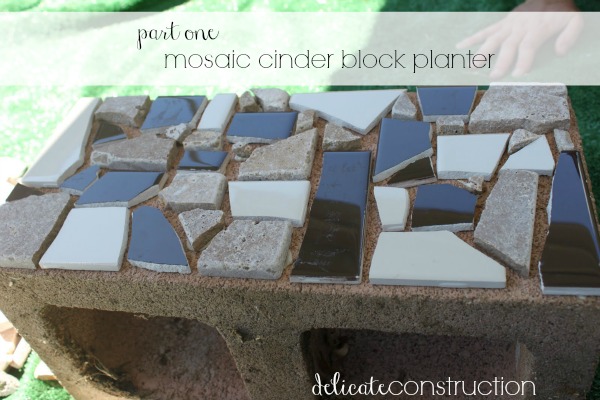 If the idea of planting in a cinder block seems a little boring to you, try spicing up the block instead! This great project adds a mosaic beauty to your cinder block planters.
---
Wonderful Outdoor Kitchen With Cinder Blocks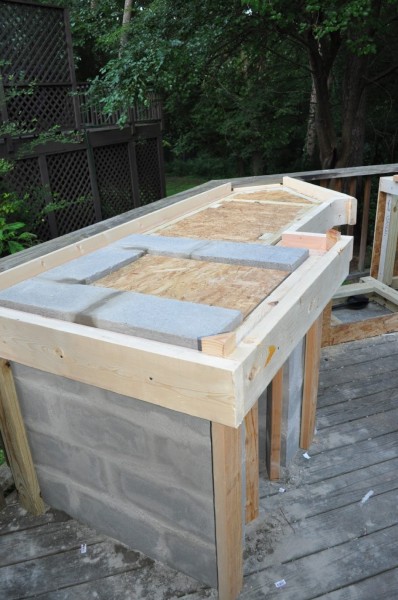 If you're thinking about an outdoor kitchen, look no further. This great tutorial can help use all those cinder blocks for a sleek outdoor kitchen.
---
Holiday Cinder Block Decoration
If you have some extra concrete after all those cute projects above, try out this holiday themed one instead. This sparkly cinder block looks great as a patio decoration for the holidays.
---
Geometric Concrete Book Ends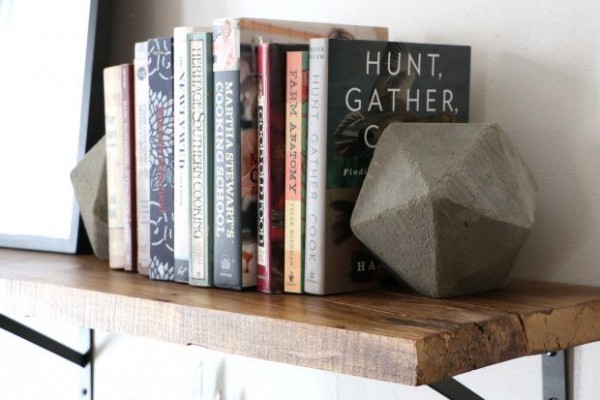 These book ends are awesome! Made of nothing but concrete, these book ends will look great on any shelf.
---
Cinder Block Patio With A Living Rug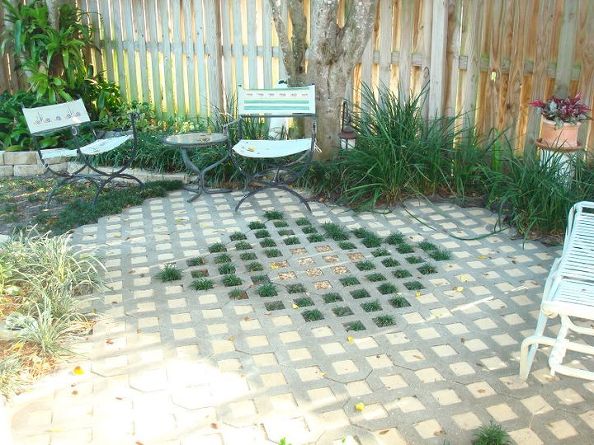 Cinder blocks can make the ultimate patio. Not only does it give the patio a patterned look, but you can add a living rug to it as well!
---
Small and Cheap Cinder Block Grill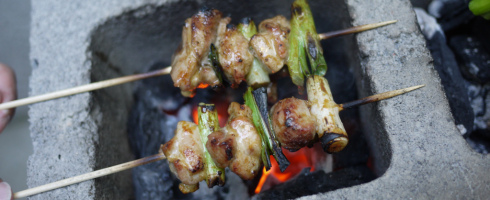 If you're in a hurry for some quick food, or if you're out camping, this trick is perfect for the job. This cinder block grill is only $3!
---
Dry Creek Bed Drainage Canal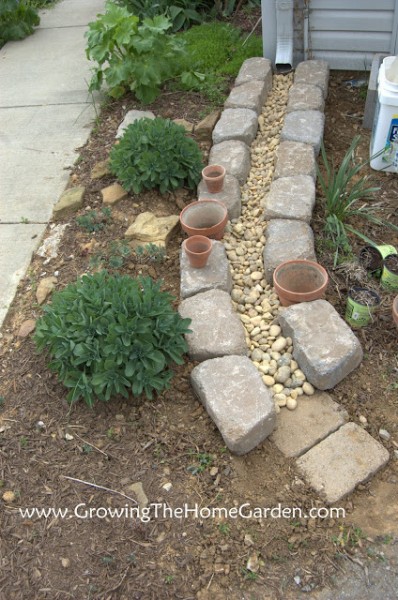 If the drainage from your gutters are creating lots of mud outside your home, you can use some concrete blocks to fix the problem! Create a cute little pathway for the water to follow out of the grass and dirt.
---
---