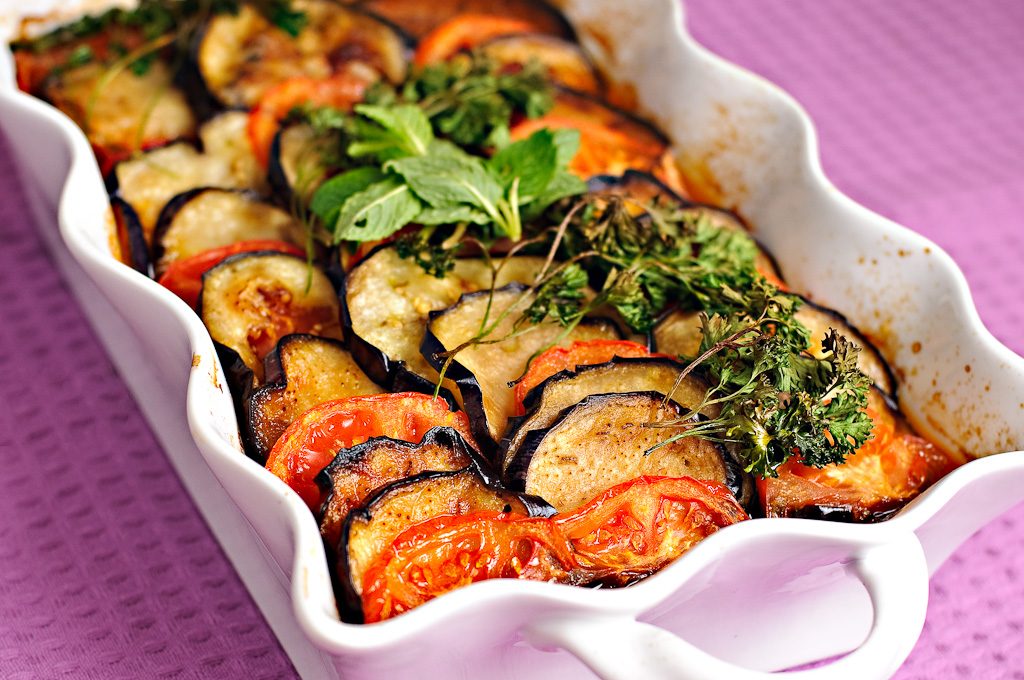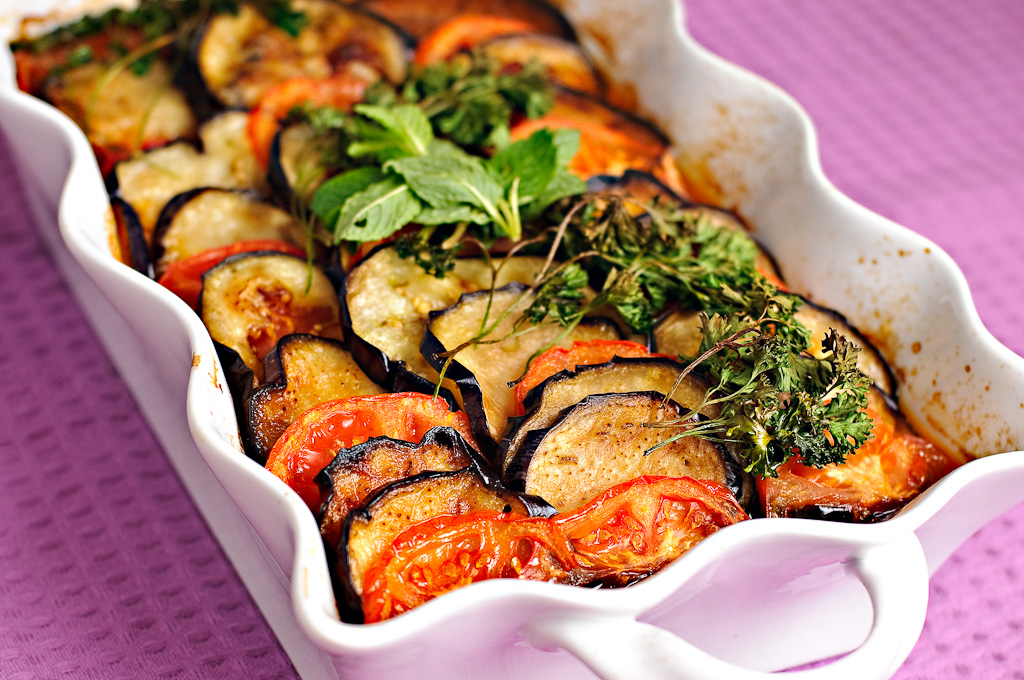 Amazing Recipes For Eggplant Lovers
Amazing Recipes For Eggplant Lovers
---
Eggplant offers a great dose of dietary fiber, vitamin B1 and B6, potassium, folate, vitamin K and so much more.
So with all those benefits, we went looking for amazing recipes that will make you want to start to cook with eggplant more. Now you can introduce this healthy food into your diet in new truly delicious ways!
1. Roasted eggplants with tahini, pine nuts, and lentils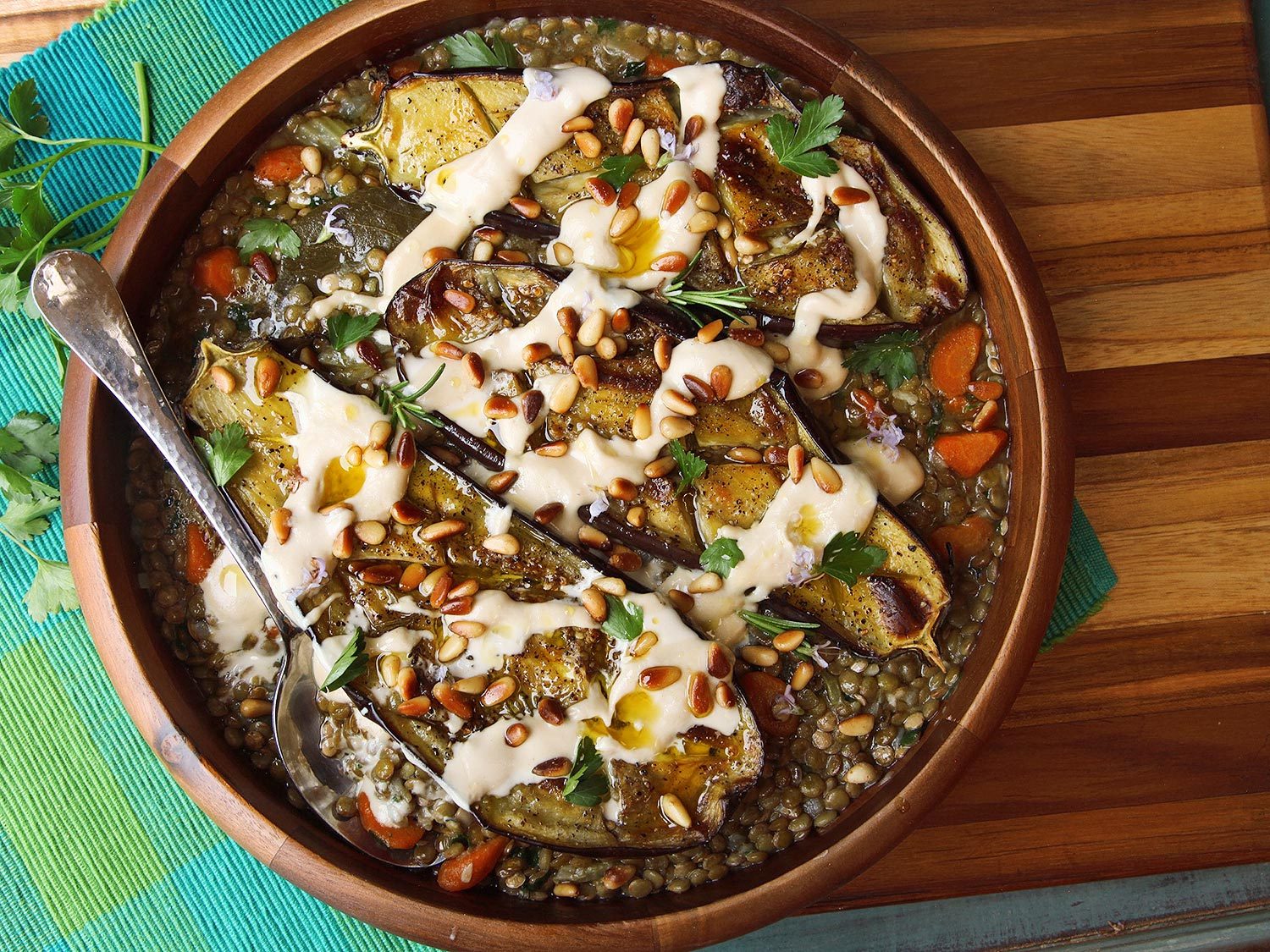 Serious Eats.
2. Eggplant lasagna rolls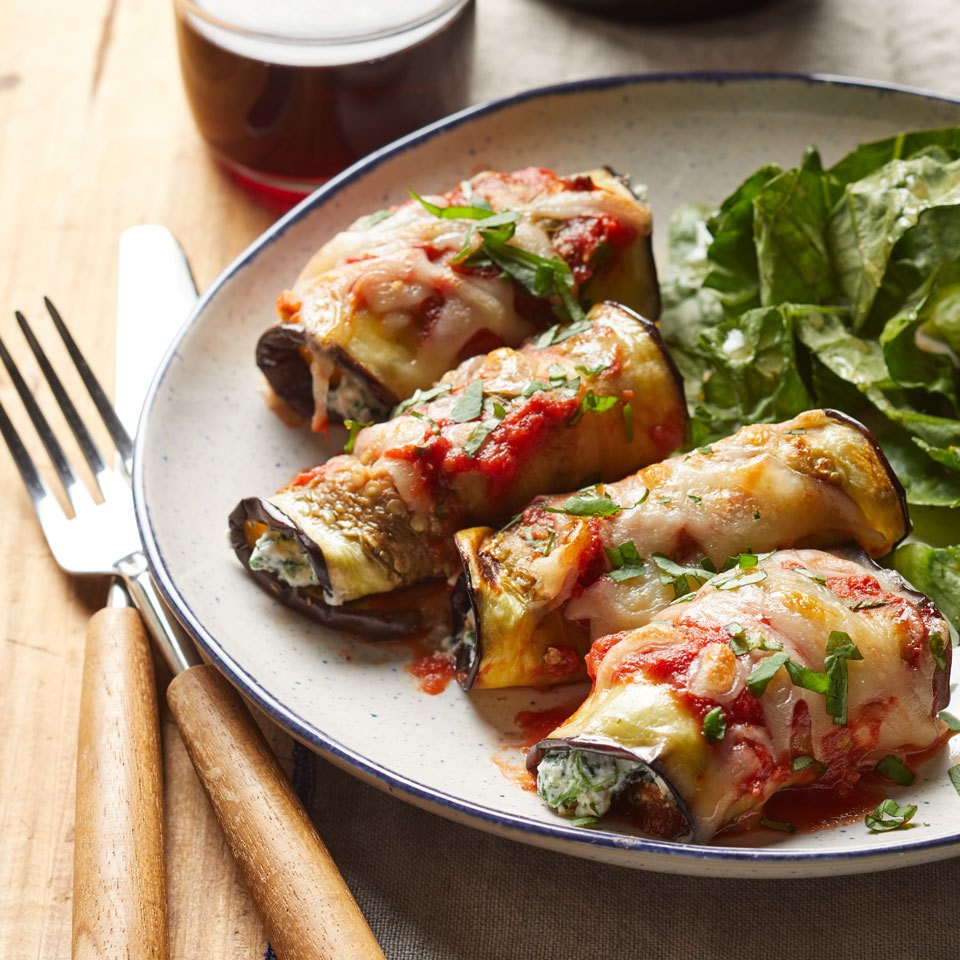 3. Greek style braised eggplant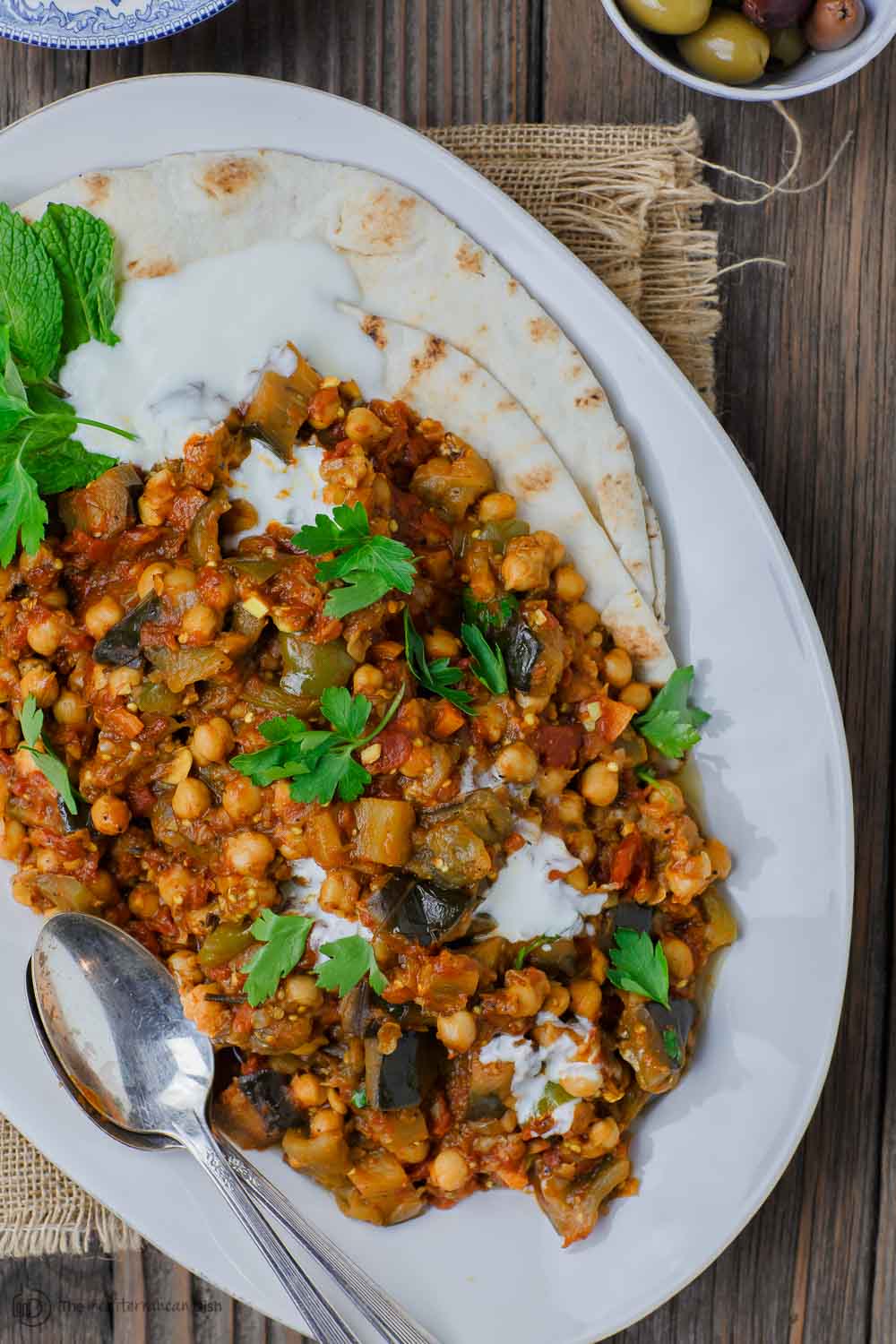 4. Loaded and baked eggplant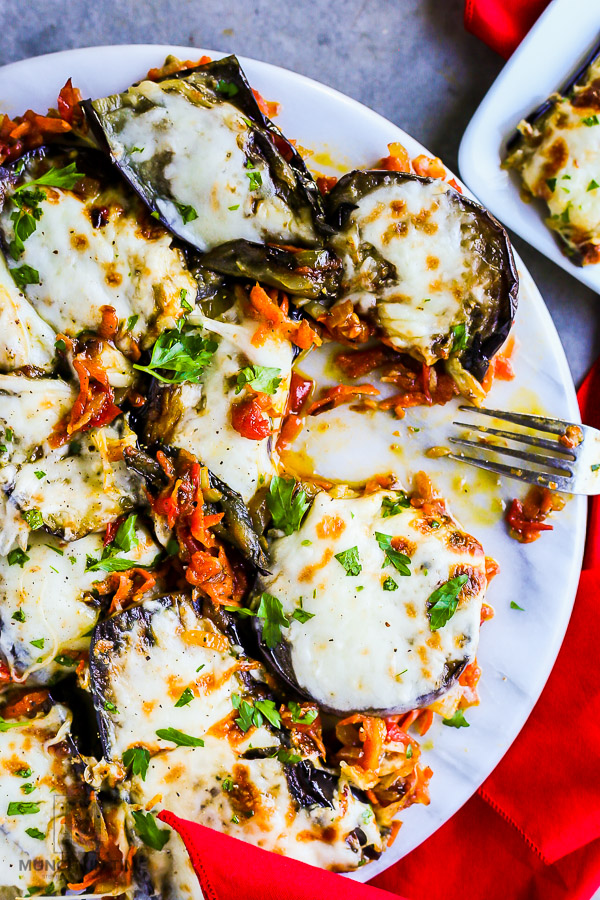 5. Eggplant rollatini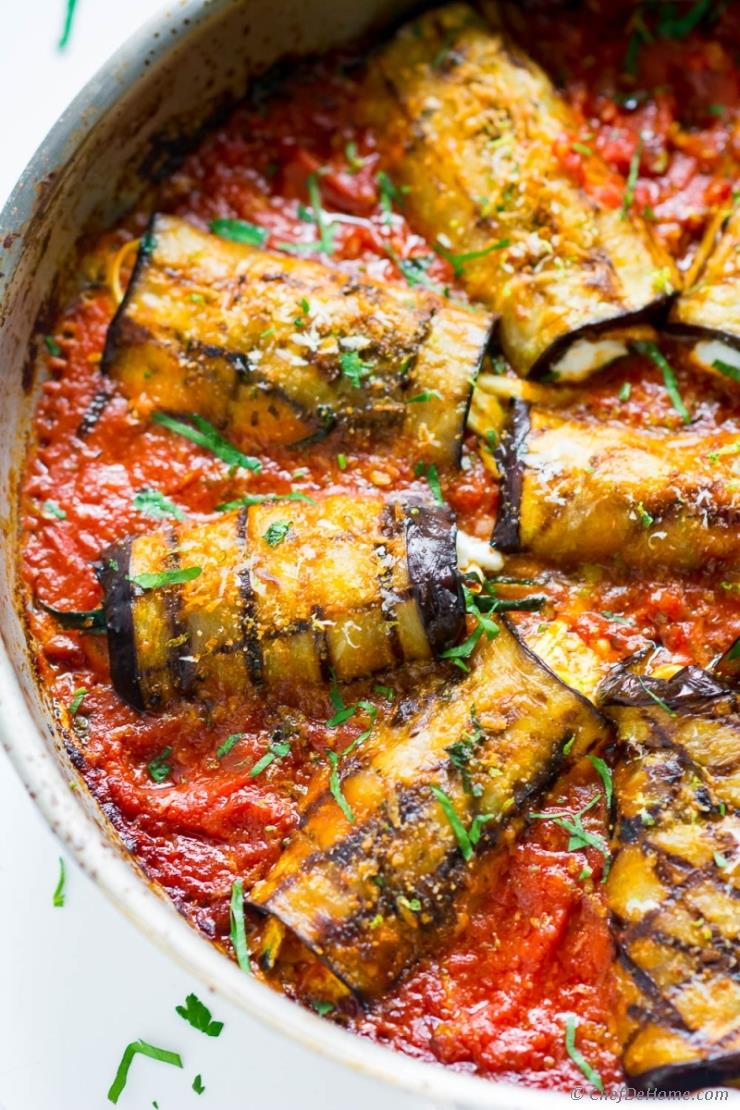 6. Spicy rice-filled eggplant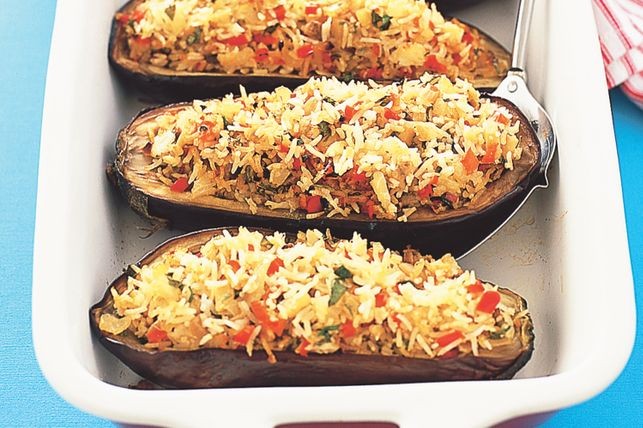 7. Eggplant gratin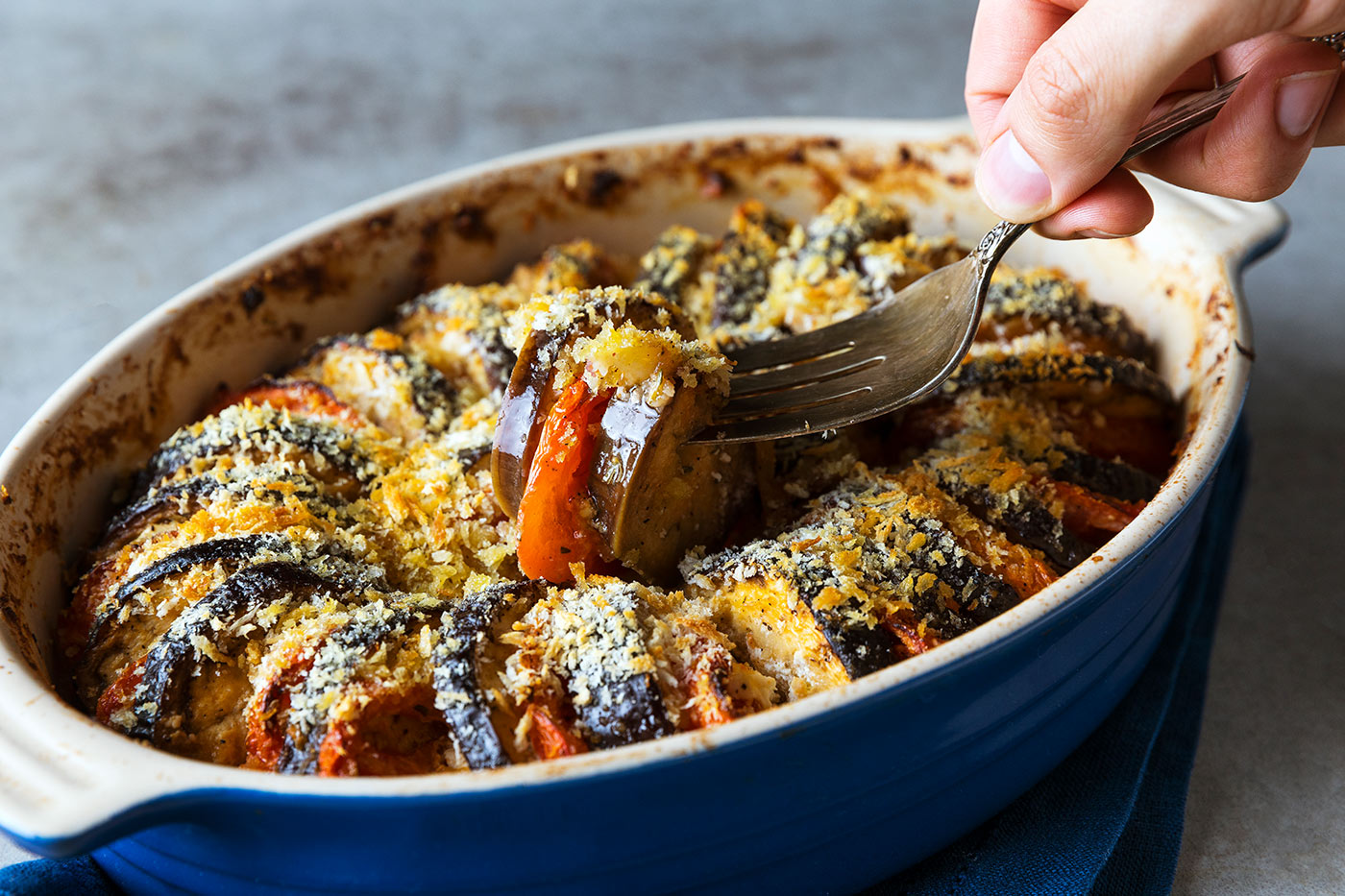 8. Smoky spiced eggplant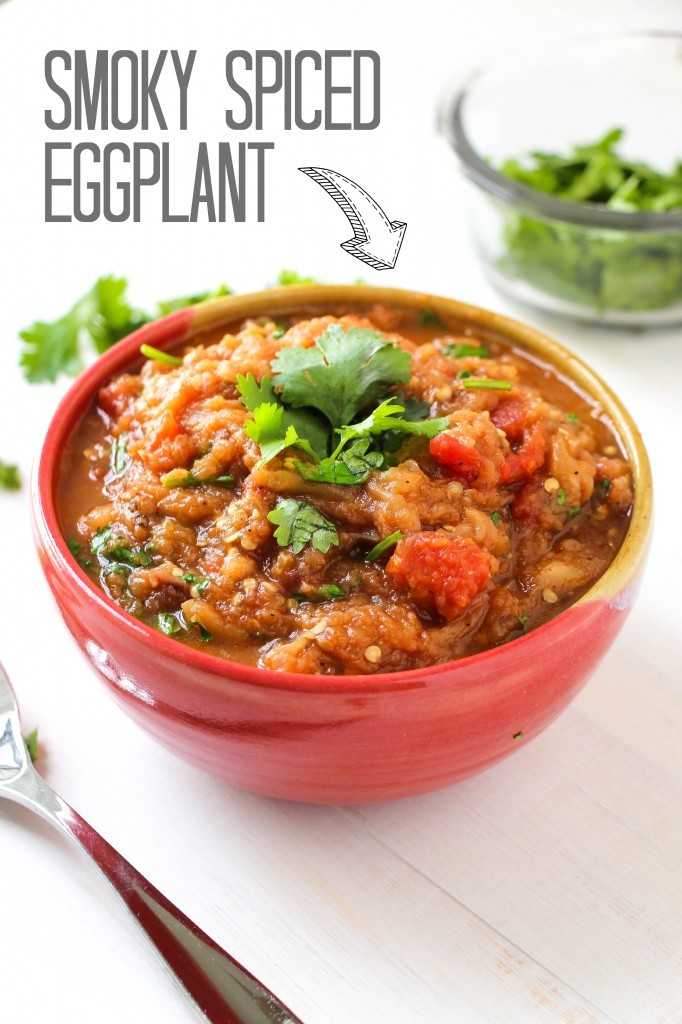 9. Andhra style eggplant poppyseed curry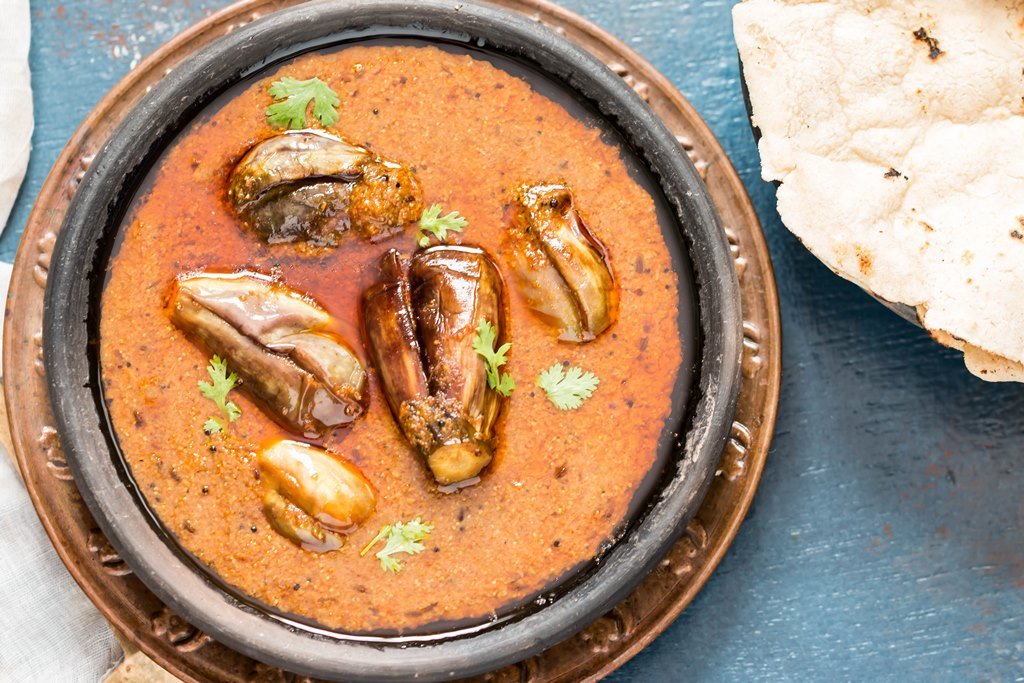 10. Moroccan lentil stuffed eggplant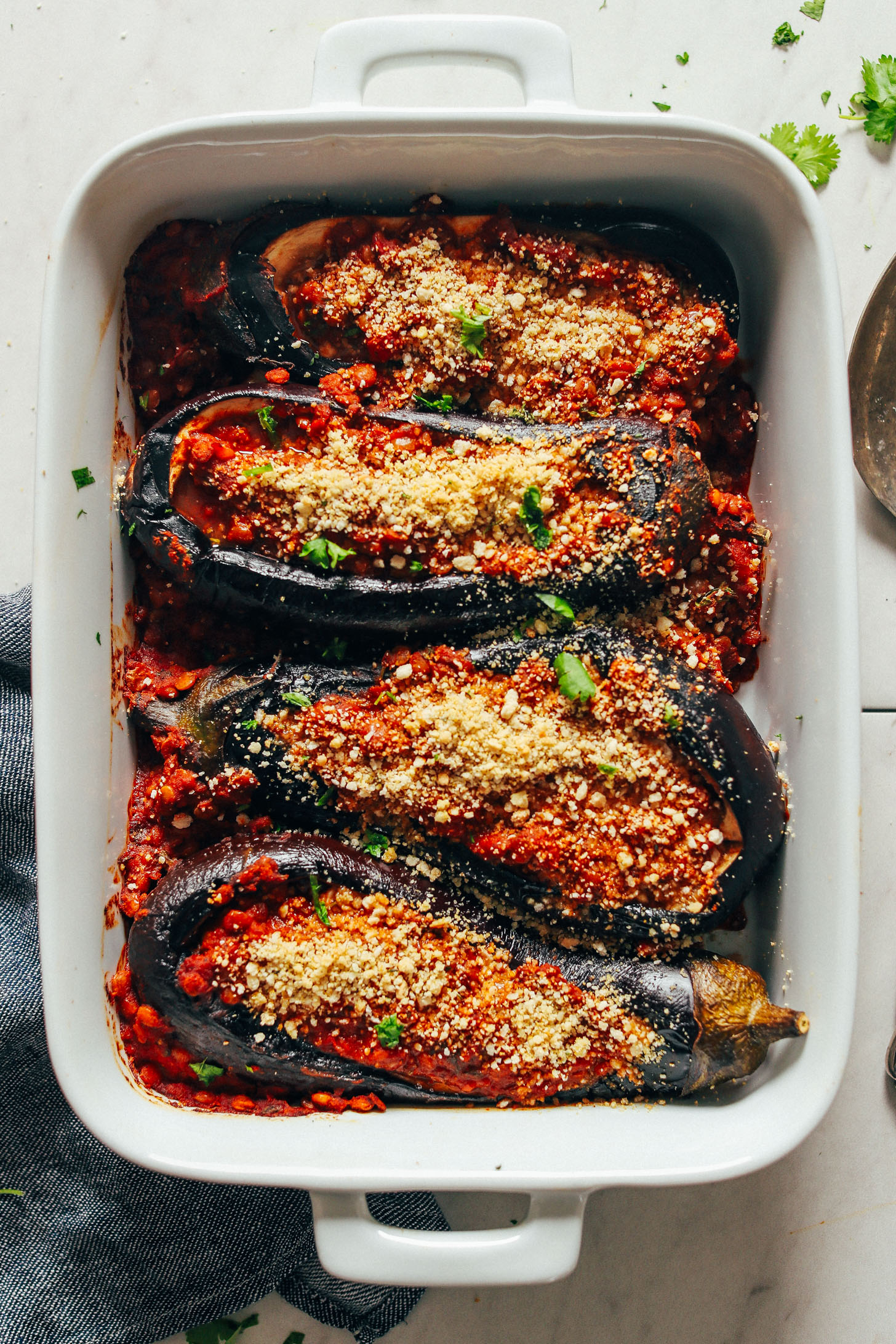 11. Vegan eggplant parmesan bake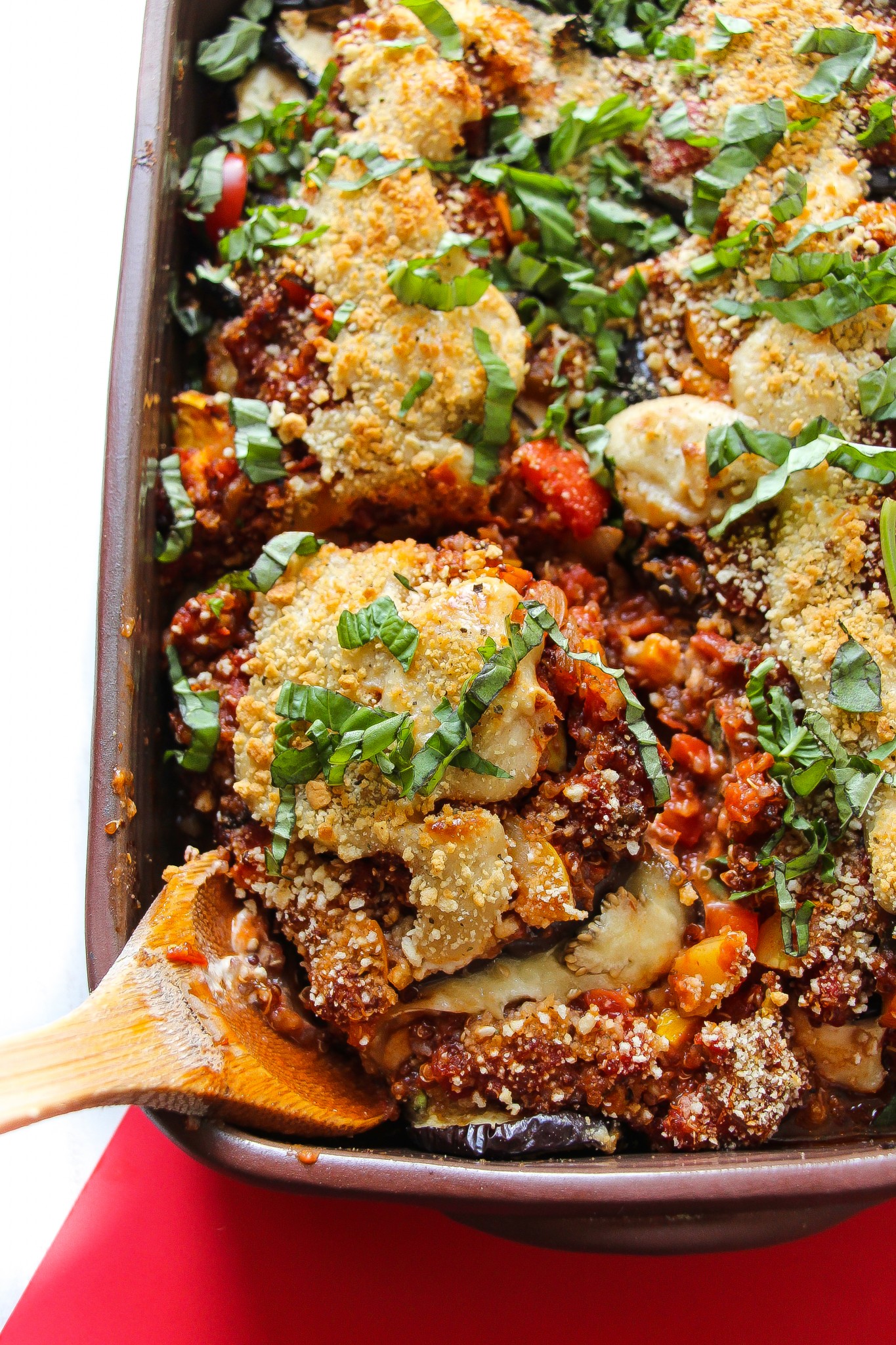 12. Eggplant pizza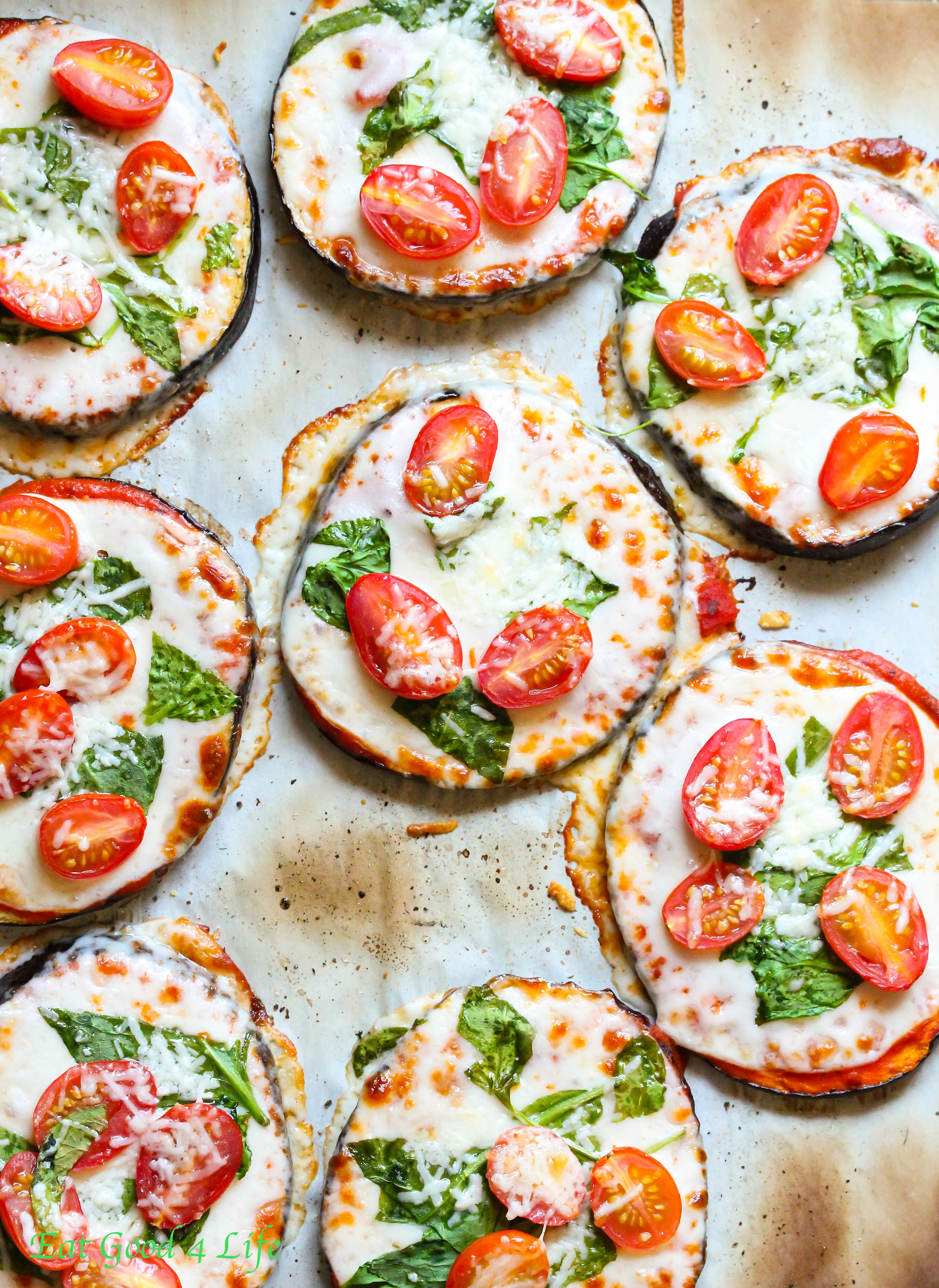 13. Tomato eggplant casserole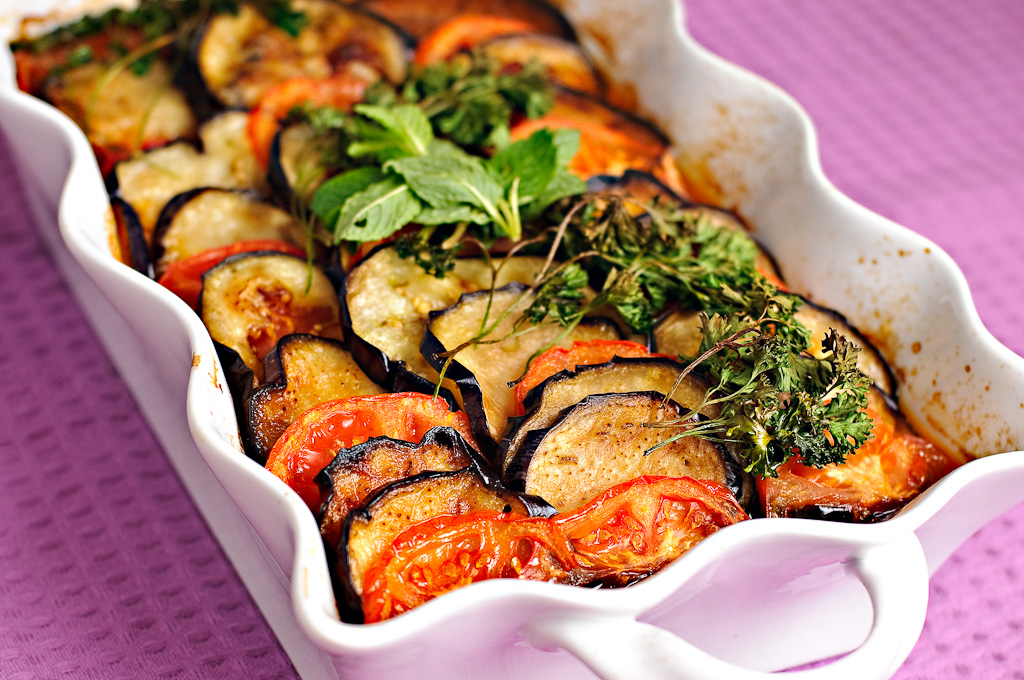 14. Vegan eggplant balls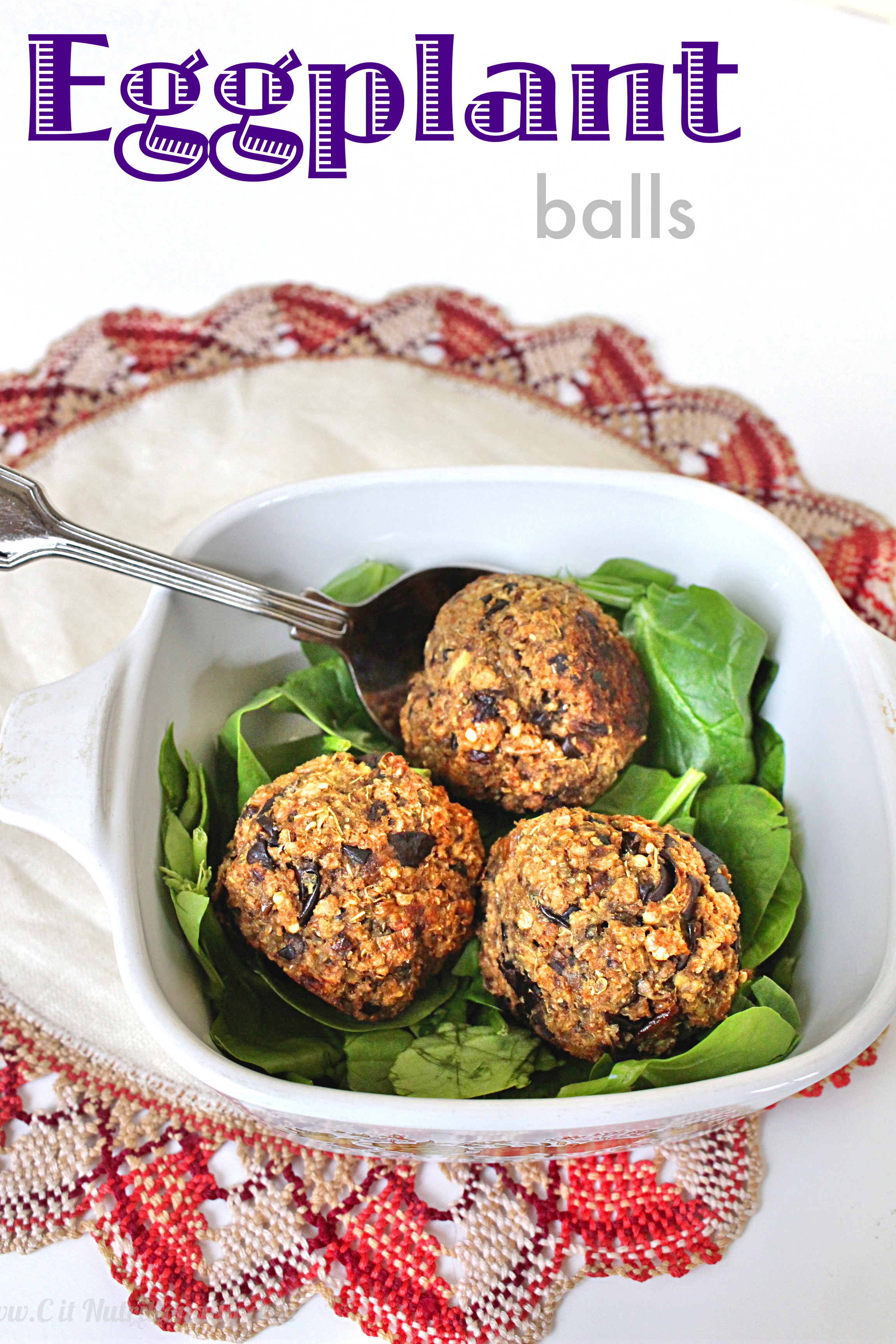 Nutritionally made these scrumptious (and wonderfully filling) little vegan eggplant balls that are full of flavour!
15. Grilled eggplant with garlic-cumin vinaigrette, feta, and herbs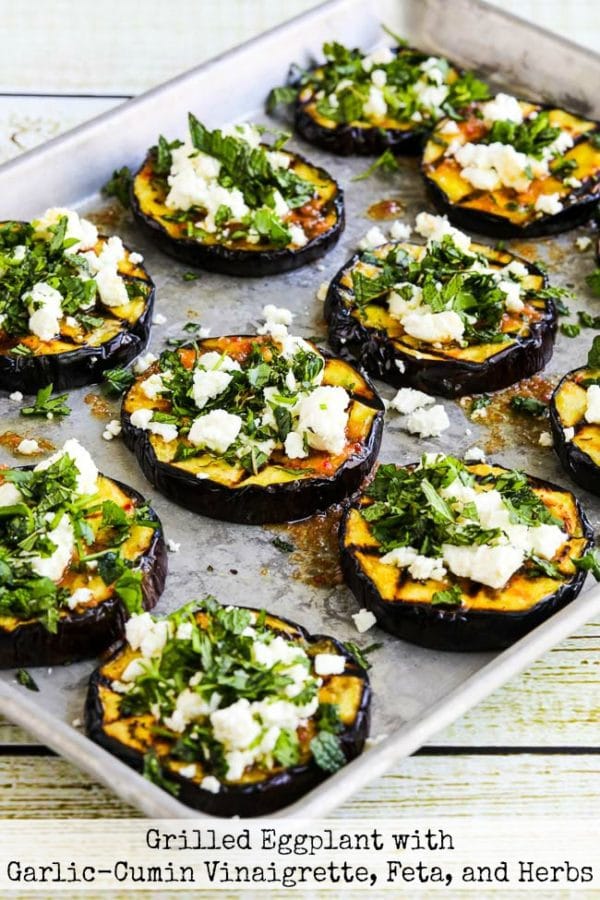 Kalyn's Kitchen
---
---