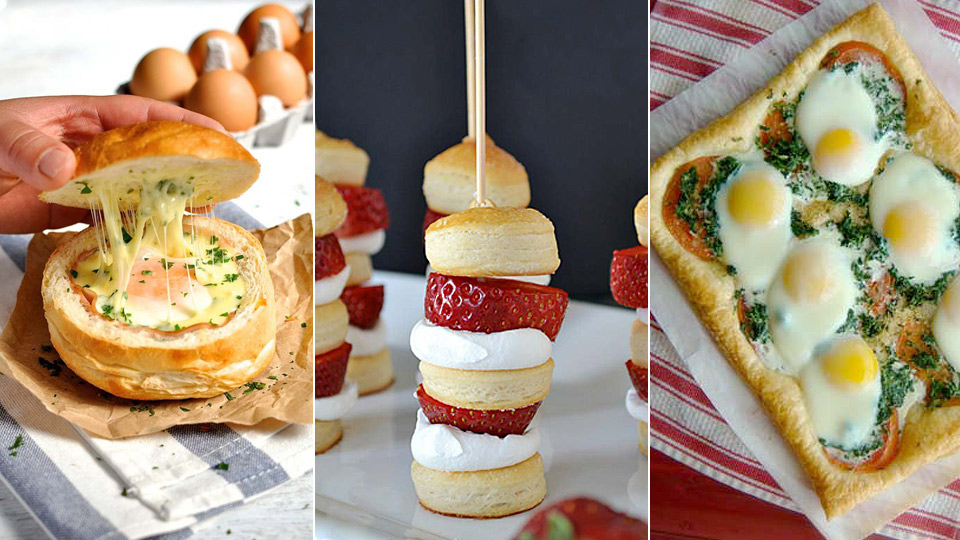 Amazing Recipes For Teens
Amazing Recipes For Teens
---
All complete with easy step by step cooking tutorials and recipes, you will find some simple but awesome things to make for snack, lunch, breakfast, dinner and dessert.
Home-Made Barbecue Chicken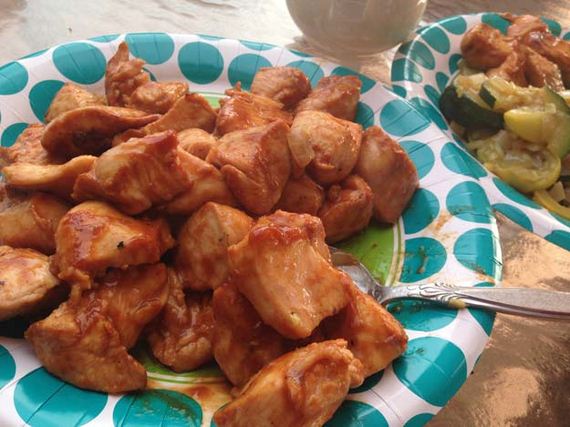 One of the easiest recipe on the list, this one is delish and easy to prepare!
2. Healthy roast chicken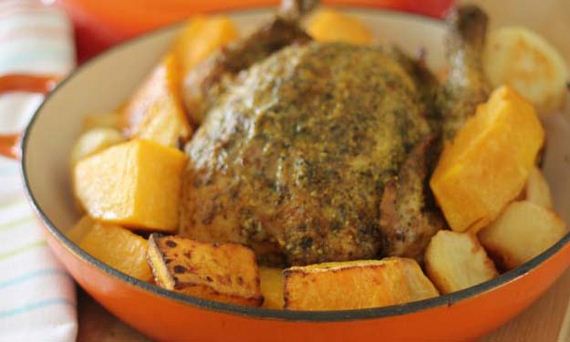 A healthy way to cook your chicken. Packed with ingredients that will keep it moist even roasted.
3. Easy Sloppy Joe Bake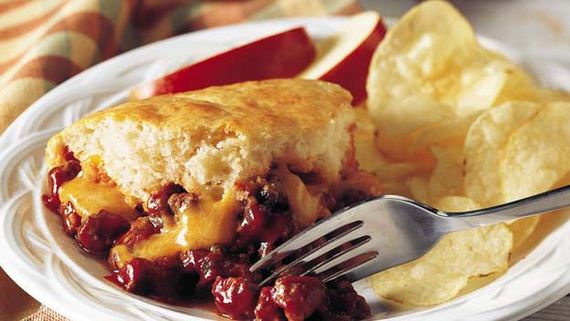 Now you can serve dinner for the family in 45 minutes!
4. Raw Fruit Leather
If you are a fan of fruit roll ups, you can now make your own version by following the tutorial through the link above!
5. Peanut Butter Fruit Dip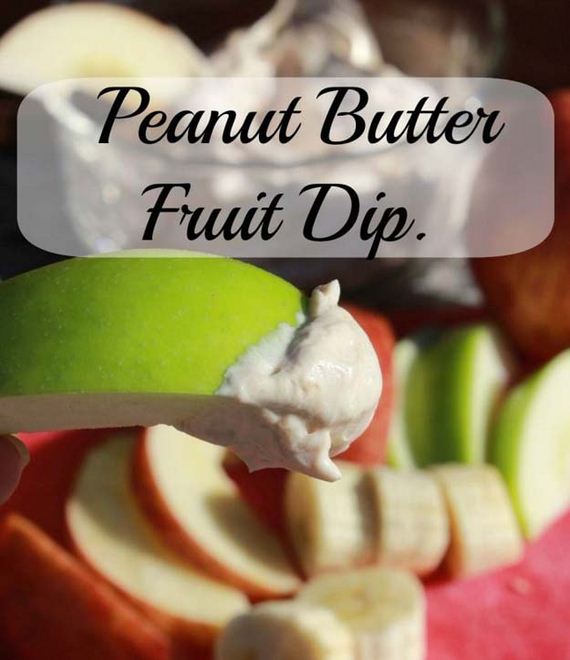 Boys will definitely love this recipe! Mommy first invented this and if you love this so much you can make your own!
6. Taco Corn Chili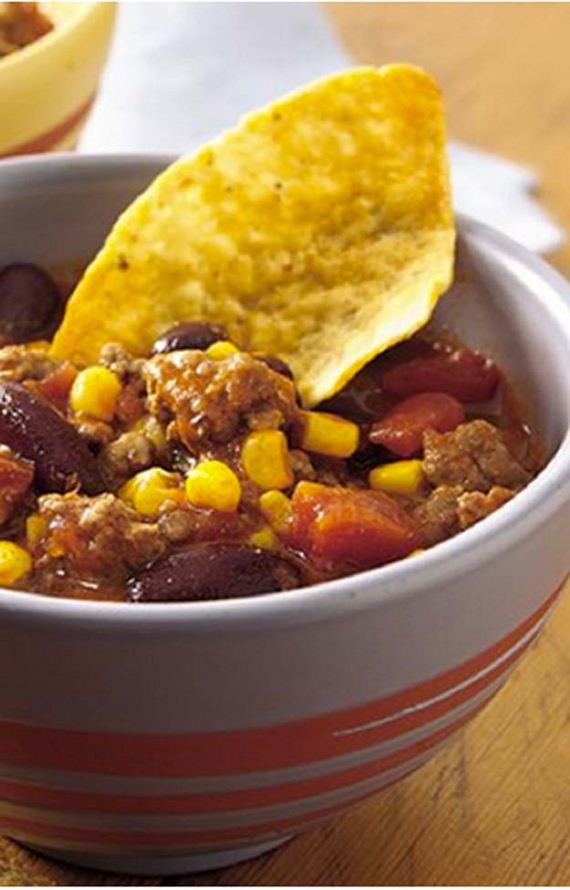 Who does not love taco? Plus a spicy sauce = mmmmmmmmmm!!! Learn how you can make this great recipe through the link above.
7. Prawn and chorizo risotto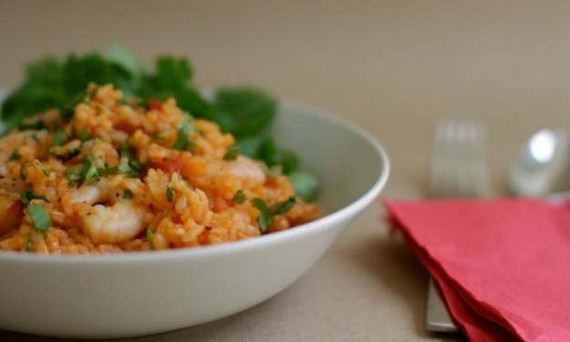 Starving after a hard day at school or work? Feed your hungry tummy with this heavy recipe!
8. Freezer Breakfast Sandwhiches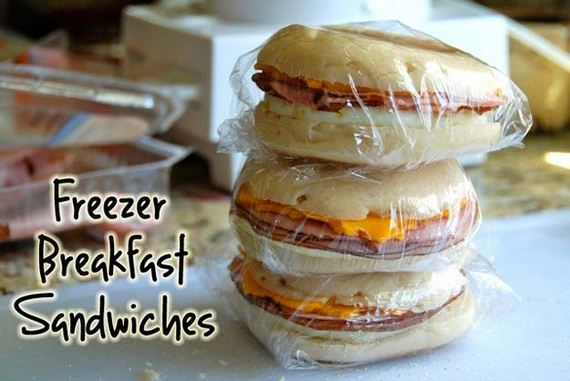 Looking to make a grab-and-go breakfast recipe? This one is perfect for you!
9. French Toast Kebabs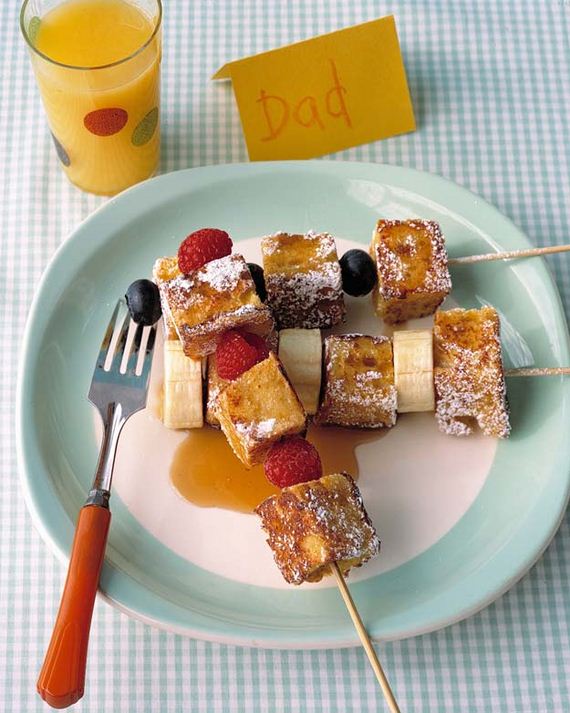 French toast Kebabs. Because everything food is yummy on sticks.
10. Bagel Quiche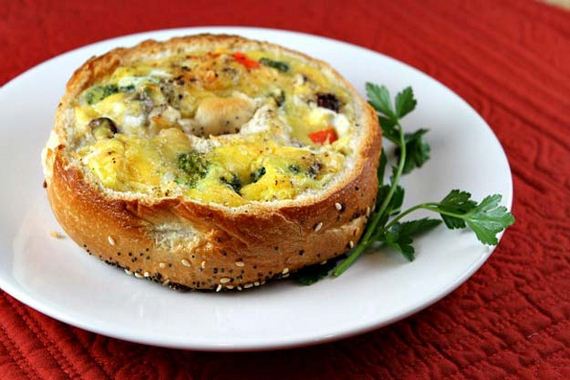 And this recipe idea of a Bagel made it just sooo much better and yummier too!
11. Taco Bake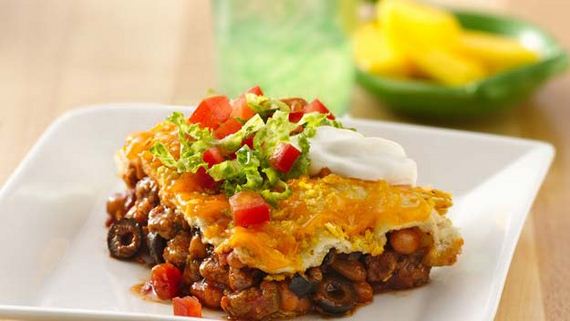 12. Stuffed French Toast with Bananas and Nutella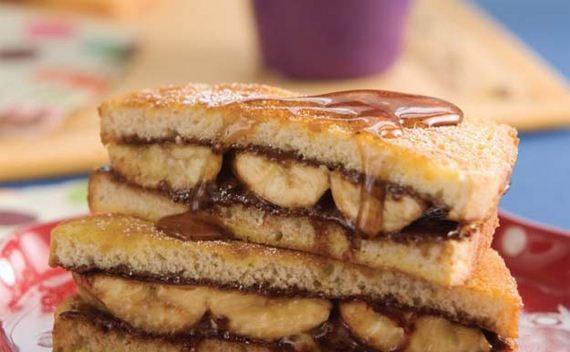 13. No Washing up Ham, Egg & Cheese Bowls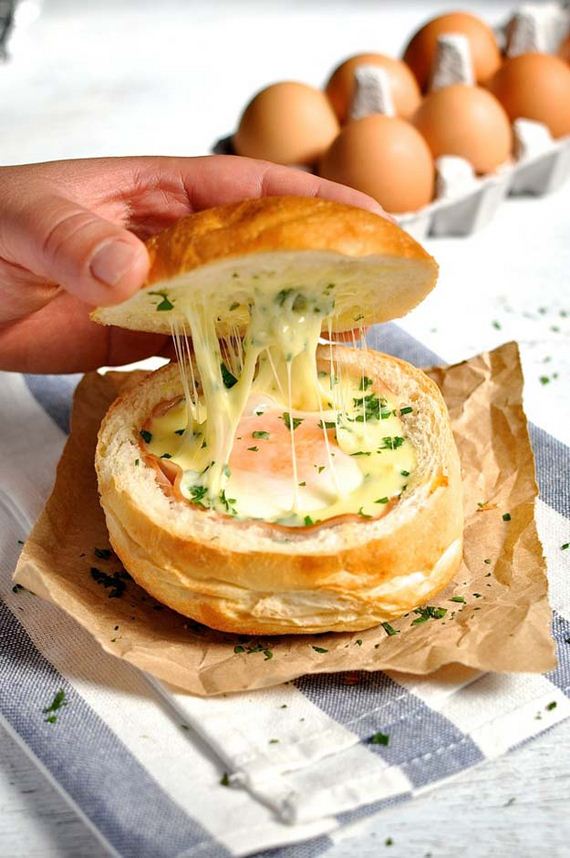 14. Butcher's burgers with pink sauce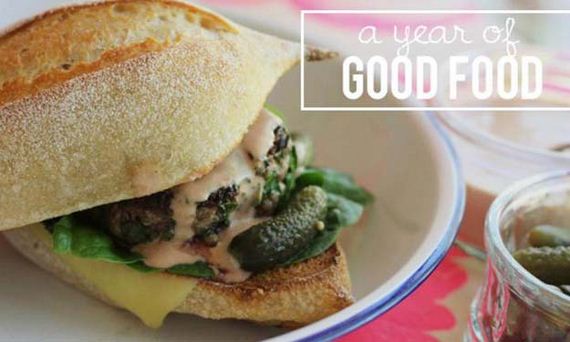 15. Bacon, Egg, and Toast Cups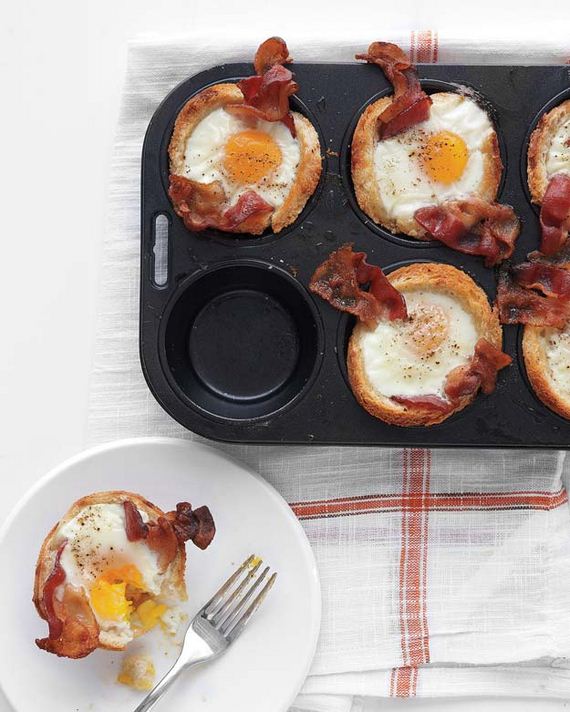 16. Easy Cheesy Shells – Ricotta Stuffed Shells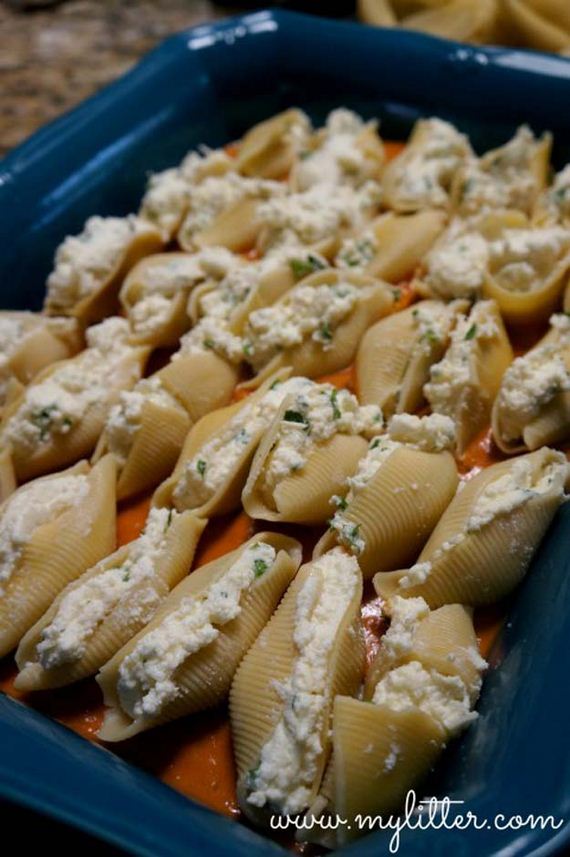 17. Easy Hamburger Pot Pie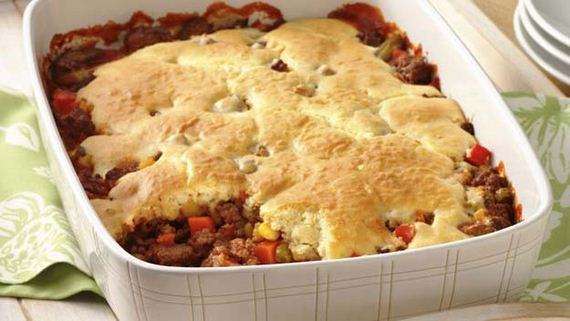 18. Hash Brown Egg Nests with Avocado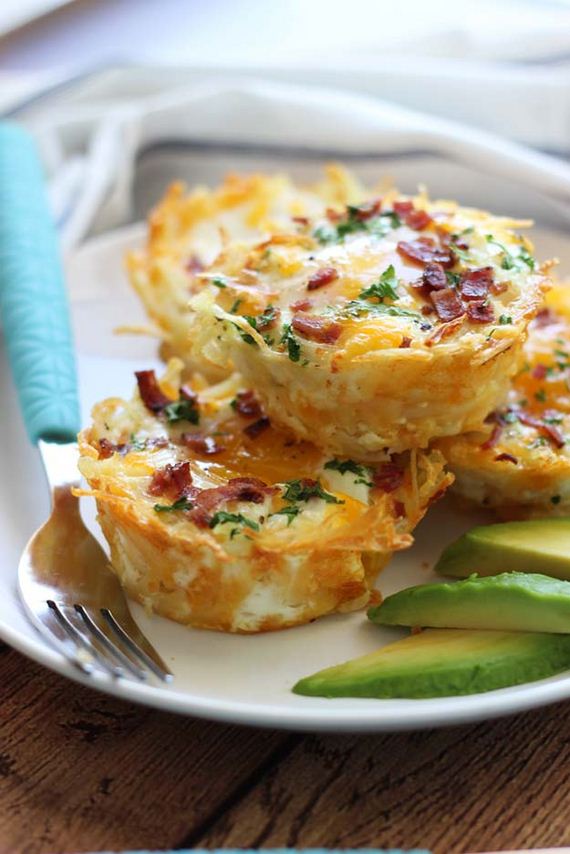 19. Lemon Blueberry Muffins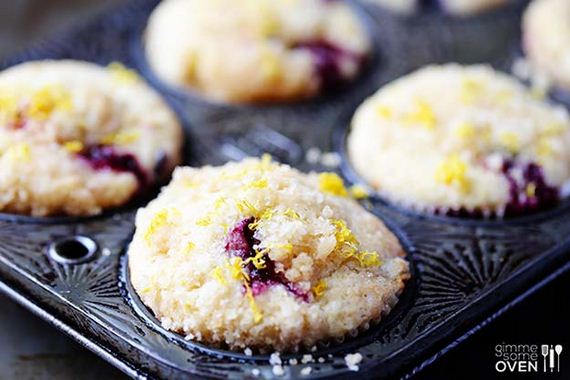 20. Spinach and Goat Cheese Omelet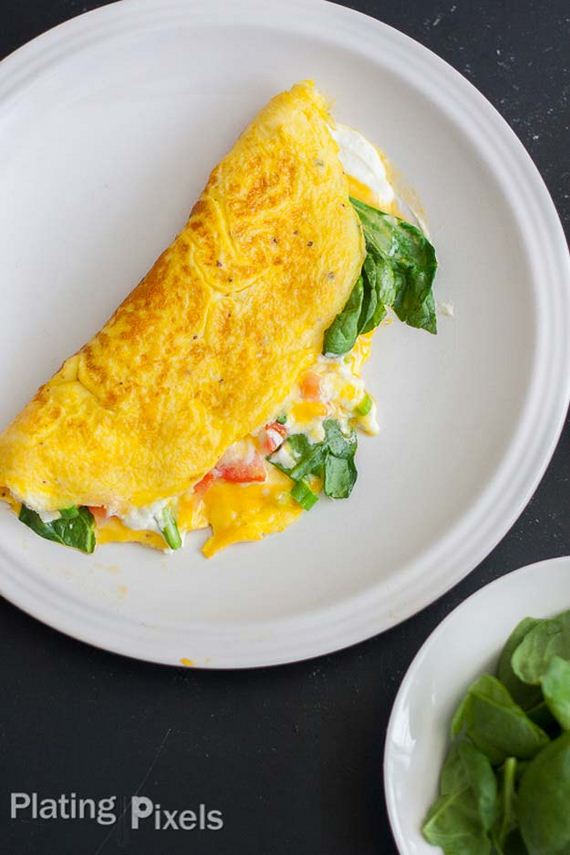 21. Peanut Butter Banana Cookies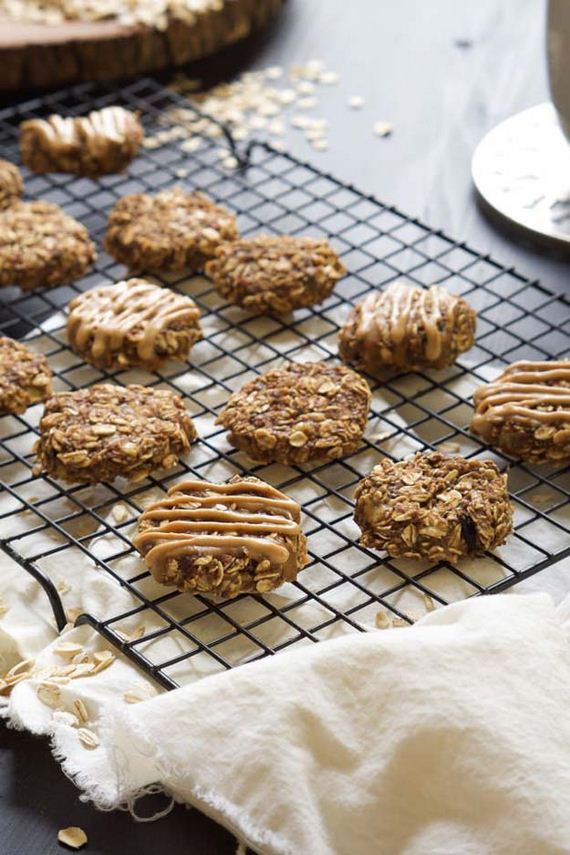 22. Breakfast Pizza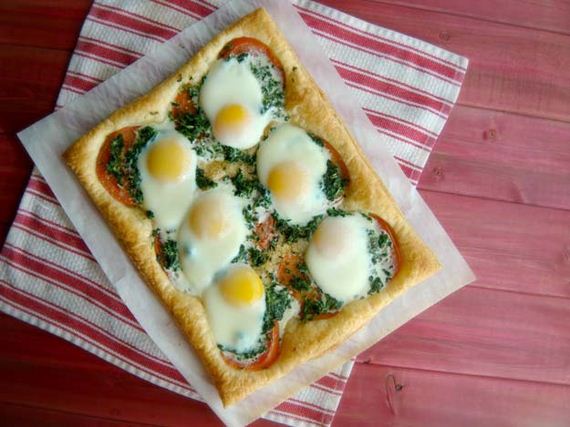 23. Chocolate Toffee WAffles On-A-Stick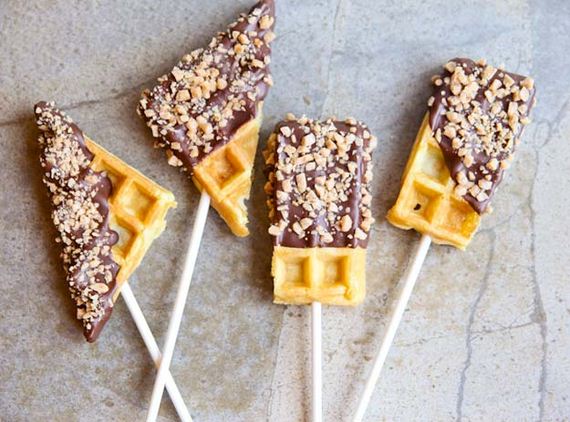 24. Pizza Poppers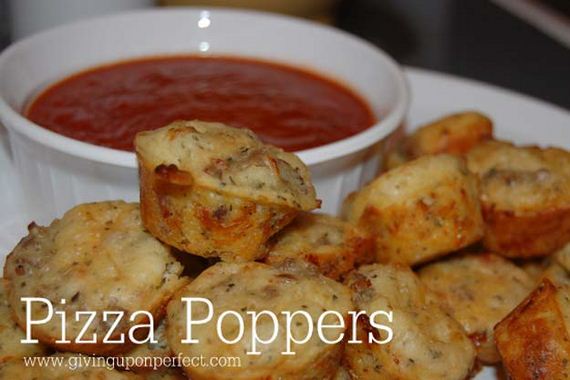 25. Strawberry Shortcake Appetizer Kabobs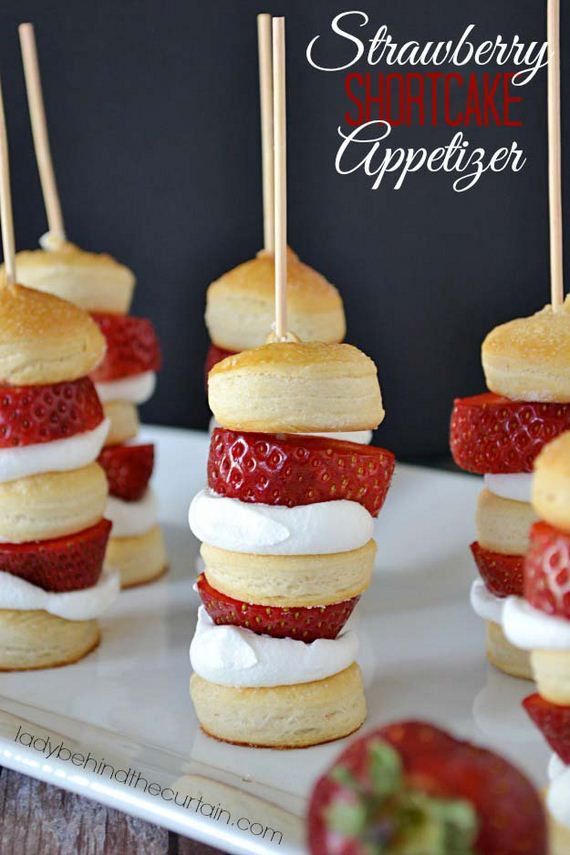 26. Cinnamon French Toast Bites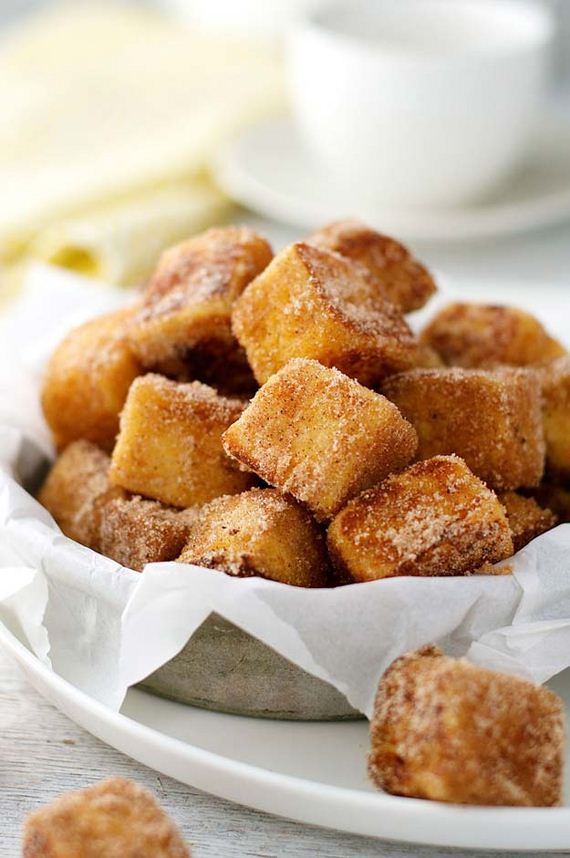 27. Oven Fries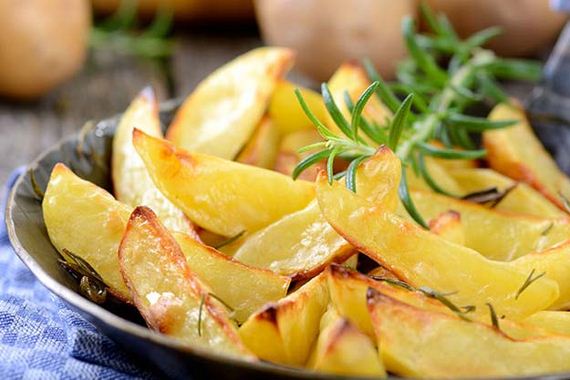 28. Make-it-easy Bolognese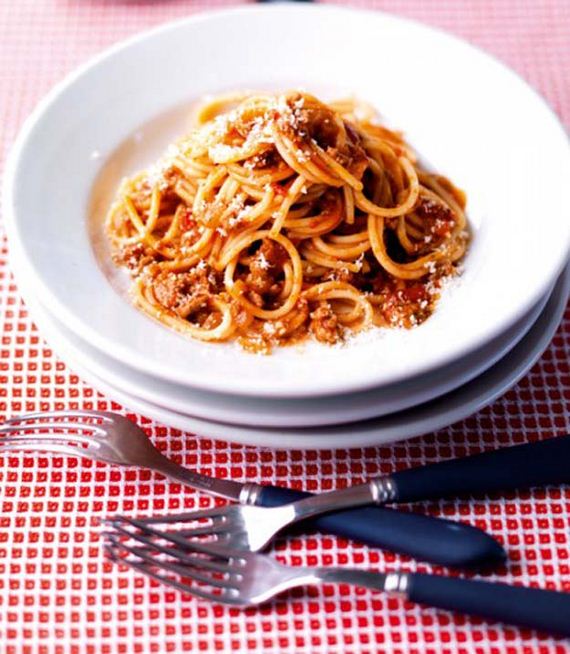 29. Mince and macaroni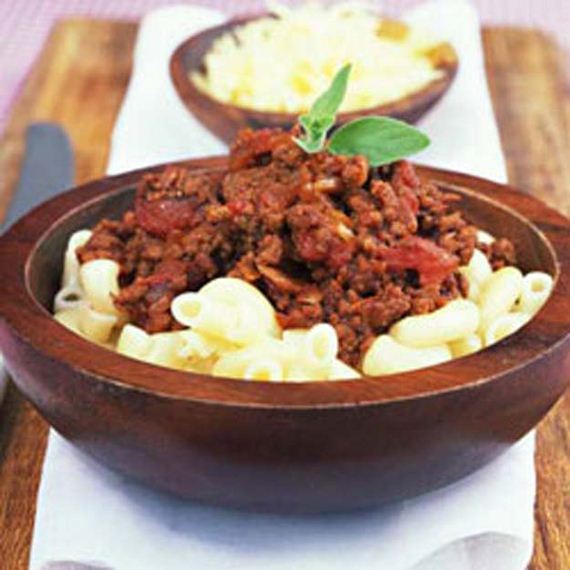 30. Desert Dip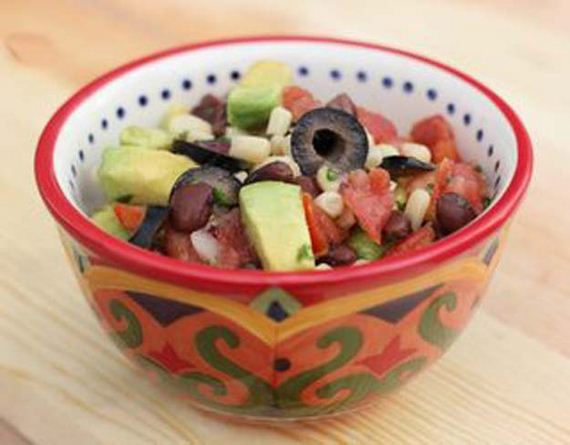 31. Easy Blackberries and Cream Stuffed French Toast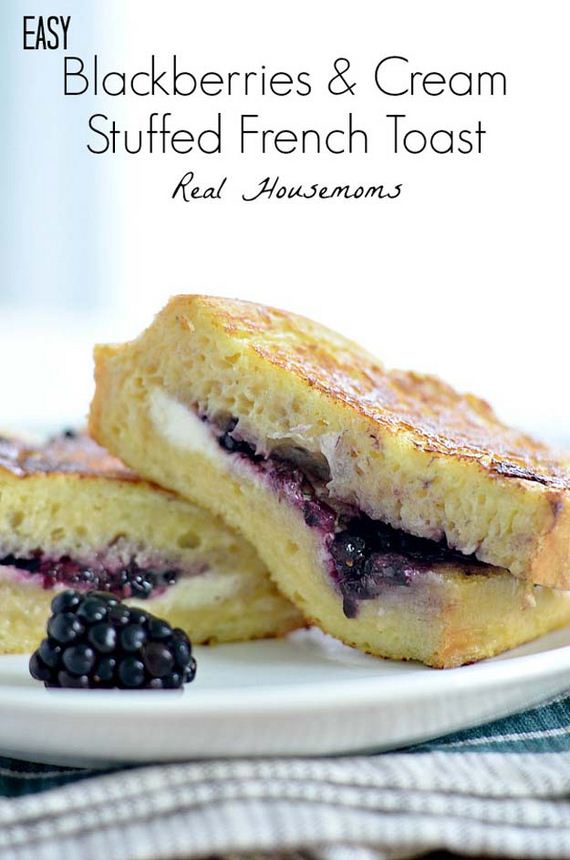 32. Copy Cat Cinnamon Recipe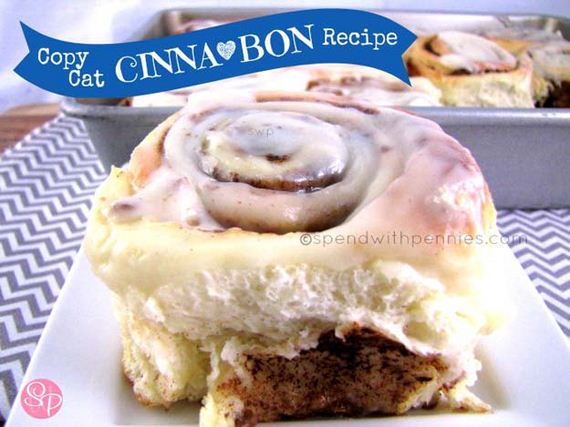 33. Easy Breakfast Casserole Muffins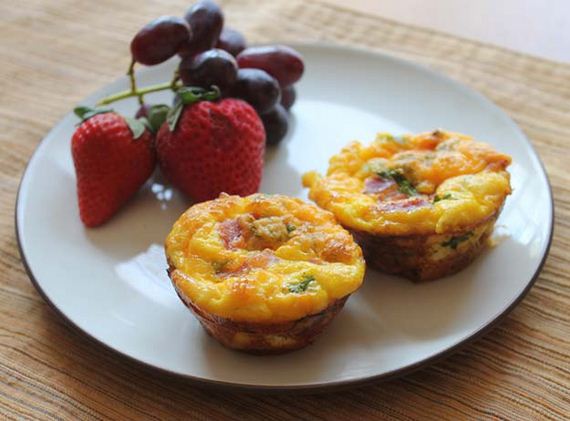 34. Pasta Bake Pizza With Pancetta, Ground Pork And Rosemary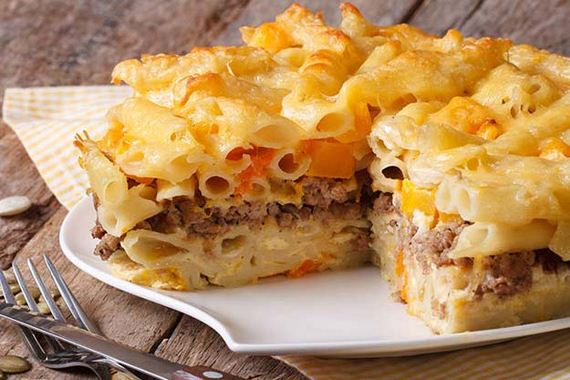 35. Easy Sausage Caserole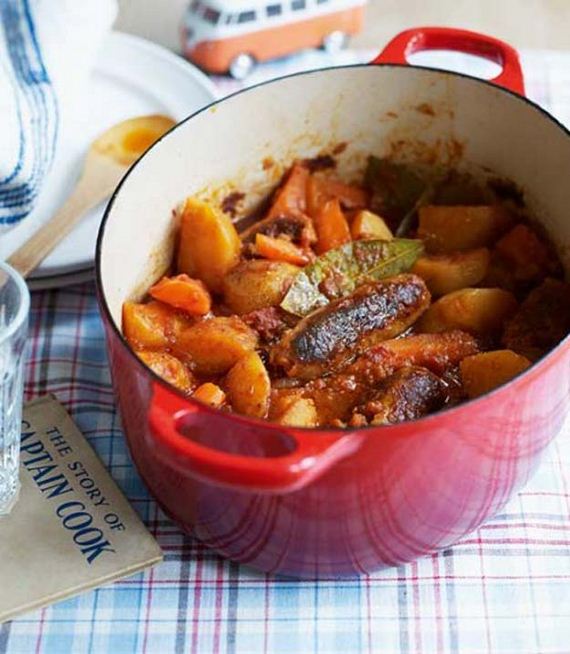 36. Fruit 'n Waffle Kabobs with Maple Cinnamon Yogurt Dip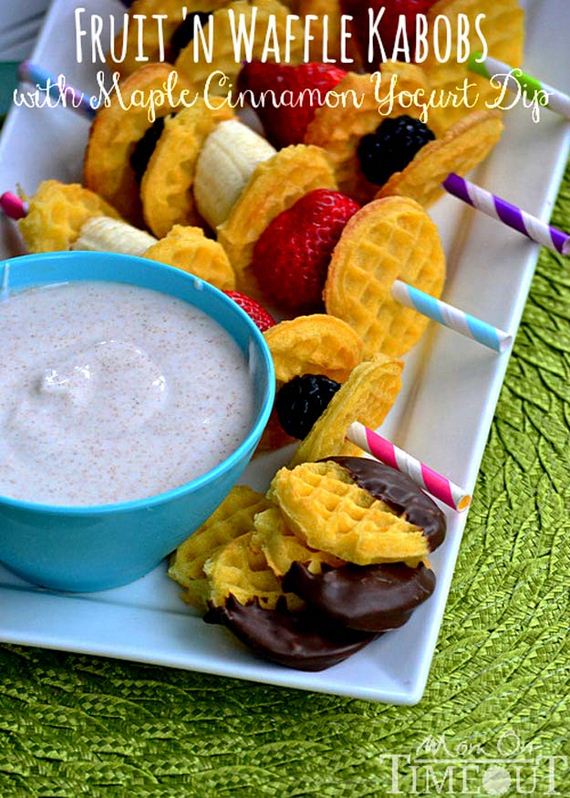 37. Hot Three Berry Cobbler For One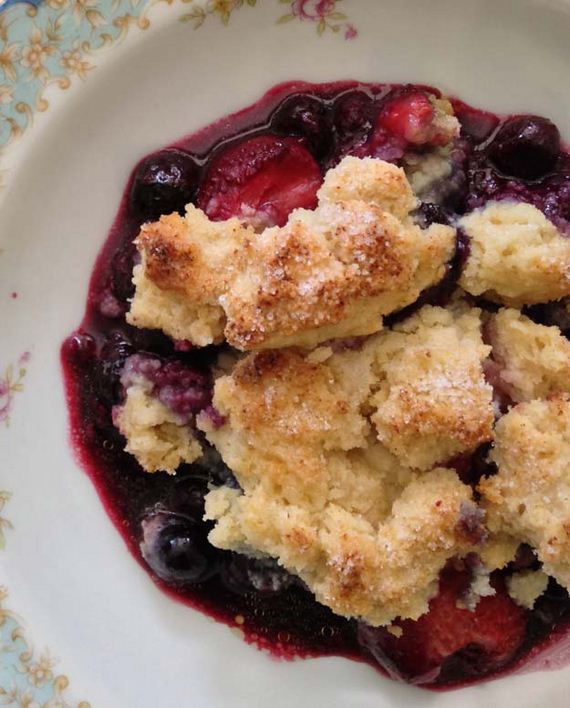 38. Shepherds Pie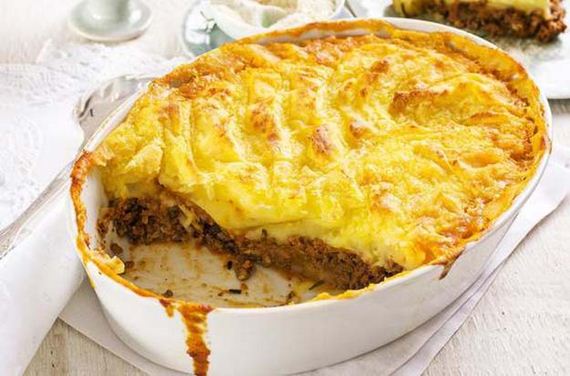 39. Tuna Melts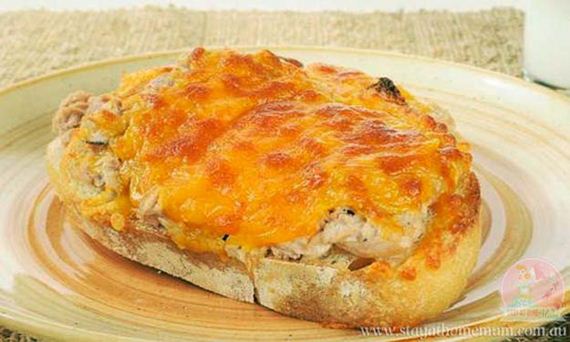 40. Faster Pasta For Under $7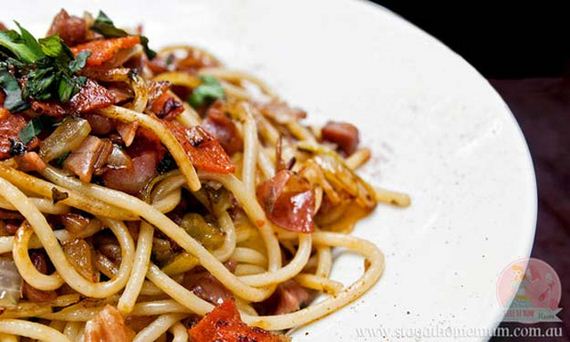 41. Campbell's Turkey Noodle Casserole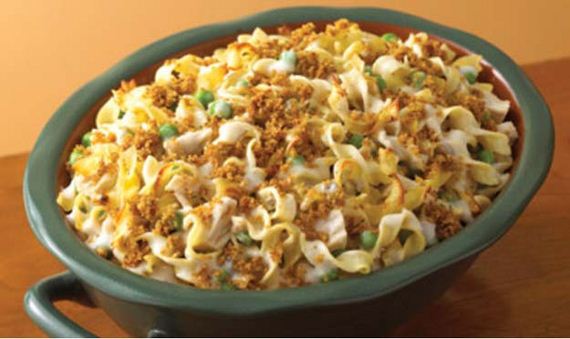 42. Oatmeal With a Mason Jar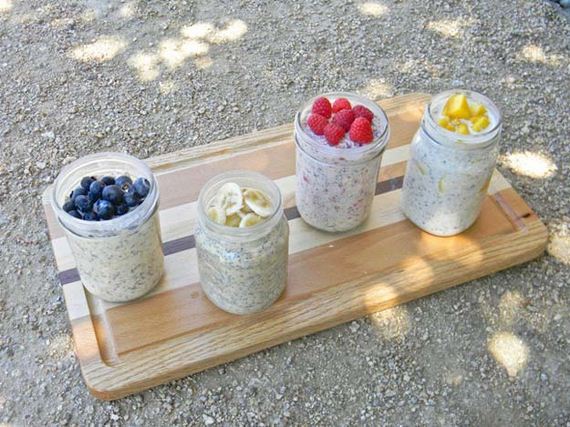 43. Dorm Room Guac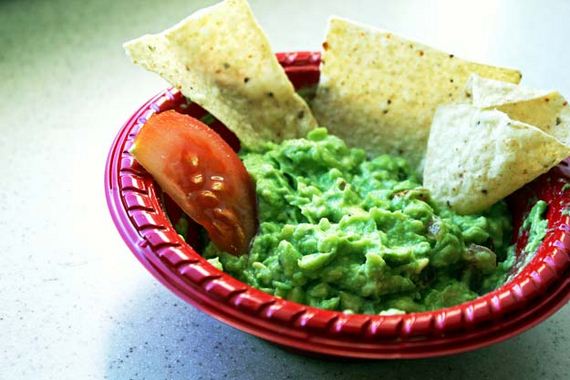 ---
---