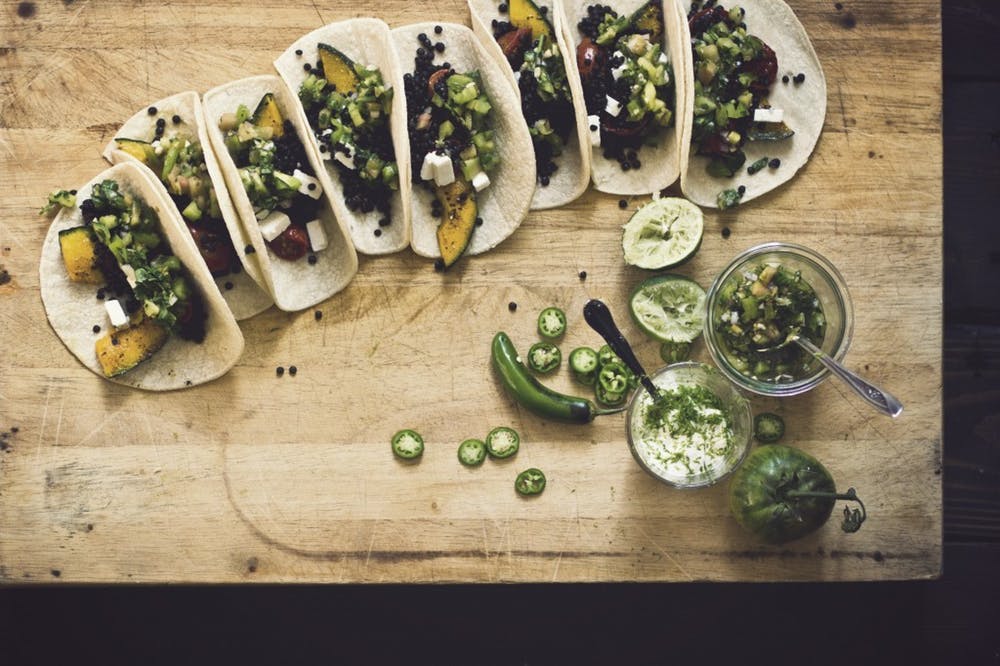 Amazing Recipes Made With Green Tomatoes
Amazing Recipes Made With Green Tomatoes
---
These recipes include a few versions of Southern fried green tomatoes along with some fabulous fritters, green tomato rice, soup, relishes, and a moist and delicious cake.
1. Spiced green tomato bundt cake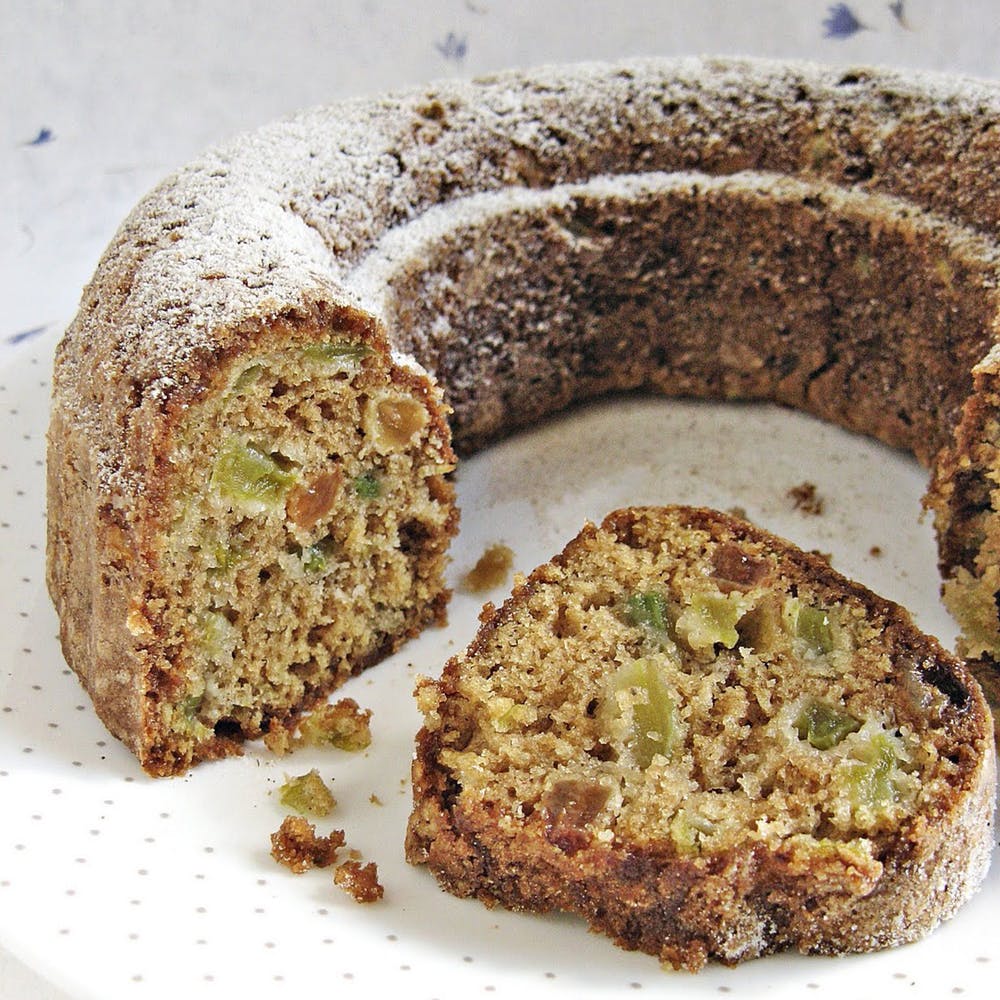 My Diverse Kitchen
2. Green tomato galette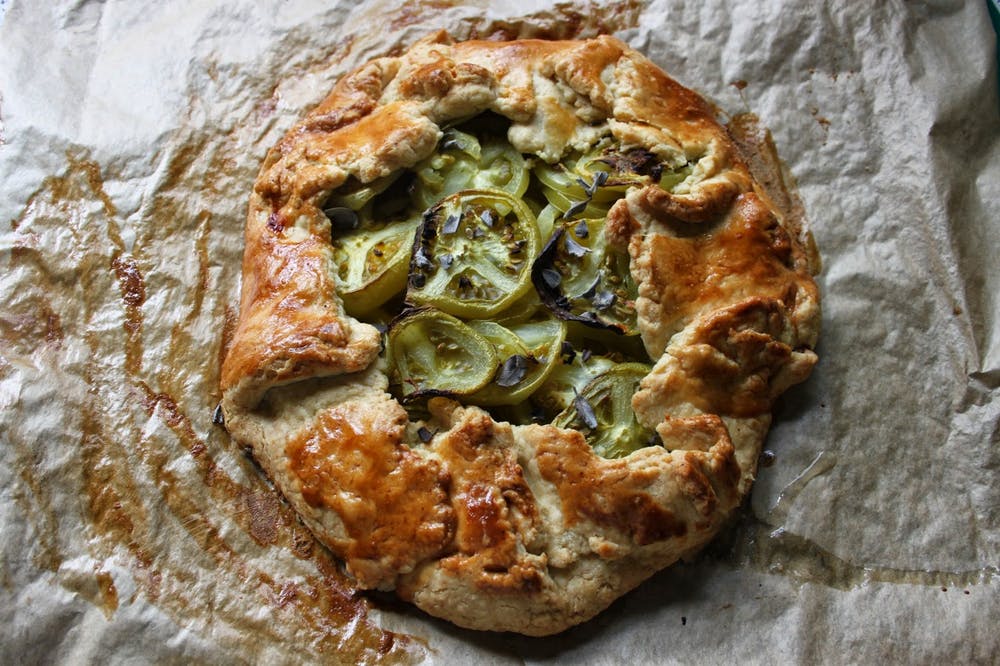 3. Smoky lentil tacos with kabocha squash and green tomato salsa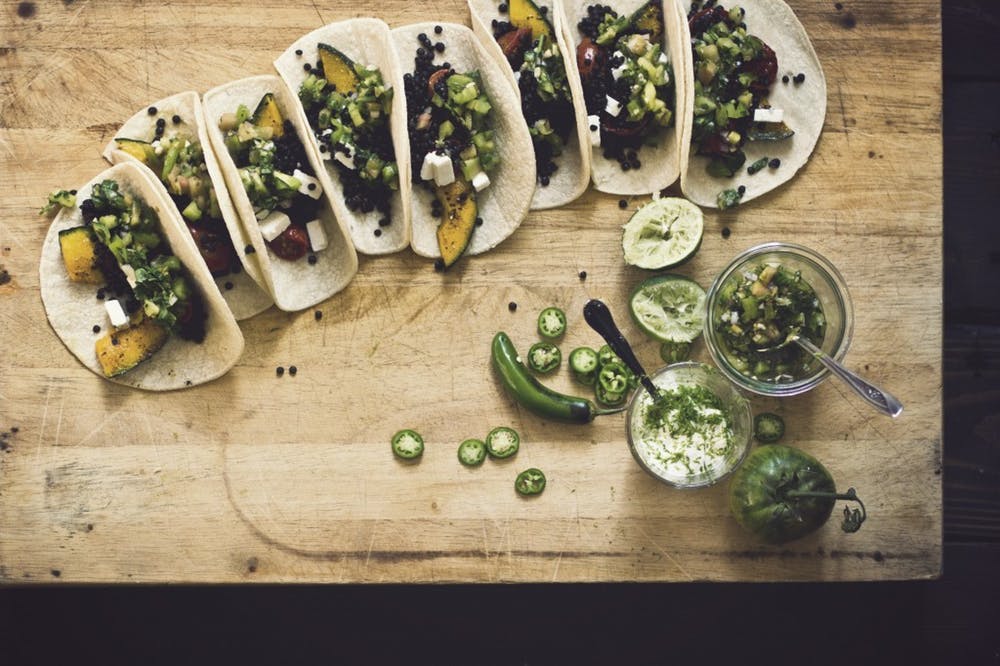 4. Oven fried green tomato caprese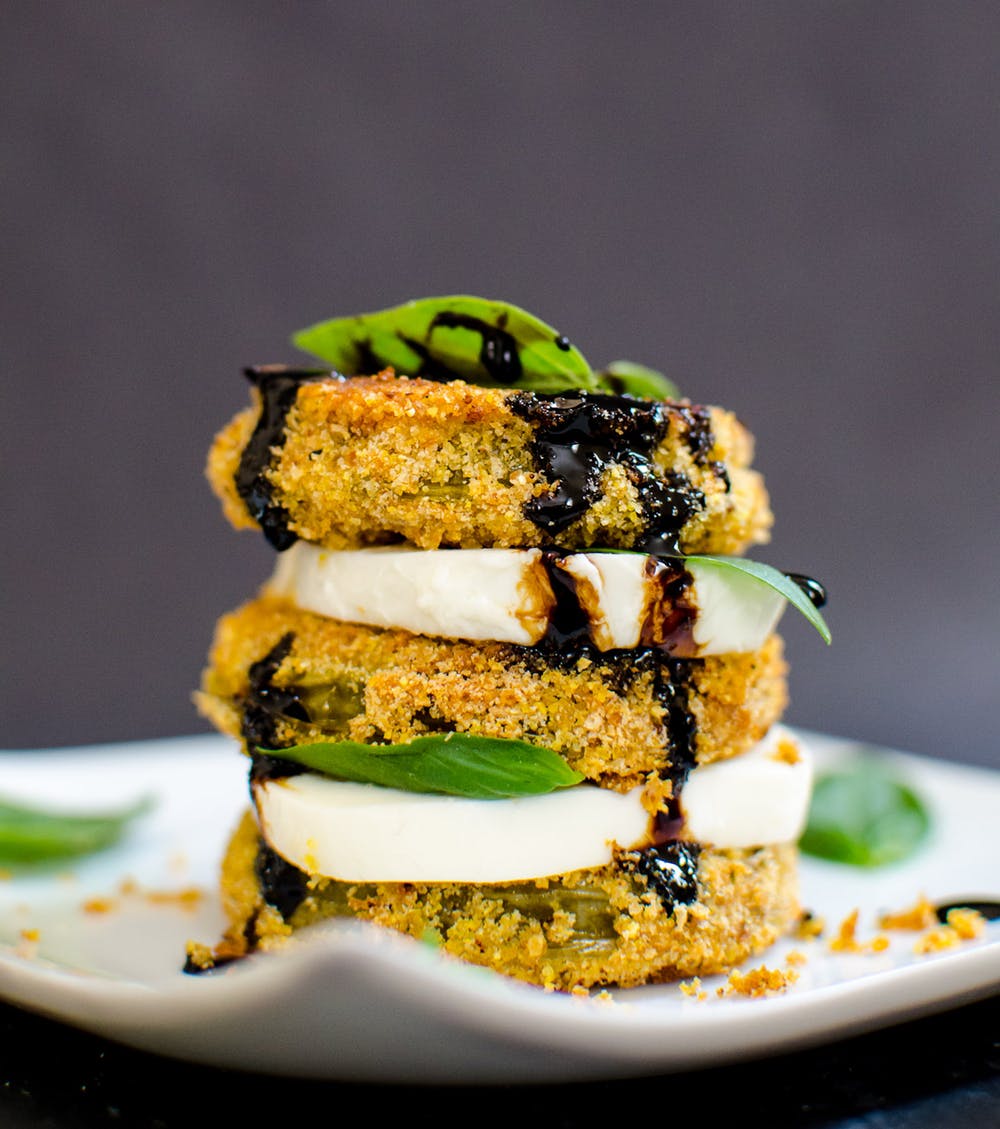 5. Savoury green tomato cobbler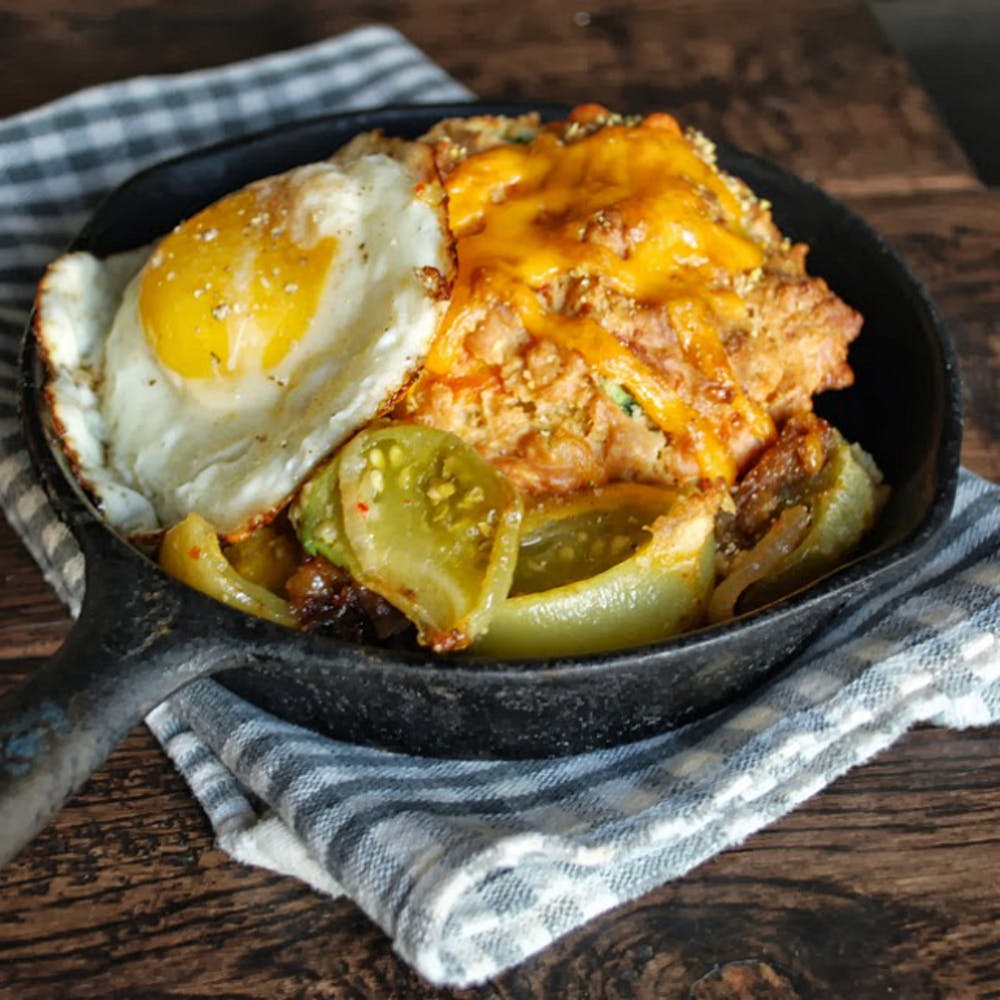 6. Green tomato chilli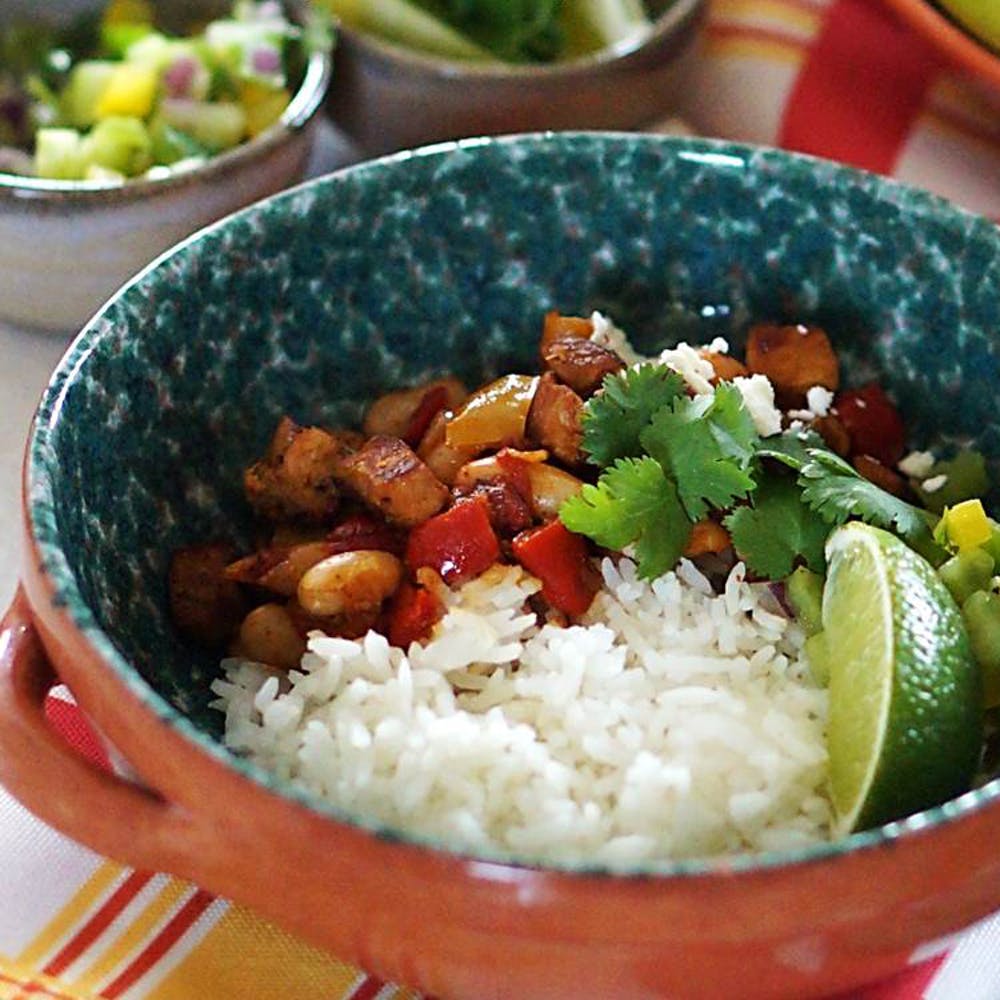 7. Green tomato tartines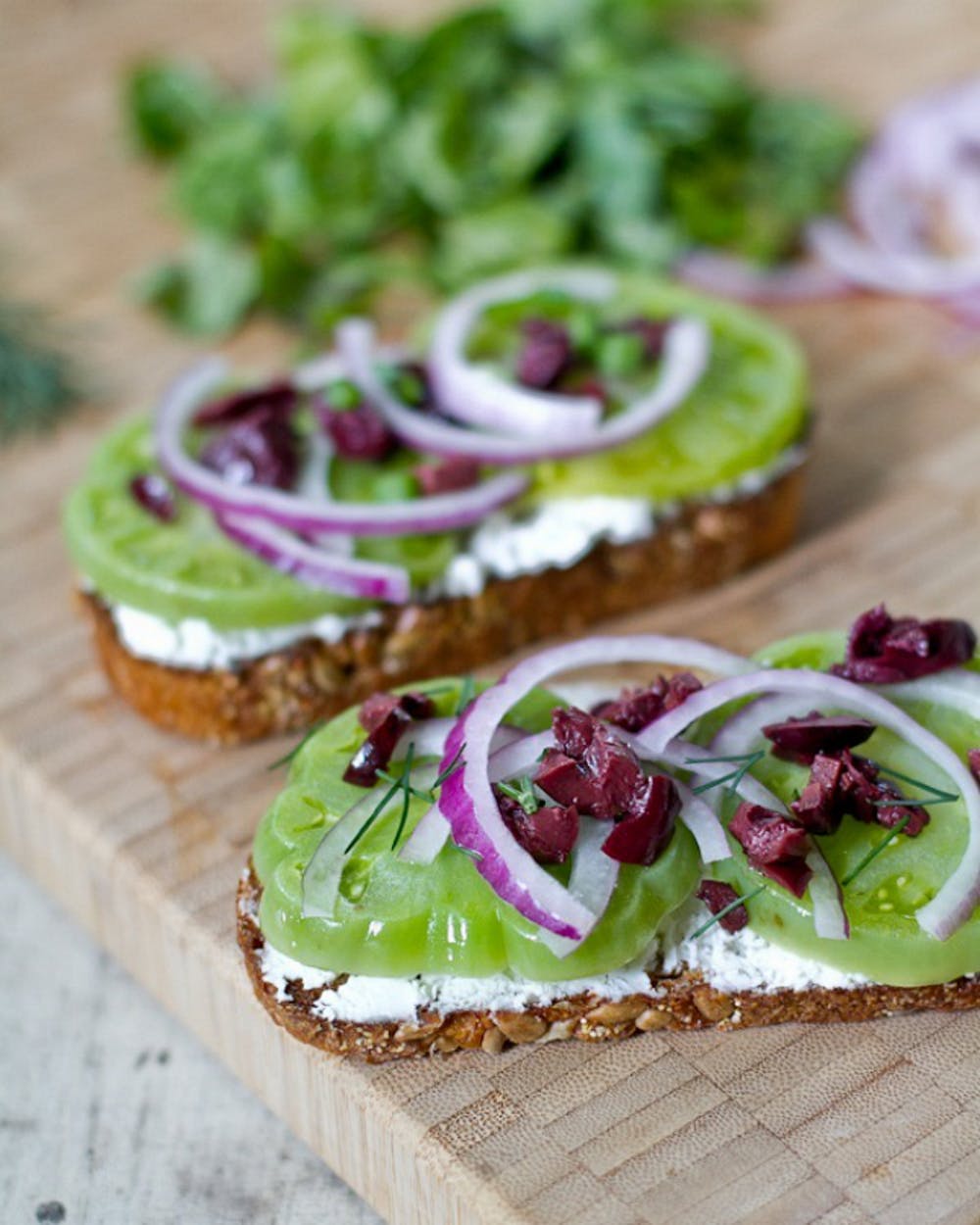 8. Braised short ribs with pickled green tomatoes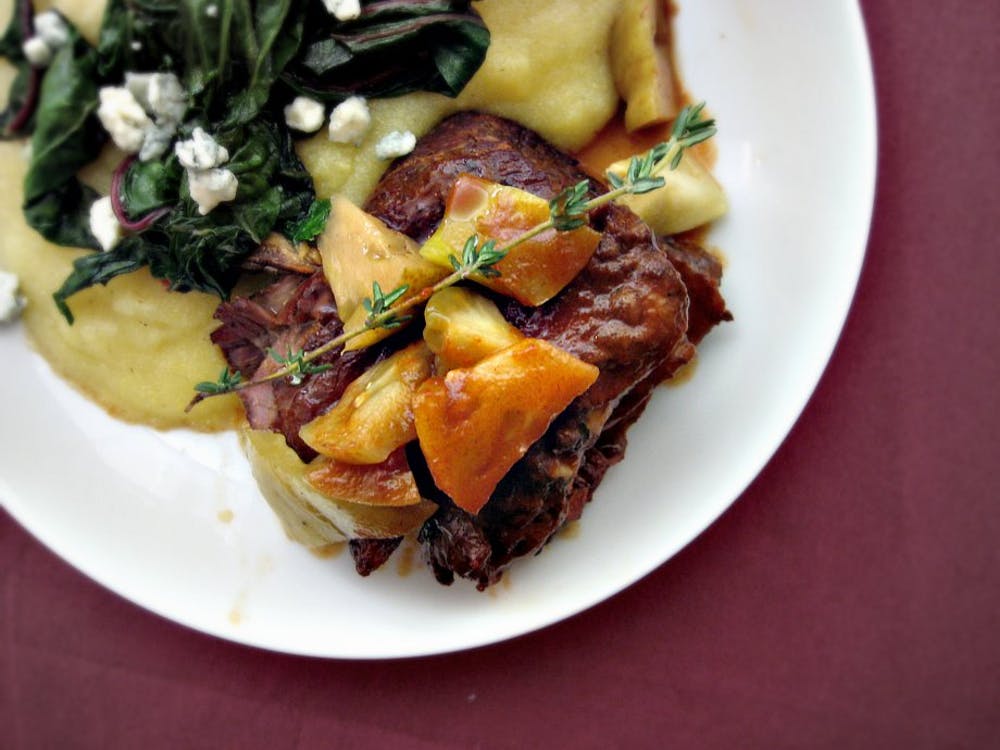 9. Grilled green tomato tostadas with black beans, avocado, and cilantro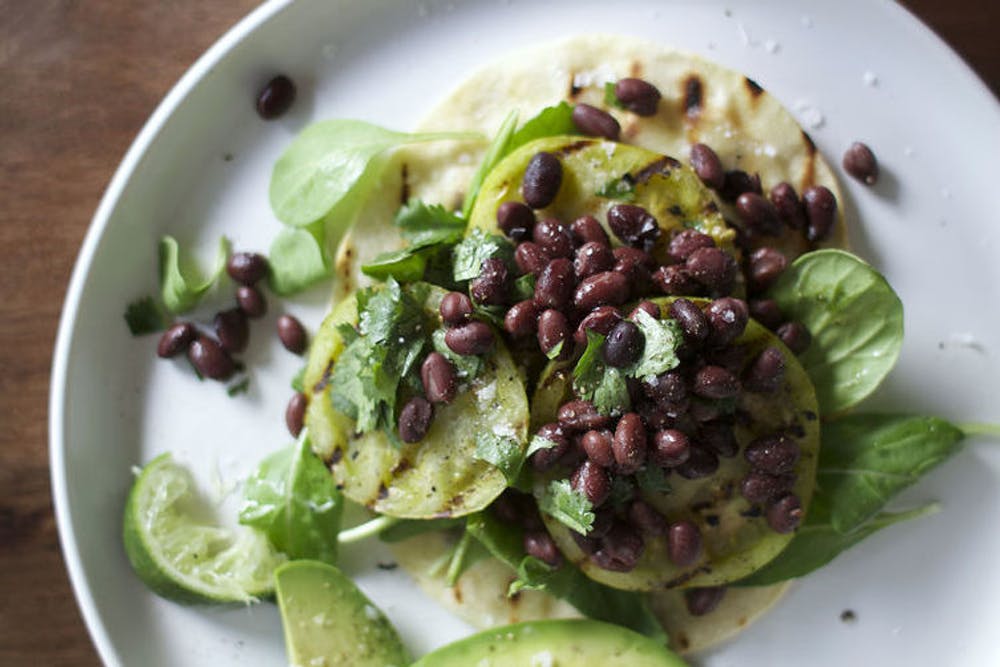 10. Green tomato and leek frittata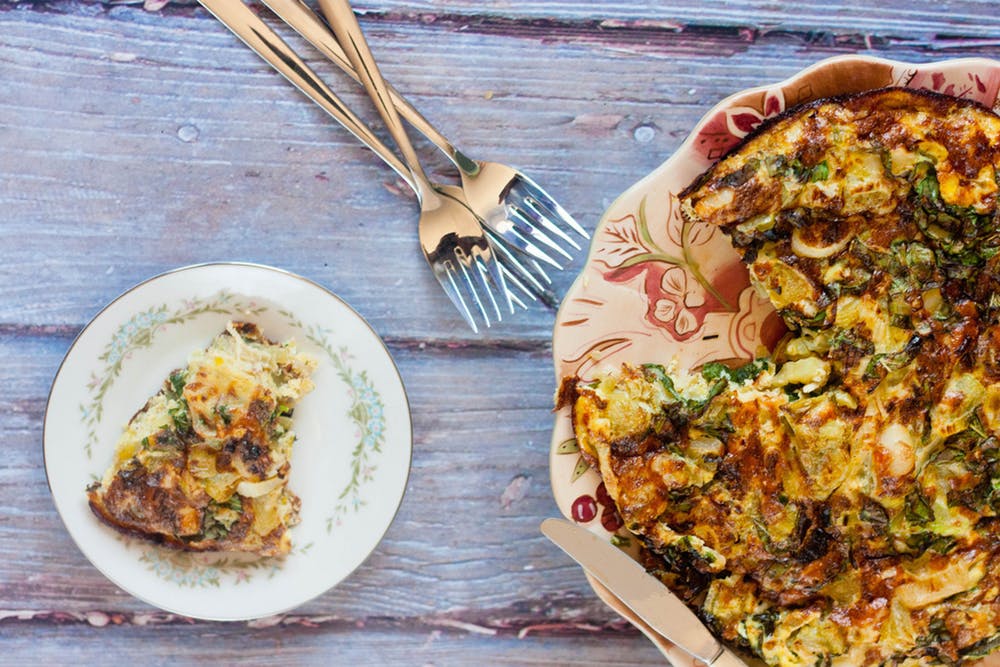 11. Grilled chicken taco with green tomato salsa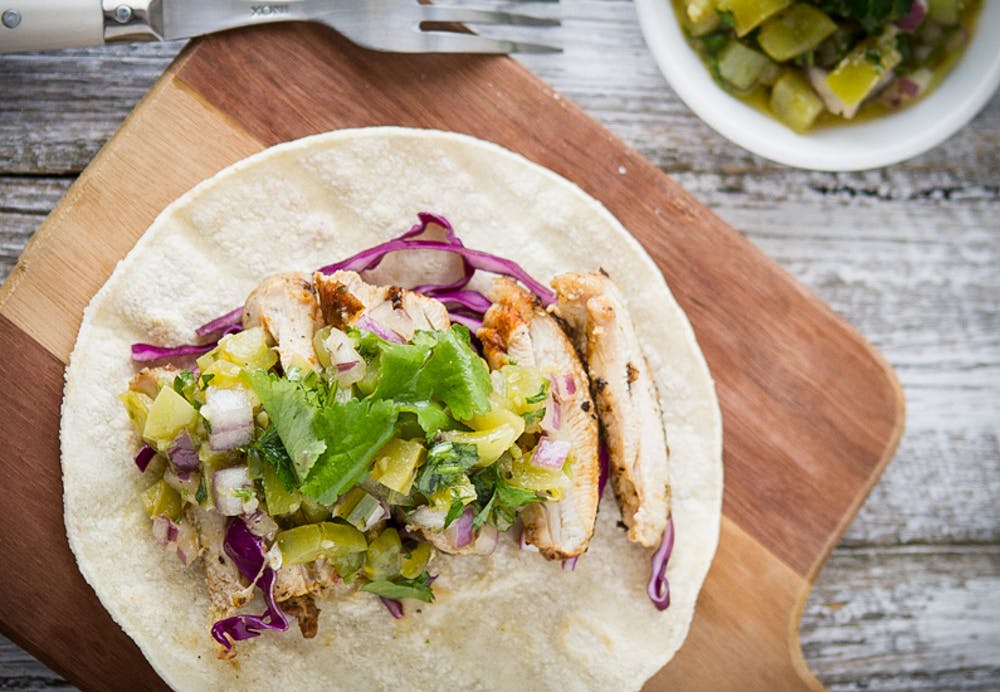 12. Italian green tomato pasta sauce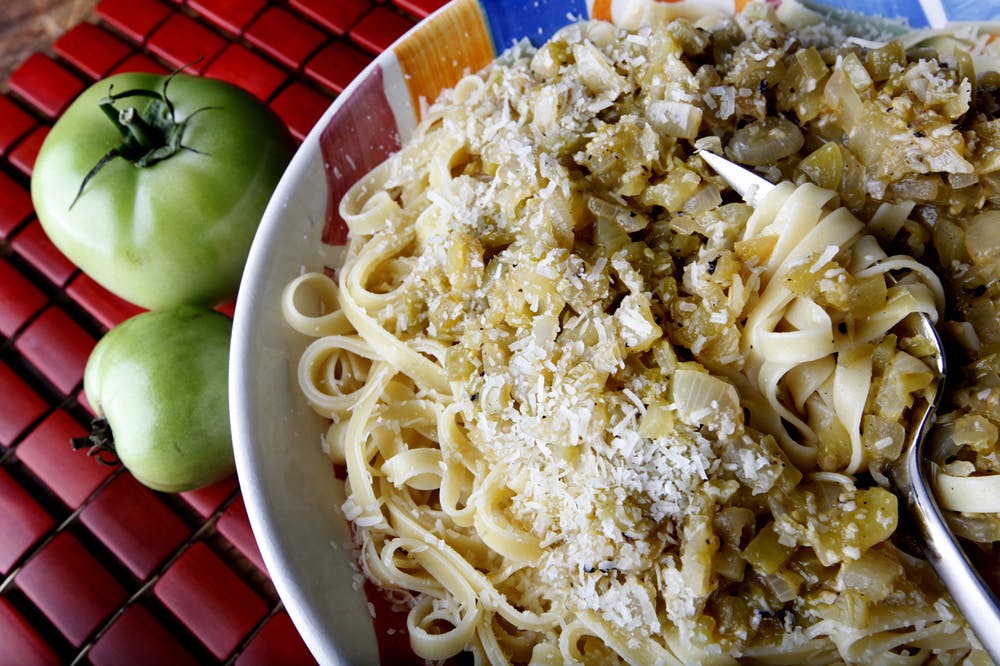 13. Green tomato Southwestern panzanella salad with cilantro lime dressing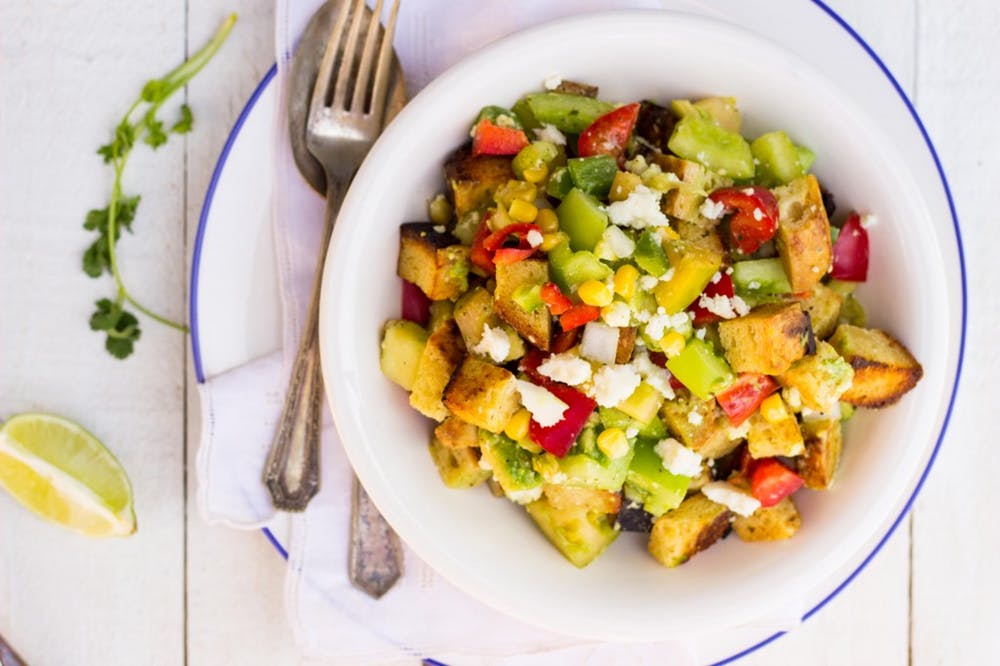 14. Fried green tomato Benedict with pimento cheese hollandaise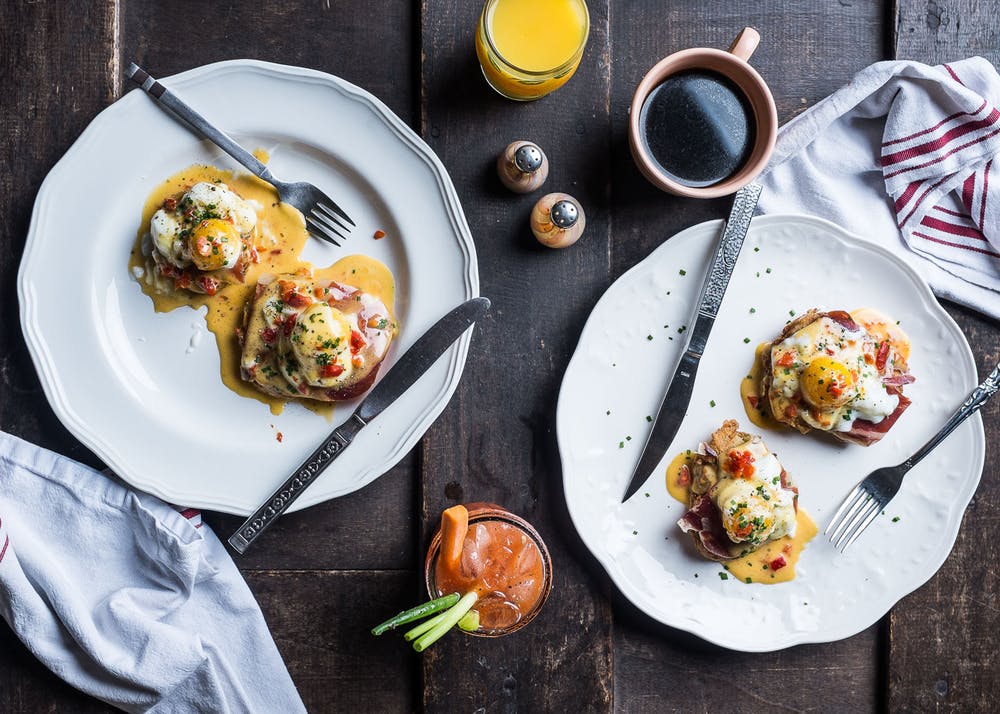 15. Blackened shrimp and fried green tomato salad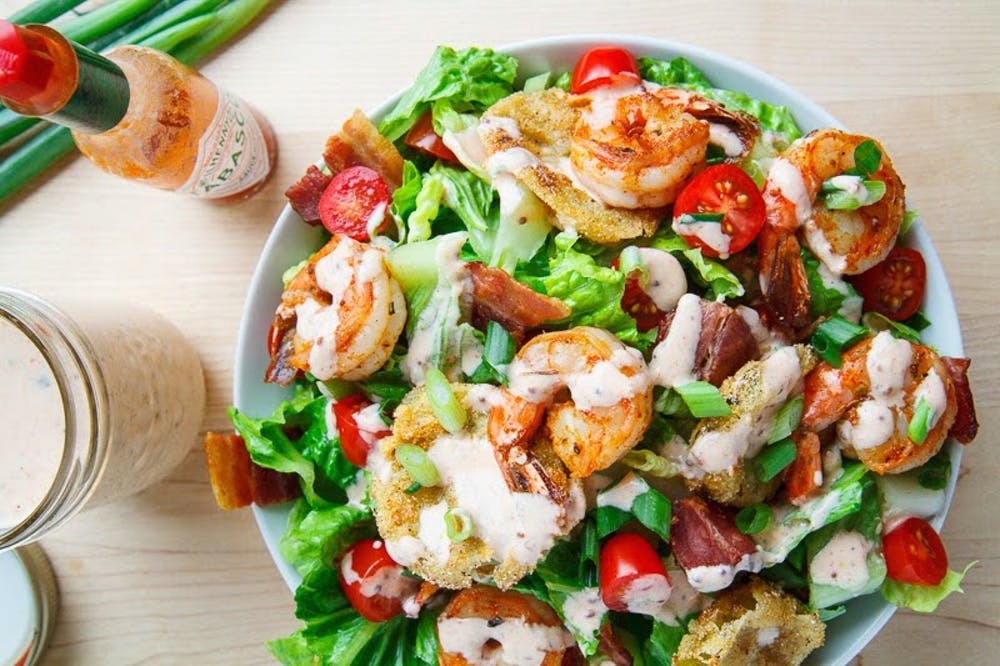 Closet Cooking!
---
---