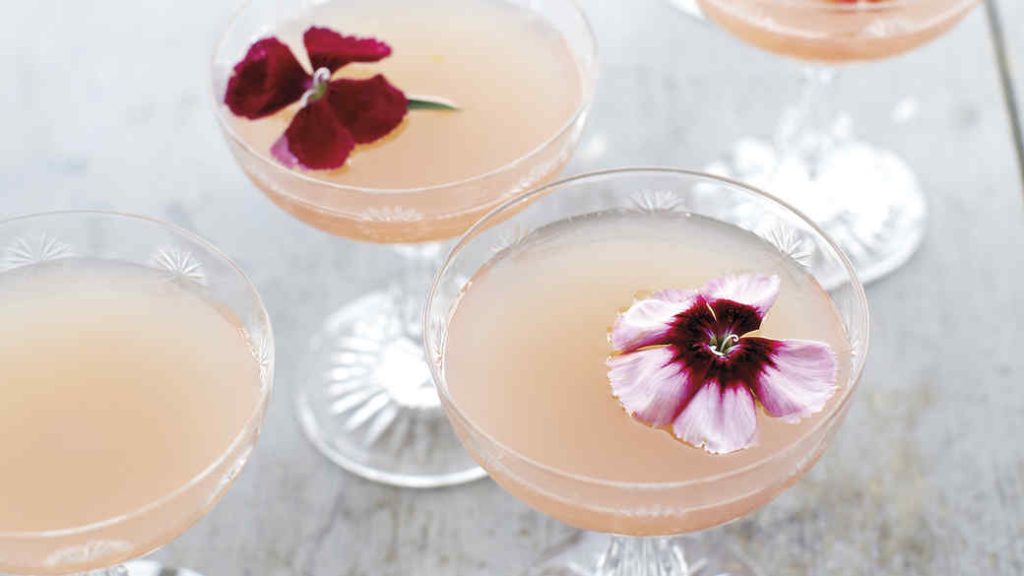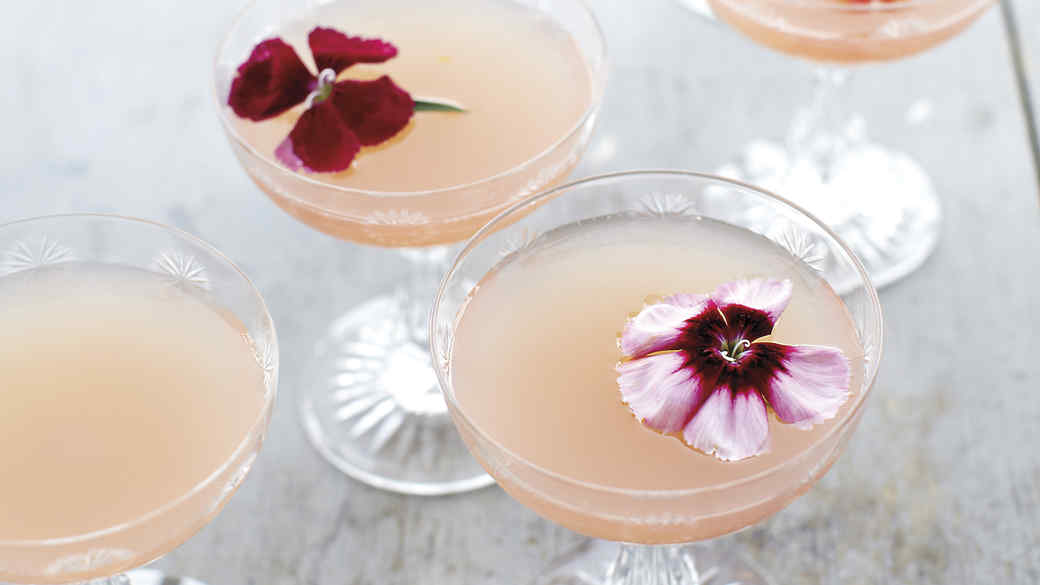 Amazing Spring Cocktails
Amazing Spring Cocktails
---
Spring is just around the corner! So shed your layers and de-freeze with a refreshing and spring-inspired cocktail. From rum, tequila, vodka, gin, and many more– we've rounded up the most festive cocktails to welcome in the new (and warmer!) months ahead.
1. Lillet rose spring cocktail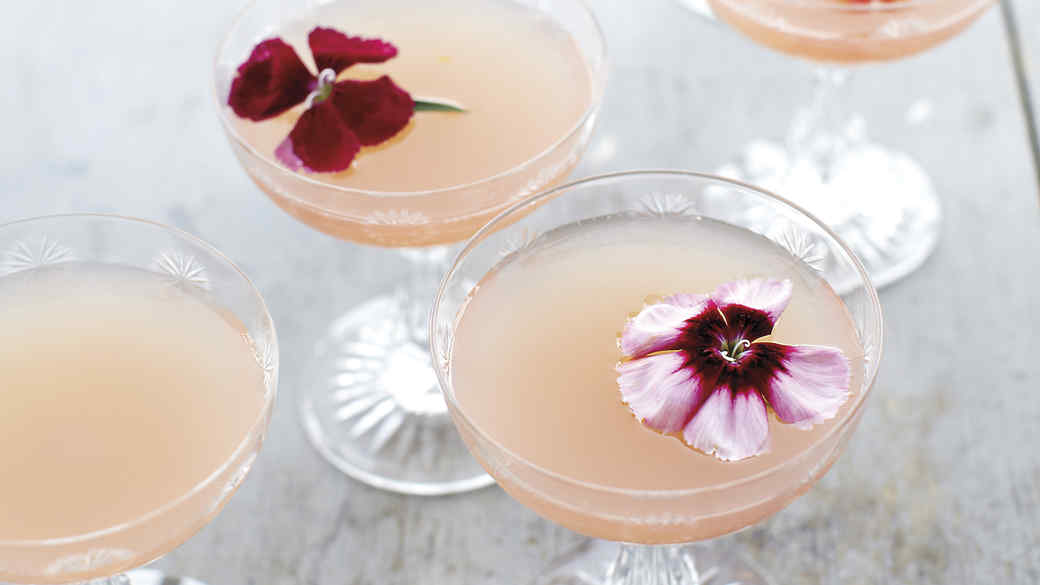 2. Lemon chamomile spring cocktail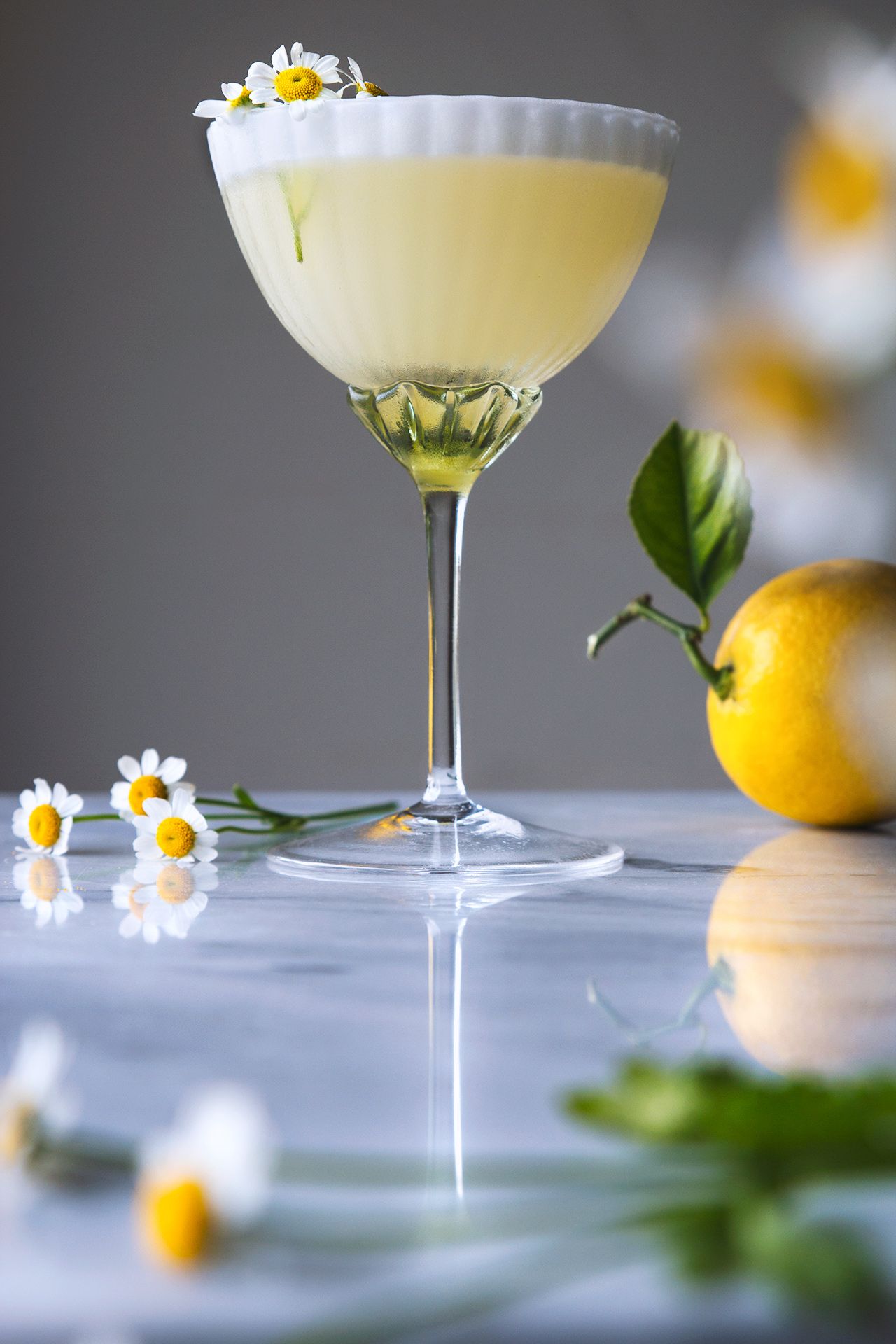 3. Elderflower honey peach spring cocktail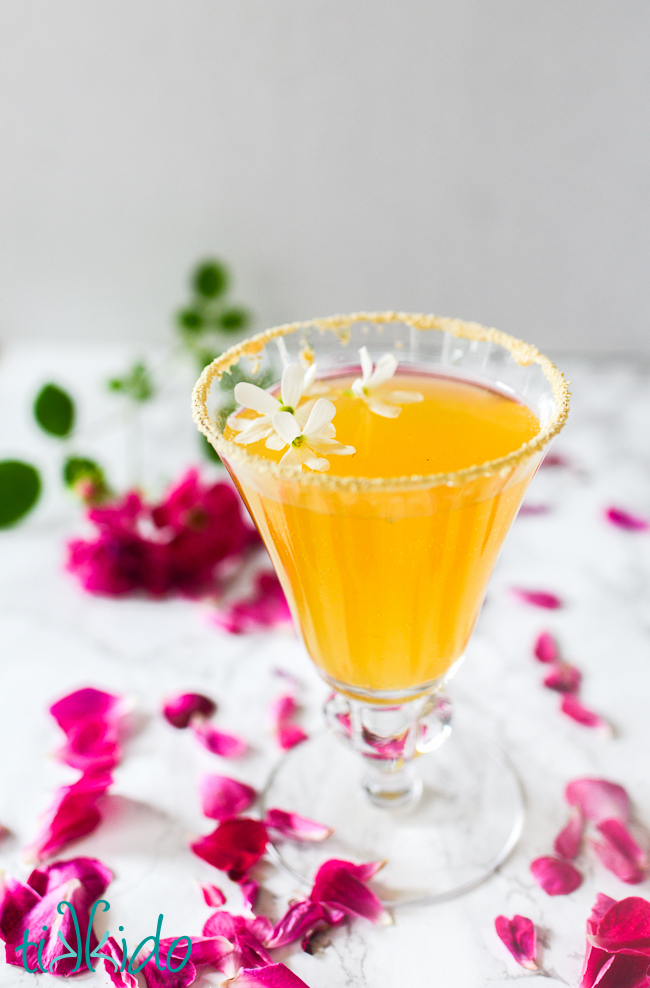 4. Salty dog punch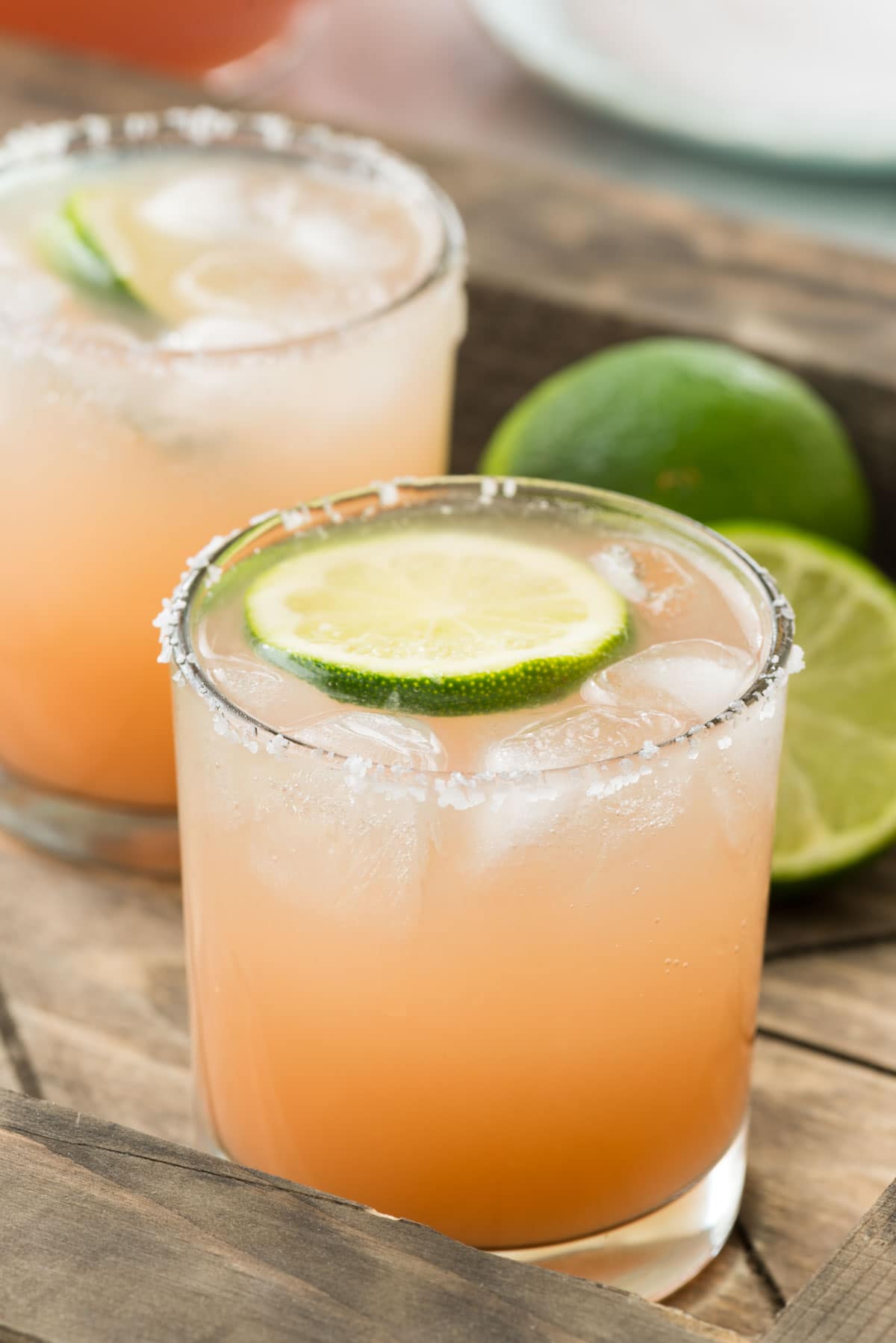 5. Mediterranean sparkling spring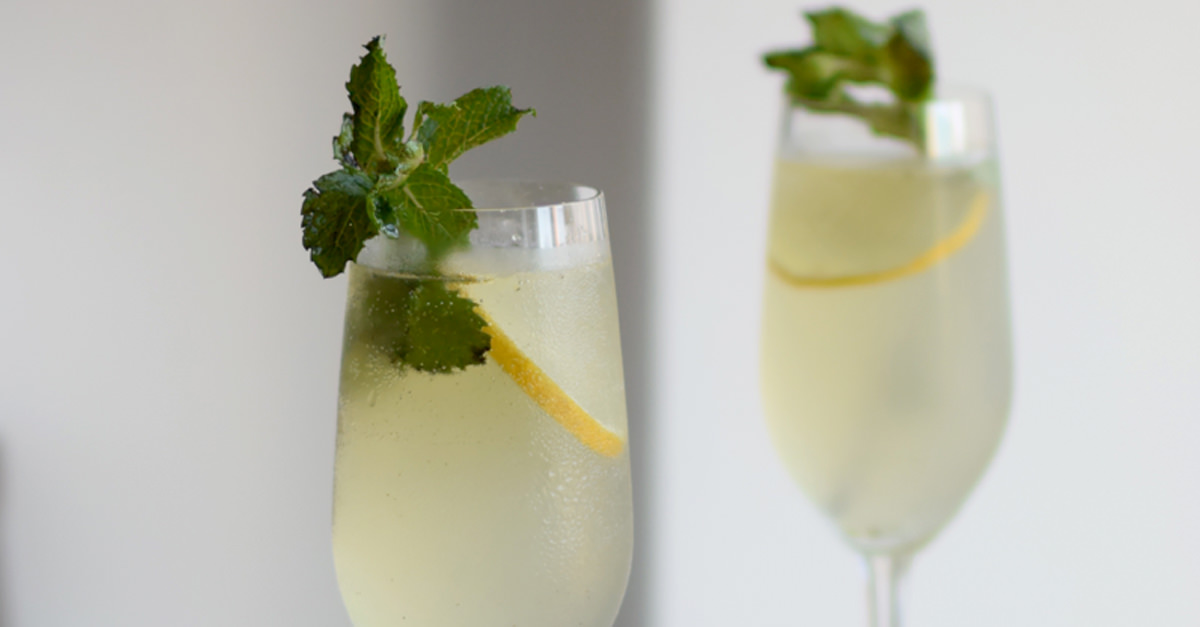 6. Lavender and bruleed grapefruit greyhound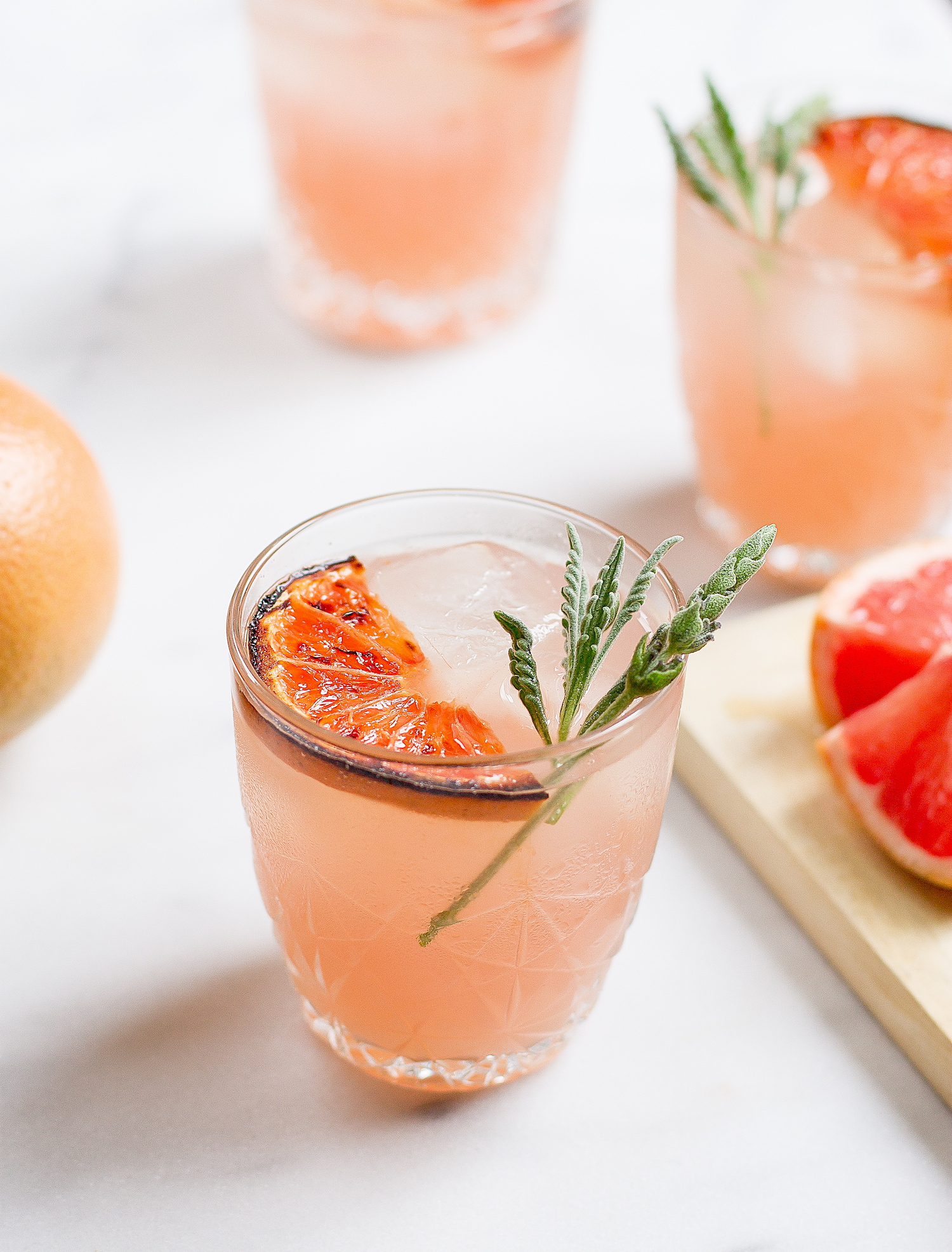 7. Honey citrus cocktail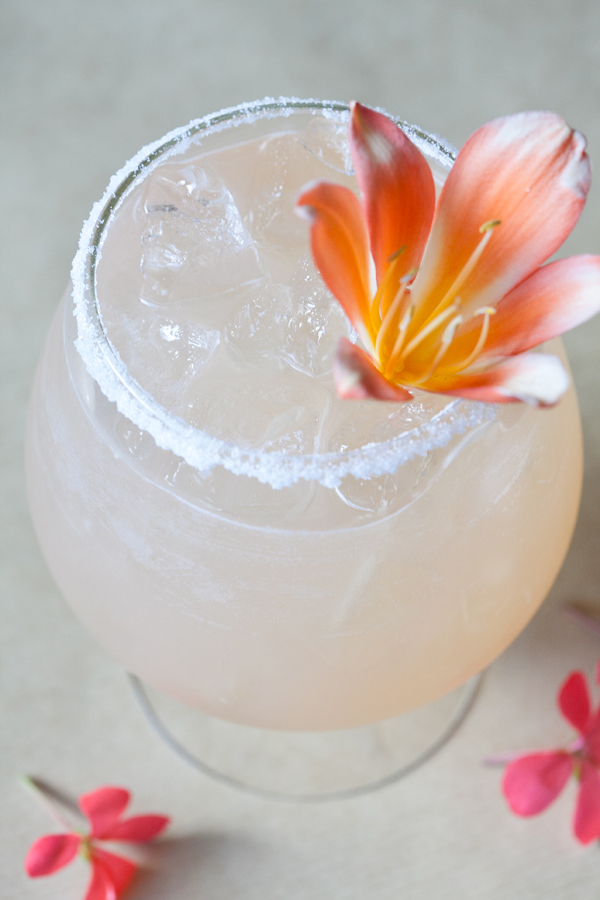 8. Orange vodka martini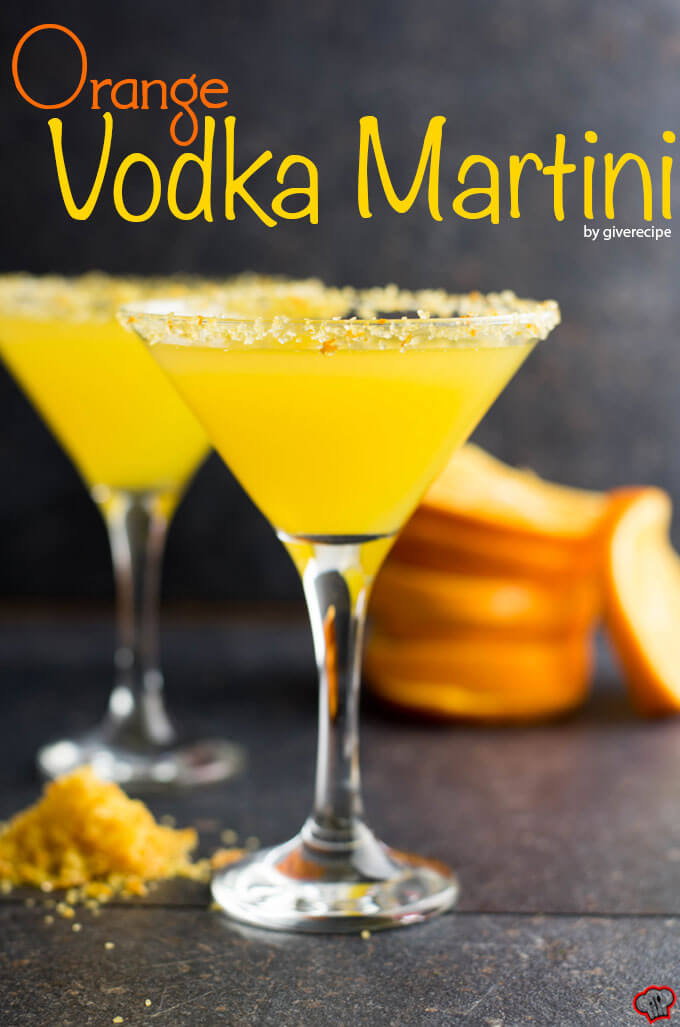 9. Spring sangria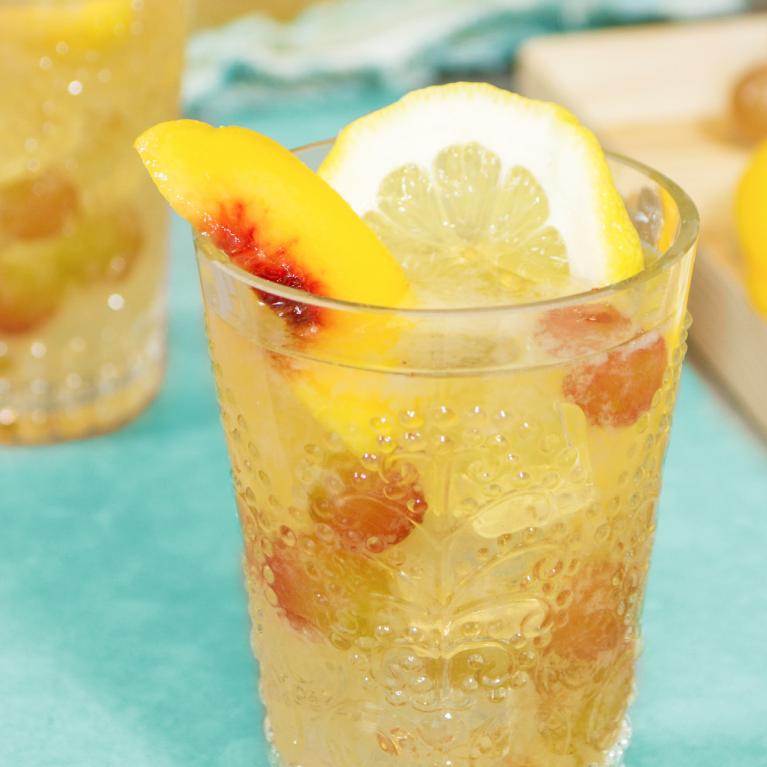 10. Spring gin and tonic with passionfruit and pineapple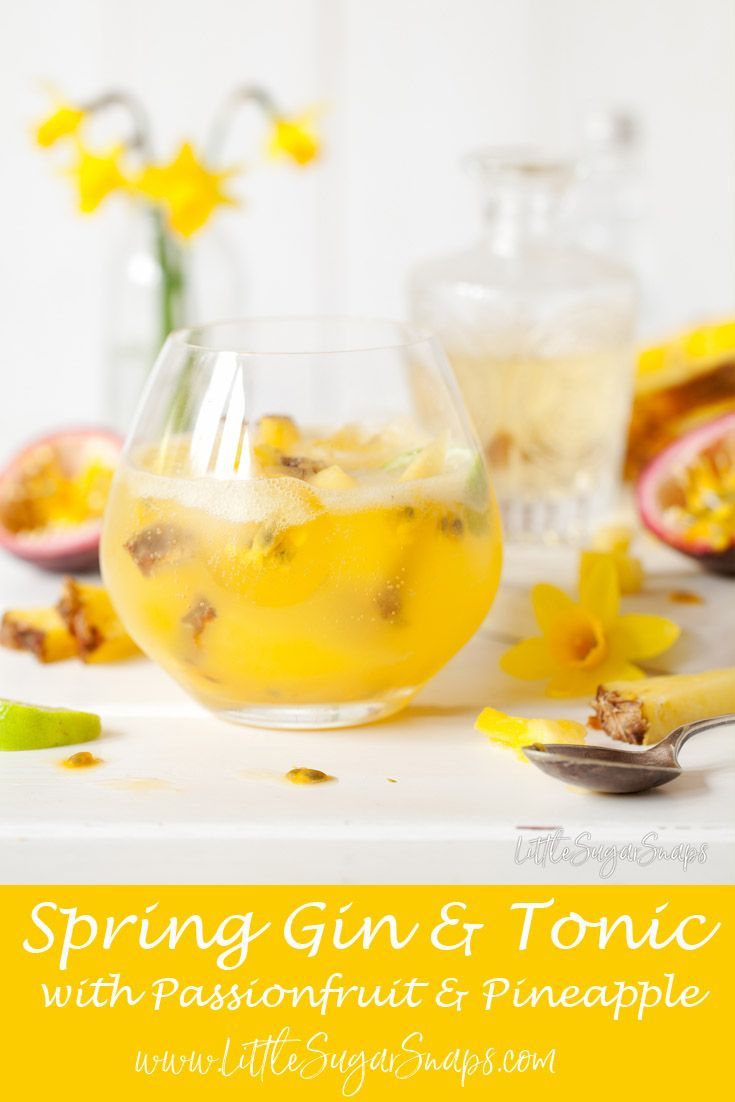 11. Sweet melon springtime spritzer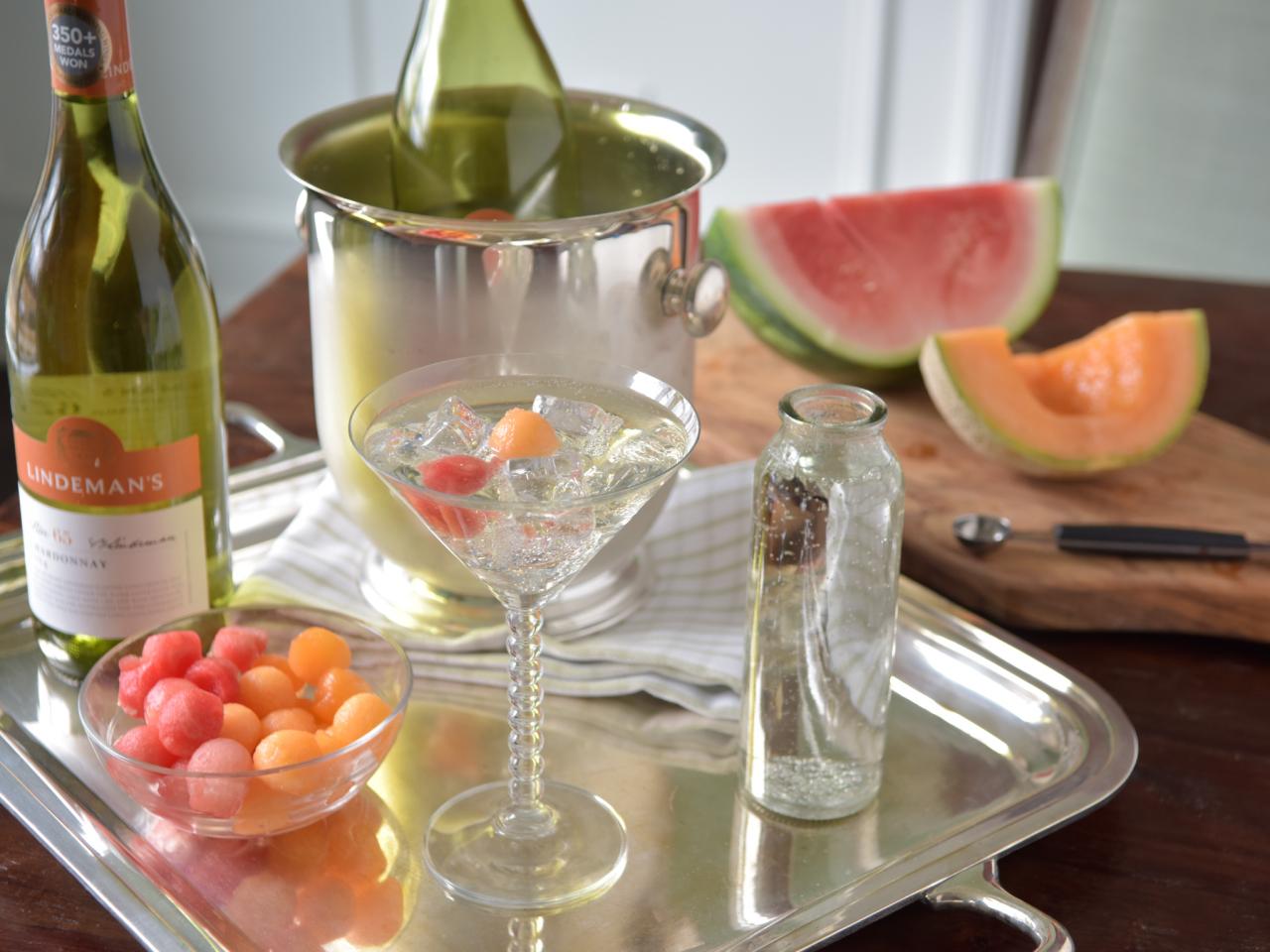 HGTV
12. Better-than-cream-soda rhubarb cocktail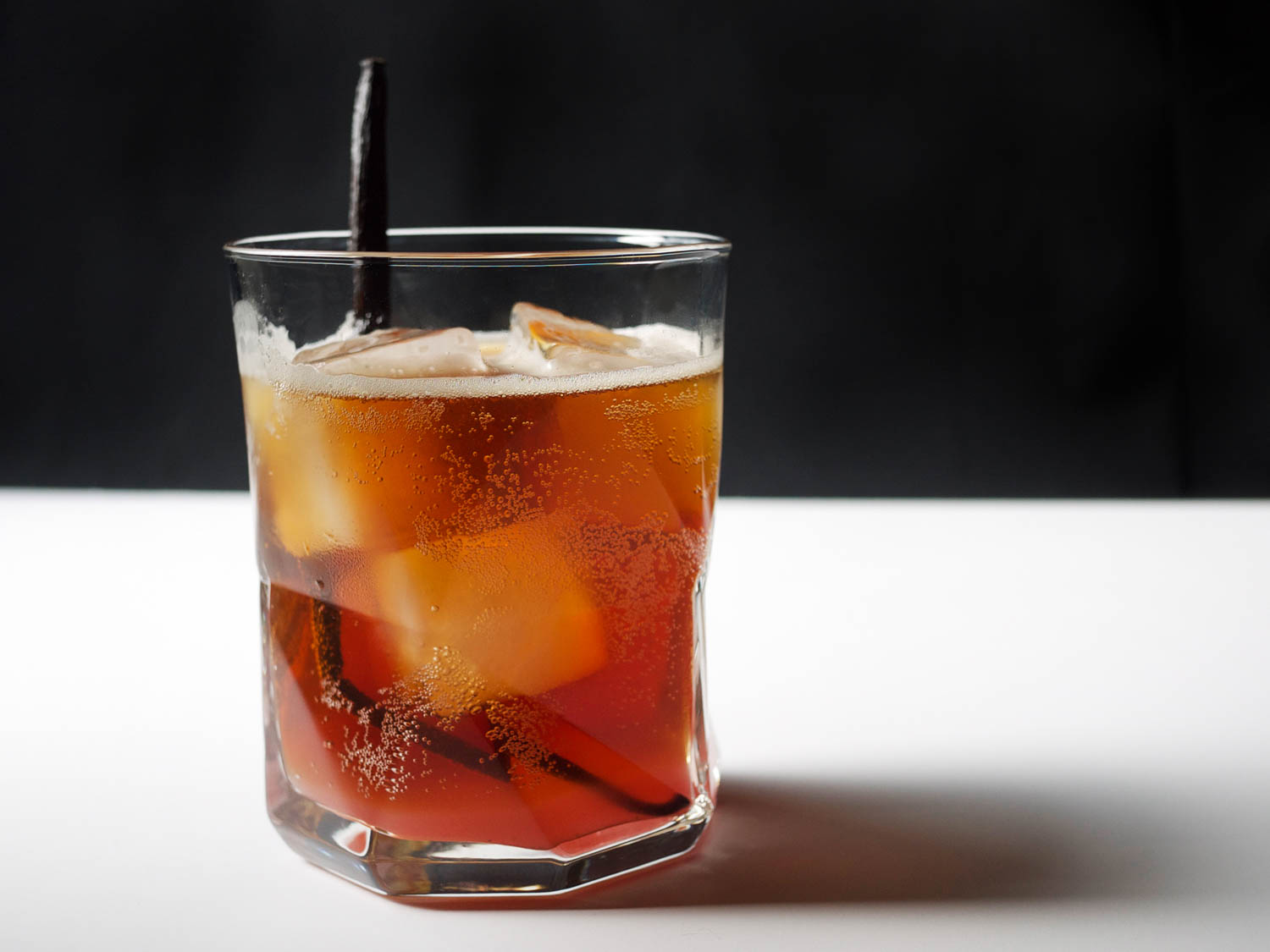 13. Spring onion martini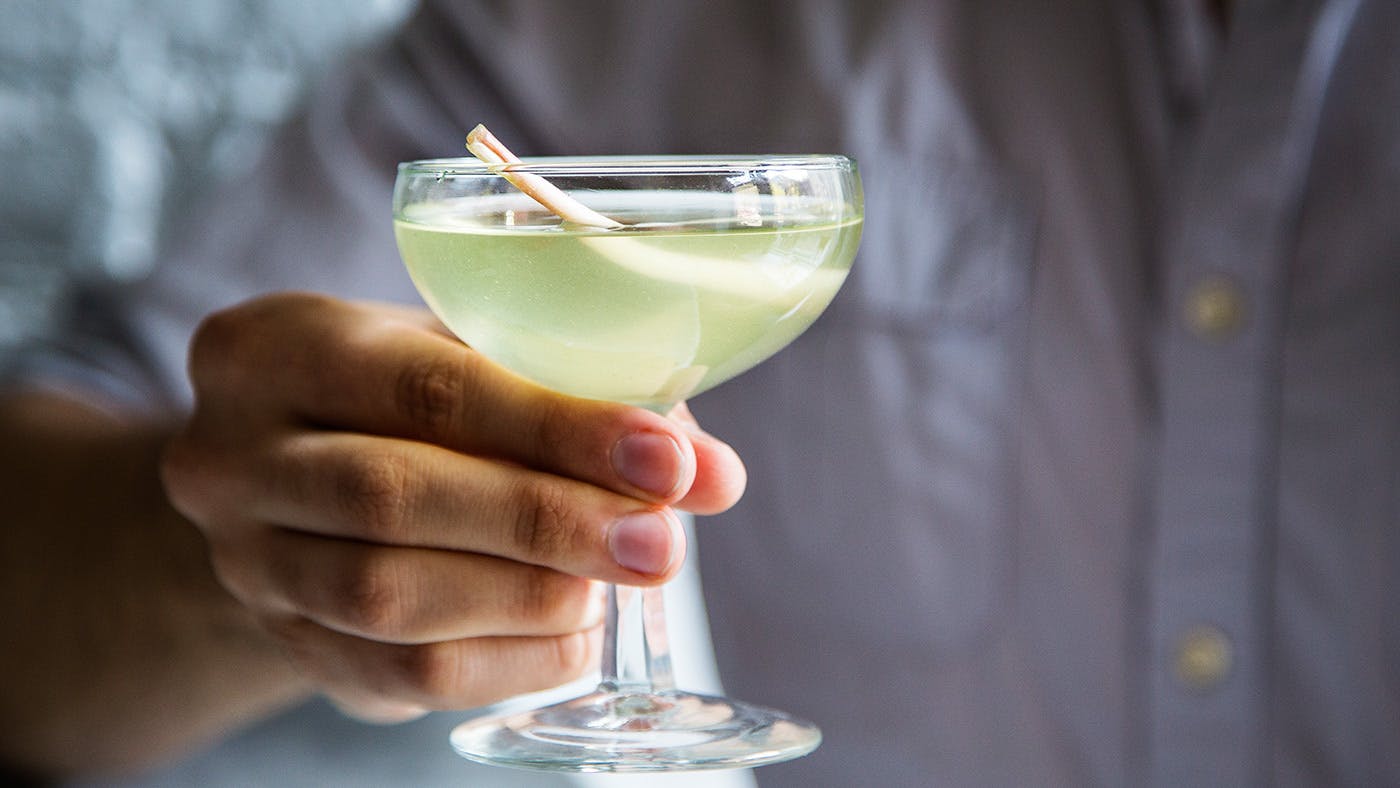 14. The Gardenrita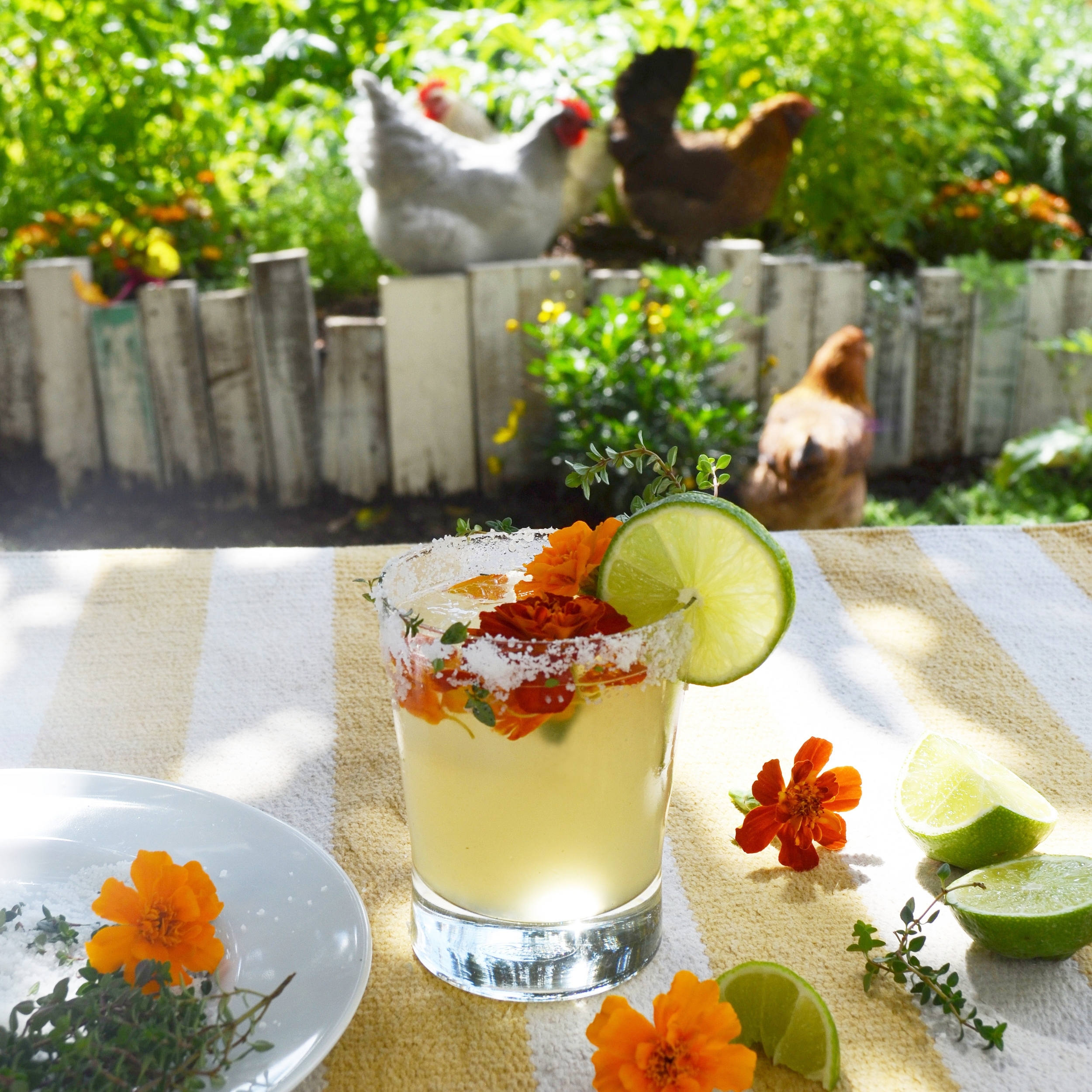 15. Cottontail martini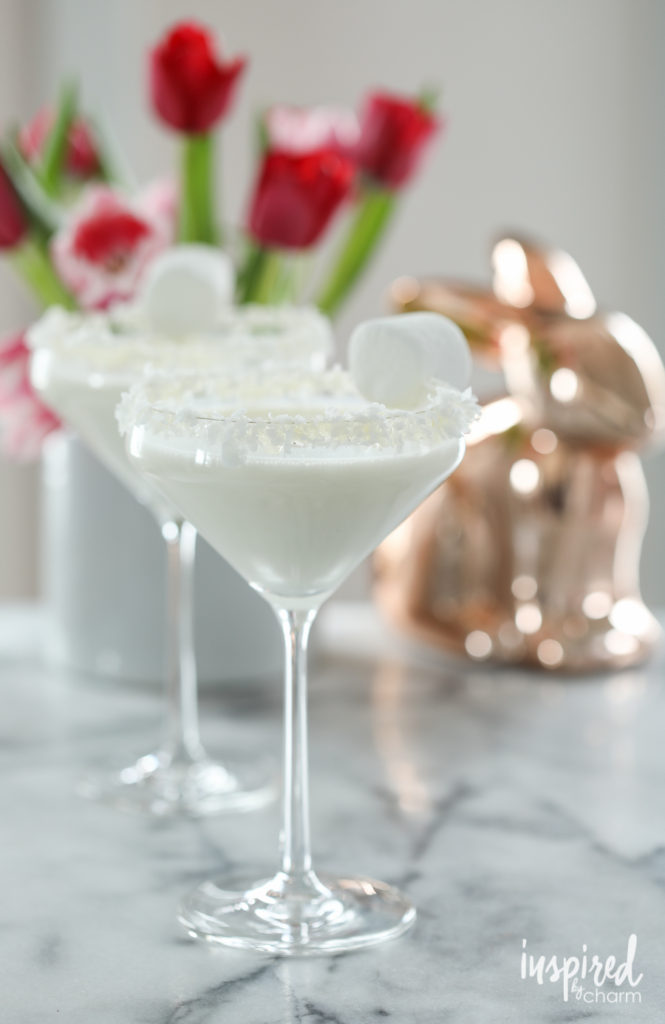 Inspired by Charm.
---
---