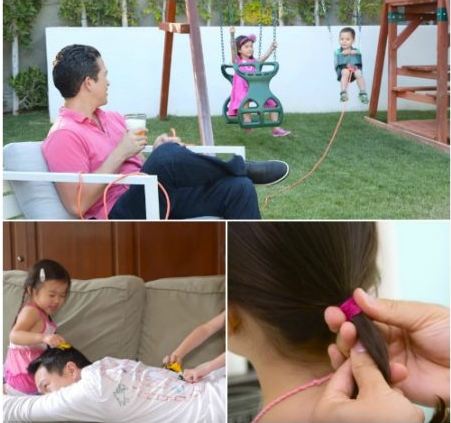 Awesome Dad Hacks That Are Funny and Brilliant
Awesome Dad Hacks That Are Funny and Brilliant
---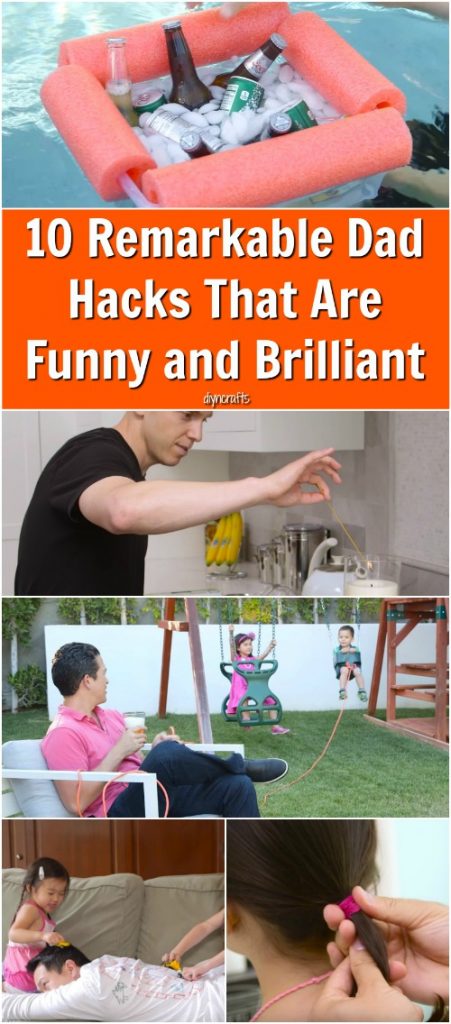 It's awesome being a mom, but sometimes I think we ladies don't give our husbands enough credit! My hubby works hard and still finds time to spend with our kids each evening.
As you know, I am a big fan of WhatsUpMoms on YouTube. They've recently been doing a really cool series. Whereas they usually do Mom hacks, now they are doing Dad hacks! There is nothing as dramatic here as some of the cool dad stuff we've featured on the site, like this Easter egg project or this stunning bedroom makeover, but these tips are stellar!
I especially love the one for keeping your kids from grabbing your console controller—that's brilliant. You get to level up without a hitch and your toddlers still get to have fun "playing" the game with you.
---
---