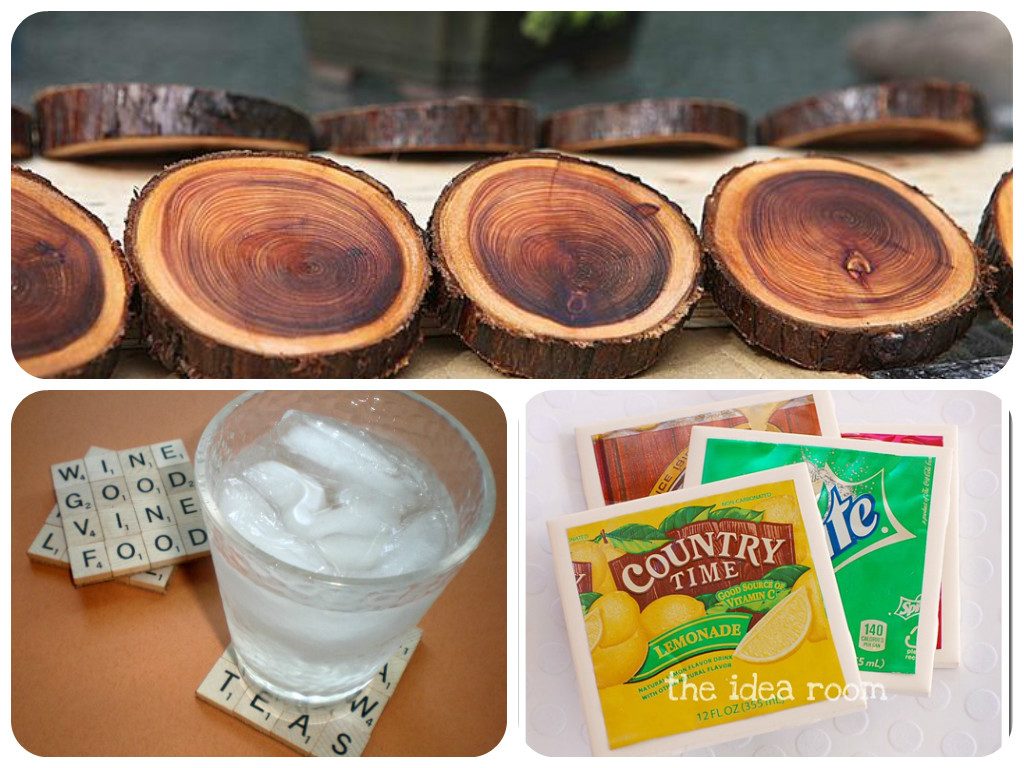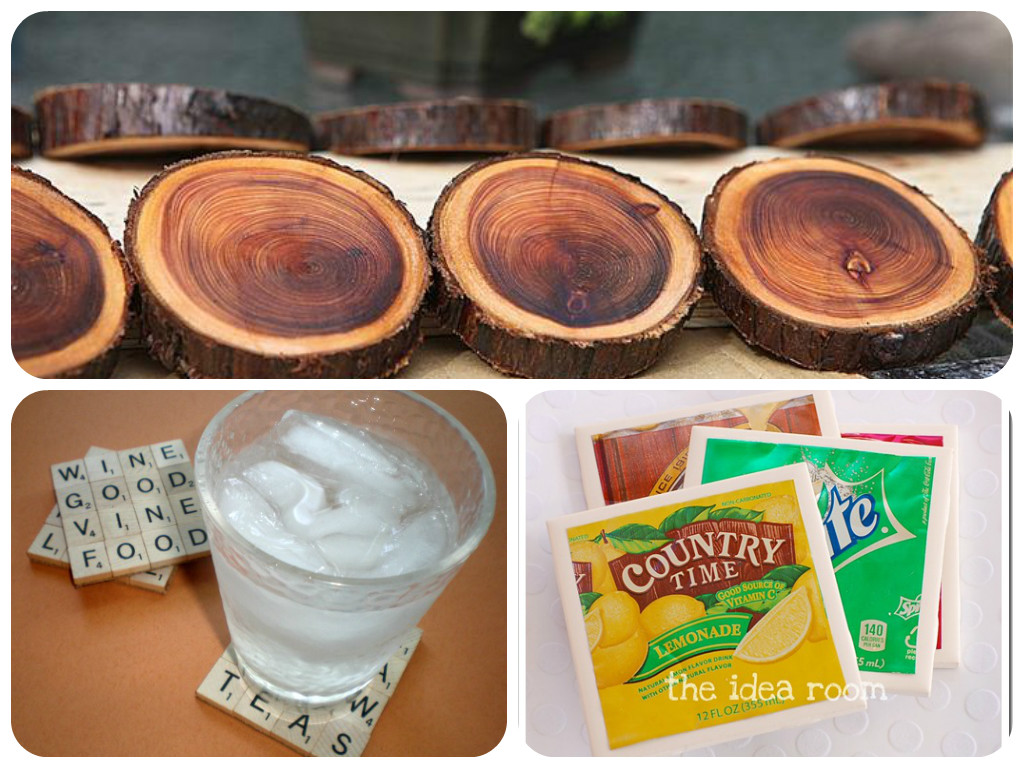 Awesome DIY Coasters
Awesome DIY Coasters
---
We have scoured the internet and found these sixteen adorable DIY coaster ideas so you can make some to suit your style and your home. Or why not make some for friends for a fun and original gift ideas?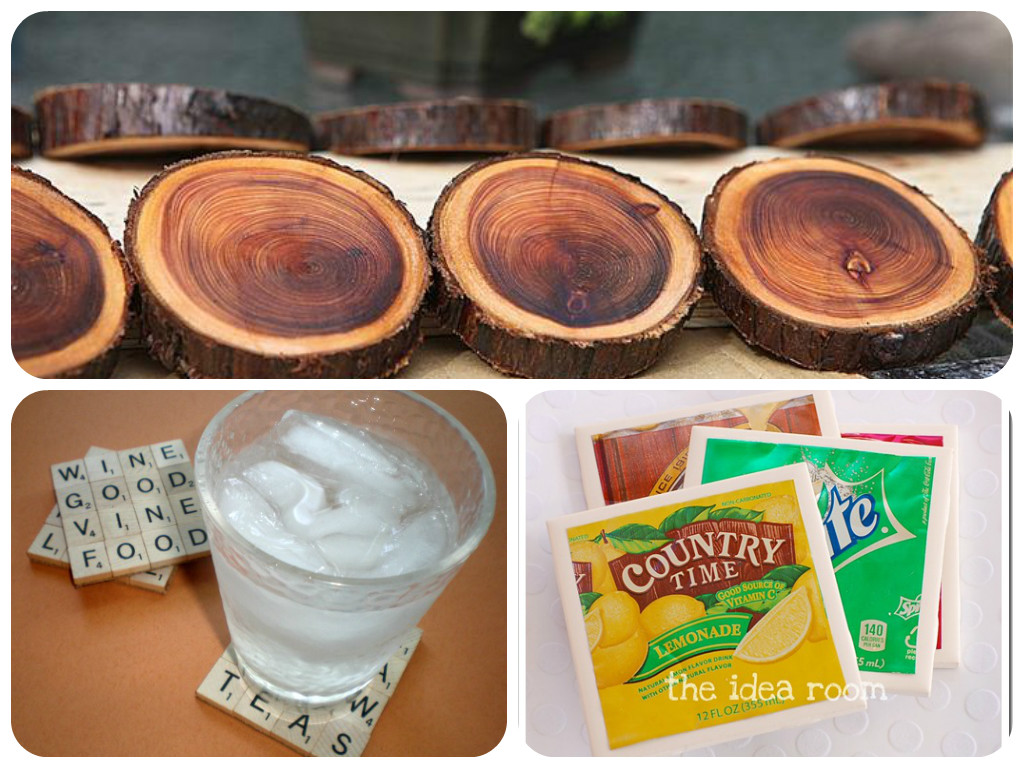 Check out these gorgeous DIY coaster tutorials by clicking the links below…
Make Your Own Soda Can Coasters – Grab your favorite canned drink, drink it, then make a stylish and creative coaster that will look great on anyone's coffee table.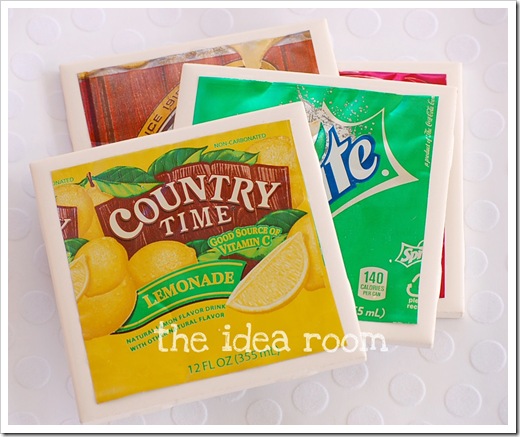 How To Make A Scrabble Coaster – Put that old and broken board game to good use and make these great coasters. Why not make them as a gift and write names in them? You could even make domino coasters in the same way…
How To Make A Coaster Made From Moss – This outdoor/indoor coaster is perfect to celebrate the seasons. Why not bring the outdoors indoors with this super cool coaster. It will certainty get your guests speaking.
Make Your Own Photo Coasters – A cute and nostalgic DIY that would make a beautiful personal gift for any member of the family.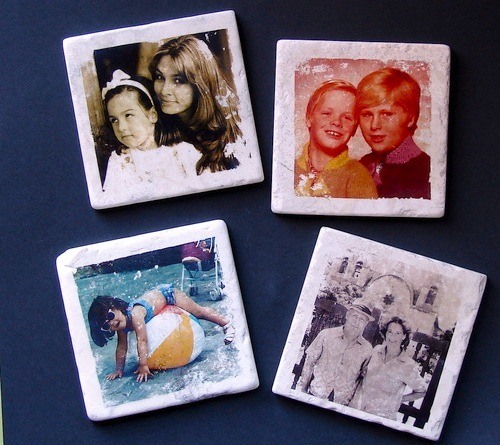 Make Your Own Cork Coaster – You only need 8 old (similar sized) corks and some strong glue for this DIY. The result – a stylish and practical coaster that will protect your furniture.
How To Make Nautical Inspired Coasters – These coasters are really easy and cheap to make. Their simplicity would add a touch of style to most coffee tables.
Make Your Own Coasters From Curling Ribbon – Your friends won't even know you made these, they are so pretty and look nothing like the original materials you need to make them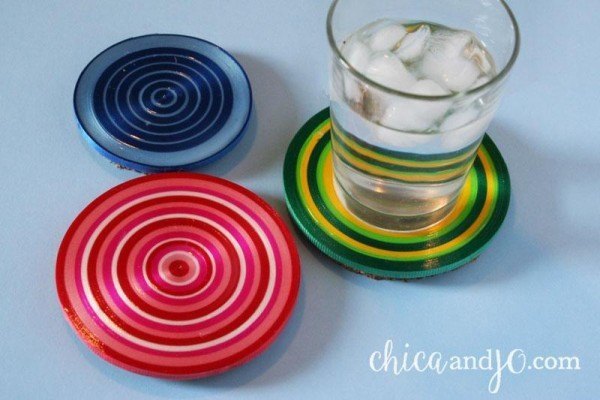 How To Make Magazine Weaved Coasters – These are made out of materials you will be throwing into the recycling. Who doesn't have an old magazine lying around? Use it to make these cheap and stylish coasters.
How To Make Your Sharpie Coasters – Follow this awesome tutorial and you will end up with some arty, individual coasters that look like they were store bought. Save the pennies and get creative…
How To Make Natural Branch Coasters – This is a simple yet effective DIY, a great coaster idea for outside get together. Using nature's finest, these are so cheap to make too!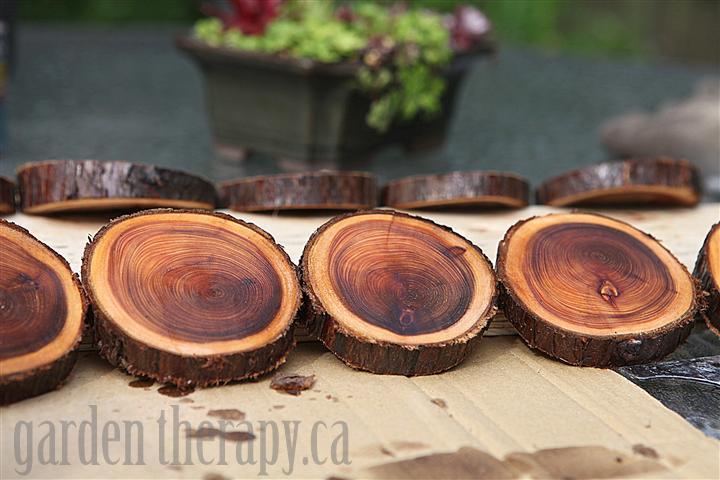 Make Your Own Quilted Coasters – This simple DIY only requires basic sewing skills and an hour of your time. You will end up with great colorful coasters – go wild and choose some really funky fabric to suit your home style.
Make Your Own Patterned Coasters – Why not jazz up some dull boring store bought coasters? Transform them by transferring your favorite print or picture.
Make Your Own Slate Coasters – By making your own slate coasters, you can create some lasting pieces that are timeless in style. This detailed tutorial is really straightforward and would make for a great crafting session.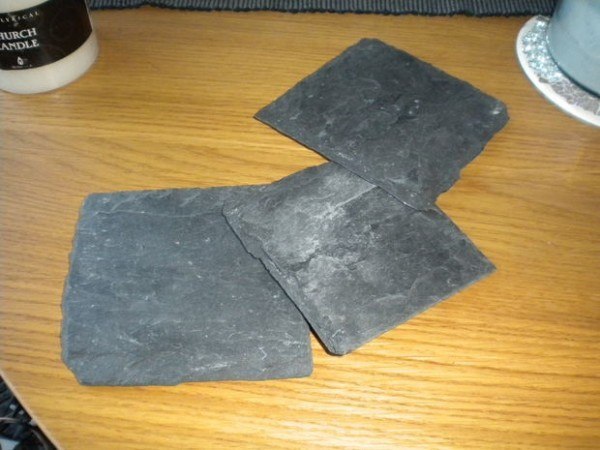 Make Your Own Felt Coasters – These would make a great gift during the festive season, simple to make and store, why not make some especially for the festive mealtimes?
How To Make Tea-Pot Inspired Coasters (and Trivet) – This fantastic tutorial even has some free downloadable printouts for the patterns. These cute coasters would make any tea time special.
Make Your Own Origami Coasters – You don't have to be an Origami expert to make these coasters. They look so cute and are so simple to make, you could make a bunch of them for favors if you wanted.
---
---