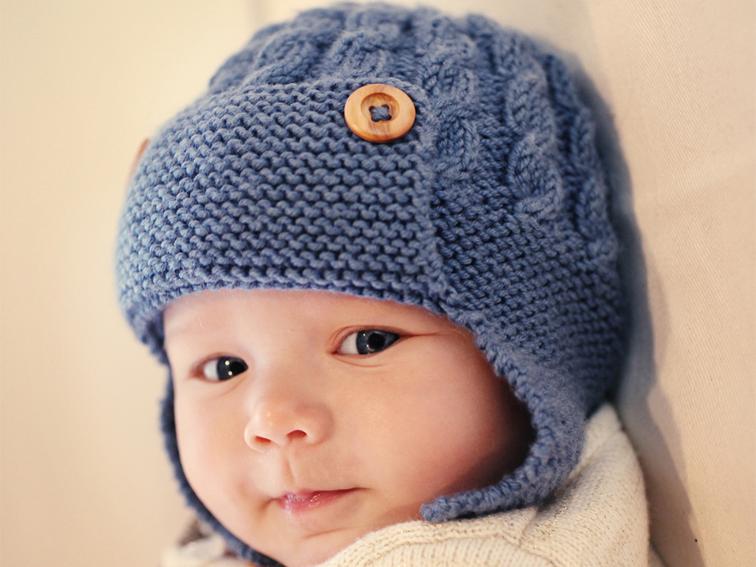 Awesome Fall Knitting Projects For Kids
Awesome Fall Knitting Projects For Kids
---
The best part is – the entire project is an awesome collection of a myriad of incredibly beautiful knitting designs.
 Acorn hat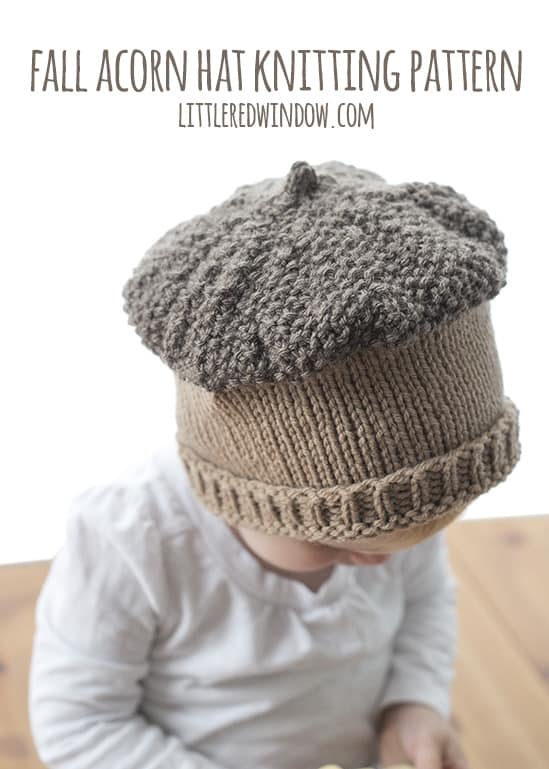 Little Red Window.
2. Toddler keyhole scarf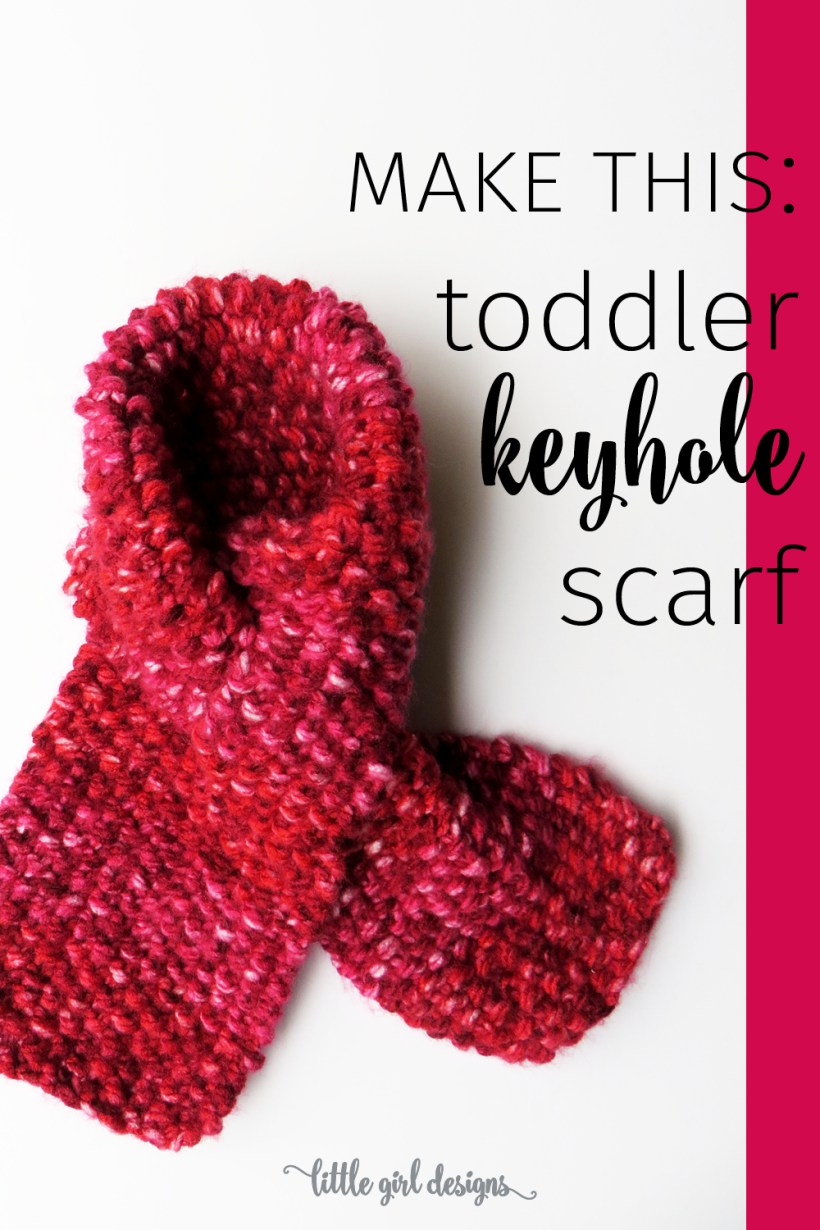 3. Candy corn hat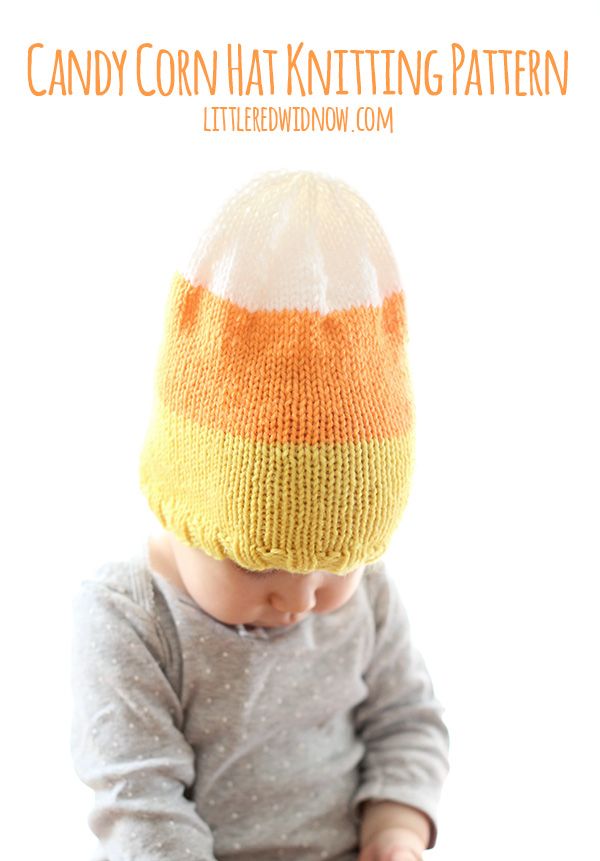 4. Chanchito cardigan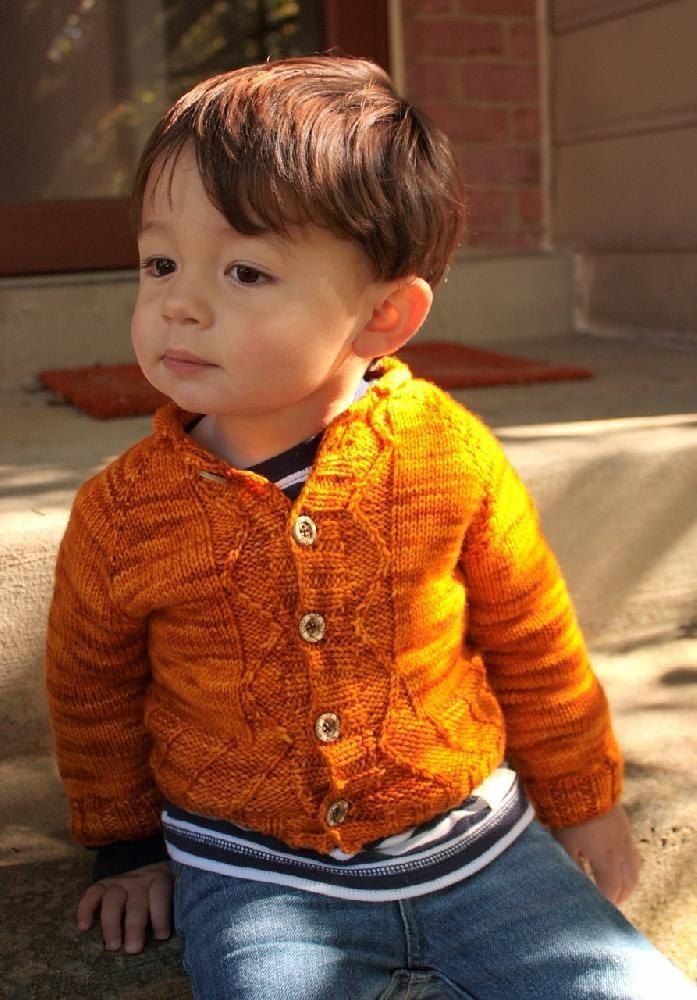 5. Little elephant vest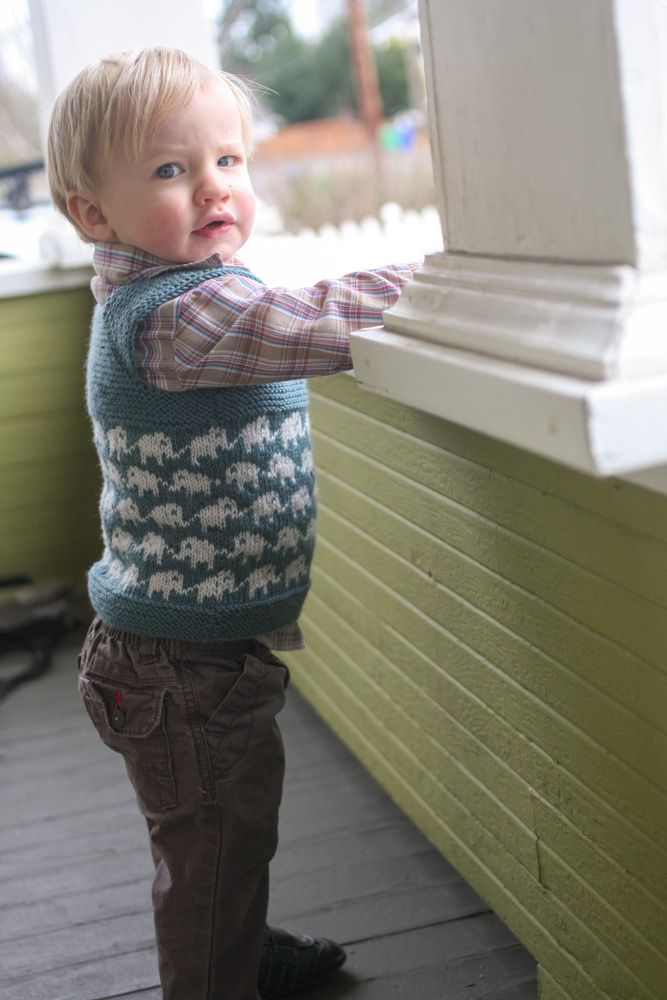 6. Pikkuveli cardigan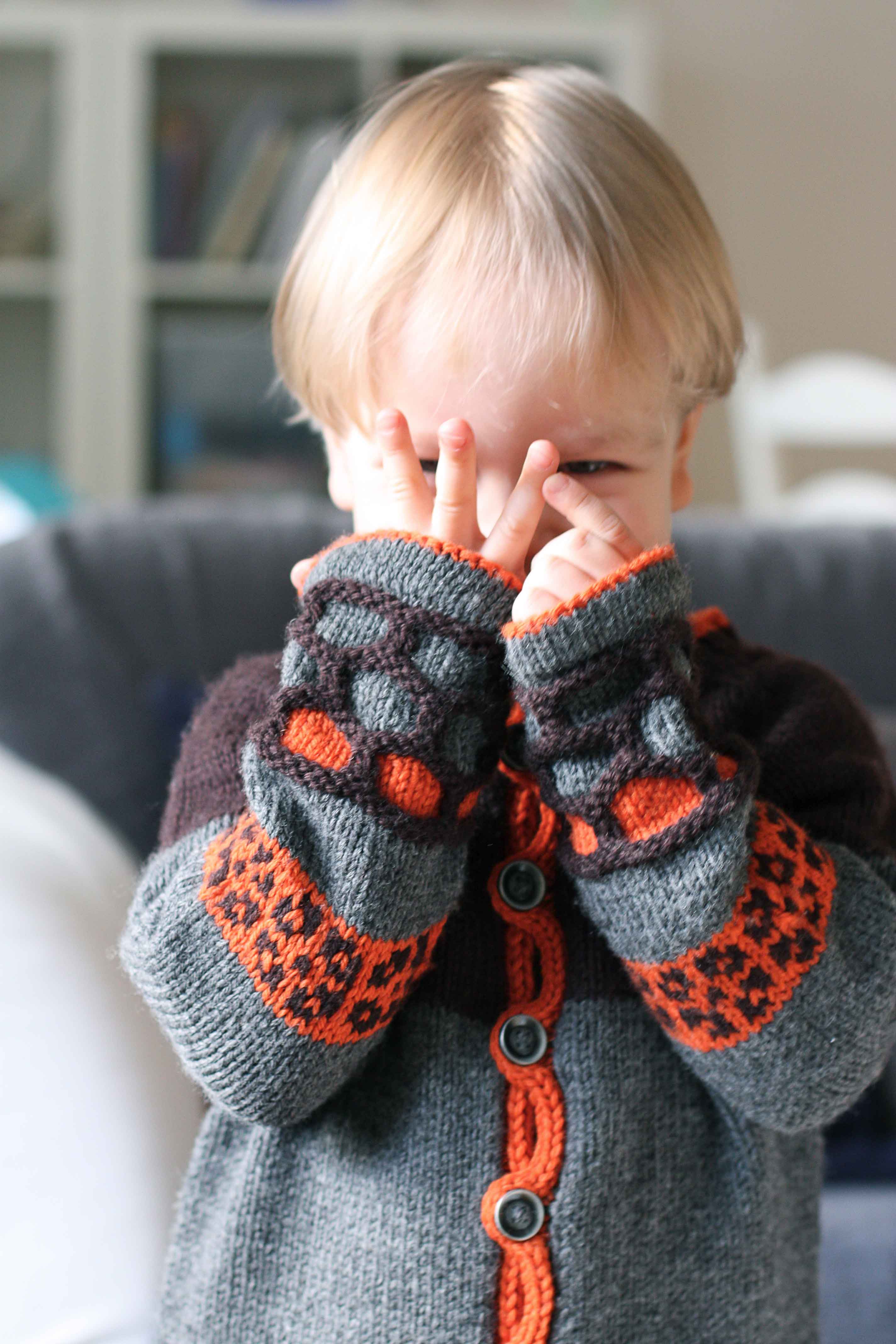 7. Roll neck jumper vintage pattern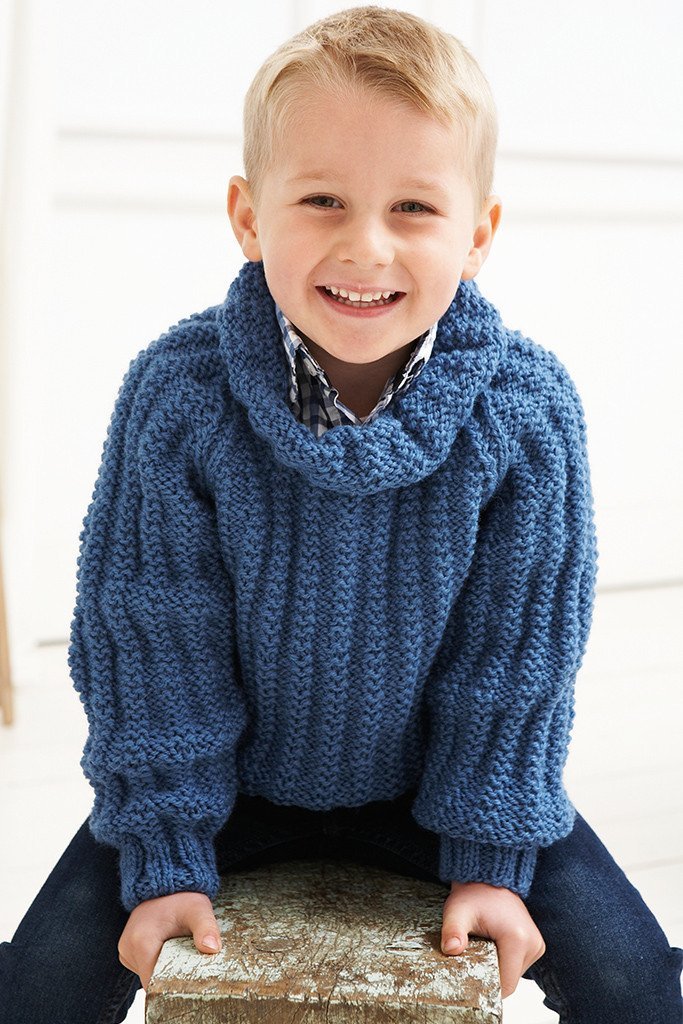 8. Latte baby coat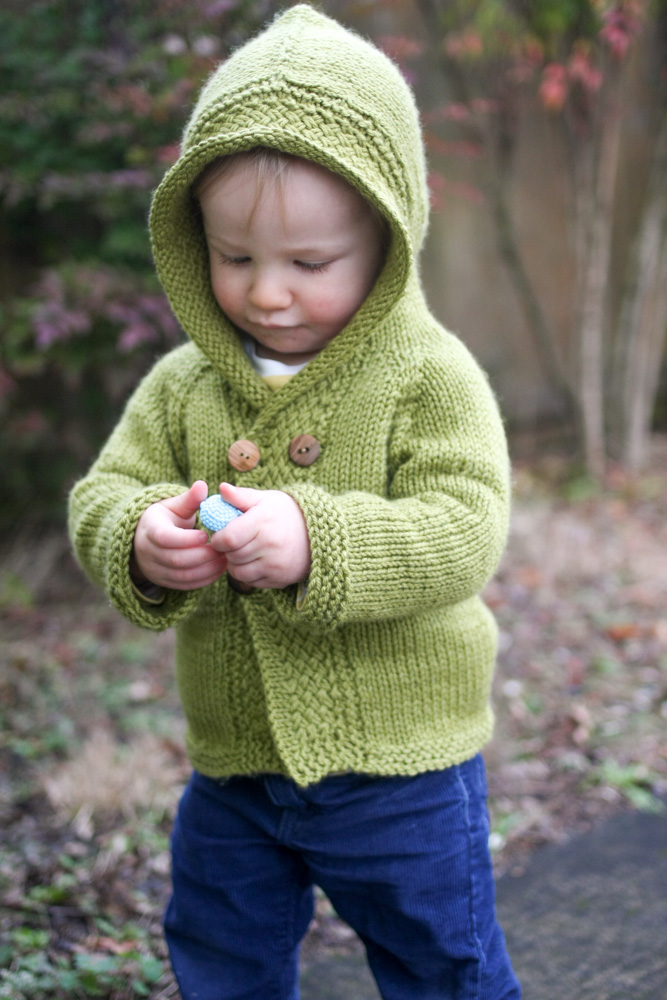 9. Sam pullover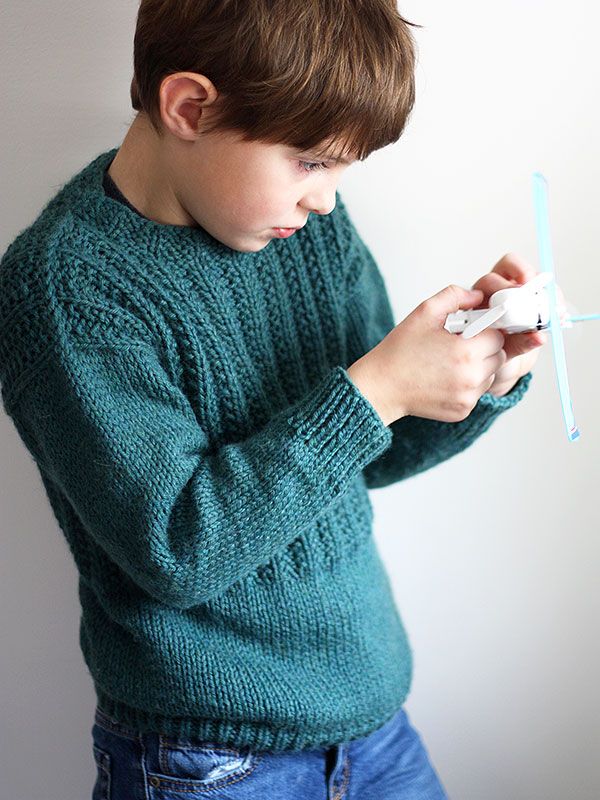 10. Cute shawl collar jacket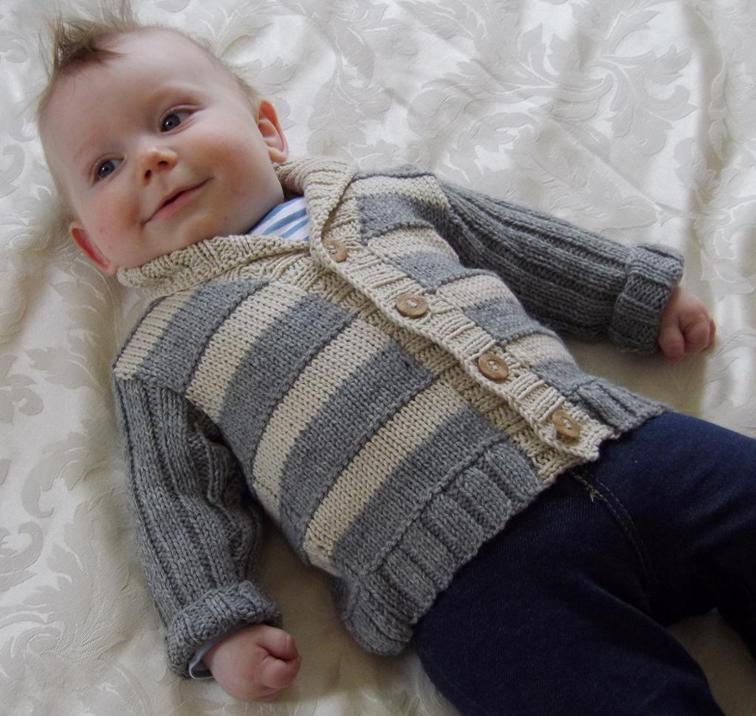 11. Boy's solider jumper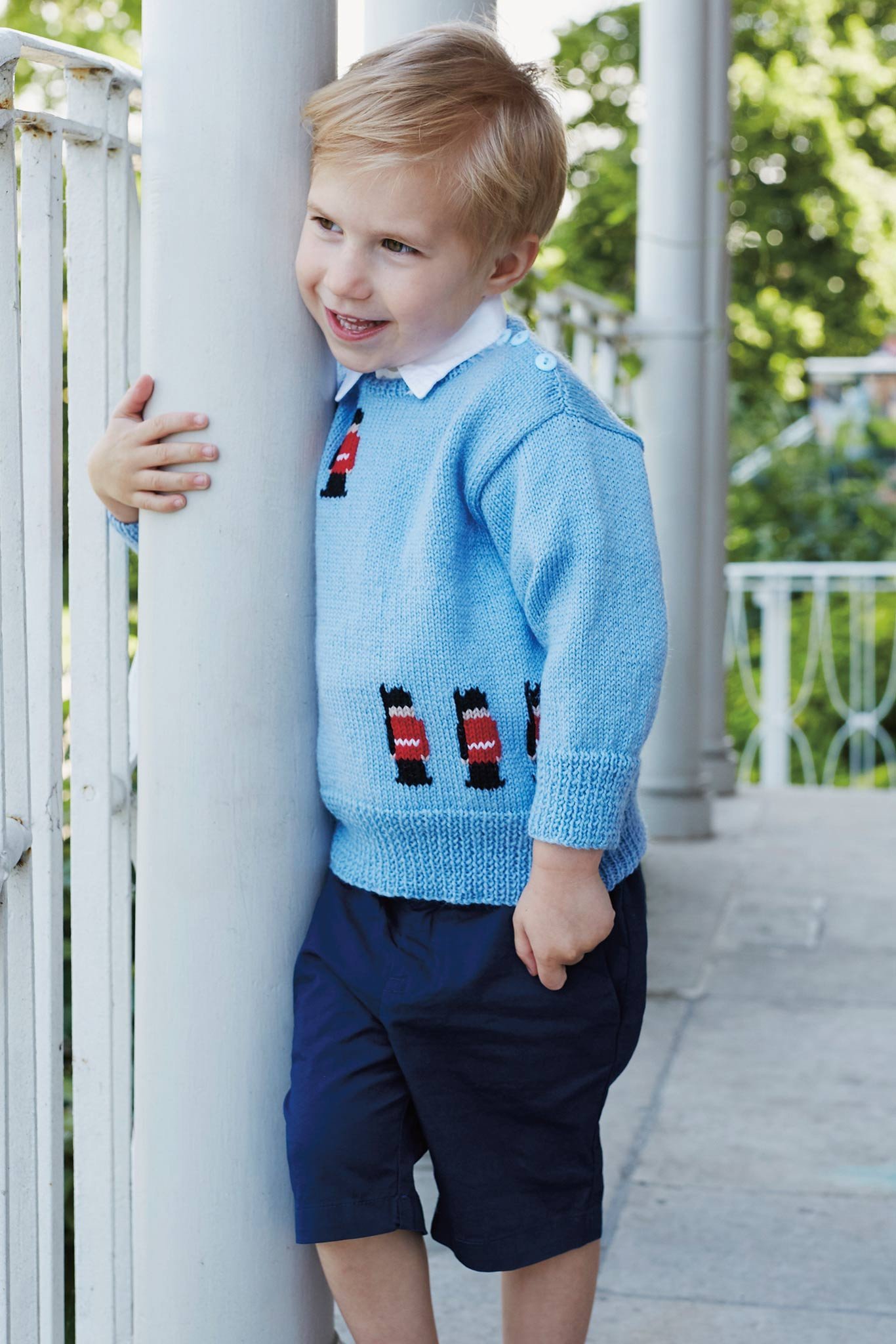 12. Easy ribbed pom pom hat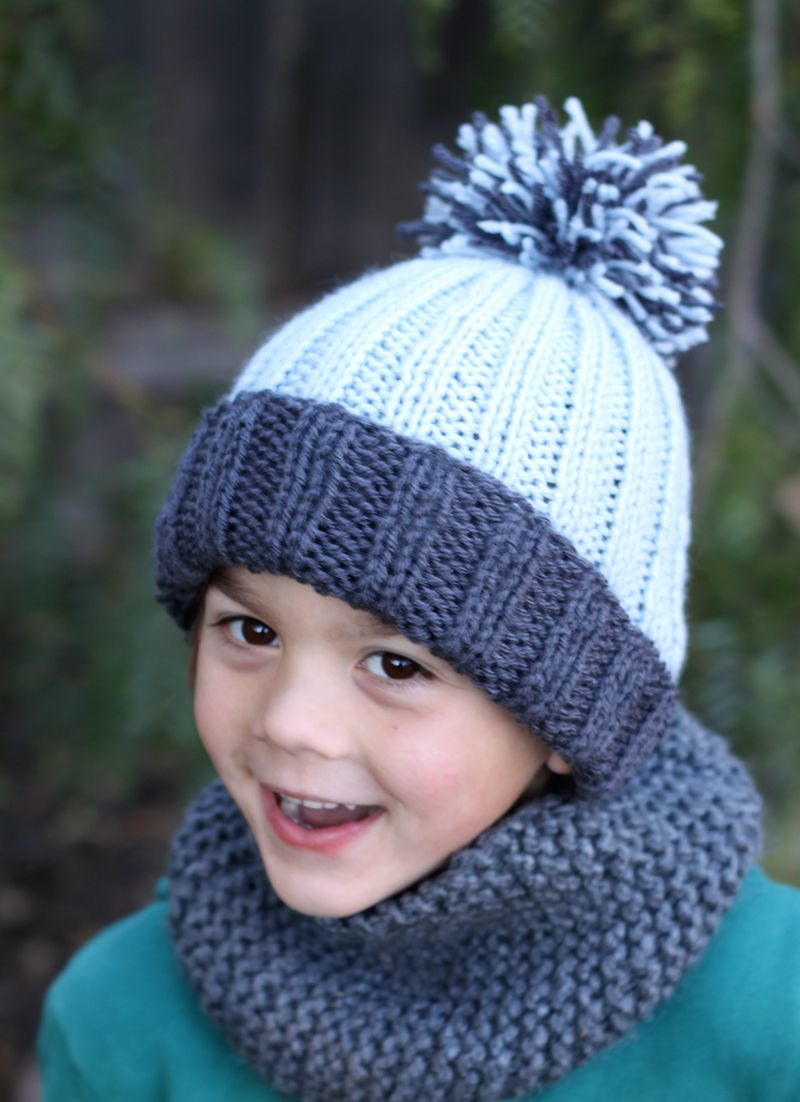 13. Collared brioche sweater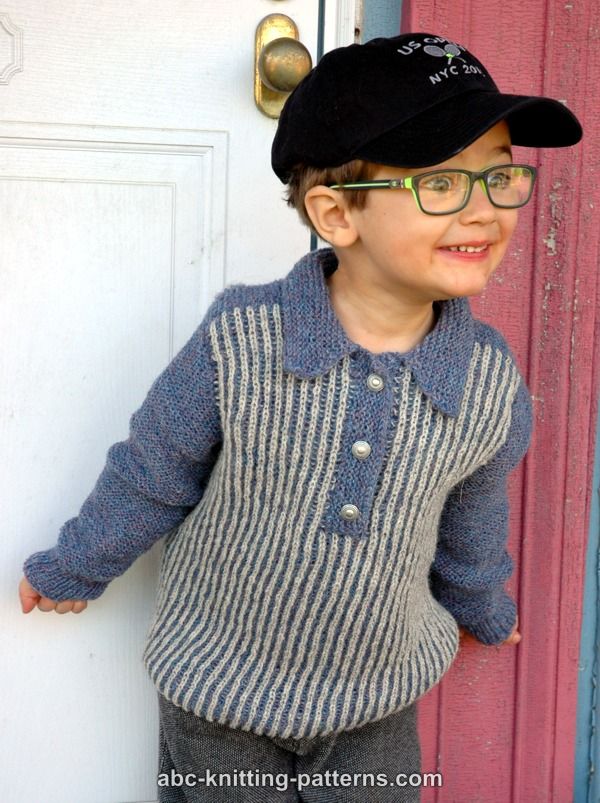 14. Comfy knitted hoodie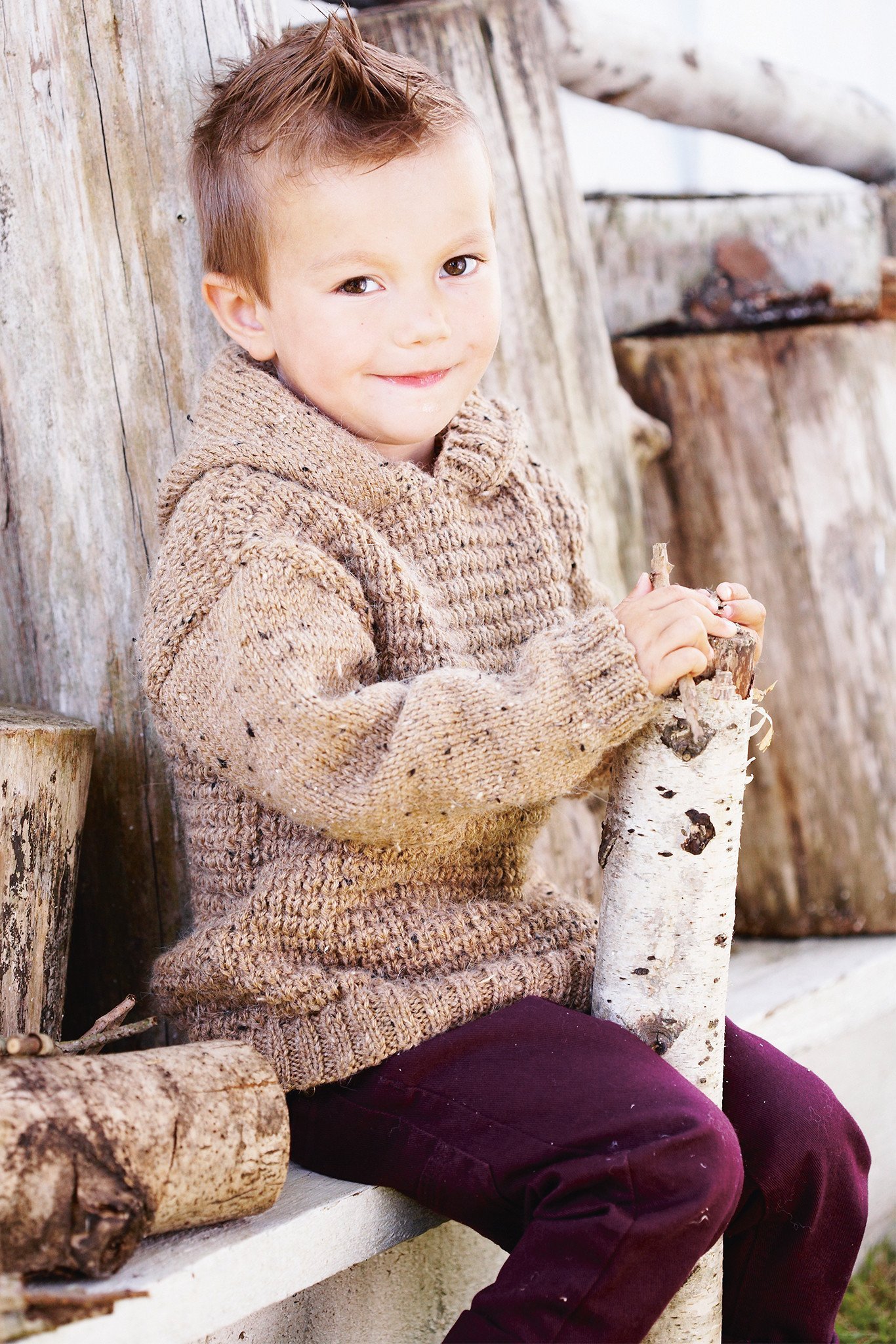 15. Baby aviator hat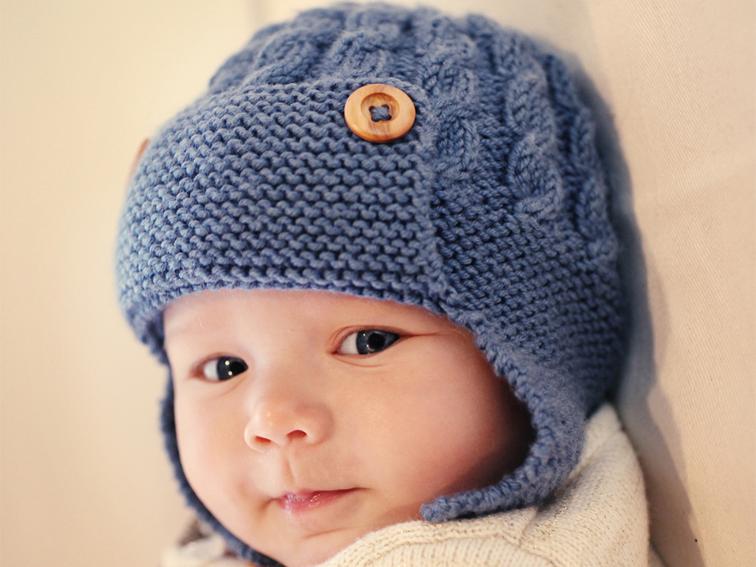 Craftsy!
---
---