Awesome Halloween Centerpieces
Awesome Halloween Centerpieces
---
Check out these awesome Halloween Centerpieces that will spruce up the kitchen or dining room and create a focus to the holiday's madness!
1. Candy Corn Candles

2. Peeps Piece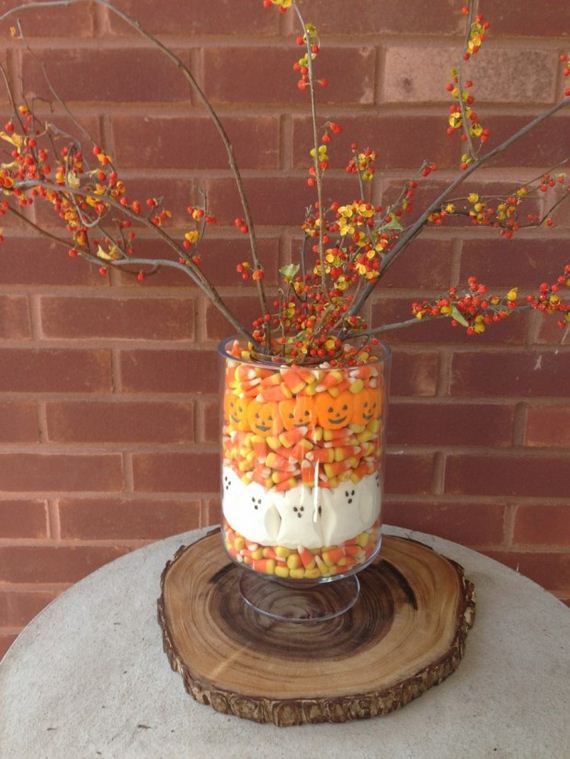 3. Mini Graveyard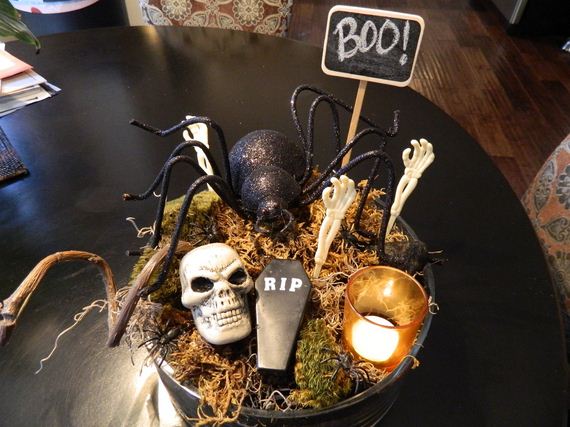 4. Ruffled Spiders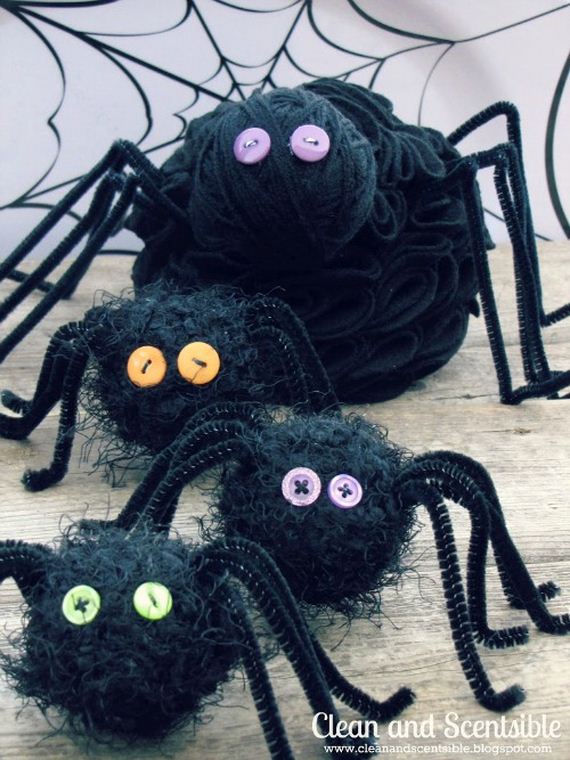 5. Spider Lights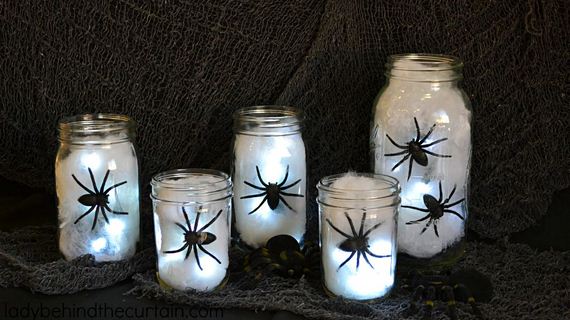 6. Black Skulls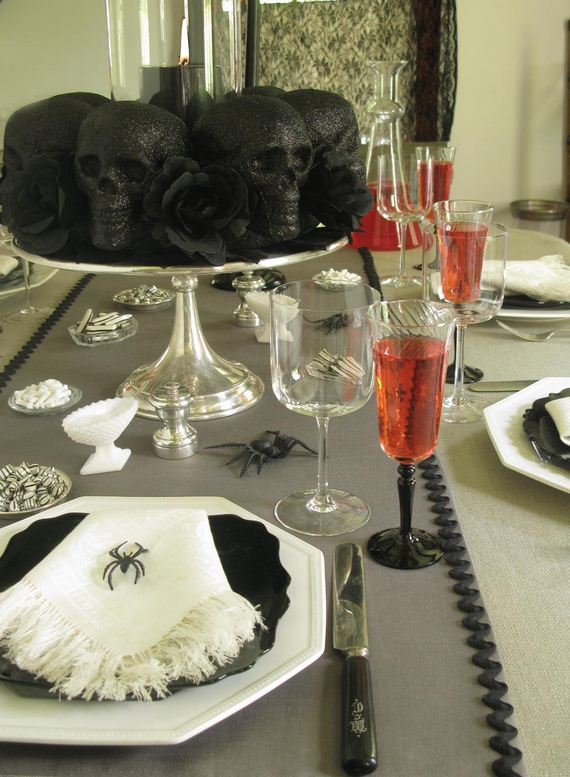 7. Quoted Pumpkin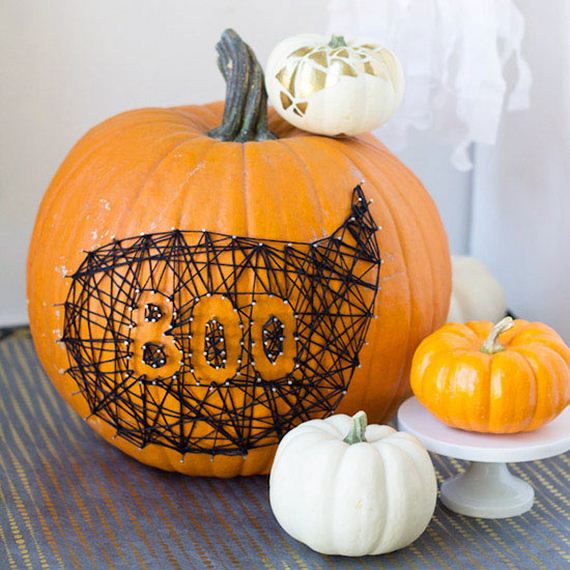 8. Spooky Lace Vase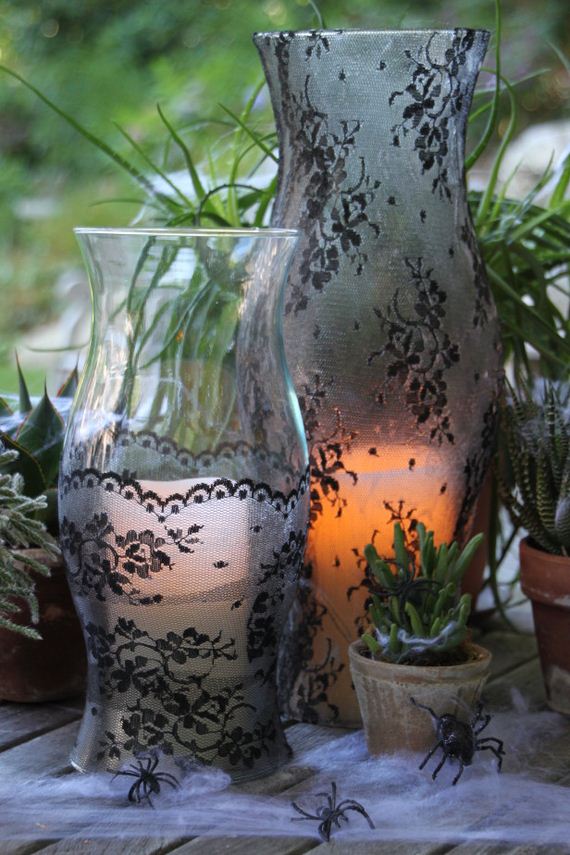 9. Stacked Pumpkins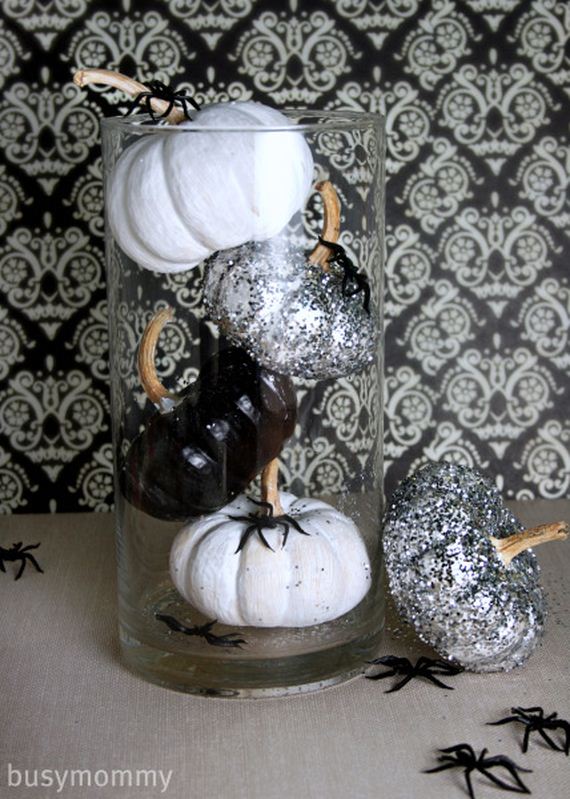 10. Skeleton Bowl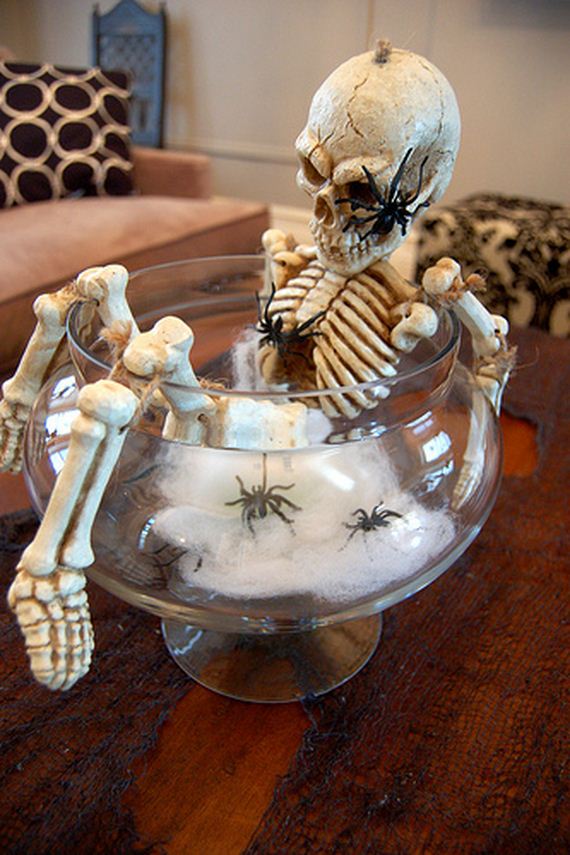 11. Book Covers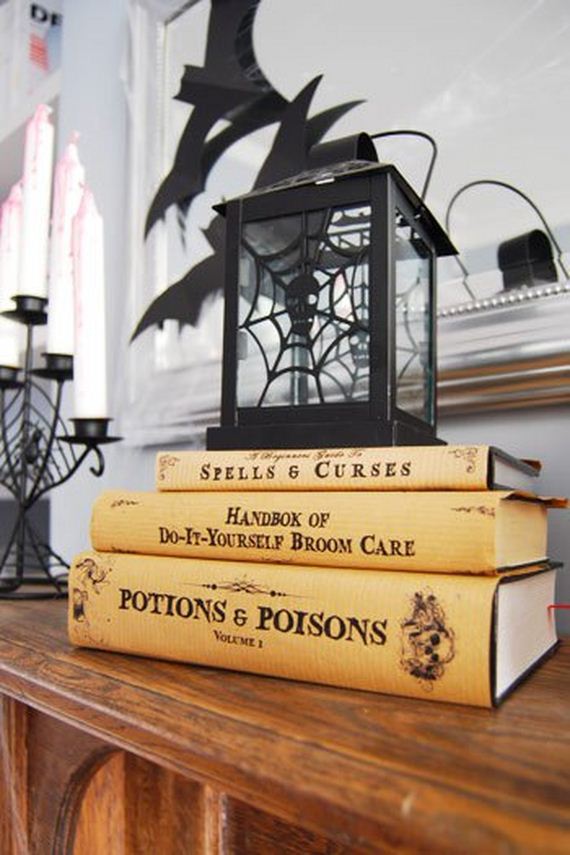 12. Poison Apples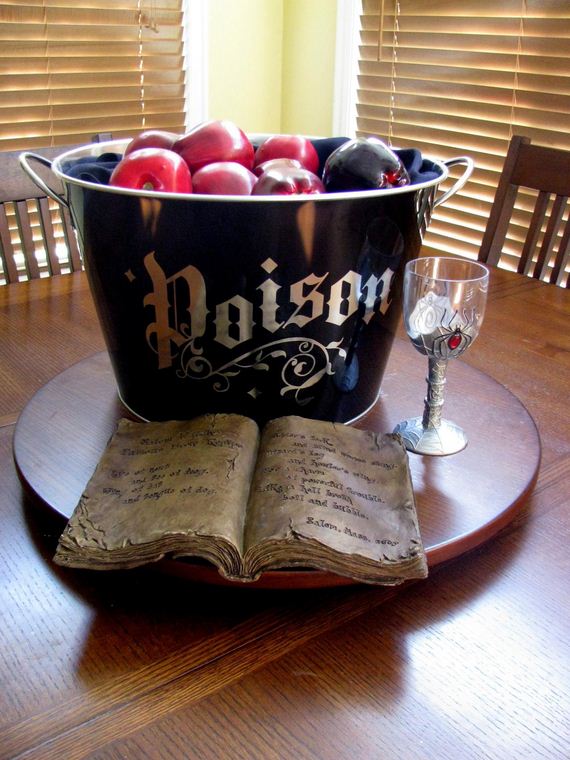 13. Sunken Pumpkin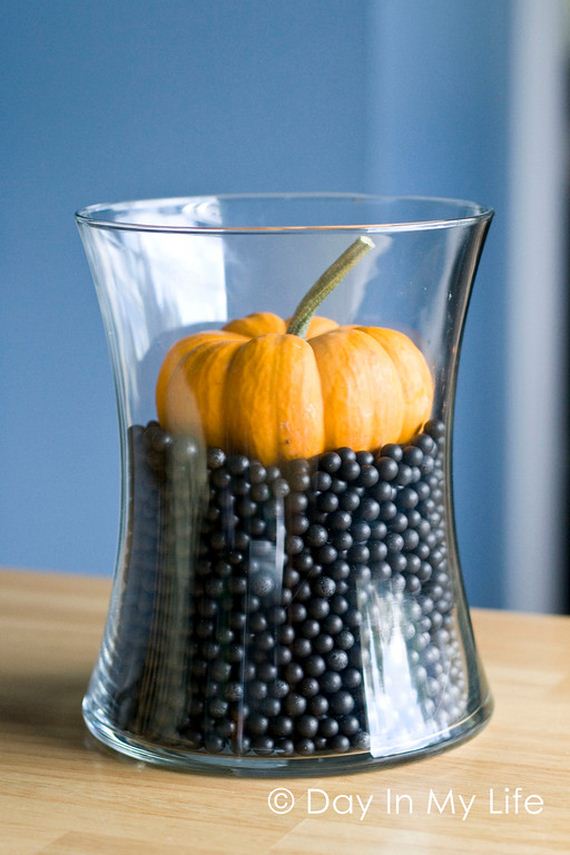 14. Decorated Witch's Hat
15. B&W Pumpkin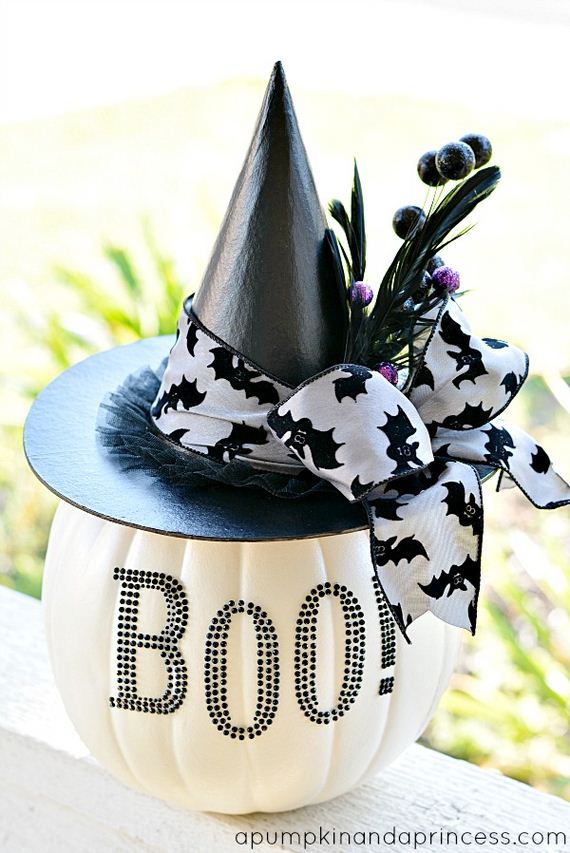 This pumpkin is the perfect way to center a table. The black and white make for a chic style and the witch's theme make it perfect for Halloween. Thanks to A Pumpkin and A Princess!
16. Floral Skull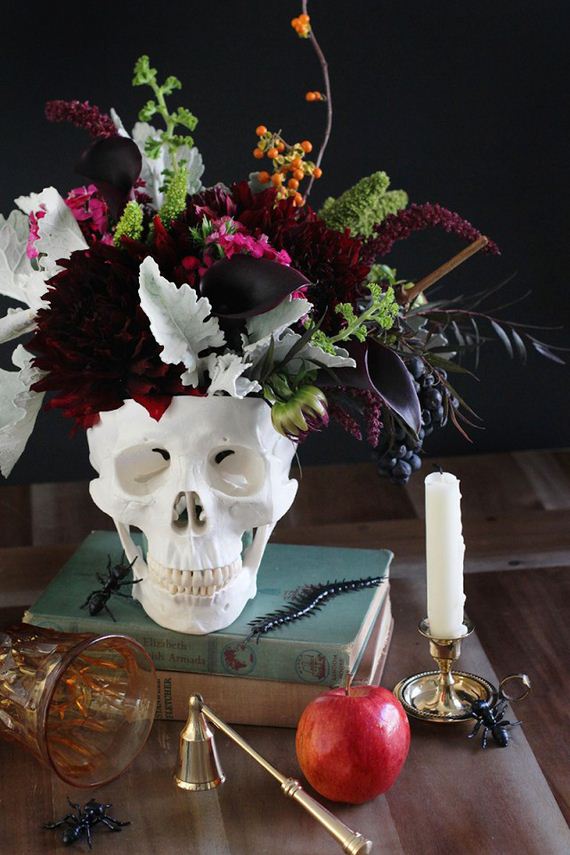 17. Black Branches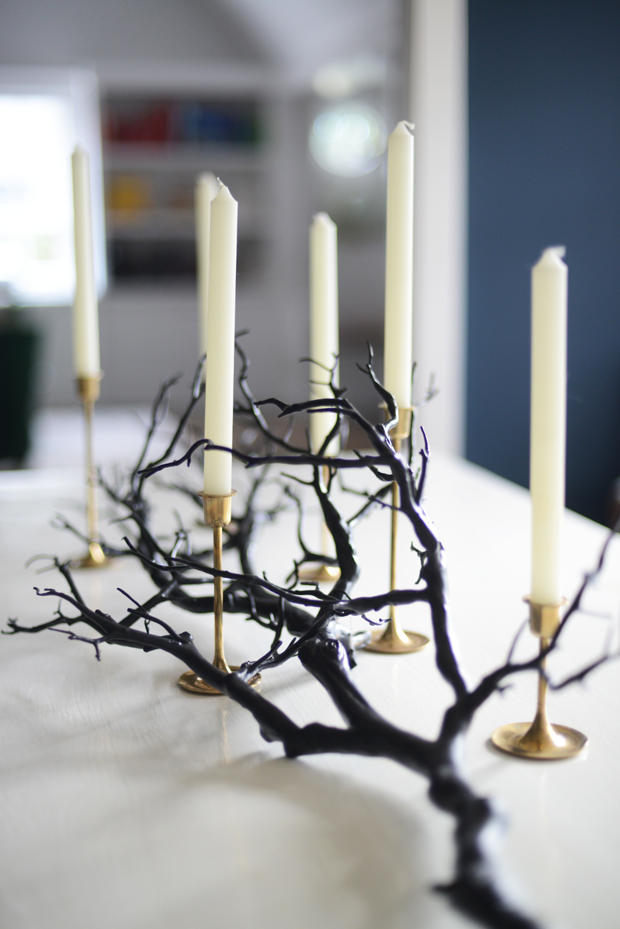 18. Goosebump Tree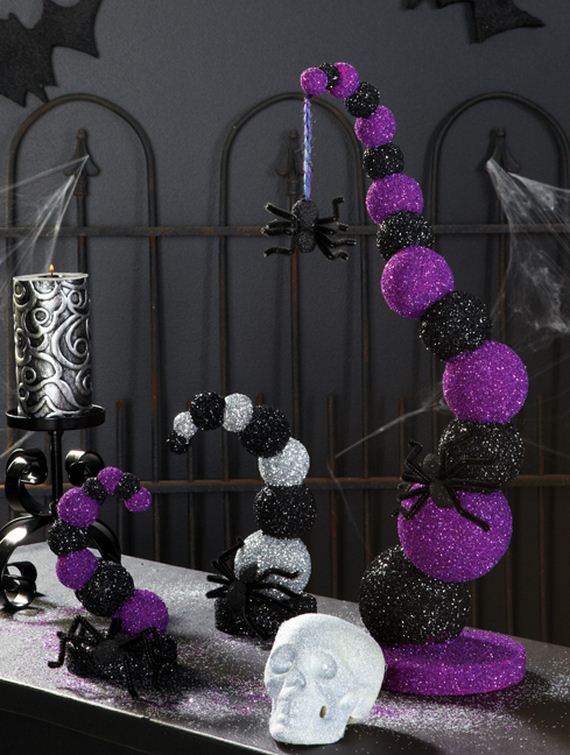 19. Dripping Candles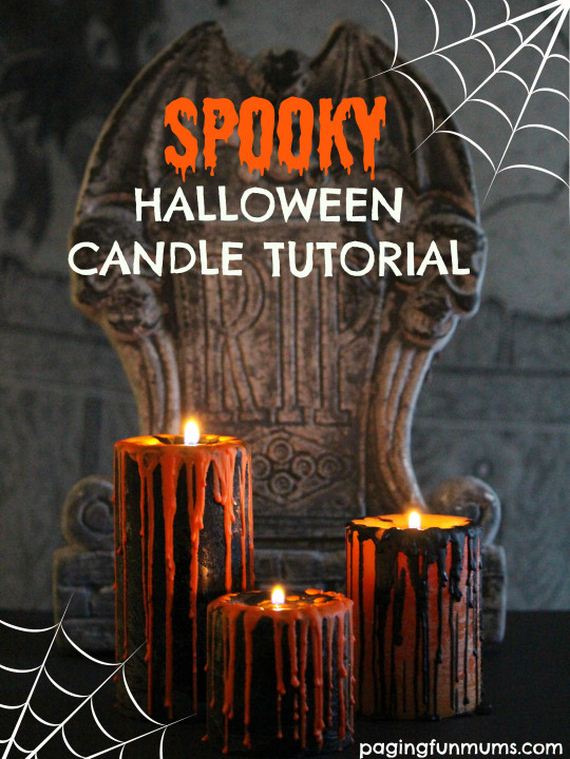 20. Paper Pumpkin Cluster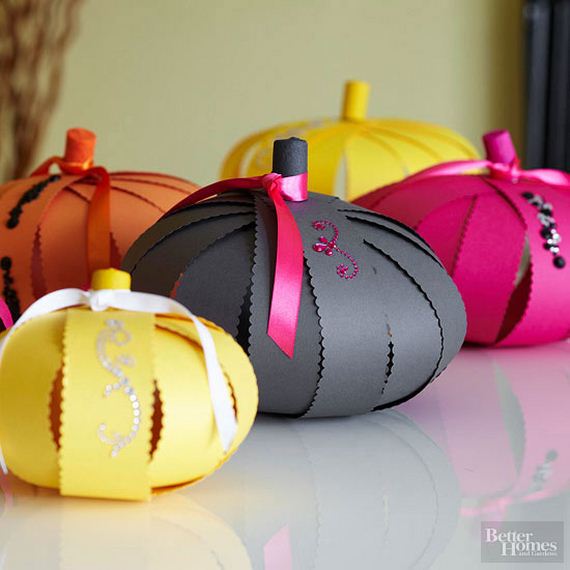 21. Pumpkin Vase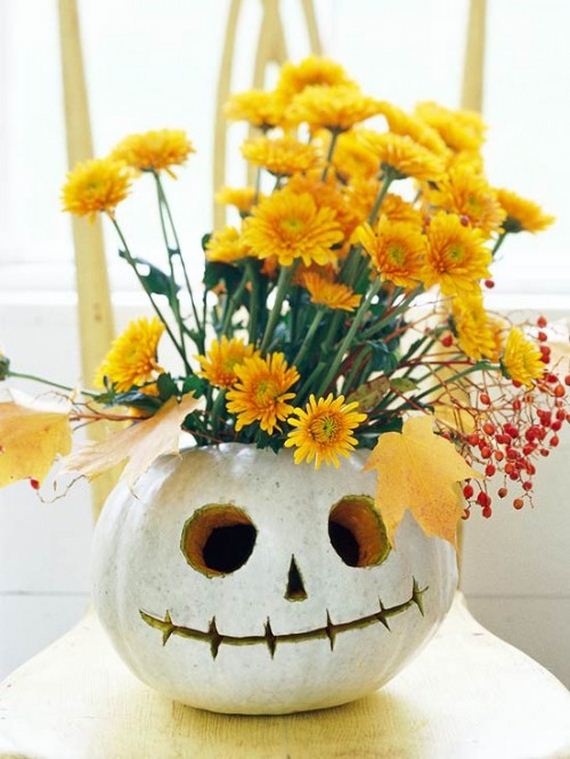 22. Layered Mini Pumpkins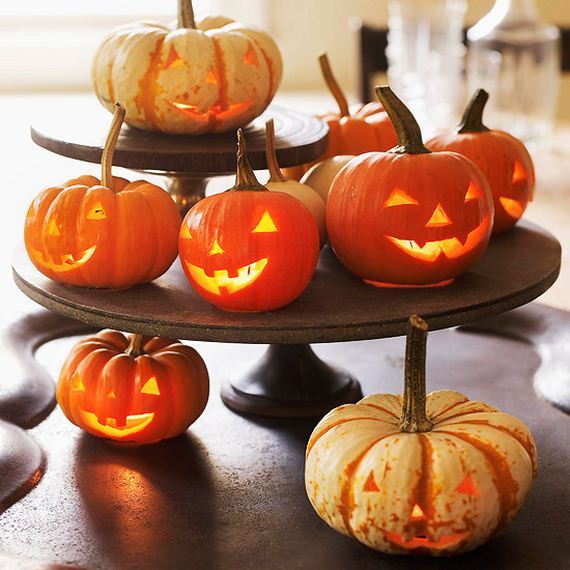 23. Black Chalices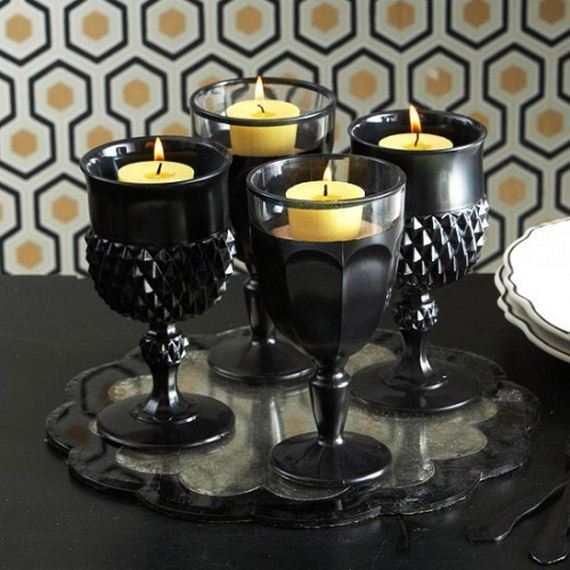 24. Pumpkin Cauldron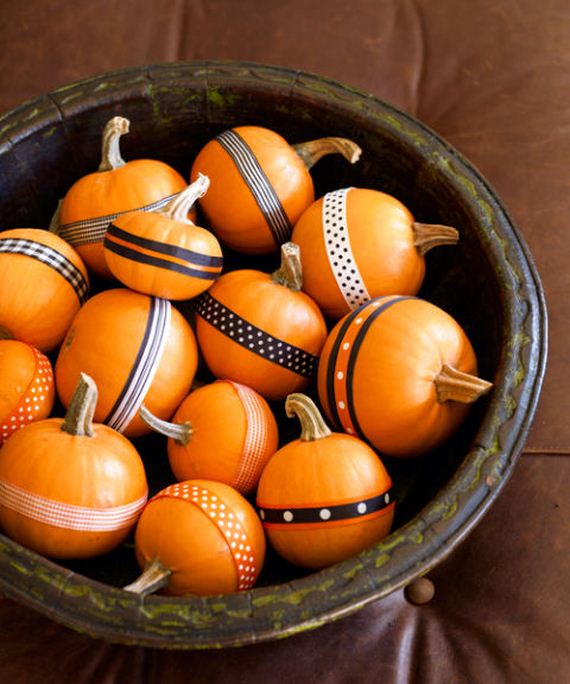 25. No-Carve Pumpkin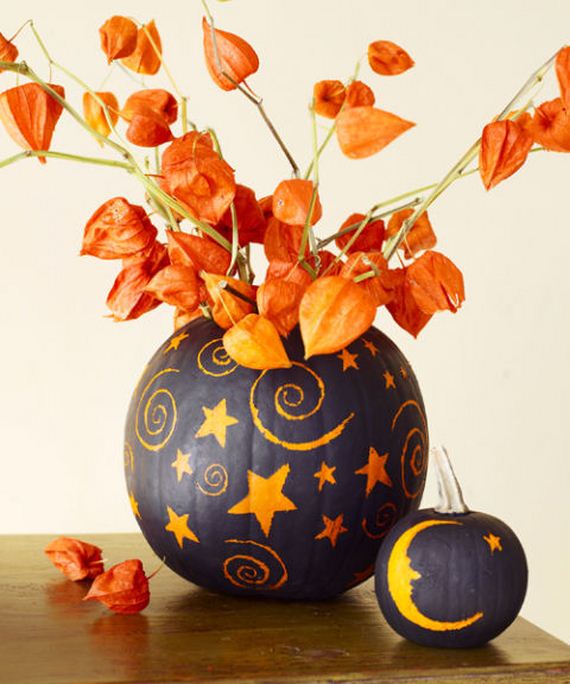 26. Day of the Dead Skull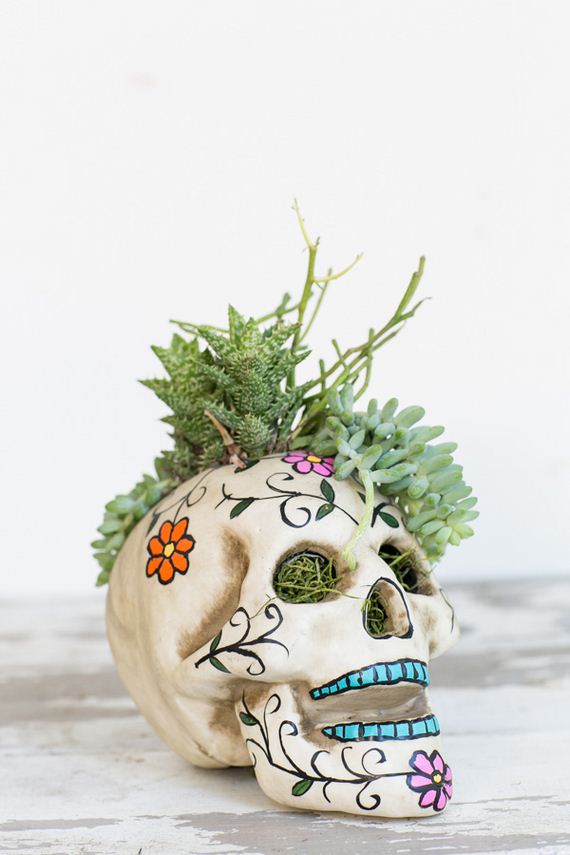 27. Candy Tray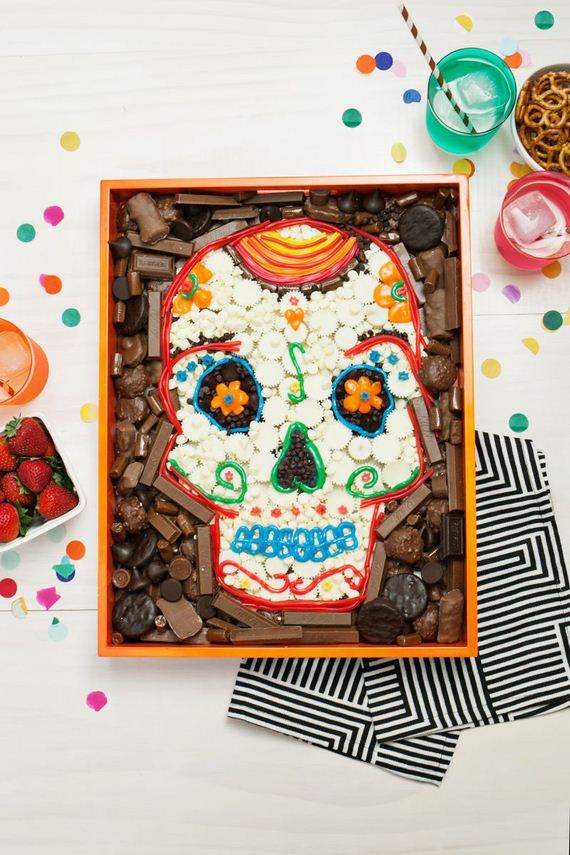 28. Tortured Candles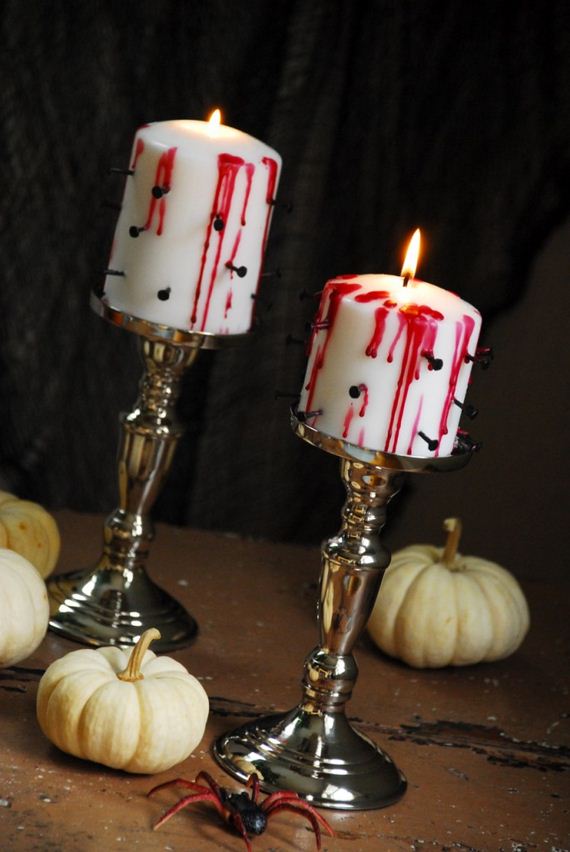 29. Spider Vase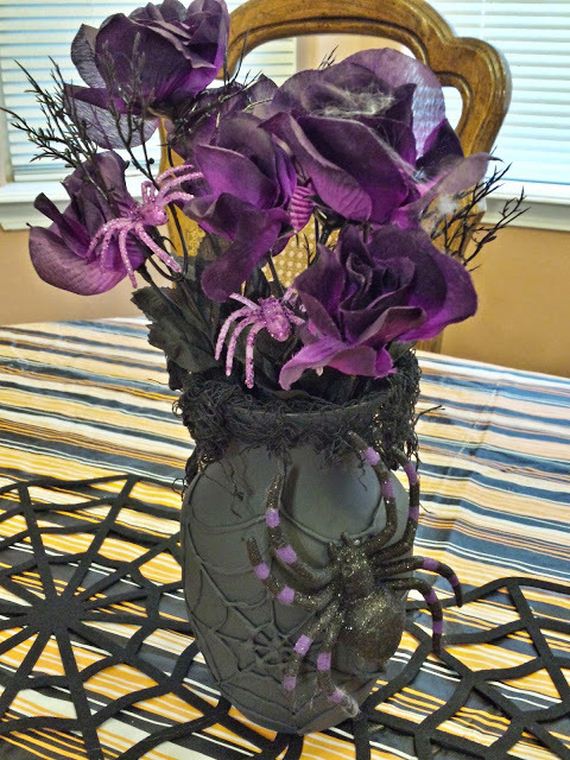 ---
---