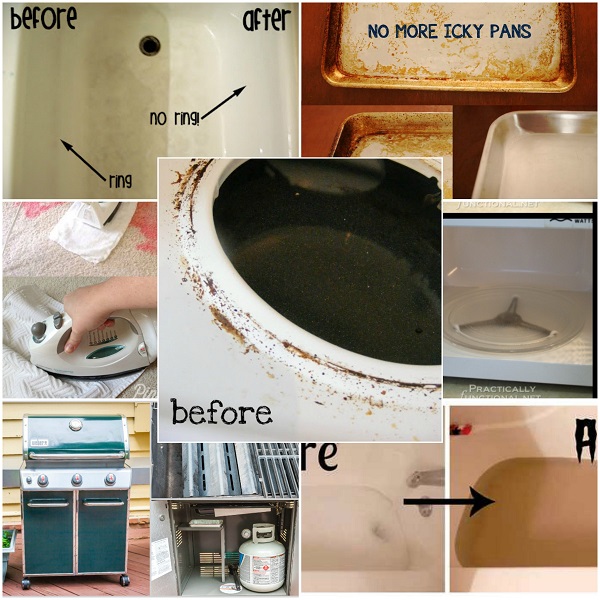 Awesome Household Cleaning Tricks For A Spotless Home
Awesome Household Cleaning Tricks For A Spotless Home
---
If you own a home, you know a few things in your house that are less than easy to clean. Whether it's the shower, or the couches, you notice the grime, but you have no idea how to fix it.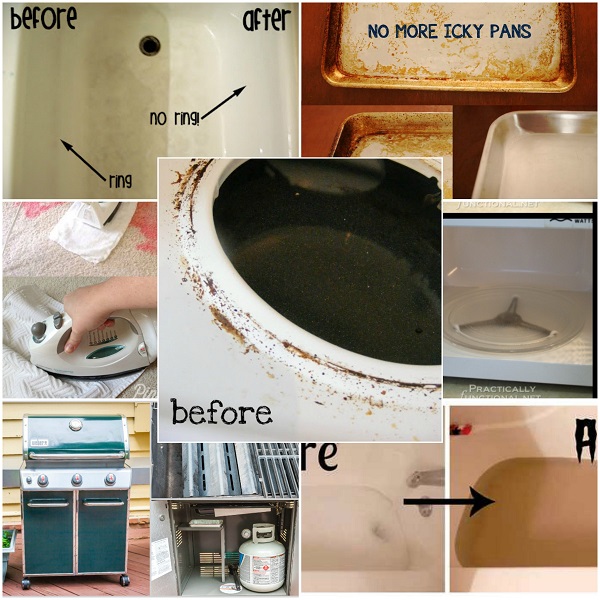 This list covers all those tough to clean areas, and how to clean them without a hassle. Turn your house into a sparkling wonderland with all of these amazing tricks!
Many of them don't require a lot of things you don't have in your house already. They also try to stay as natural as possible for the best results.
How To Clean Your Kitchen Sink & Disposal – What's that smell? It's probably the sink! It's cruddier than you think, but easy to clean!
Cleaning A Shower Head – Suddenly, you notice your clean water is being filtered through a not-so-clean shower head. Clean it up, and get rid of your worries!
Magic Tub Cleaner – Our favorite types of cleaners are the ones that don't require a ton of scrubbing. This amazing tub cleaner is one of them!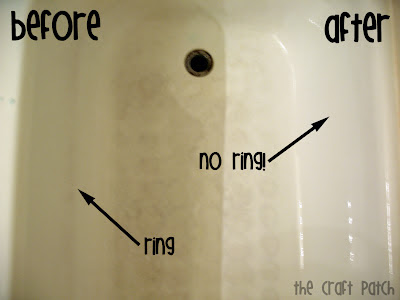 Shower Mold Banisher – Are the edges of your tub looking a little rough? Get rid of shower mold fast!
Toilet Hard Water Stains – You clean and clean, but the toilet isn't looking any better. Here's how you get rid of hard water stains for good!
Iron Out Carpet Stains – Ironing out a carpet stain? You bet! This trick is flawless.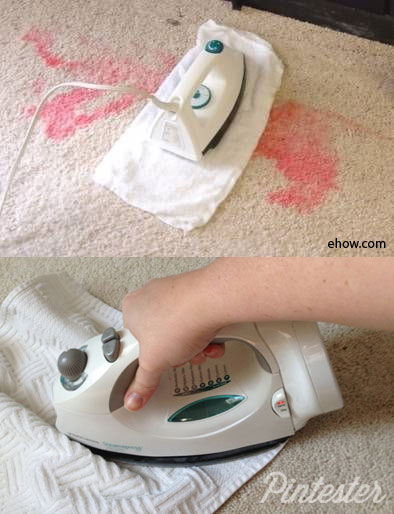 Cleaning Plastic Cutting Boards – Cutting boards are great inventions, but the plastic ones get stained so easily. Get rid of those stains and any bacteria easily!
Dusting Spray – It seems counter productive to use a spray for dusting, but this spray is absolute magic!
How To Clean A Gas Grill – A lot of the time we just let the gas grill go. We let it get charred, and gross. But when you've had enough, this is how to make it spotless.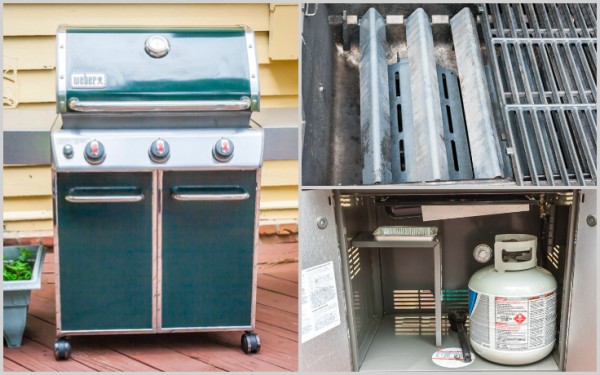 Cast Iron Cleaning – Wait, you can clean your cast iron? Absolutely! And they look amazing afterwards!
Cruddy Copper Pots – The pots look great, until you turn them over. They're burnt, and need some touching up with this magic solution!
How To Clean A Pack N Play – Wiping down a Pack N Play is not enough! Even though it looks clean, take a look at the water afterwards! Yuck!

Fresh Scented Towels – You think your towels are clean, but they don't smell fresh. No matter how much softener you use, they're just 'OK'. This article will turn your towels into a fresh scent!
No-Scrub Stove Burners – If you've put enough elbow grease into the stove burners, you dread when they start to look dingy. Stop scrubbing with this amazing stove cleaner!
Burner Gunk – So your burners are clean, but now you see the gunk underneath it! It's charred to the stove, and it needs to go.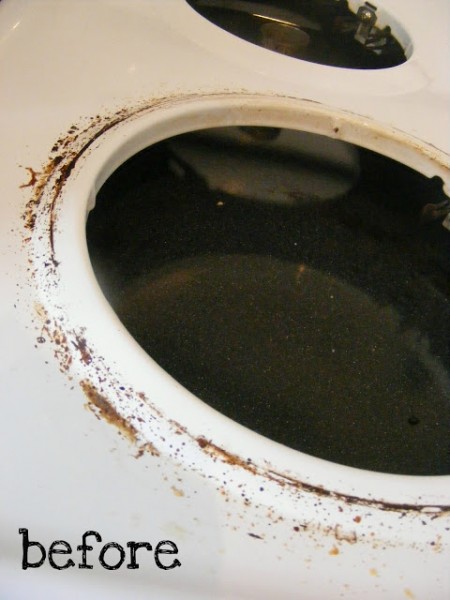 How To Clean A Microfiber Couch – It's the tutorial everyone has been looking for! This microfiber couch goes through an amazing and easy transformation.
Floor Grease Destroyer – After a fun deep frying dinner, or a sizzling steak party, your floor might be feeling a little greasy. If your mop isn't doing the trick, this solution will.
Icky Pans – Gross! Icky pans work well, but they look terrible. Use this one ingredient to shine and buff your pans.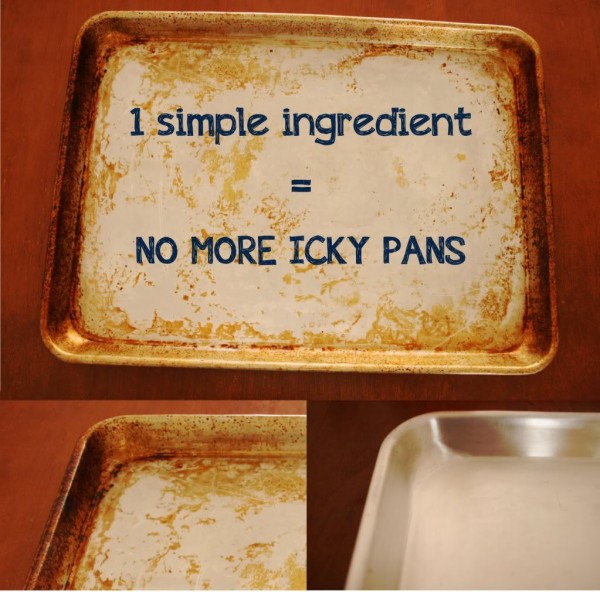 Cleaning A Glass Stove – There are lots of tutorials for burners, but what about glass stoves? Keep your stove looking polished and brand new with this great tutorial!
How To Clean The Keurig – Yes, you can clean a Keurig. If you're noticing yours is working slower, it might be time to do so!
Cleaning The Vacuum Cleaner – Get all that dust, grime, and dirt out for good! Make your vacuum look brand new again.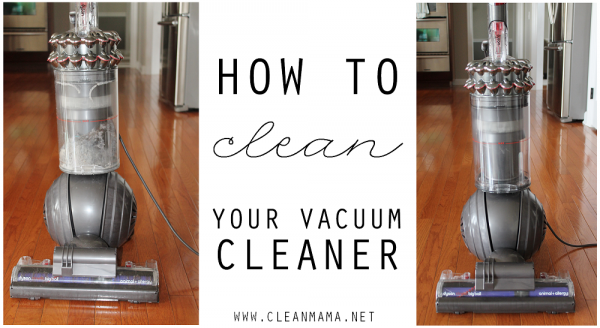 Stained Tupperware – We've all done it: tomato soup, pasta and gazpacho will stain tupperware. But it doesn't have to be permanent!
Grout Cleaner – Look down at your kitchen floor– are you cringing? Then this is the grout cleaning article for you!
Clean That Microwave – You bought a microwave cover to protect the inside, but obviously the kids aren't using. Your microwave is stained and spotted, and we know how to clean it in 5 minutes.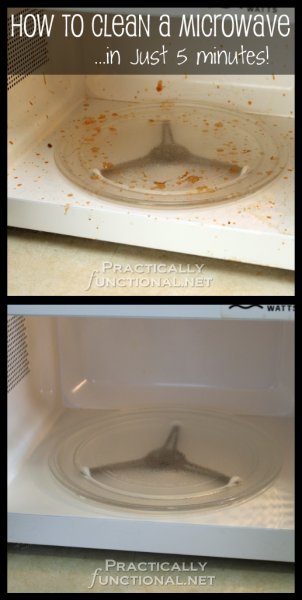 Deep Clean The Crockpot – The crockpot can seem like an impossible task to clean. Sometimes, it makes it really unappealing to cook in. This deep clean will keep it sparkling!
Cleaning A Plastic Shower Curtain – Are you even cleaning your shower curtain?! You should be! Grime will build up, and it's tim to demolish it.
---
---