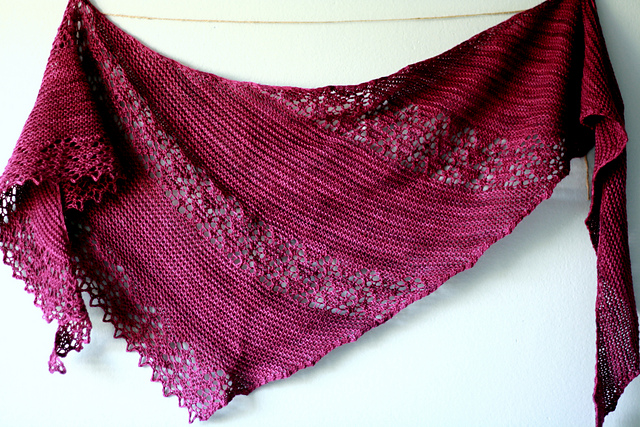 Awesome Knitted Summer Shawl Ideas
Awesome Knitted Summer Shawl Ideas
---
The hardest part might just be deciding which one to knit up first. So take a look and find a wonderful new scarf pattern to cast on. Your perfect scarf project awaits you!
1. Filomena Lace shawl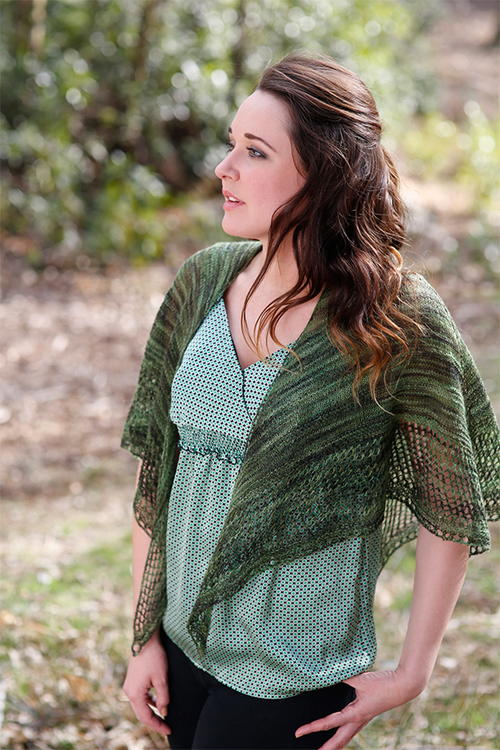 Rita Taylor 
2. Fancy Summer Shawl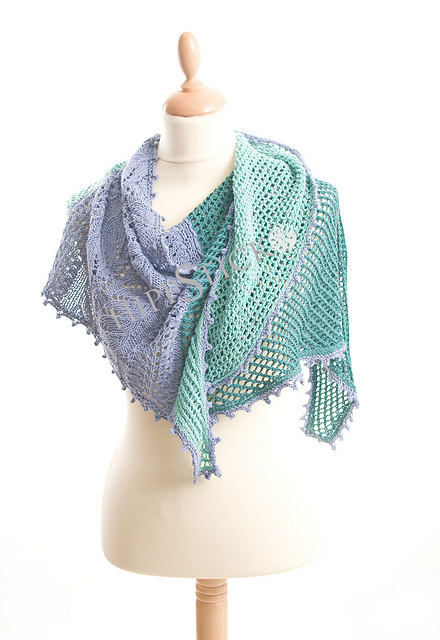 3. Pebble Beach shawl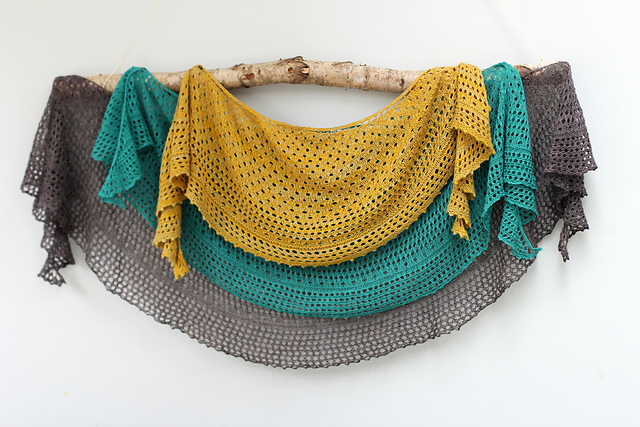 4. Strawberry Sunrise shawlette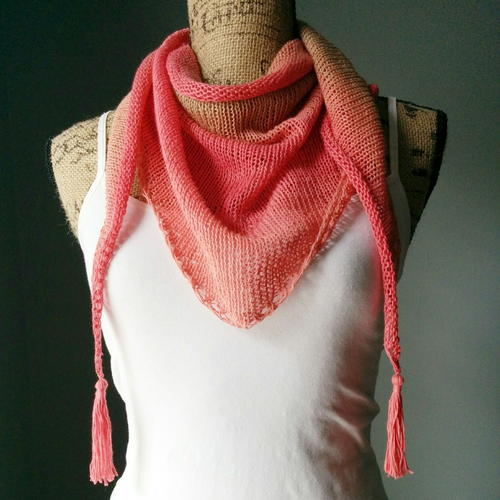 5. Hitchhiker shawl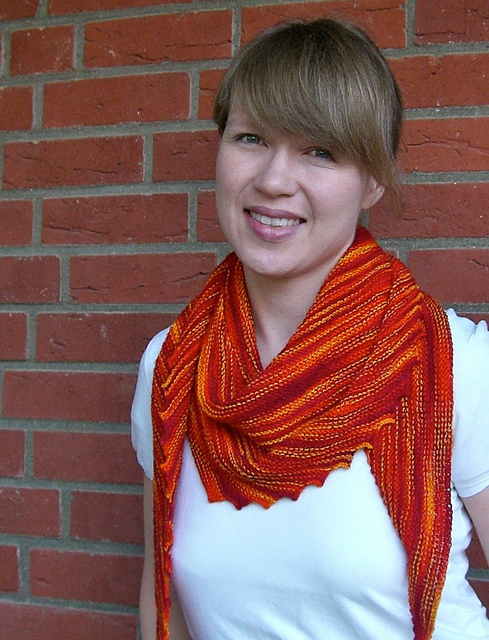 6. Reyna shawl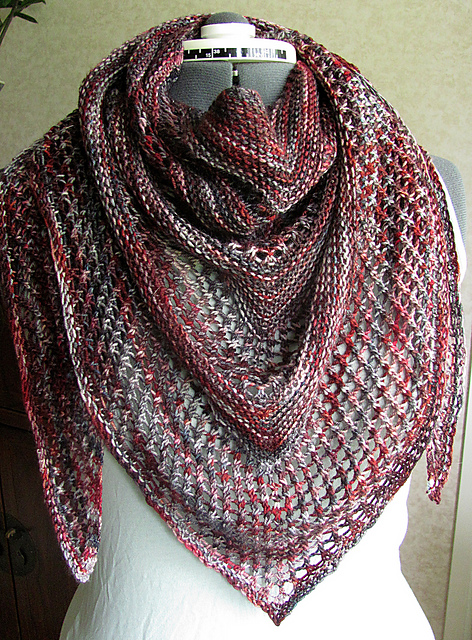 7. That Sunset Was Bananas lace shawl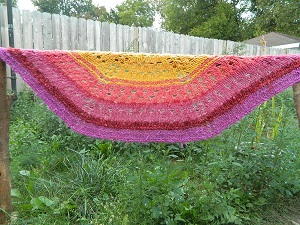 8. Summer Flies shawl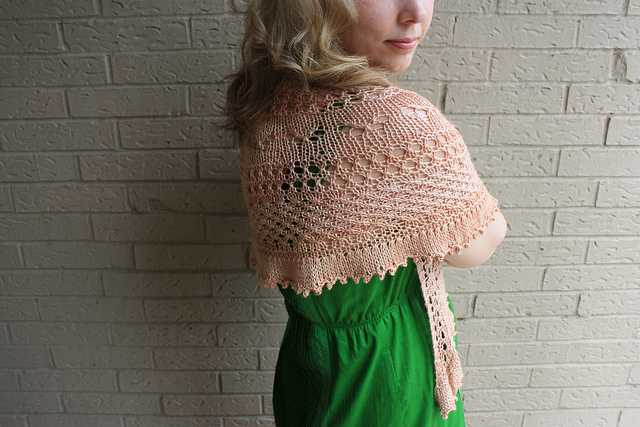 9. Nurmilintu shawl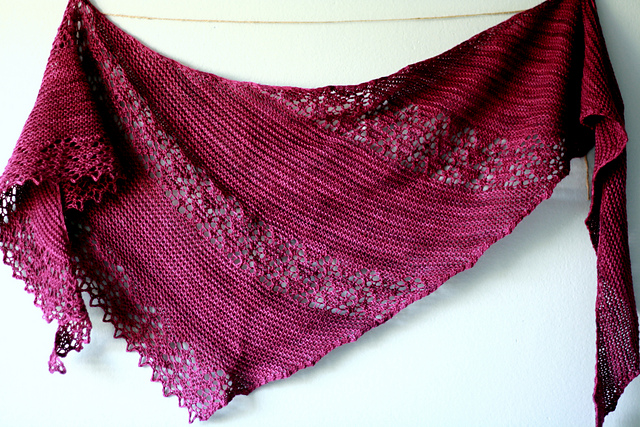 10. Wales Wedge shawlette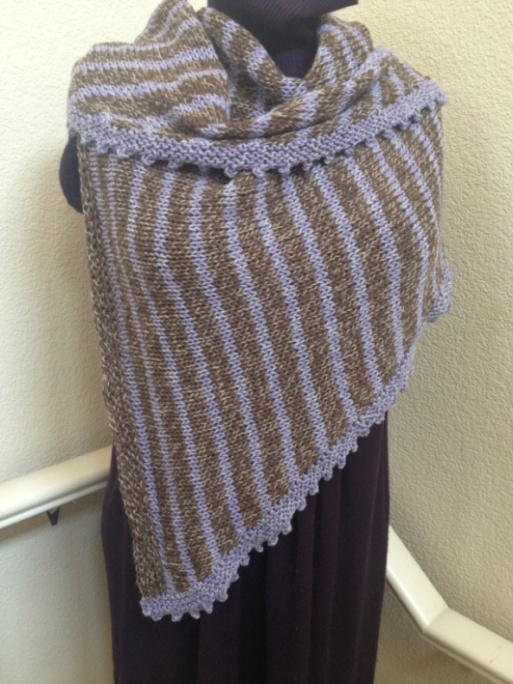 11. Blackberries in a Raspberry Patch shawl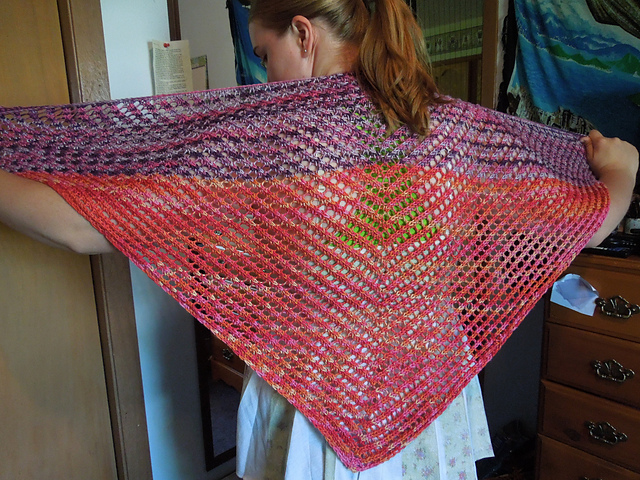 12. A Dotted Summer shawl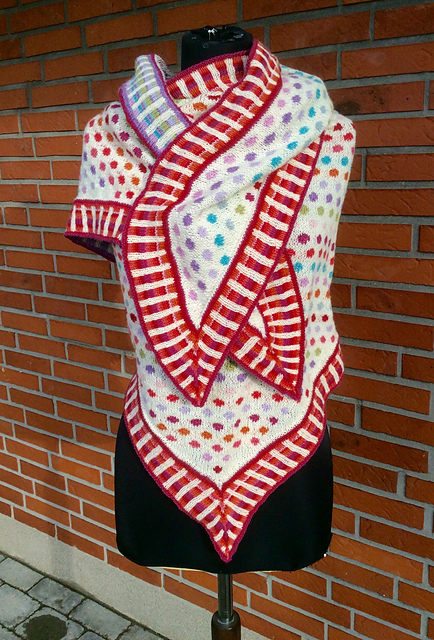 13. Shetland Glory shawlette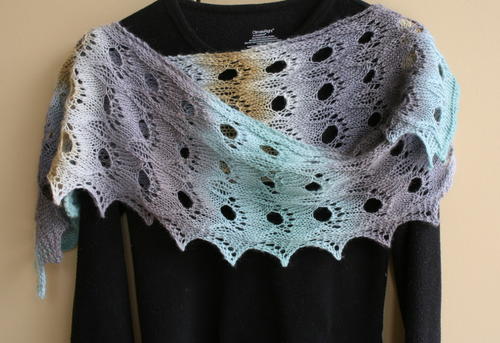 14. End of Summer shawl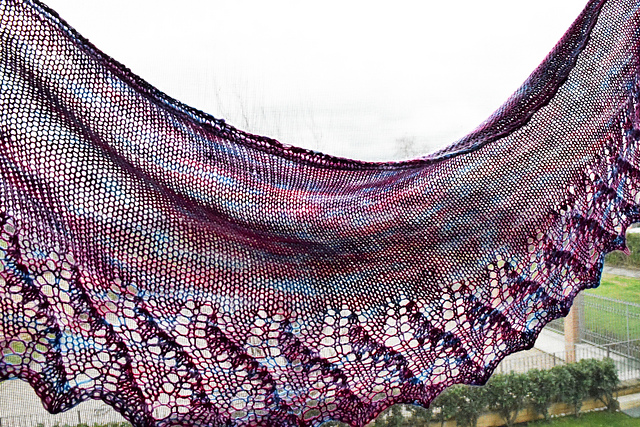 15. Sweet and Simple knit shawl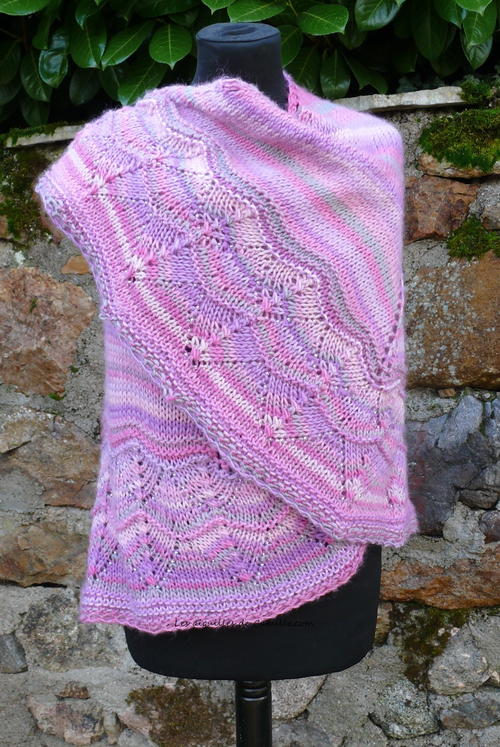 Tricote Pas Tous!
---
---