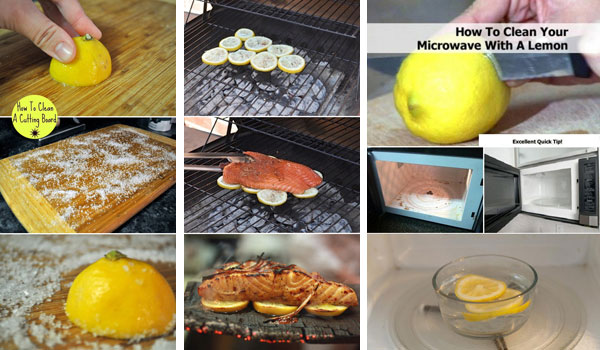 Awesome Lemon Hacks
Awesome Lemon Hacks
---
Lemons are identified by their pungent, sour taste and smell. This fruit is not just for seasoning food or flavoring drinks, or as a type of air freshener or dish soap fragrance.
1. Make meringue Jello shots.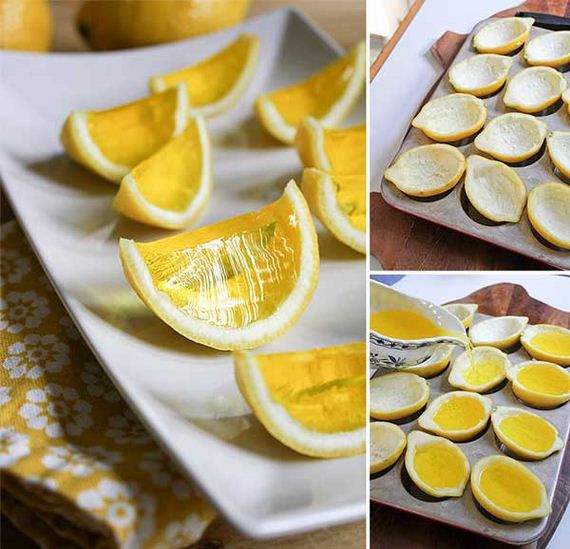 Tutorial: fromaway.com
2. Fill a bowl with lime juice and water, and then place it in microwave oven and heat for 3 minutes on the high setting.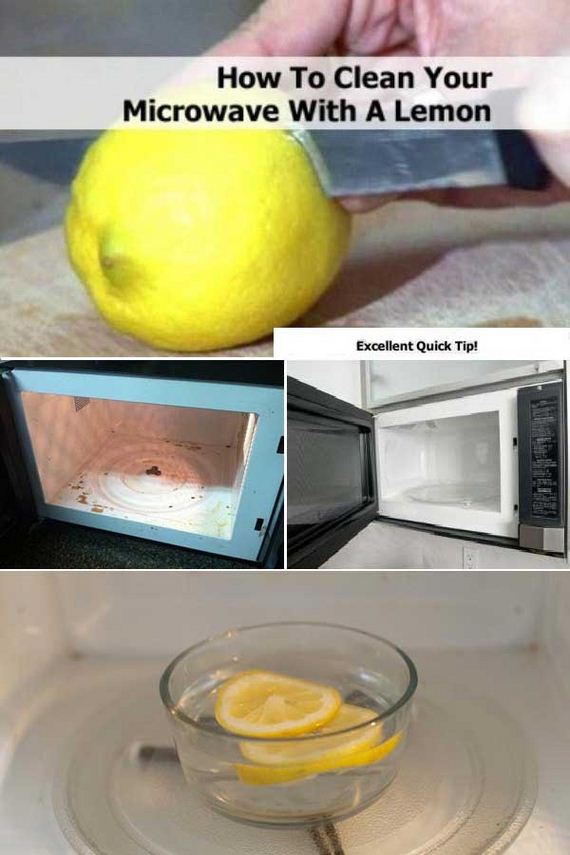 Source: wikihow.com
3. Use muffin pan to make citrus ice cubes that will last much longer.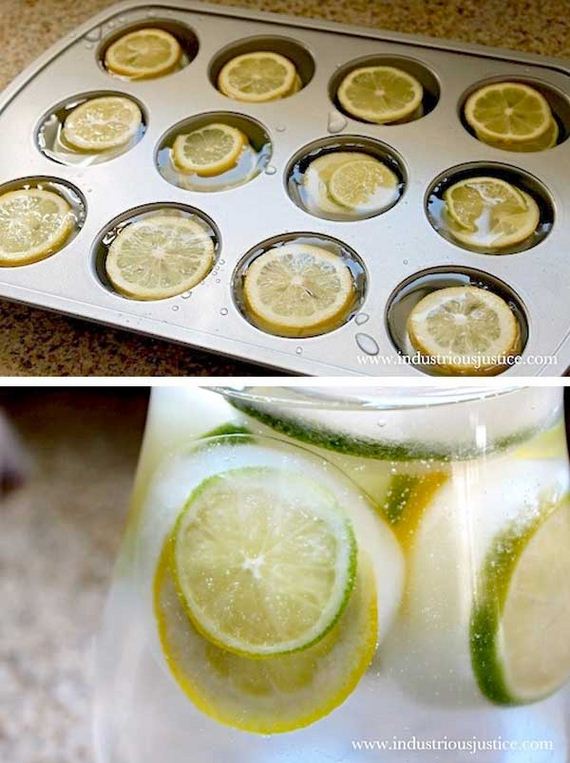 Tutorial: industriousjustice.com
4. A quick clean for wood cutting boards or kitchen counter.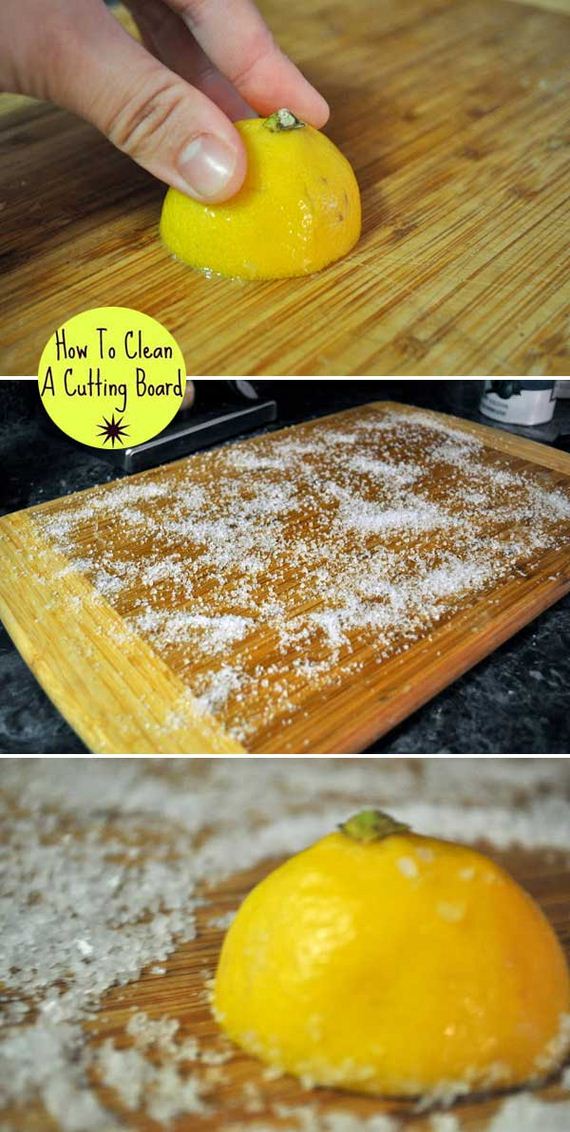 Tutorial: allkindsofyumm.com
5. Clean your stainless steel kitchen sink with natural materials.

Source: goodshomedesign.com
6. Clever way to grill a fish in one piece, and give it a light, citrus flavor.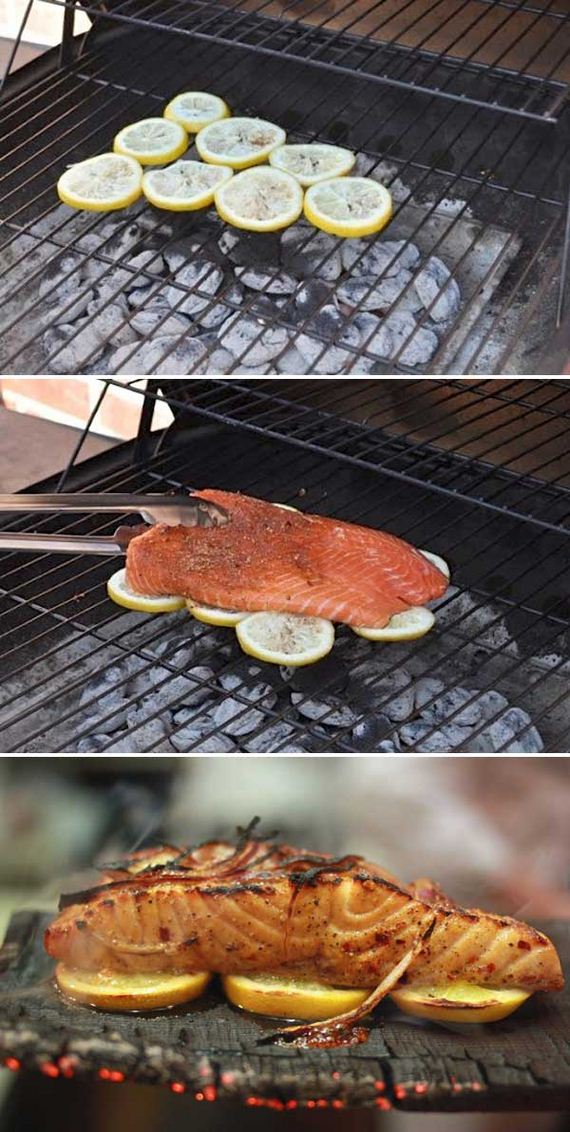 Source: themotherhuddle.com
7. This mason jar candle can keep the bugs away for outdoor party.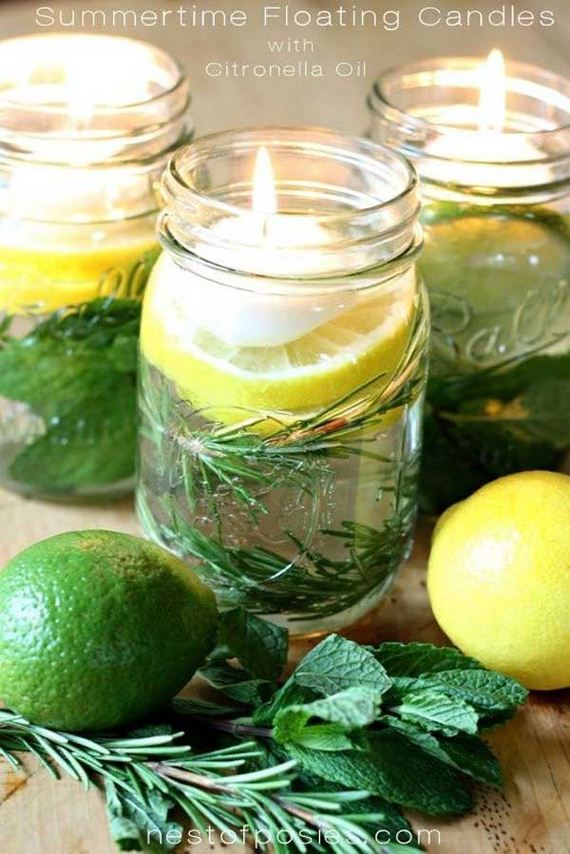 Tutorial: nestofposies-blog.com
8. Create your own bath bombs.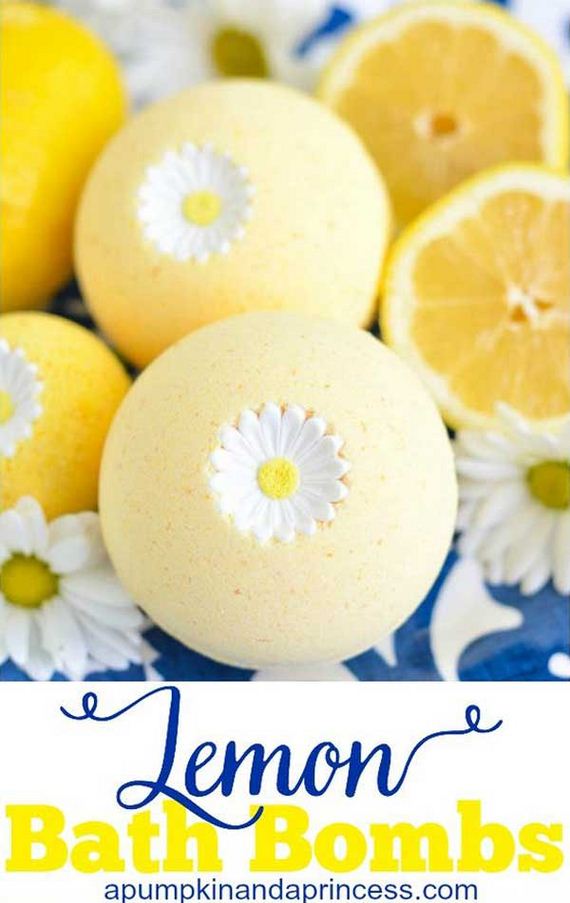 Tutorial: apumpkinandaprincess.com
9. Go for an unique flower display.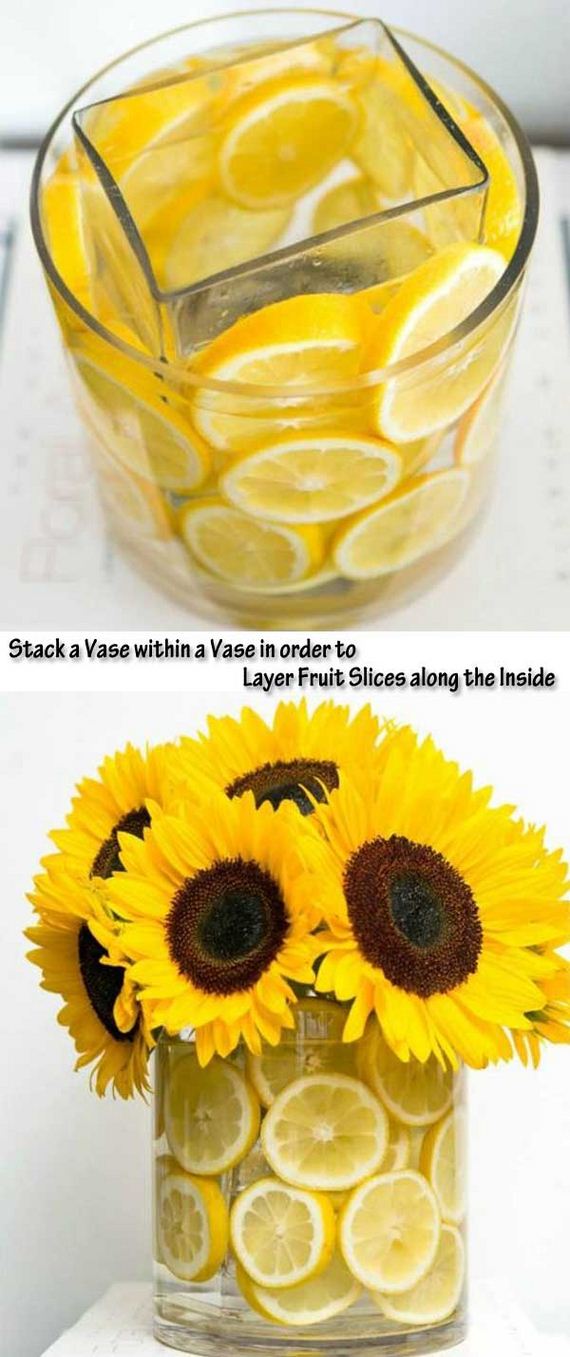 Source: countryliving.com
10. These beeswax candles would smell so citrus and good.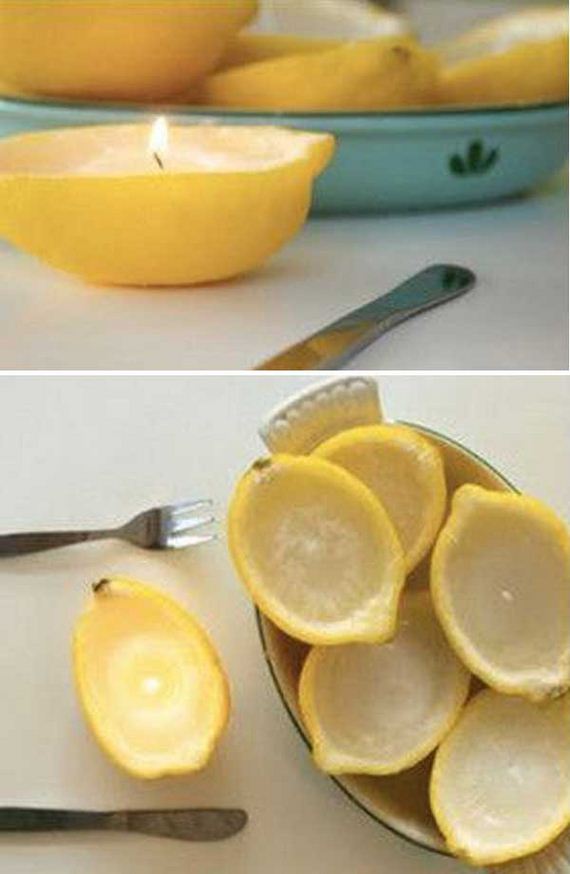 Tutorial: marthastewart.com
11. It can really lighten up your beautiful hair.
Tutorial: wikihow.com     Image via: upsocl.com
---
---