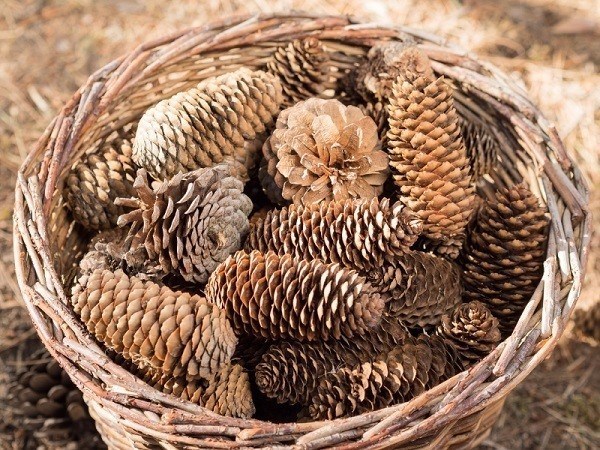 Coll Stuff To Make With Pine Cones
Coll Stuff To Make With Pine Cones
---
At this time of year pine cones are in abundance and can be used in so many fun ways from Christmas tree decorations to bird feeders. They symbolise all the great things about fall and winter, so why not try out a few of these amazing DIY ideas with pine cones.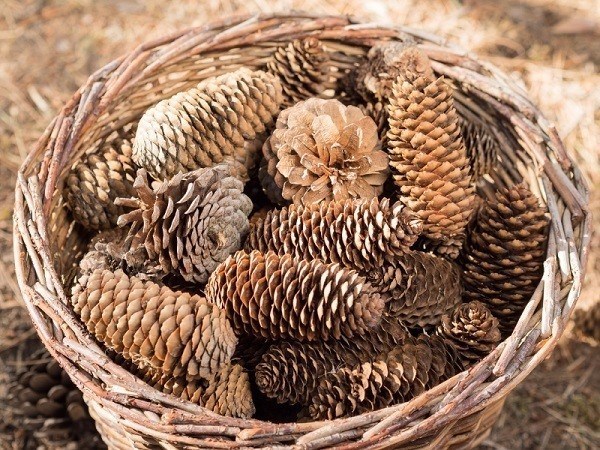 If you can't find pine cones in your area but you'd still like to try out these crafts – then take a look at this box of assorted pine cones available on Amazon.
Without further ado, here are seventeen of the most fun pine cone crafts from around the web.
How To Make Turkey Candy Jars – This is a great craft idea that is ideal to get the kids involved. These cute little turkey's can make perfect place settings for your festive feast.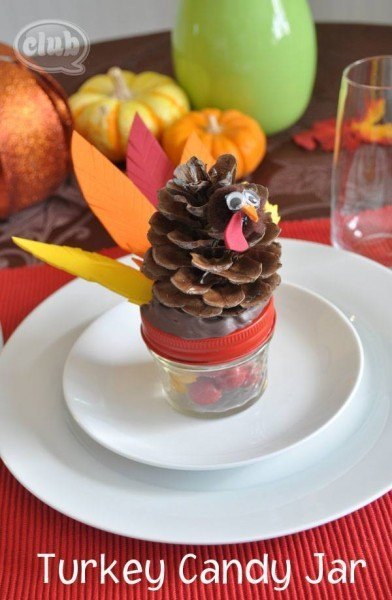 Make Your Own Chic Pine Cone Wreath – There are so many brilliant wreath DIY's out there that make it difficult to choose, however this stylish and very pretty idea really caught our eye. Why not get busy and save money this year and make your own..
How To Jazz Up A Simple Candle Holder Using Pine Cones – A very simple yet effective DIY that can transform any dull and boring candle holder into a fabulous winter ornament. Perfect to put on the mantel piece above that roaring fire.
Make A Paint Dipped Pine Cone Tree Garland – This original garland DIY is a great way to use up those pine cones that have fallen in the back yard or park. Why not add some various colours to make them bright and cheery.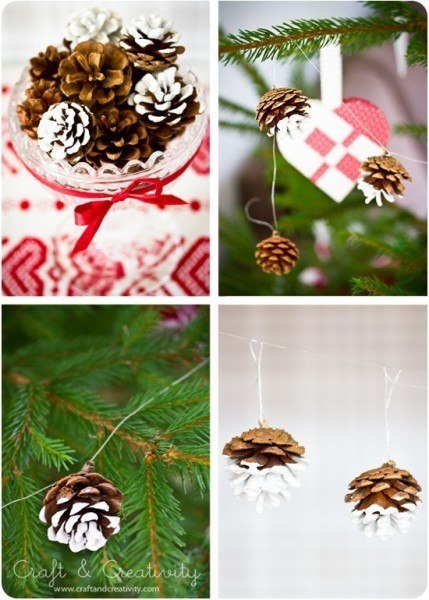 How To Make A Pine Cone Bird Feeder – Kids always collect things they find in the great outdoors, why not encourage them to make a delightful bird feeder that will encourage some feathery friends enter the garden.
How To Clean Your Pine Cones – When pine cones fall, they sometimes have that icky sap inside them, this inventive tip will help clean these out, ready for you to make any of the above great ideas.
Make Your Own Mini Pom Pom Christmas Tree– These don't just have to be for Christmas, these cute little trees can be coloured coordinated to any holiday, whether that be pink for Valentines, orange for Halloween, or yellow for Easter.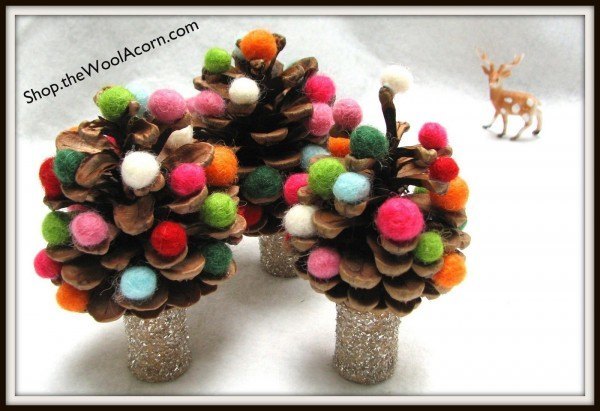 How To Make Gilded Pine Cones – These gold pine cones would make any table decoration elegant and opulent. Why not fill a large vase or them and place in the middle of the table.
How To Make Pine Cone Photo Holders – This unique craft idea, would make the most perfect present, just attach a favorite photo and give to a loved one. By using their best color, you can really personalise this gift.
How To Make A Fall Hanging Mobile– Why not take your children foraging in the forest and collect fallen twigs, leaves and pine cones and make this creative hanging mobile.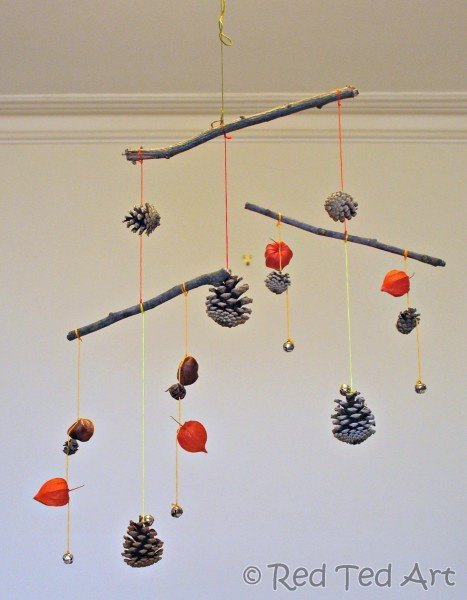 Make Your Own Pine Cone Napkin Holder – Why not make these enchanting napkin holders, you could even dip them in a colour that represents each guest.
How To Make A Rustic Pine Cone Garland – This tutorial is all about rustic charm. A natural looking garland will be perfect to hang above that festive fire, or even in the entrance hall to greet guests with.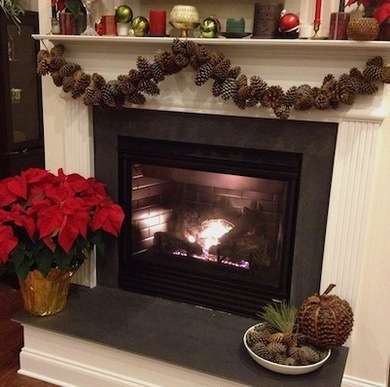 Make Your Own Pine Cone Gift Wrap – Add a real touch of nature to any gift you give this year. Not only will it look great it will smell amazing too.
How To Make Wilderness Ornaments– These cute little animals are a great crafting idea for you and your girlfriends, why not get together over a cup of Chai and let your creative ideas flow.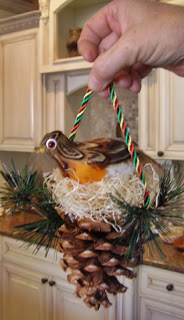 Make Your Own Fire Starter Pine Cones – These great fire starters can be infused with essential oils like pine or cinnamon, they would make perfect house warming gifts.
How To Make Pine Cone Pot-pourri – There are tons of recipes for Pot-pourri on the web, this fantastic one uses pine cones. This would let the most beautiful aromas fill your home.
How To Make Pine Cone Spiders – Last but not least, we wanted to share this cool tutorial on how to make spiders. This is a great way to get kids involved, why not them get creative and make monster pine cone creatures….
---
---