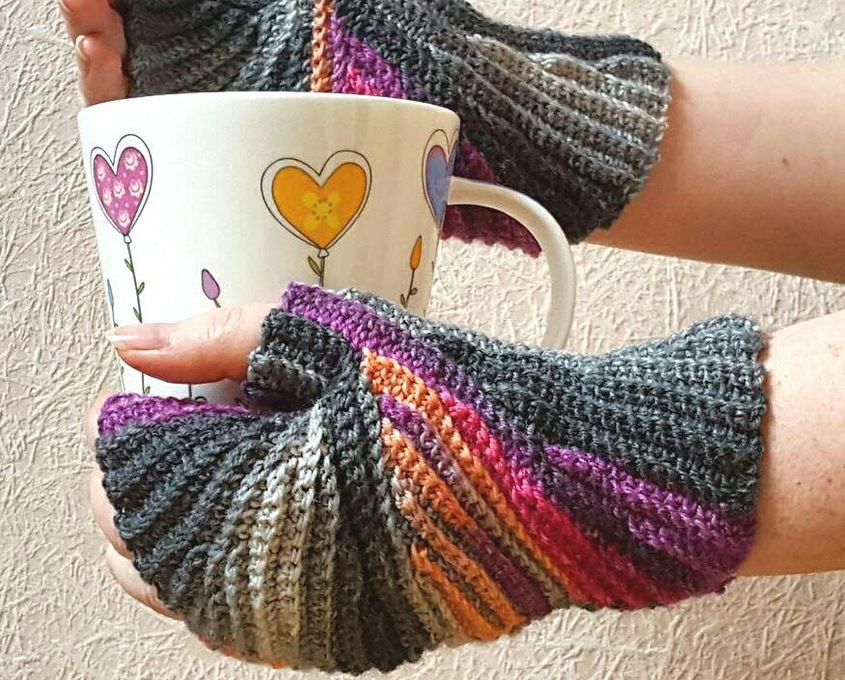 Cool Crocheted Fingerless Mitten Patterns
Cool Crocheted Fingerless Mitten Patterns
---
Here are 15 simply marvelous crochet fingerless mitts patterns to keep your hands warm and your fingers busy!
1. Colourful stripy fingerless mittens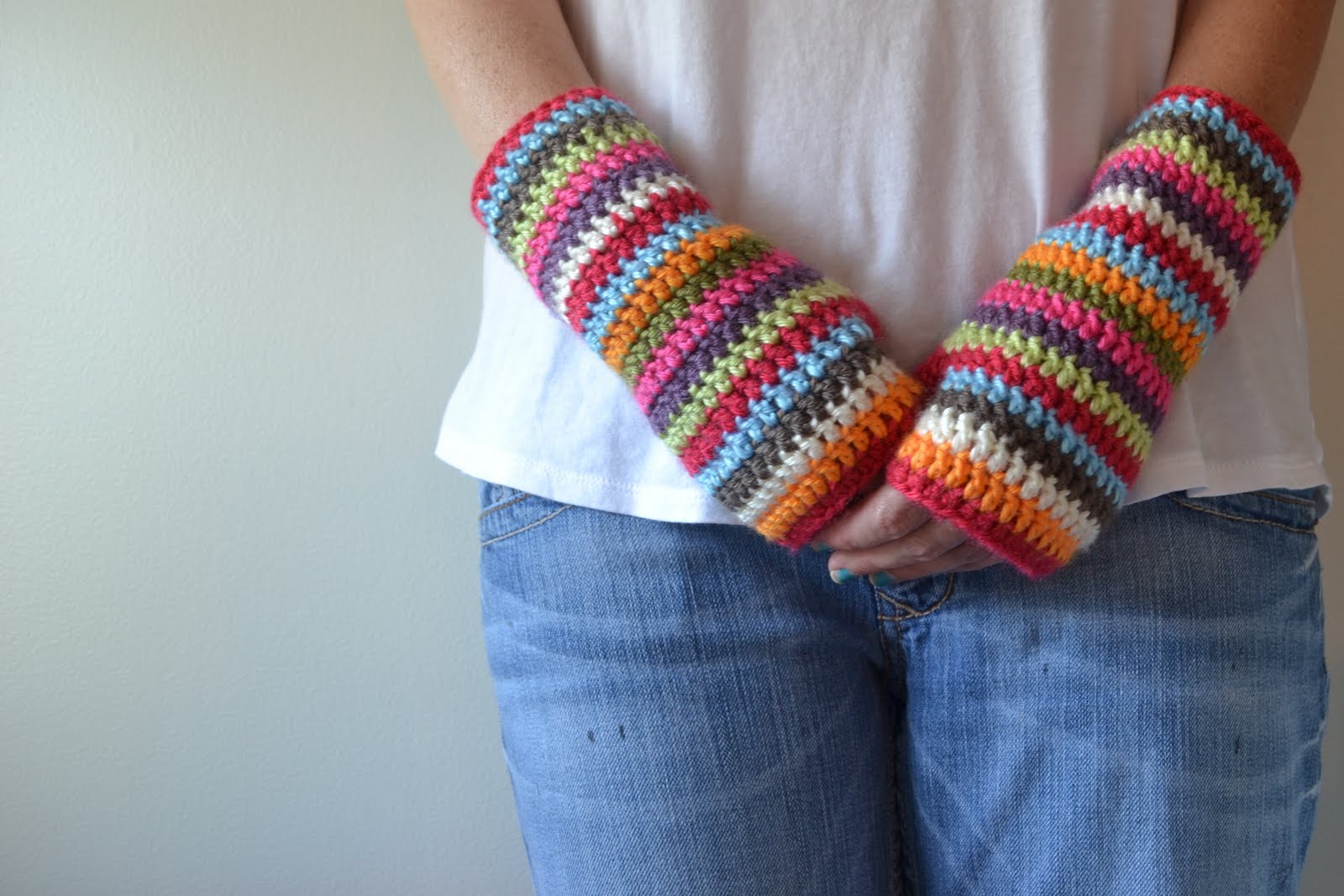 Crochet in Colour is the perfect idea for you!
2. Seashell inspired fingerless gloves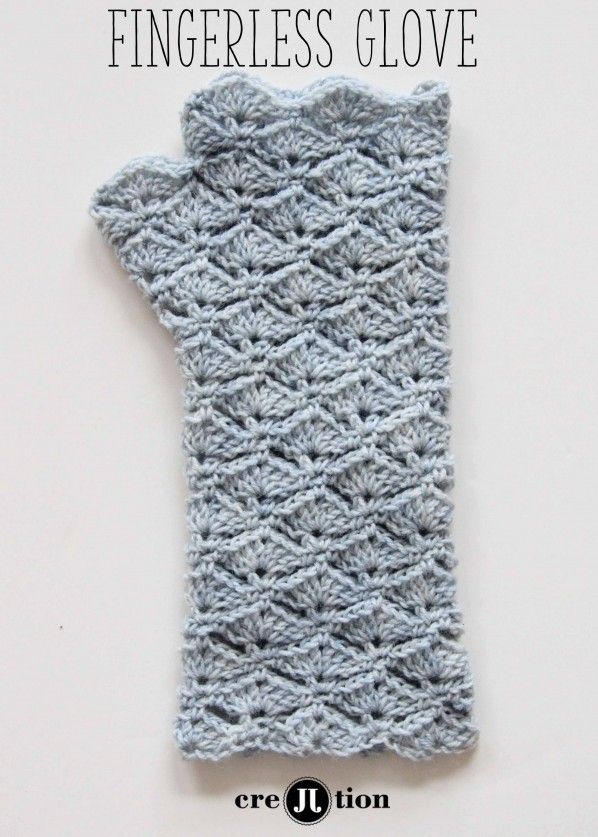 3. Quick and easy Elizabeth stitch fingerless gloves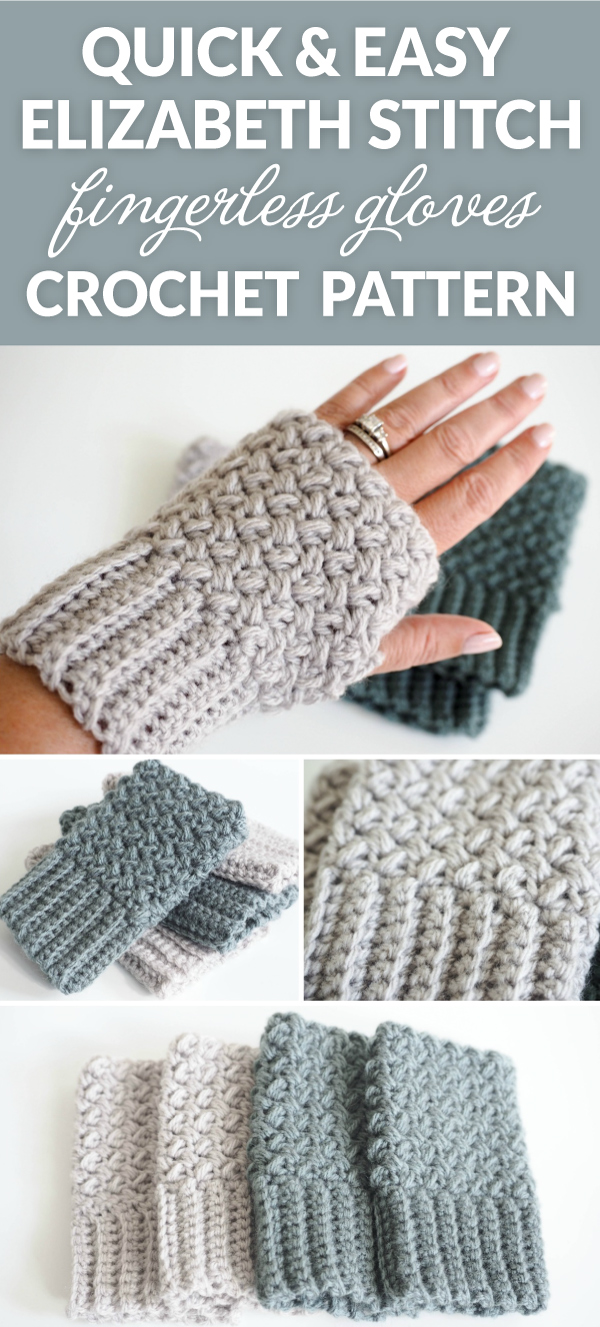 4. Dragon tears fingerless gloves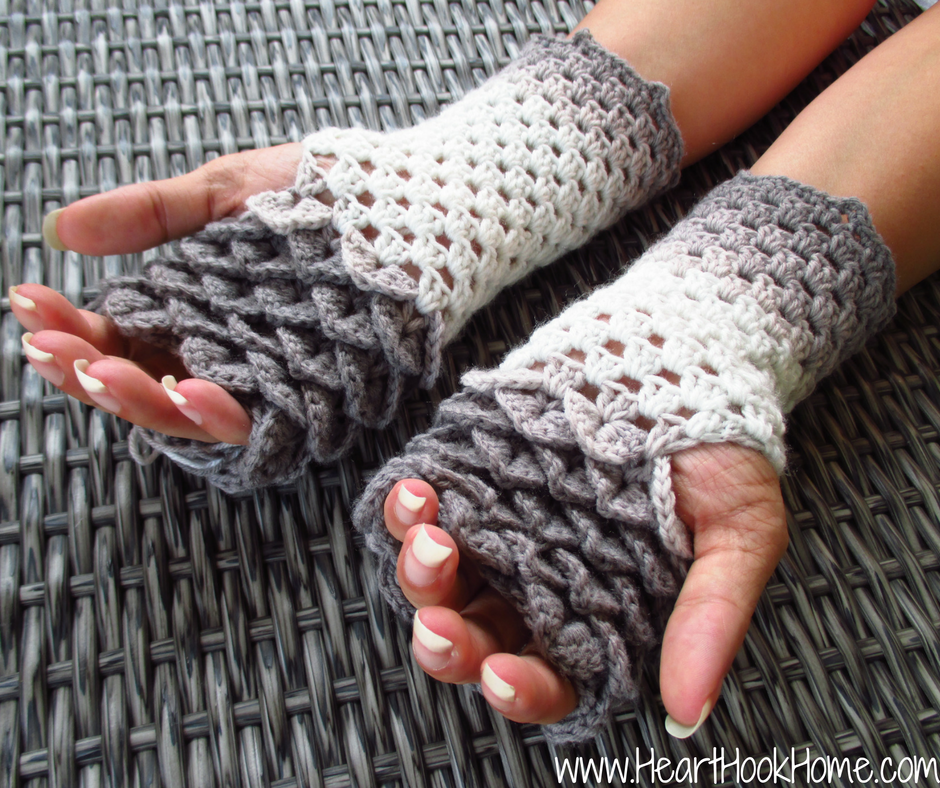 5. Herringbone fingerless gloves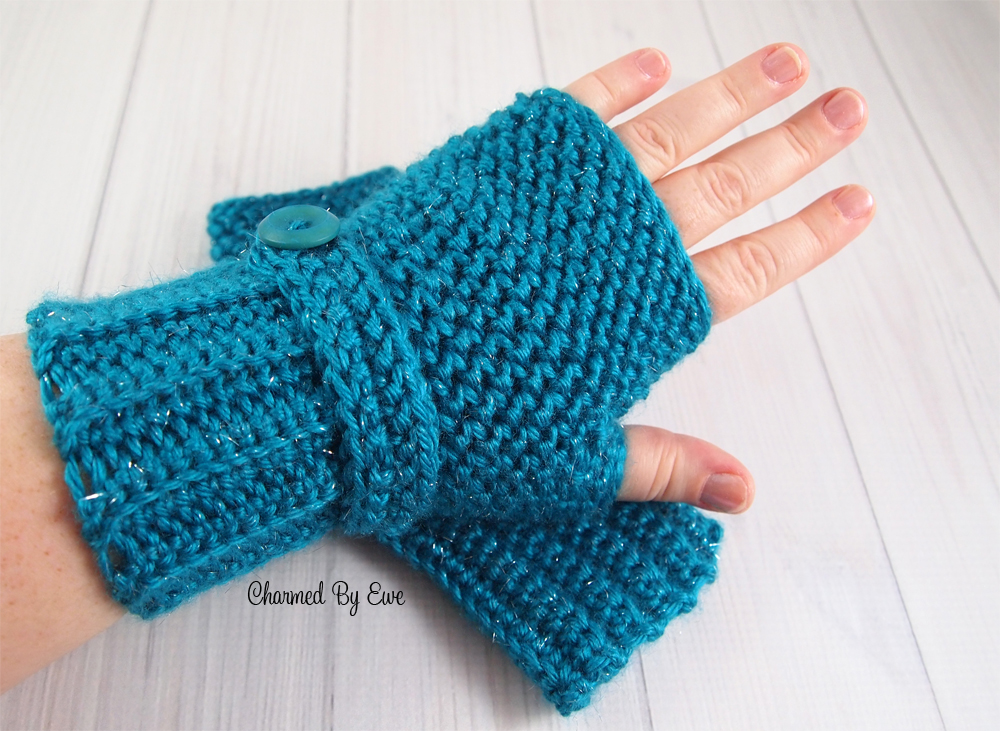 Charmed By Ewe
6. Short fingerless gloves with button straps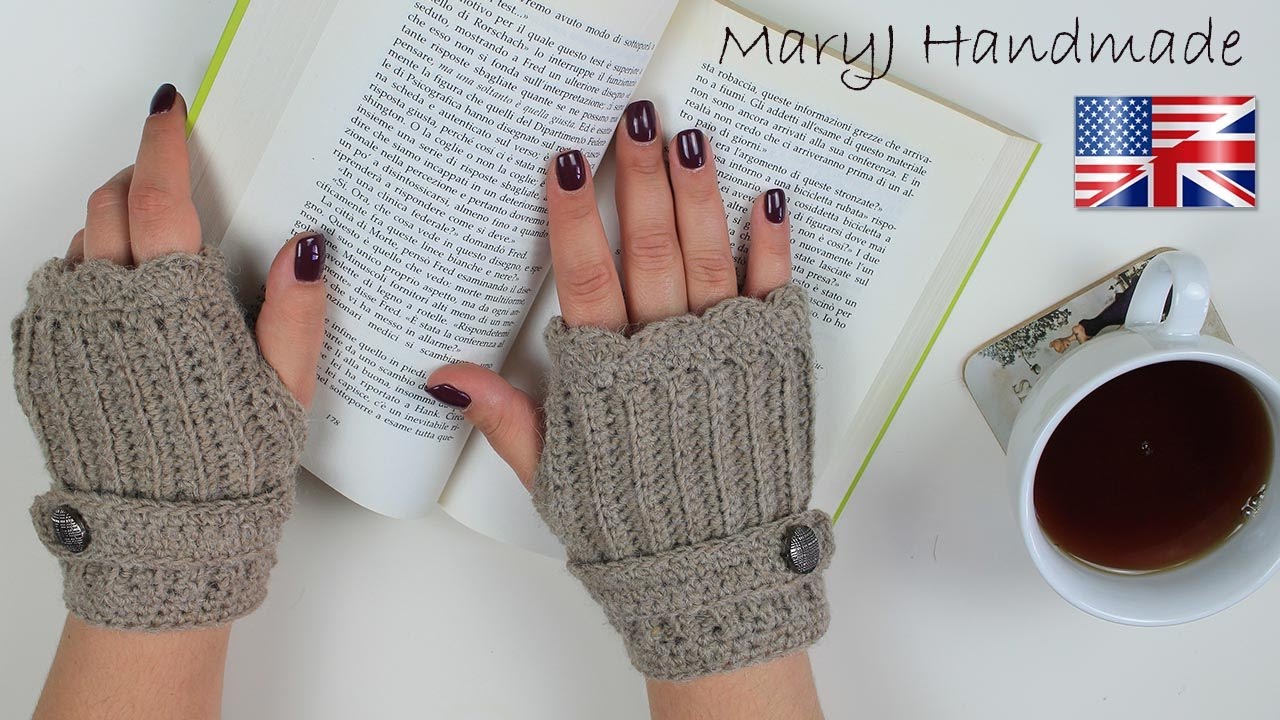 Mary J Handmade
7. Sparkler mitts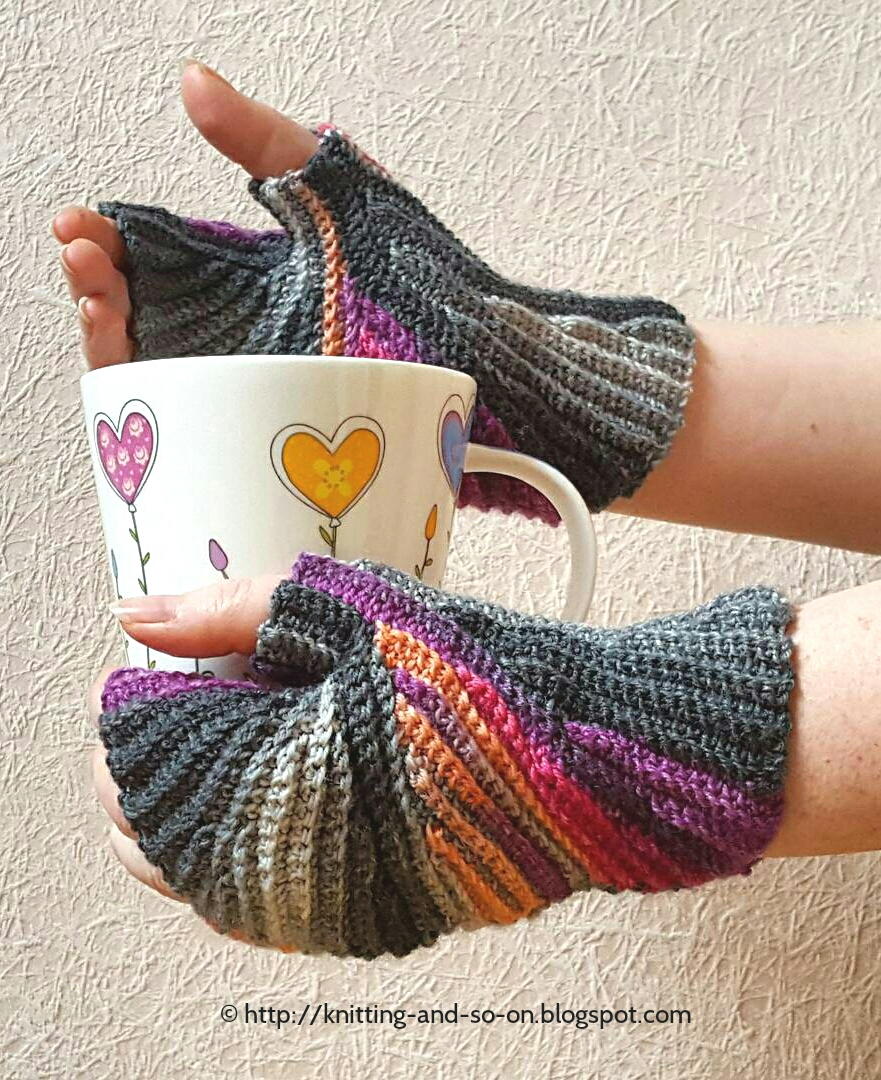 8. Star stitch gloves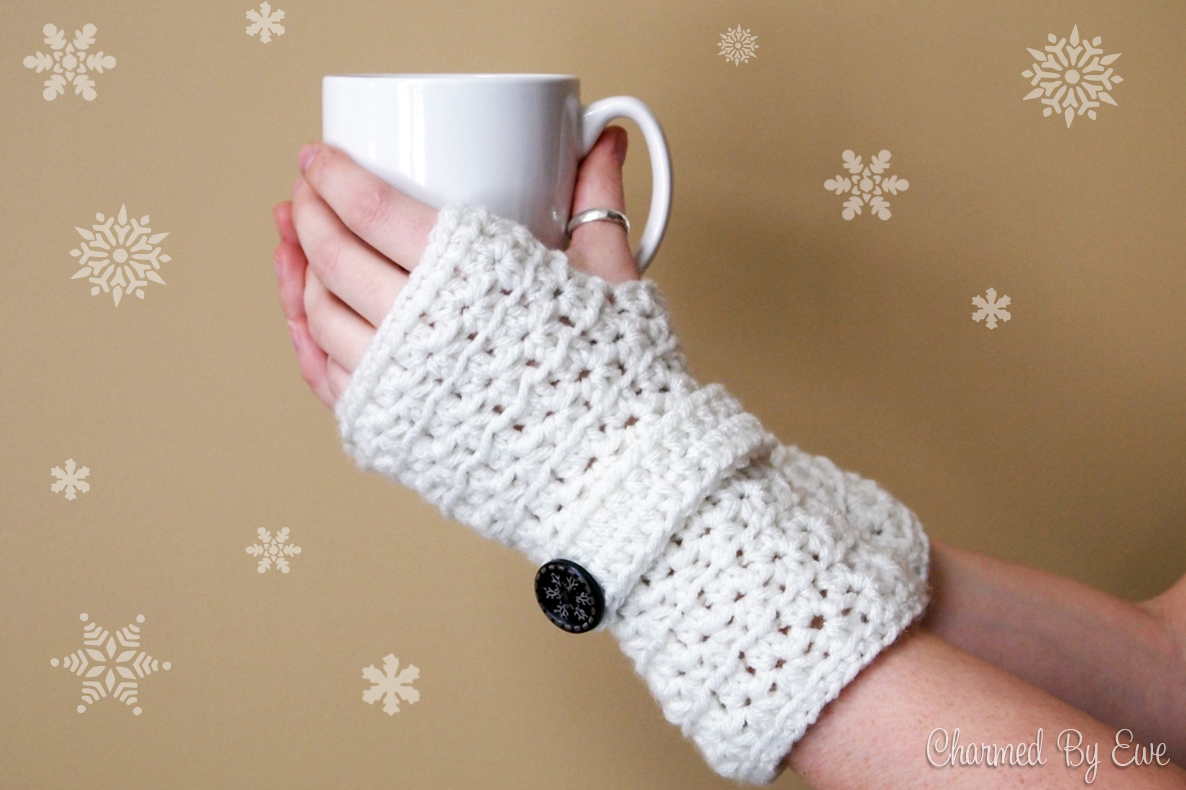 Charmed by Ewe
9. Textured mitts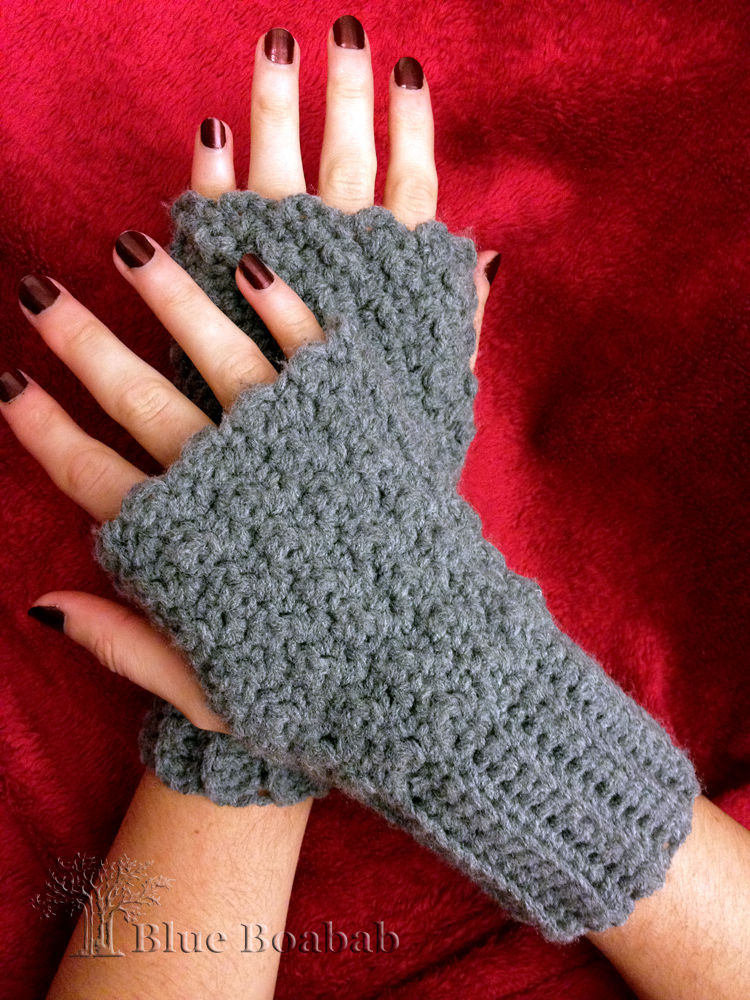 10. Kreisel fingerless gloves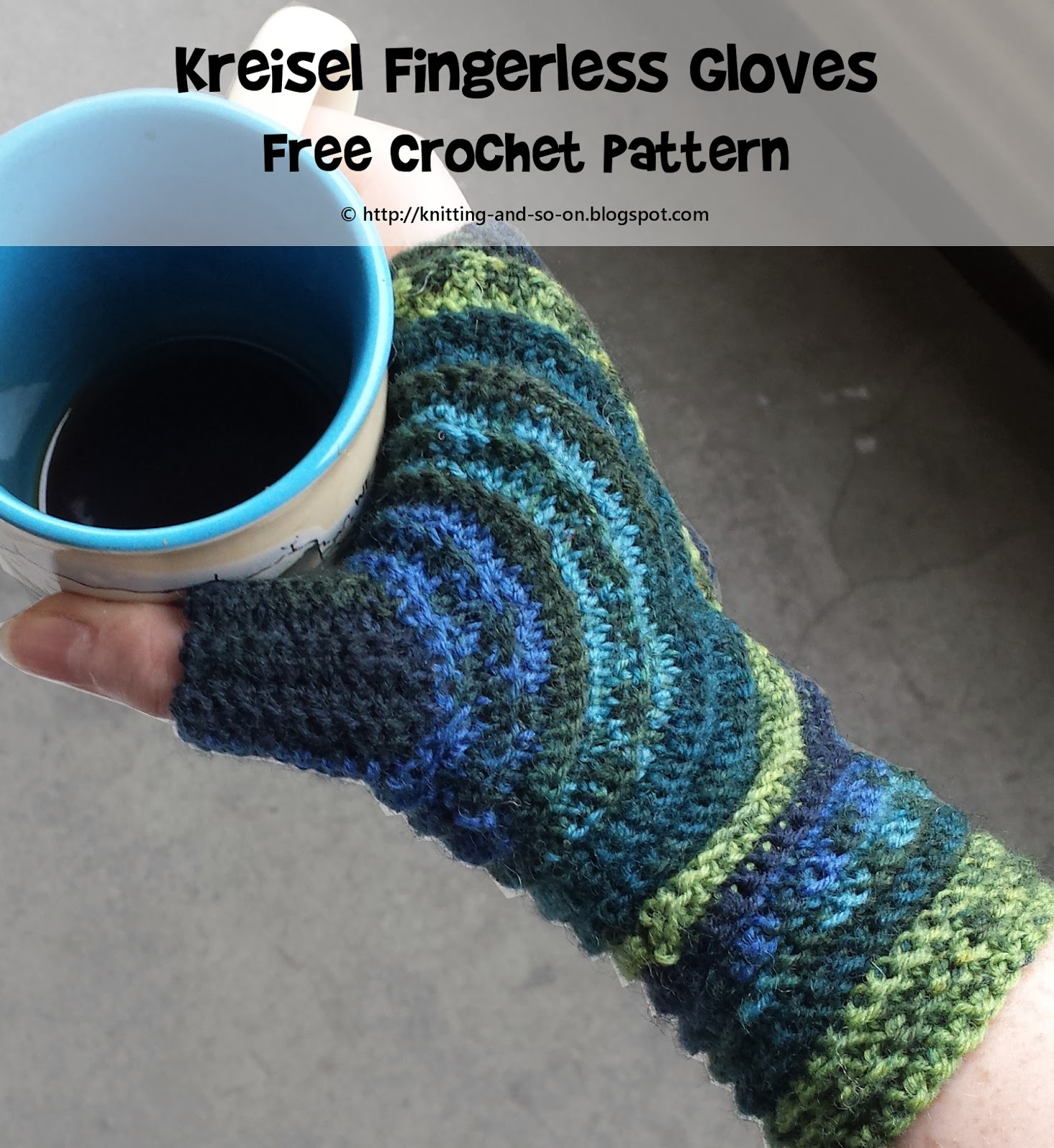 11. Crochet cable fingerless mittens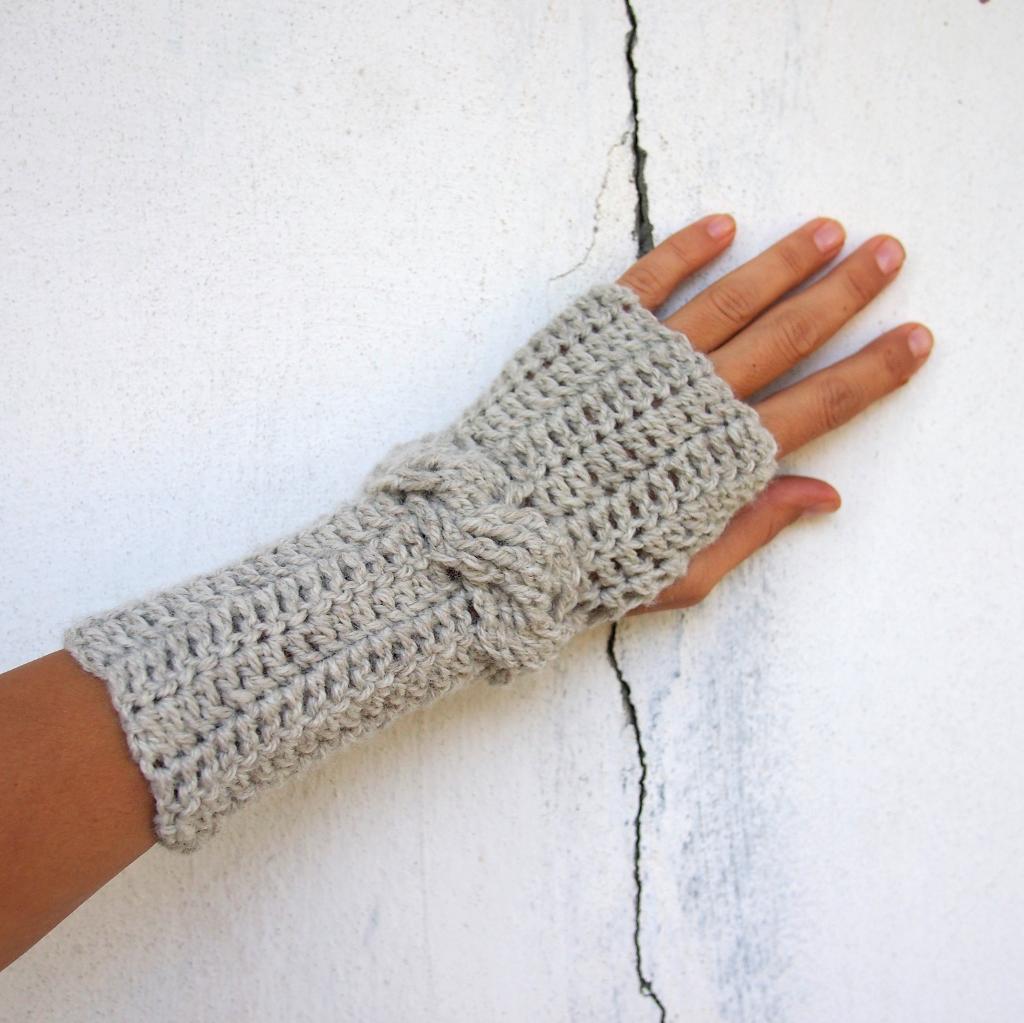 12. U-Turn mitts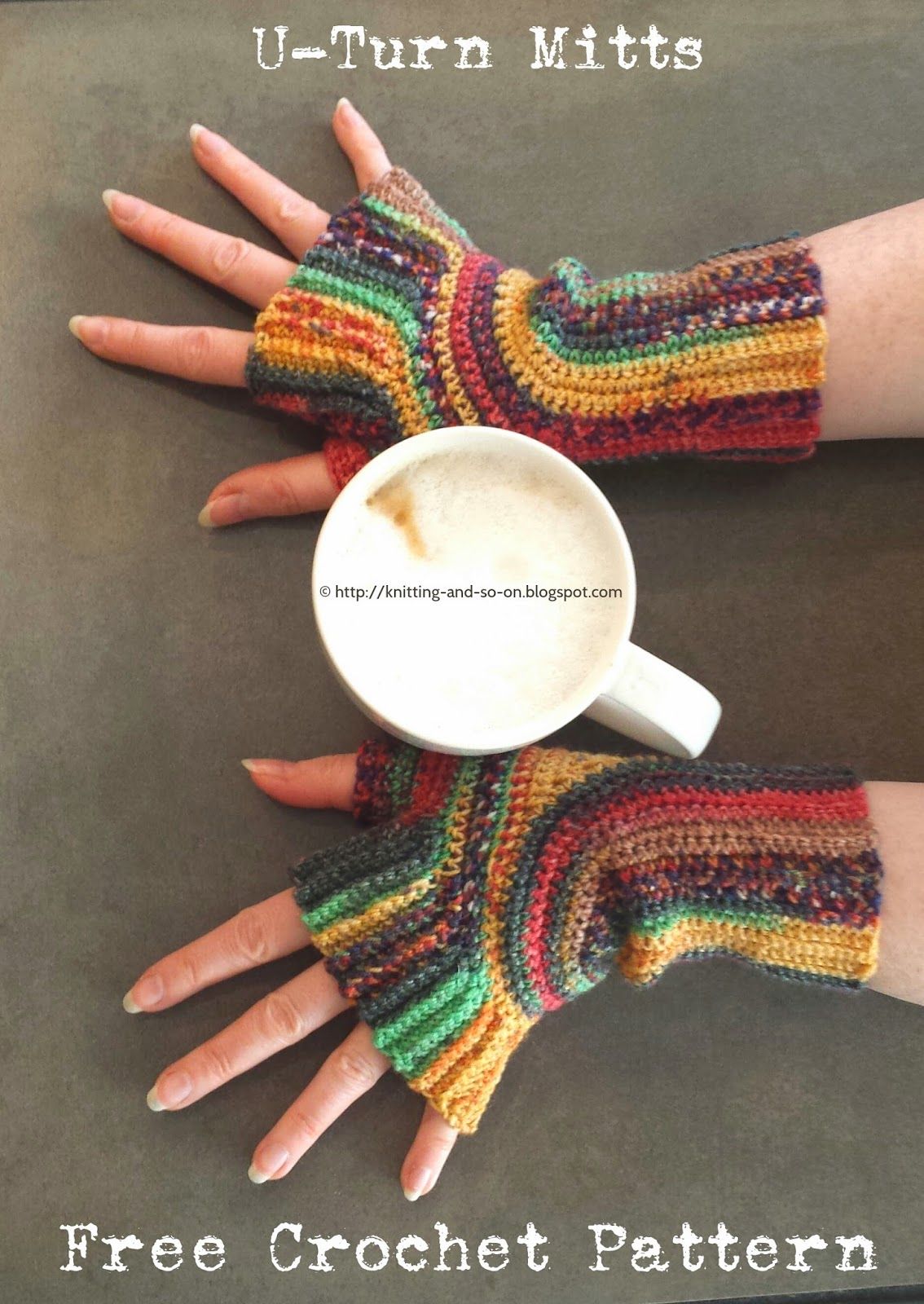 13. Celtic Weave gloves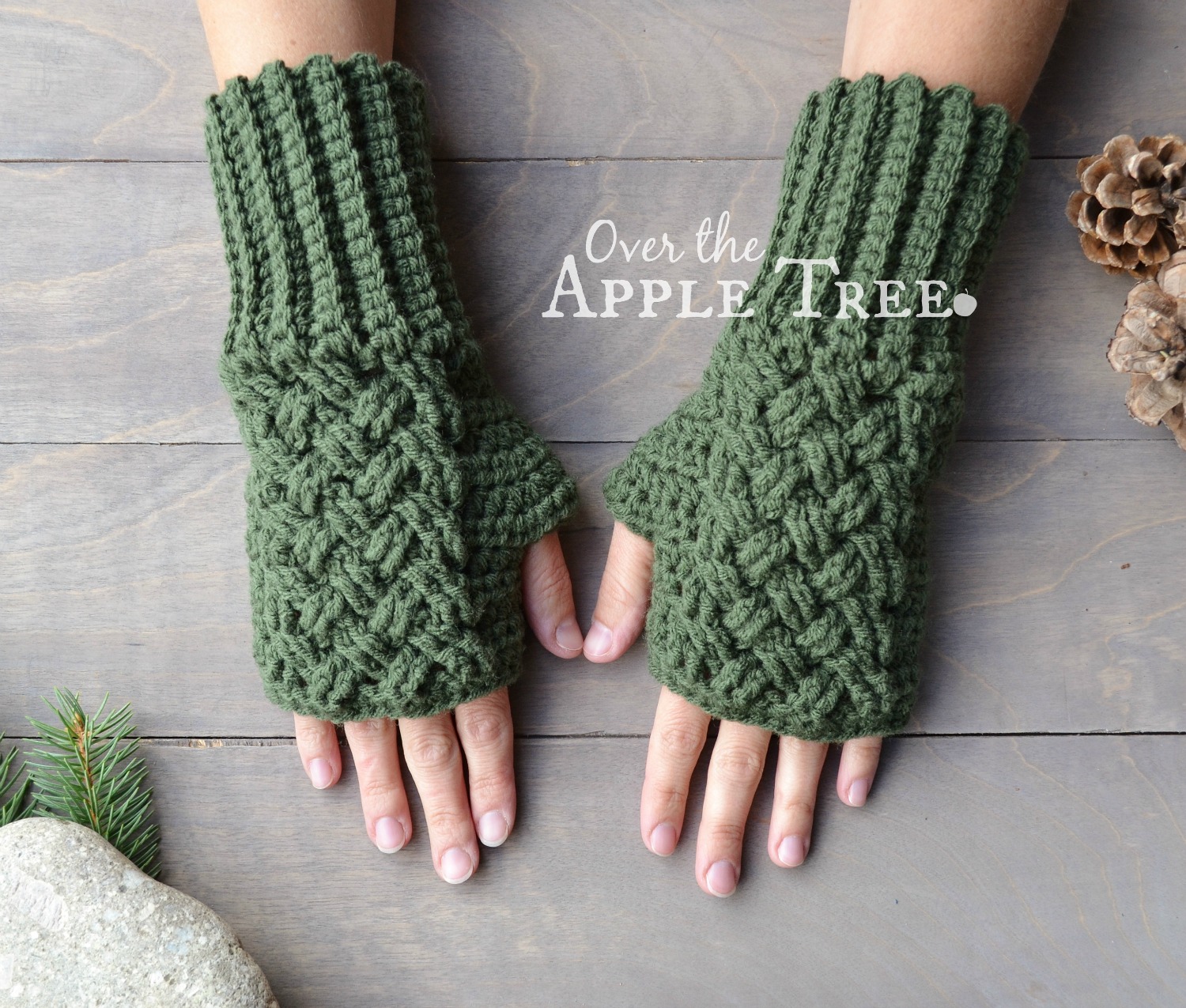 14. Fantail shell stitch gloves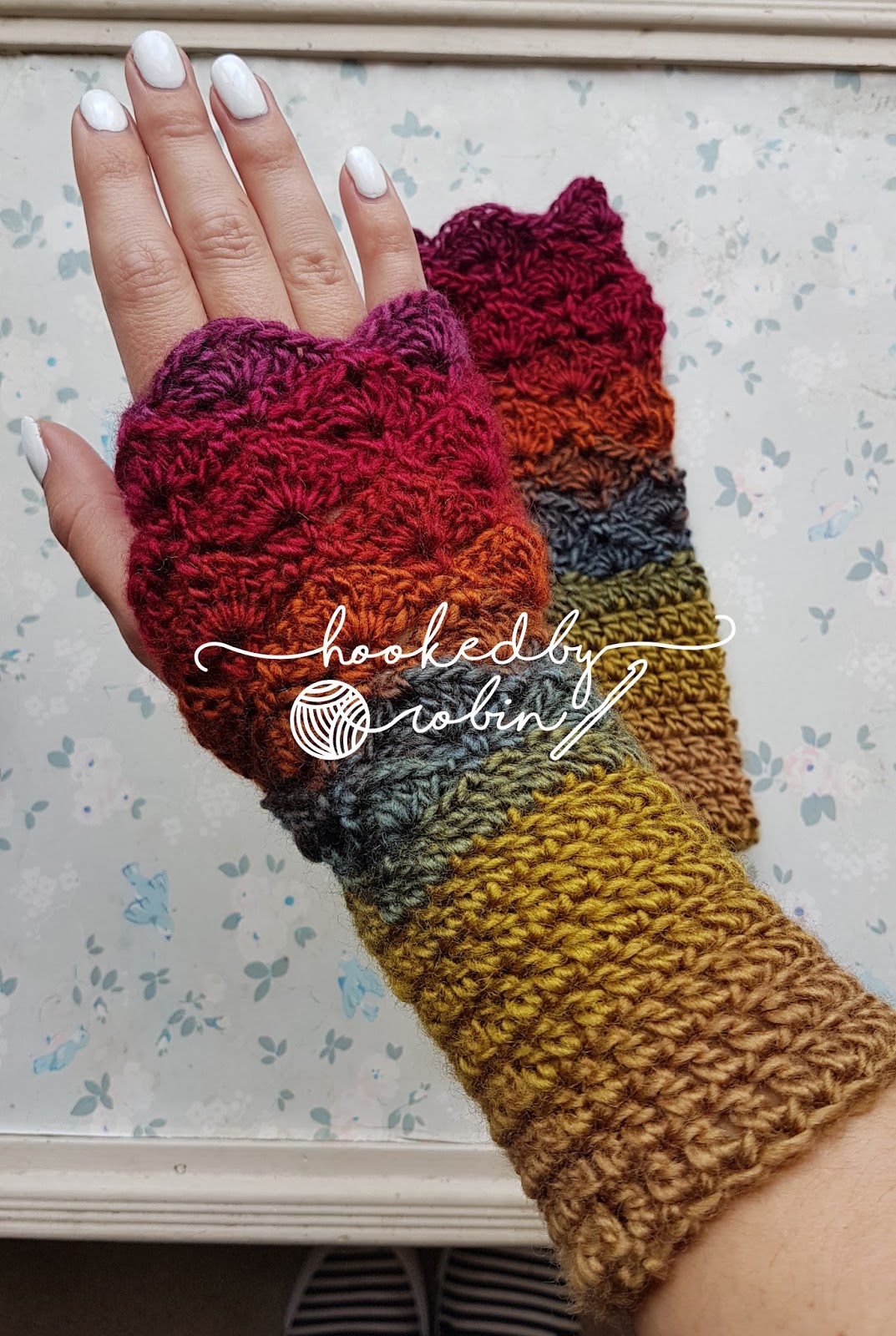 By Robin.
15. Creepy skull gauntlet fingerless gloves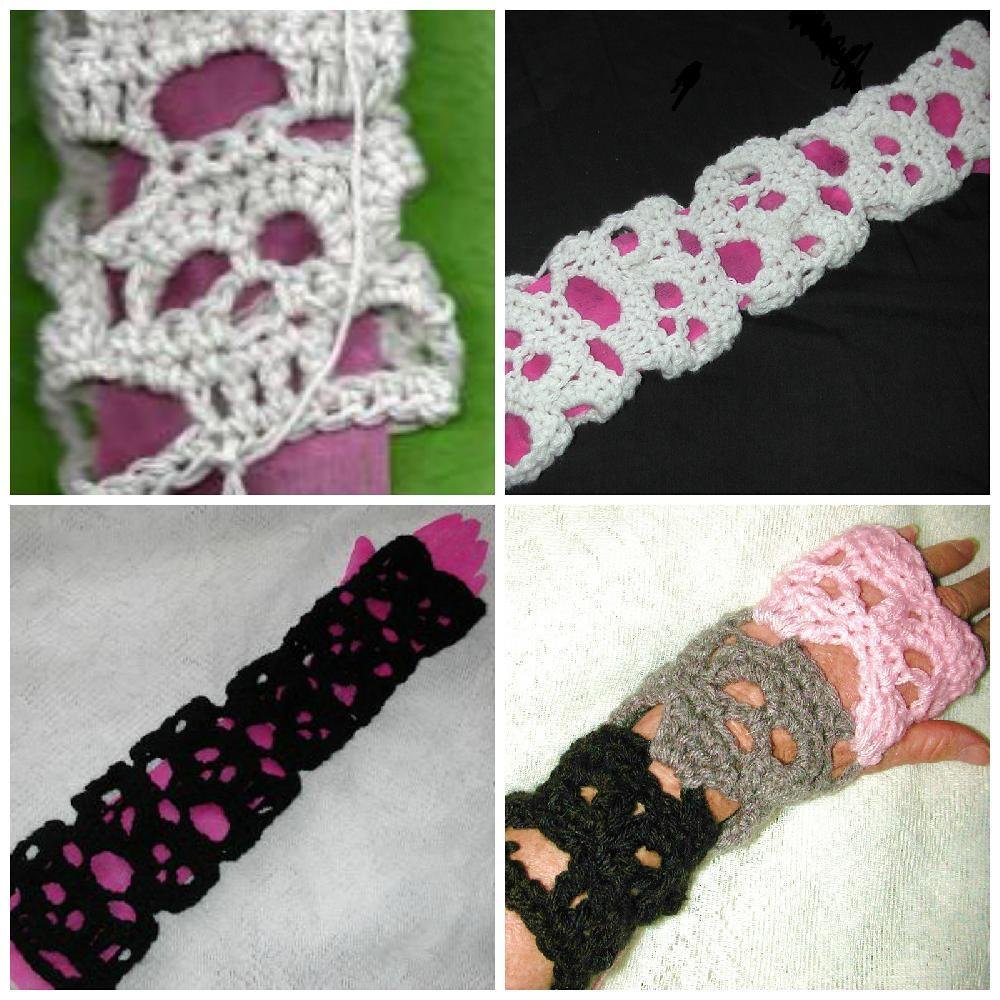 Love Crochet.
---
---