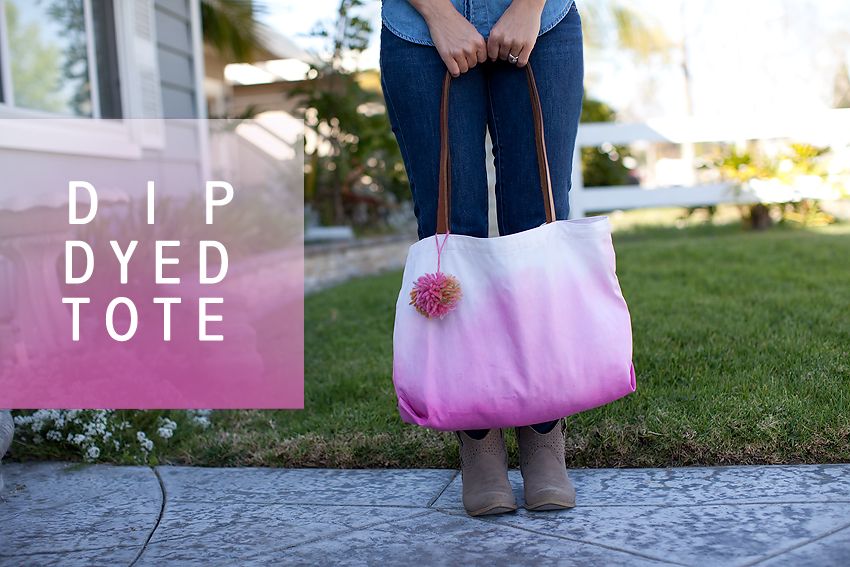 Cool Dip Dying Projects
Cool Dip Dying Projects
---
These cool Dip Dying Projects – many of which you can complete in less than 10 minutes will bring color and vivacity to anything you have lying about that could use a little zest.
1. Crayon wax dip dyed candles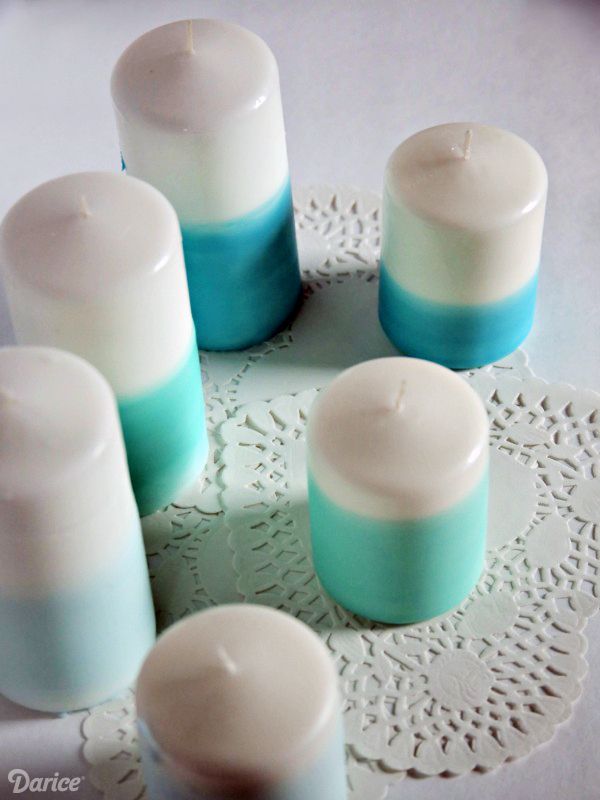 Darice
2. Dip dyed fabric napkins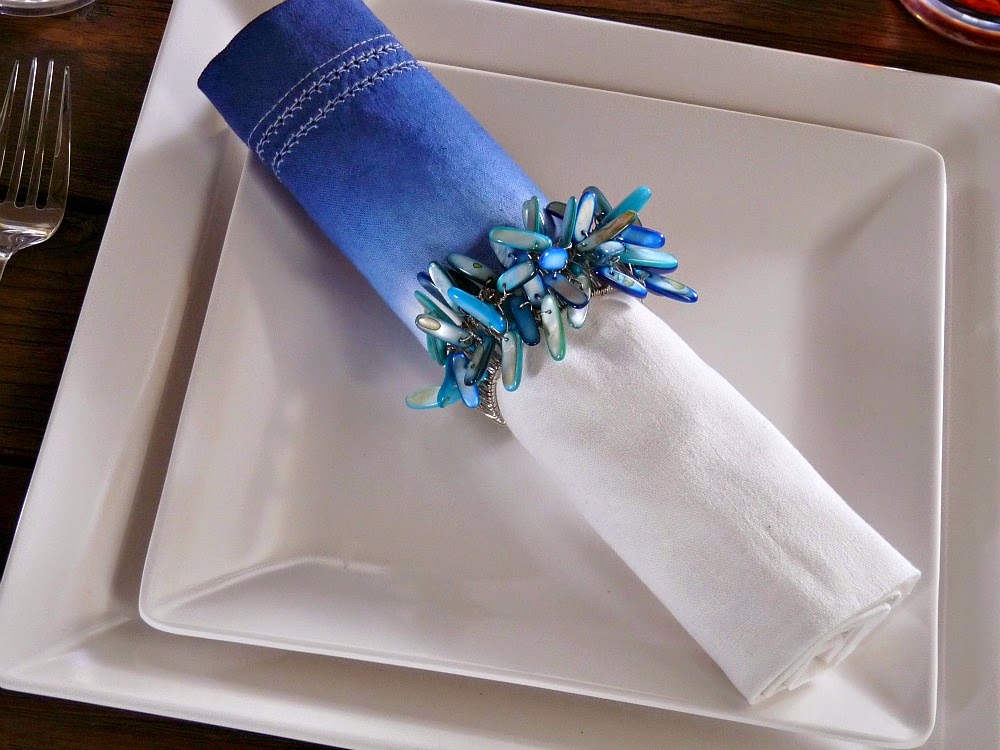 3. Dip dyed frosted tumblers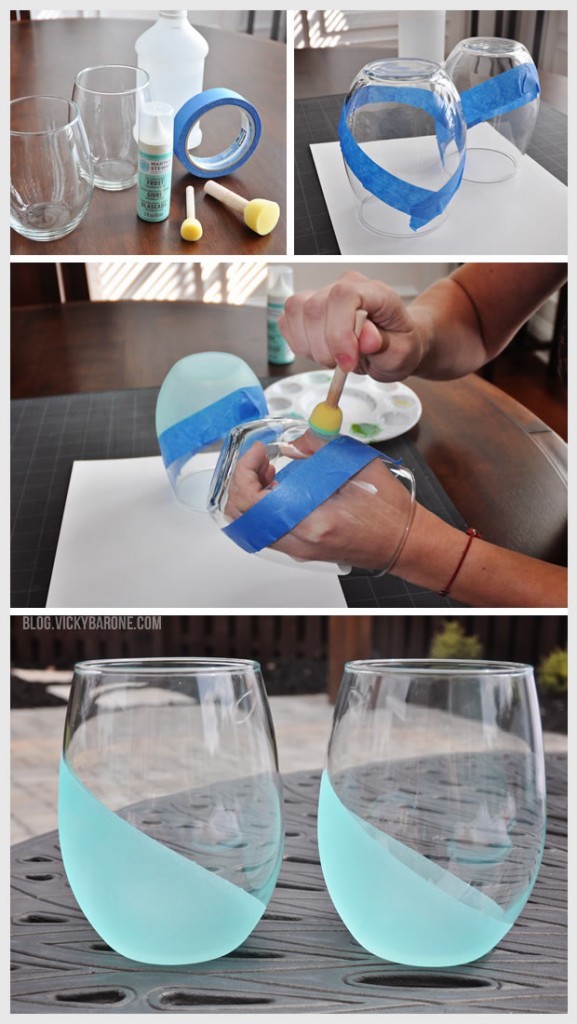 4. Dip dyed stationery and cards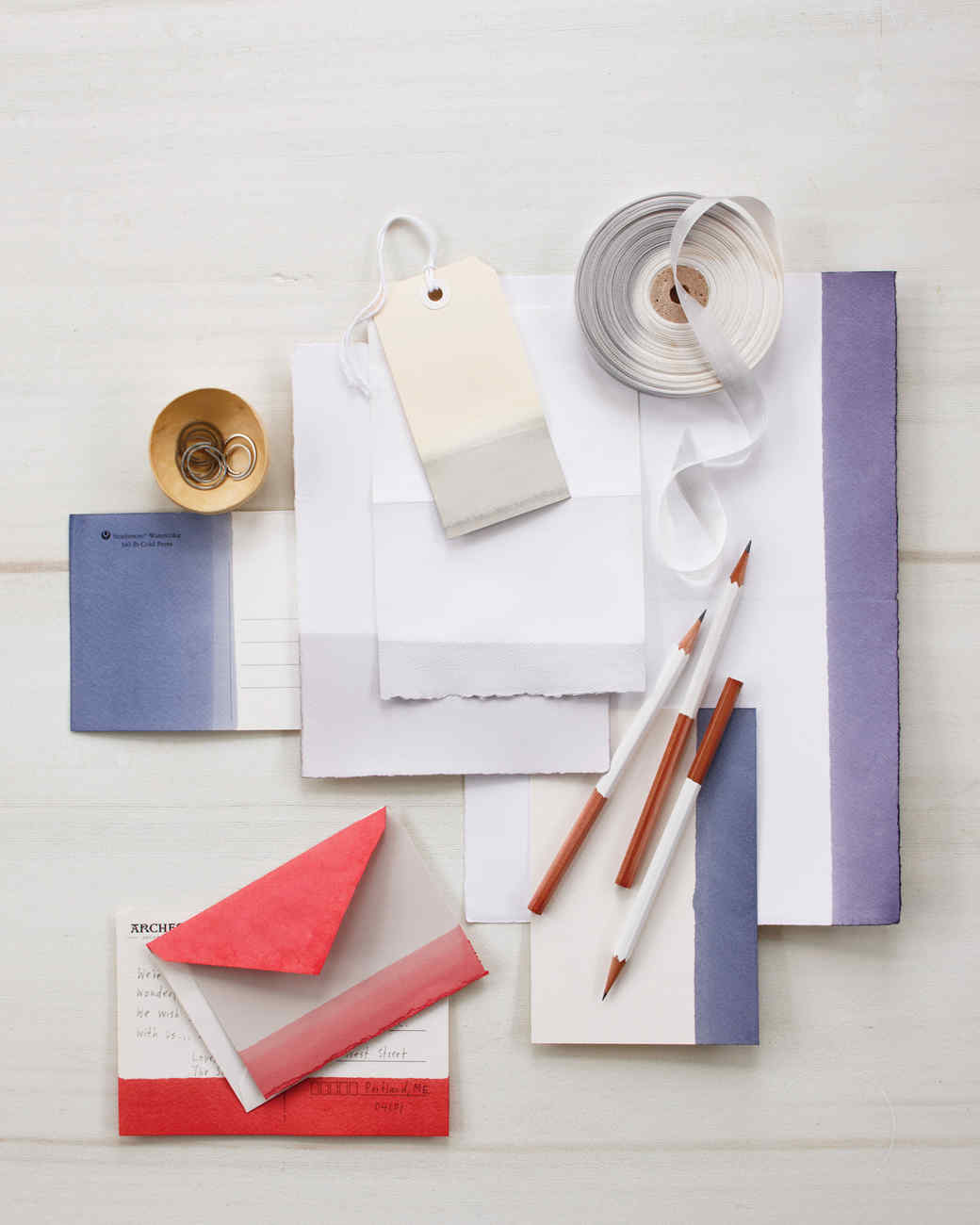 5. Dip dyed yarn tassel wall hanging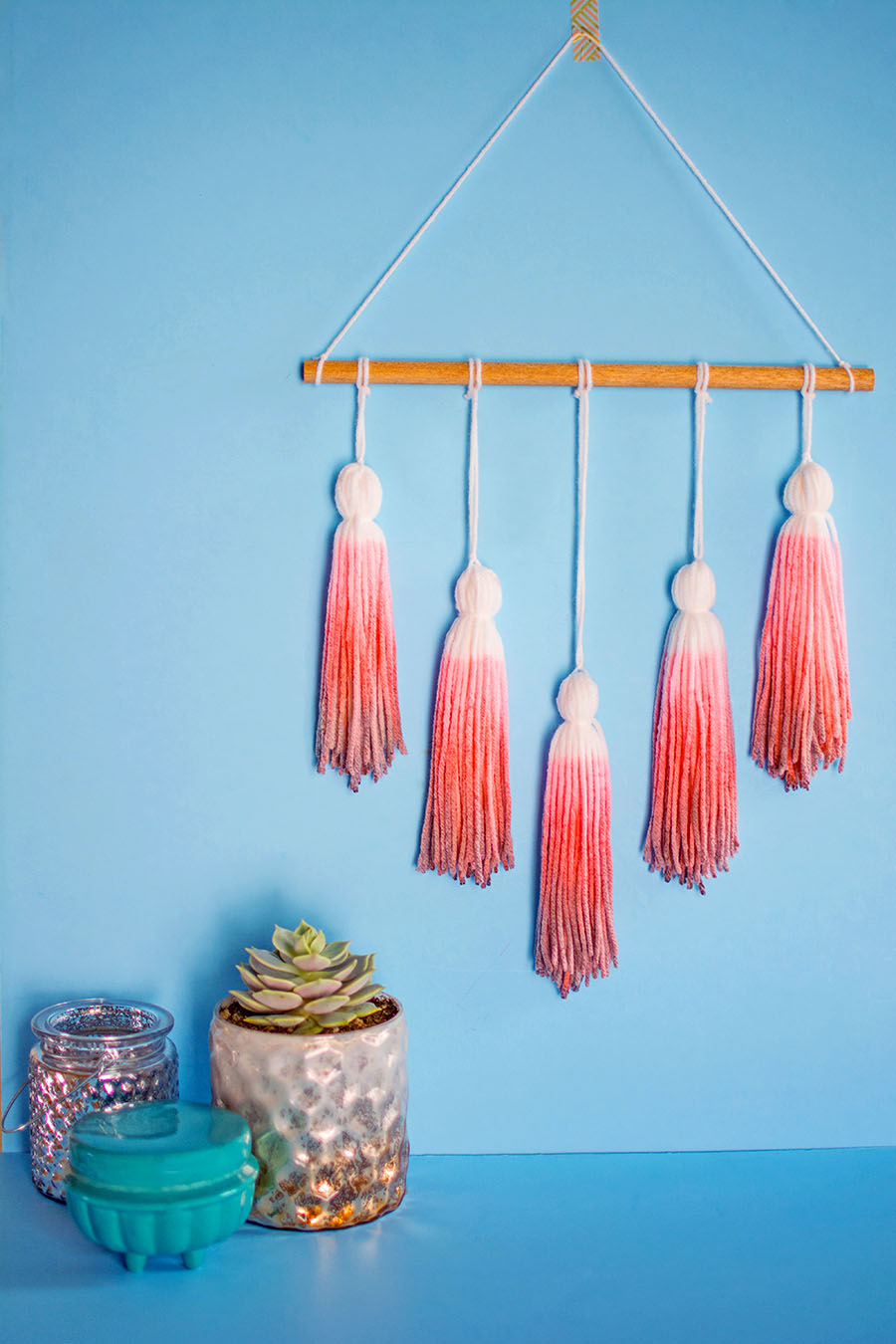 6. Dip dyed succulent pot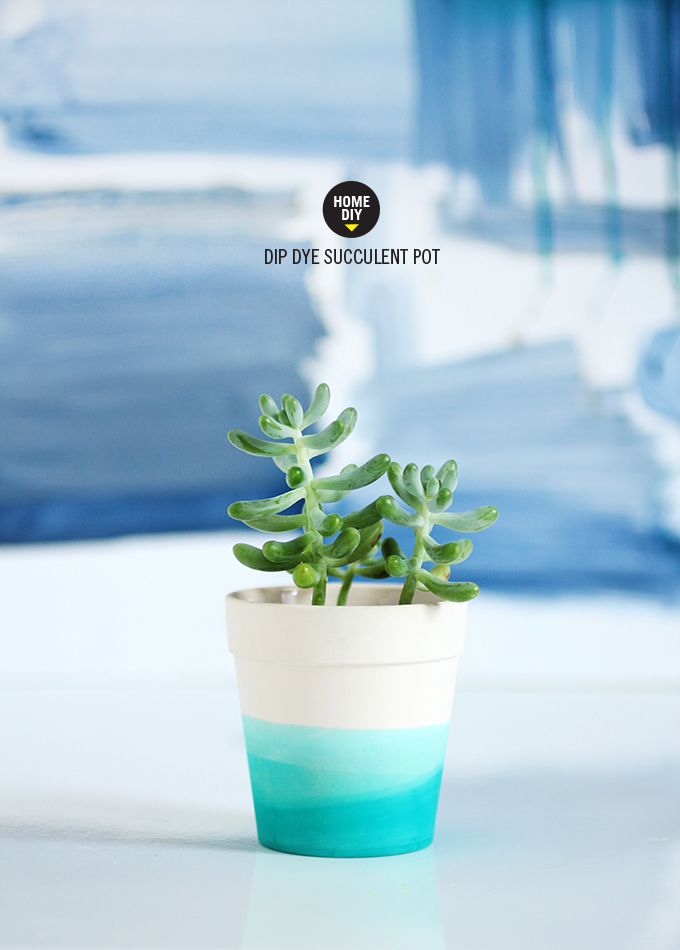 7. Dip dyed tea towels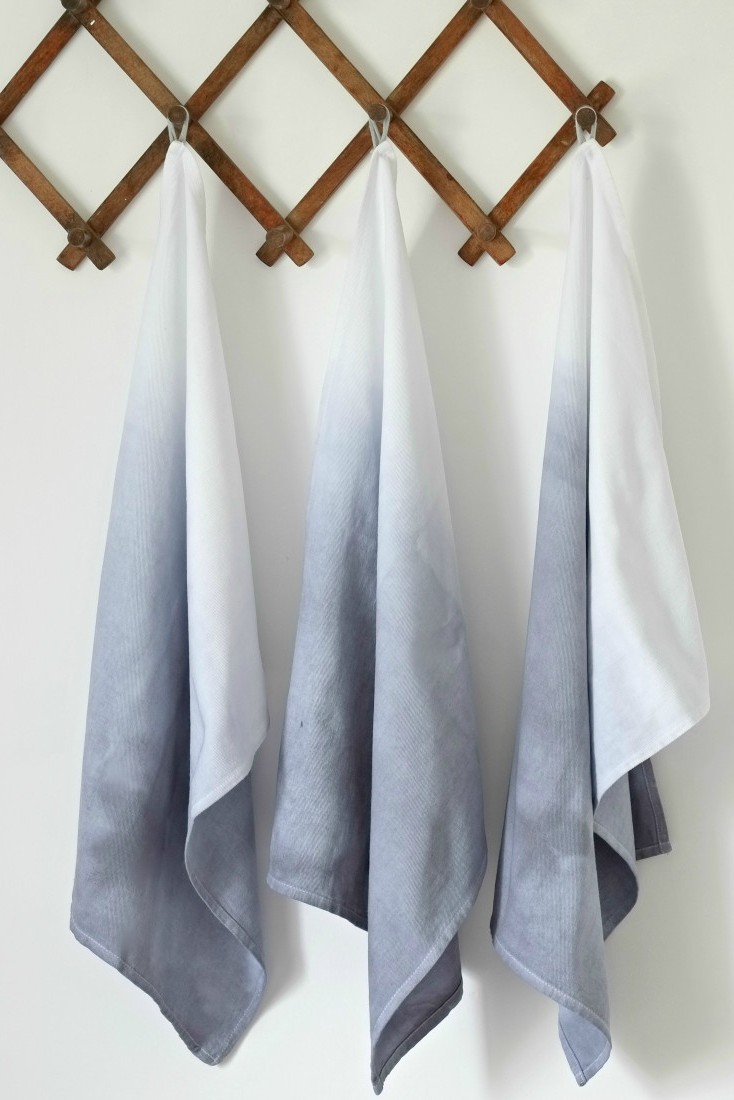 8. DIY dip dyed tote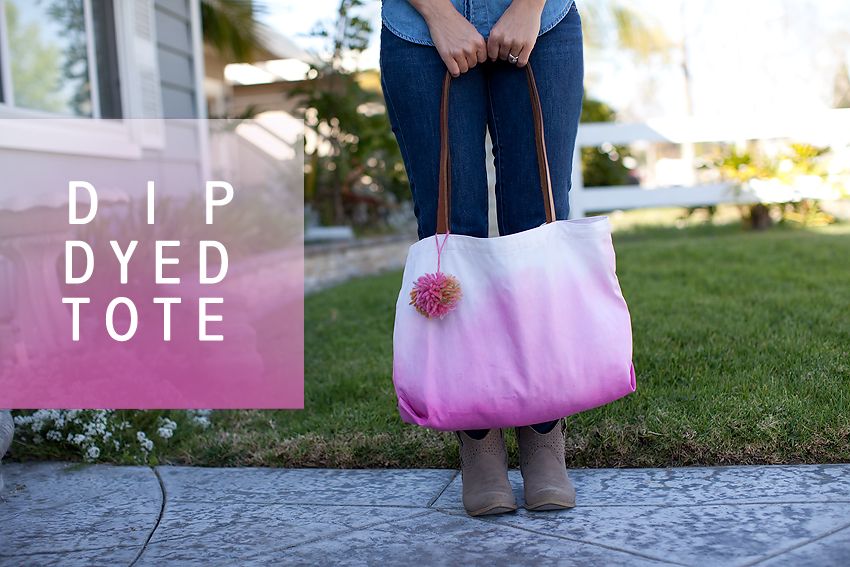 9. Dip dyed ribbons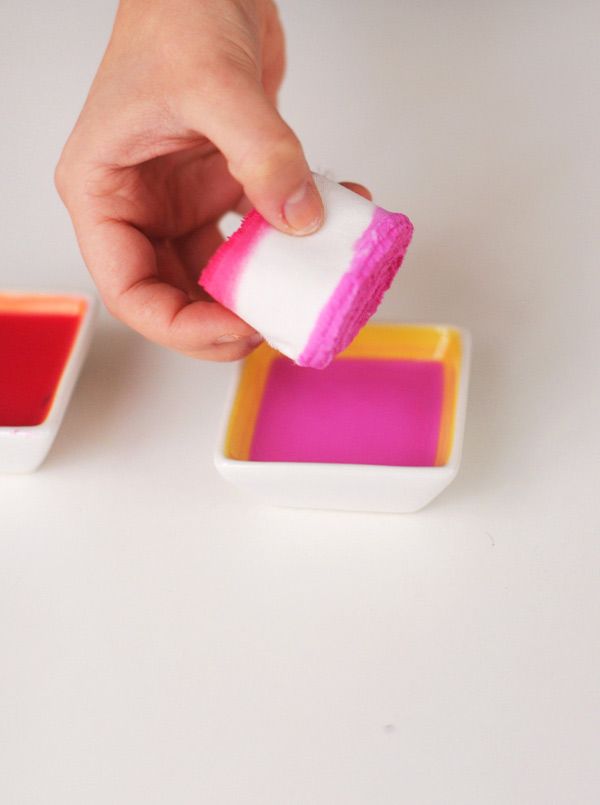 10. Easy dip dyed tassel basket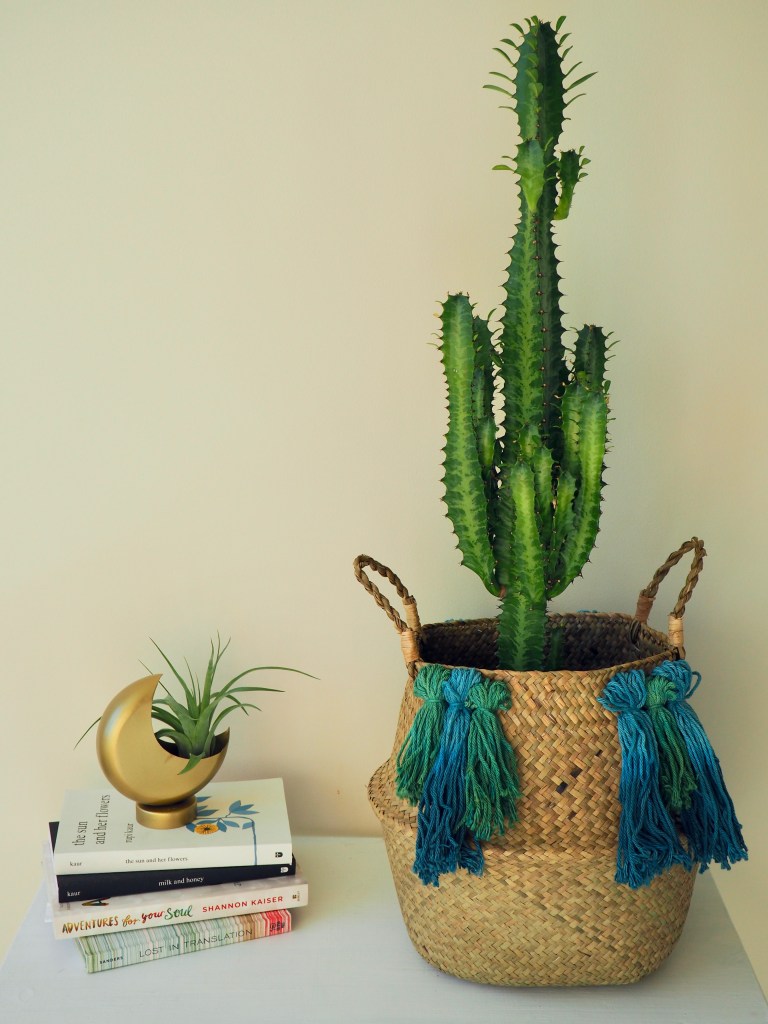 We're Going to Make It .
11. Dip dyed curtains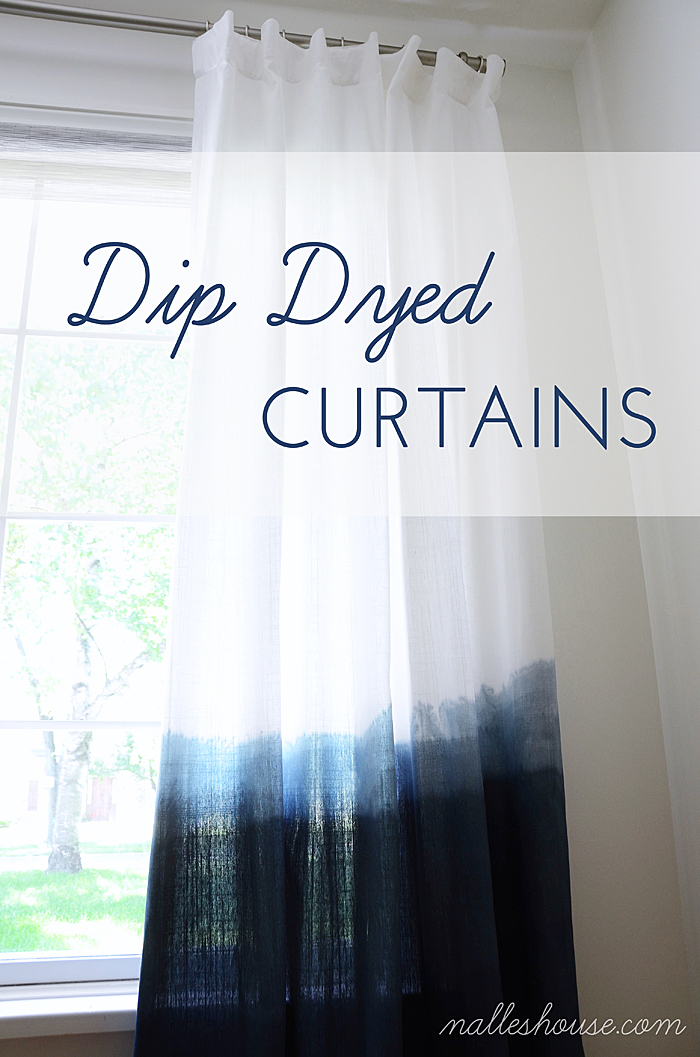 12. Dip dyed air plant pots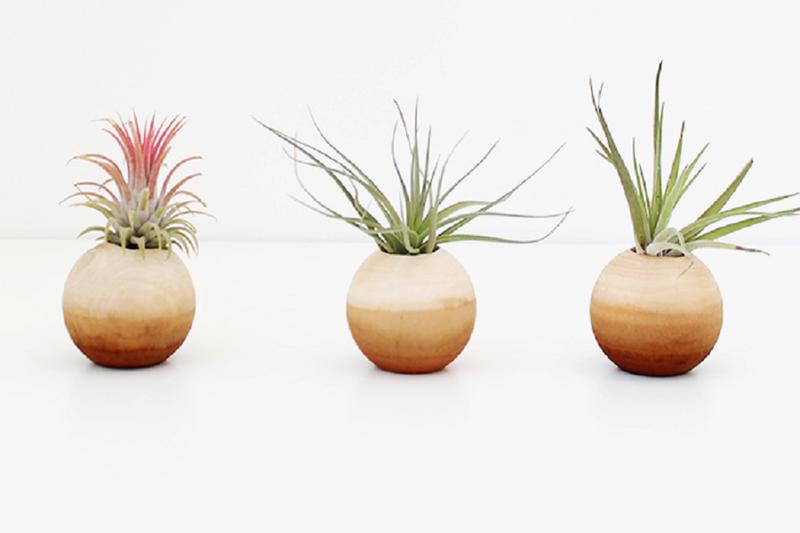 13. Non-toxic dip dyed baby bibs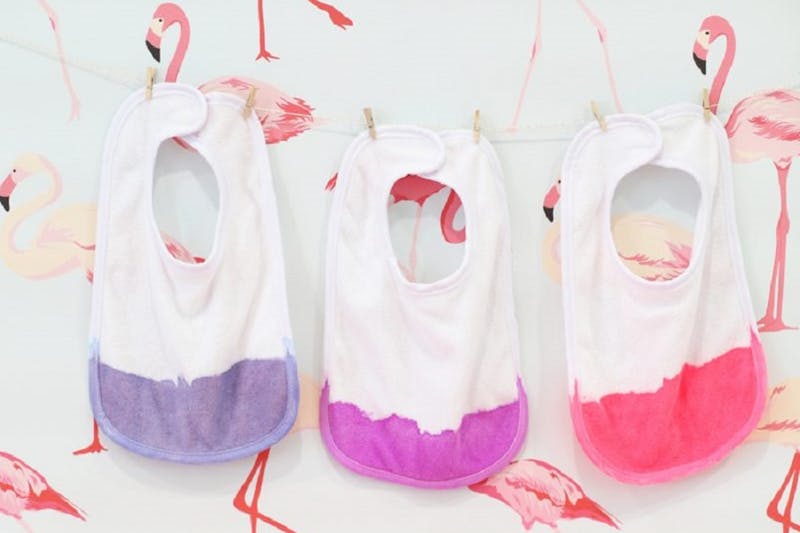 14. Dip dyed wooden candle sticks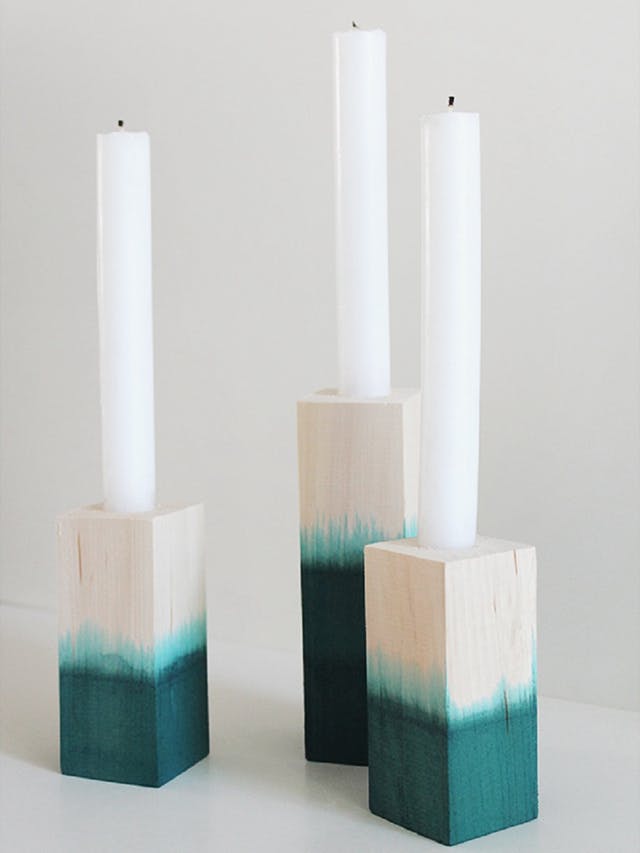 15. Dip dyed woven baskets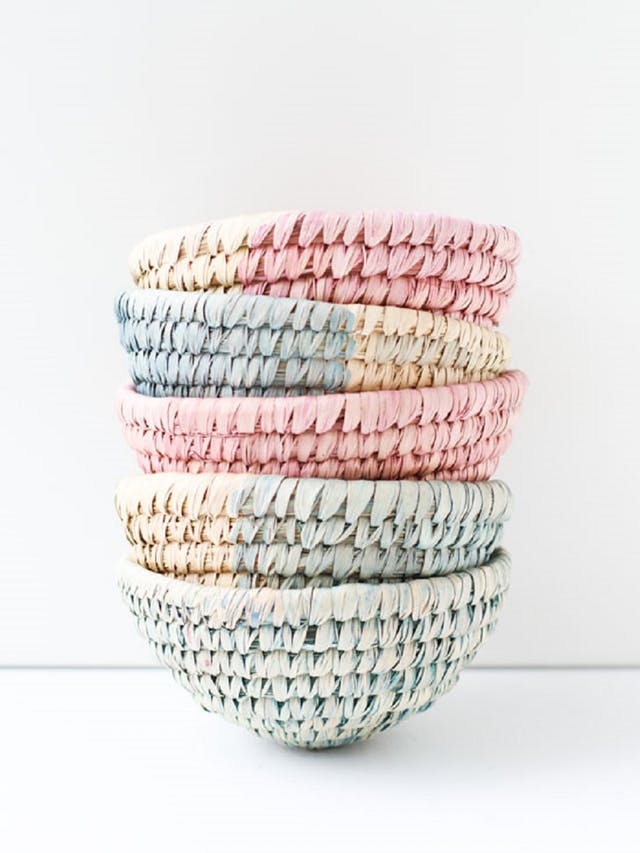 Paper n' Stitch
---
---