Cool DIY Pearl Jewelry Ideas
Cool DIY Pearl Jewelry Ideas
---
Check out how to make a DIY pearl necklace that stands out, stunning earrings that look like they came from a department store, and more.
1. Pearl cluster necklace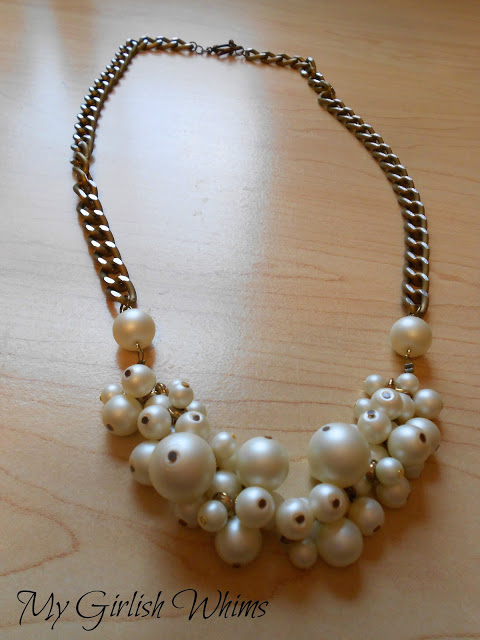 My Girlish Whims.
2. DIY pearl collar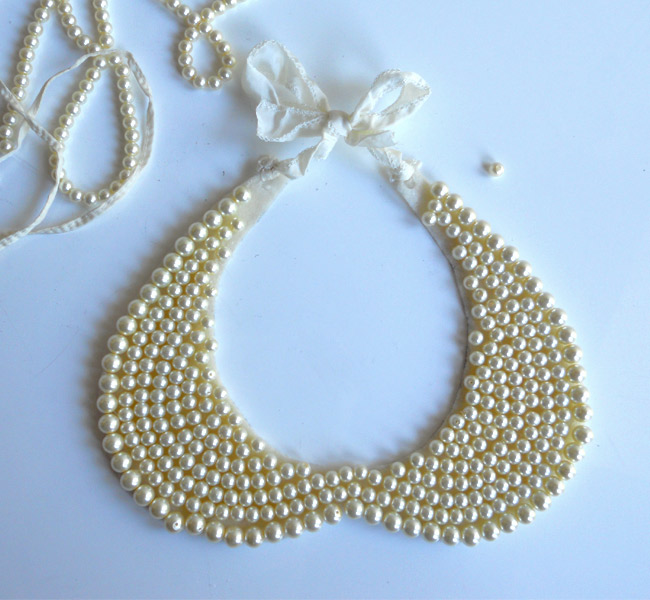 3. Ribbon woven pearl necklace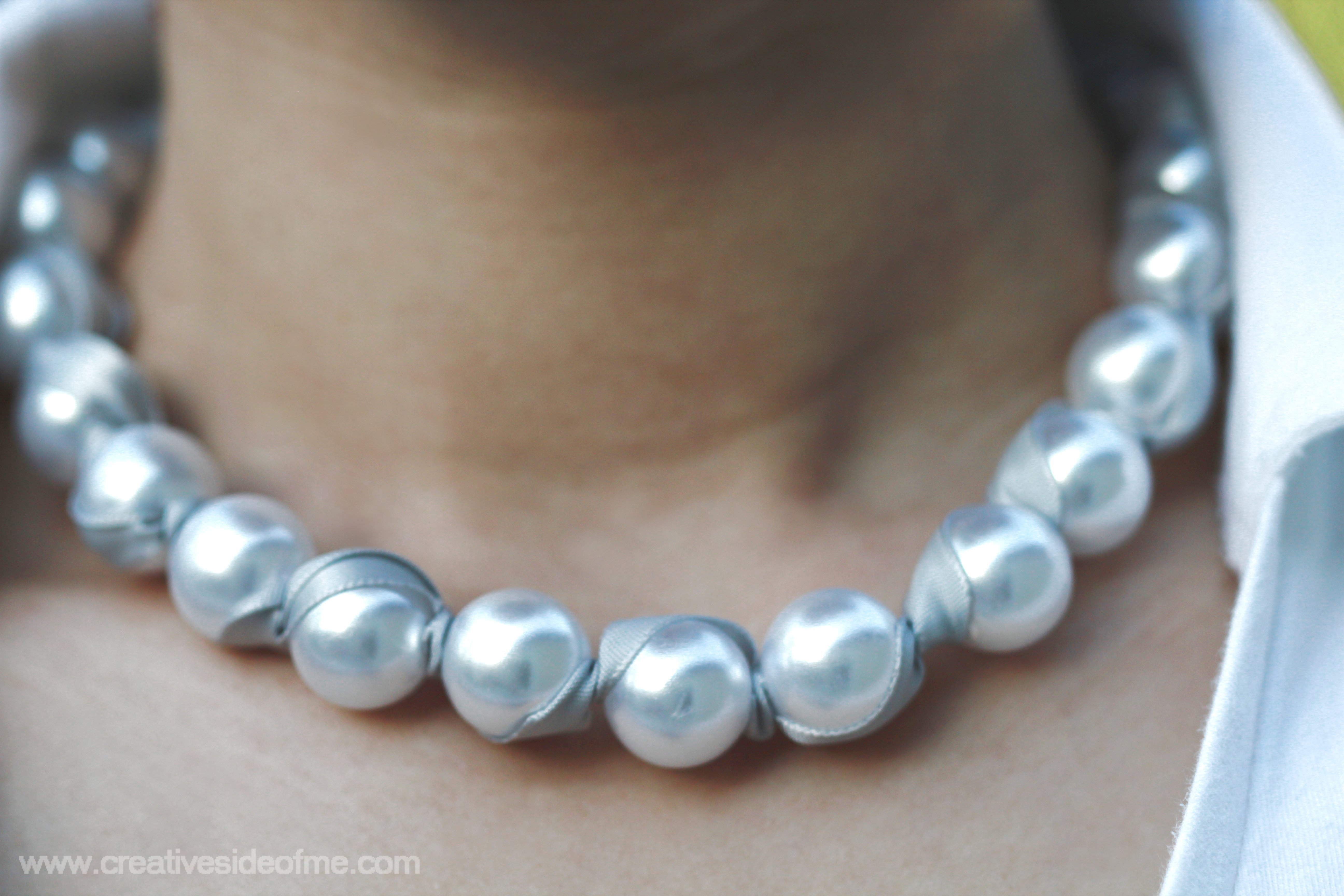 4. Thick pearl bunches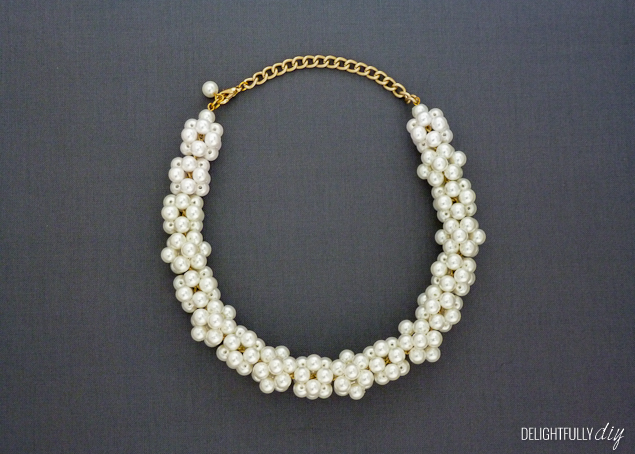 5. Interspersed pearls and clear beads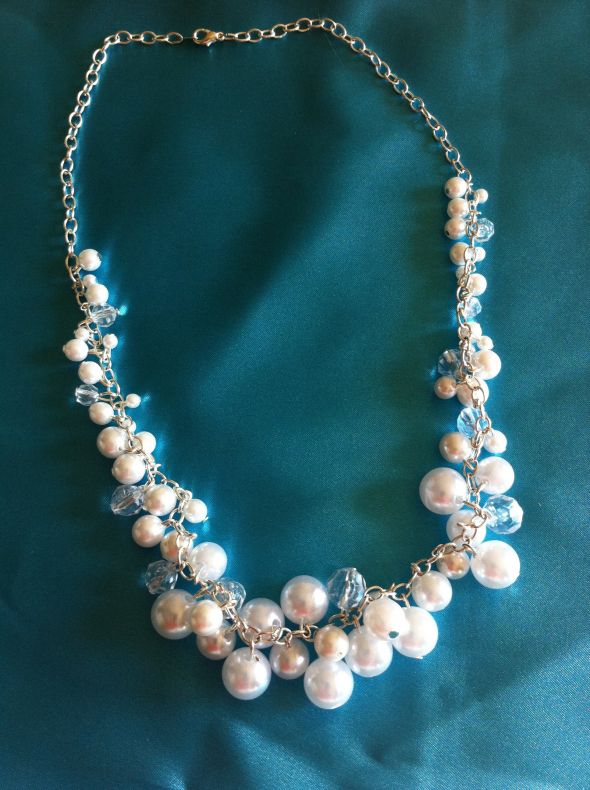 6. Triple strand pearl necklace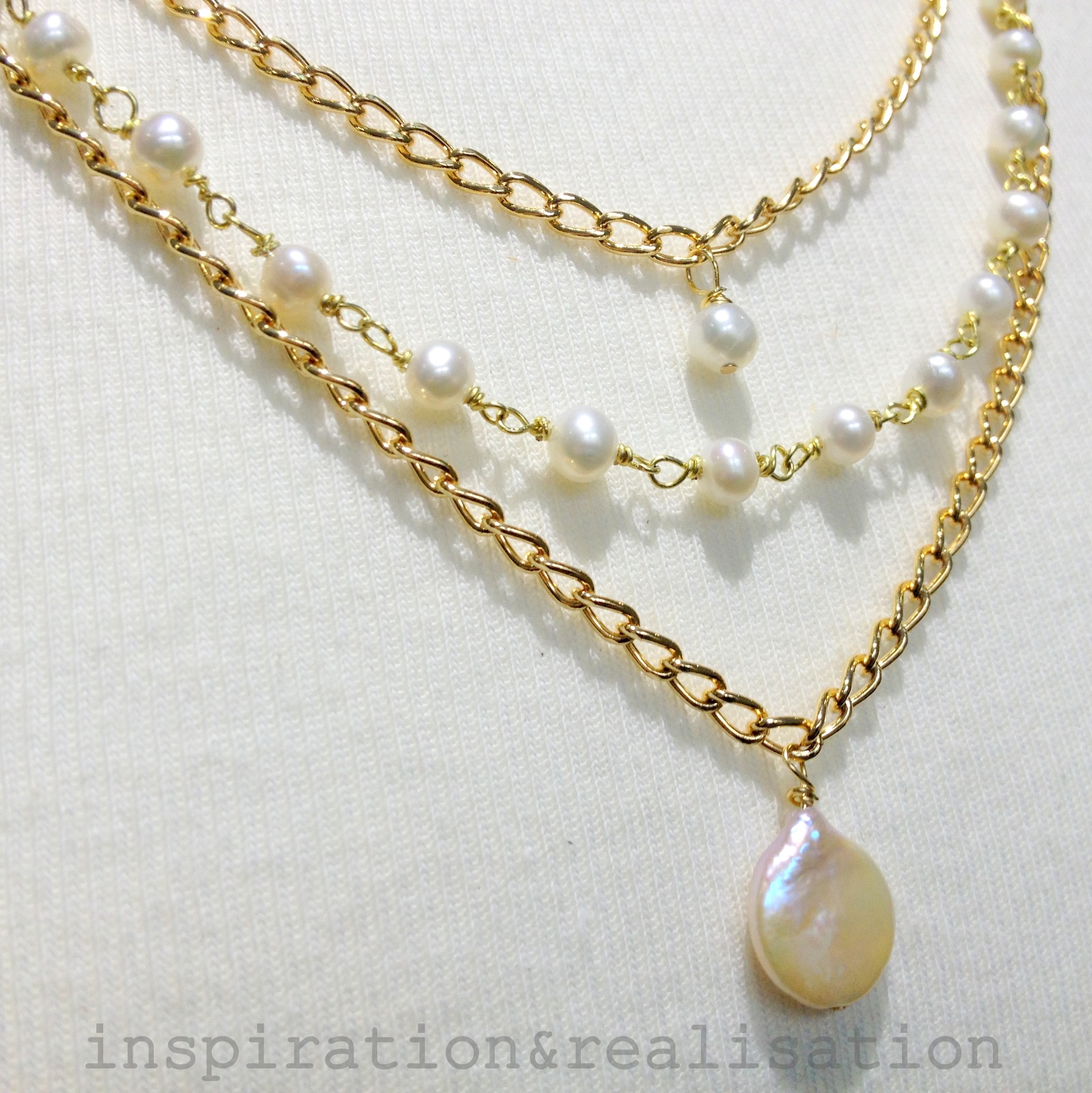 7. Pearl and metal necklace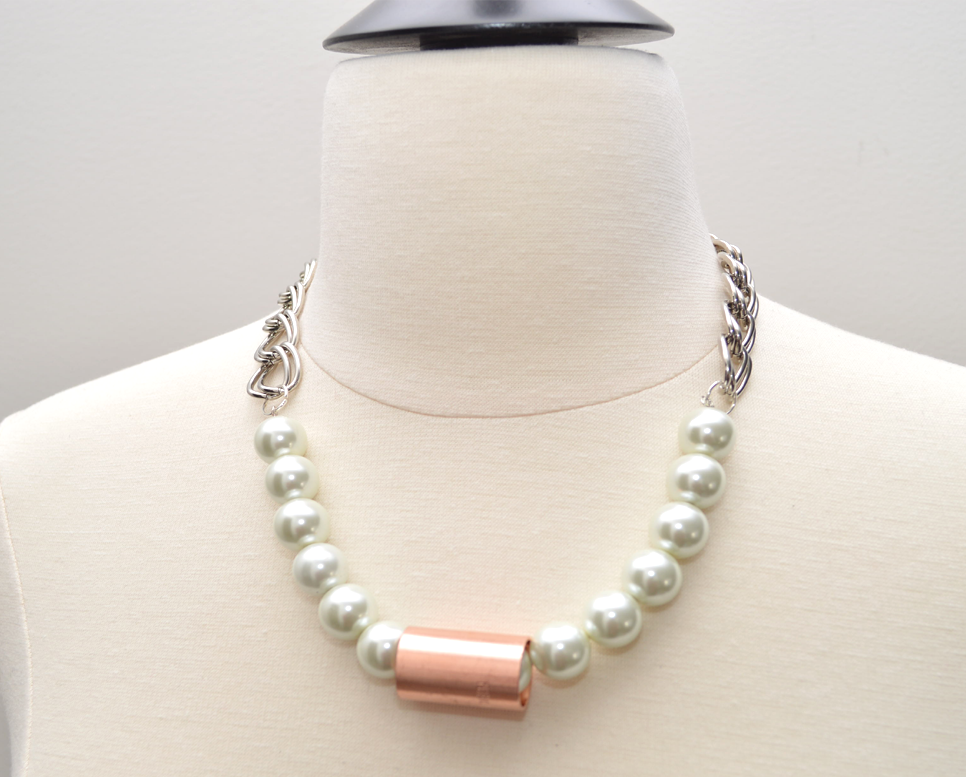 8. Pearls and safety pins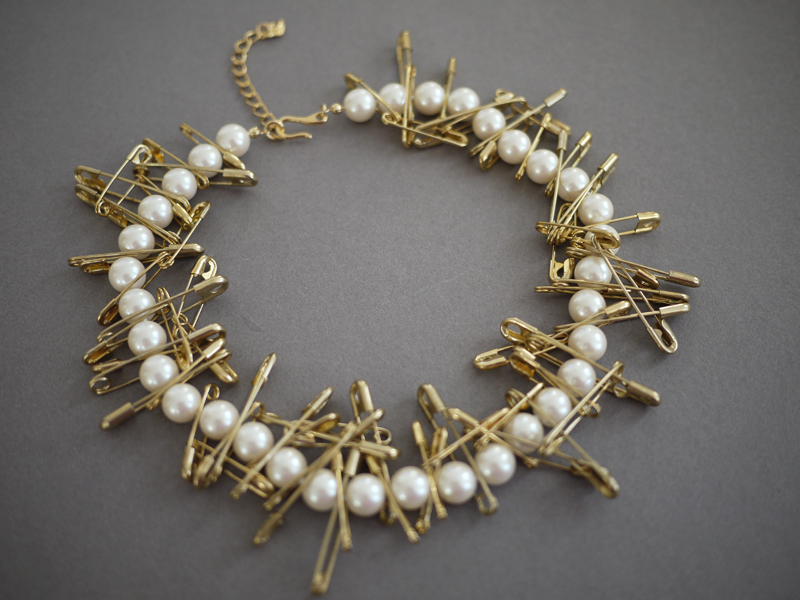 9. Chanel inspired pearl necklace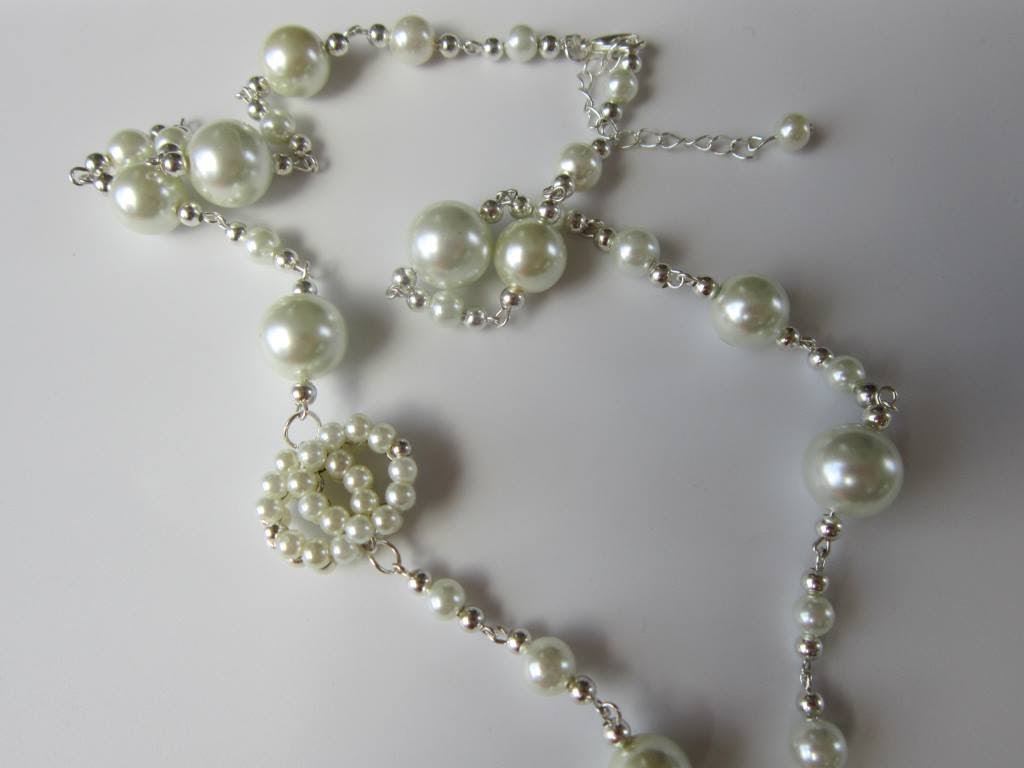 10. Vintage style pearl and bead bunch earrings
11. Pearl drop pin earrings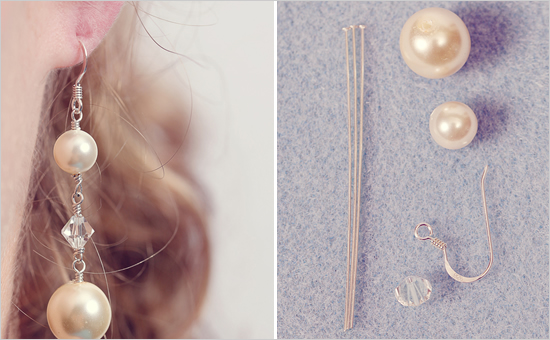 12. Happy colour tiny pearl earrings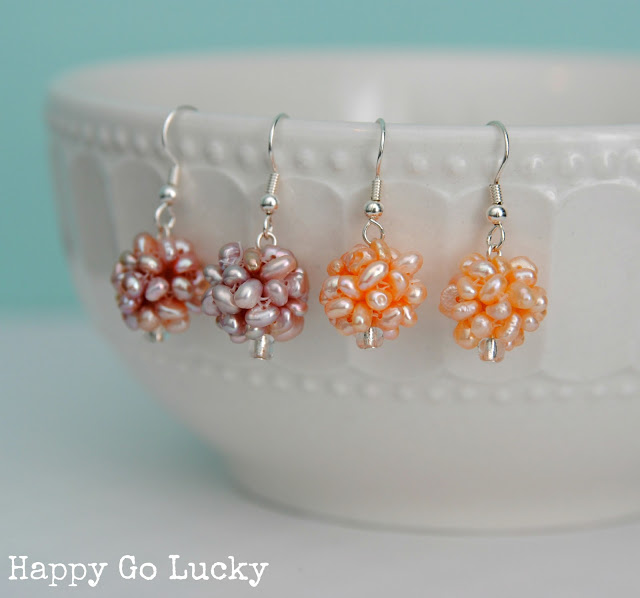 13. Double pearl earrings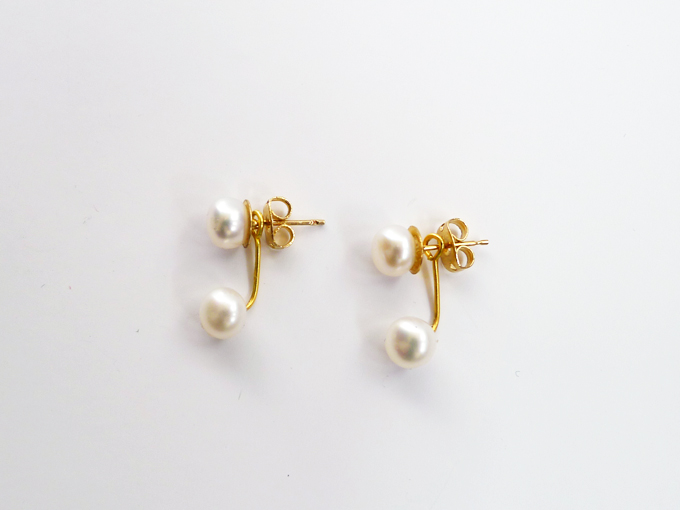 14. Pearl and spike earrings

Thanks, I Made It.
---
---