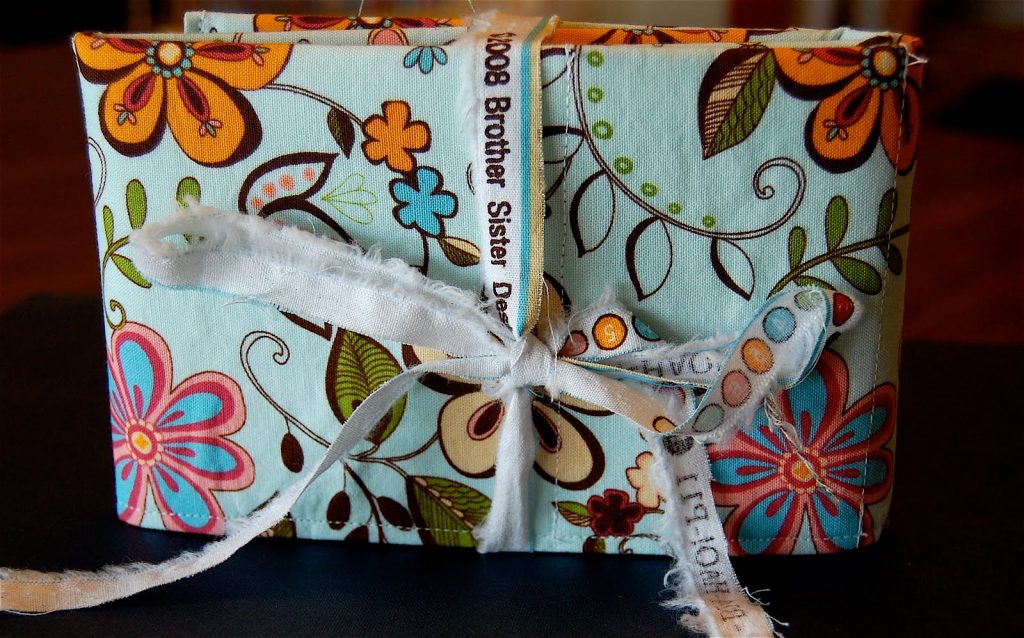 Cool DIY Purse Tutorials
Cool DIY Purse Tutorials
---
Whether you're an experienced sewer or a novice with a needle, there'll be something here to suit every skill level! Check all 14 designs out and create your own new accessory!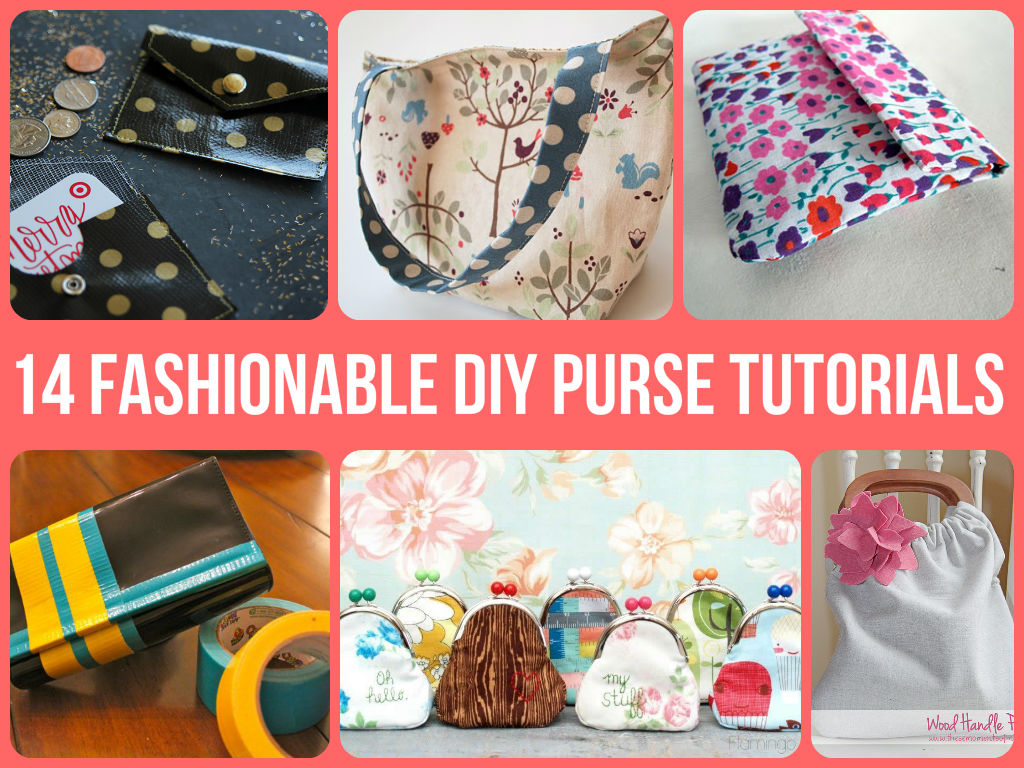 Oilcloth Coin Purse – This quick and simple tutorial involves no hemming or lining, meaning it's a great purse for beginners to try. They make perfect gift card holders and will also hold all your loose change.
No Sew Duct Tape Purse – In just twenty minutes you can have this cute little purse made and ready to use!
How To Make A Wood Handle Purse – You won't need to venture to a store and buy a new purse when you can make this one instead! It looks so good, everyone will be amazed you crafted it with your own hands!
Cotton & Leather Clutch Purse DIY – This DIY is so easy to do and the resulting clutch bag is perfect…the leather and cotton combo is a winner!
Embroidered Coin Purse –  This purse would make a fantastic gift for somebody, you can personalize it and add a design that means something to you or the person you're giving it to!
Homemade Purse Organizer – Can't ever find anything in your purse? Check out this handy tutorial and find out how to make your own organizer which can be transferred from each bag…to match your outfit!
Make A Purse From A Recycled Book – The book worms out there will love this DIY! You can create a novel purse that nobody alse has and you won't have to pay a fortune for it!
Pleated Purse Tutorial – You will need to be a bit nifty with a needle to make this purse! The effort is worth it though because this pleated purse will look amazing hanging off your arm!
One Dollar Sequin DIY Clutch – Simple, practical and stylish, this no-sew clutch purse is ridiculously easy to make…and it only costs a dollar!
DIY Purse With A Frame – This elegant purse will add that extra something special to any outfit!
Loyalty Card Holder Tutorial – This may not be a purse, but it is something that would be useful inside your purse! You can keep all of your business and loyalty cards in alphabetical order so you'll know exactly where they are at all times!
Embellished Fabric Purse – The design possibilities with this purse are endless…let your creativity run wild!
Little Zippered Bow Pouch – Need a new change purse? Check out this DIY zippered pouch!
DIY Color Block Purse – Breathe new life into a purse you already have with this innovative project! All you need is duct tape!
---
---