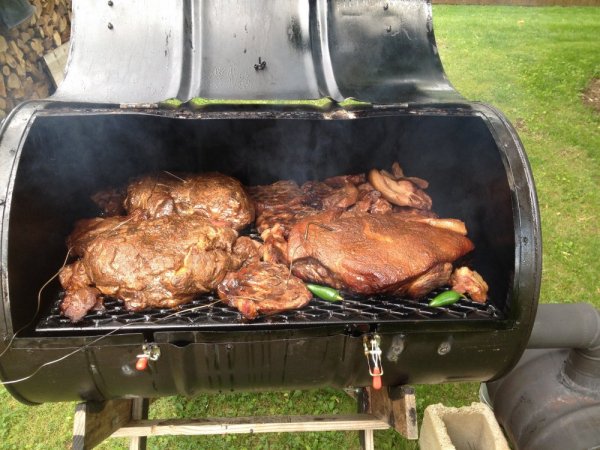 Cool Homemade Smokers
Cool Homemade Smokers
---
Look over these DIY smoker plans and get started building and smoking your favorite meat for supper tonight.
DIY Backyard Smoker
Download this PDF file containing homemade smoker plans. Easy to follow instructions will enable you to build a backyard smoker large enough to hold several racks of ribs.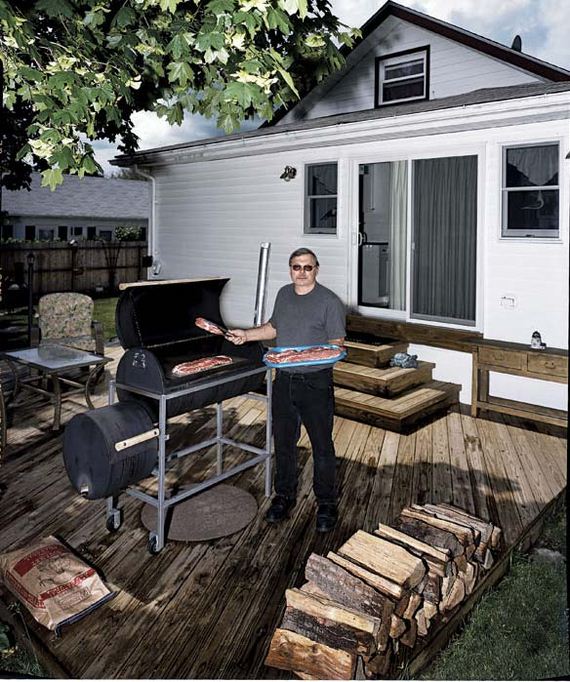 Oil Drum Smoker
Use these plans to recycle an old oil drum into an outdoor cooker. Use the cooker for hamburgers, hot dogs and to slow smoke large cuts of meat.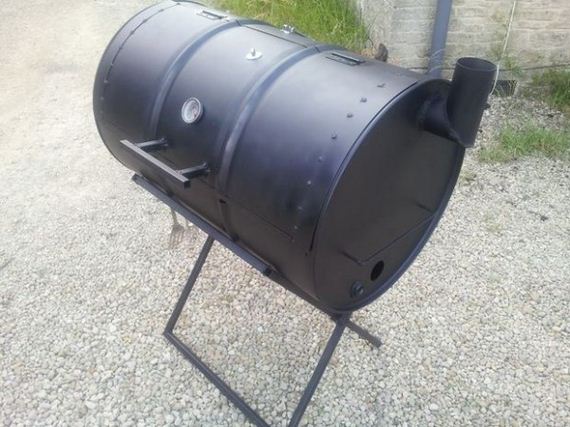 Trash Can Smoker
Cheap and easy to create, a new "aluminum trash can'' can easily be converted into meat smoker with these bbq smoker plans. It's portable too.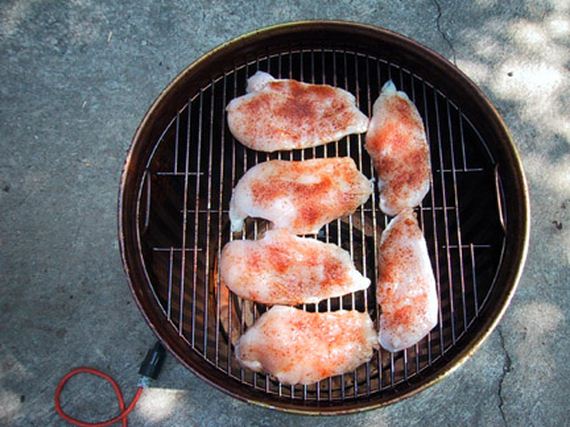 Indoor Oven Smoker
If you don't have outdoor space but love the flavor of smoked meats, use these smoker plans to create an indoor oven smoker. A couple of aluminum pans and wood chips is all you need to smoke food in your oven.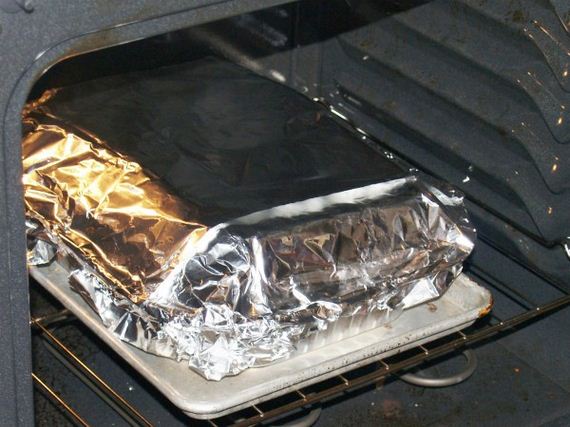 Grill Smoker
No need to purchase anything fancy if you already have a grill. Create a custom bbq smoker with your grill. Use these plans to make your grill serve double duty as a smoker.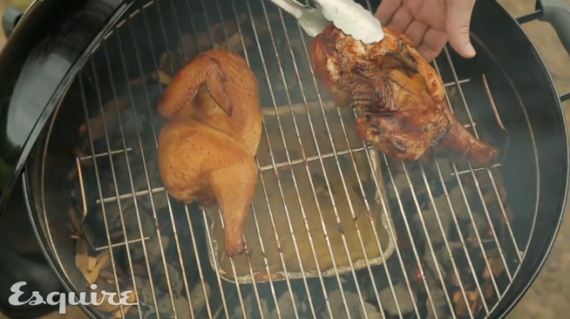 Barrel and Brick Smoker
Simple design and parts, but it will produce complex food flavors. Use these plans to transform an old metal barrel and old bricks into a new smoker that works just like a smokehouse.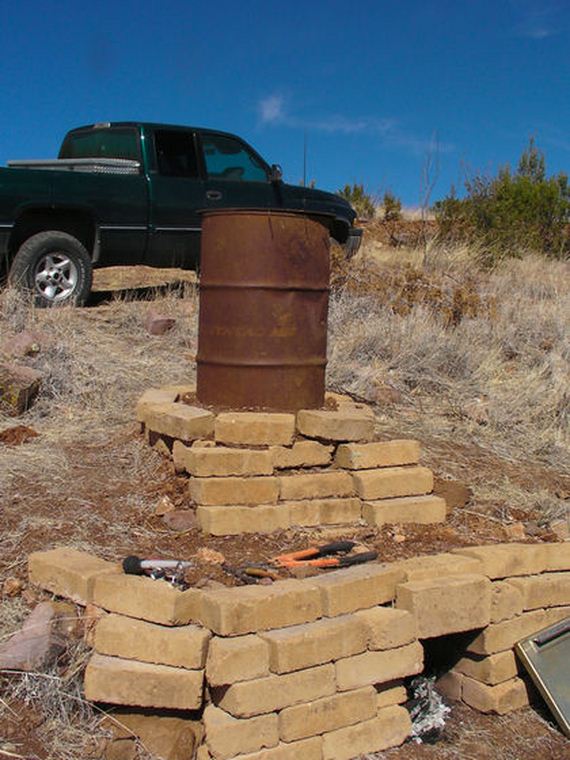 Clay Pot Smoker
Follow these step by step instructions on how to build a smoker and you'll amaze your family and friends with your resourcefulness. These plans transform a clay flower pot into a unique and functional smoker that is the perfect size for a small deck or patio. Take this model with you to the beach or mountains for smoking meat away from home.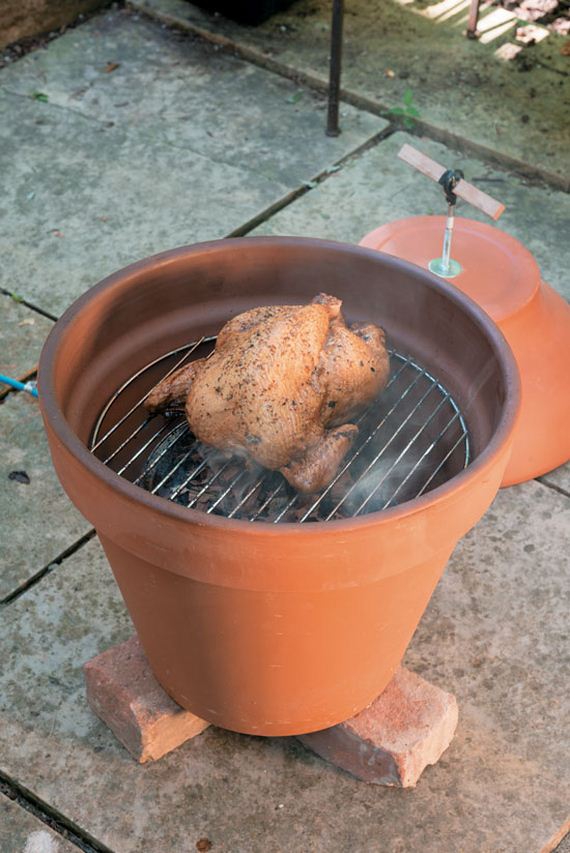 55 Gallon Drum Smoker
Build your own smoker with a 55 gallon steel drum and a few plumbing parts. Easy to assemble with the detailed instructions and built to last.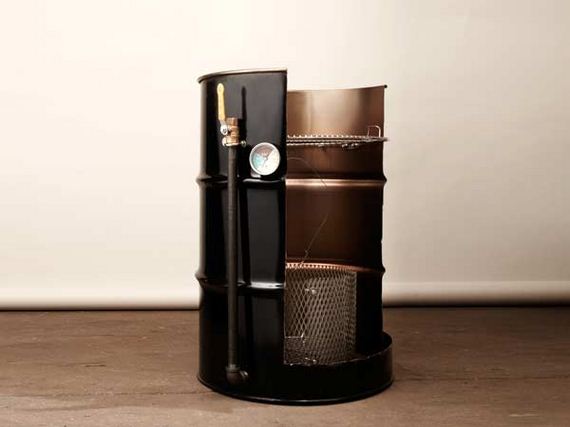 Stovetop Smoker
Here is another great idea for those who don't have outdoor space – build a stovetop smoker. Great for smoking brisket, pork shoulder or other larger cuts of meat because this design really enables the smoke to penetrate deeply into thick cuts of meat.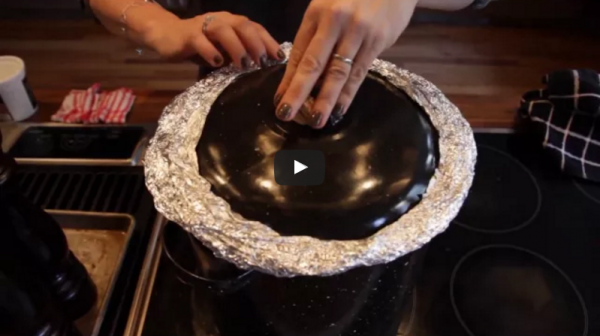 Double Barrel Smoker
This unique double barrel smoker requires no welding and is easy to build with these detailed instructions. Smoke lots of meat at once with the large interior this model has to offer.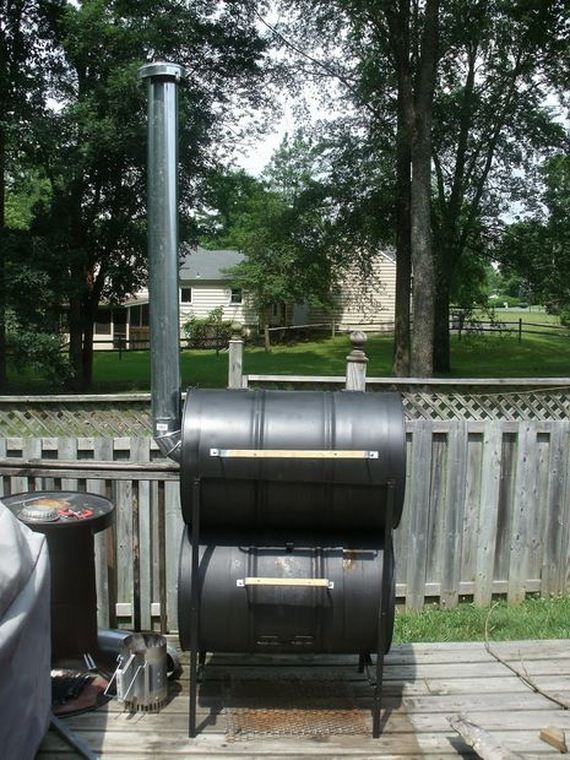 Recycled Smoker
Use this idea to transform discarded items into a new smoker. An old file cabinet and shopping cart, are two of the things recycled in this unique bbq smoker plan.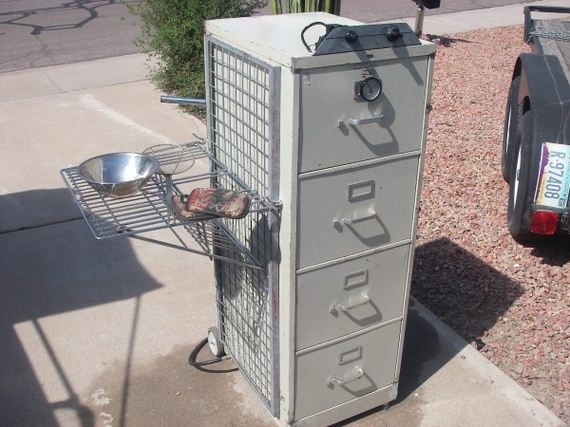 DIY Drum Smoker
Touted as being the best step by step guide to building your own backyard smoker, these plans are worth a look. Some cutting and welding is involved, but the end result is durable and functional.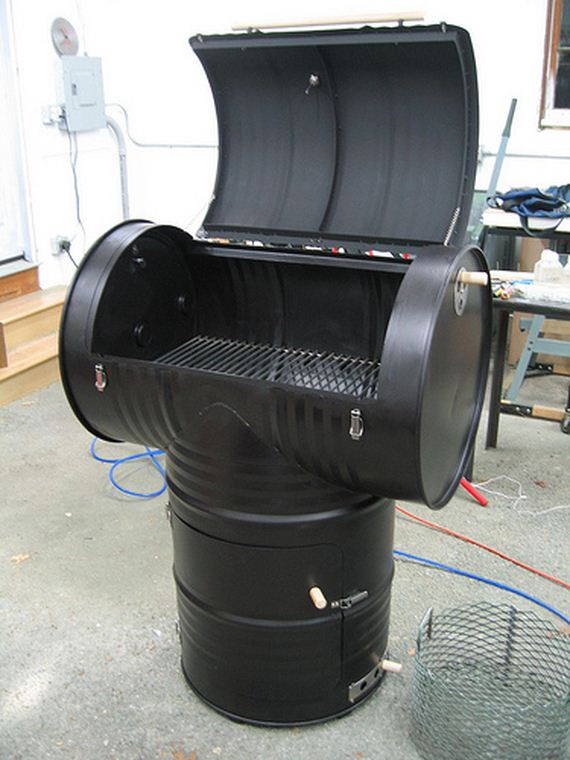 Propane Tank Smoker
Build a custom bbq smoker from a 250 gallon propane tank with these instructions. Perfect for smoking meats for a large gathering.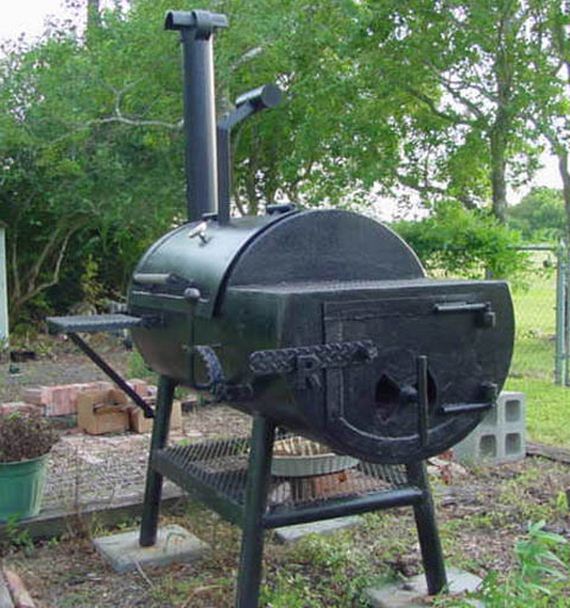 Ugly Drum Smoker
Nothing ugly about it, but that is the nick-name of this bbq smoker design. Easy and inexpensive to build, these plans rival smokehouse plans and the ugly drum smoker will cost less to build.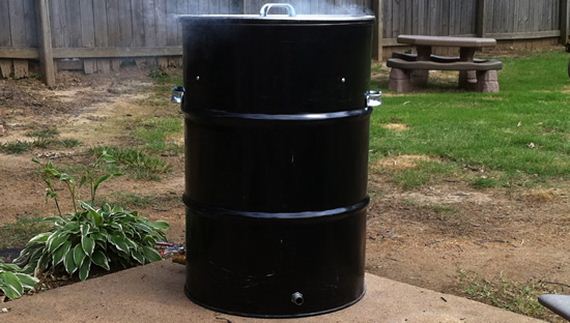 No-Weld Barrel Smoker
This classic design smoker use a 55 gallon barrel and requires no welding. Built to hold large cuts of meat and turned sideways and standing on legs, this smoker design is also easy to use.
---
---