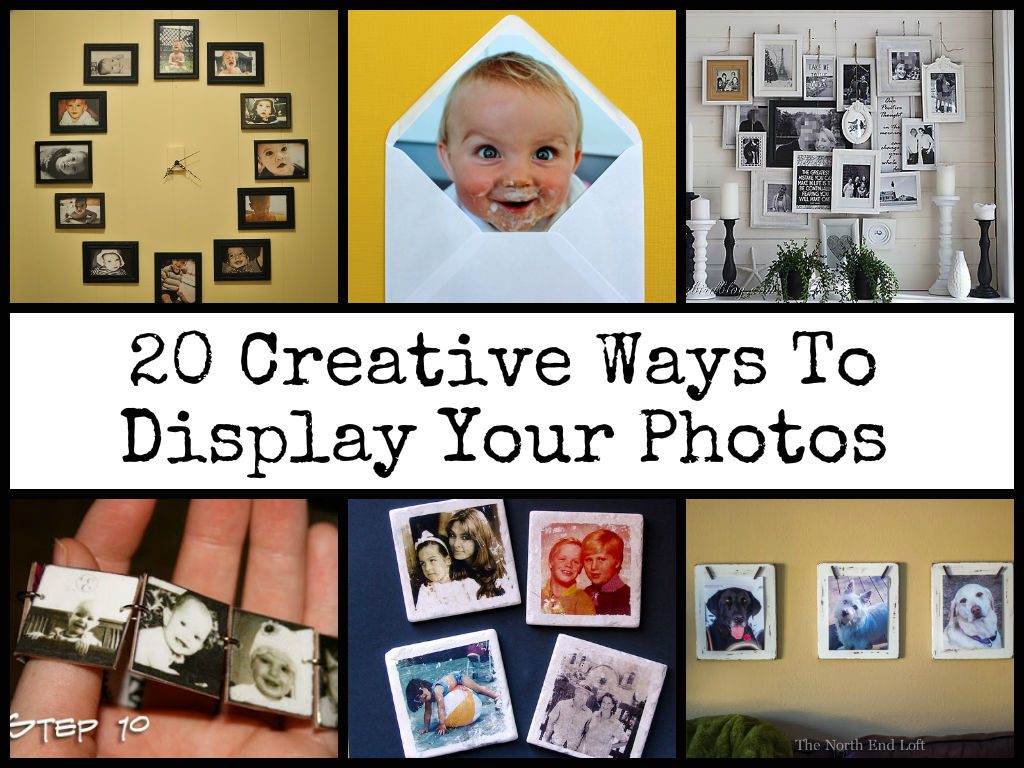 Cool Ways To Display Your Photos
Cool Ways To Display Your Photos
---
They're all easy to make so, whether you're a novice or an expert, any level of crafter can enjoy these simple projects!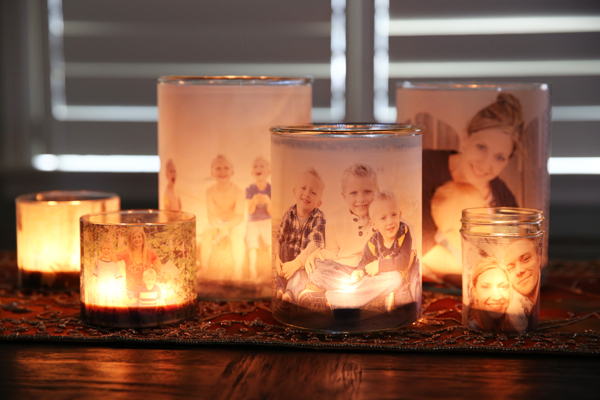 Glowing Photo Luminaries – These easy to make luminaries work perfectly with any image you want and look great in any room!
How To Make A Photo Phone Case – Use your favorite snaps to create a personal case and take your best memories with you wherever you go.
How To Create A Photo Wall Clock – It's photo time…and with this innovative tutorial you can create a piece that's both functional and decorative! Each time you need to check the time, there'll be a memory there for all to see!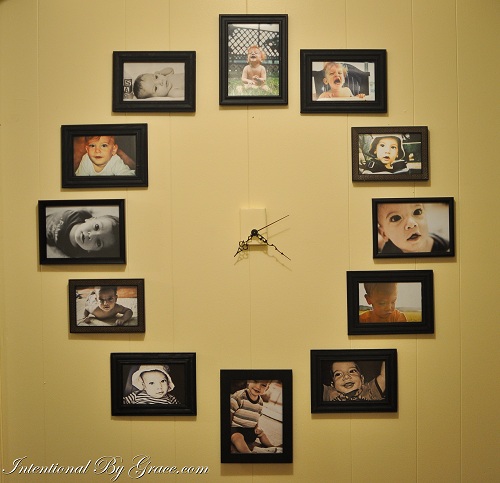 DIY Polaroid Photo Coasters – A cute and nostalgic DIY that would make a beautiful personal gift for any member of the family.
How To Make A Black & White Photo Bracelet – Make an extra special gift for grandma or mom with this one of a kind DIY photo bracelet. It's easy to assemble so everyone can give it a go!
DIY Photo Clipboards –  If you're after a unique way to display your favorite photos then look no further! These rustic photo clipboards are easy to achieve and completely original.
How To Transfer Images To Candles – Transferring images onto candles is an easy way to personalize them. You only need a handful of materials and the craft takes a matter of moments to complete…simple!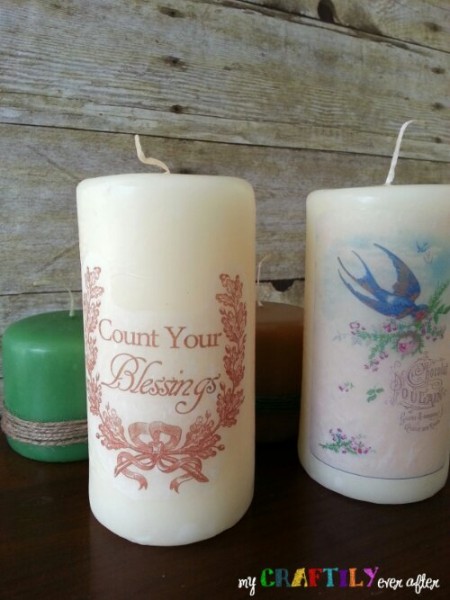 Mod Podge Photo Letter – Mod podge is one of those fantastic crafting materials that is often underestimated! These over-sized decorative letters are a fun way to display your favorite memories.
Bottle Cap Photo Magnets – Get started with your own picture perfect project and transform a handful of simple bottle caps into fun photo magnets.
Vintage Mason Jar Photo Frames – What better way to share your favorite moments and memories than with these innovative mason jar picture frames?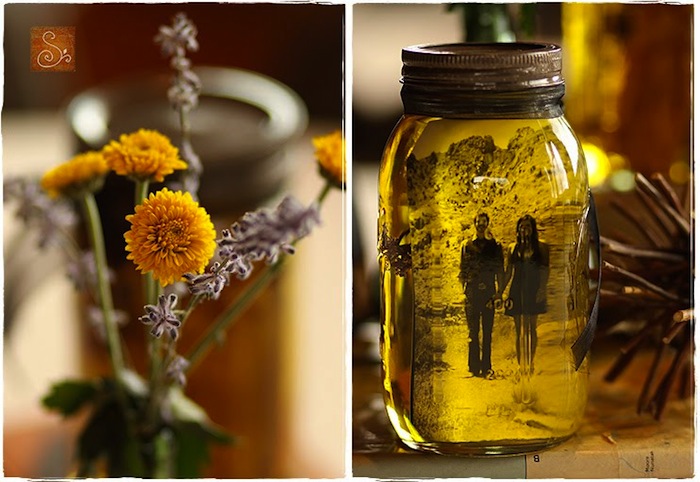 DIY Photo Lamp– Give any lamp a fun and personal makeover with this beautifully simple DIY. You'll love the happy reminders this awesome lamp shade will give you!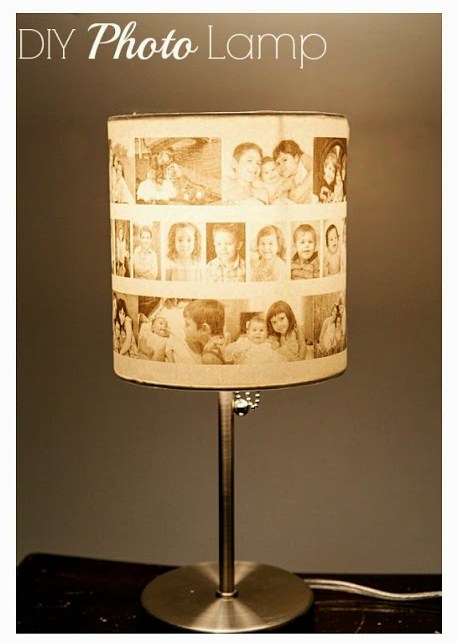 How To Transfer An Image Onto Fabric – Pillow cases, t-shirts, bags…with the help of this fantastic tutorial you can transfer images onto any fabric of your choice!
How To Make A Photo Covered Dresser – Create your own key-piece of furniture that's personal to you with this beautifu phot covered dresser.
DIY Accordion Photo Book – A scrap book with a difference, this unique accordion photo book means you can display all of your snaps in a new and artistic way!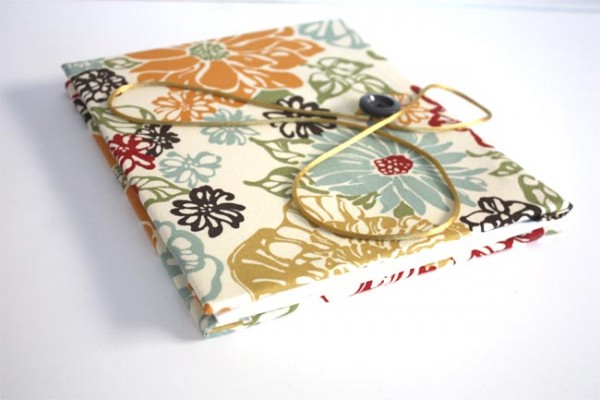 Make Your Own Photo Mobile – This ingenious mobile allows you to create your own original work of hanging art!
Layered Photo Frame Mantel Decoration – Gather all of your memories in one place and display them over your mantel…it's easy to do and will become the talking point among your friends and family.
Photo Envelopes – Make your mail more exciting with these adorable photo envelopes! Your relatives will love opening their post and discovering the lovable surprise inside!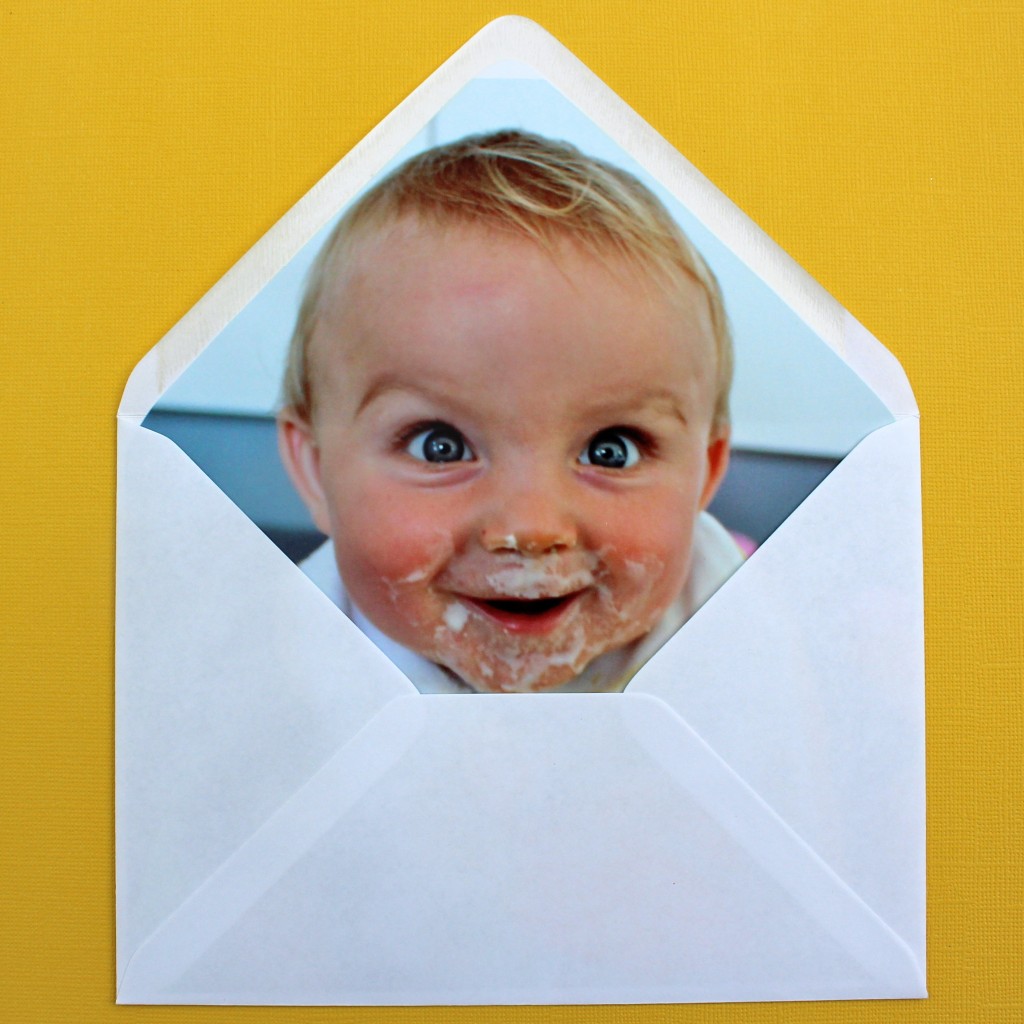 Make Your Own Rock Photo Display – With detailed instructions and step-by-step photographyto guide you through, this project couldn't get any easier!
How To Make Your Own Photo Tiles – Using just nail polish remover you can take any picture and transfer it to a tile. This is a fantastic way to make your kitchen tiles completely original, or have special coasters that make wonderful gifts.
DIY Driftwood Photo Display – Check out how to make this rustic driftwood display and attach all of your favorite vacation snaps!
---
---