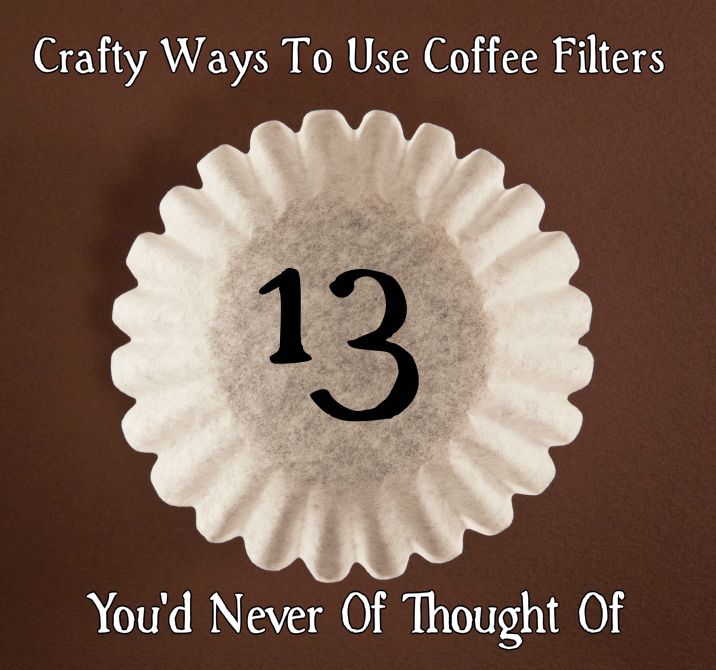 Crafty Ways To Use Coffee Filters
Crafty Ways To Use Coffee Filters
---
Here are just a few of the ways you can use coffee filters during your crafty projects…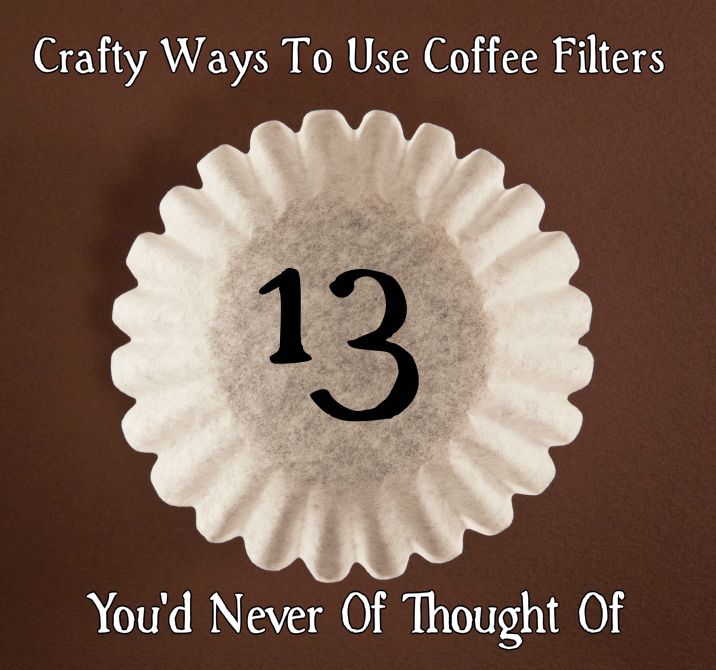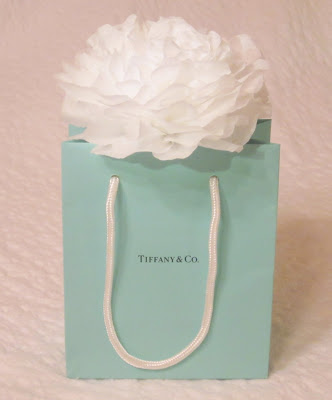 Michella over at Michellamarie.com posted this tutorial on how to make beautiful coffee filter Peonies, they look absolutely stunning!
With only a few simple steps anyone can have a go at these!
If you prefer Hydrangeas to Peonies, then why not make these stunning paper Hydrangeas instead. Or how about a few of each for some variation?
For some spooky crafting, why not make some Halloween inspired decor. Here are some clever tie dyed luminaries made with coffee filters and some 'boo-tiful bats'. Both tutorials are easy to follow and involve little expense.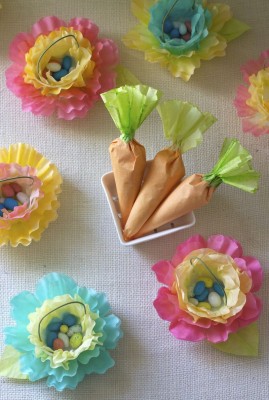 Anyone can make these Easter nests and carrots with a little inspiration from Urbancomfort.typepad.com. Kids would love making these as they are so simple and you can get instant results!
To create a lovely table display, why not make some of these cute Daffodil flower bowls. All you need is food coloring and some coffee filters. These would brighten up any table decor!
This clever craft involves covering books and boxes in coffee filters and painting over the dried glue, this can be used to make some books look older than they are achieving that vintage look!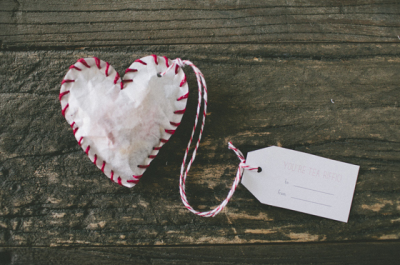 This brilliant tutorial for DIY tea bags made using coffee filters is simply stunning! Pack them with all sorts of ingredients to make special tea blends for friends and family!
If you fancy tackling a bigger project, then you must check out this fantastic tutorial for statement letters. These letters would make a great focal point in any room. Simply choose a word you love and follow the easy instructions…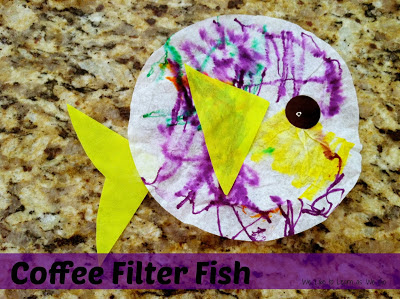 This next craft is kid-friendly and looks like a lot of fun. Whether you re planning a sea themed party, or simply want to make some fun decorations for your home, these coffee filter fish are creative and educational!
This apple themed project is really simple, but perfect for kids all ages, Momto2poshlildivas says her kids loved it! Find out how to make them here.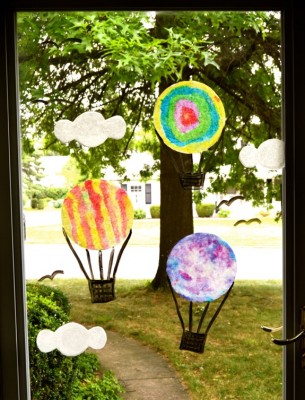 Looking to brighten up those windows? Perhaps the kids bedroom or playroom needs a certain color hit…well look no further than these vibrant, easy to make coffee filter hot air balloons! Hang them in the window so they catch the sunlight for a truly magical experience.
If you like to decorate your house for 4th of July, but would rather do it on a shoe string, you must take a look at this patriotic decor made using just coffee filters and paint. All you need is a few materials, so there really is no excuse not to make this fantastic bunting!
Educational and fun, these coffee filter earths are great craft project to help you and your family celebrate Earth Day. You could make these any time of the year to teach your children about the earth, how about making the other planets in the Solar system too?
---
---