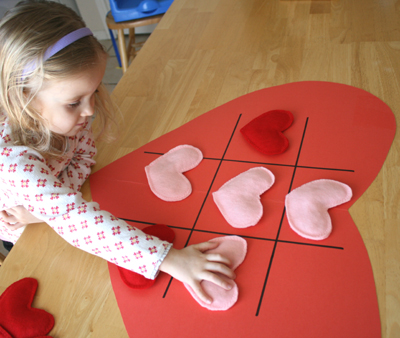 Creative Valentine's Day Crafts For Kids
Creative Valentine's Day Crafts For Kids
---
We love sharing all kinds of art and craft ideas, so you'll find simple projects toddlers and preschoolers can easily do, crafts that will be a hit in your kindergarten classroom and crafting fun for older kids and kids at heart (you ;).
1. Custom gum wrappers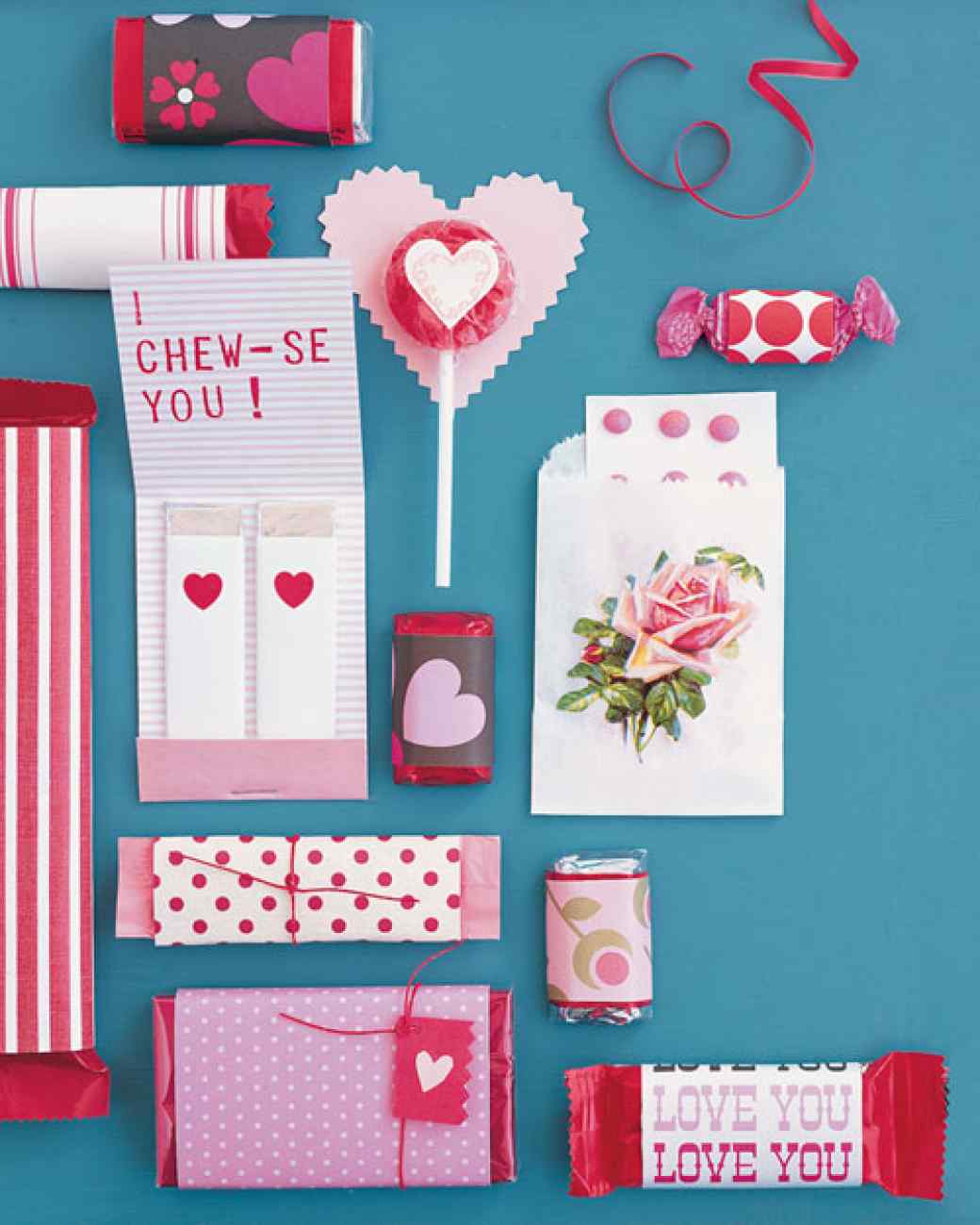 Martha Stewart
2. Valentine's sun catchers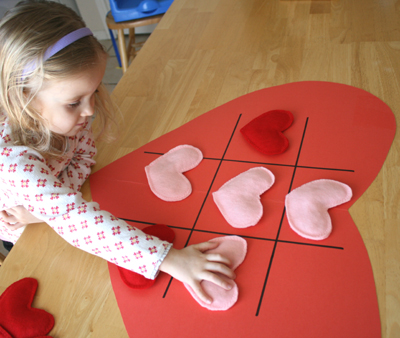 Alpha Mom.
4. Valentine's pencils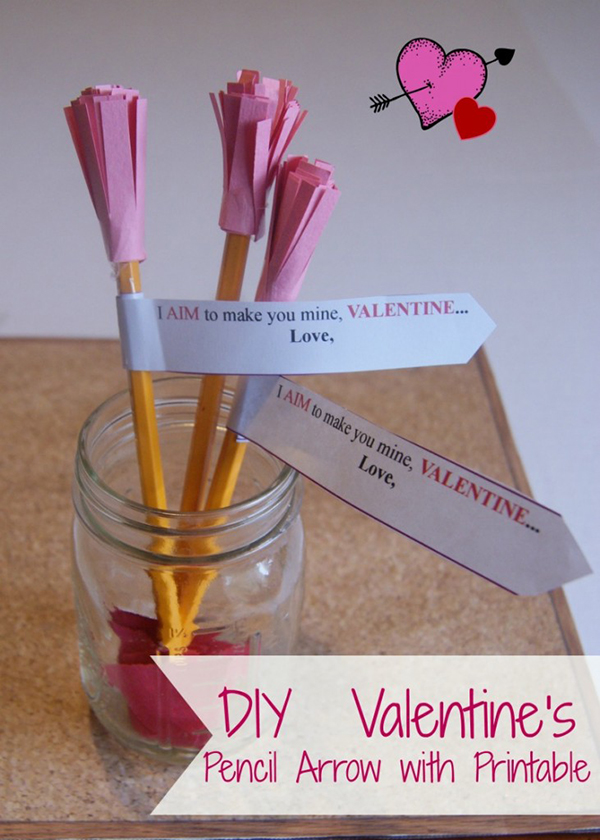 5. Valentine's puzzle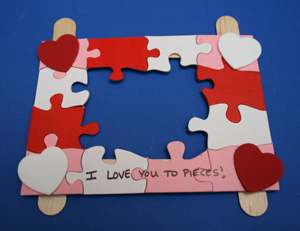 6. "You're the bomb!"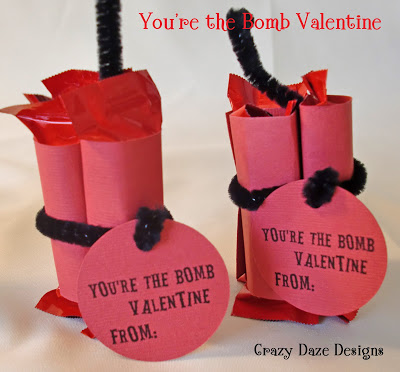 7. 3D yarn hearts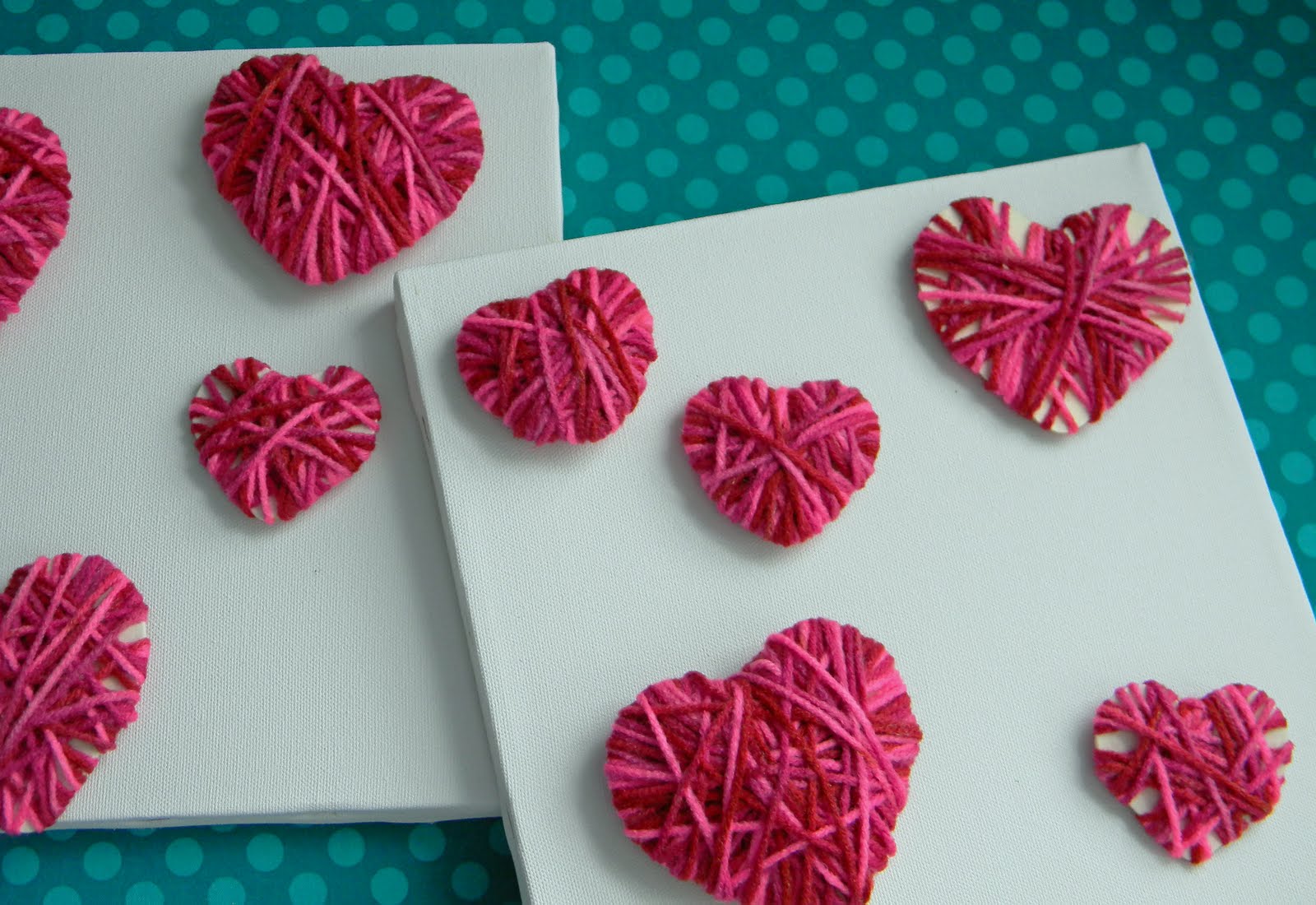 8. "I love you…this much!"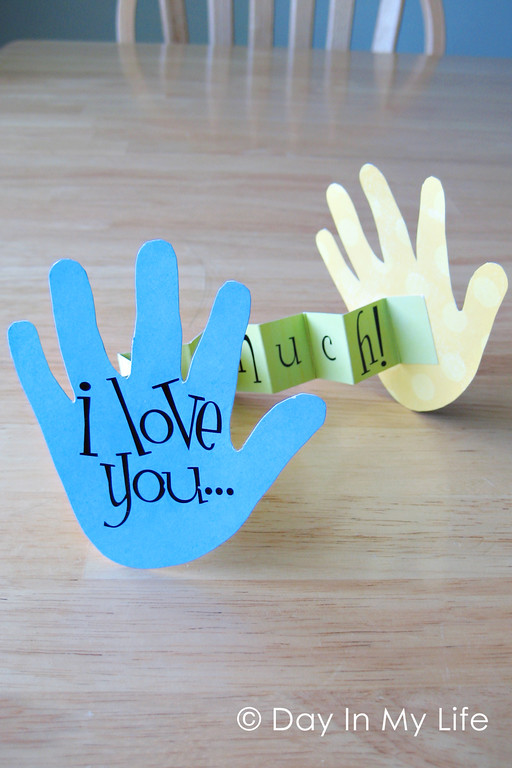 9. Acts of love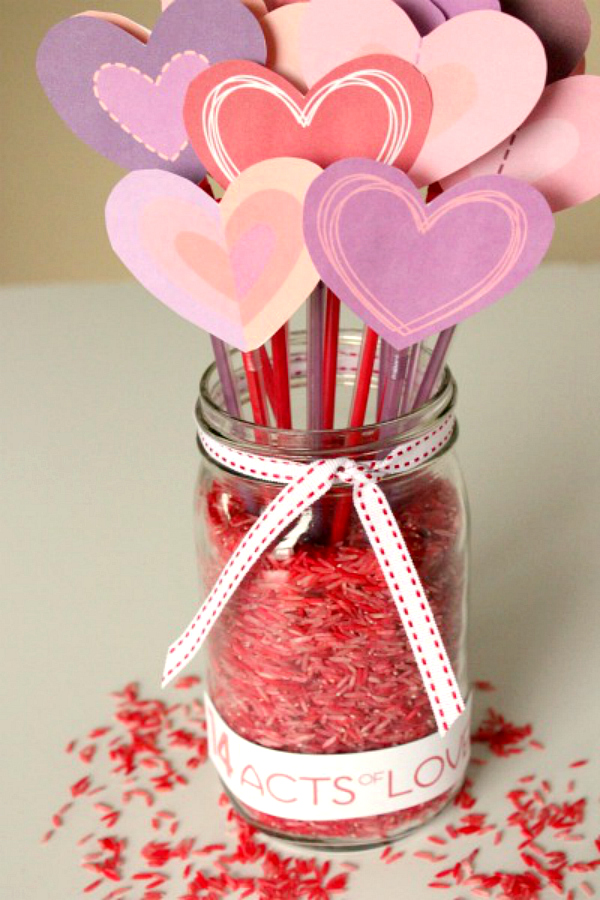 10. Lollipop butterflies


Eat, Craft, Parent's
11. Paper heart garland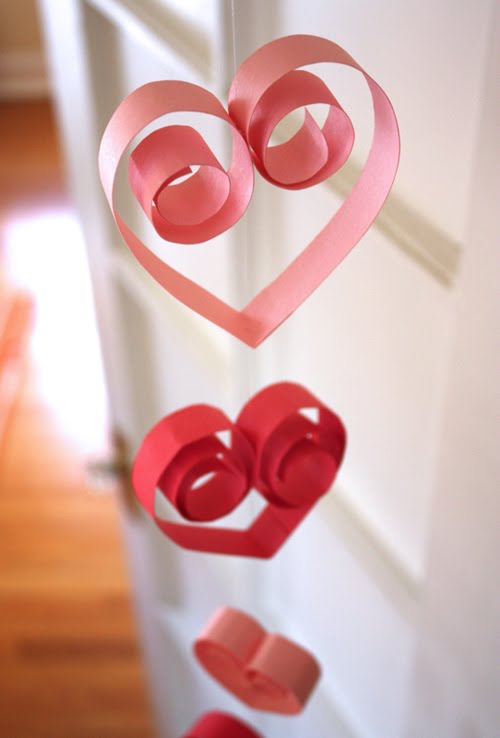 12. Mini cupcake lollipop flowers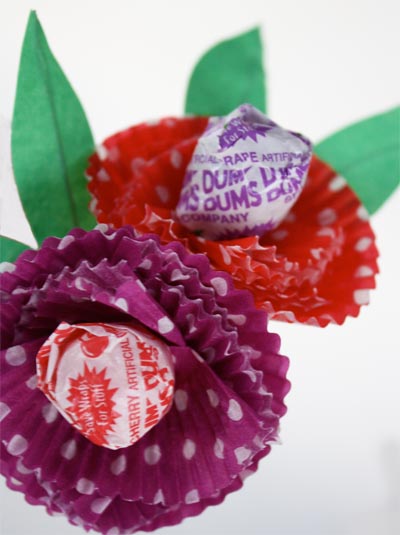 13. Lollipop pictures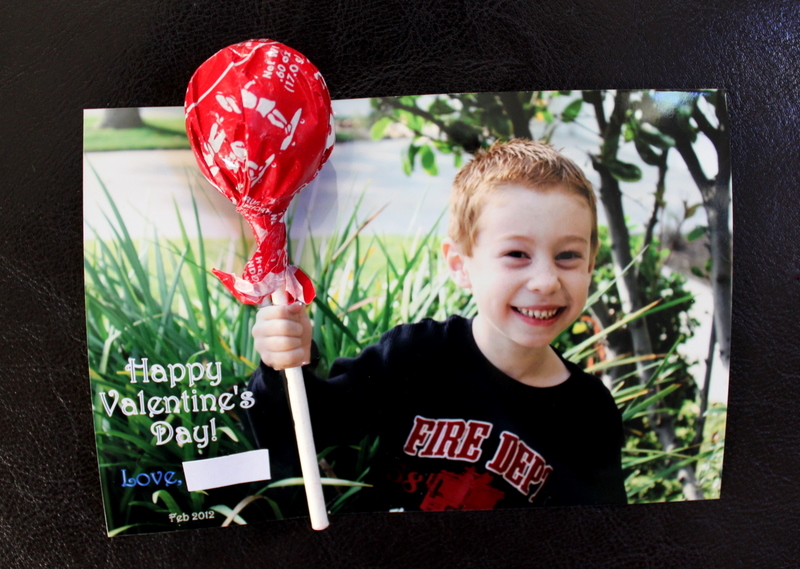 14. Crayon hearts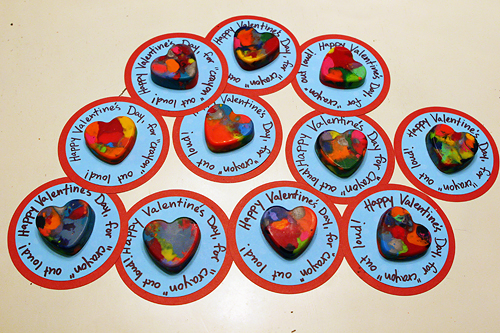 15. Secret message valentines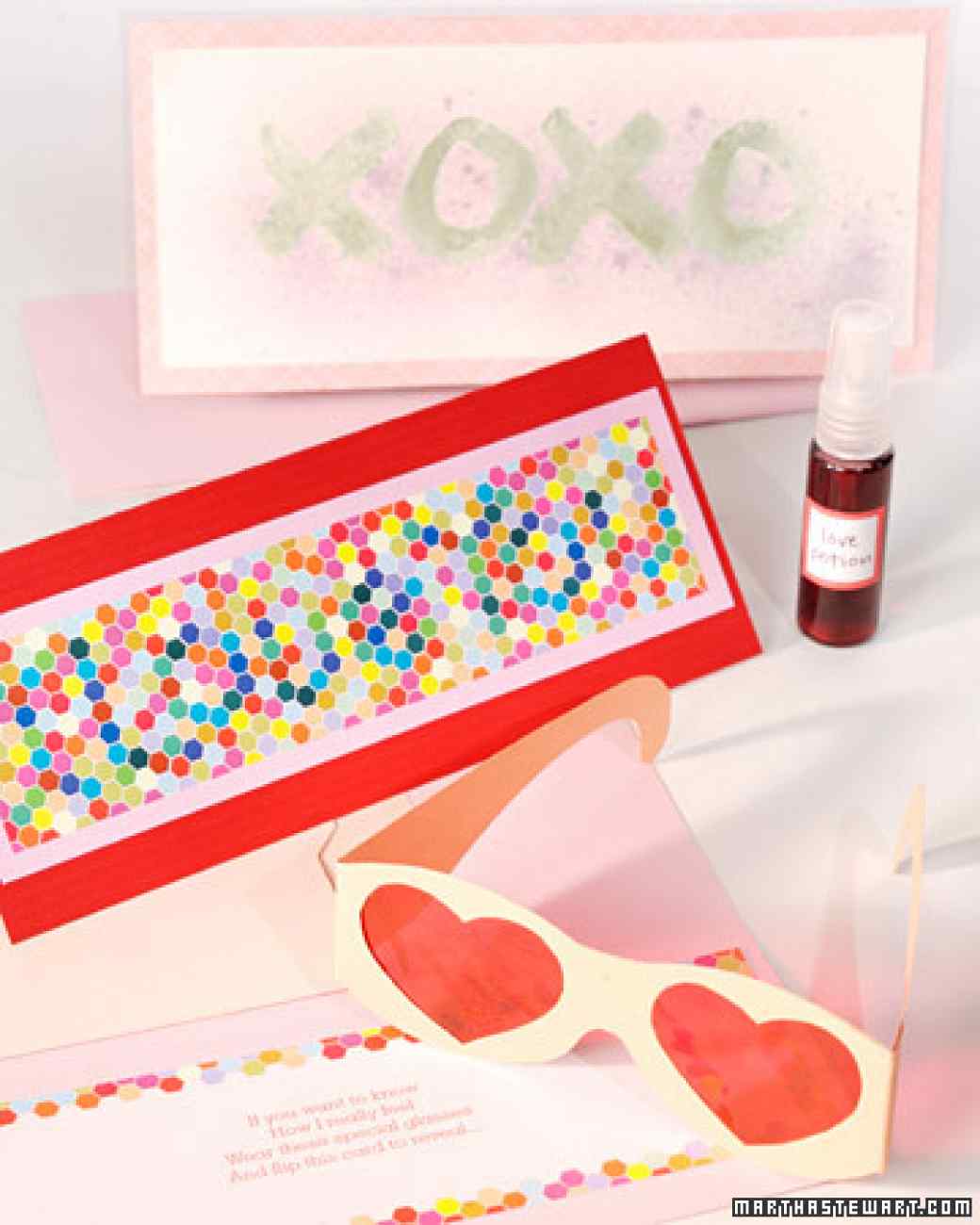 Martha Stewart
---
---