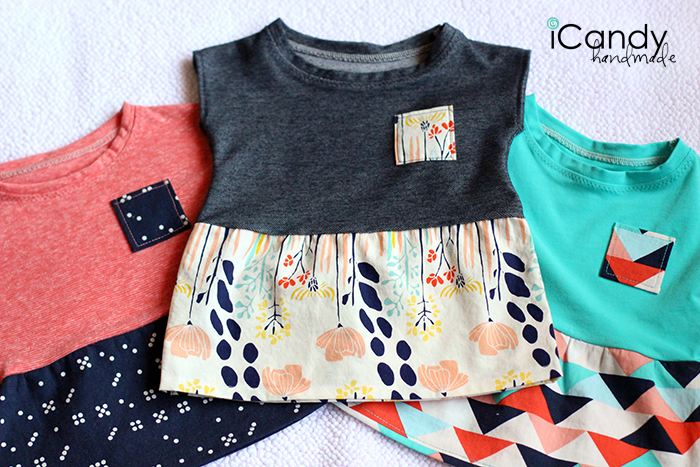 Cute Baby Dresses To Sew Yourself
Cute Baby Dresses To Sew Yourself
---
Sewing dresses has never been easier with our collection of DIY dresses. Our free baby dress patterns are simply the cutest, and our summer dress patterns are so on trend that you'll never want to spend your money at the mall again.
1. Tiny tank dress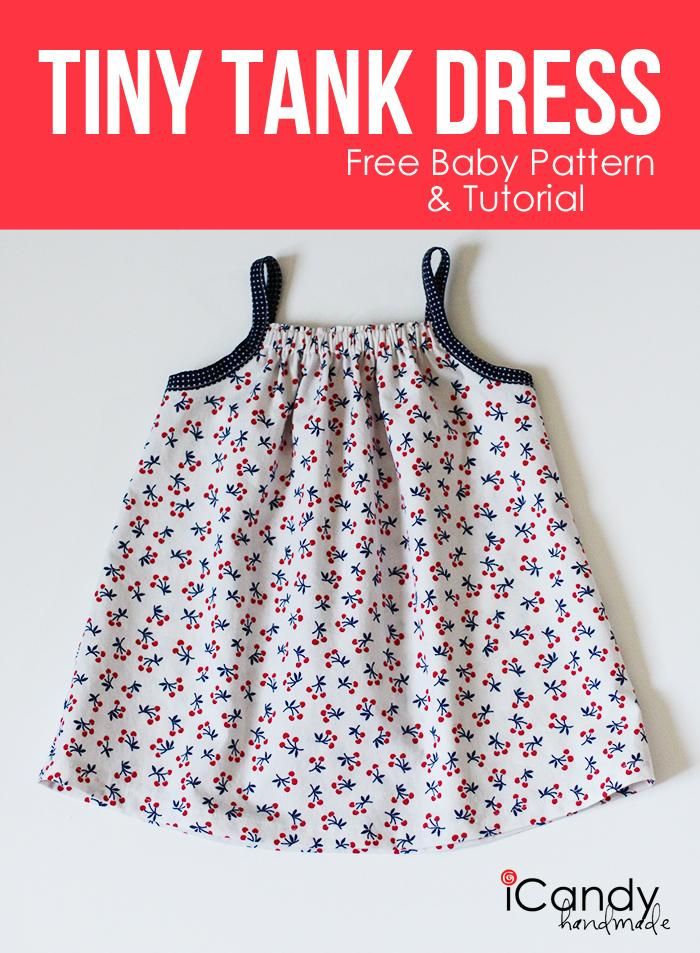 iCandy Handmade
2. Simple reversible baby jumper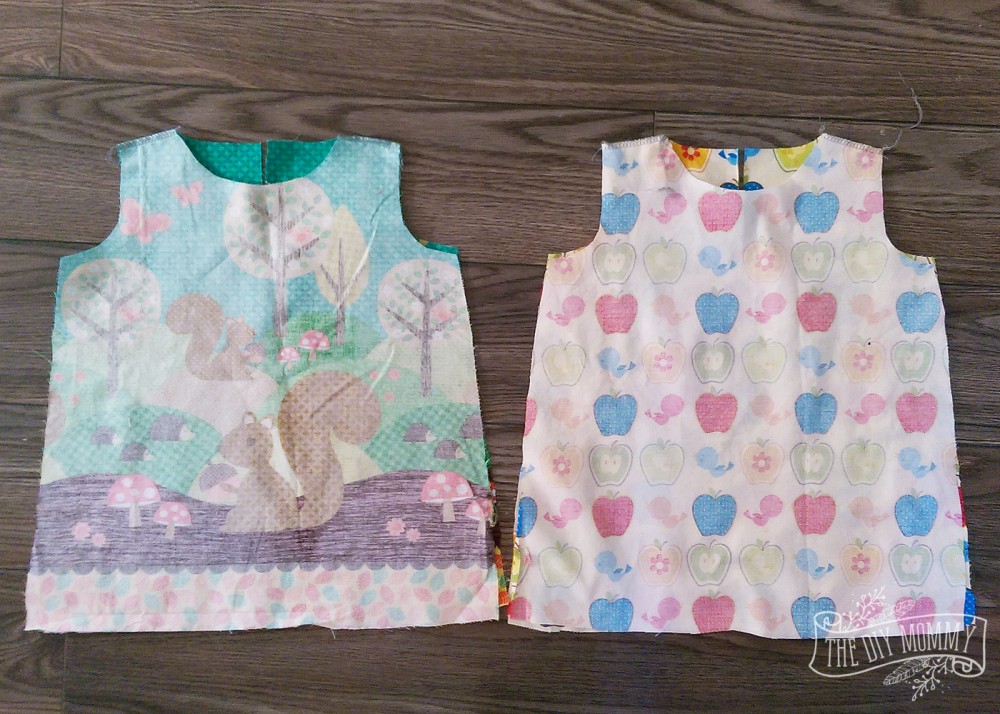 3. Adorable infant peasant dress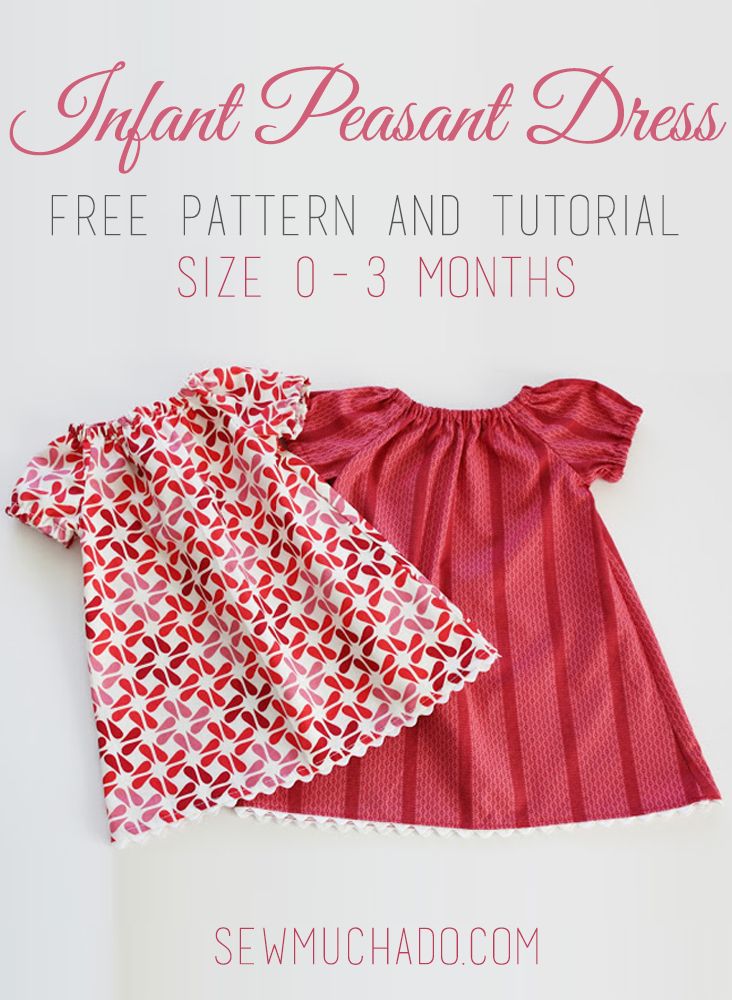 4. Vintage inspired Easter dress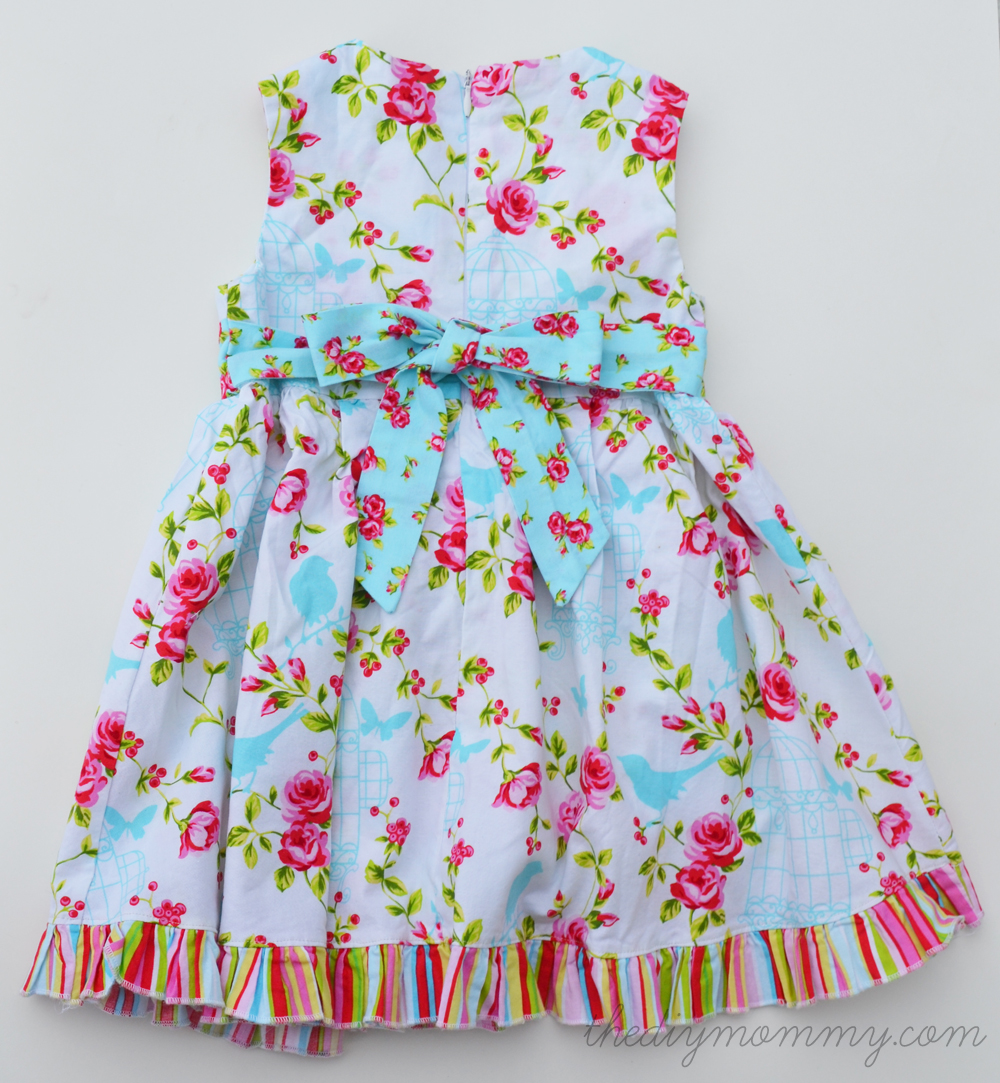 5. Button shoulder baby dress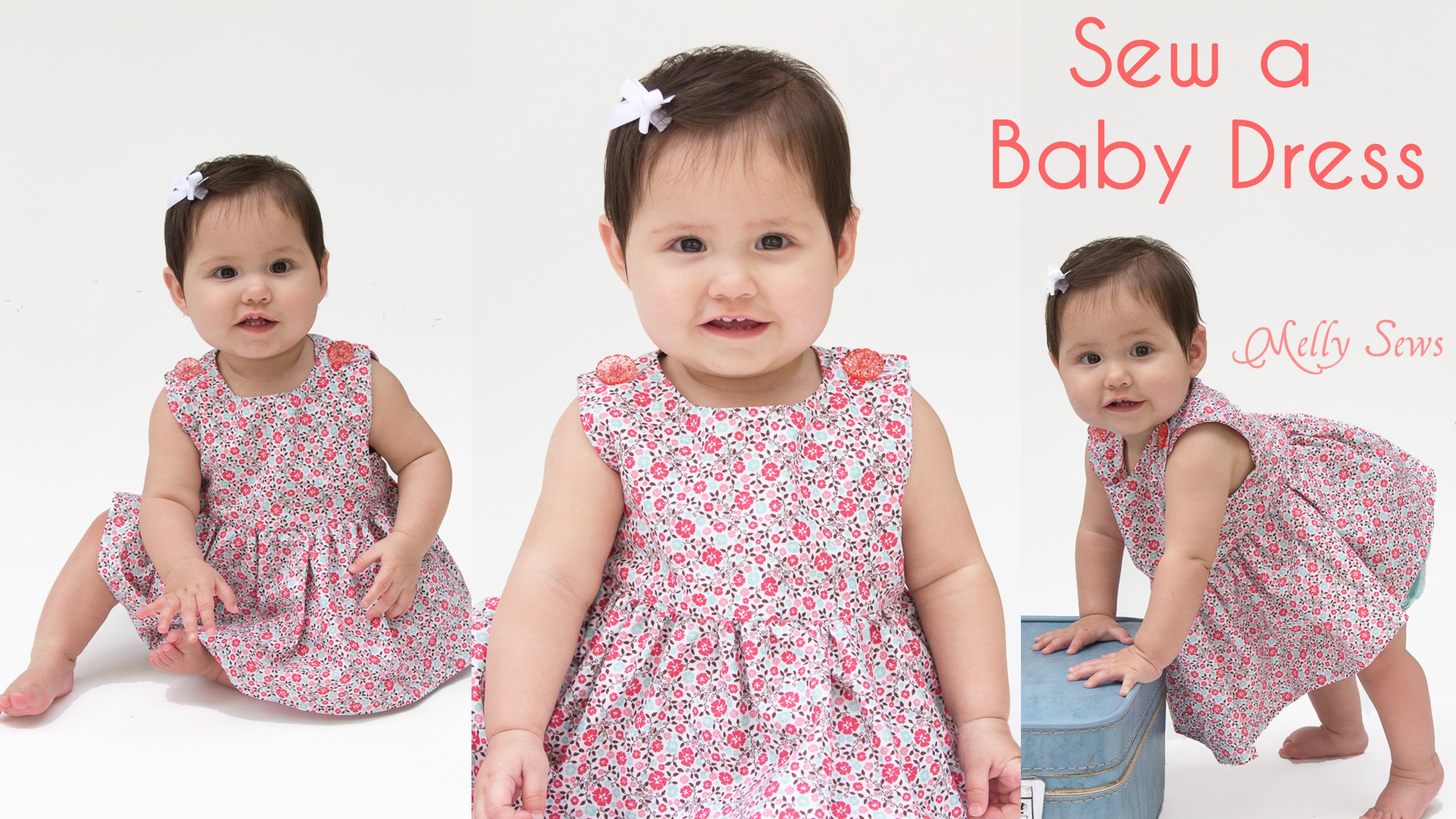 6. Knit fabric baby dress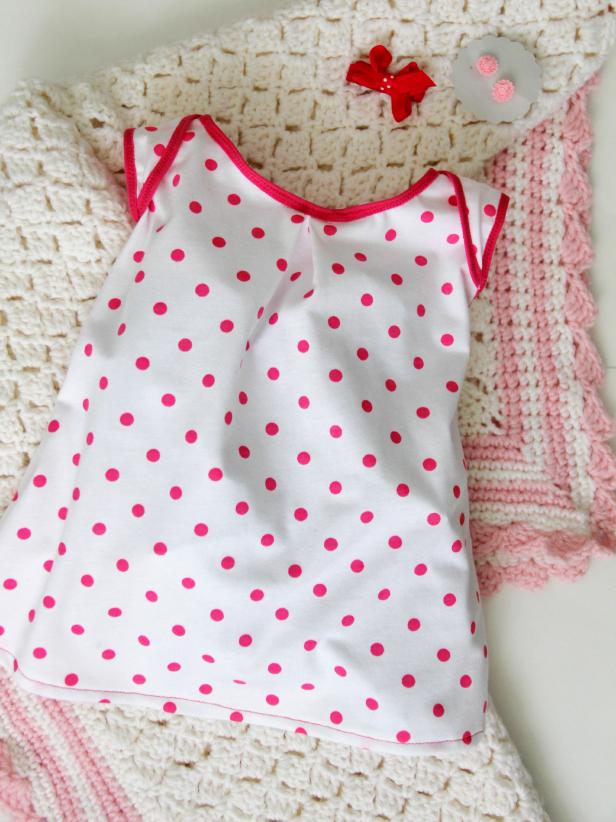 7. Tiny tunics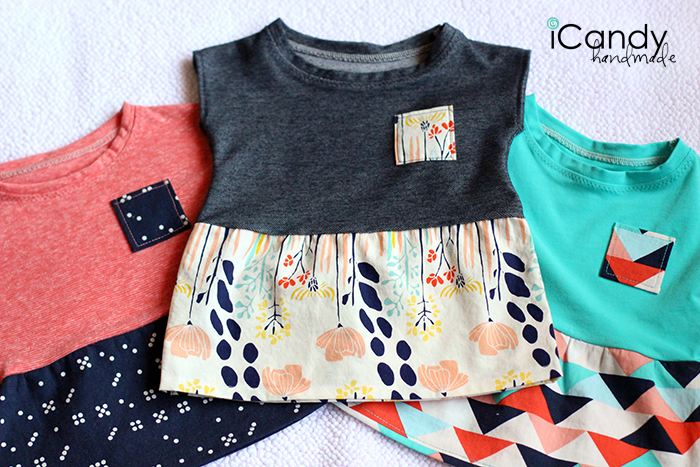 8. Reversible pinafore dress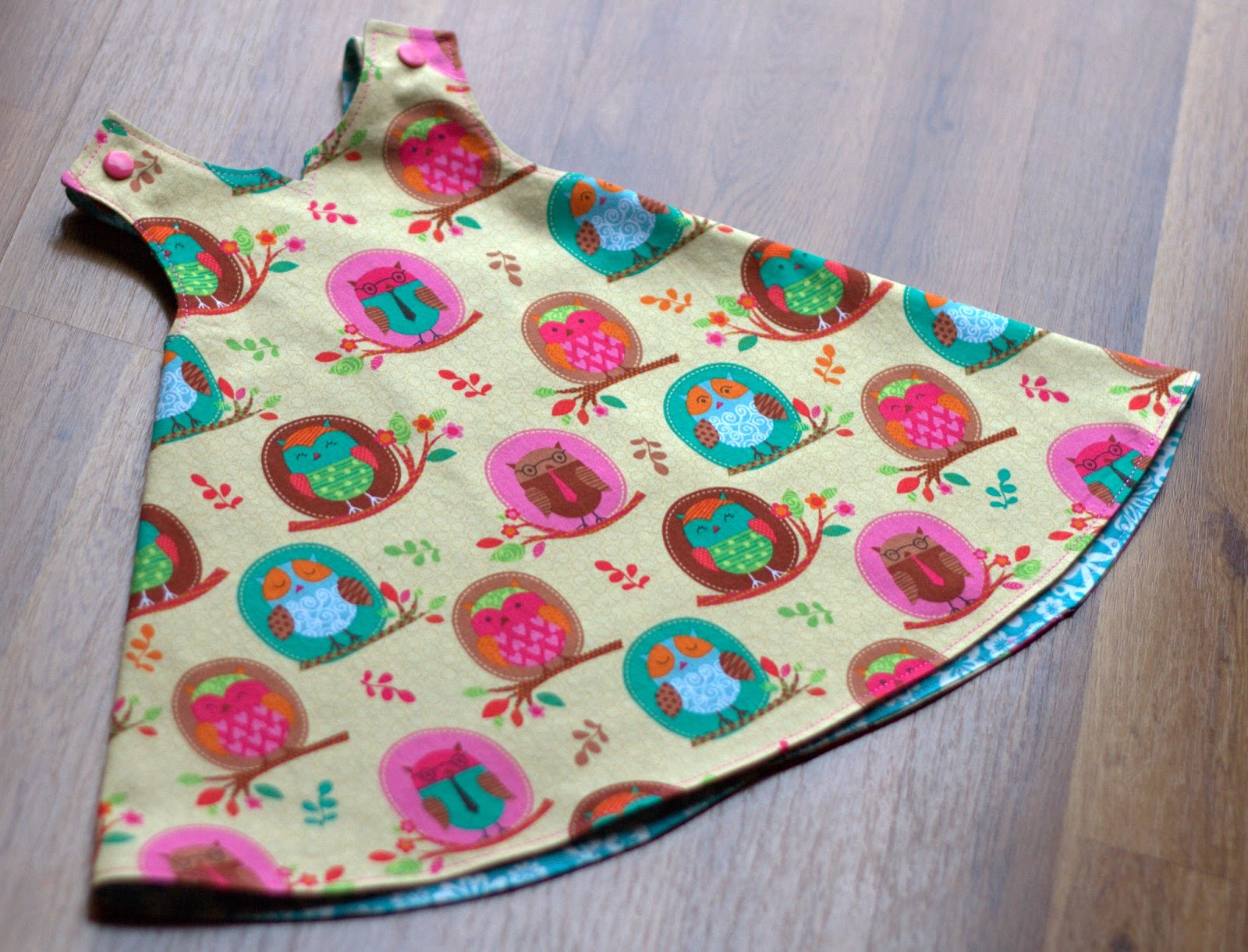 9. Quick and easy play dress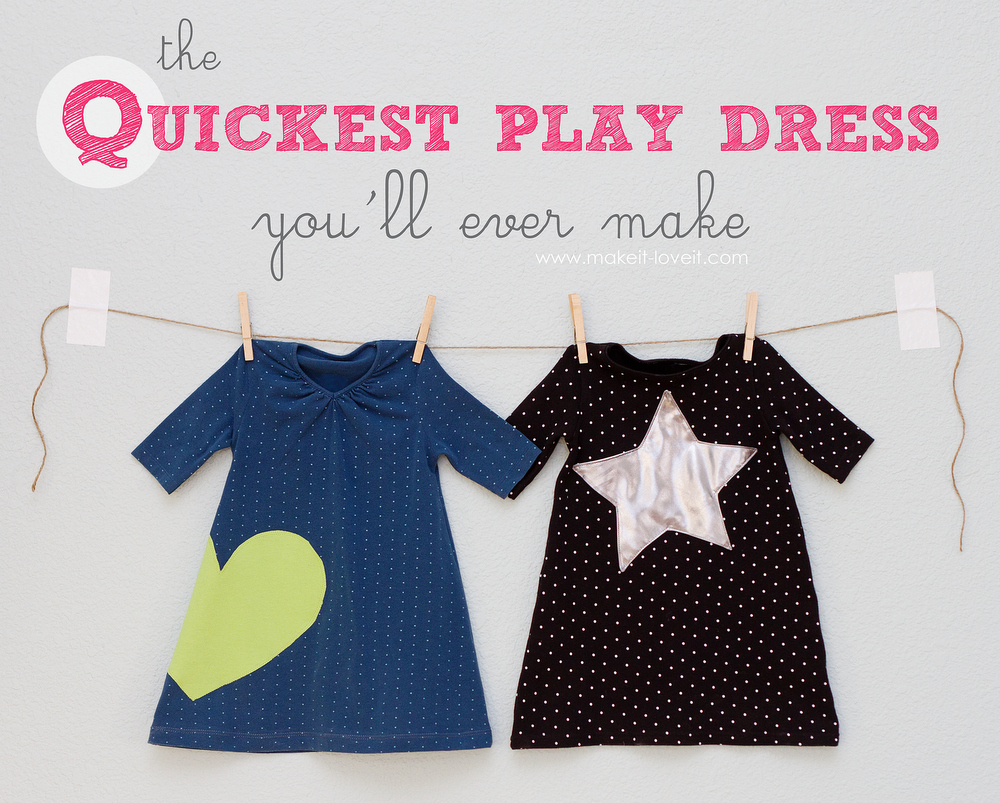 Make It & Love It constructed these adorable play dresses that give your little one full range of motion in a super cute way.
10. Baby dress with matching fabric shoes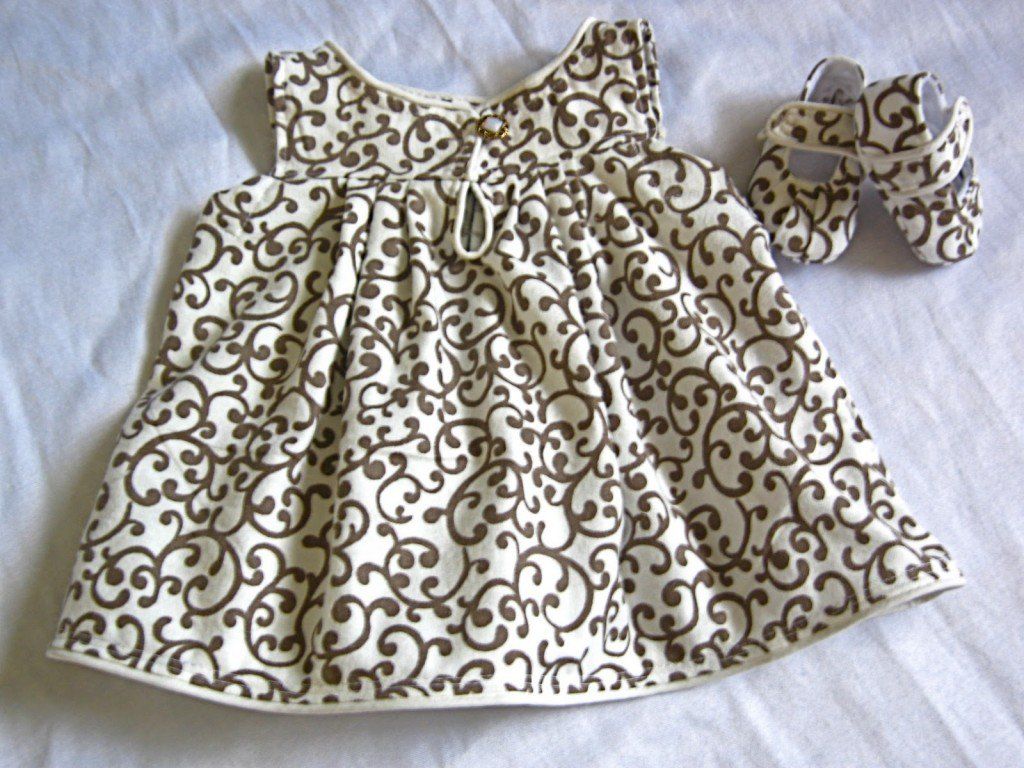 11. Playtime tunic and leggings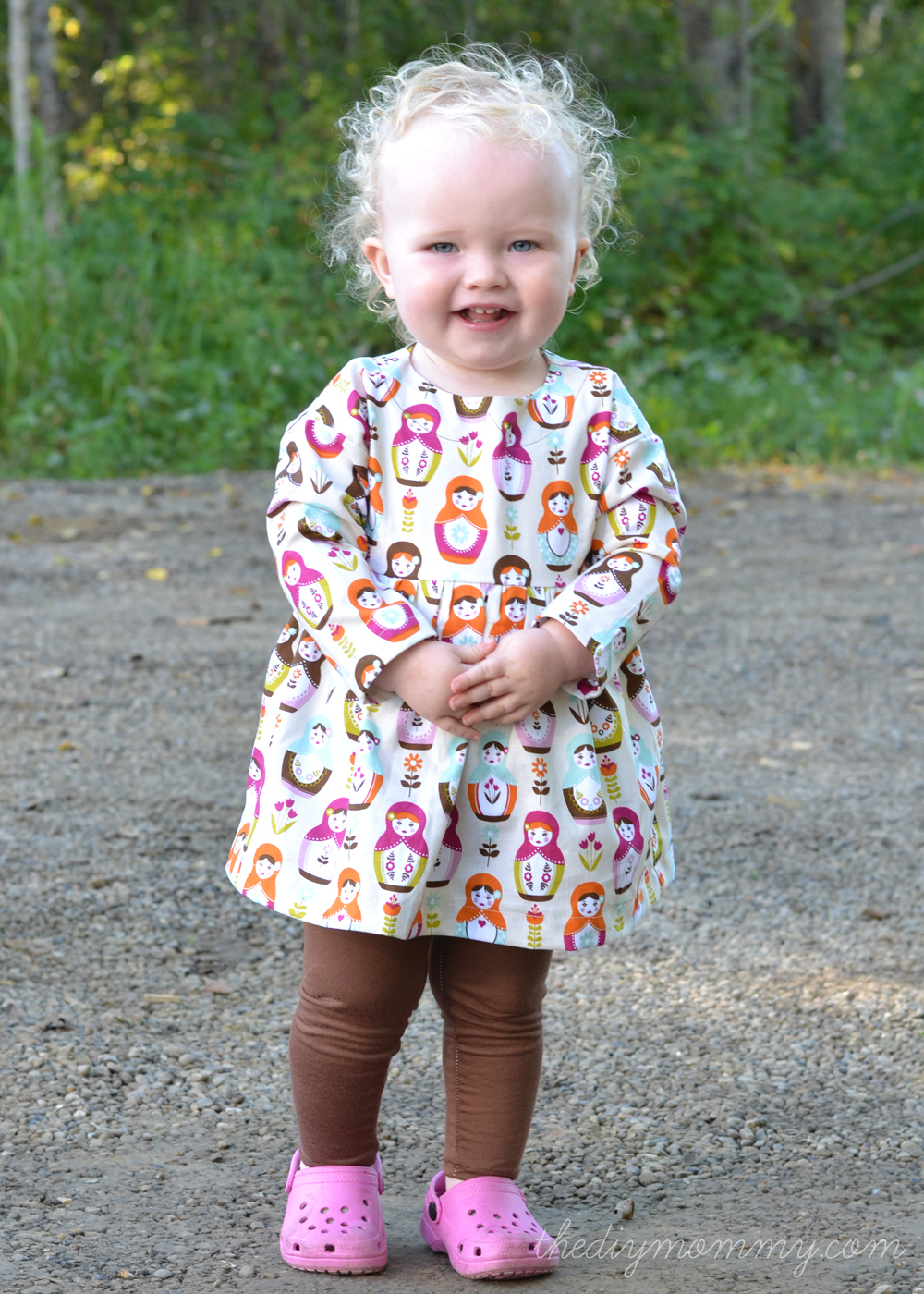 12. Easy t-shirt dress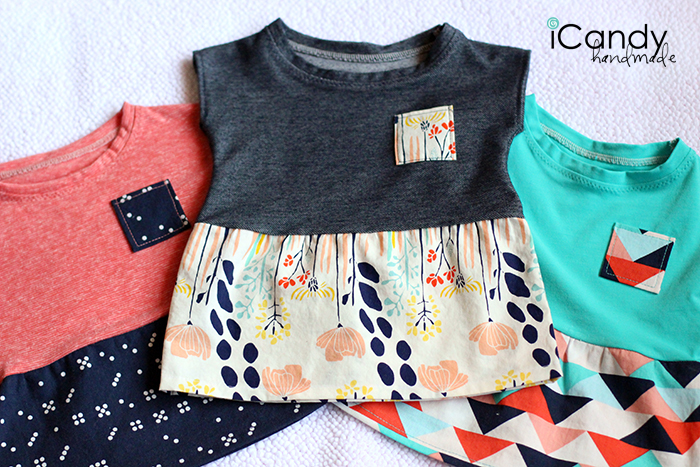 13. Simple baby dress with matching hairband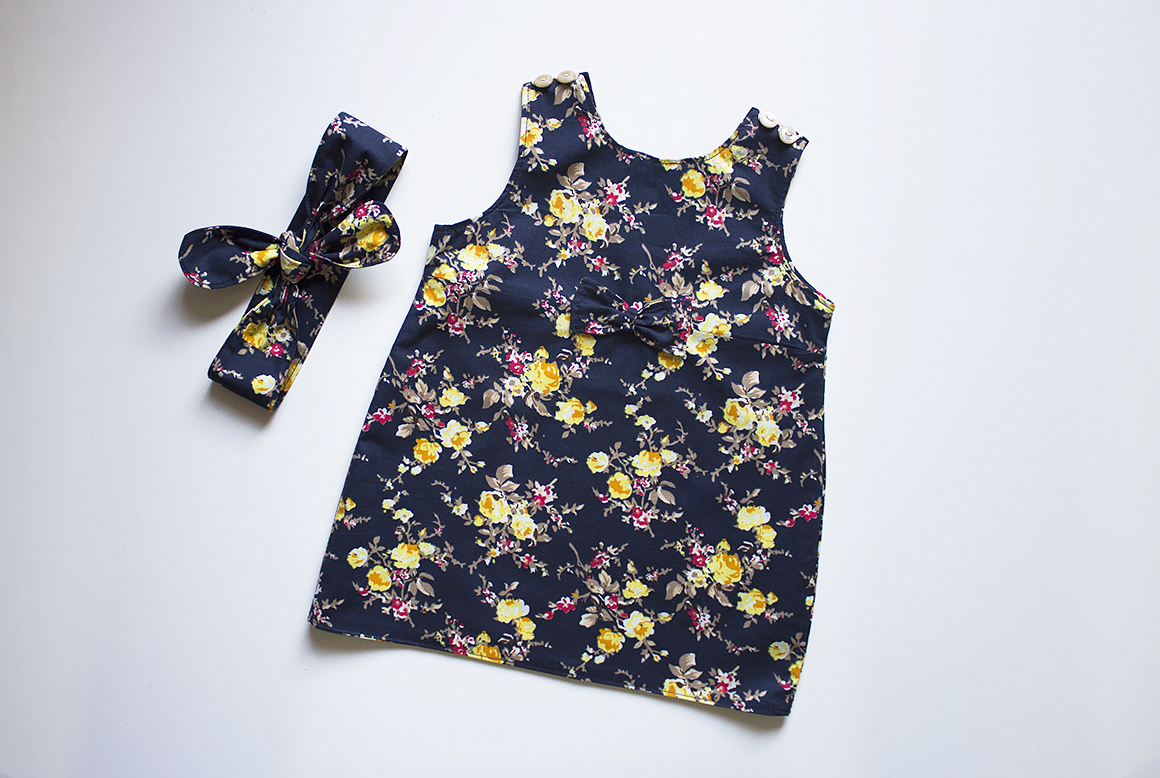 14. Cute winged peasant dress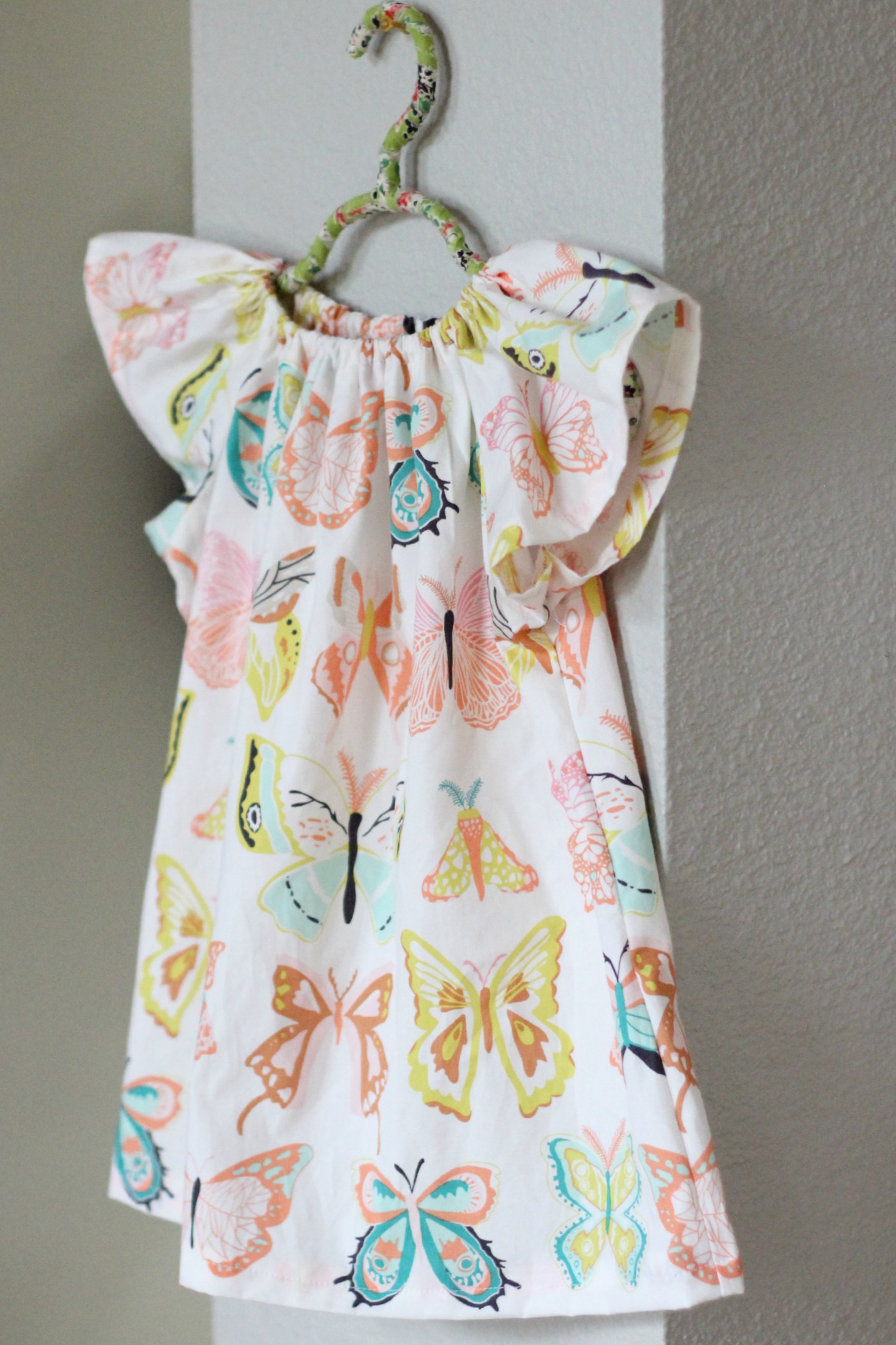 15. Easy DIY baby skirts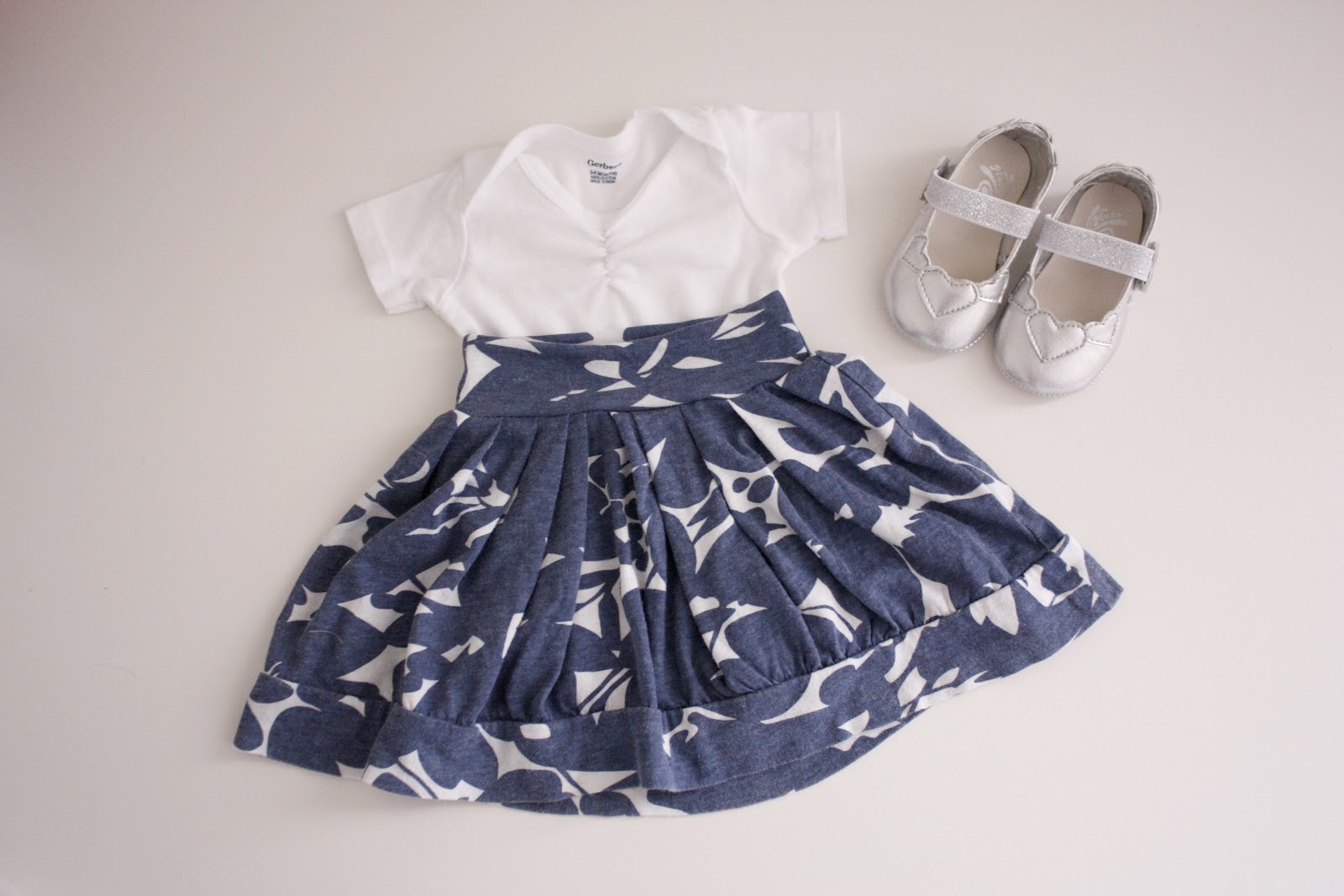 Delia Creates!
---
---