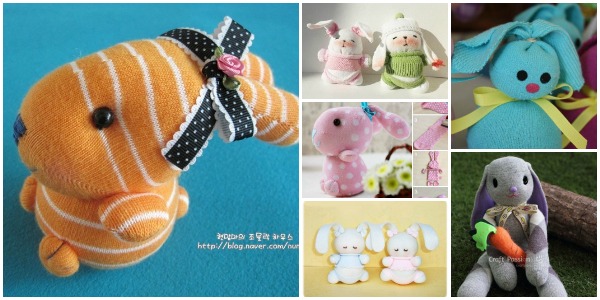 Cute Sock Bunny Projects Round Up
Cute Sock Bunny Projects Round Up
---
How to Make a Bunny out of Socks? An old sock that has lost its partner can have a new life as a bunny with all these fun and easy tutorials we round up here. They are great gift delivery for Easter or Kids toys or just room decorations.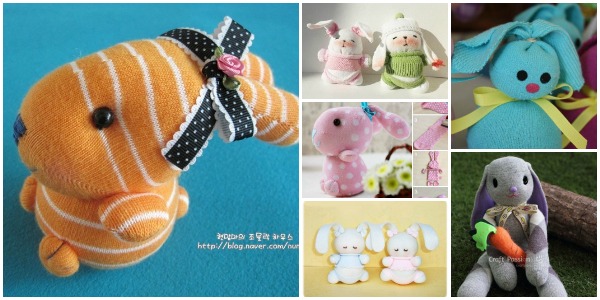 1. DIY Adorable Long Ear Sock Bunny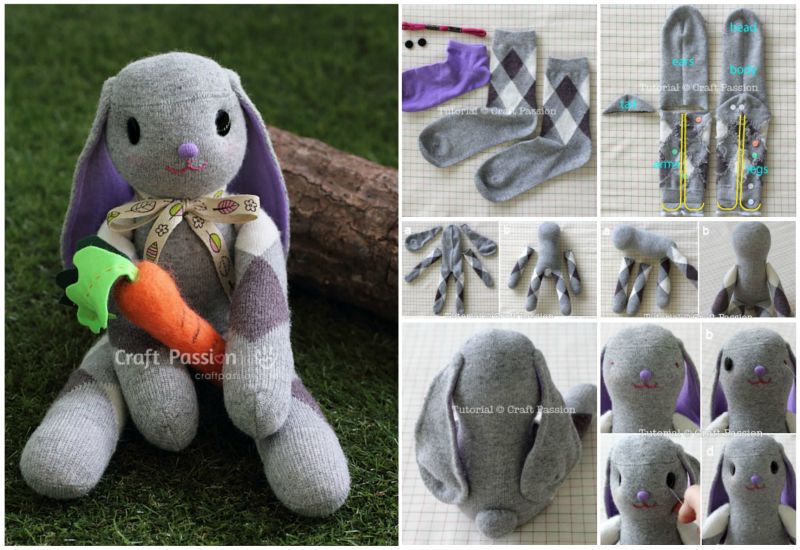 Tutorial: Long Ear Sock Bunny
2. DIY Cute Sock Bunny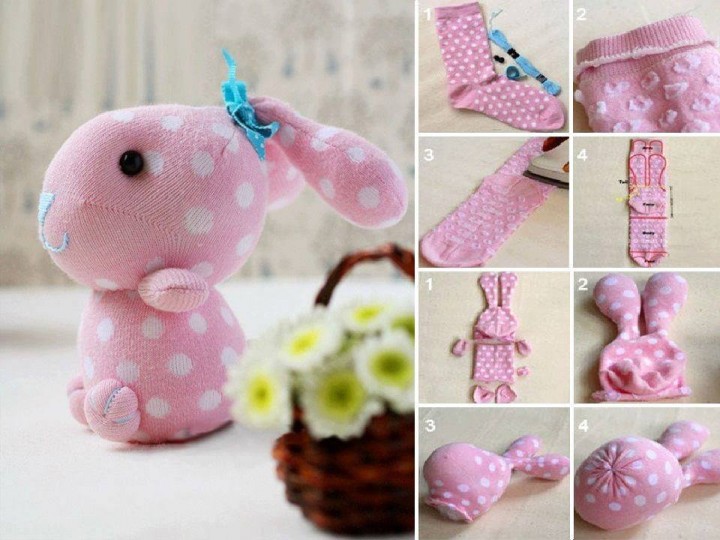 Tutorial: Cute Sock Bunny
3. DIY Knee High Sock Bunny: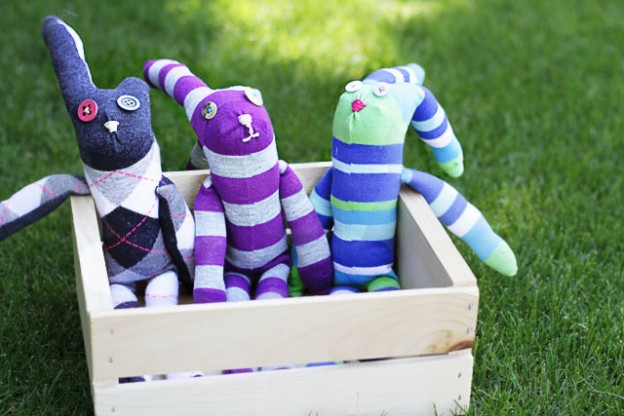 Knee high socks plus a little stitching makes these cute sock bunnies! Check out the tutorial at Lil Blue Boo.
4. DIY Easter Egg Sock Bunny: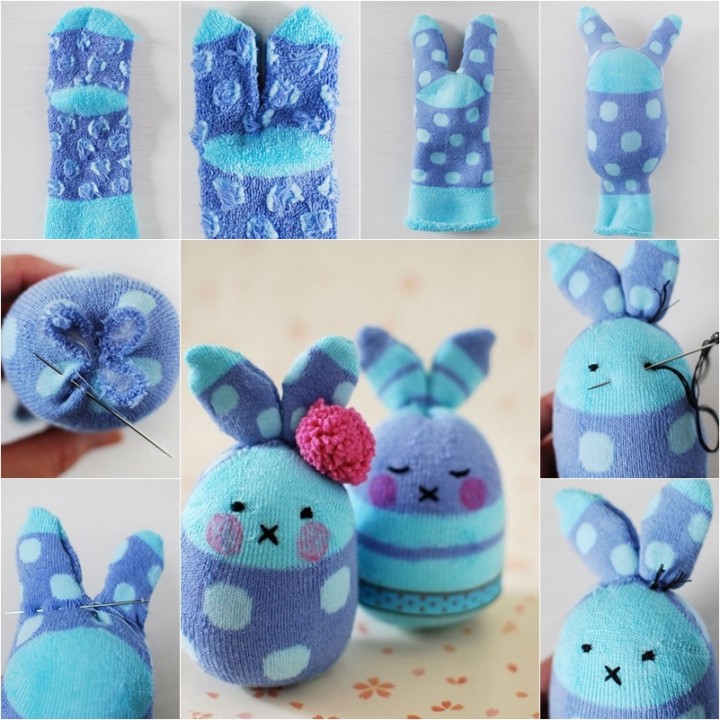 Tutorial: DIY Easy Easter Egg Sock Bunny
5. DIY Cute Sock Bunny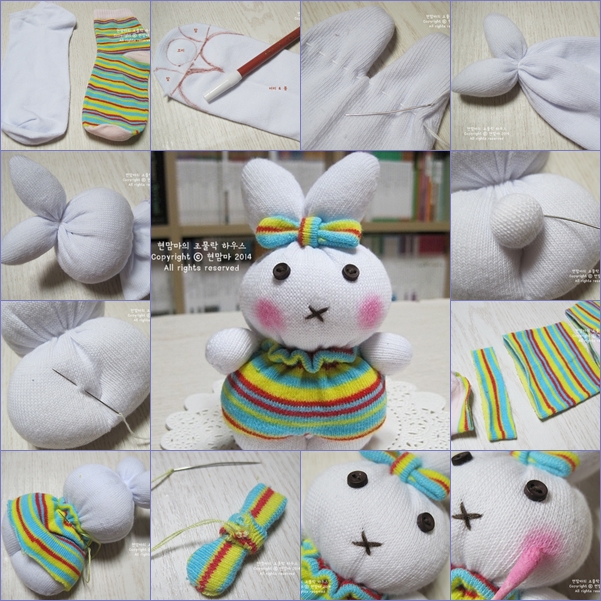 Tutorial: Cute Sock bunny
---
---