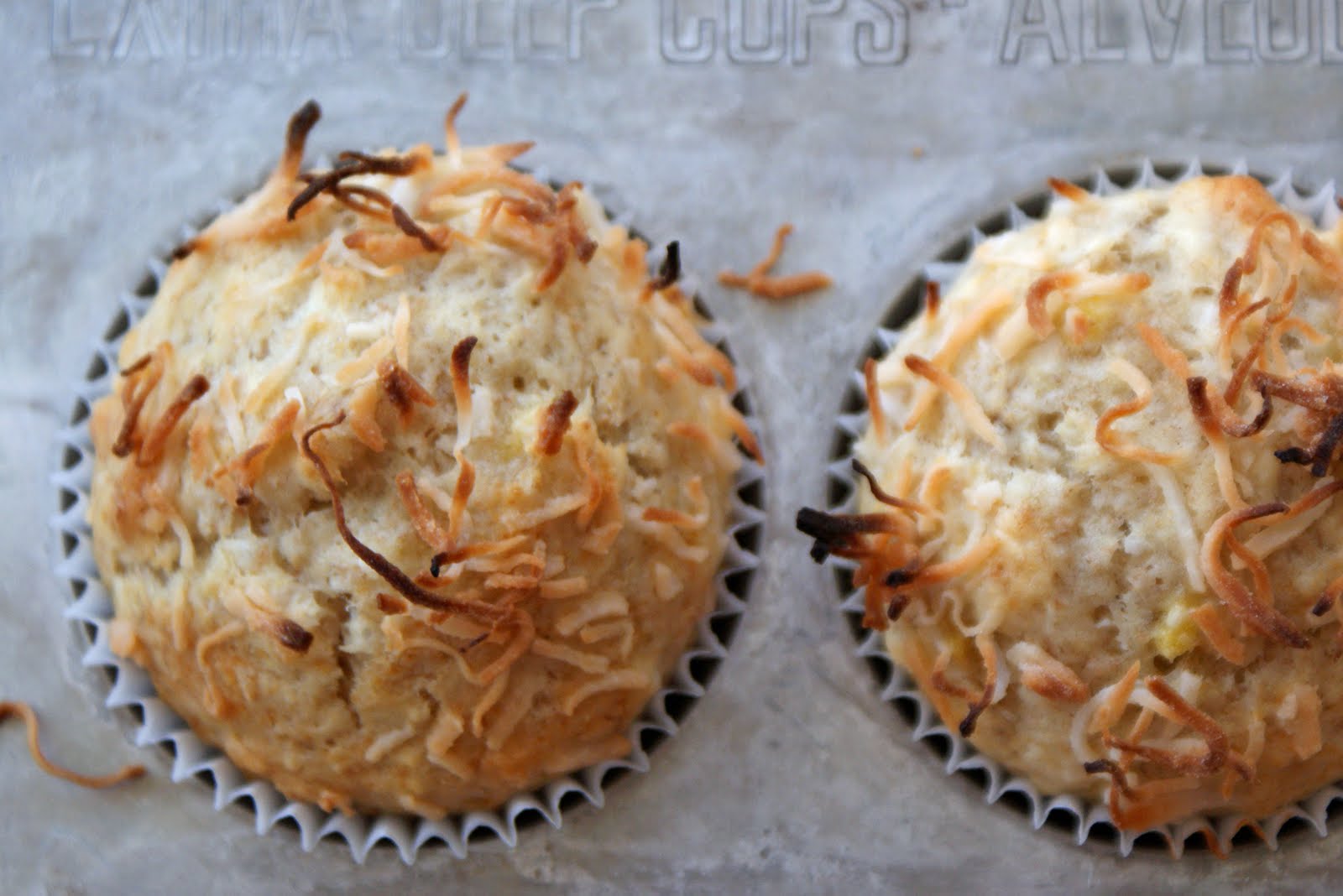 Delicious Coconut Snacks and Meals
Delicious Coconut Snacks and Meals
---
These 15 amazing, mouthwatering, scrumptious, off-the-hook savory recipes might even have you forgetting that coconut ever worked in dessert to begin with.
1. Crispy coconut pecan butter cookies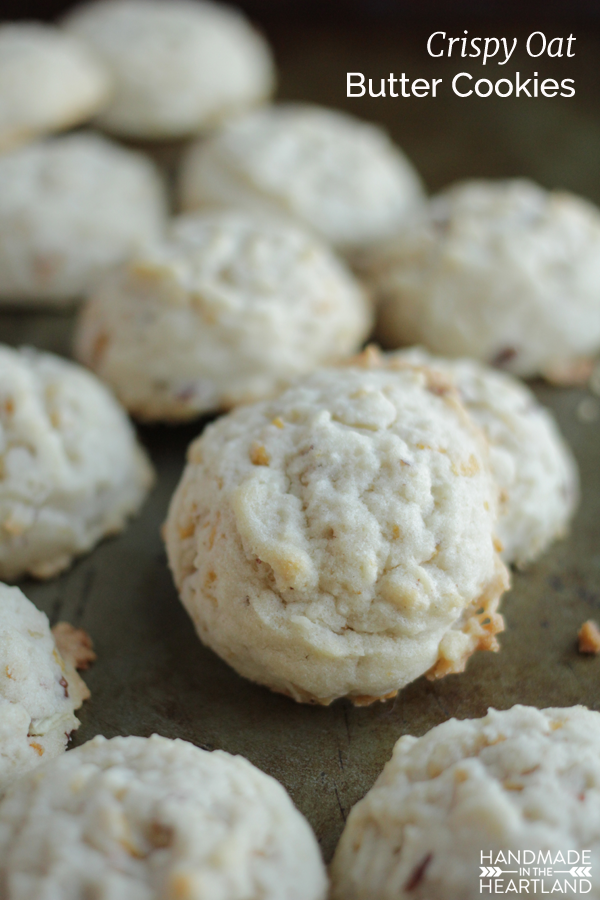 Handmade in The Heartland,
2. Paleo, no-bake coconut crunch bites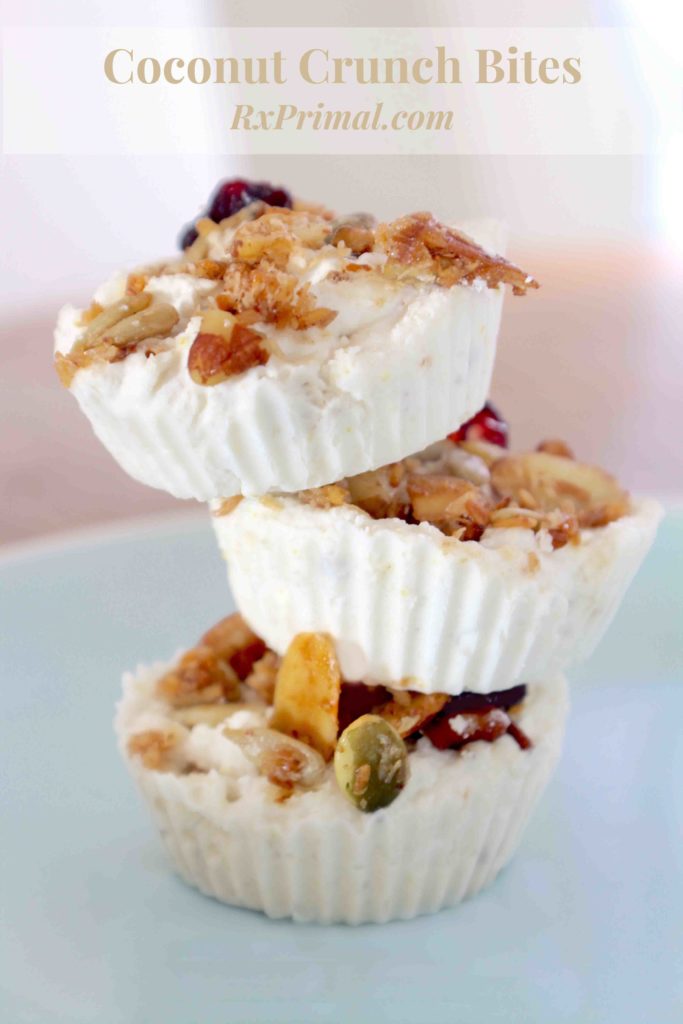 3. Triple coconut granola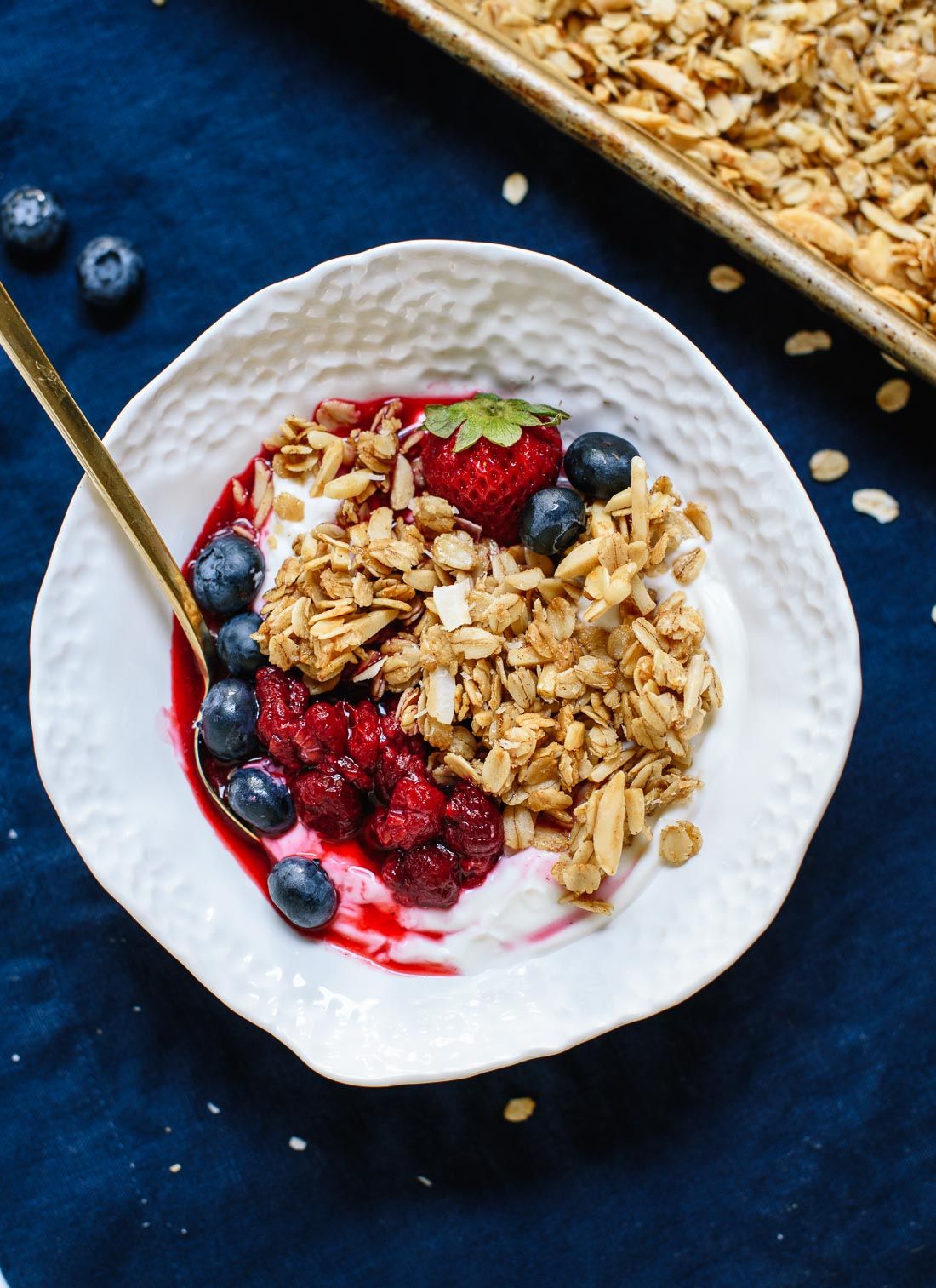 4. Coconut banana muffins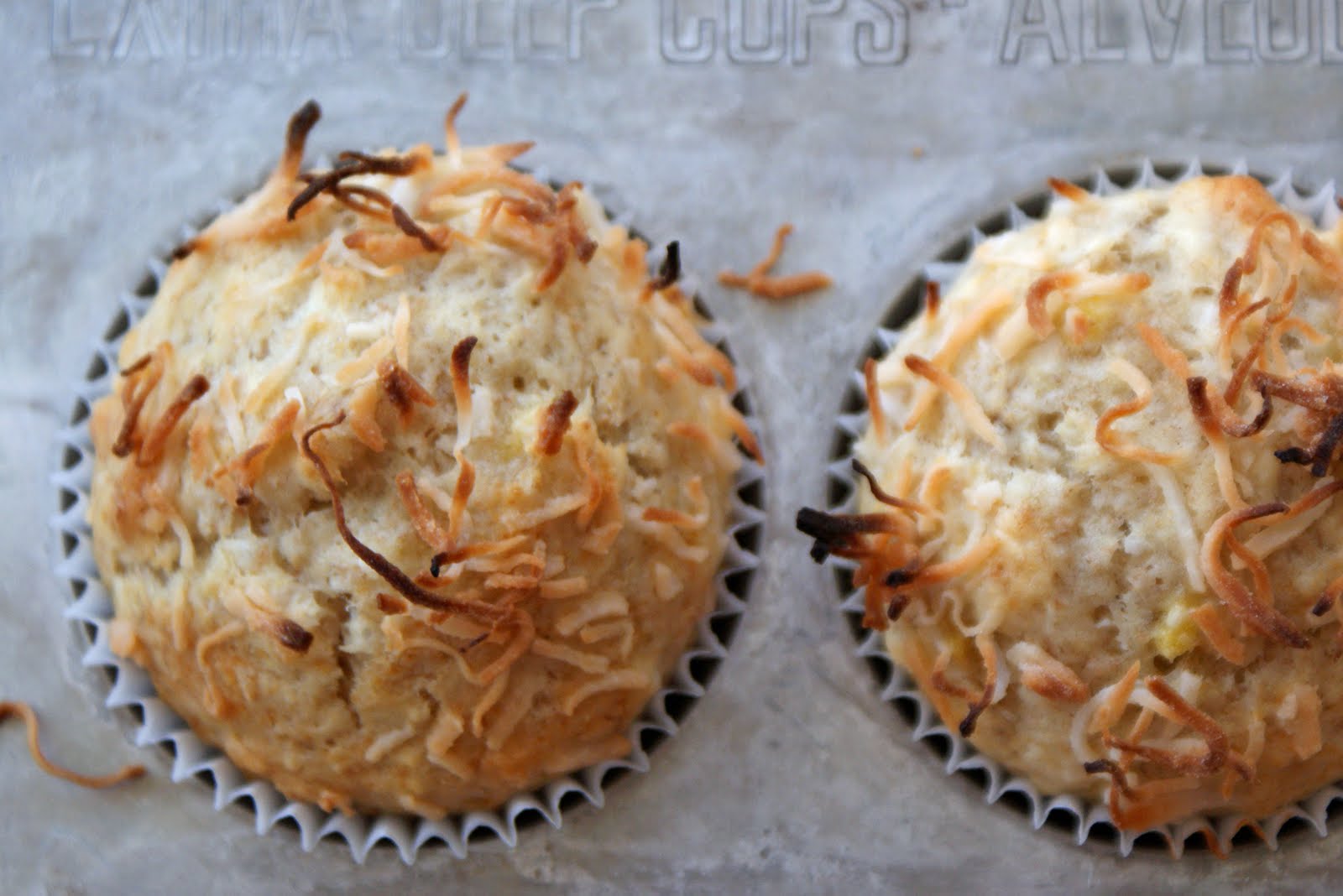 Dinner With Julie shows you how to make coconut banana muffins that make for a fantastic experience in perfectly blended and yet somehow contrasted flavours. We don't even want to admit how quickly we ate the first batch of these we ever made. We're pretty sure we set a new world record.
5. Lemon coconut cheesecake cupcakes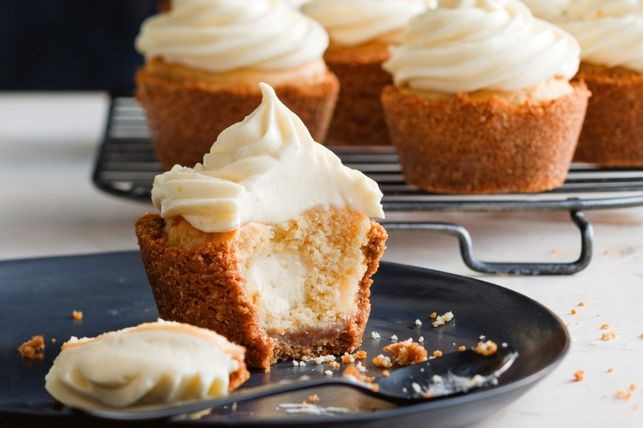 Taste
6. Salted caramel coconut thumbprint cookies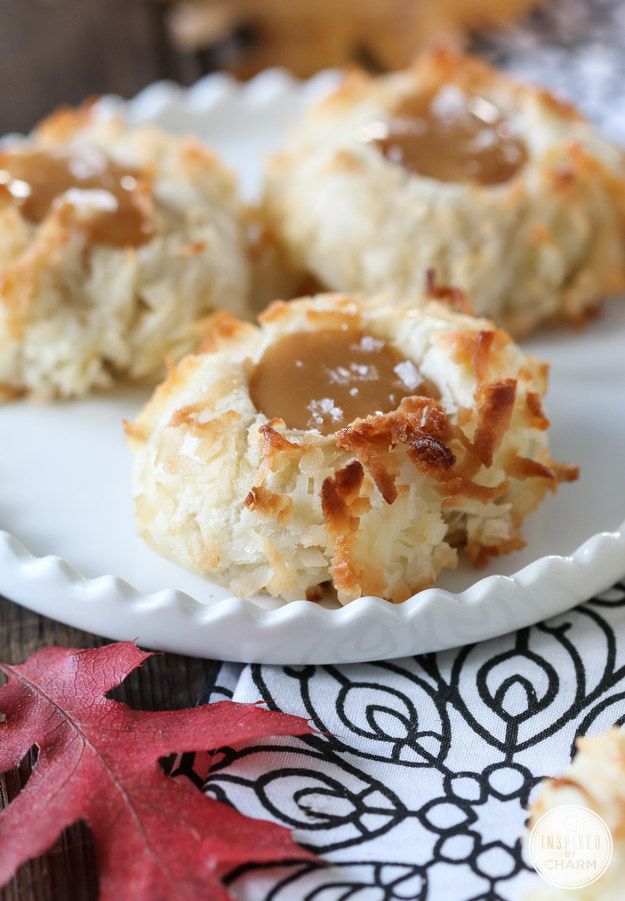 7. Coconut sunrise moonshine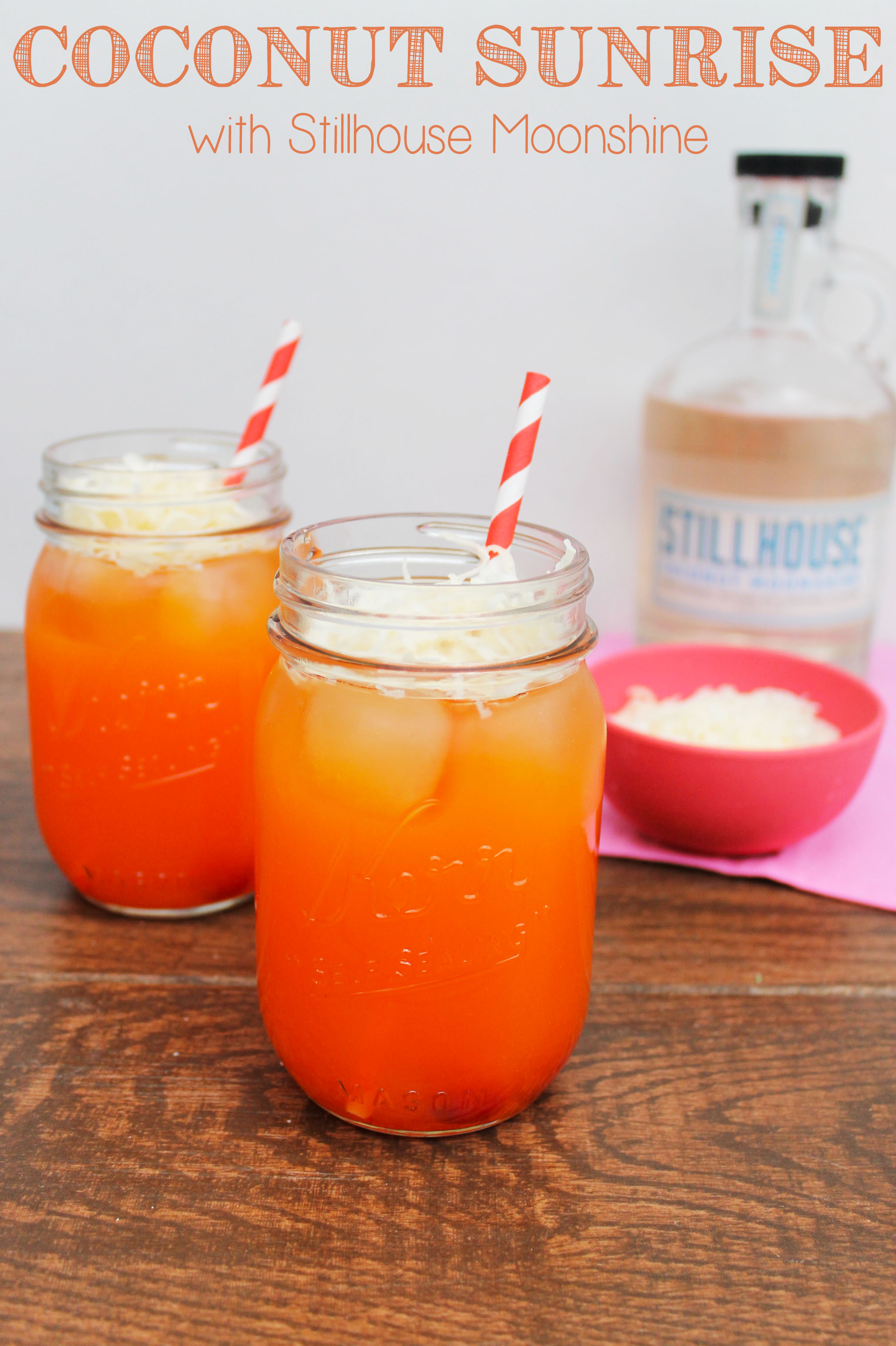 8. Coconut pecan sweet potato halves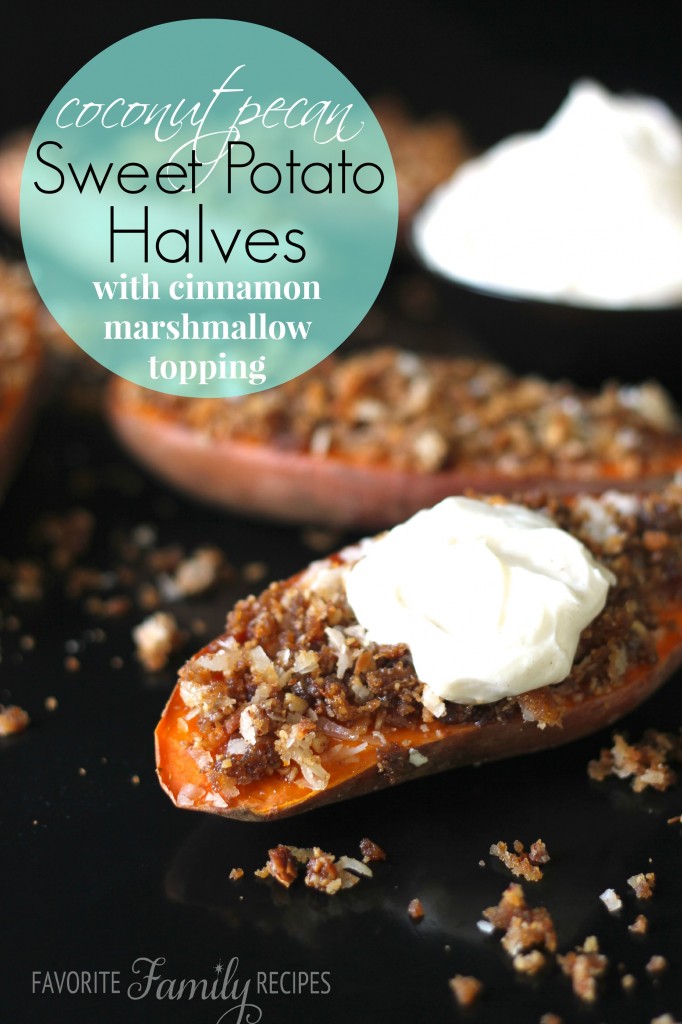 9. Coconut rice with fragrant seeds and spices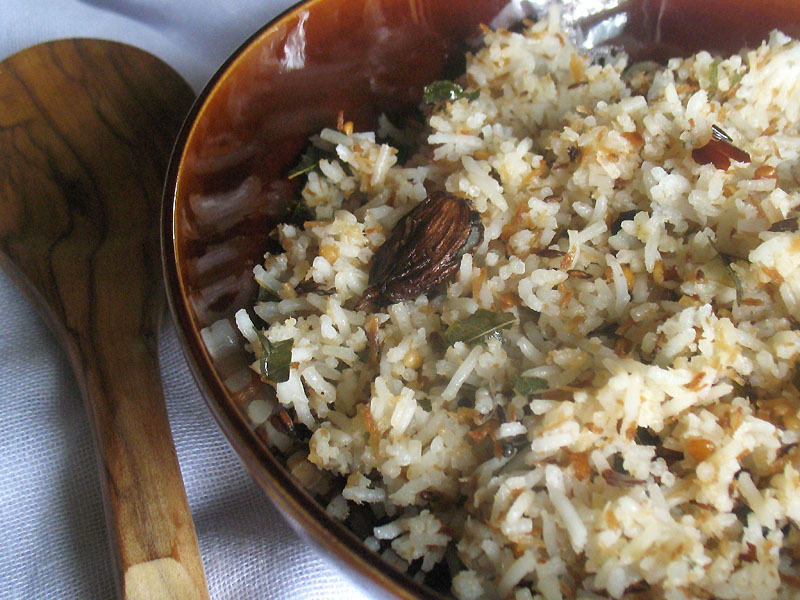 10. Sweet potato coconut casserole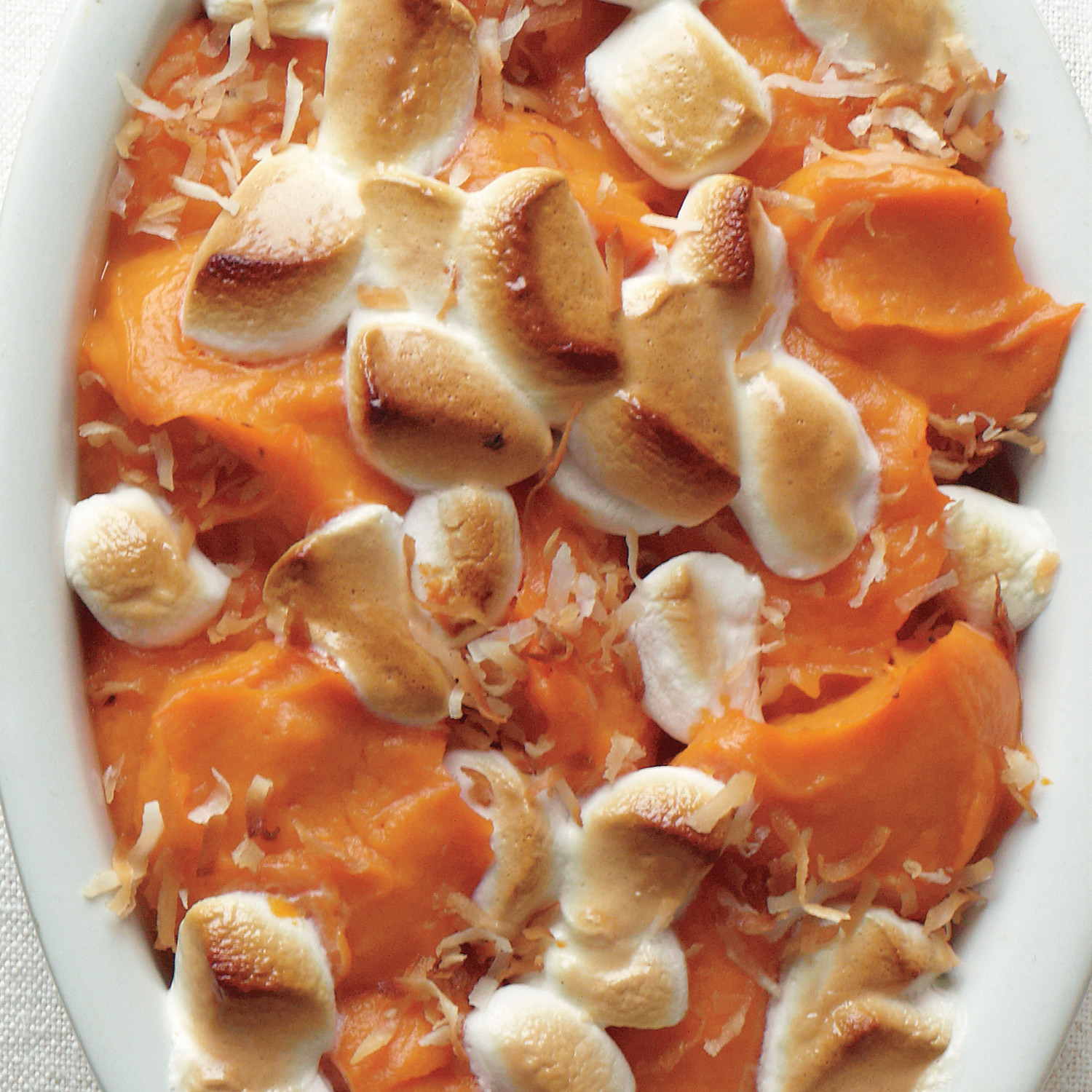 11. Thai coconut cashew rice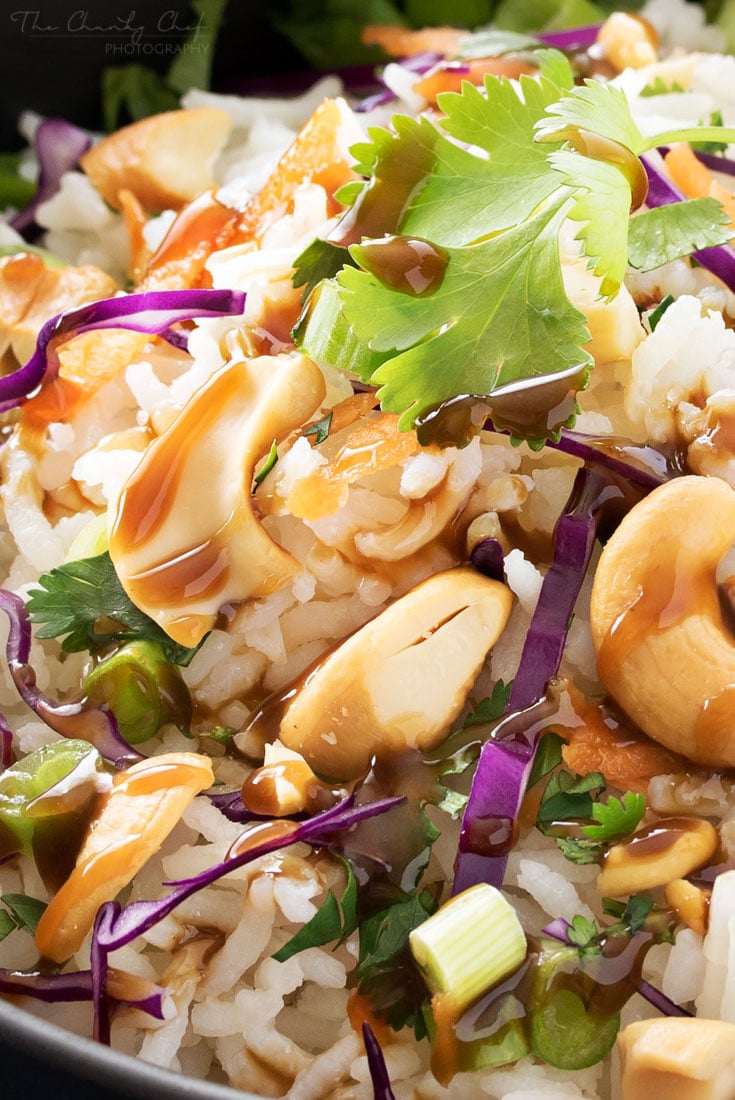 12. Coconut French beans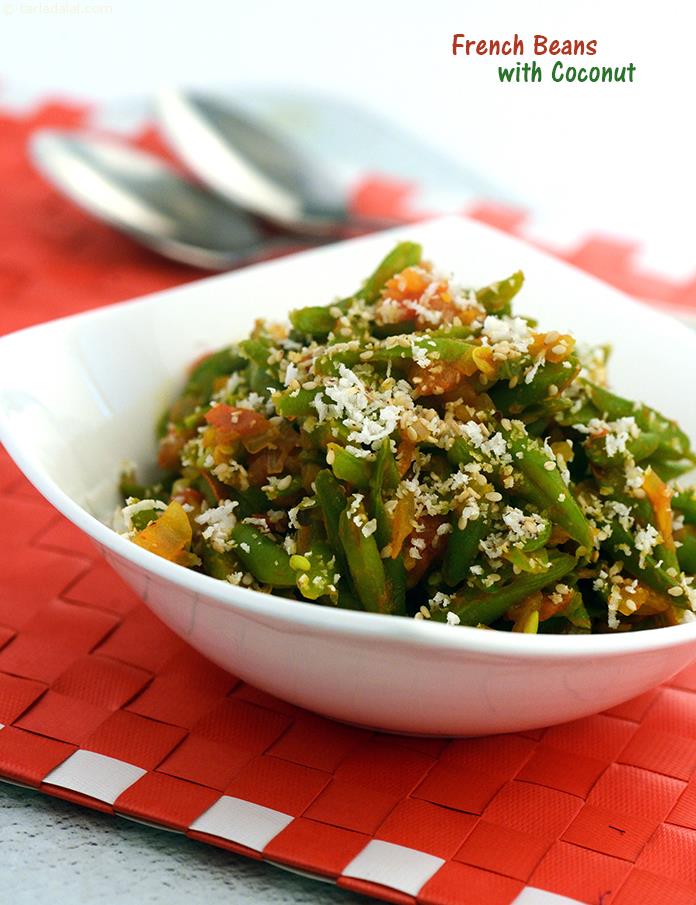 13. Smokey coconut bacon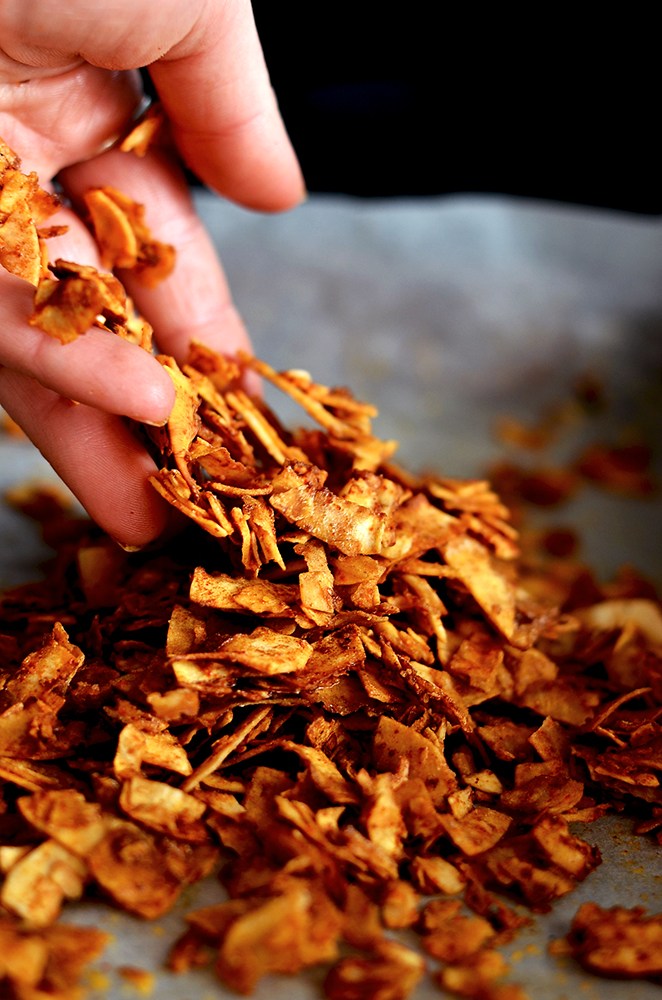 14. Spicy coconut lime chicken drumsticks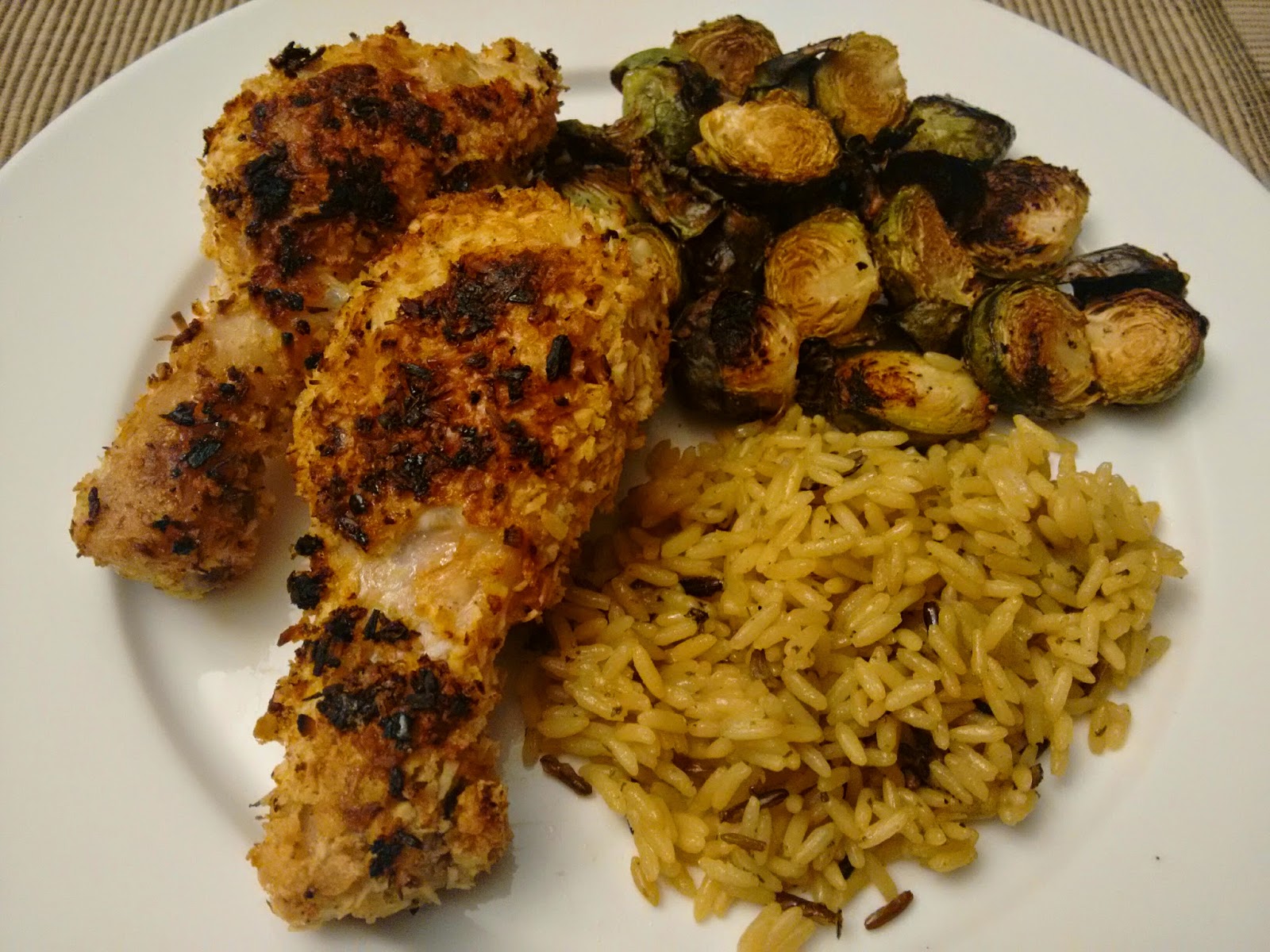 15. Caribbean style coconut curry mussels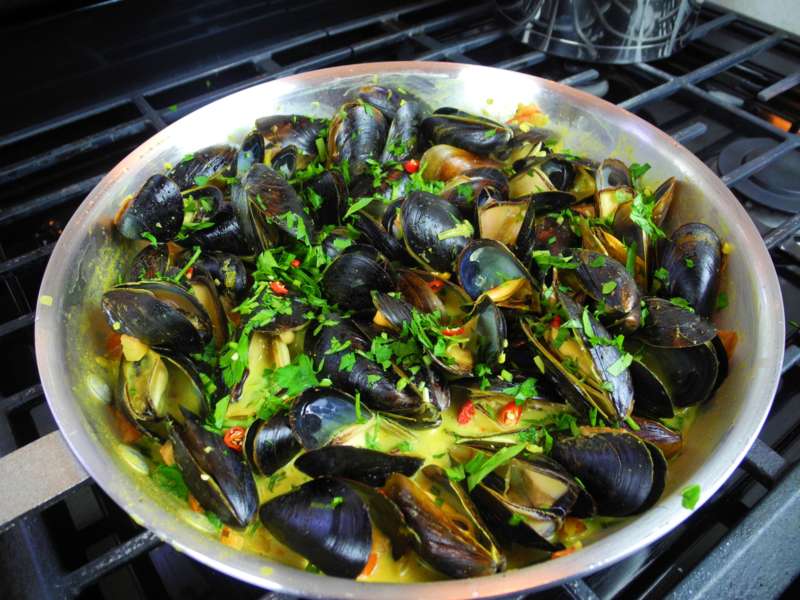 Caribbean Pot
---
---