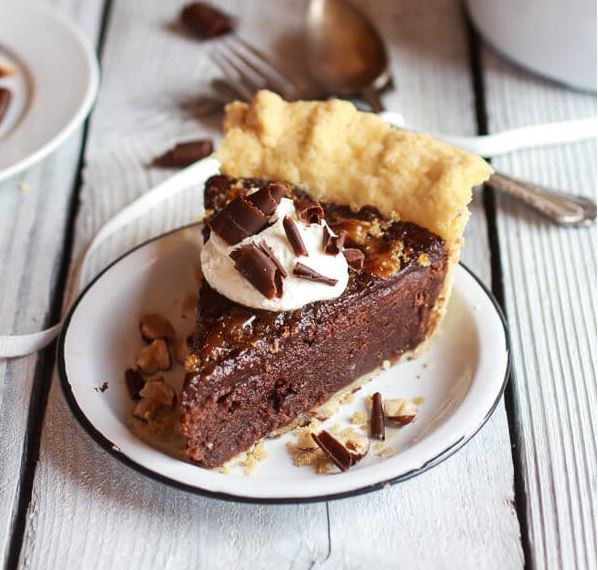 Delicious DIY Christmas Pie Recipes
Delicious DIY Christmas Pie Recipes
---
Serve up one of these Christmas pie recipes at a potluck, large holiday gathering, or make just enough pie for the immediate family to enjoy.
1. Eggnog ice cream pie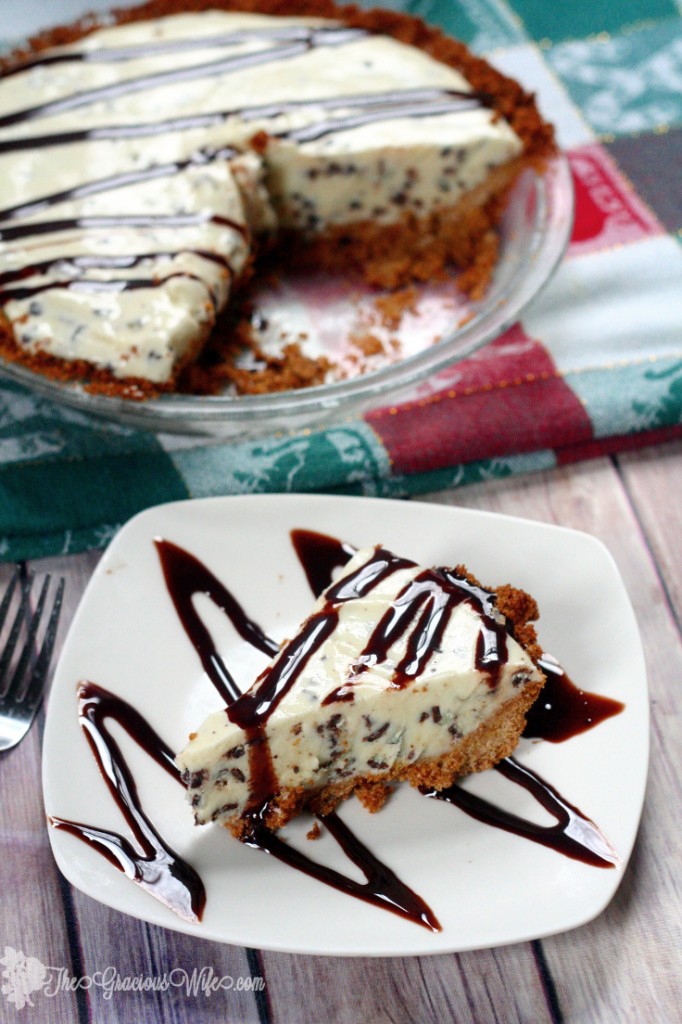 The Gracious Wife.
2. Chocolate chess pie
3. Brown sugar rum raisin pie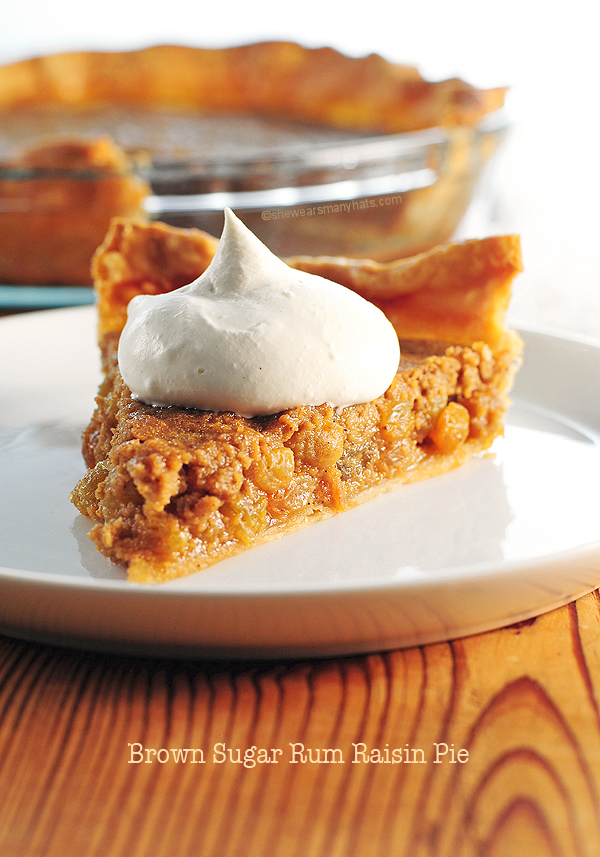 4. Fudge brownie chocolate liqueur creme brulee pie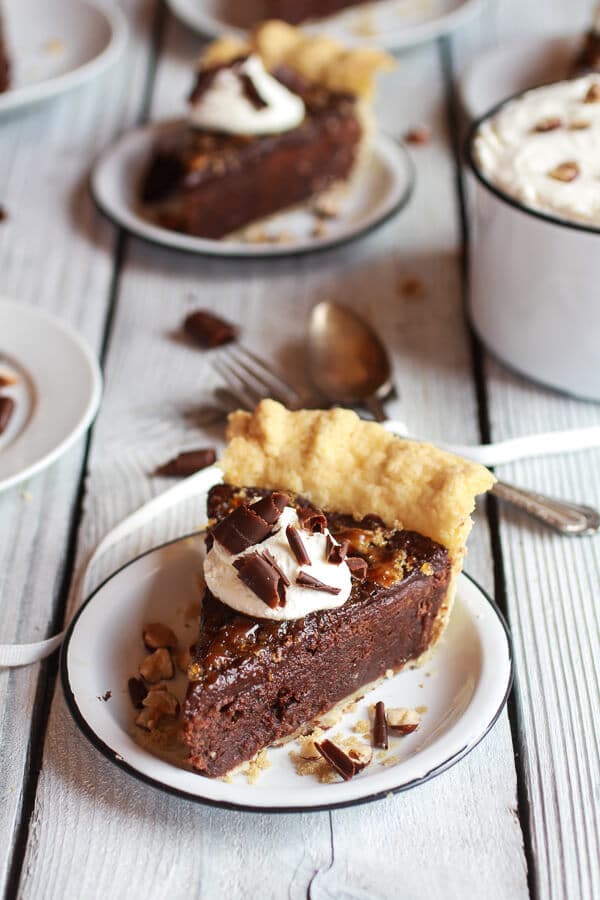 5. Pumpkin cream pie with candied walnuts
6. White Christmas pie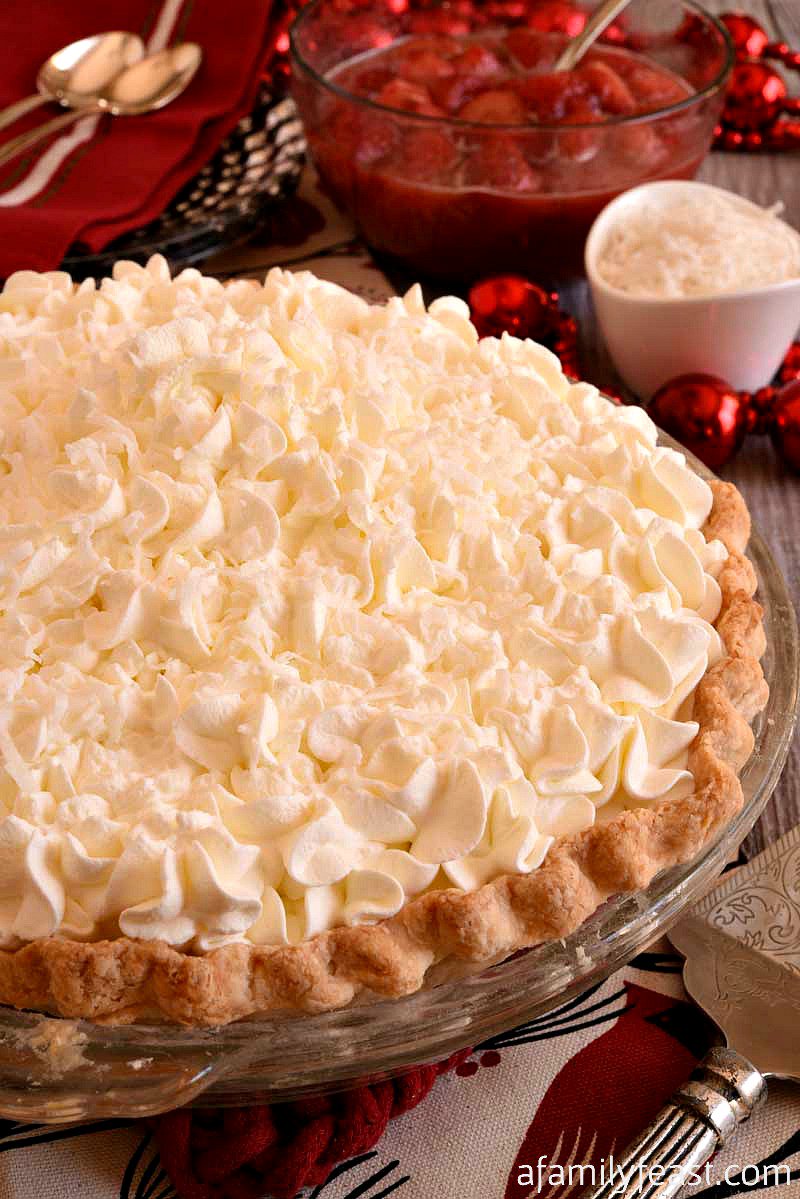 7. Buttermilk pie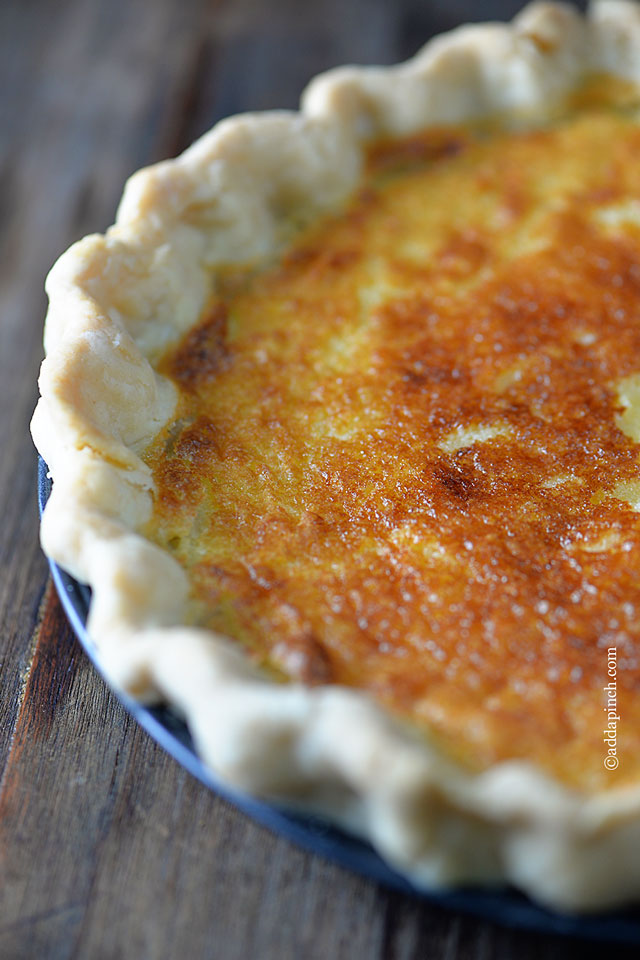 8. Christmas pie with rum gingerbread caramel crust
9. Traditional fruit mince pies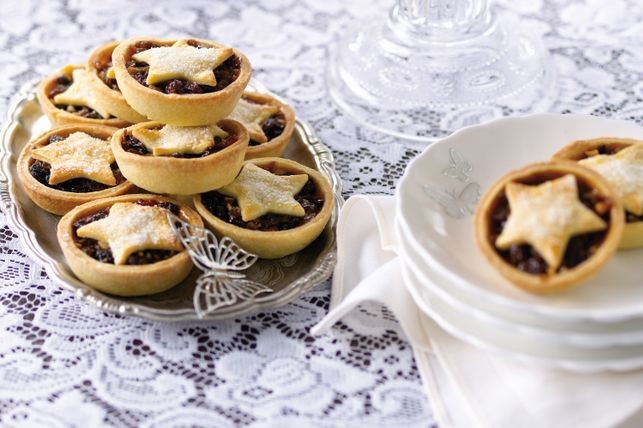 Taste
10. Mint chocolate pudding pie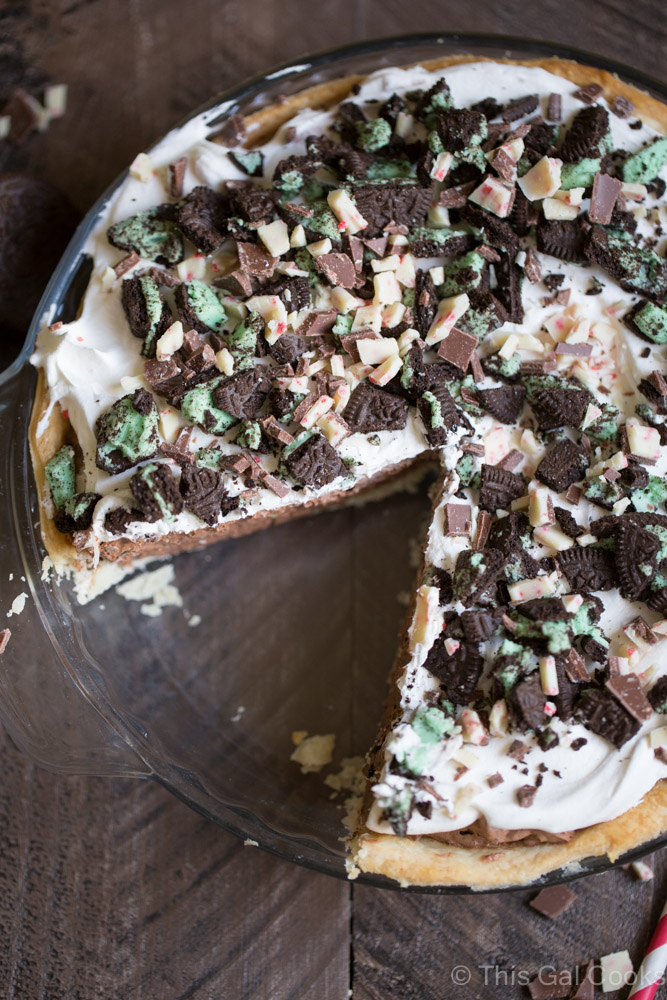 11. Christmas tree Nutella pie
12. German chocolate pie
Oh My Goodness Chocolate Desserts.
13. White chocolate velvet pie
14. Hot buttered rum apple pie
15. Mini Christmas S'more pies
---
---