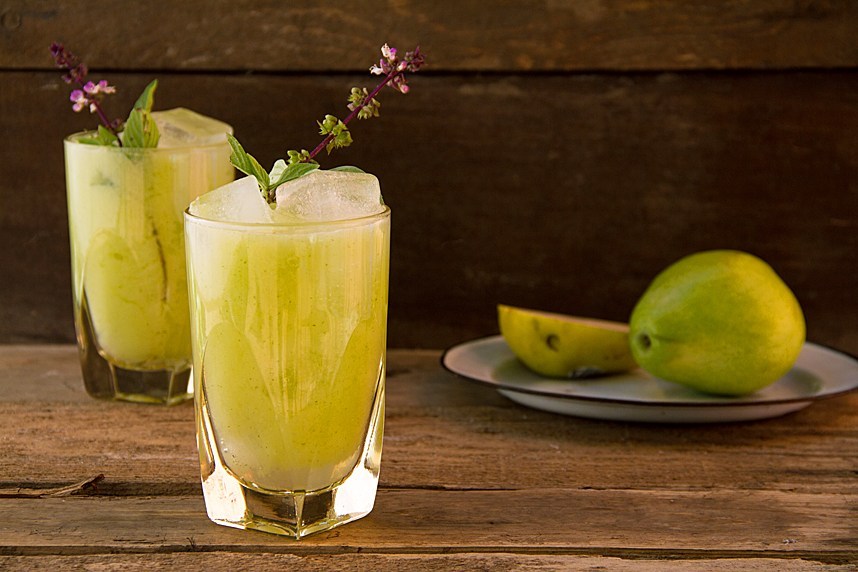 Delicious Lemonade Recipes For Summer
Delicious Lemonade Recipes For Summer
---
Homemade Lemonade Recipes that you're going to want to add to your summer menu.
1. Spring wildflower lemonade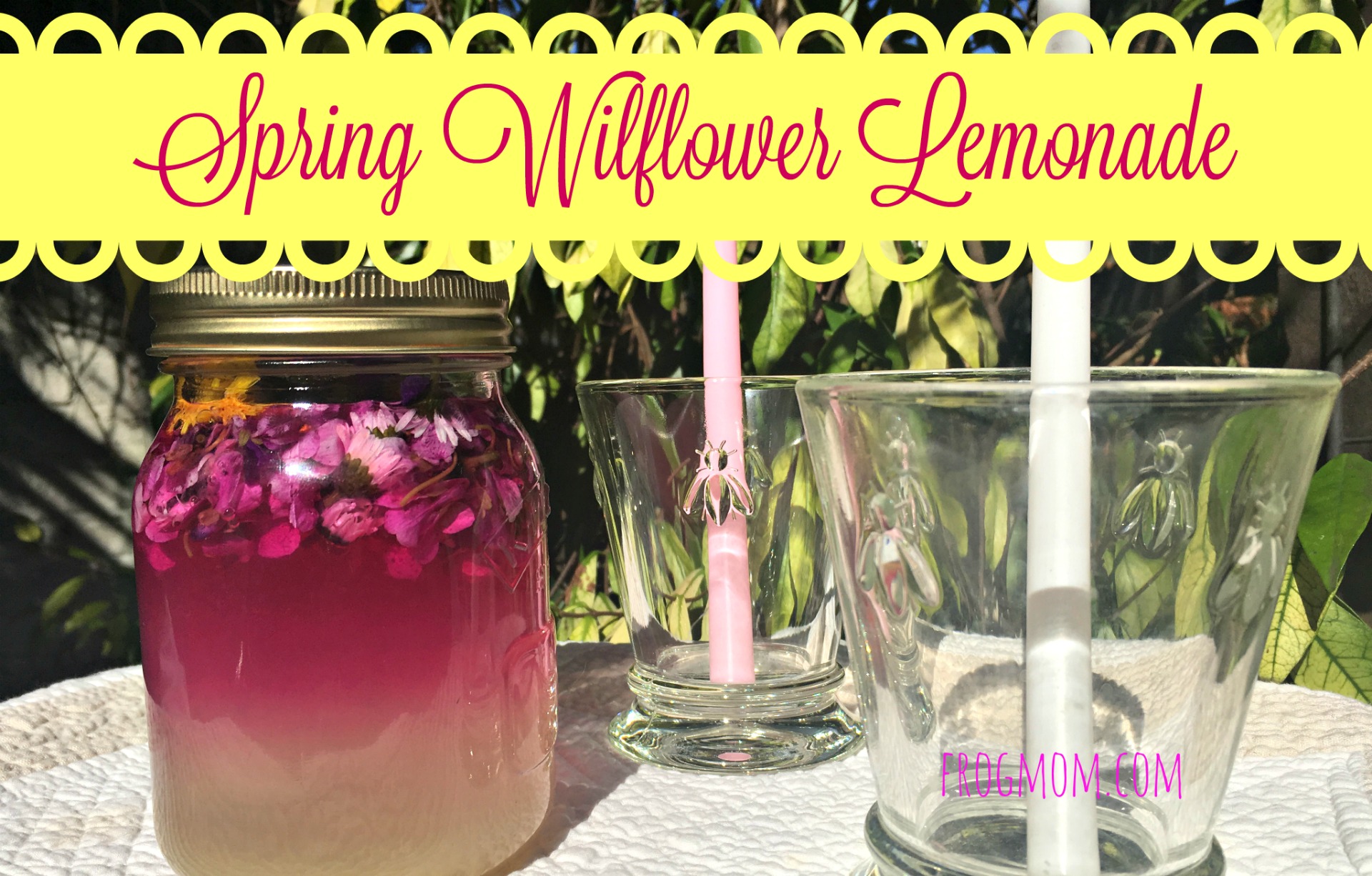 Frog Mom that teaches you how to make a spring wildflower lemonade so much.
2. Sparkling rose lemonade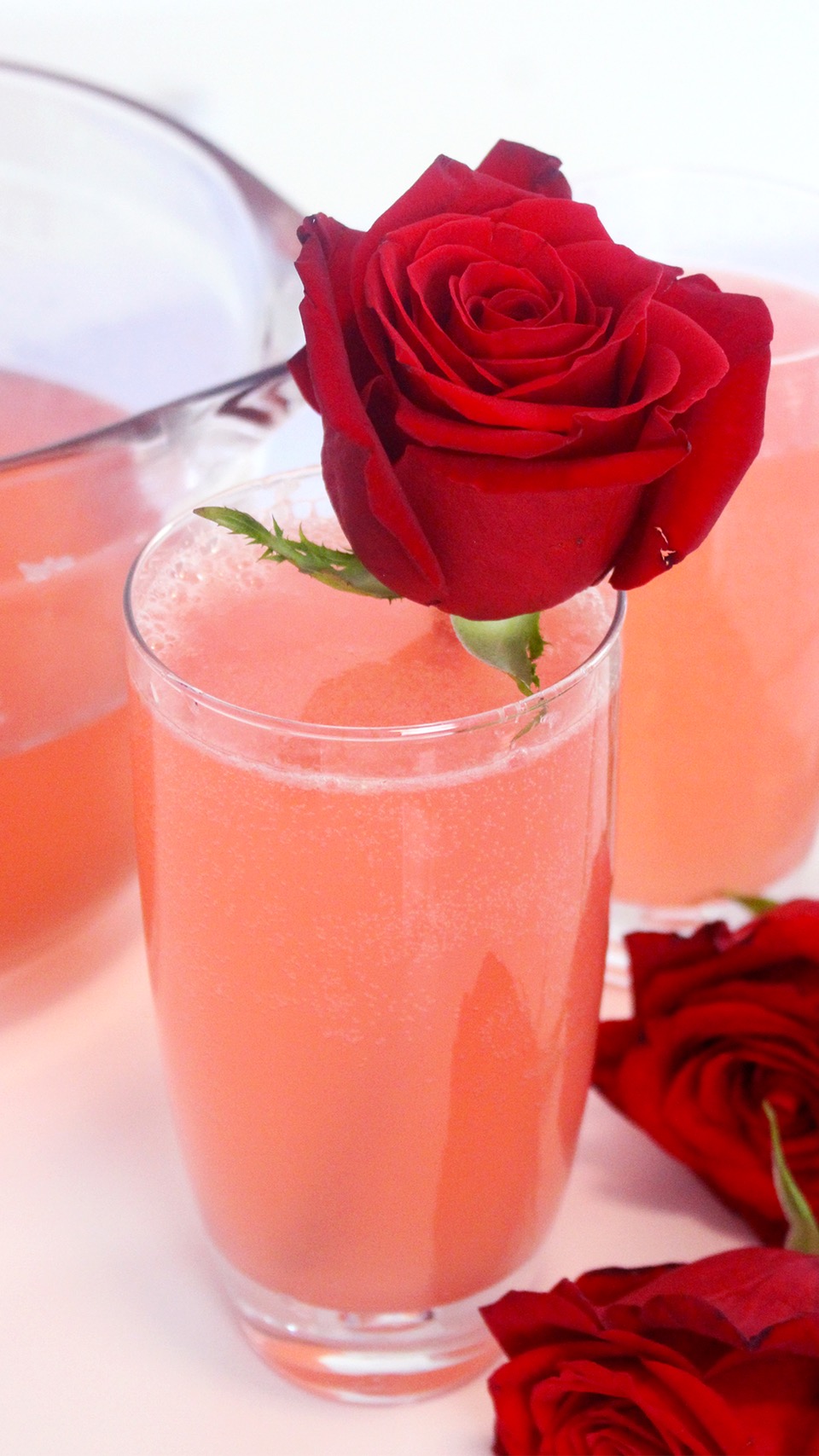 3. Spring thyme lemonade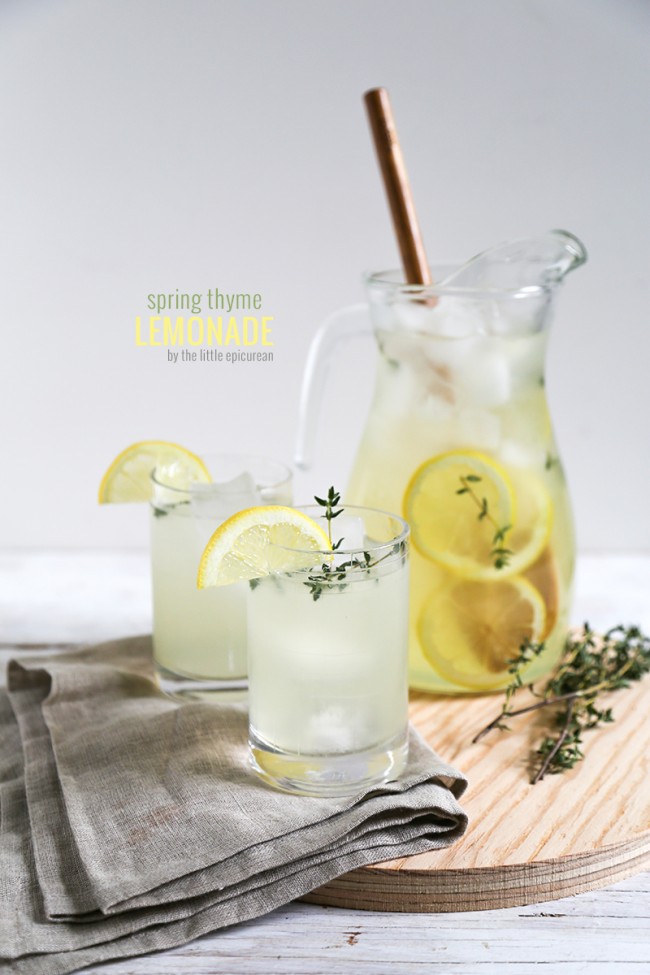 4. Ginger lemonade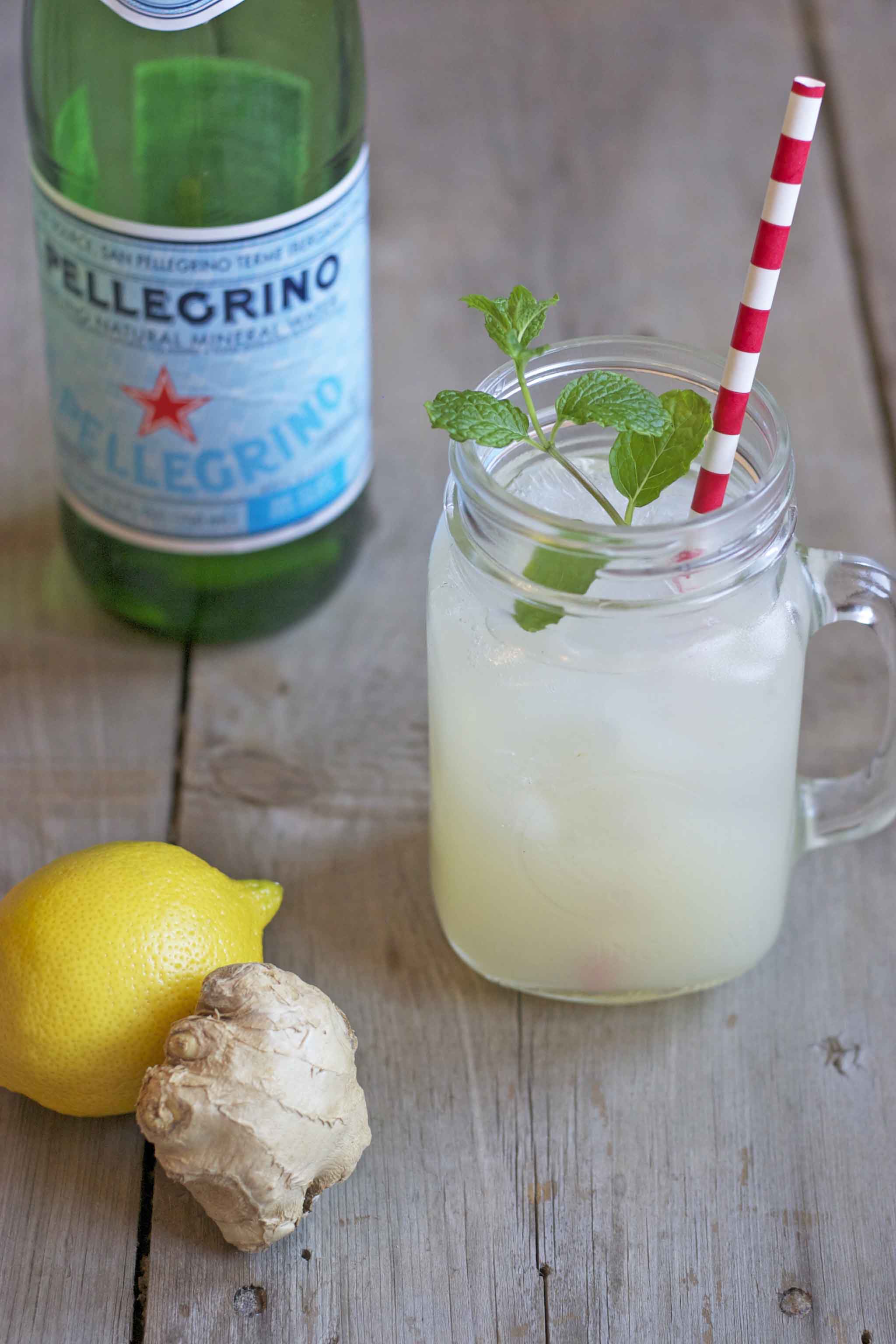 5. Classic homemade lemonade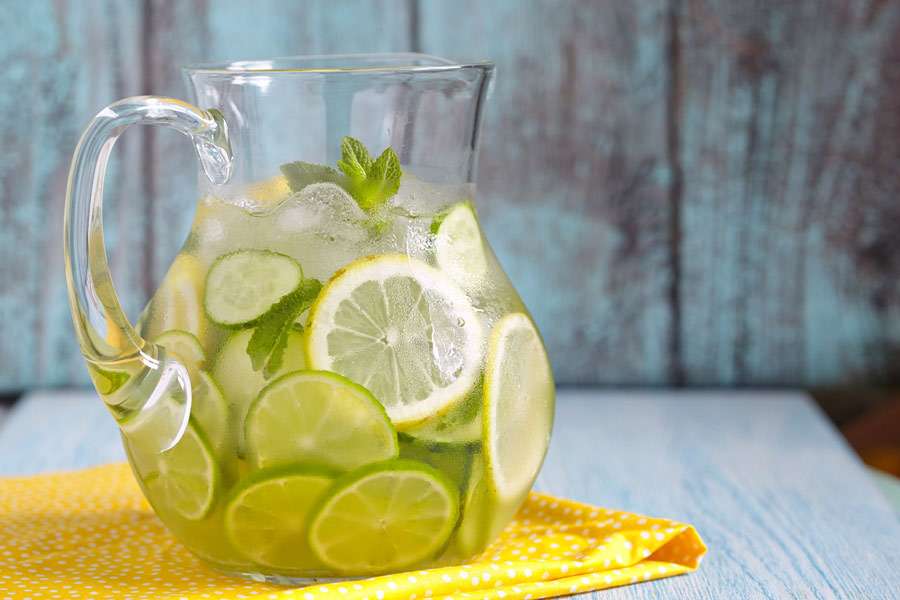 6. Sparkling lavender lemonade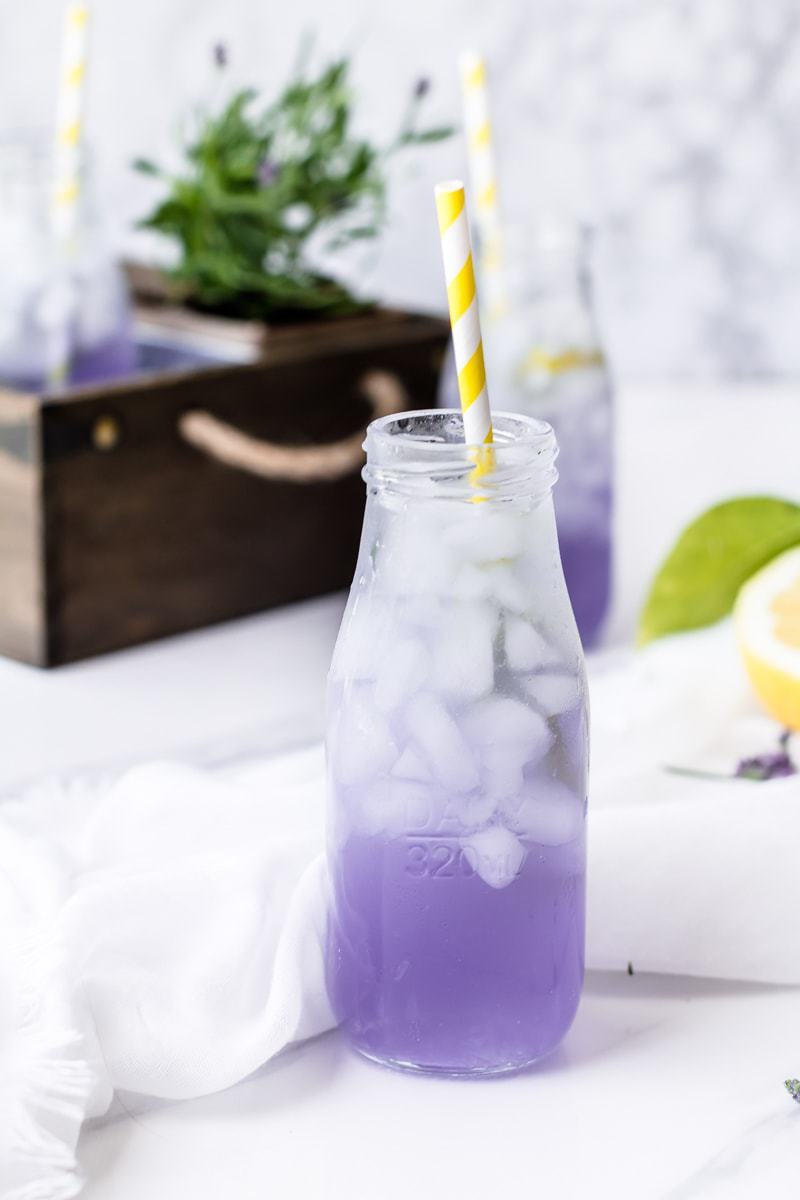 7. Sparkling blackberry lemonade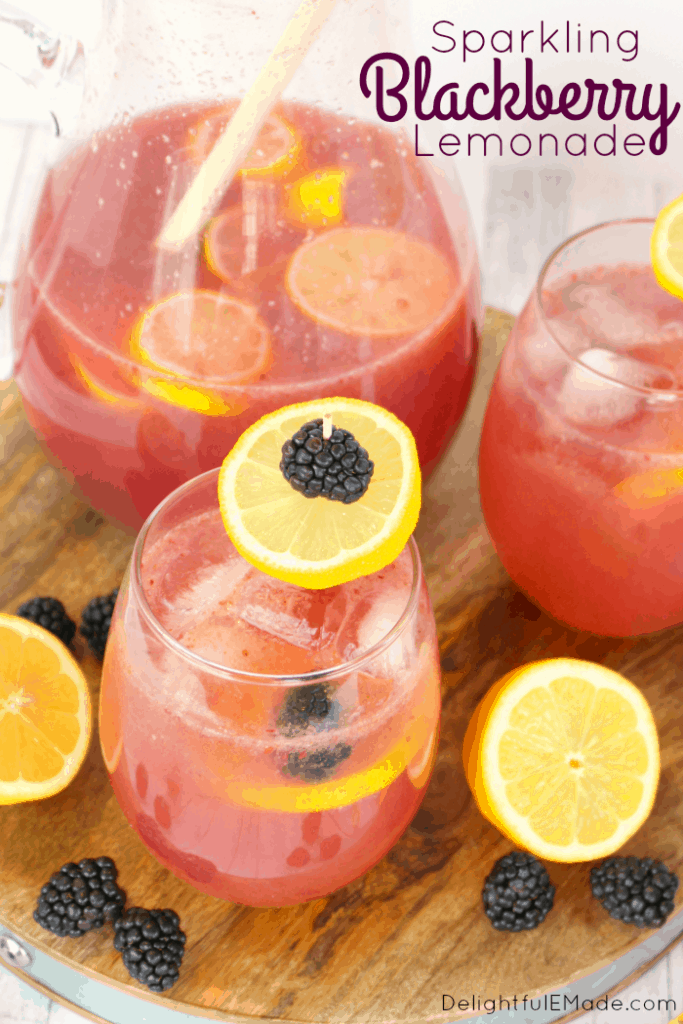 Mainly Homemade.
8. Strawberry basil lemonade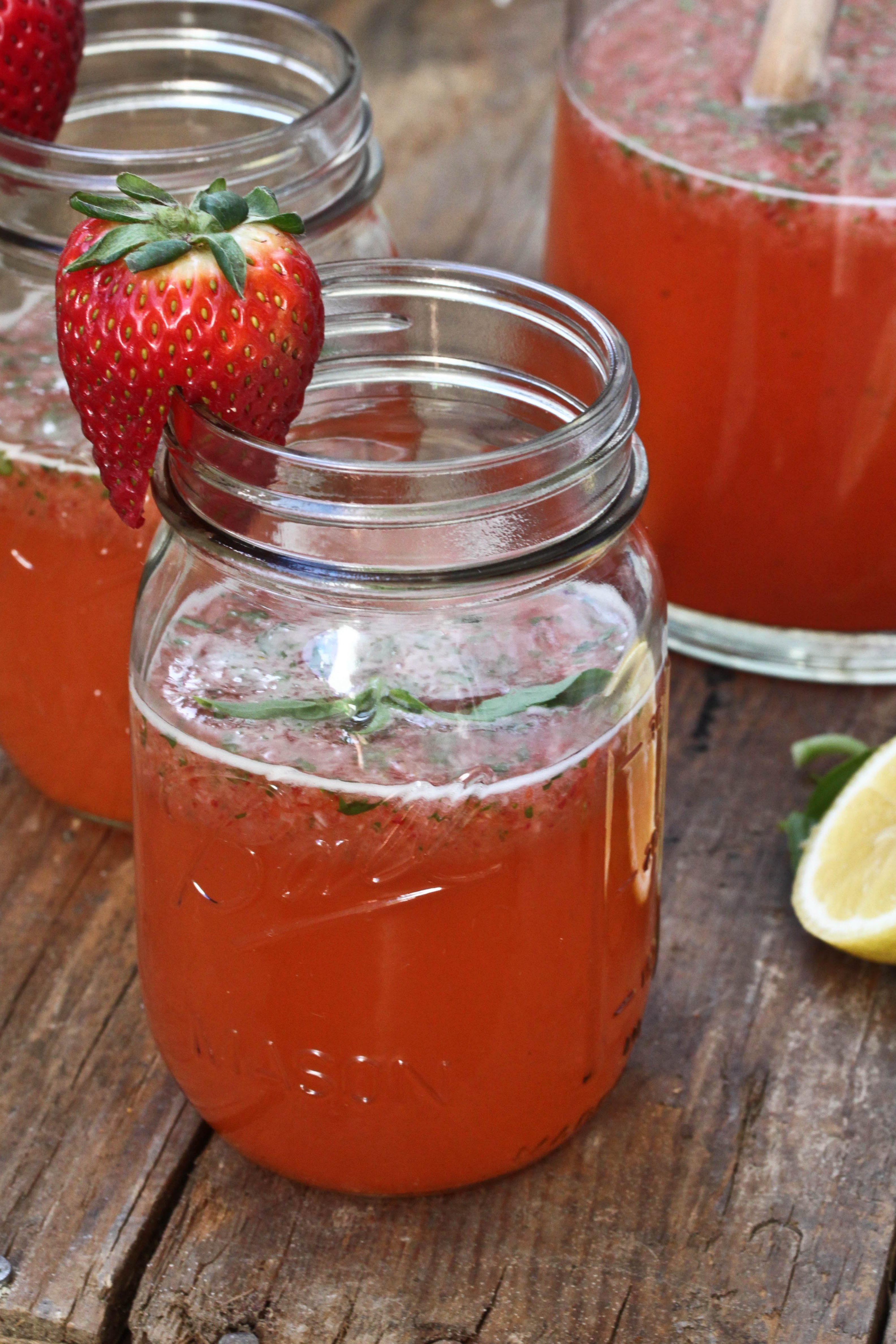 9. Carrot lemonade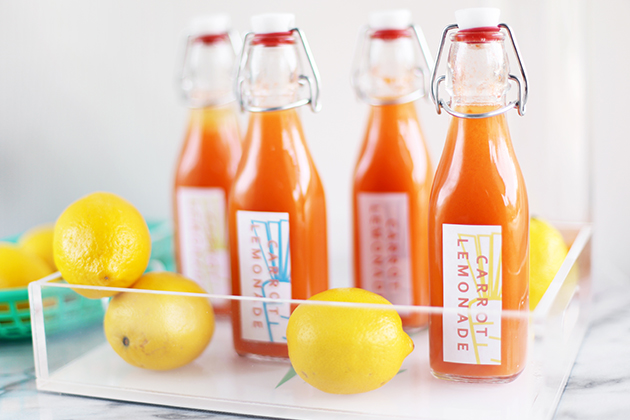 10. Fresh cucumber lemonade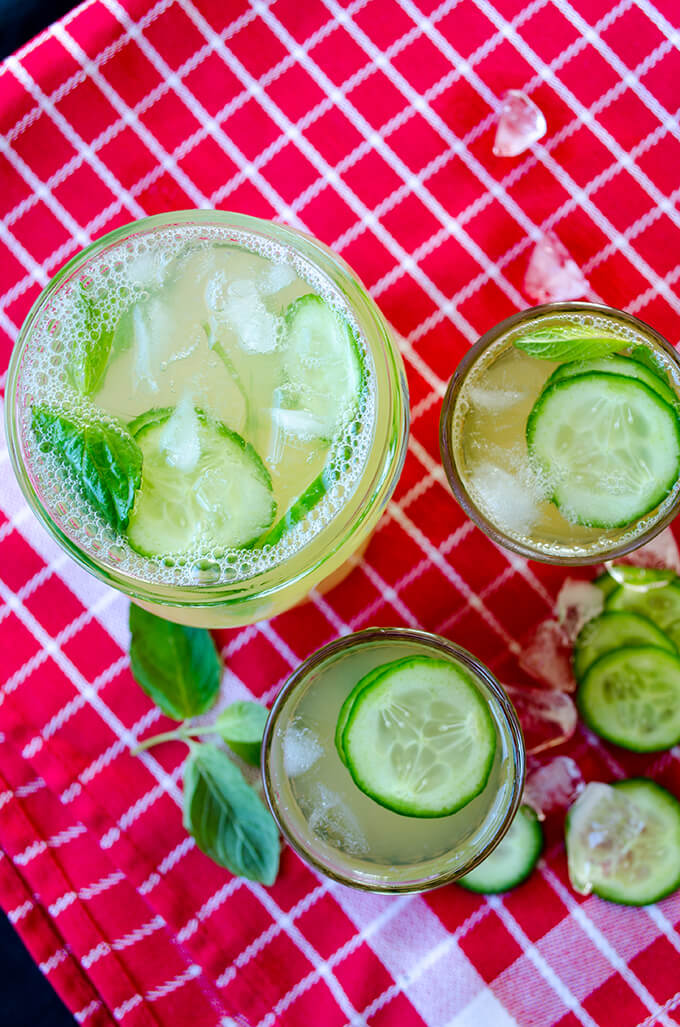 11. Pear lemonade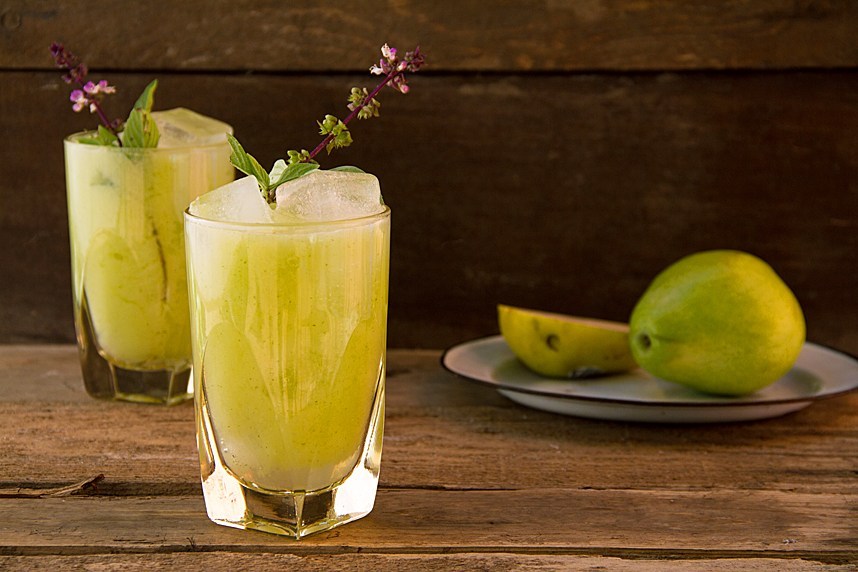 12. Fresh peach lemonade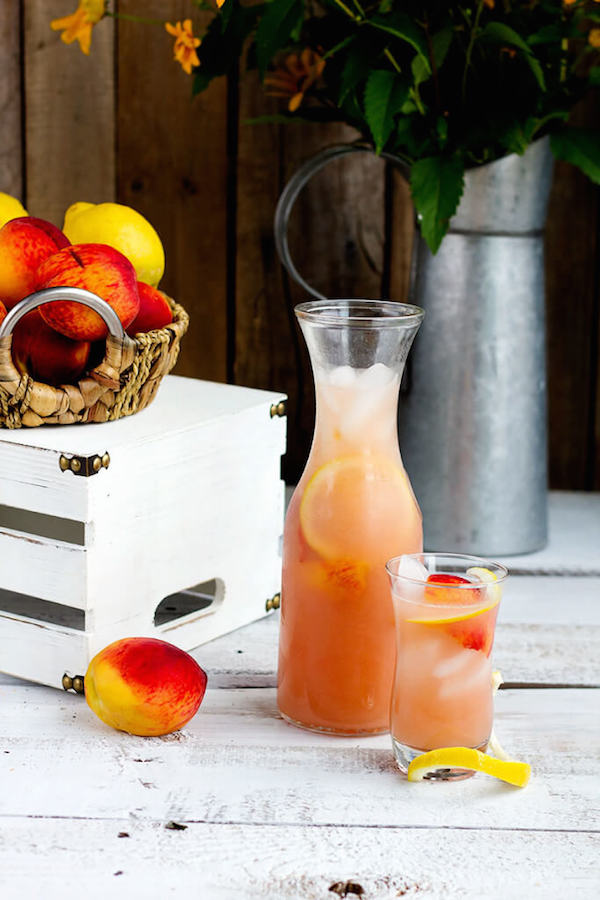 13. Strawberry prosecco lemonade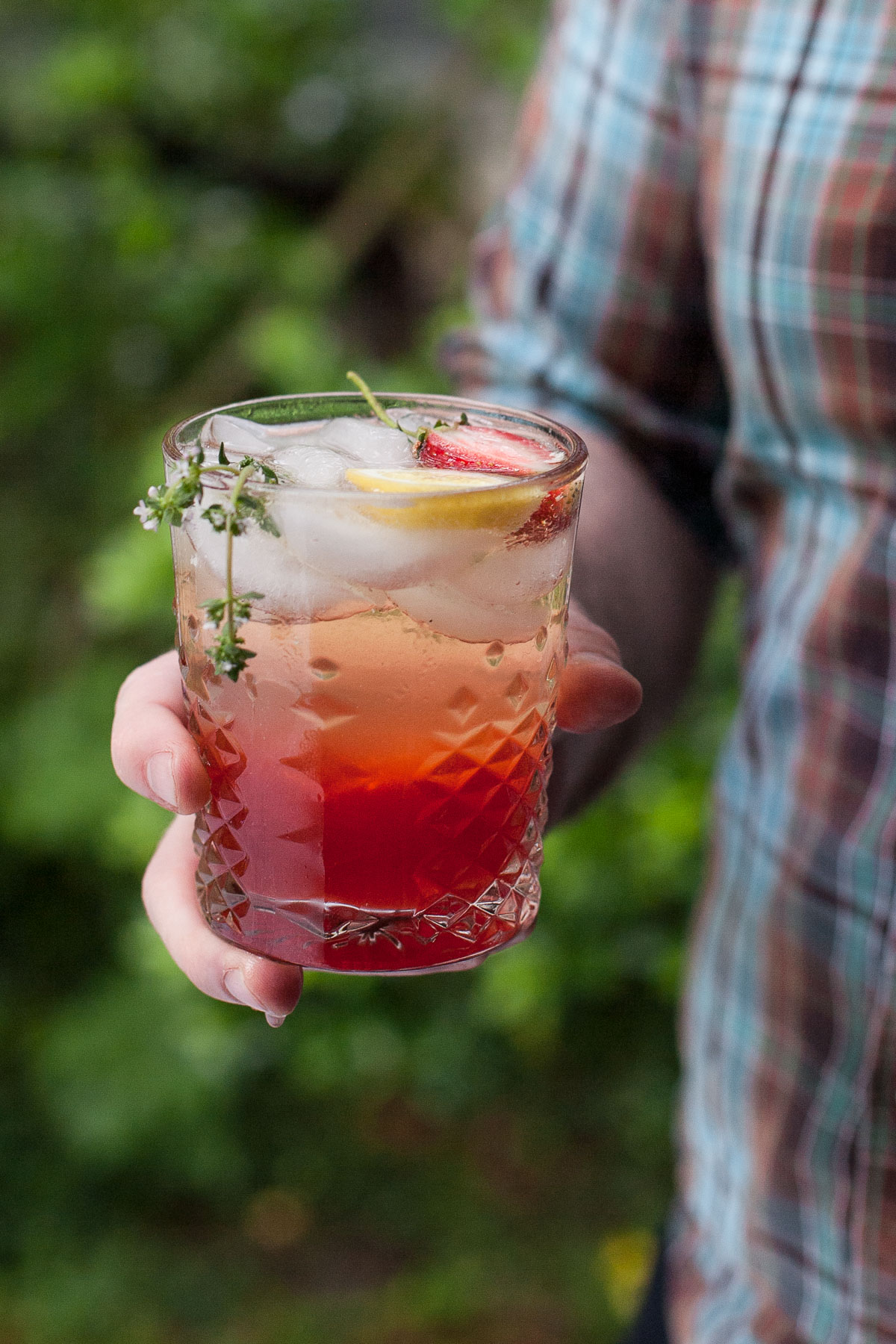 14. Spring gin lemonade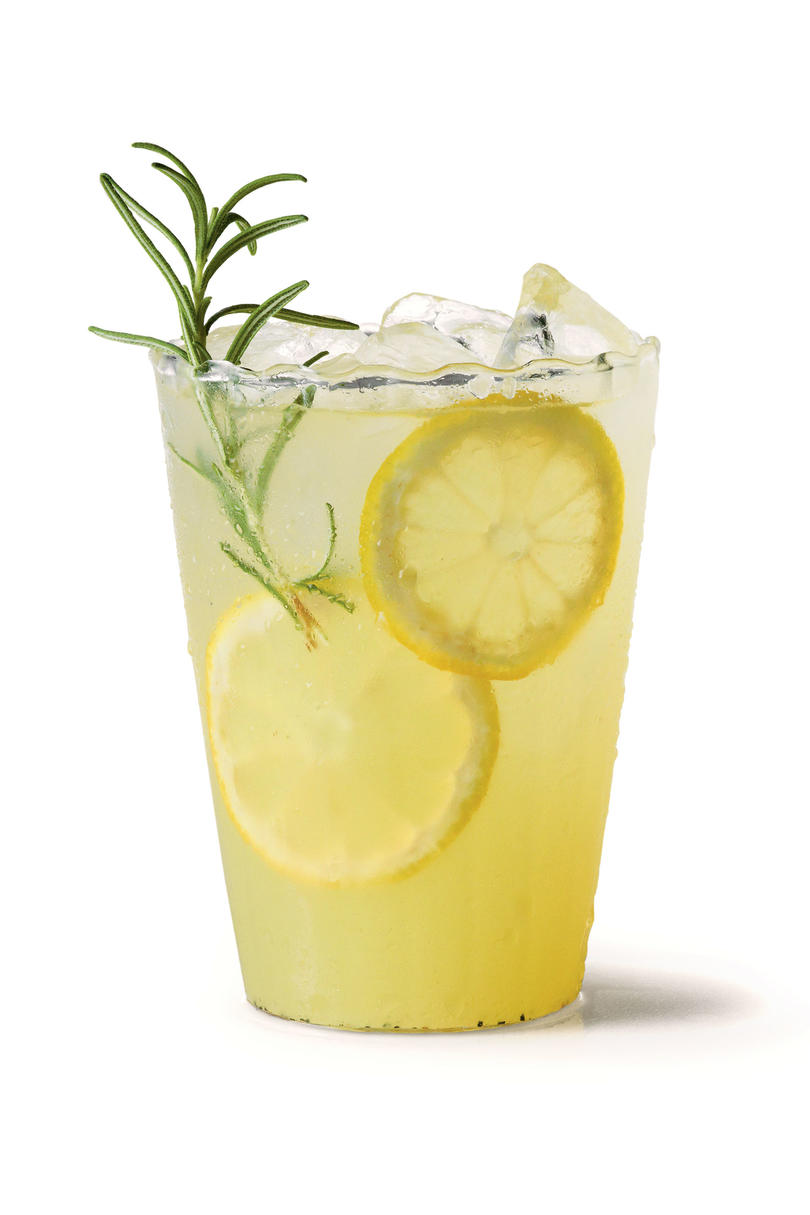 15. Raspberry lemonade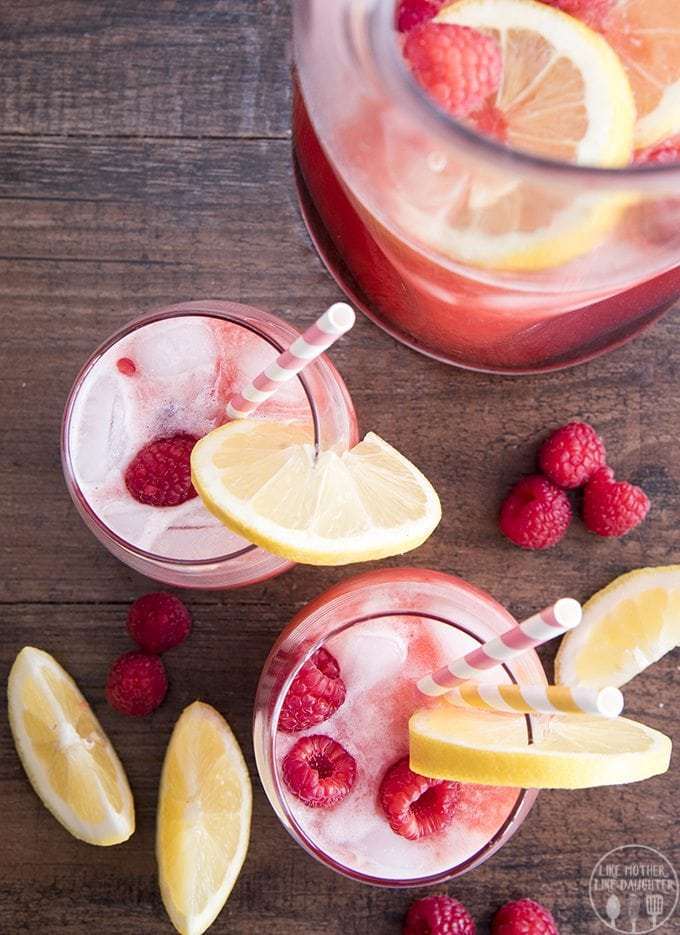 ---
---