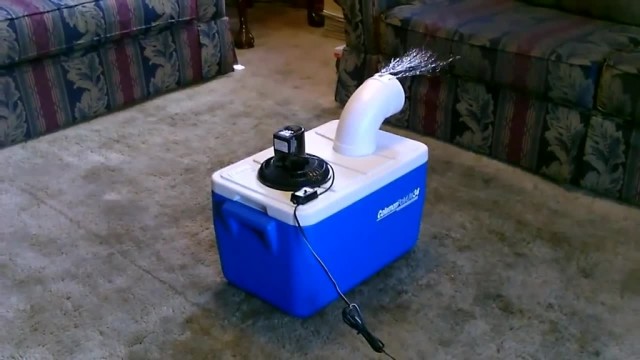 DIY Air Conditioner
DIY Air Conditioner
---
Check out these 15 homemade air coolers and get busy building your own cooling system today.
A Bucket of Cool
Use this budget-friendly building plan to create a stylish DIY bucket air conditioner for under $60. The portability allows you to take it with you from room to room so you can keep cool anywhere in the house.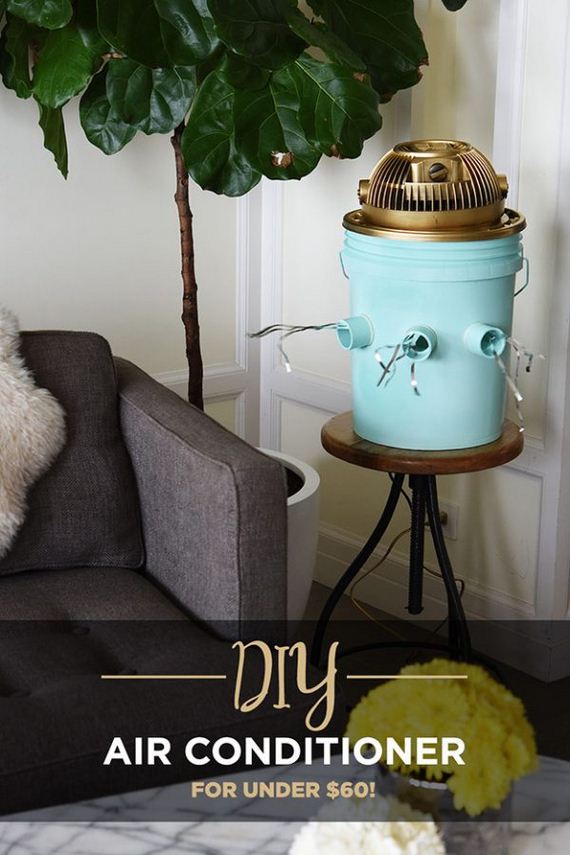 Ice Cooler Air Conditioner
Transform an inexpensive Styrofoam cooler into a portable ice air conditioner that will lower the temperature in any room of your home.  Less than $20 will keep you cooler this summer.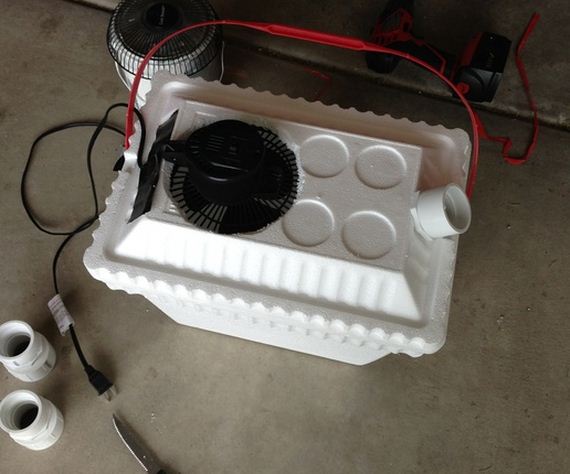 Box Fan Cooling and Heating
Use these unique plans to build a unit that will cool the air and chill a beverage at the same time. This same DIY unit will heat the air and beverage during the winter months. All you need is a box fan, Styrofoam ice chest and some DIY ingenuity.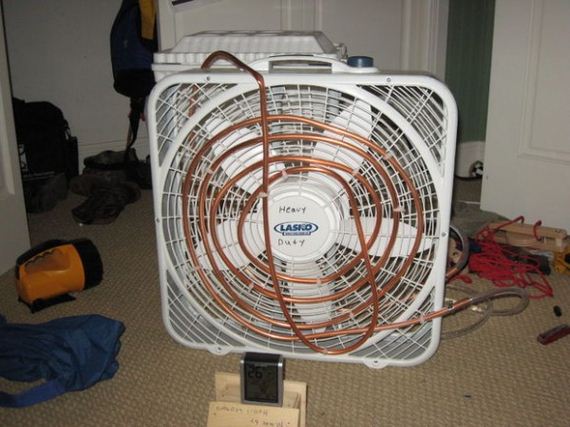 $20 Air Conditioner
Get cooler instantly when you create this simple and inexpensive DIY air cooler. An ice chest, bag of ice and small fan are the major components of this DIY build and the results are chilling.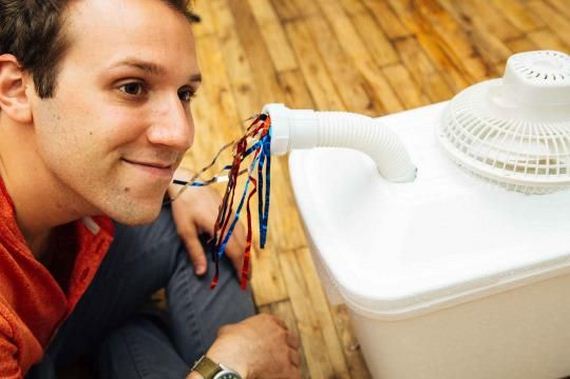 Non-Electric Air Cooler
No electricity needed for this air cooler. Great for off-grid camping or living, plus this plan recycles plastic bottles to create a homemade air conditioner without ice or the use of natural resources.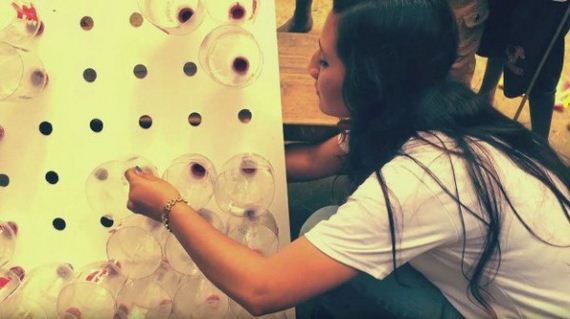 Deep Freeze
When serious cooling is needed without spending serious cash, use this under $40 DIY plan that creates an air conditioner that can chill a room down to 42 degrees Fahrenheit.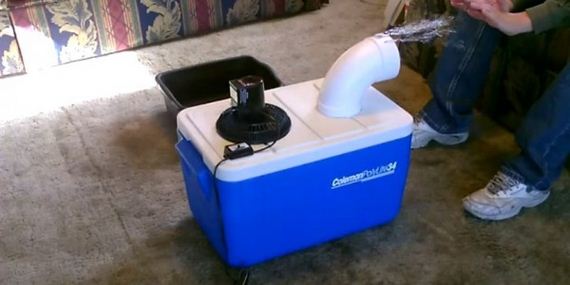 Evaporative Cooler
Cool the air and your drinks with this unique evaporative cooling design. Warm water is used to create an evaporation cooler that can chill you and three canned drinks at the same time.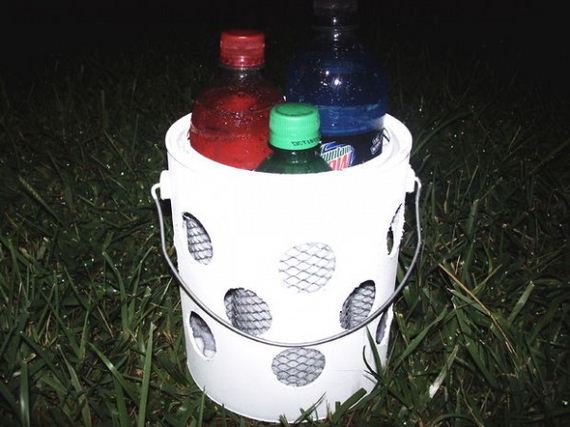 Solar Power
Harness the power of the sun to cool down the inside temperature created by the sun with these easy plans. A solar powered bucket air conditioner cost little to build and nothing to run.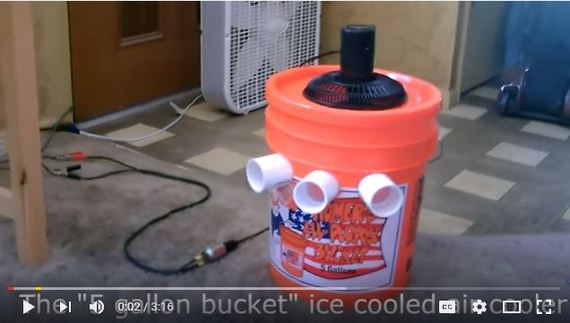 Cheap Air Conditioner
Recycle an old five gallon bucket and small fan to create this efficient air conditioner that has the capacity to cool down an entire room.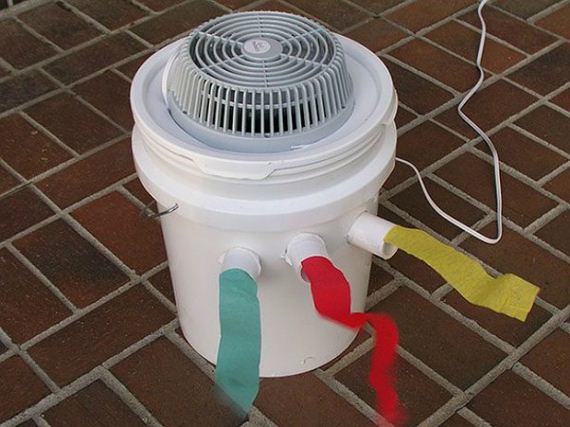 Unbelievably Simple
This homemade air conditioner is so simple, it boggles the mind. Three bottles of salted water and a fan are all that's needed to keep you cool all day.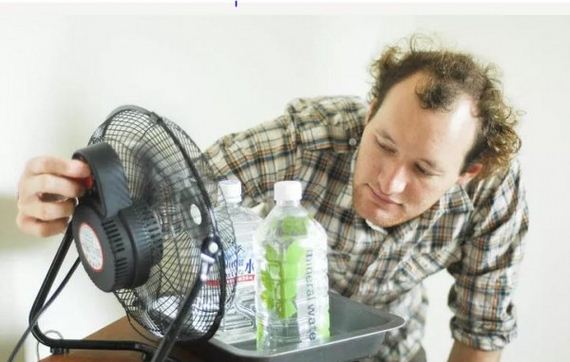 Spot Cooling
This is a great DIY air conditioner design to use when spot cooling is needed. A perfect unit to place beside a couch or chair for an extra bit of coolness.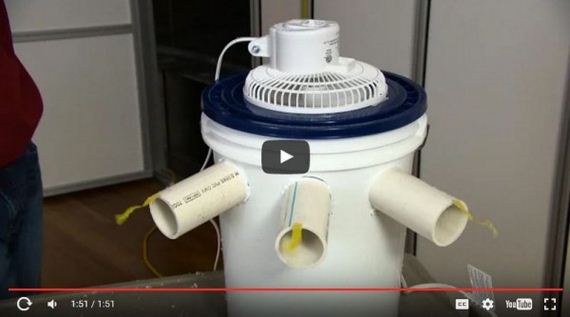 Effective and Inexpensive
Keep cool this summer without spending a lot of cash with these plans to create a ice chest air conditioner. It's effective and portable so you can stay cooler inside or outside.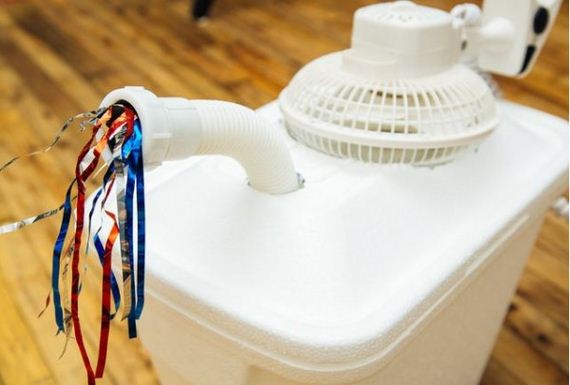 Solar Evaporative Cooler
Here are some DIY plans that will enable you to build a large air conditioner that will cool your entire home with solar energy. Easy to build, cheap to operate.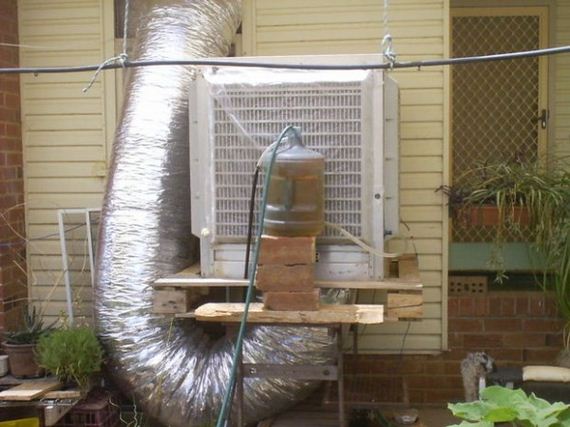 Well Water Cooler
Perfect DIY design for an air conditioning unit if you have well water at home. Well water is typically very cold and that coldness can easily be harnessed and used to cool your home with these step-by-step instructions.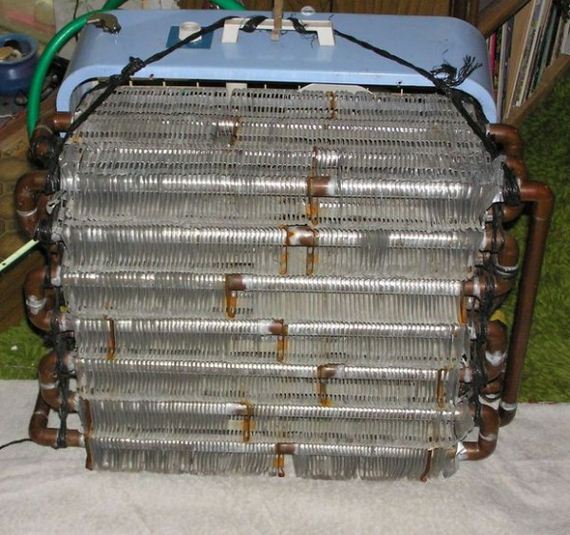 DIY Swamp Cooler
Go anywhere cooling power is what this homemade swamp cooler with provide you with. Battery power runs this ice chest cooler and it provide enough cooling power for for an off-grid camping trip.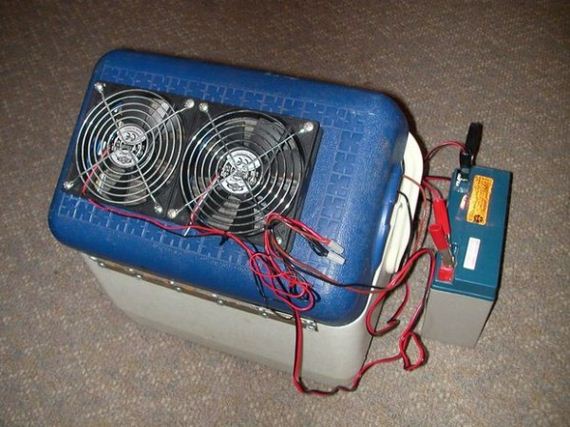 ---
---